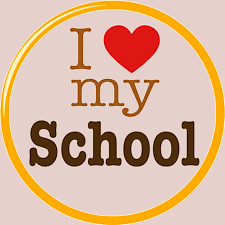 Good Morning Patriots! Today is Friday, January 15th.
And, here are the weekly announcements for the week of January 18th- January 22nd.
Keep Wearing masks that cover your mouth and nose at all times and staying spread apart in the hallways.
Attention all students: There is no school Monday, January 18th in honor of Dr. Martin Luther King, Jr. Holiday. Enjoy your three day weekend!
Don't forget that our Edmentum II Testing begins Tuesday, January 19th. Here is the schedule:
Tuesday and Wednesday= Reading
Thursday and Friday= English Language Arts
Monday and Tuesday of the NEXT WEEK (1/25-1/26) = Math
Everyone have a great weekend, and we will see you on Tuesday, January 19th!