Four Marion senior athletes signed Wednesday afternoon to play Division 1 athletics.
Baseball players Gage Watson and Chase Armstrong signed with Missouri and Arkansas State, respectively. Volleyball standout Daedrianna Cail signed with Arkansas-Little Rock. And soccer star Gabrielle Gray inked with Alabama A&M.
Watson split his time last spring for the 24-8 Patriots between centerfield and the pitcher's mound. Watson, whose siblings were also standout athletes at Marion, has not committed an error in two years. The senior is expected to pitch at Missouri.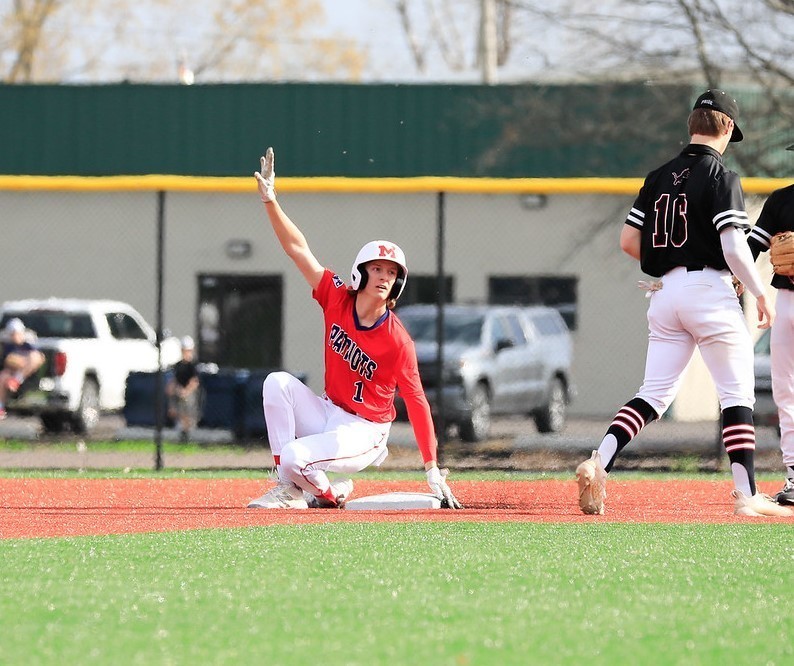 "Gage is a talented pitcher, but if we don't have him in centerfield, as the lead-off guy in our lineup, we just don't win many games," said Marion baseball coach Pete Prater. "He makes us roll. A lot of times, when a kid is signing D1, they think they're too good for the coach, but that's never been him."
Armstrong fashioned a 1.62 ERA and struck out 41 batters and handed out just four walks as a junior pitcher. Armstrong was one of the first players to take part in Marion's junior-high baseball team.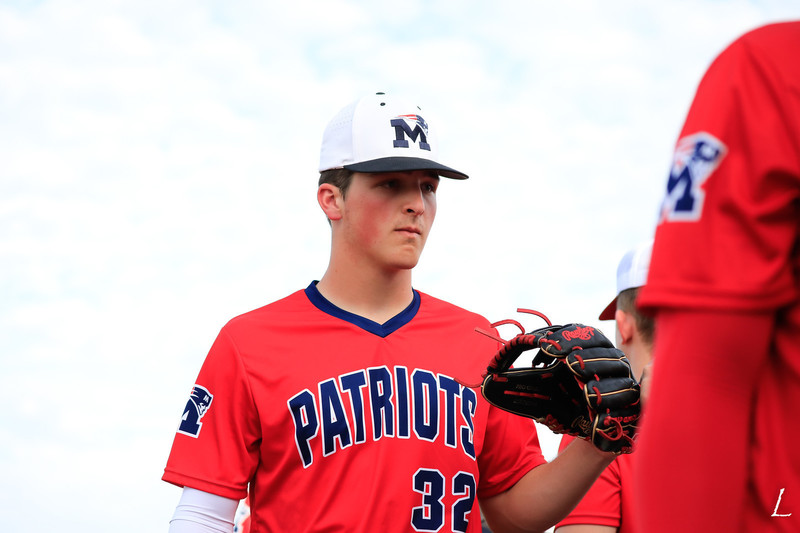 "Chase really works. I don't mean that to put down any other kid I've had, but Chase works as hard, and a lot of times harder, than any kid I've seen," said Prater. "He's always wanting to do something to get better. He's a self-motivated kid, and has been from the get-go."
Cail started four years for the Marion varsity volleyball team, twice earning all-state honors, and three times landing on the all-conference team. The Arkansas Volleyball Coaches Association selected Cail to its All-Region team, and she was an AVCA All-America honorable mention honoree. Both AVCA accolades are program firsts. Cail eclipsed 1,000 career kills this fall, when the Patriots advanced to the state semifinals for the first time since 2016.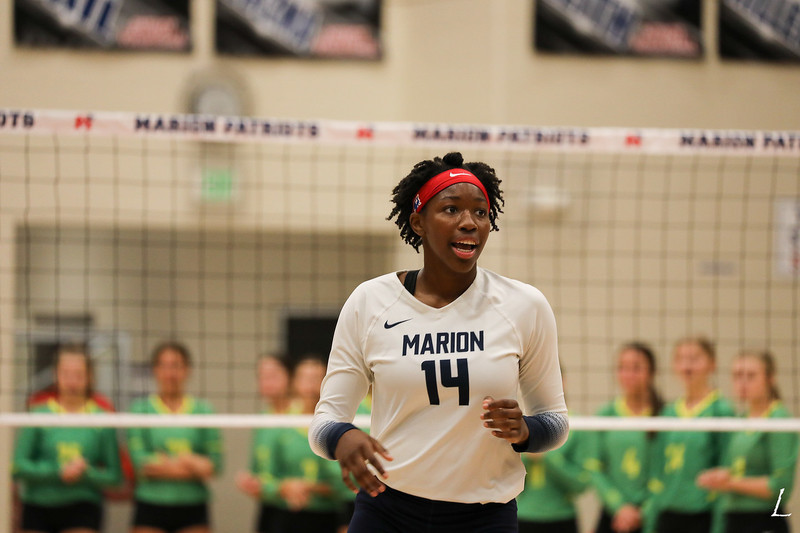 "The impact Daedrianna made on this program, and me personally, is astronomical," said Marion volleyball coach Lisa Beasley. "She's a generous, fabulous teammate. Her work ethic is second to none. She's a great competitor, and she has a heart of gold. I just love her with all my heart. As much as she did for us on the court, having her around off the court was just as special. She will always have a place in my heart, and in my life."
Gray is Marion's first Division 1 soccer player in program history, and her GPA has exceeded the standard 4.0 throughout high school. She's a member of the National Honor Society, as well as the Spanish Honor Society. Teammates elected Gray a team captain in 2021, when she started all 16 matches. The all-conference performer anchored Marion's defensive backfield but still ranked third on the team in goals.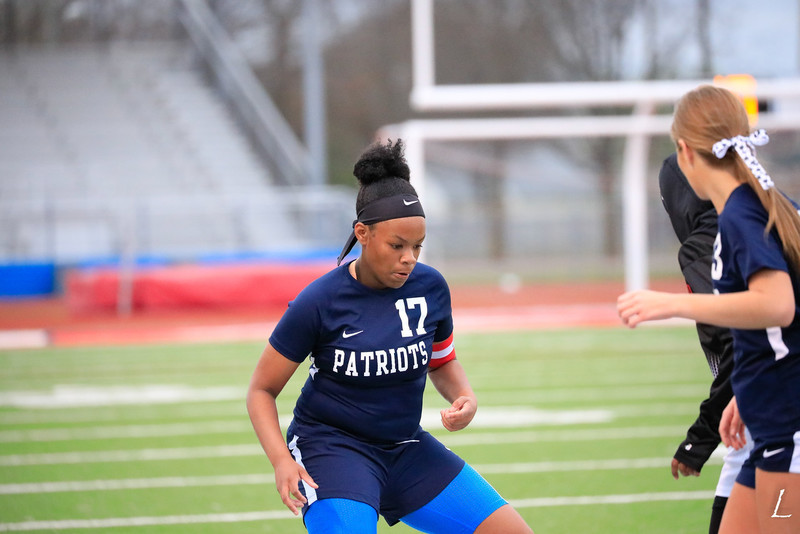 "Gabrielle is a very impressive young lady," said Marion girls soccer coach Chris Paslay. "She's a physically strong player, who has great field vision, and a very good understanding of the game. She frequently serves as a mentor for our newer players and is very dependable and coachable."