The Marion School District wrapped up its summer school Friday (July 1), culminating three weeks of supplemental learning for its students.
For students in grades 9-12, summer school was a way for students to earn course credit. For students in grades K-8, the summer school program focused on skill recovery.
"It's gone very well," said Sandra Halley, the district's director of curriculum, instruction, and professional development. "We've had great attendance and engagement from students."
For the K-8 program, the district's trained paraprofessionals led the summer instruction. The program utilized a combination of computer learning pathways and hands-on activities, with a special emphasis on reading and math.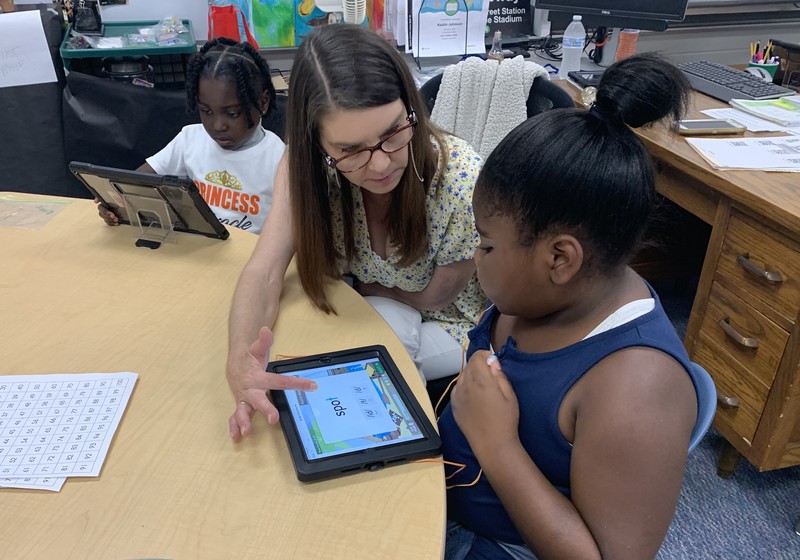 "We were able to keep students in small groups, which provided better individual instruction for each student," Halley said. "Our paraprofessionals did an amazing job. They are vested in our students' success, and they care tremendously. I was very impressed with their professionalism."
Nearly 150 students participated in summer school. Students were recommended by their school's principal, based on evaluations of the student's grades, attendance, and performance on assessments. In each case, Halley said, conversations were held throughout the school year with parents, and no student is forced to attend.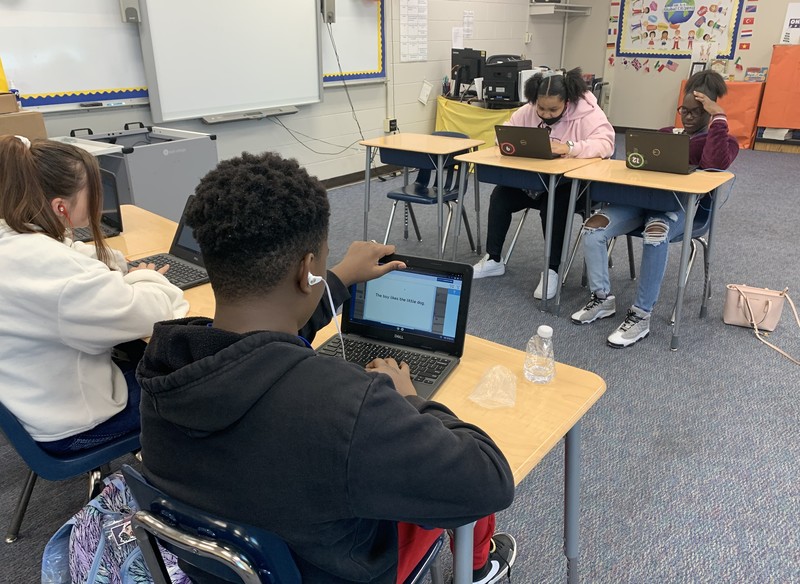 "Basically, this was a chance for students to address areas of weakness and get a fresh start for the new school year," Halley said. "We still have many students who have experienced learning loss as a result of the pandemic, as well as other factors, so this is a great way to help our kids catch up. We had wonderful support from our parents throughout the entire summer school session, and we are grateful that we were able to provide a strong boost for a large number of our students."
The Marion School District will kick off its regular school year on Monday, July 25, under its hybrid academic calendar.
The Marion School District is an innovative and growing district committed to helping every student find their unique path to success in school and in life. With more than 150 years of experience serving families in Crittenden County, the district offers a high school, a junior high, and three award-winning magnet schools. For enrollment information, including information on school choice, visit https://www.msd3.org/ or call 870-739-5100.