Thank you First Baptist of West Memphis for our sweet treat.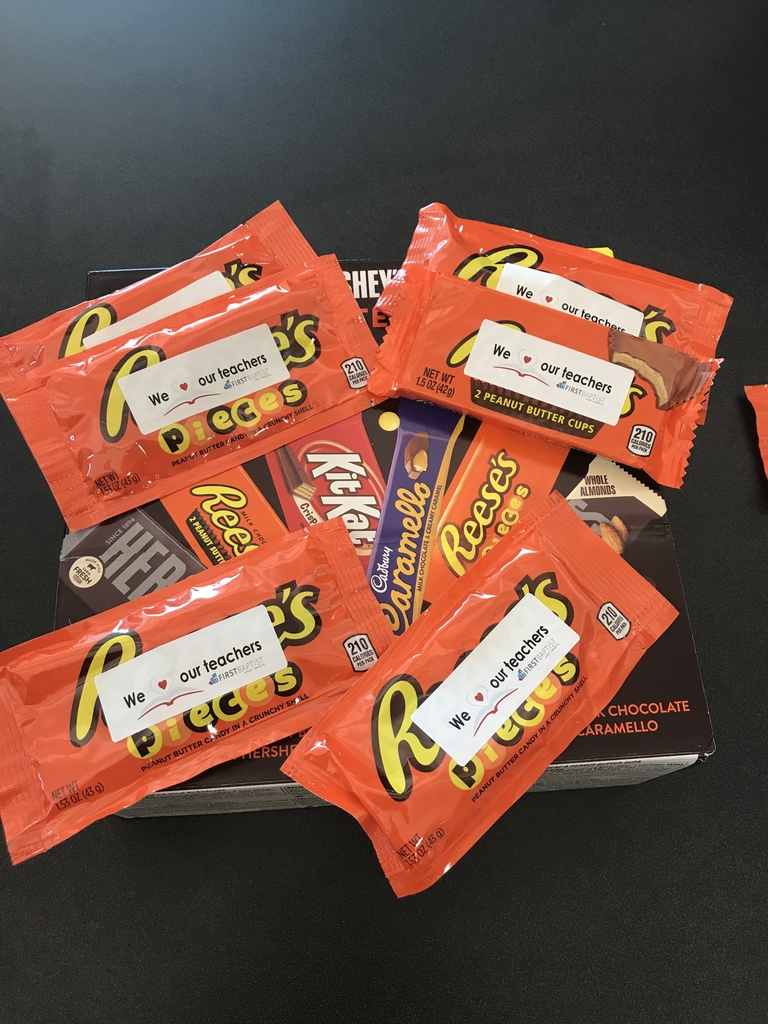 7th Grade Experience Reminder!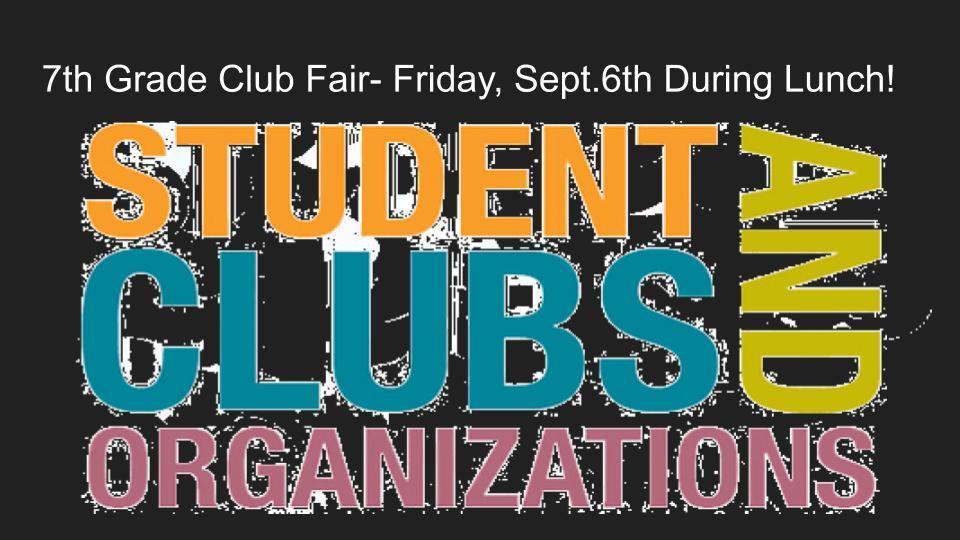 Mr. Ginn's Geography Students @ The 7th Grade Experience Learn How To Measure The Circumference Of The Earth Using The Angle of The Suns Rays.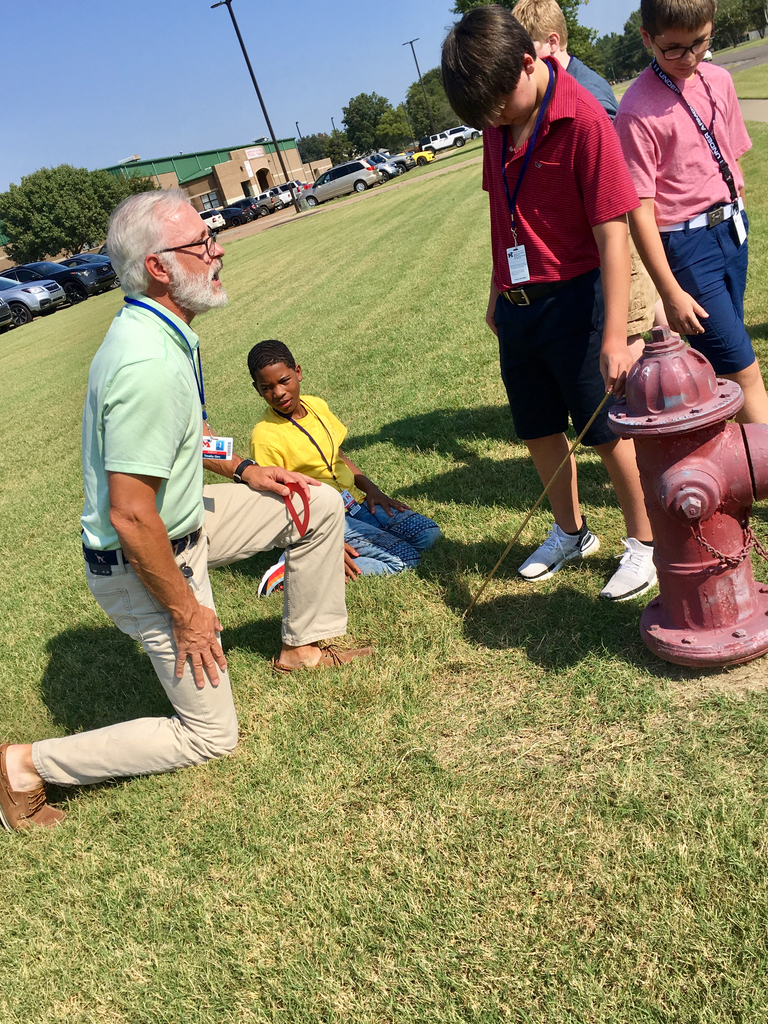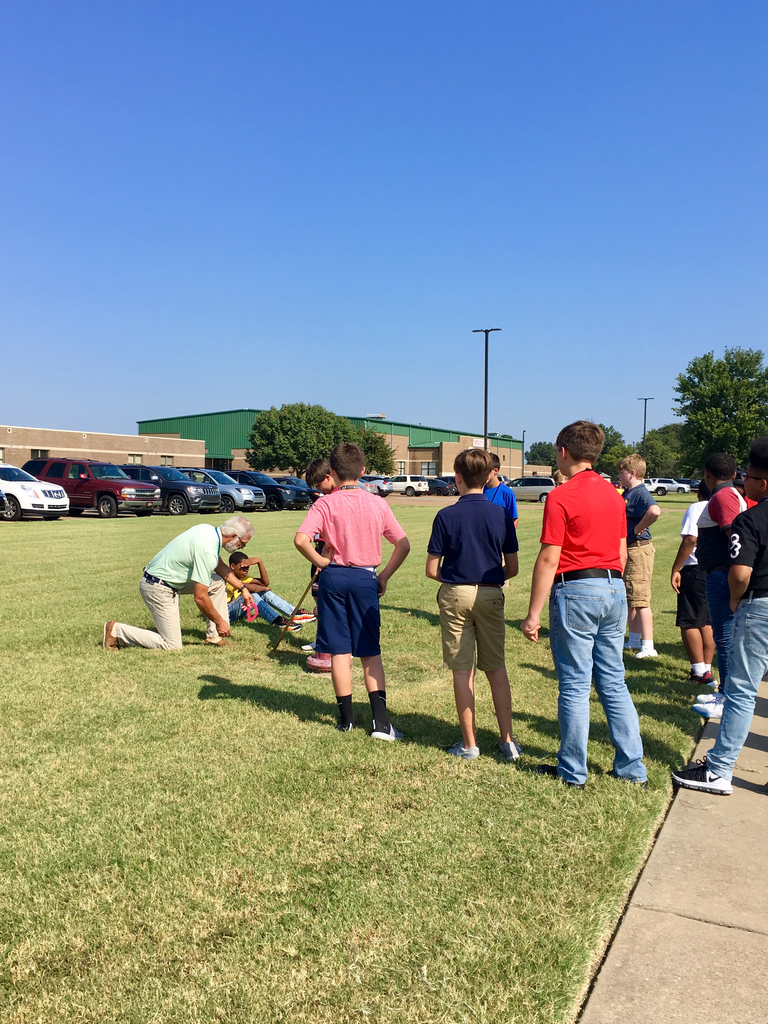 Thank You Crittenden Regional Foundation Board For Our New A.E.D (Automated External Defibrillator) @ The 7th Grade Experience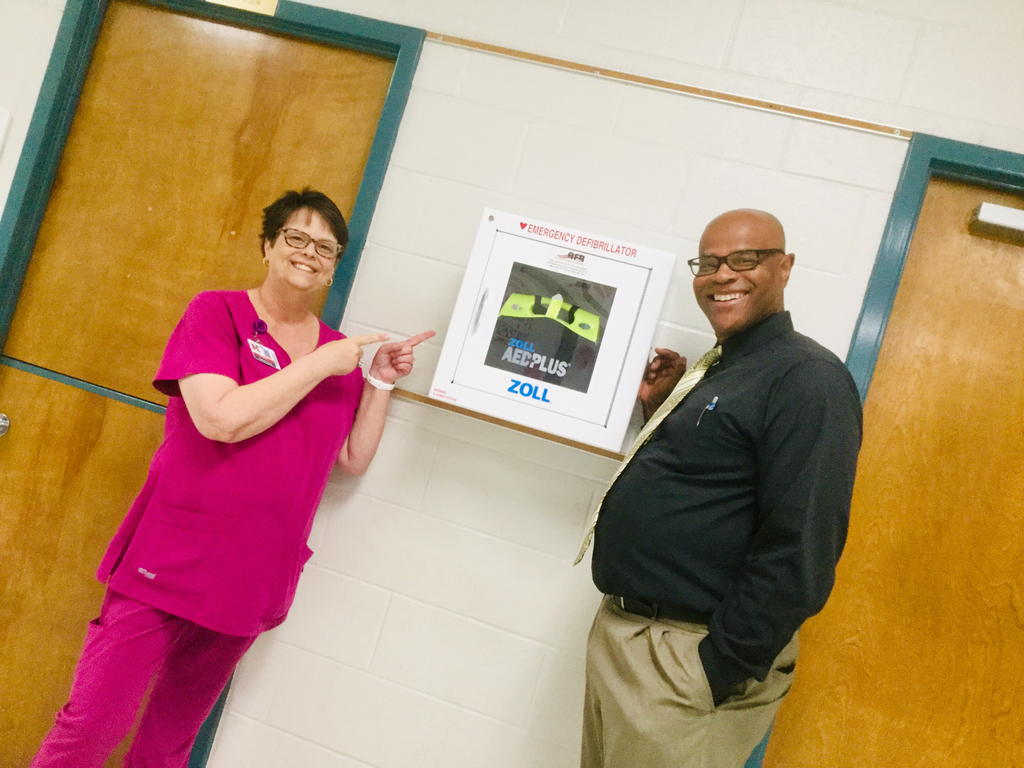 We love you too First Baptist of West Memphis ❤️

Parent Teacher Conferences will be held Sept. 16th @ MJHS from 4-8.

Thank You First Baptist Church West Memphis For the Sweet Treat Today ❤️ The 7th Grade Experience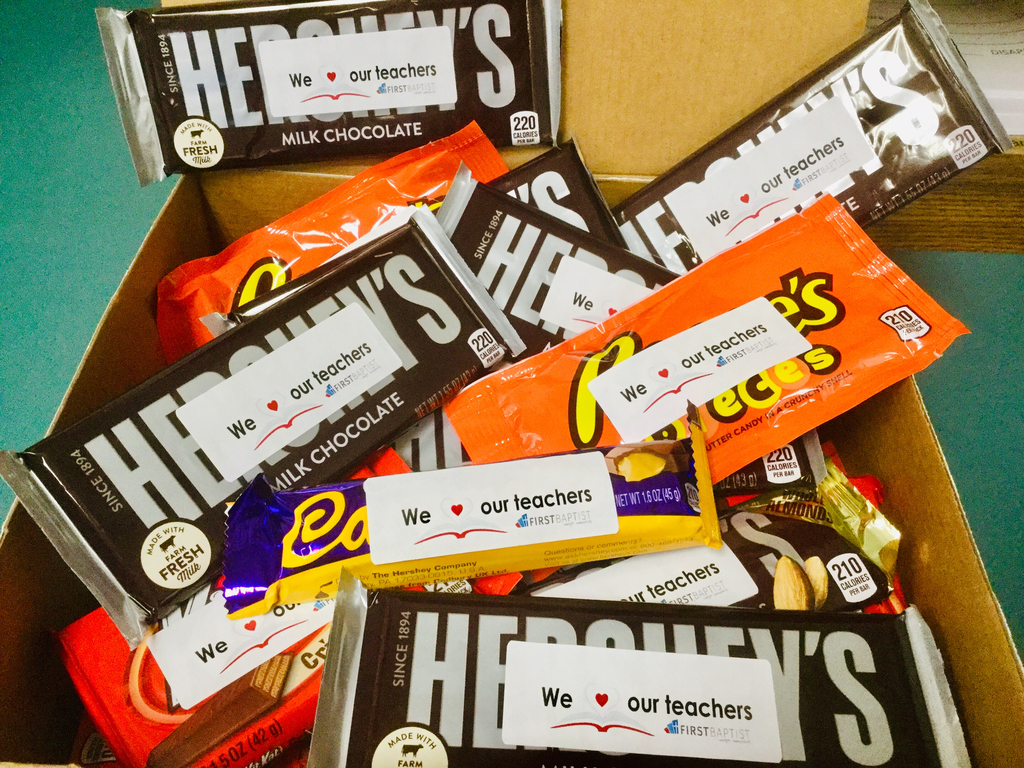 No School Today!!

Picture Day is Tuesday, September 3rd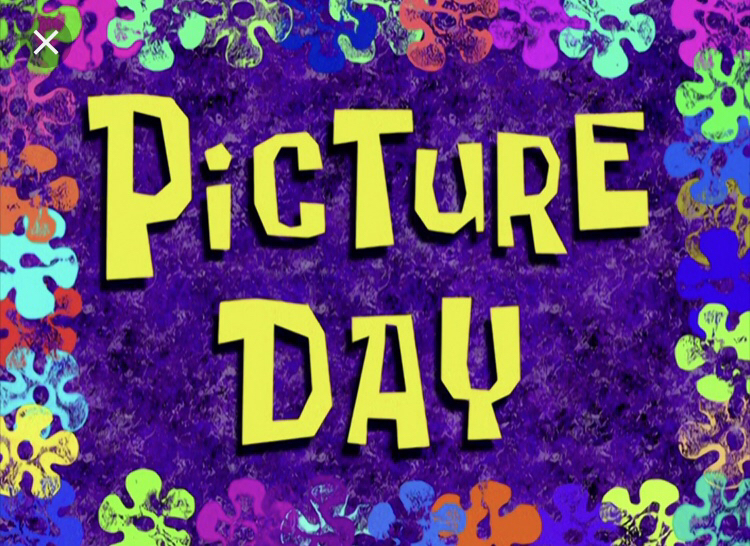 MJHS is starting the day with GOOD VIBES! The F.O.R Club arrived early to greet and high five students on their way into school this morning. We hope everyone has a HAPPY Friday.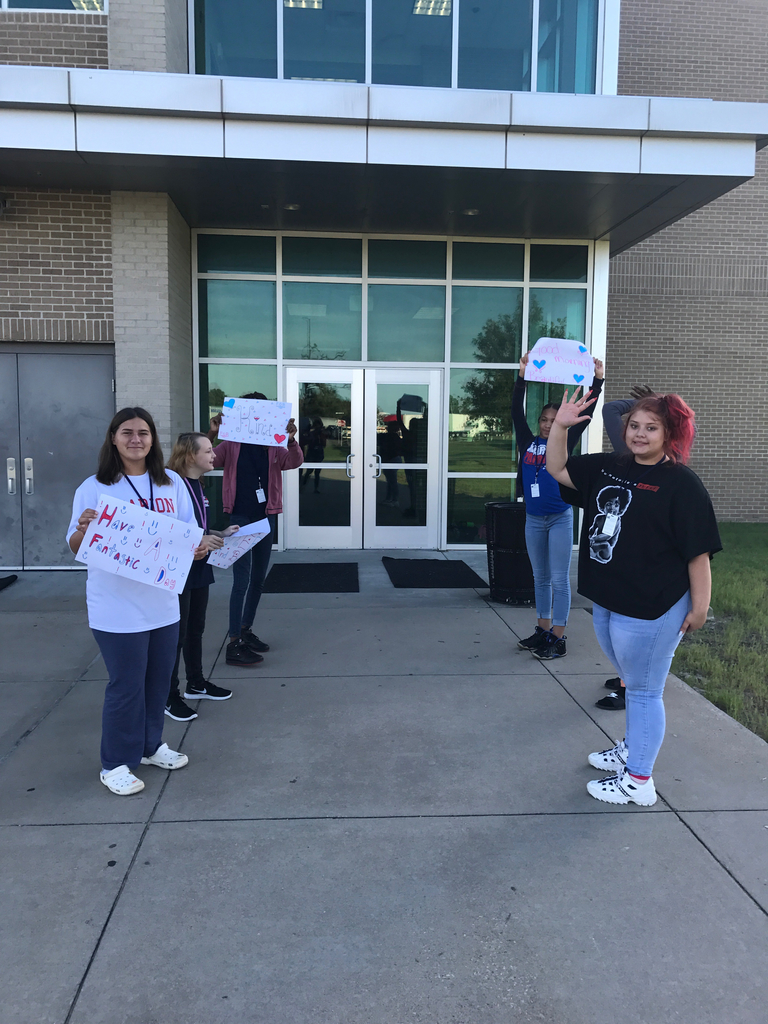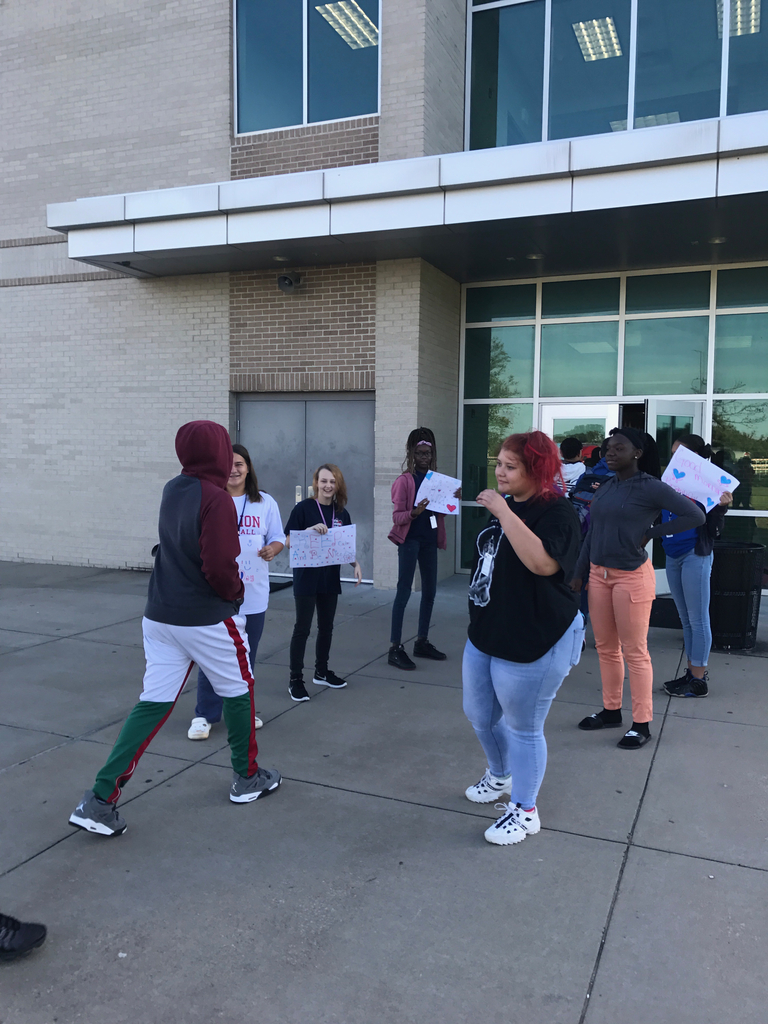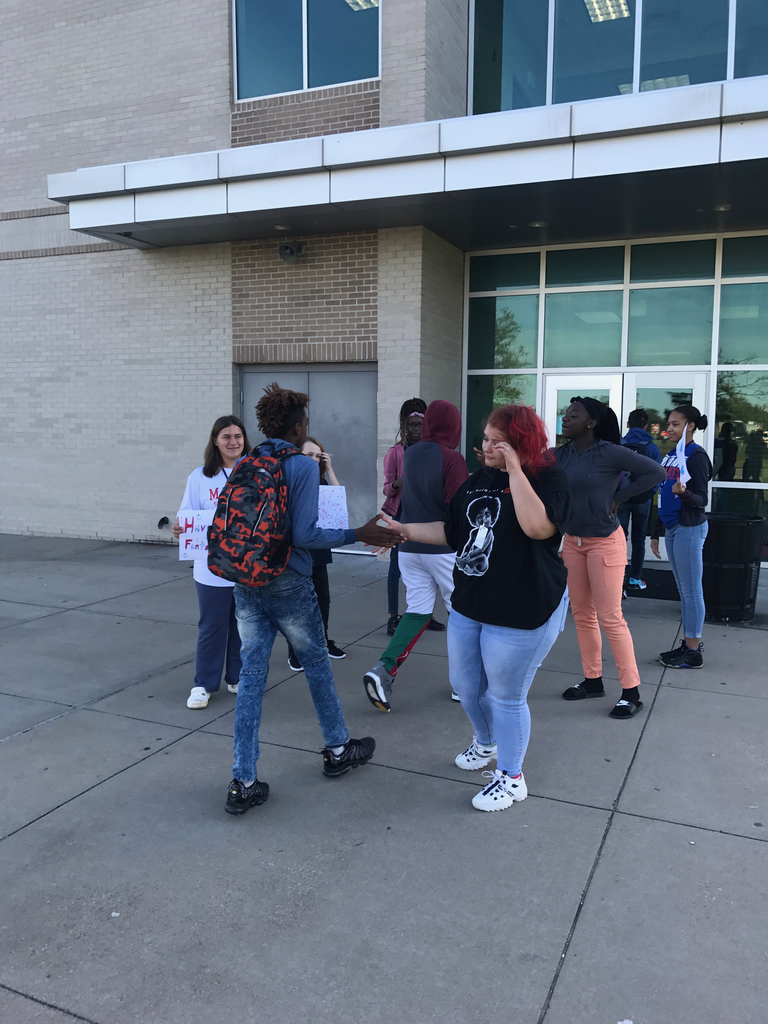 The book to read is not the one that thinks for you, but the one which makes you think. - Harper Lee

Come Join Scouting! Meeting Tonight -August 29th- @ Herbert Carter Global Community Cafeteria - 133 East Military Road- @ 6:30 p.m.


7th Grade Experience Parents & Students- HAC Codes will be sent home school wide next week.

"You're never too old, too wacky, too wild, to pick up a book and read to a child." ~Dr. Seuss 📚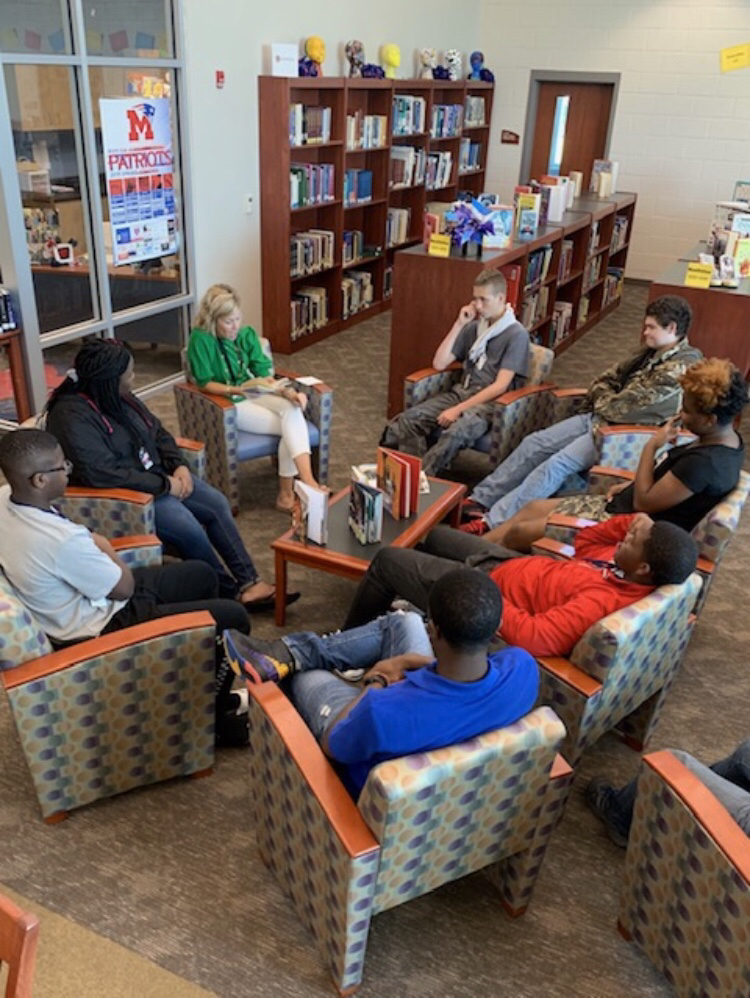 Any interested students who have not signed up for the Community Learning Center After School Program still have a chance! These forms are in our front office and also seen here! These forms must be signed and returned no later than September 4th!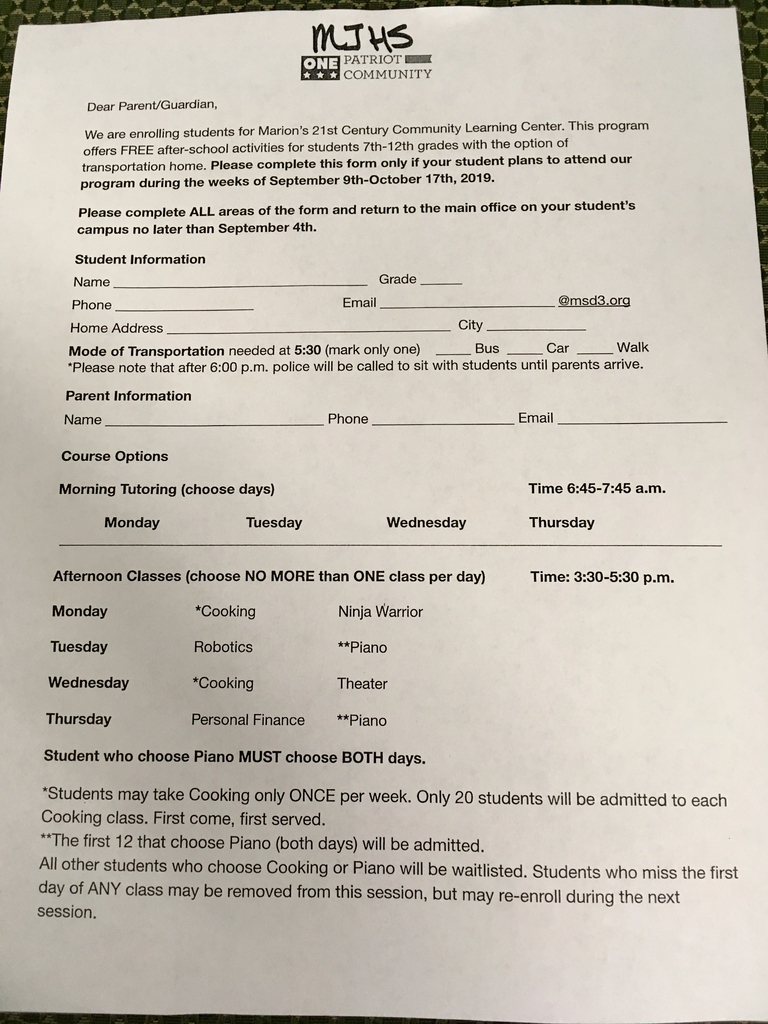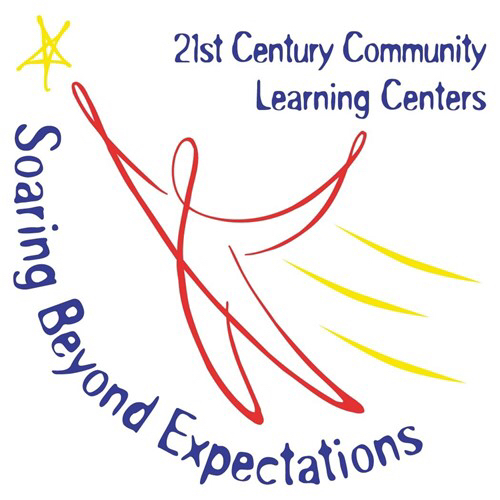 Our 7th Grade Experience Fire Marshalls Getting Instructions Before Our Fire Drill This Morning.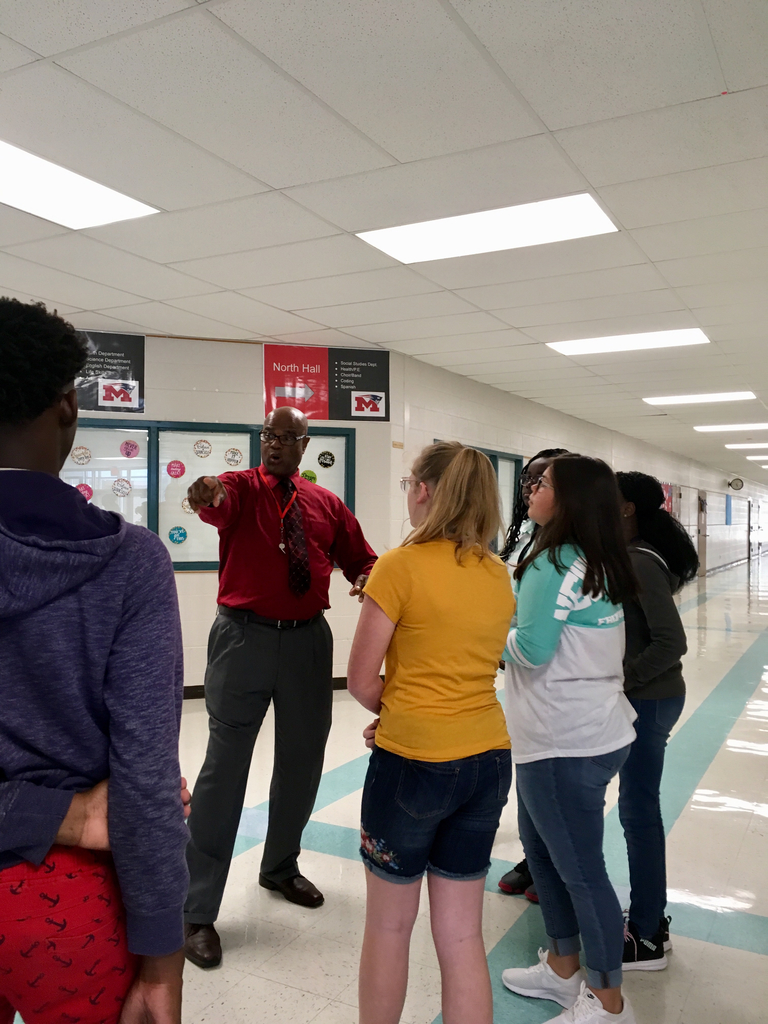 R.I.S.E. & Reading Horizons training taking place today. Mary Inman and Straley Owen are equipping MSD educators with the tools to make vast improvements in literacy across all MSD campuses. Patriots love reading! See training pics here -->
https://photos.app.goo.gl/CMCsqYjhdV4BPeLG9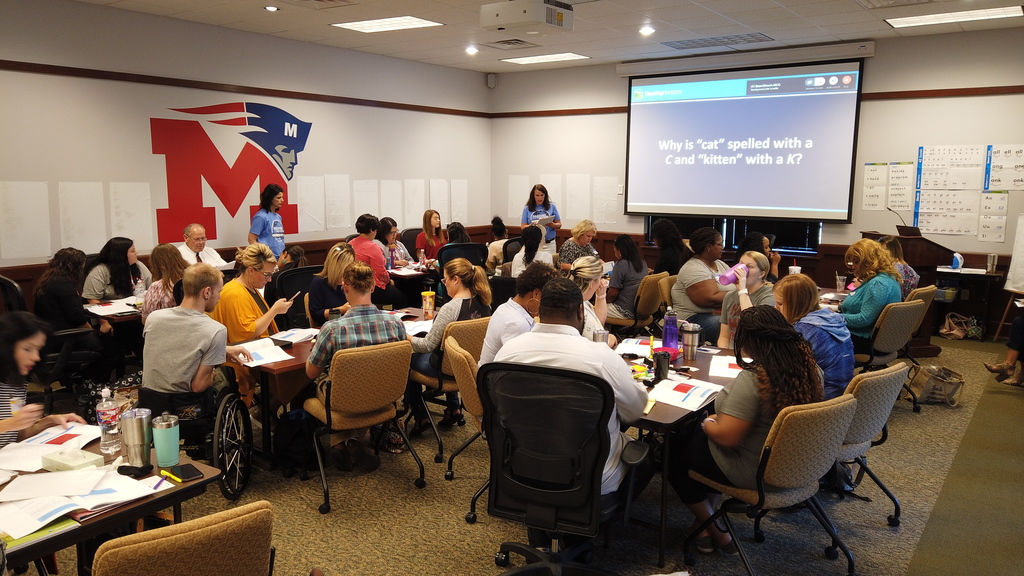 Fall Sports Picture Day is Monday, September 9th!