Mark your calendars! March 30th-March 31st-April 1st @ MPAC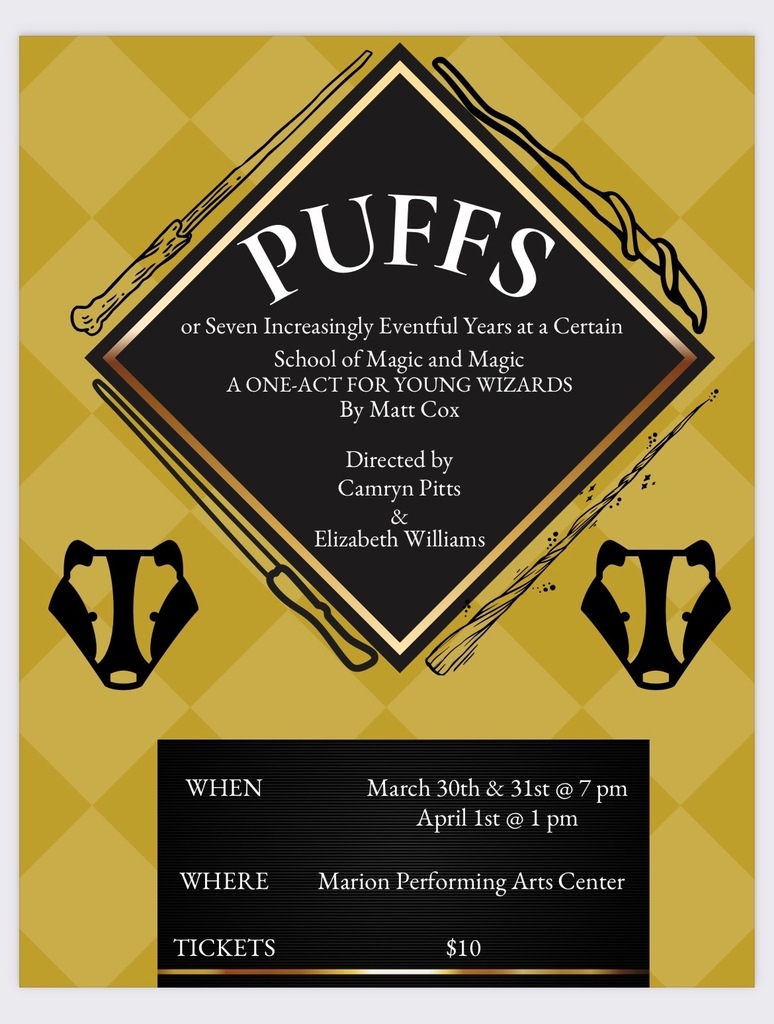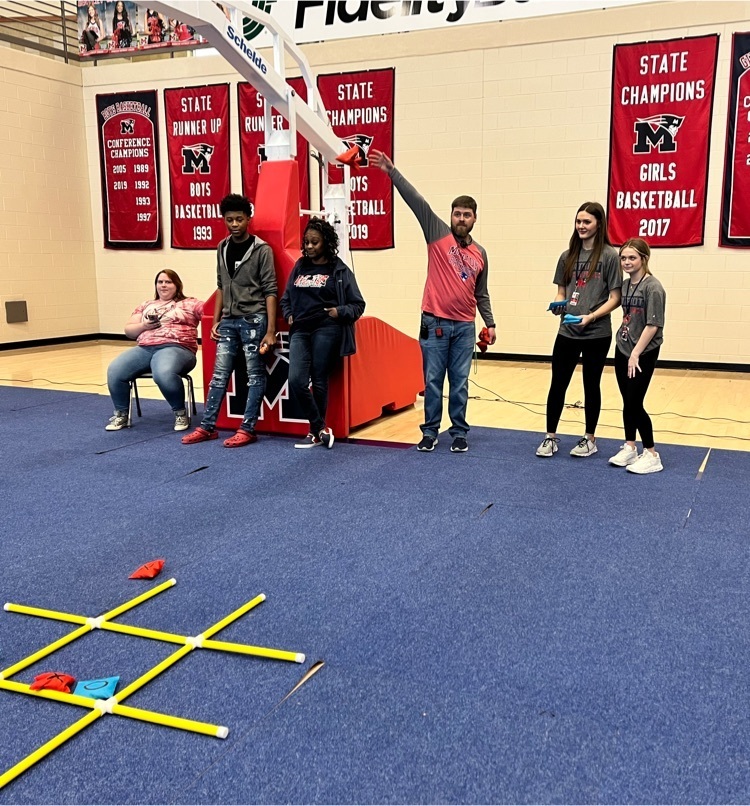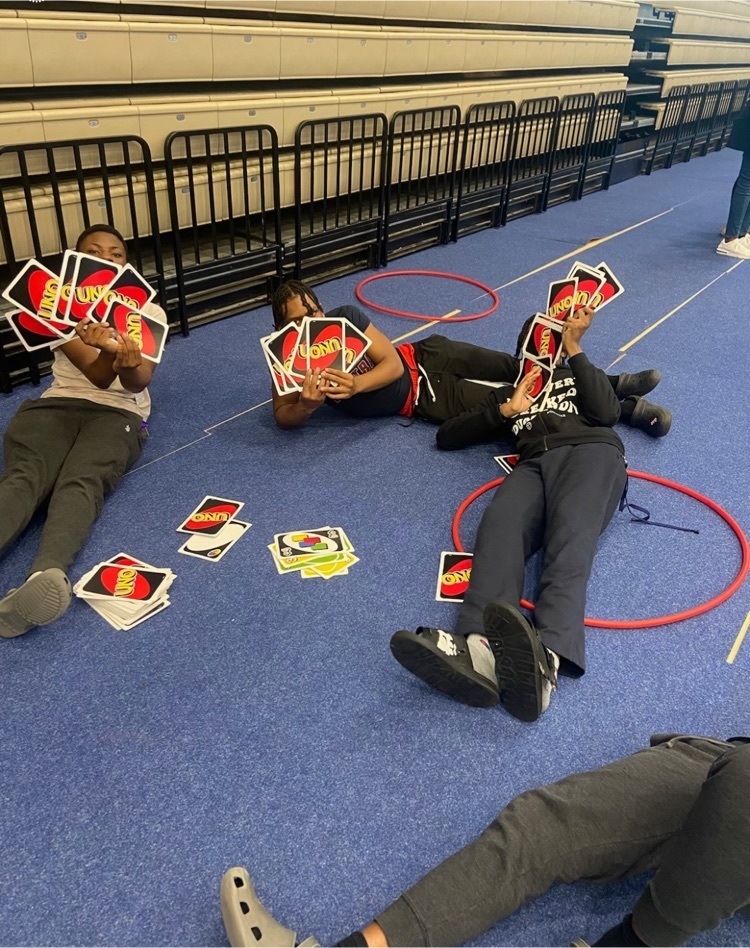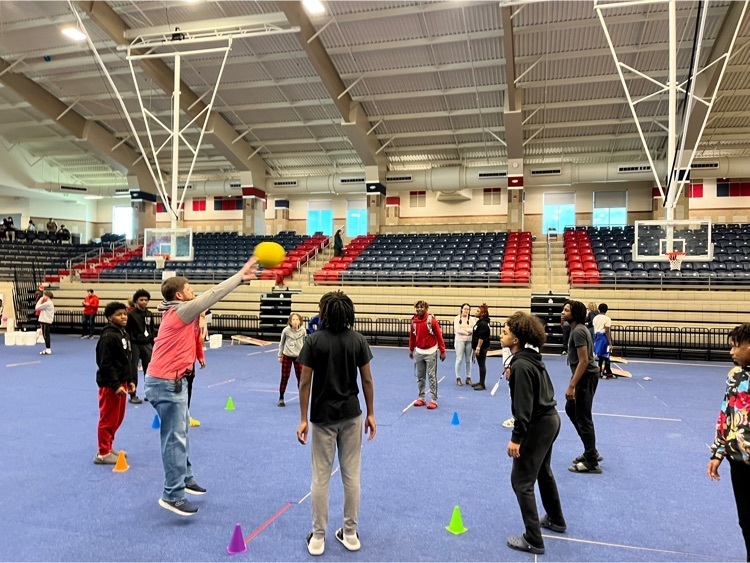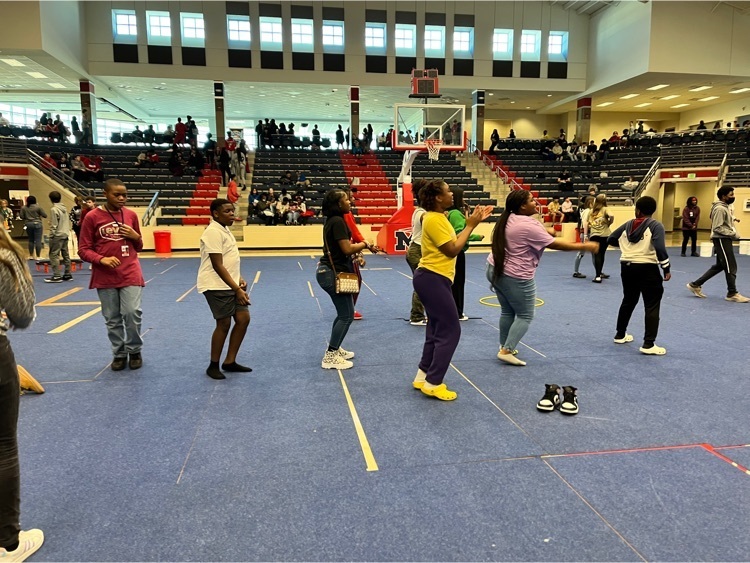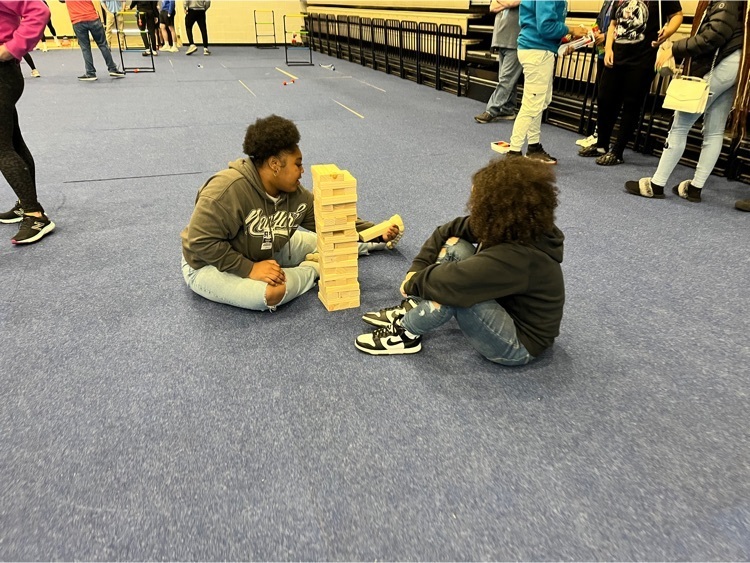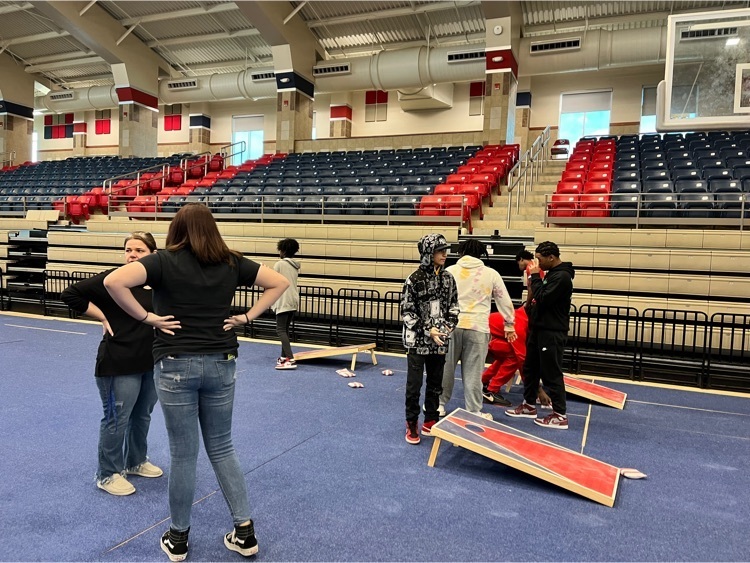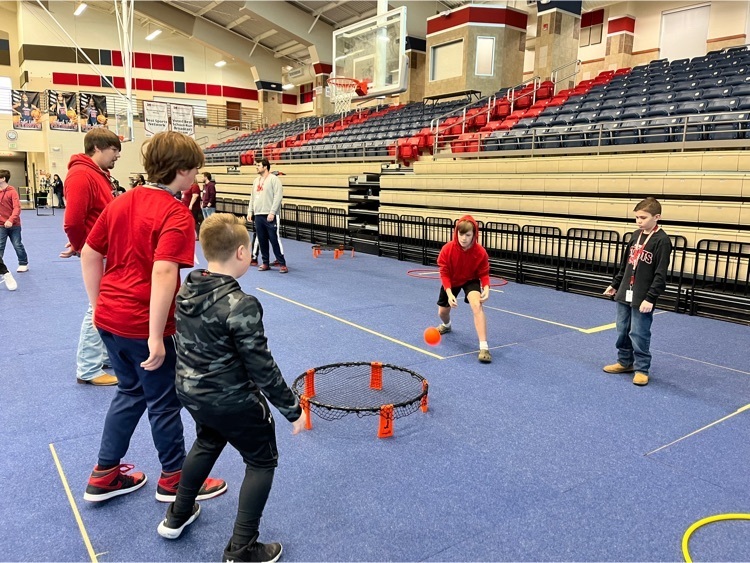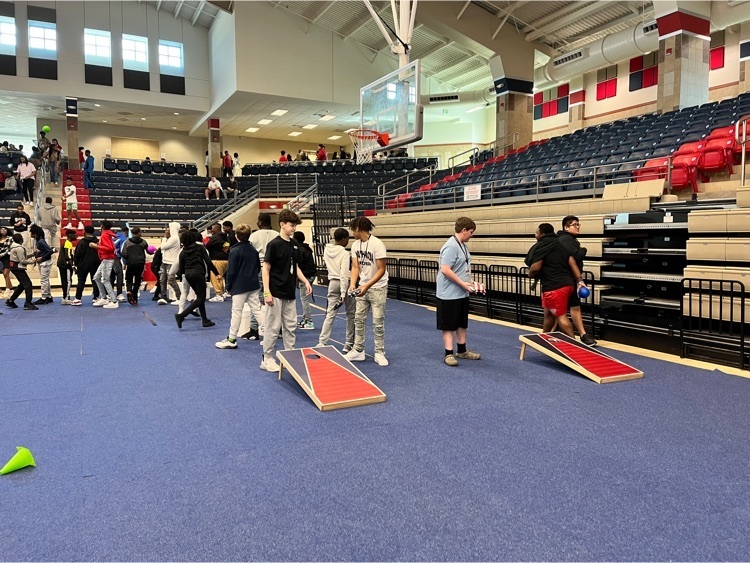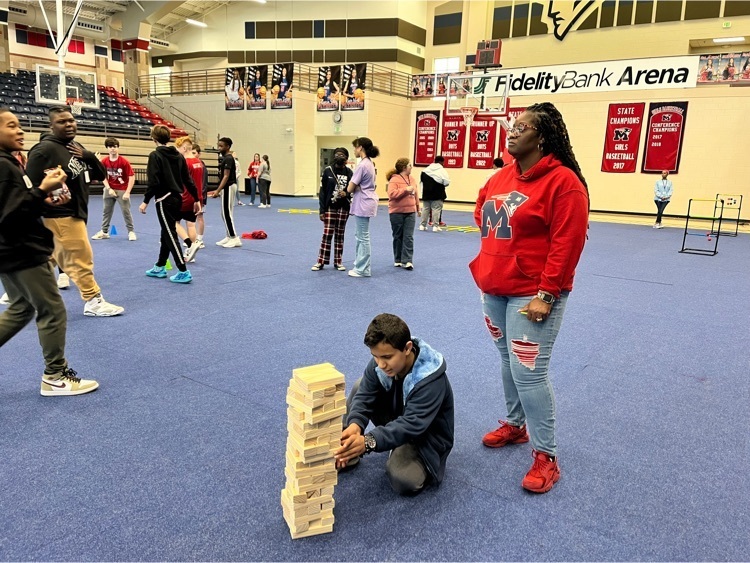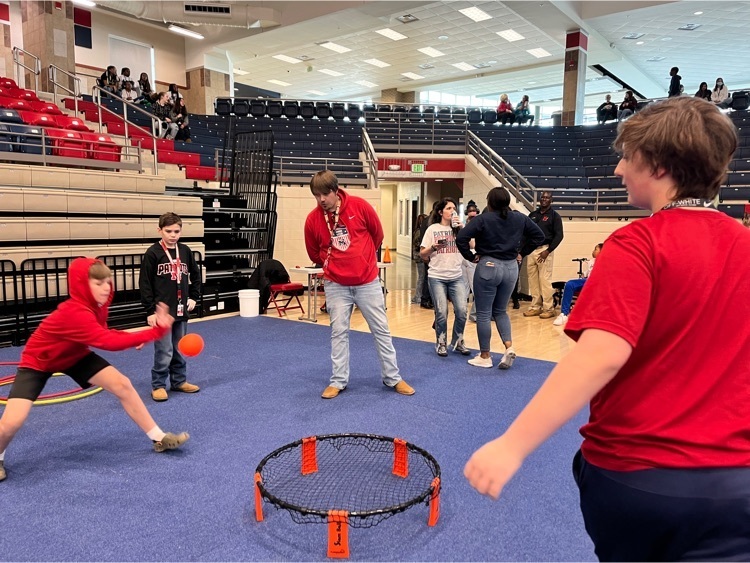 It's March Madness and today the F.O.R. Club recognized its "Sweet Sixteen". These people help make MJHS a wining team. (Target kindness -once a year …pinpoints some individuals who may not always be recognized. ) Thank you to all our targets honored today!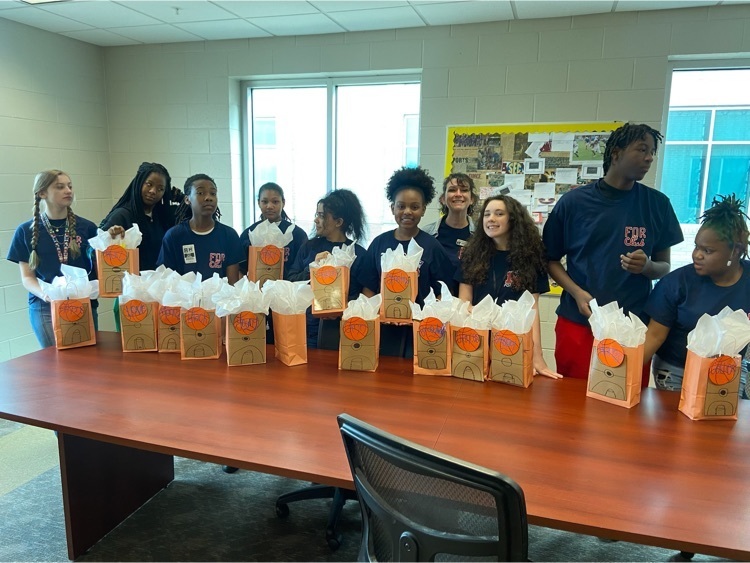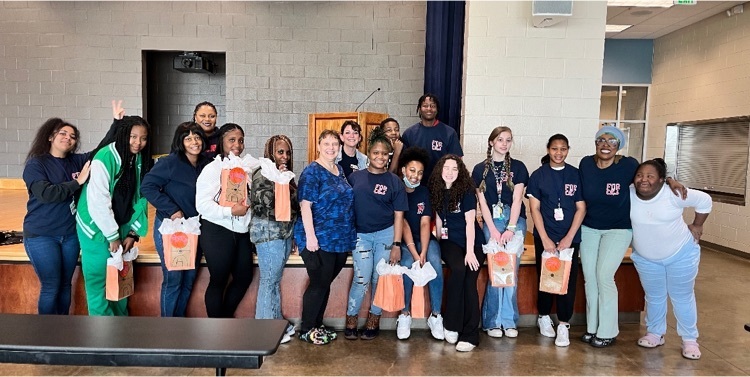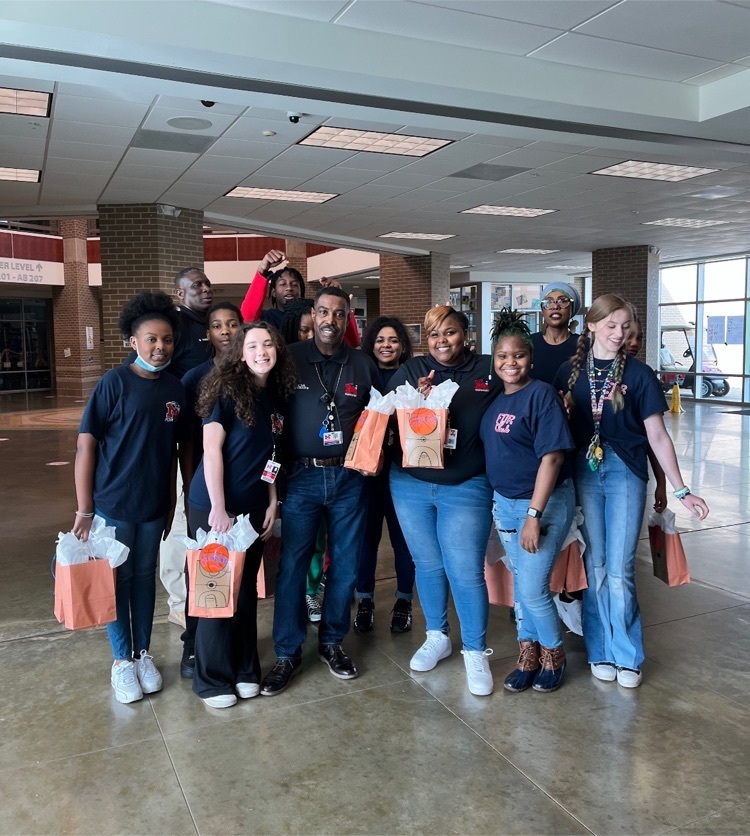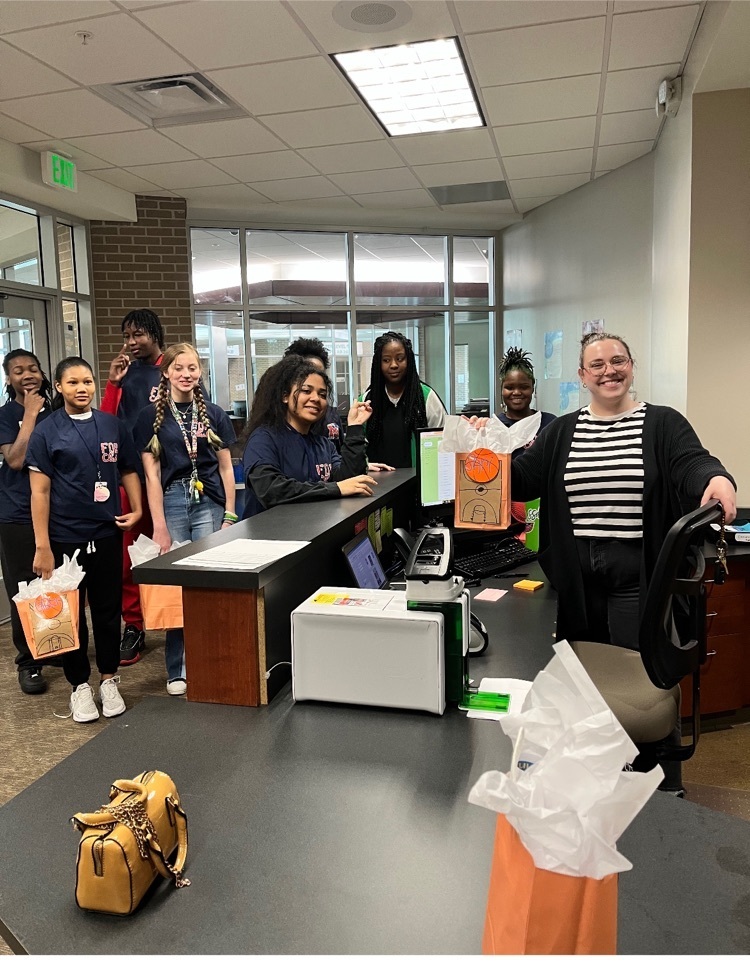 Art 1 practiced palette knife painting using colored frosting today! 🎨🖼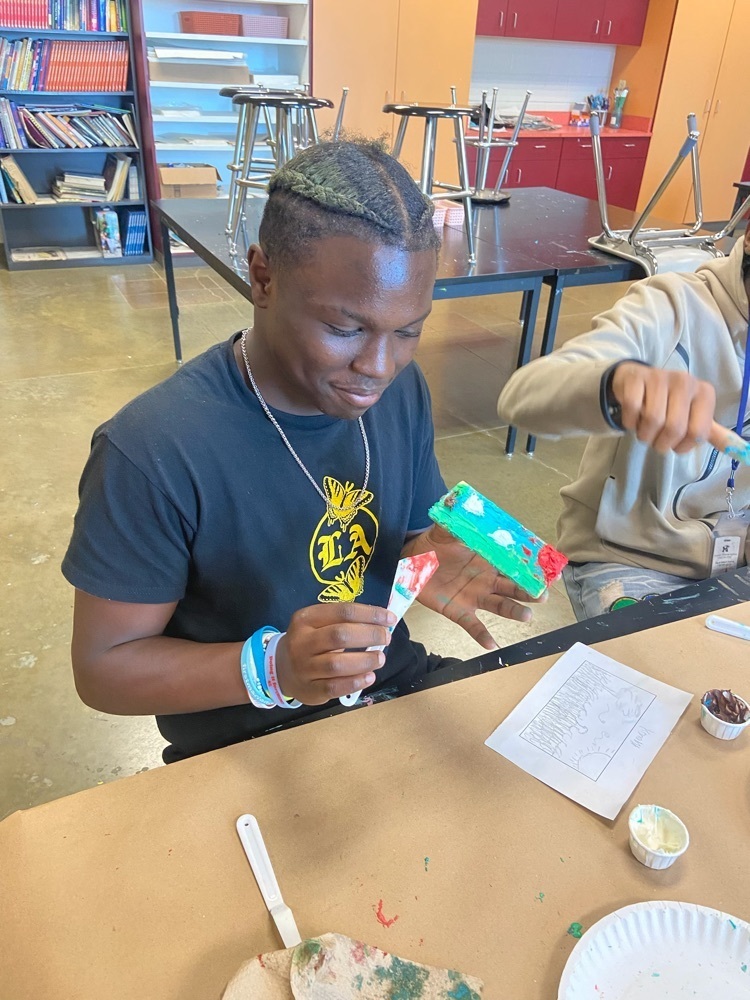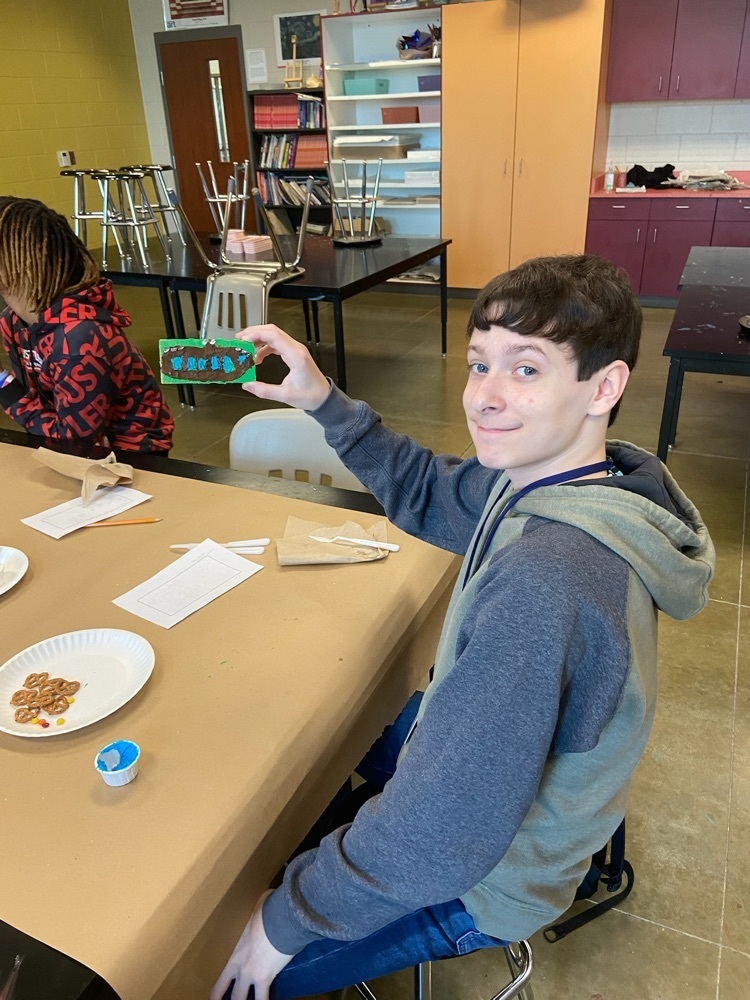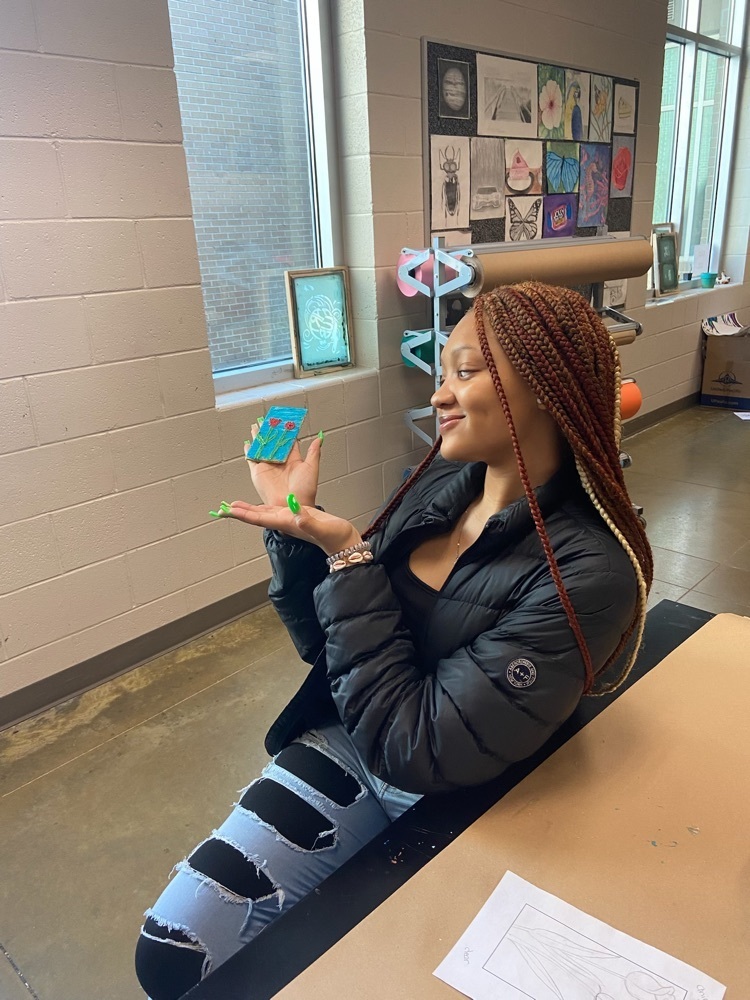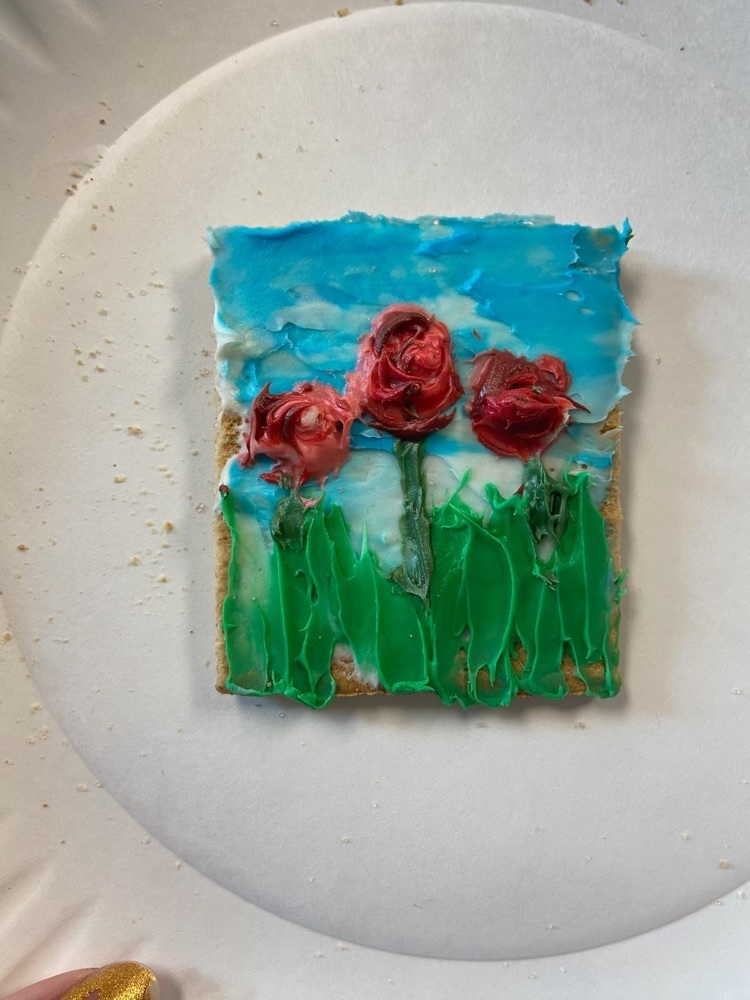 7th-grade Drama Students are working on props for PUFFS the upcoming play at MJHS.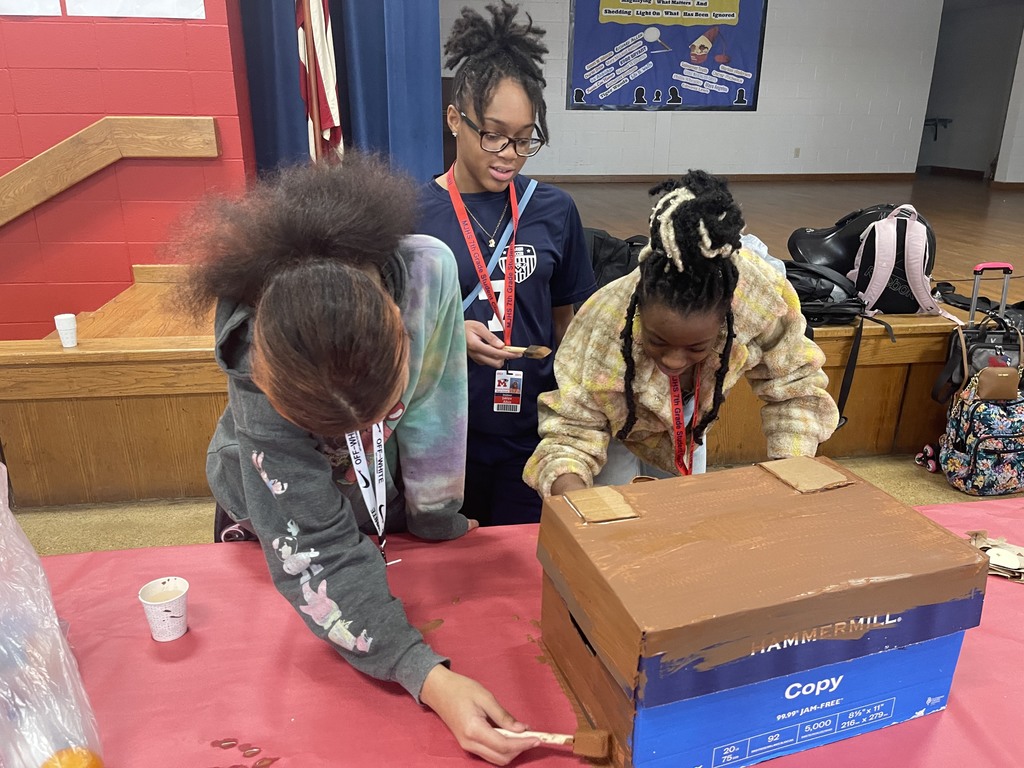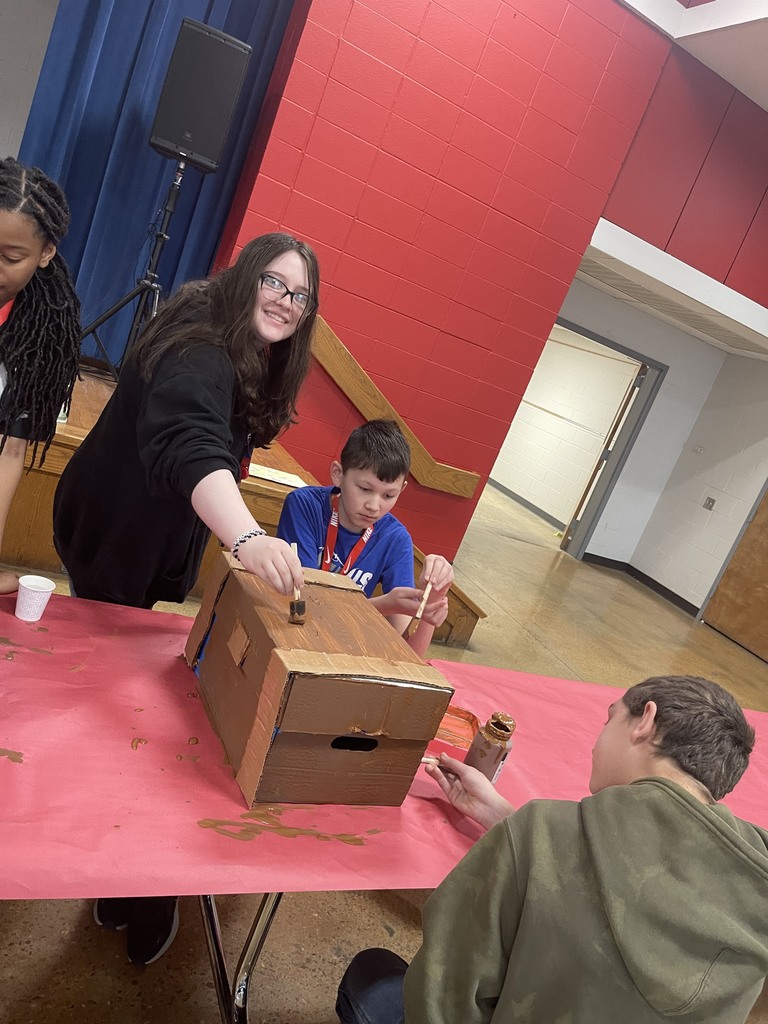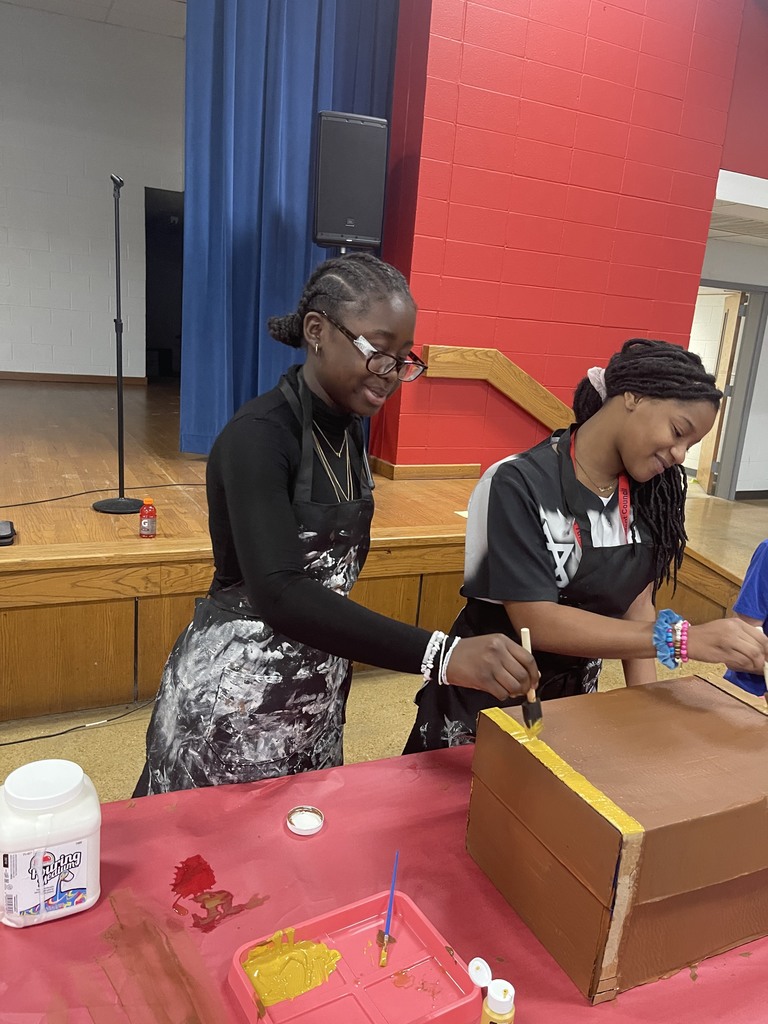 MJHS Students attended the ACTM Regional Mathematics Contest. These students competed in the Algebra I competition; 2nd place Calvin Graham & 3rd place Tyler Williams. All of our students that competed received Honorable Mention for their high scores. Great Job!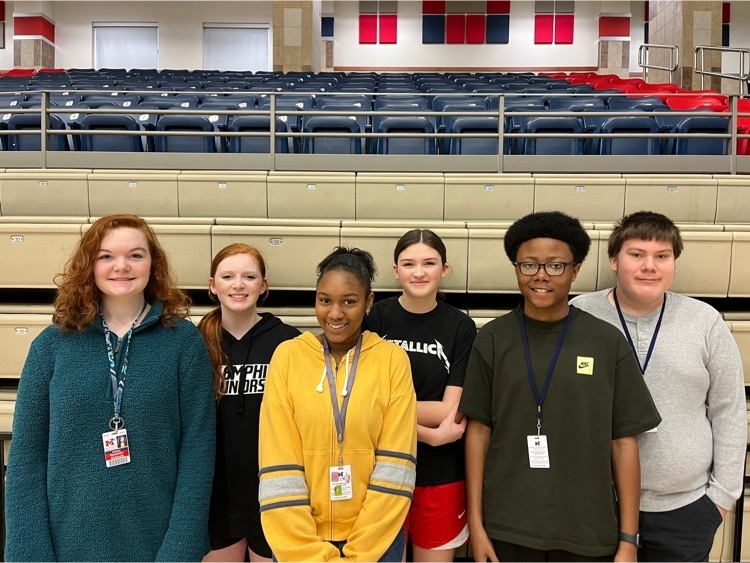 MJHS Girls Soccer will be playing at home tonight @ 6 pm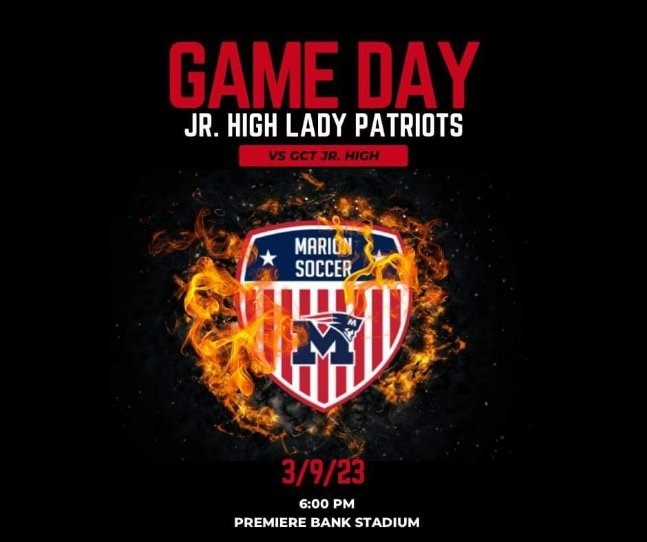 Rainy days call for games and puzzles!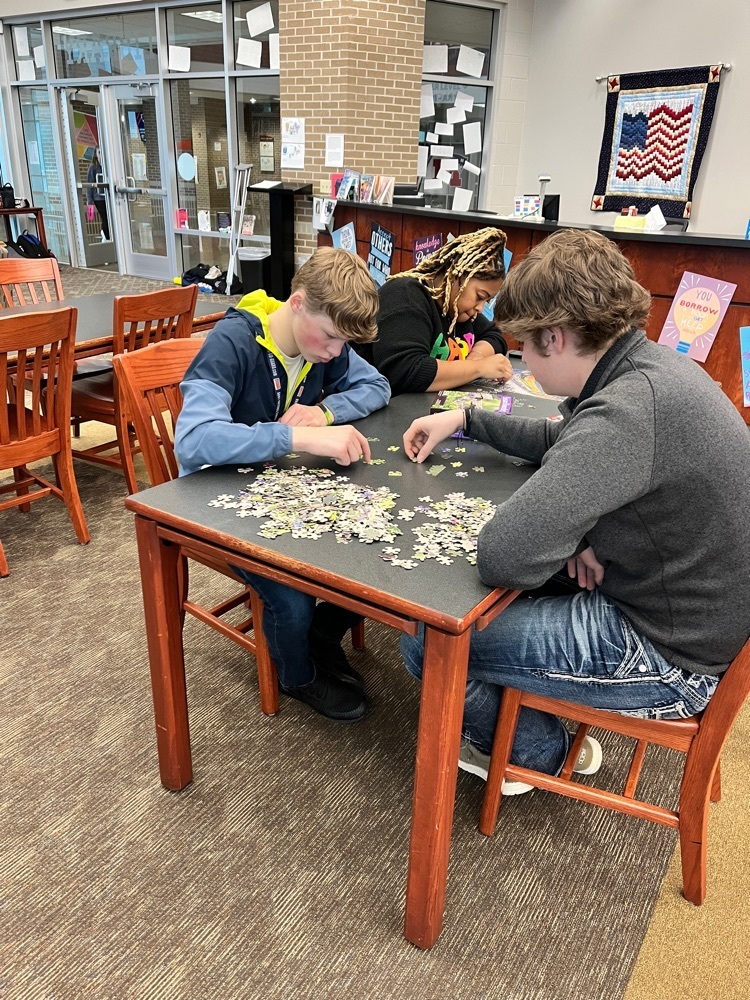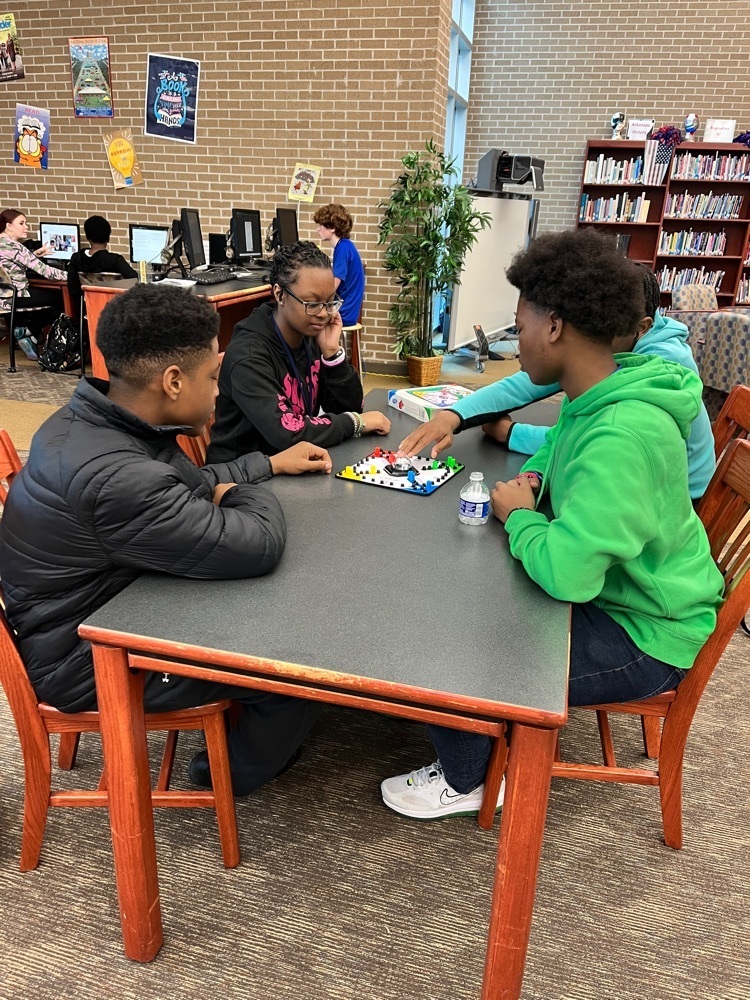 Mark your calendars! March 30th-March 31st-April 1st @ MPAC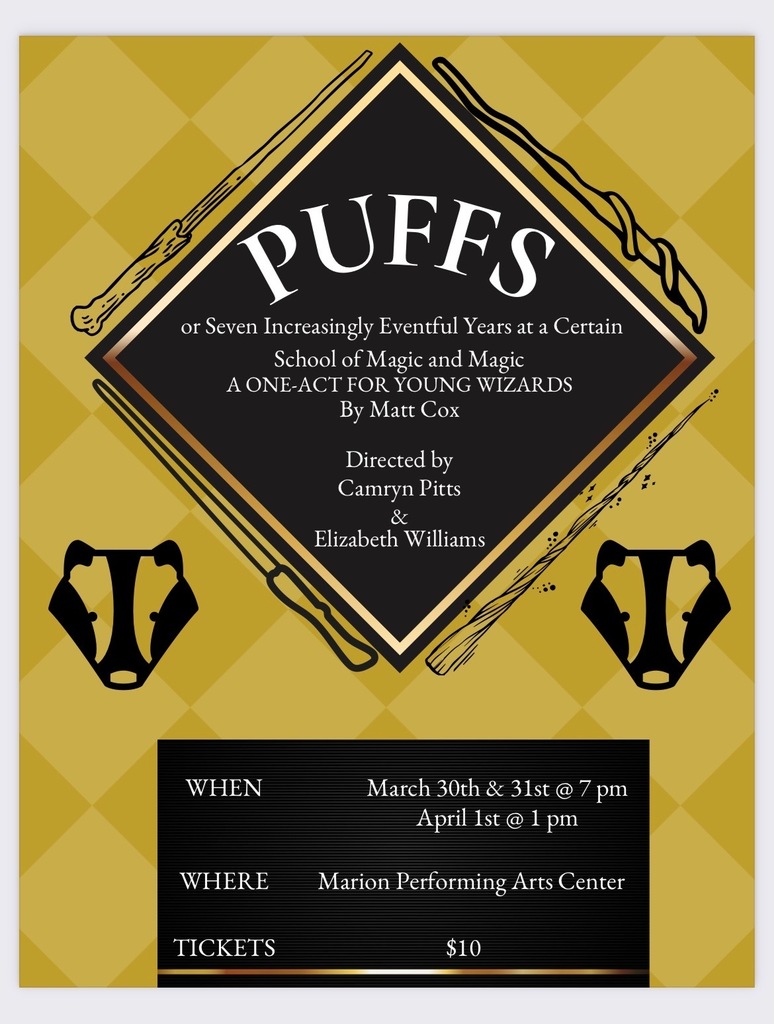 The Library Cinema Presents... Aladdin and the 5 senses.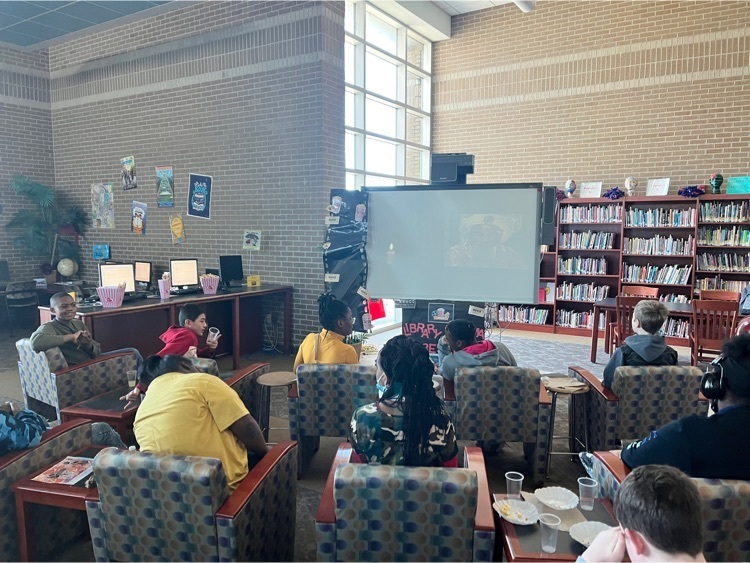 7th grade pulled out all the stops on their Black History Door Contest. These students and teachers went above and beyond. Great job!!!!! Mrs. Nash/ 1st place Mrs. Brown/ 2nd place Mrs. Ezell/ 3rd place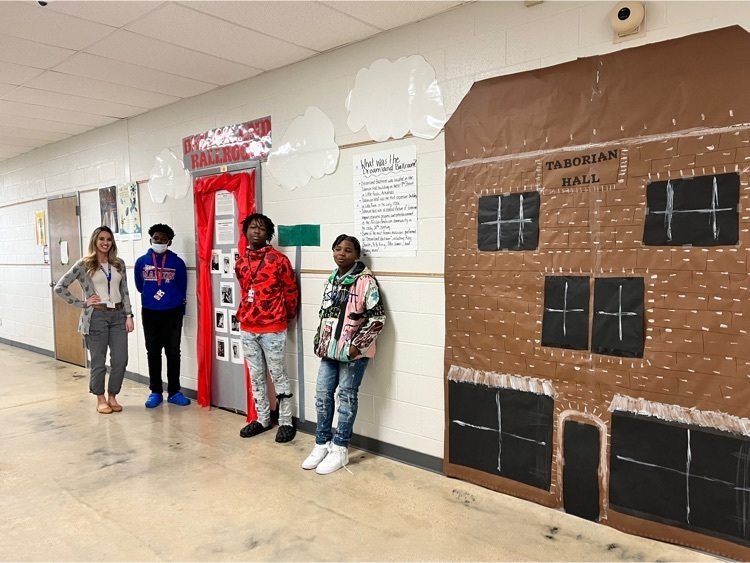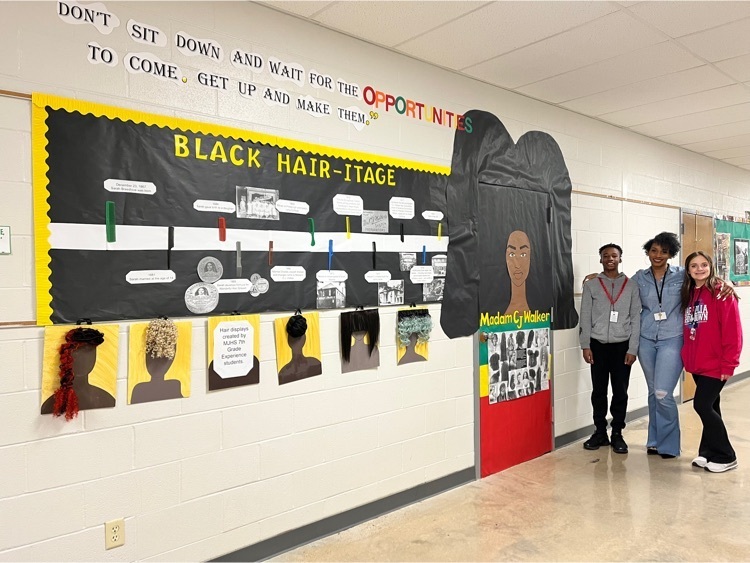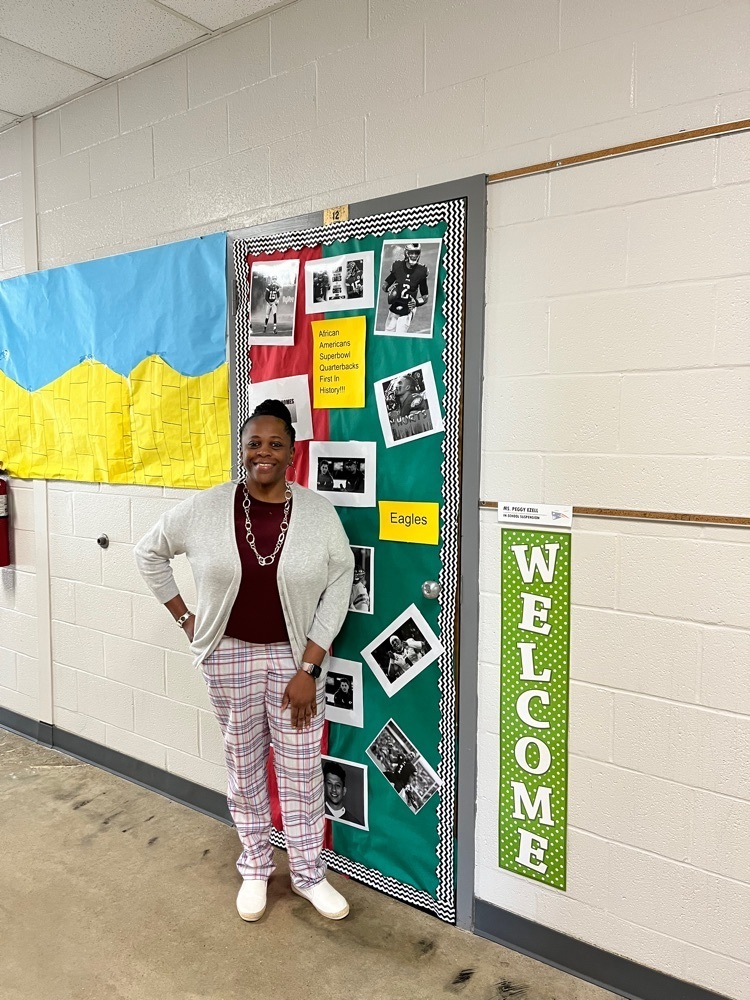 CONGRATULATIONS to 7th and 8th grade CHOIR! Both Choirs received Division 1 on Friday! That's the best you can get!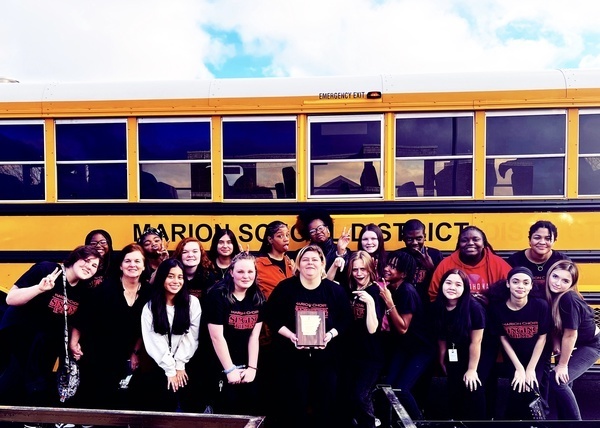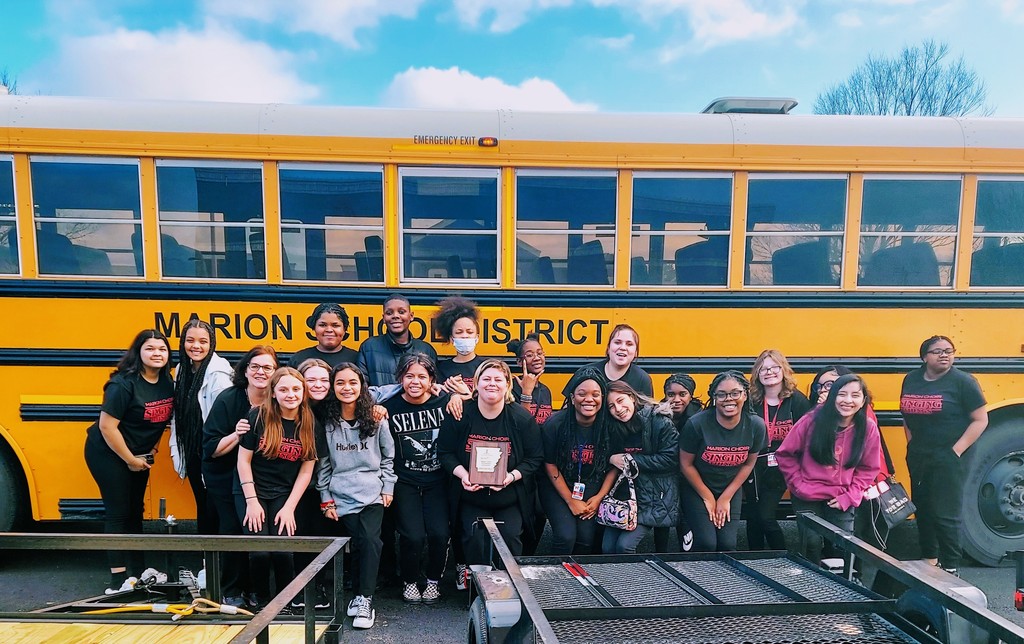 Arianna Hill will be representing MJHS and Crittenden County at the STATE SPELLING BEE.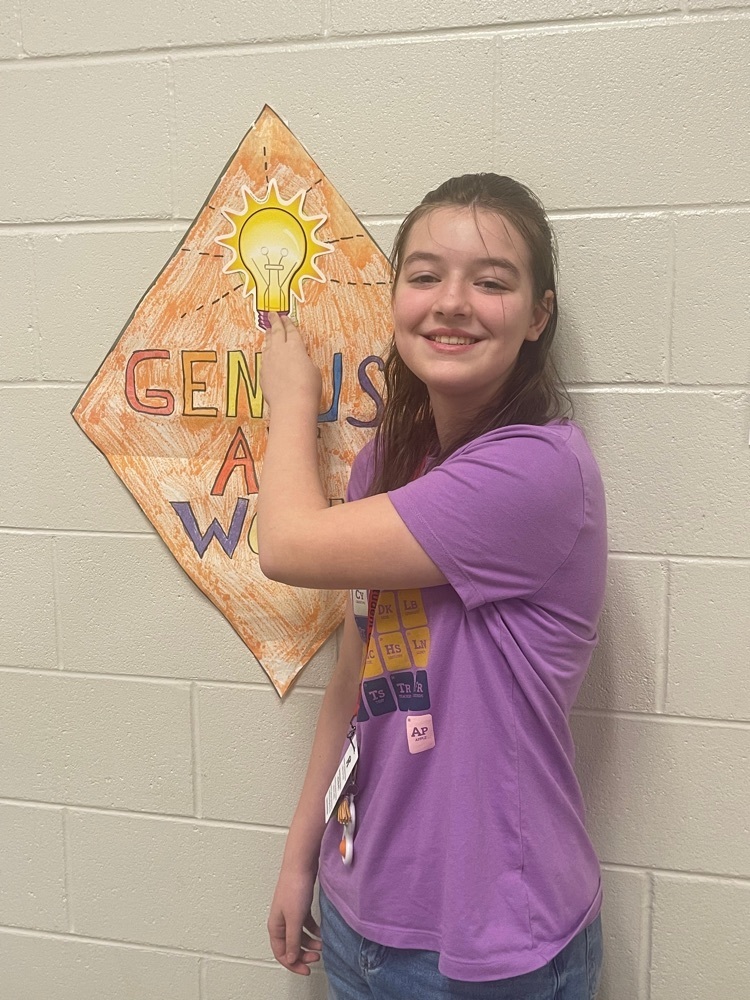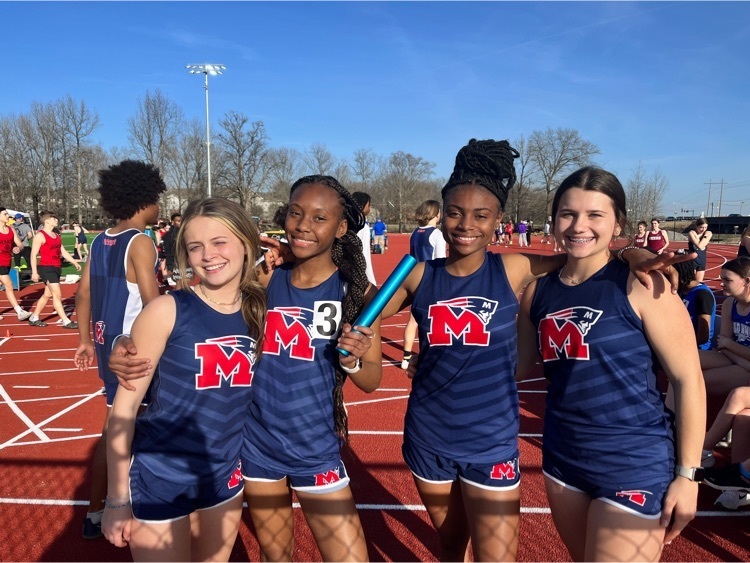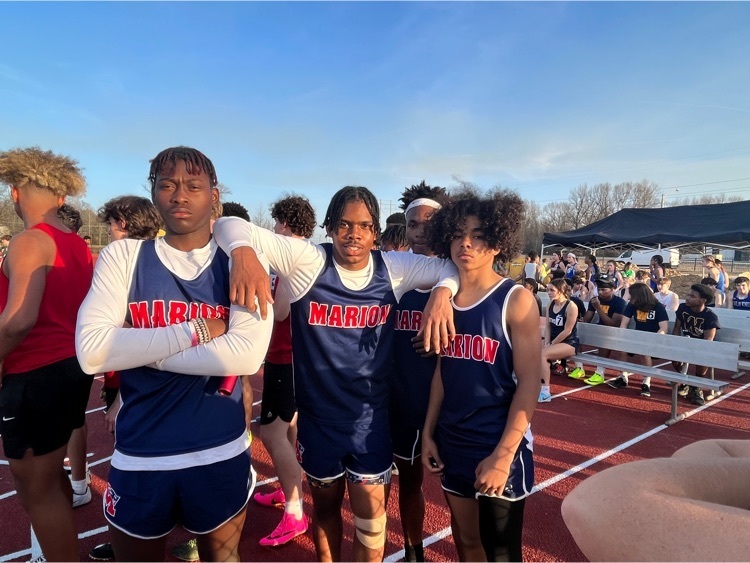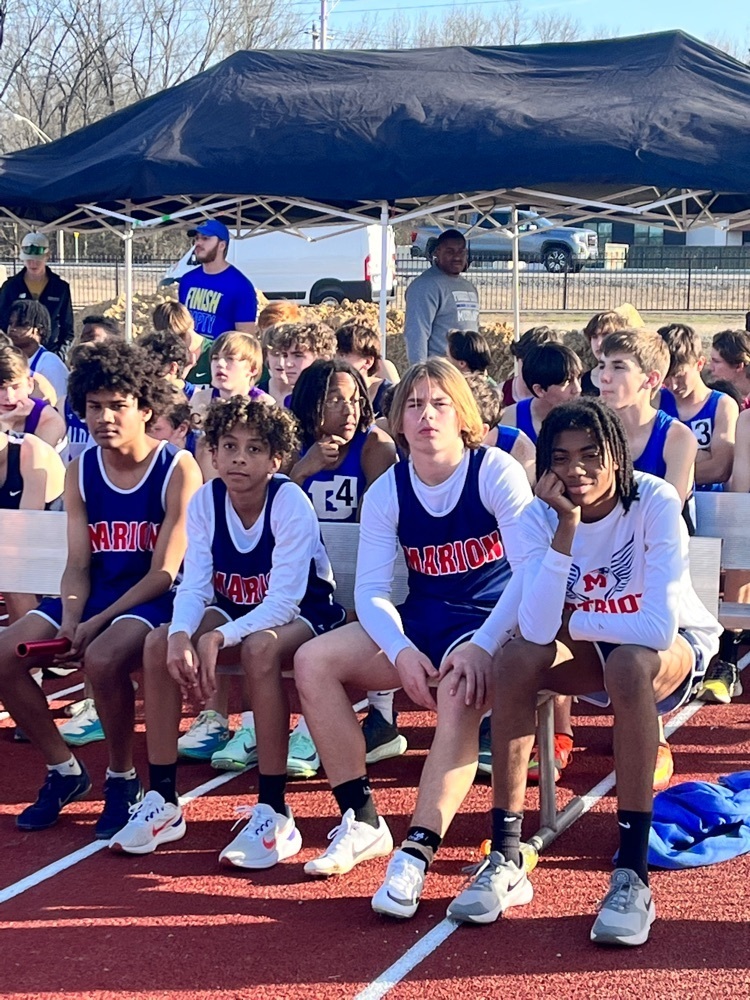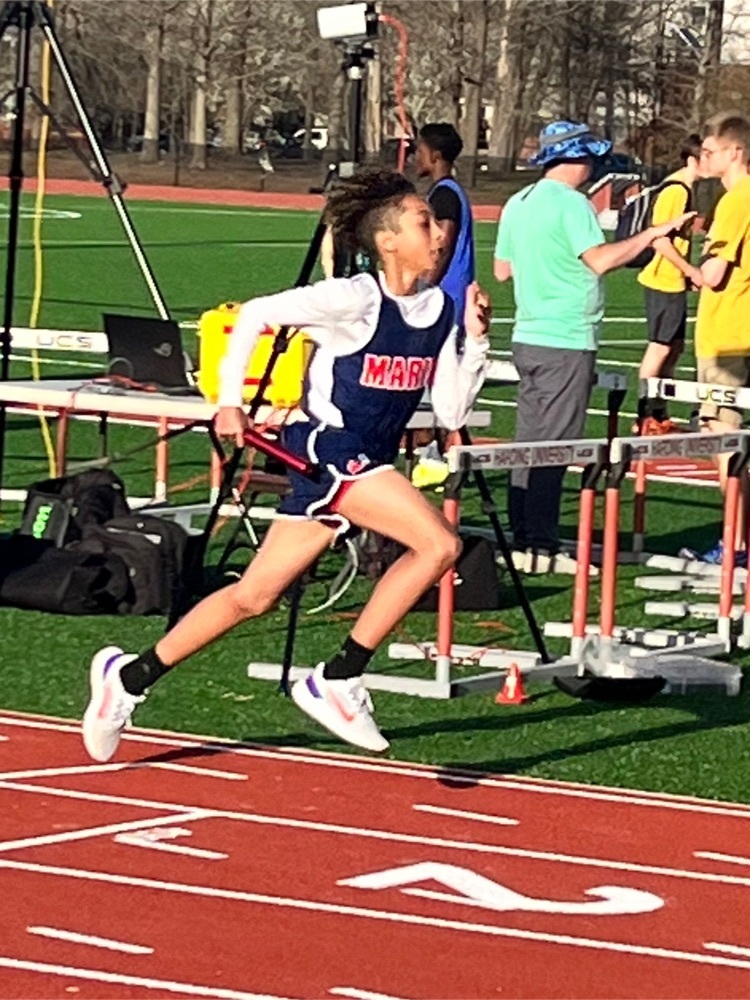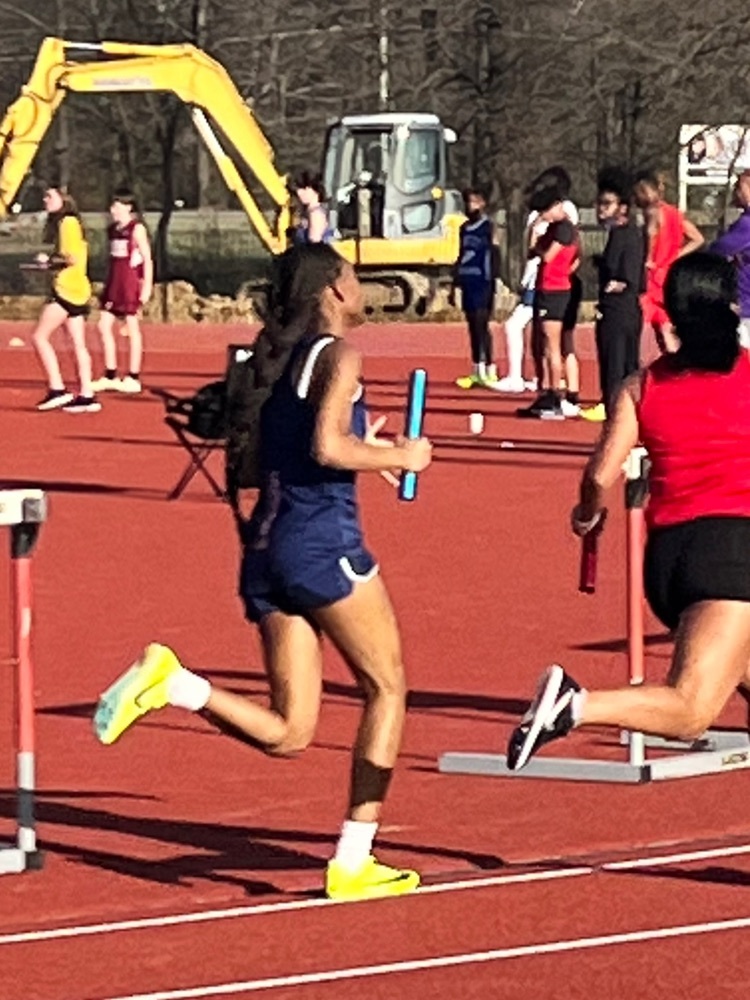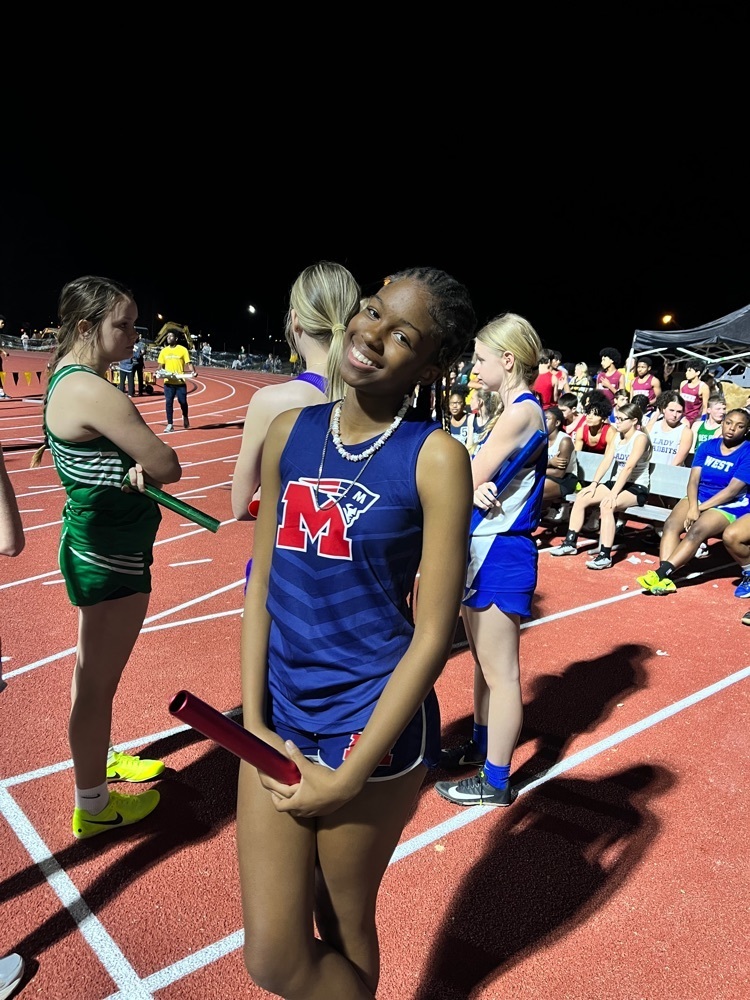 MJHS Drama Club was allowed a SNEAK P👀K at VPA's upcoming performance of Annie Jr. They will be preforming Friday and Saturday night @ MPAC, 6pm.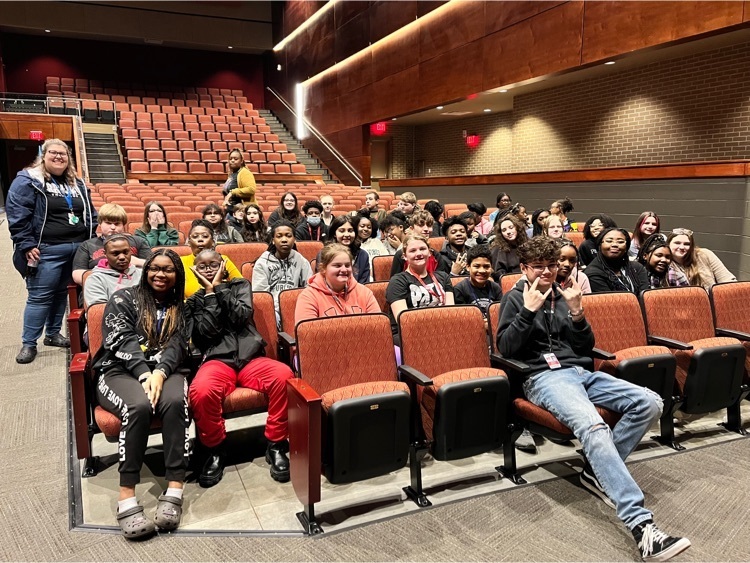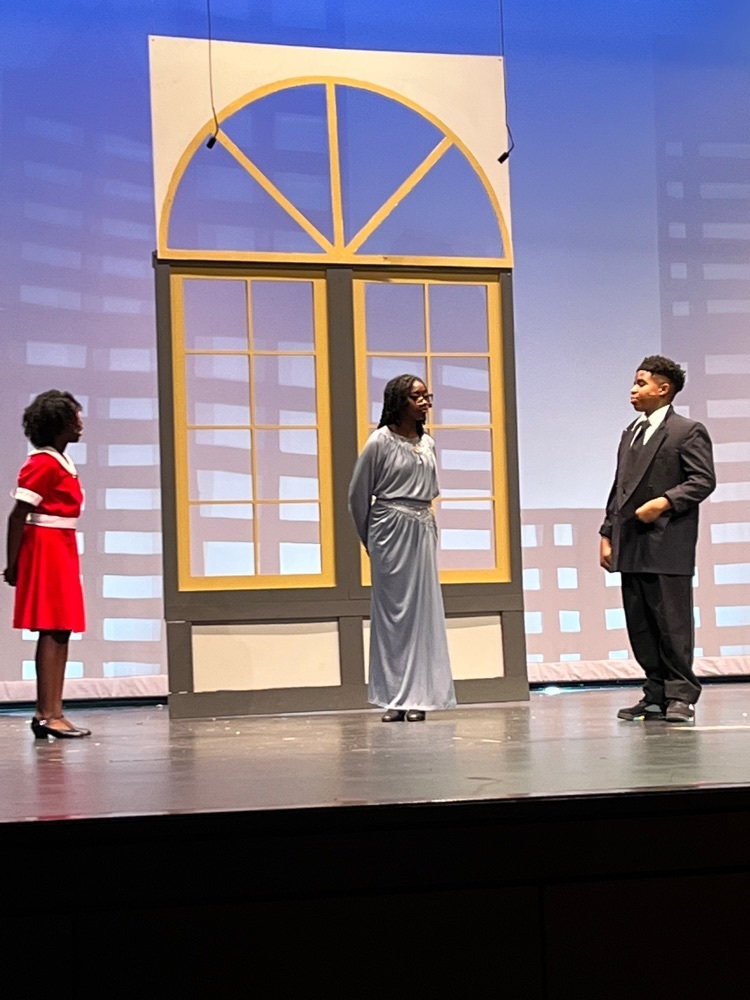 Happy March! This month's "Teacher of the Month" goes to Melanie Brown. Mrs. Brown has a passion for helping our students become better readers and better individuals. Her passion for our students exceeds expectations. She makes learning fun and is creative with ways to increase students' love for reading. Please help us in congratulating Mrs. Brown on her award.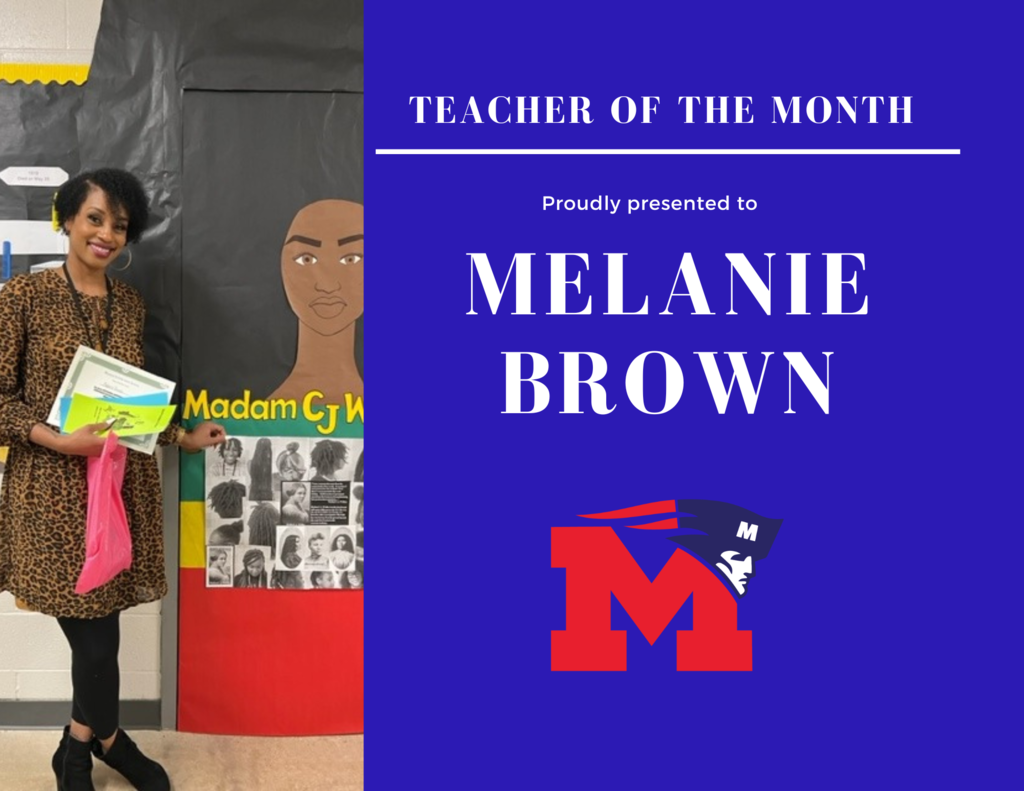 Happy Wednesday from the 7th grade!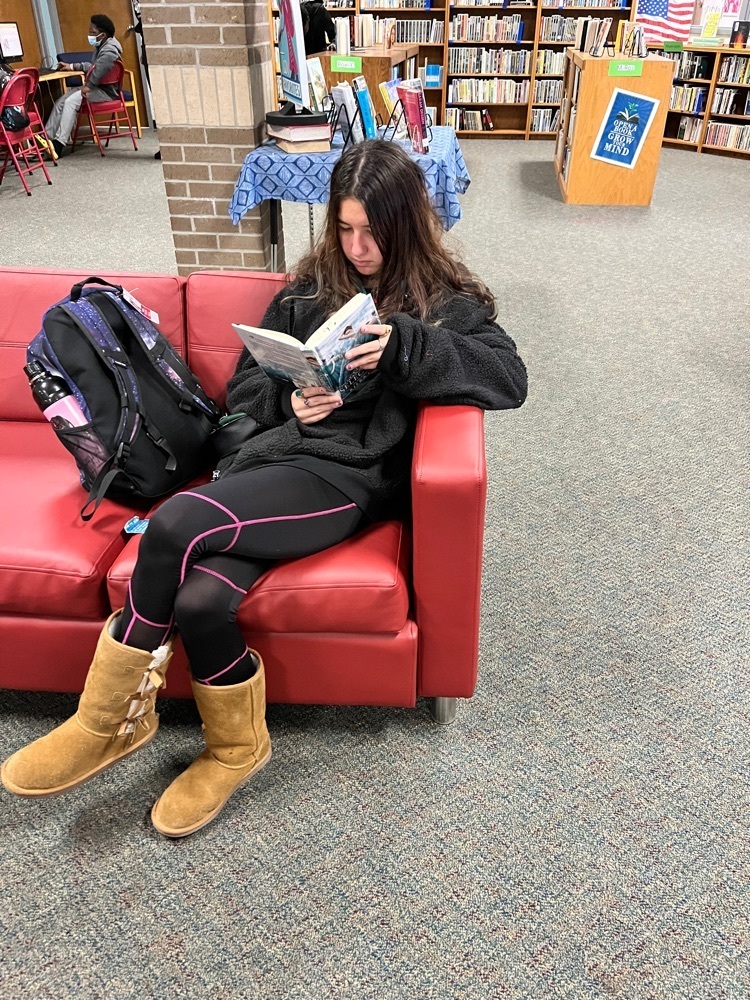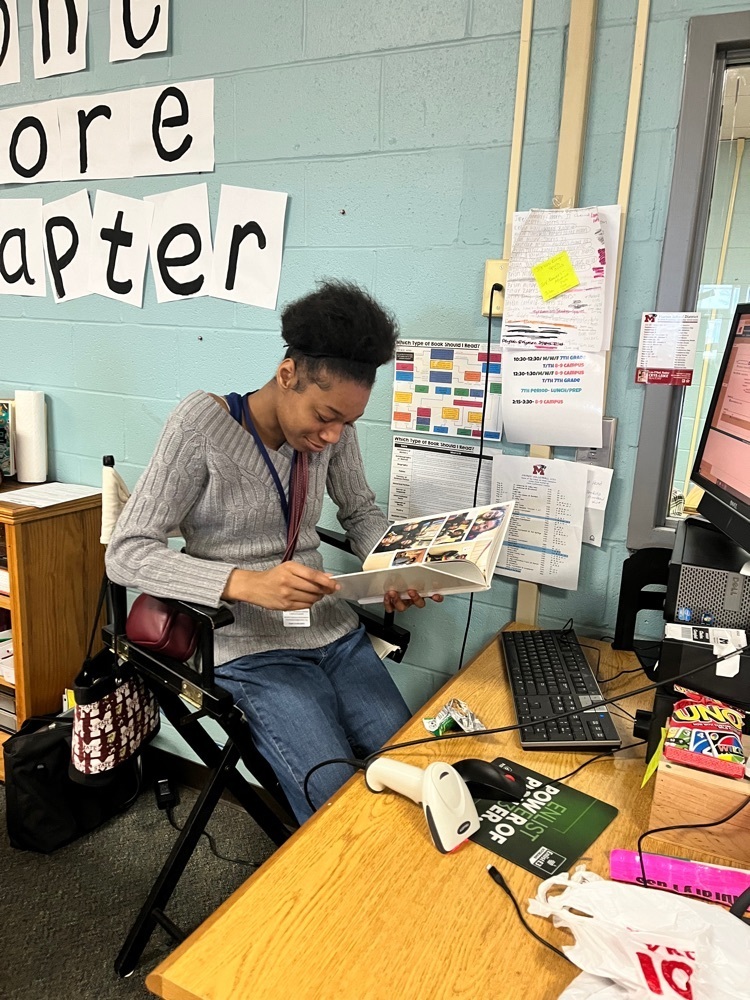 Have your DNA and EAT it too! 🧬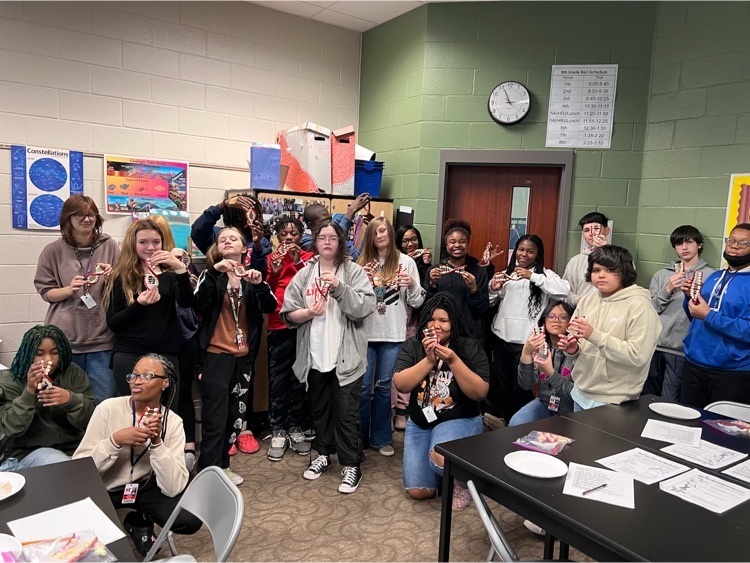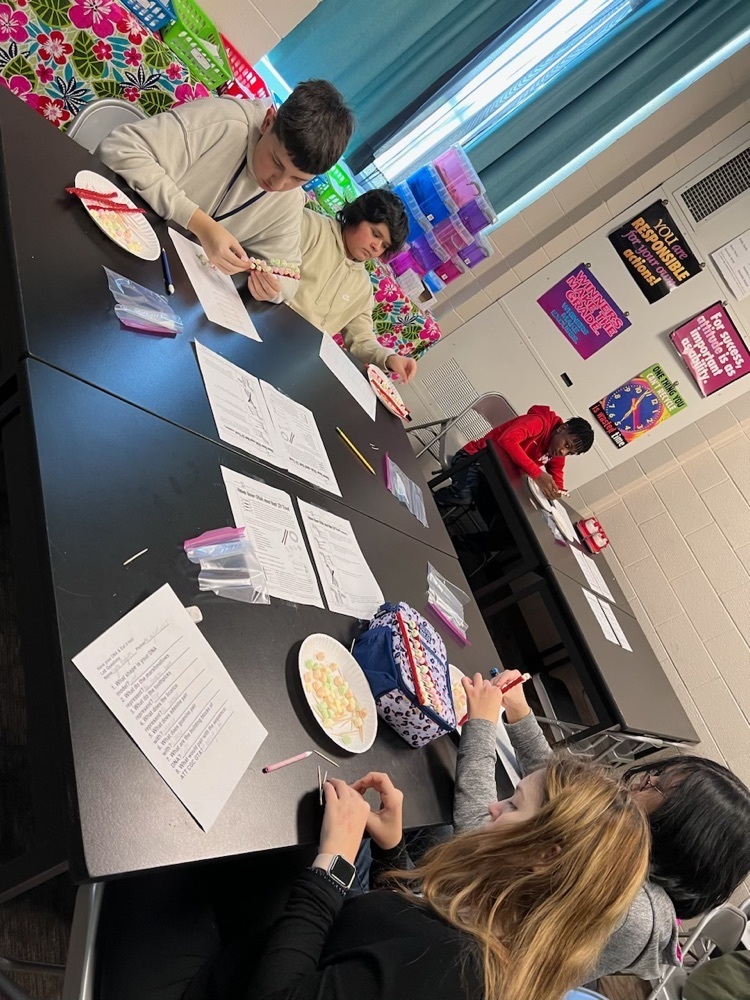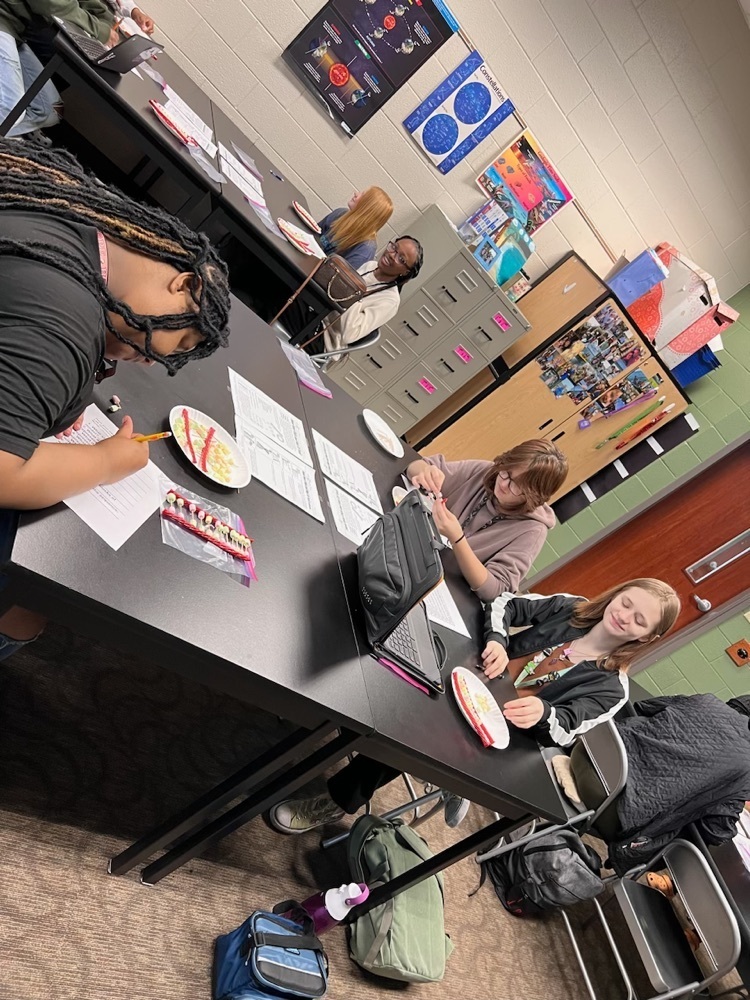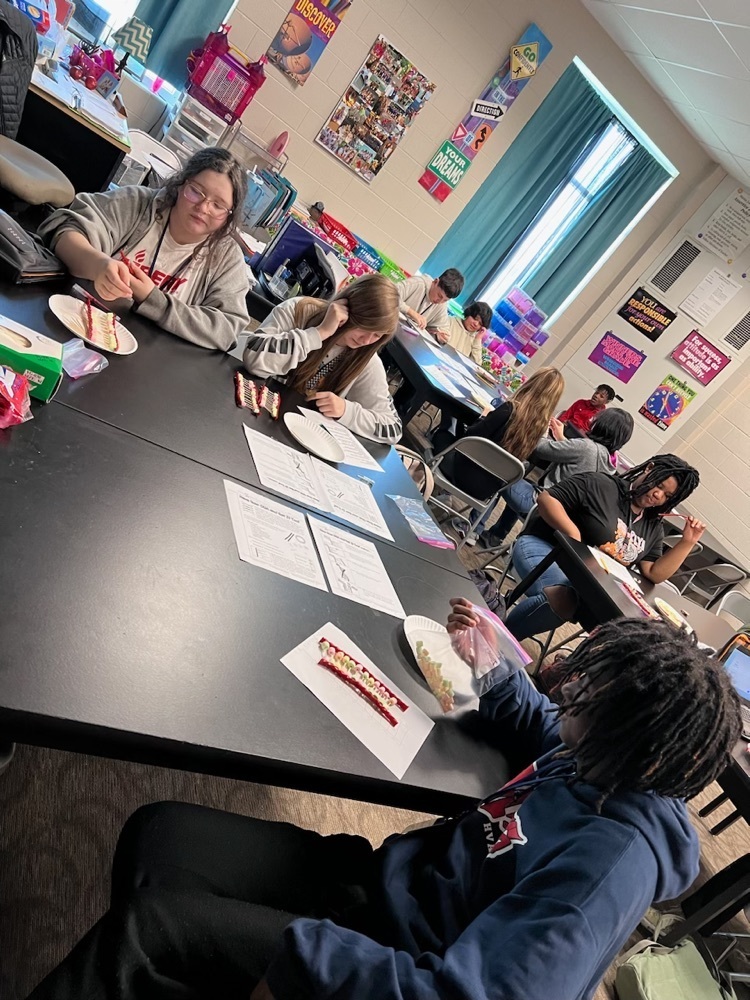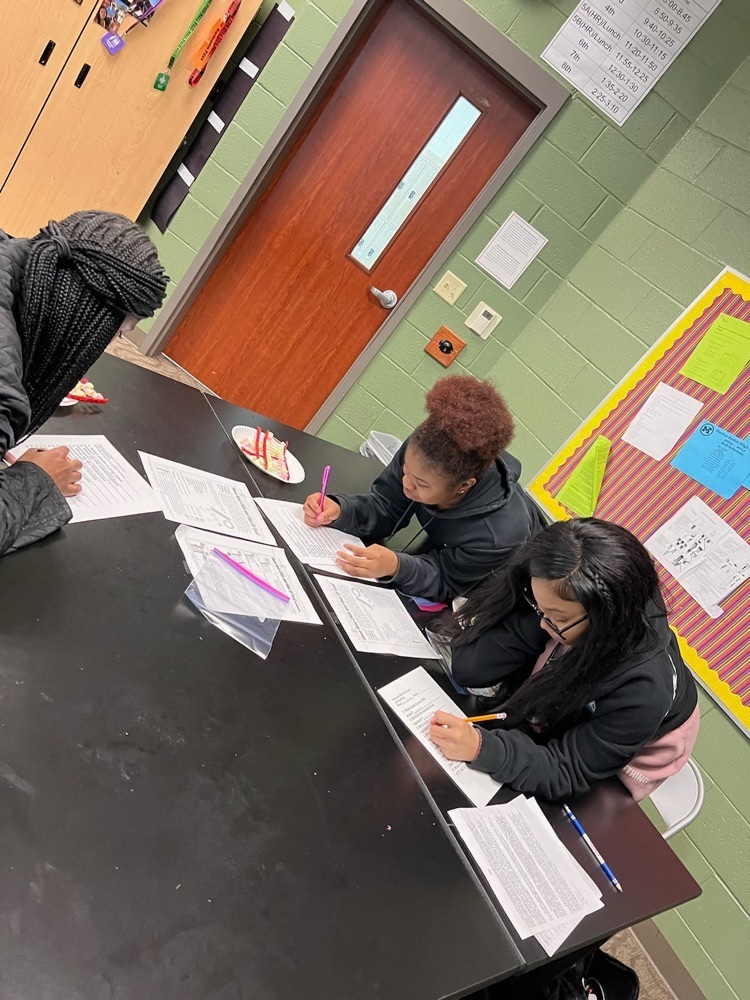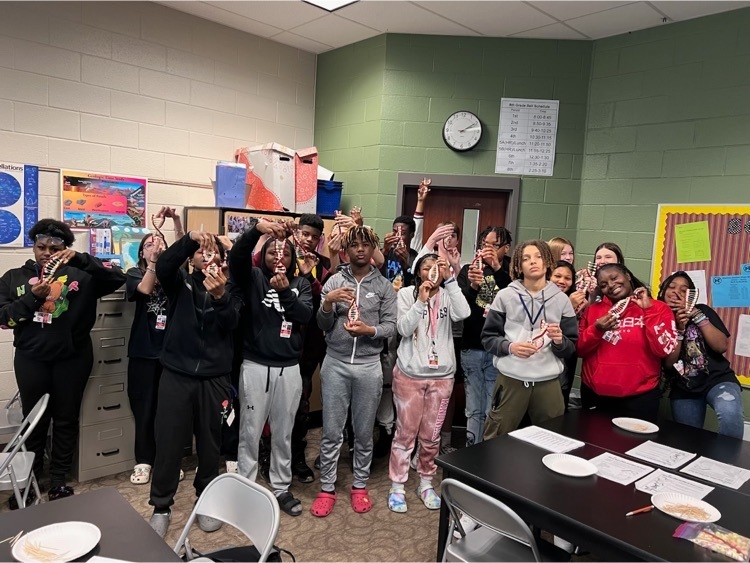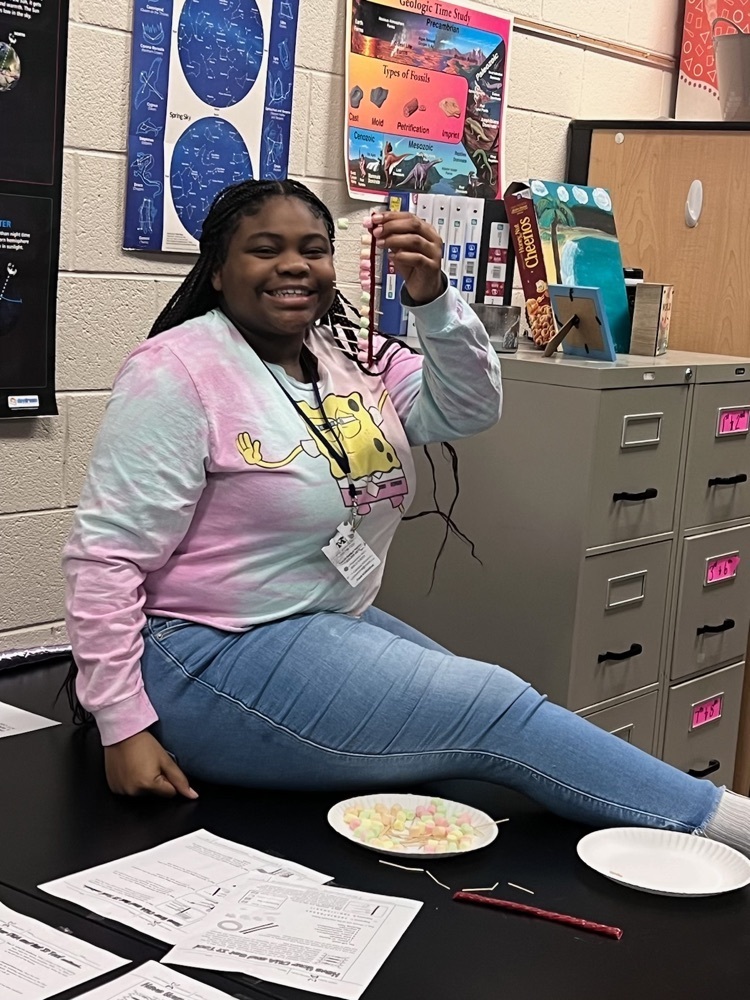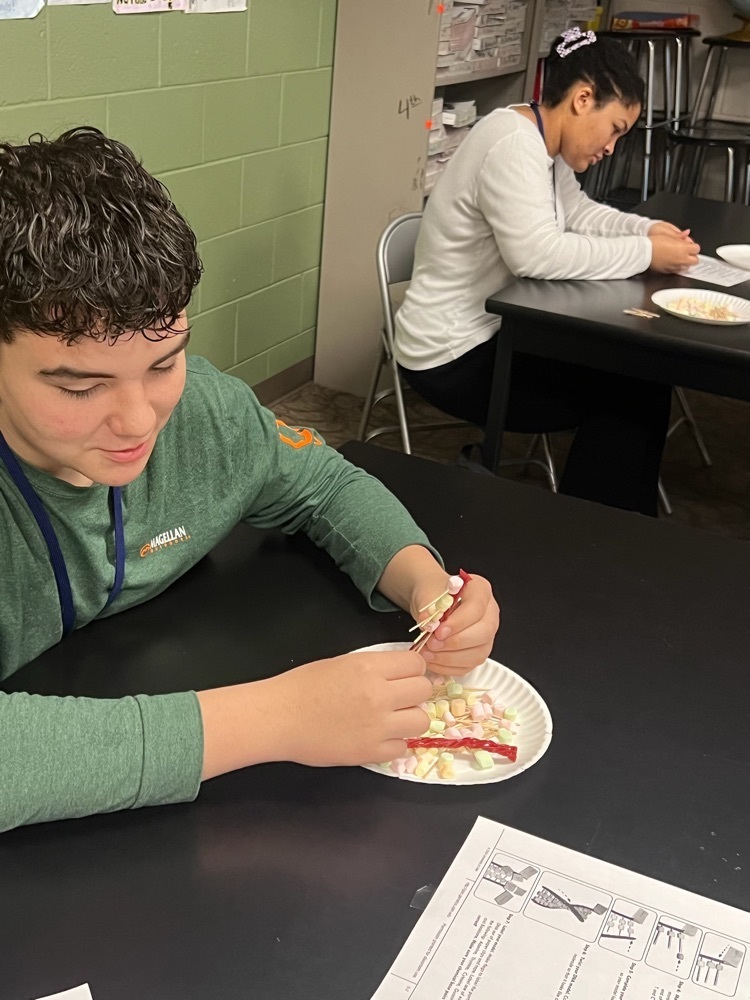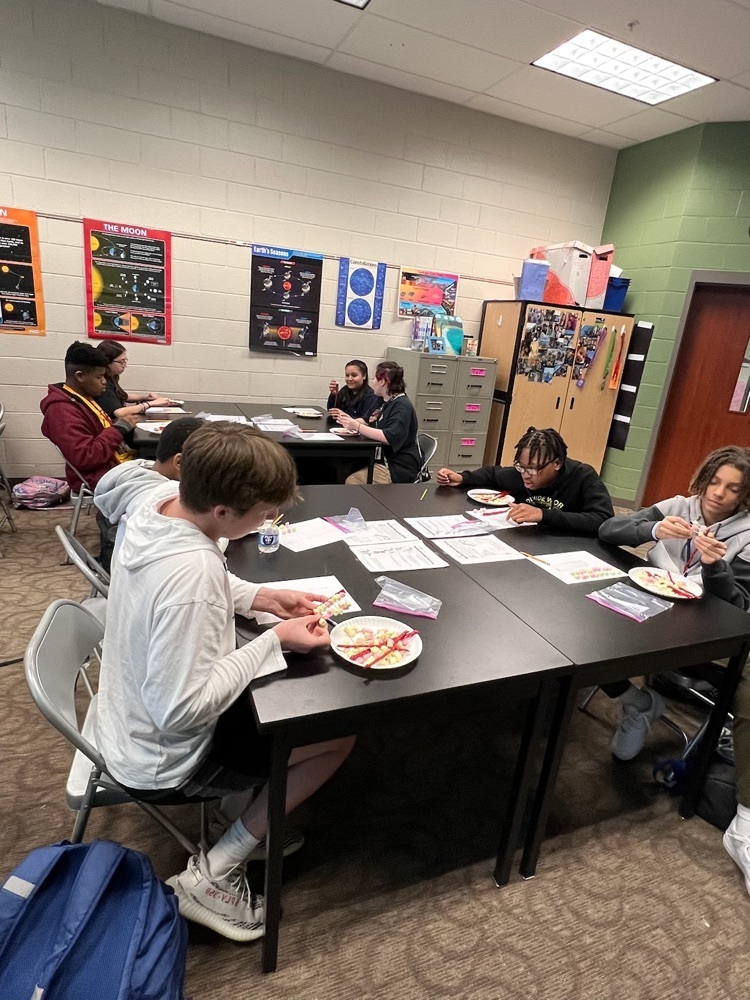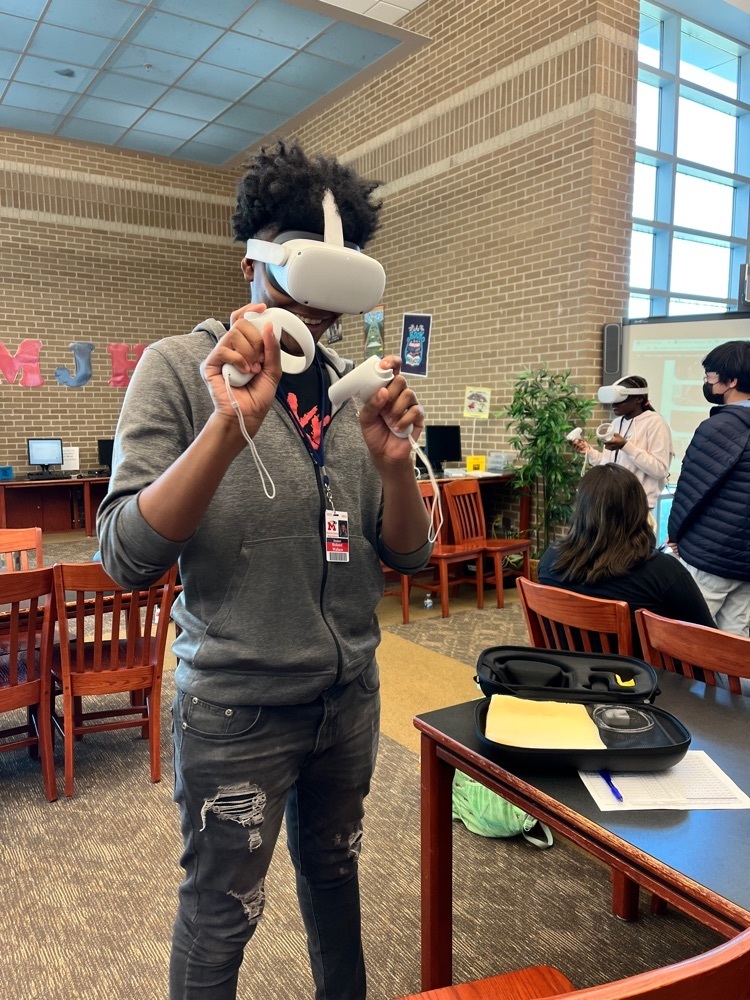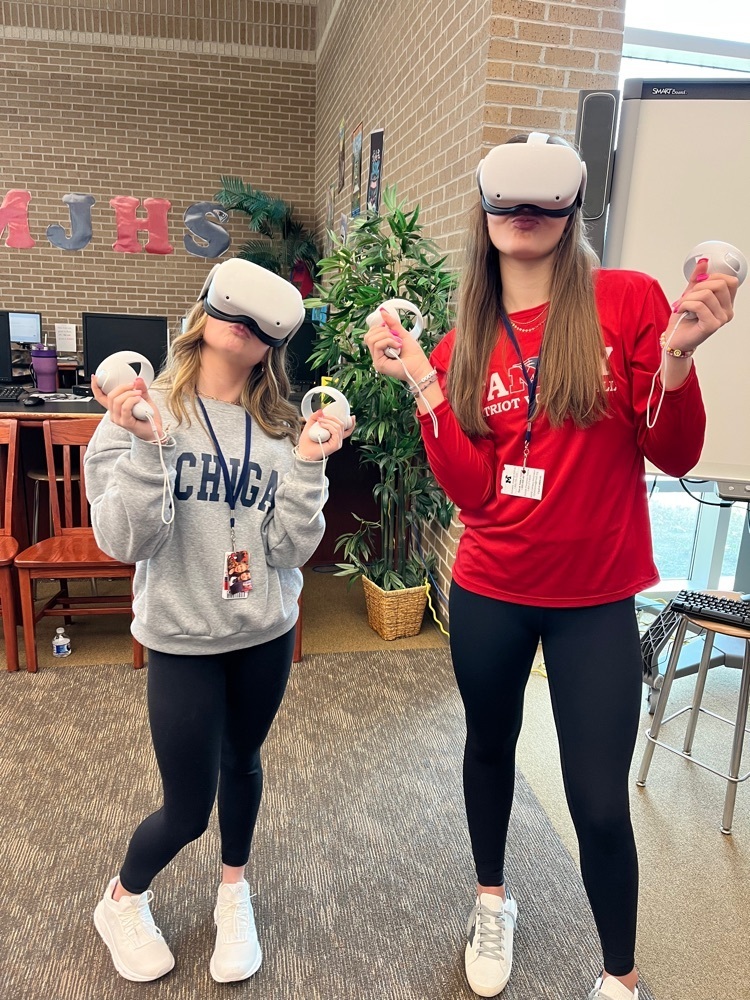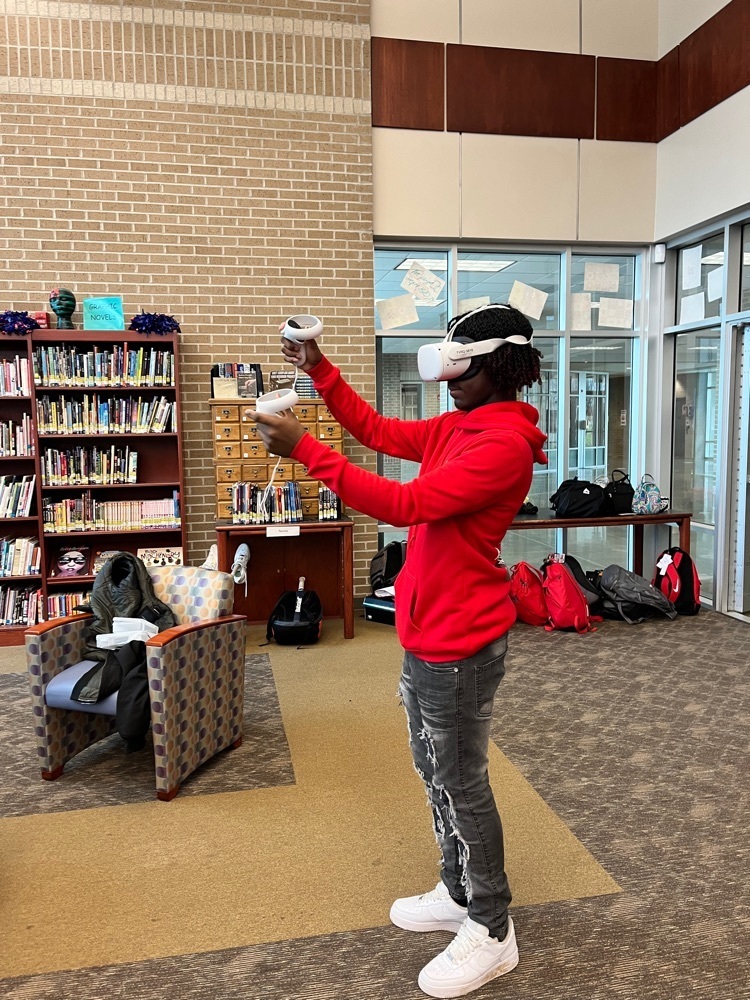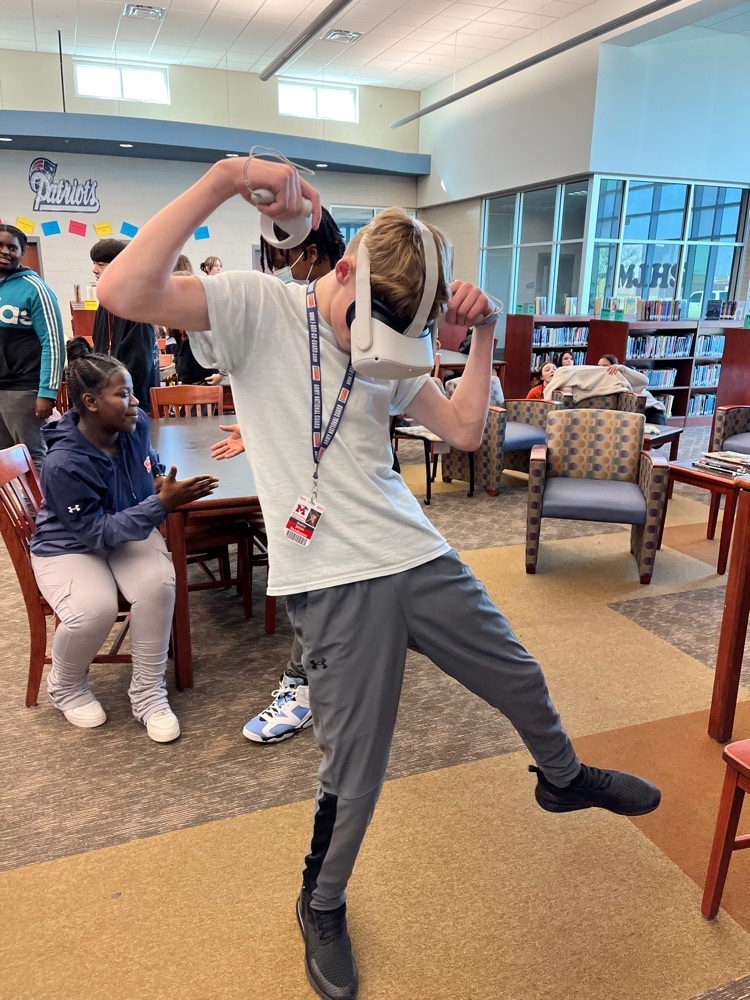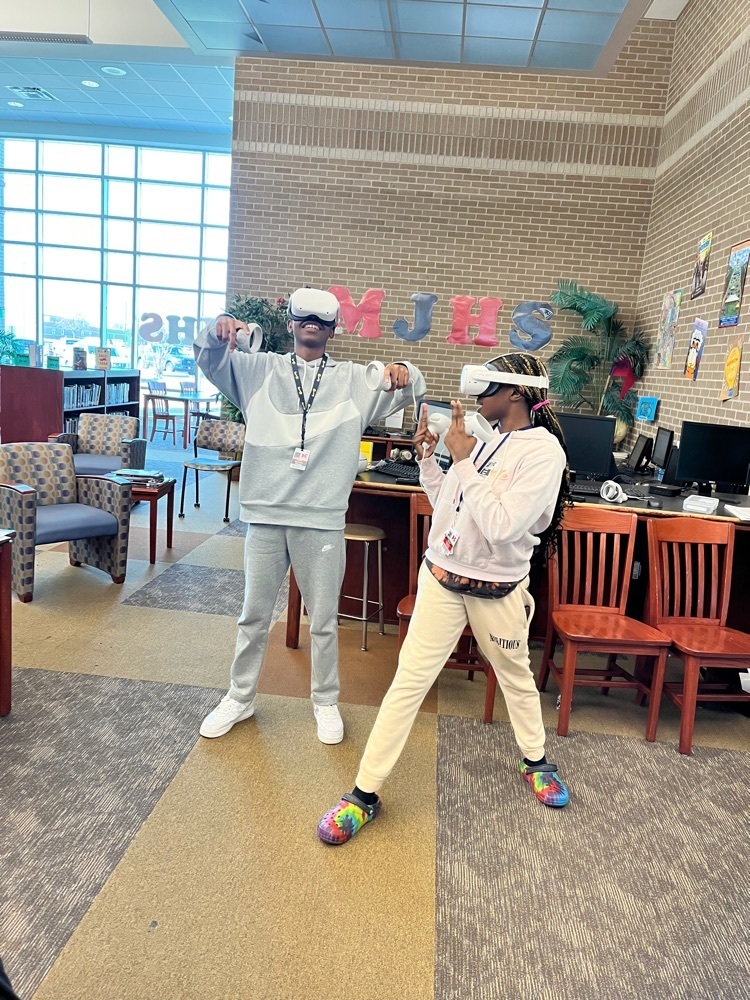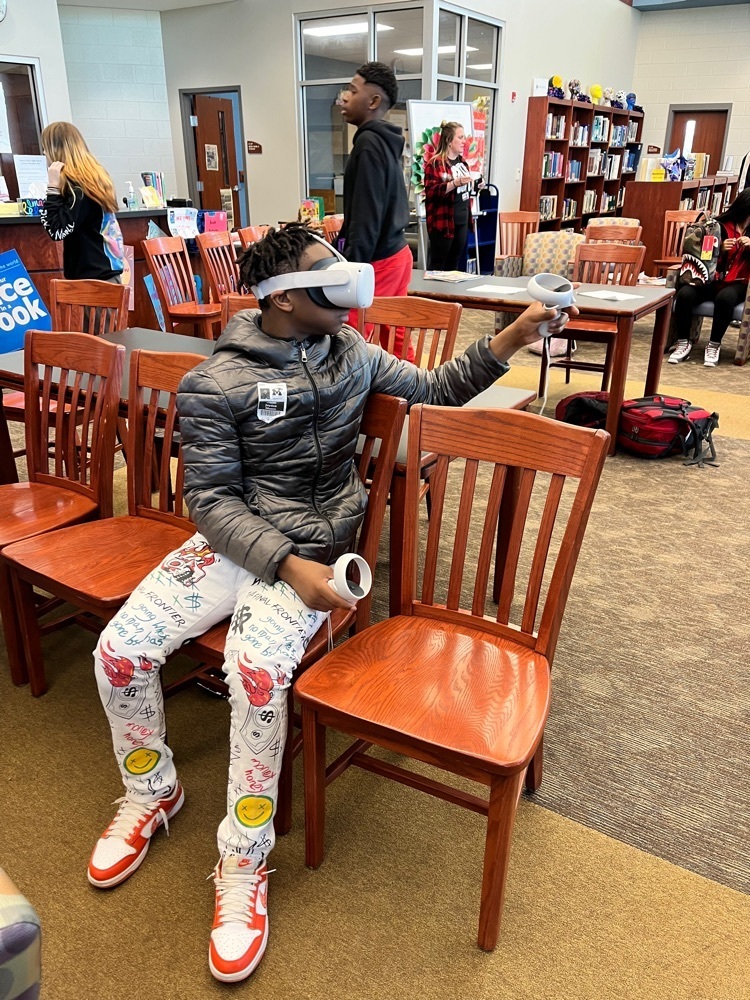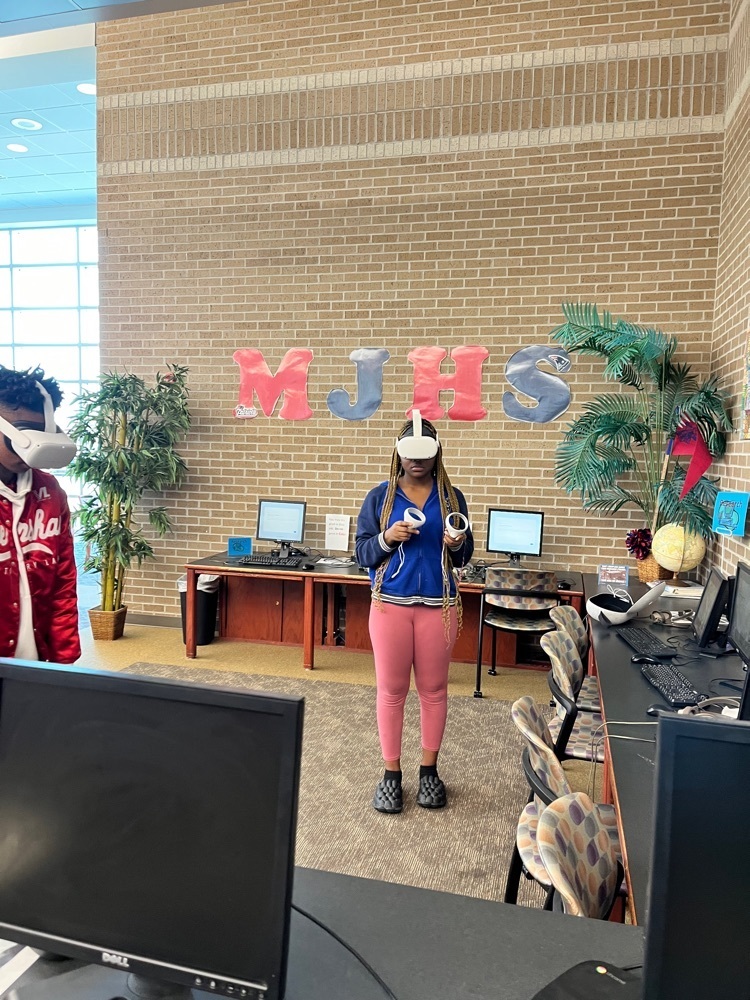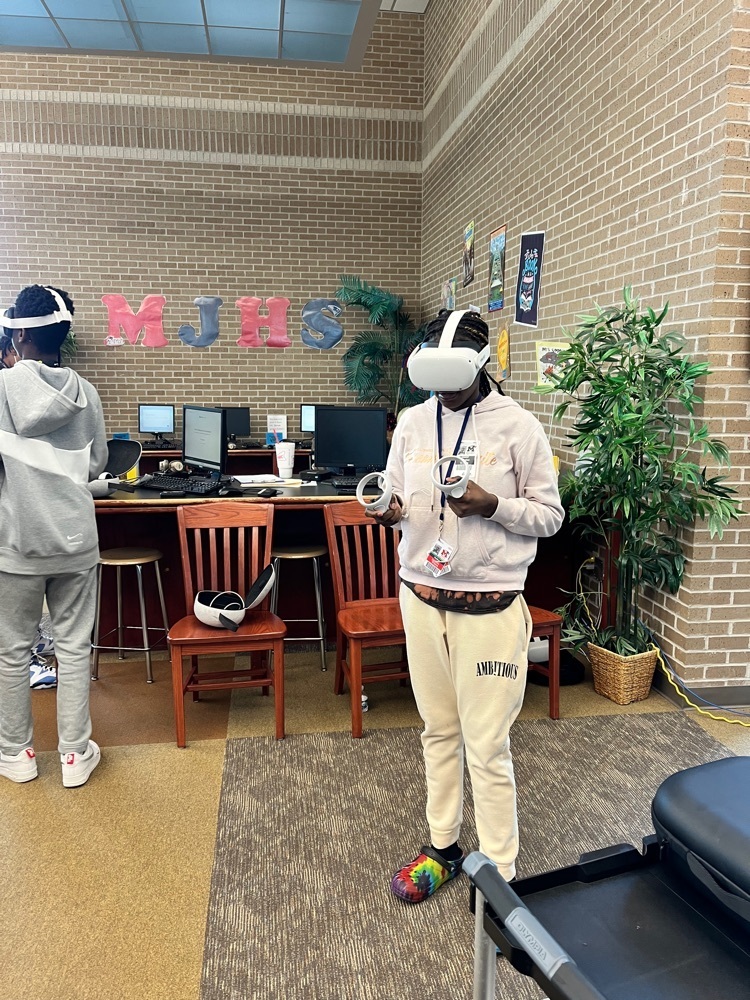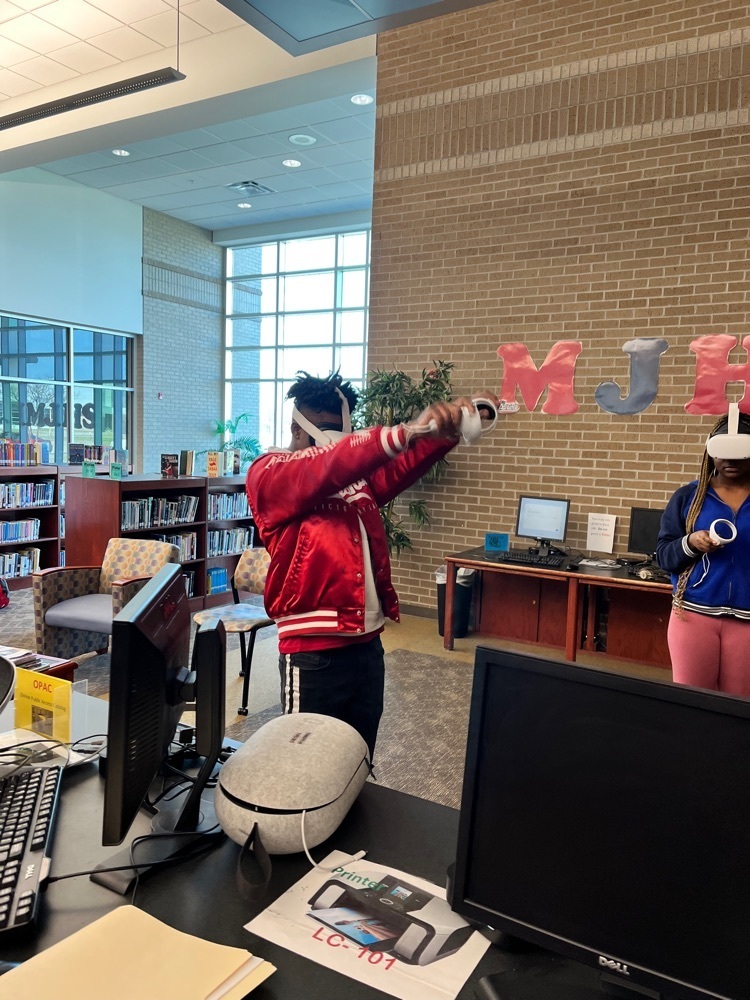 Have your DNA and EAT it too! 🧬