We CELEBRATED that we finished a great year! We handled all the bumps in the road and forged on. But with the ending of a year we always say GOODBYE to a few teachers. We wish everyone the BEST on their next adventure. Once a Patriot, always a Patriot!! ❤️💙 Click the link for more photos...
https://photos.app.goo.gl/CDxca9eMn6kuXUbQ8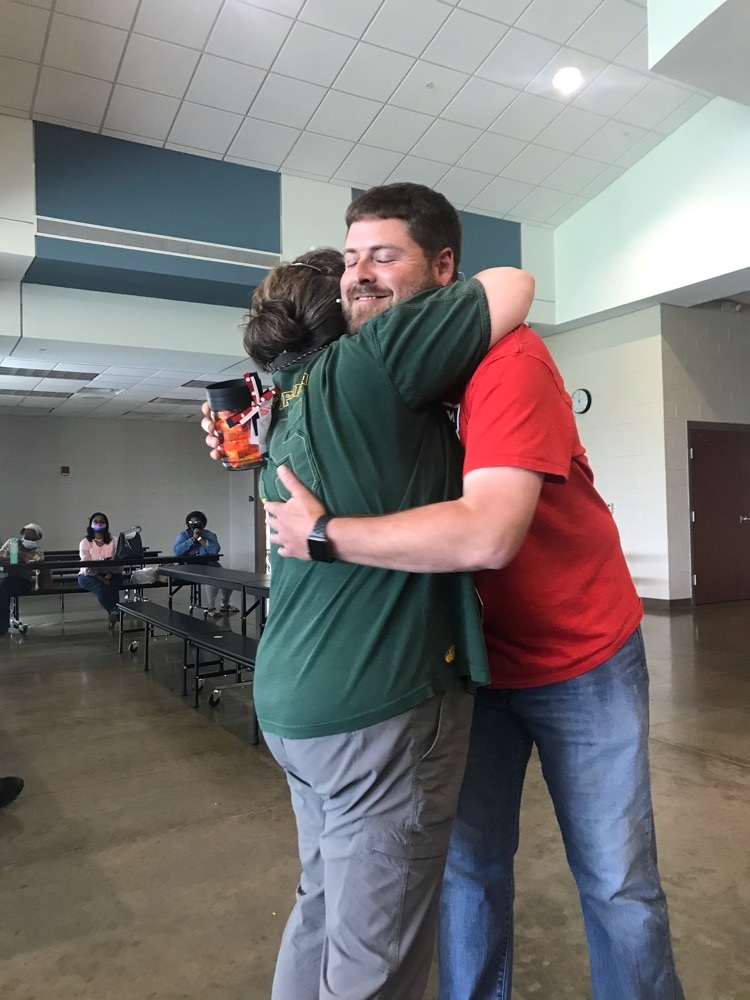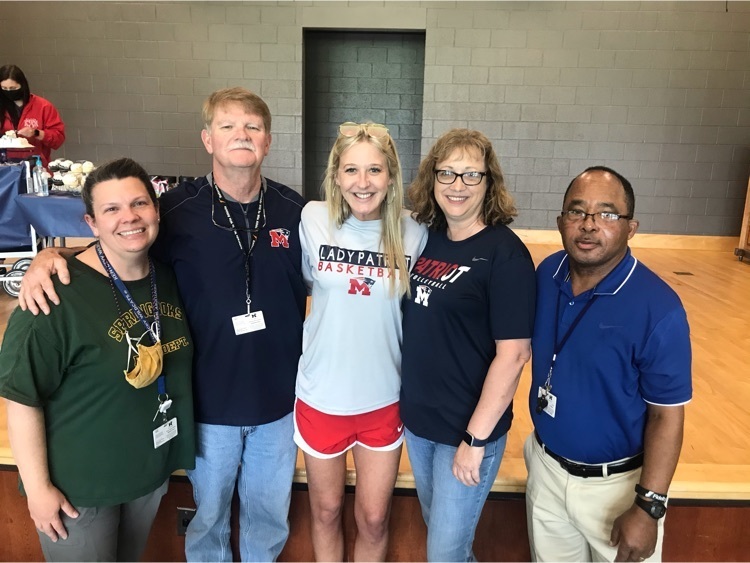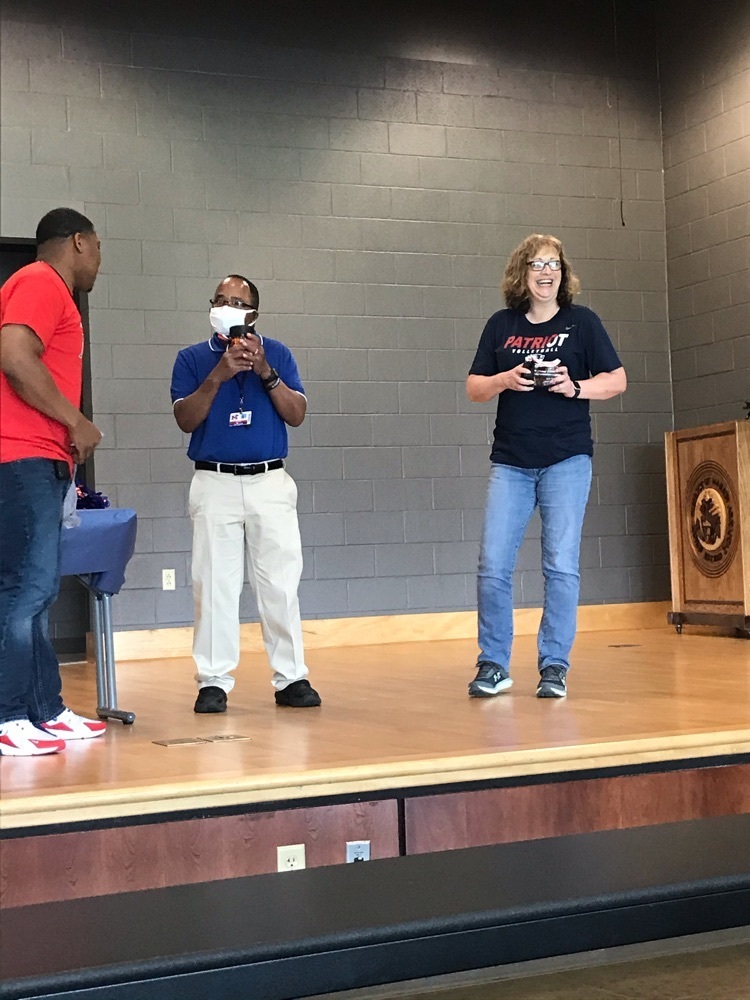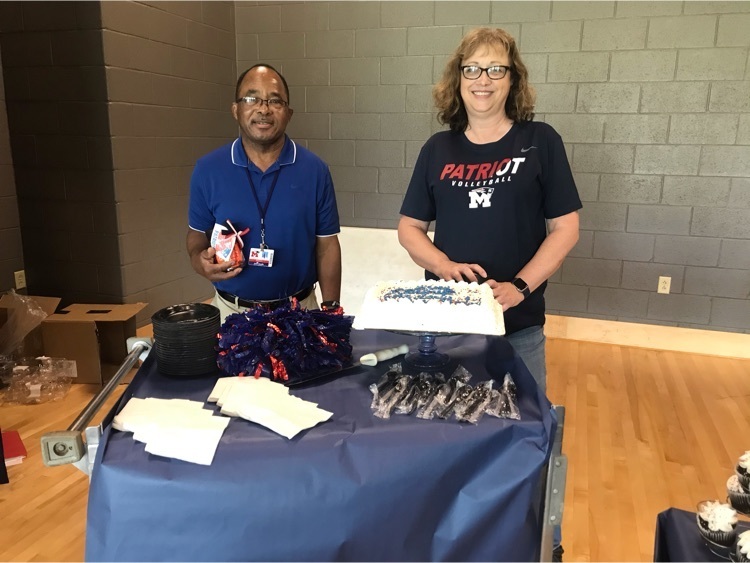 MJHS 7th-9th grade virtual Chromebook collection will take place June 2 from 8- 11 and 3-6, in the atrium of the 8th and 9th grade building. Please make sure you have you Chromebook and charger. If you were given a hotspot, make sure to bring it as well.

MJHS would like to thank Myron for starting each school day this year with the morning announcements. This year has been one for the books but Myron was ready to inform everyone at school of all the great things happening each day at MJHS. Thank you Myron and we hope you have a great summer!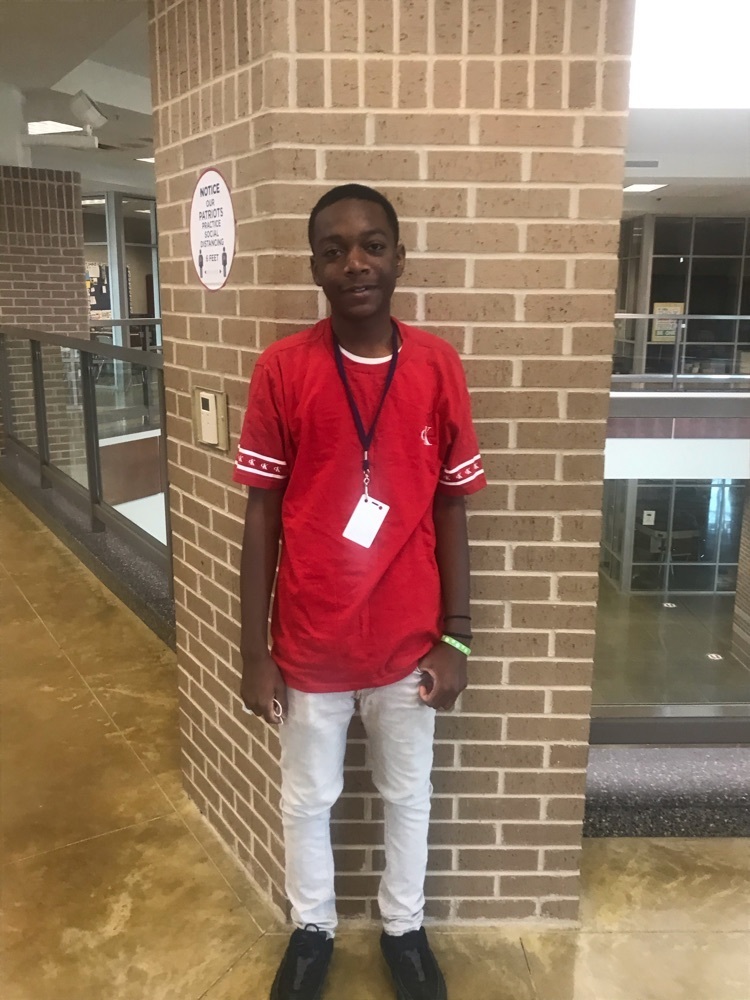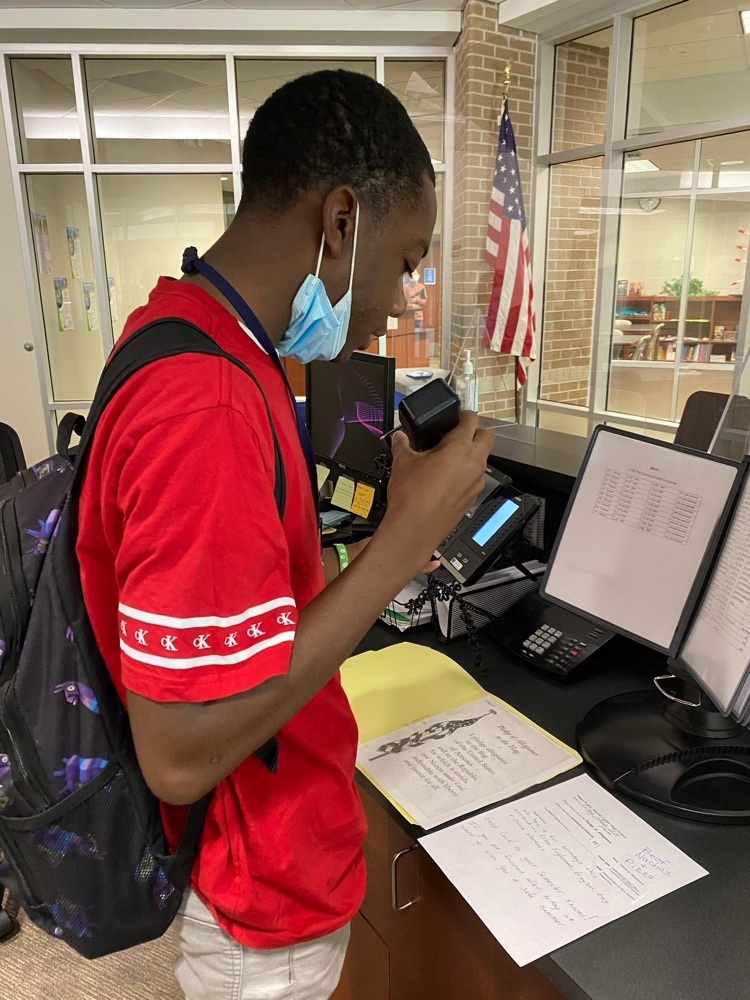 Mrs. Proffitt's 7th grade Art Club made tie-dyed t-shirts!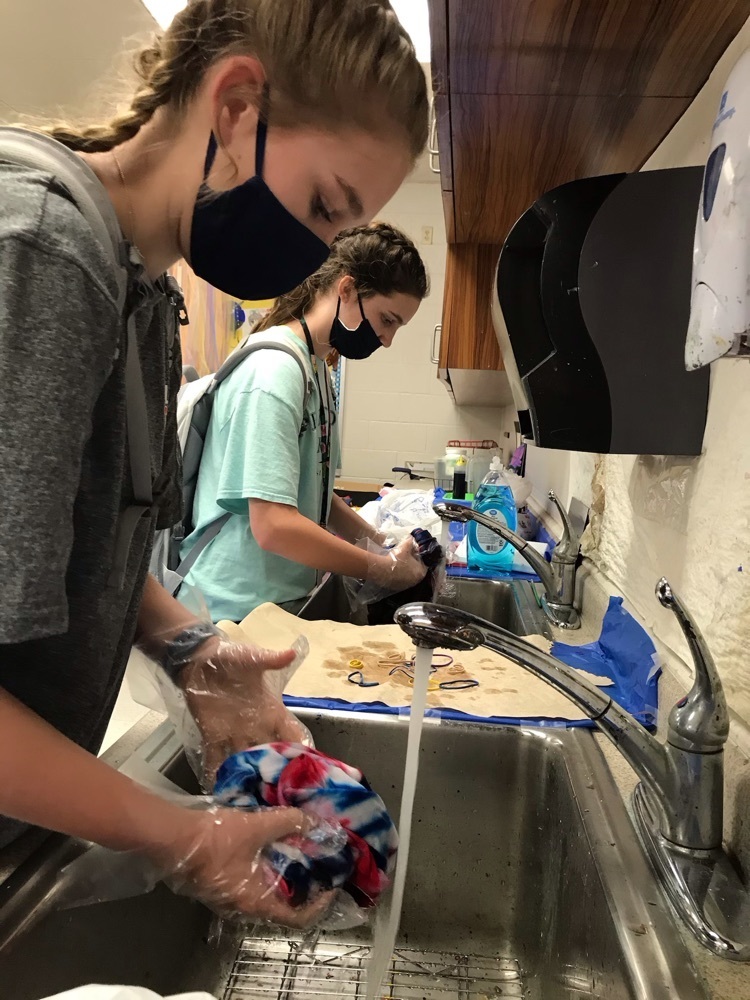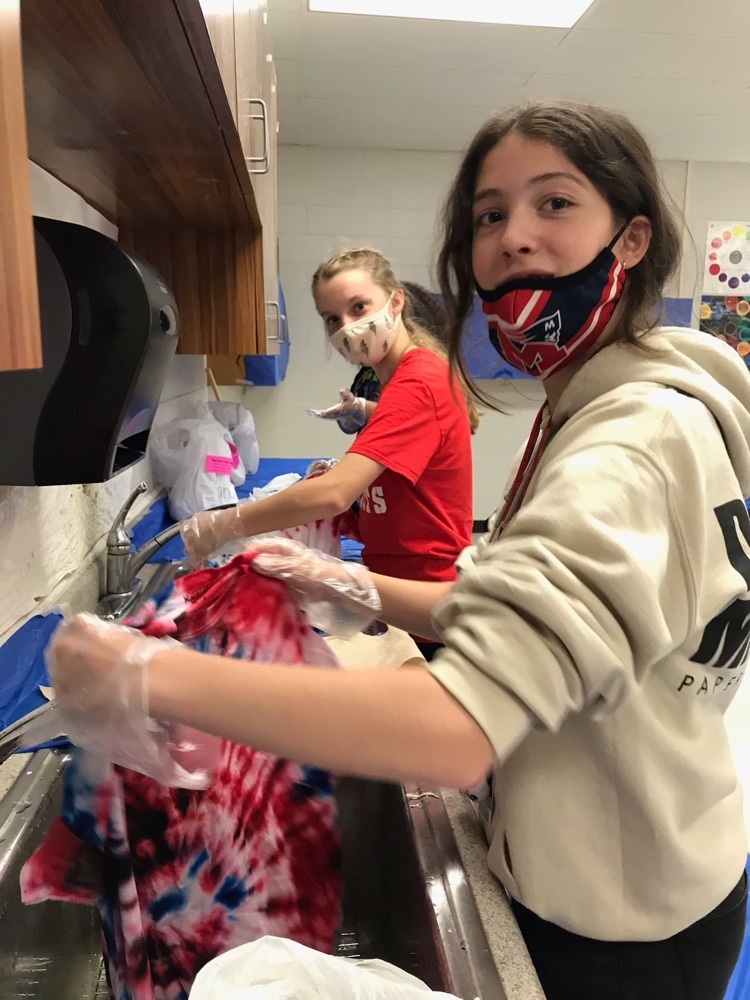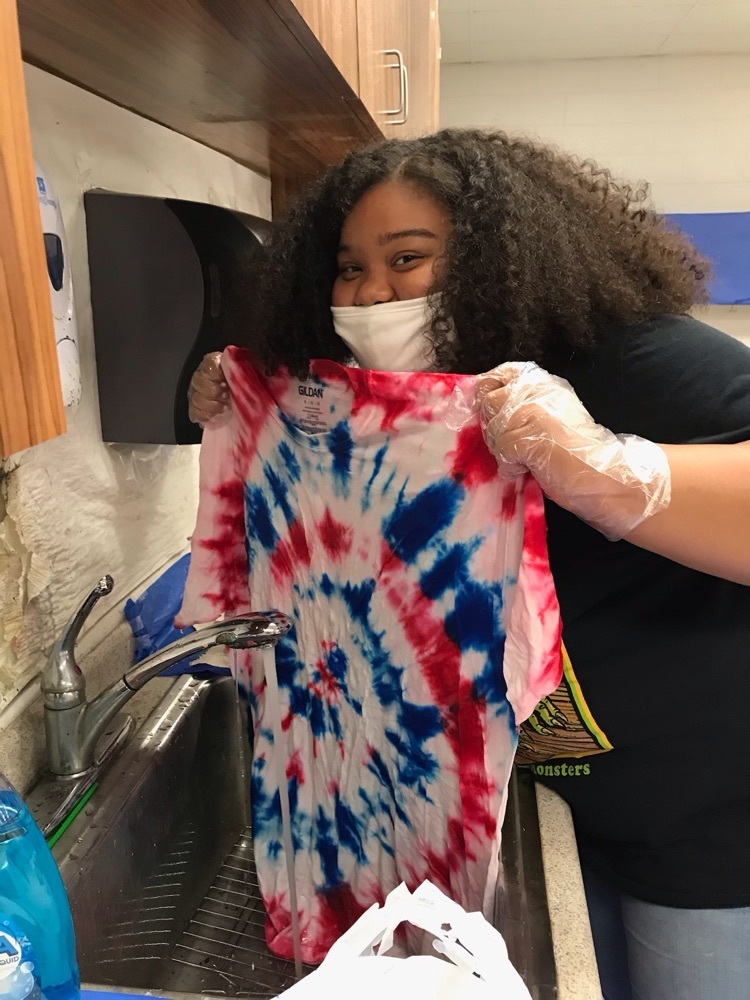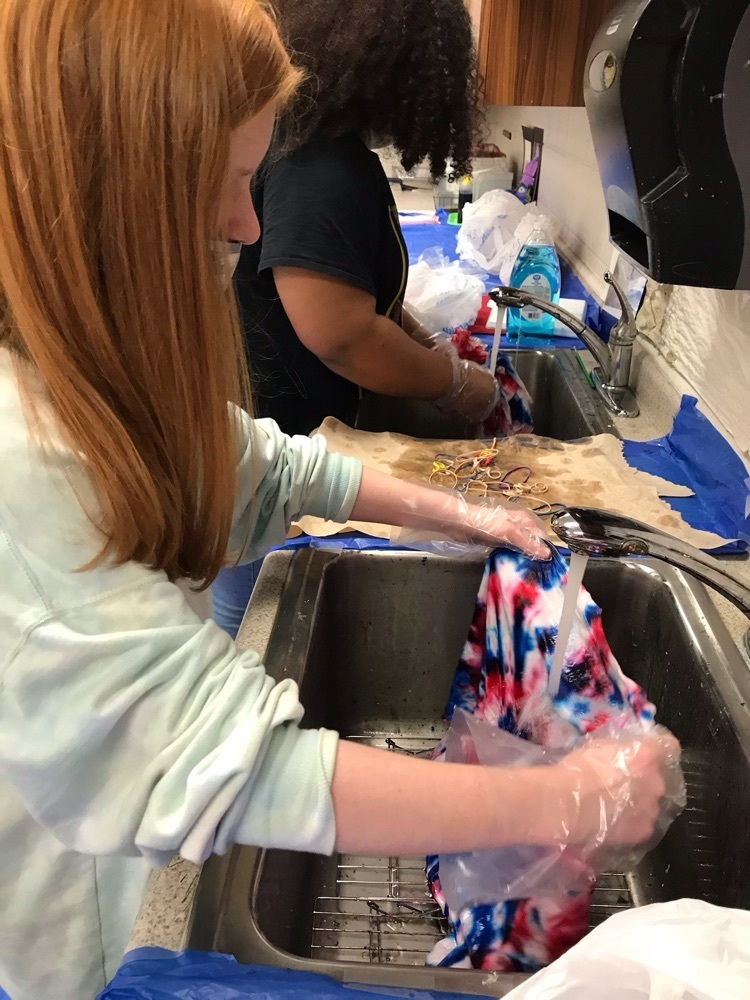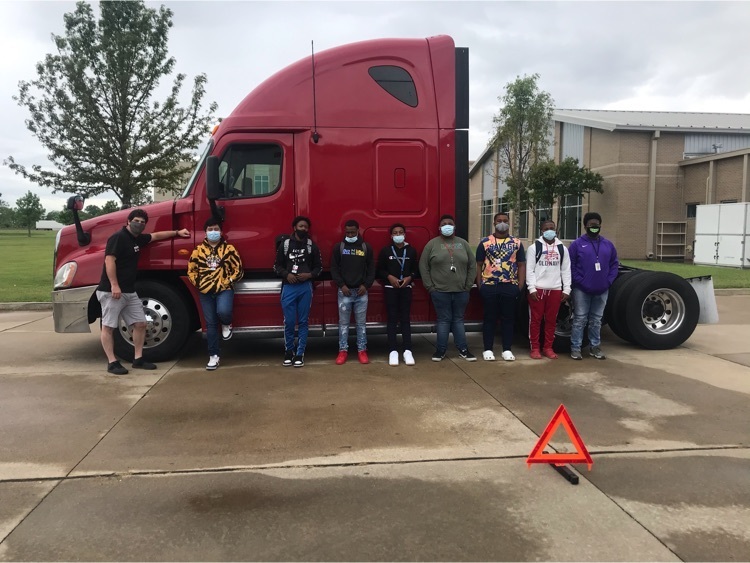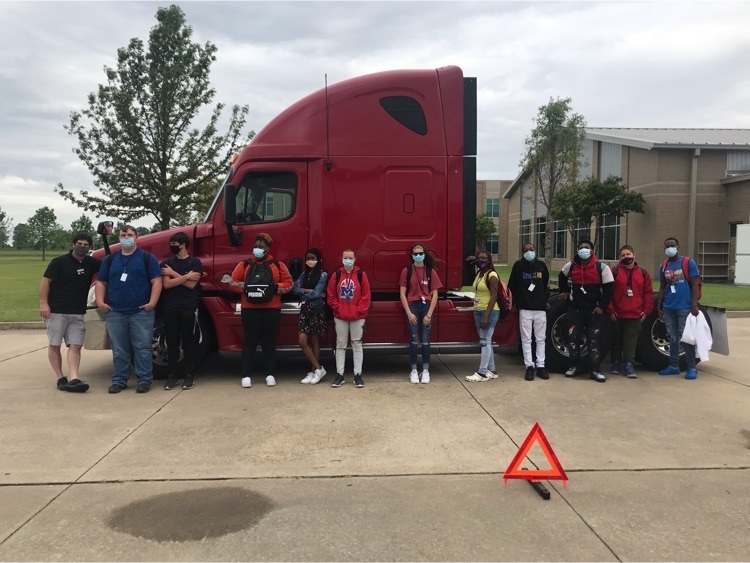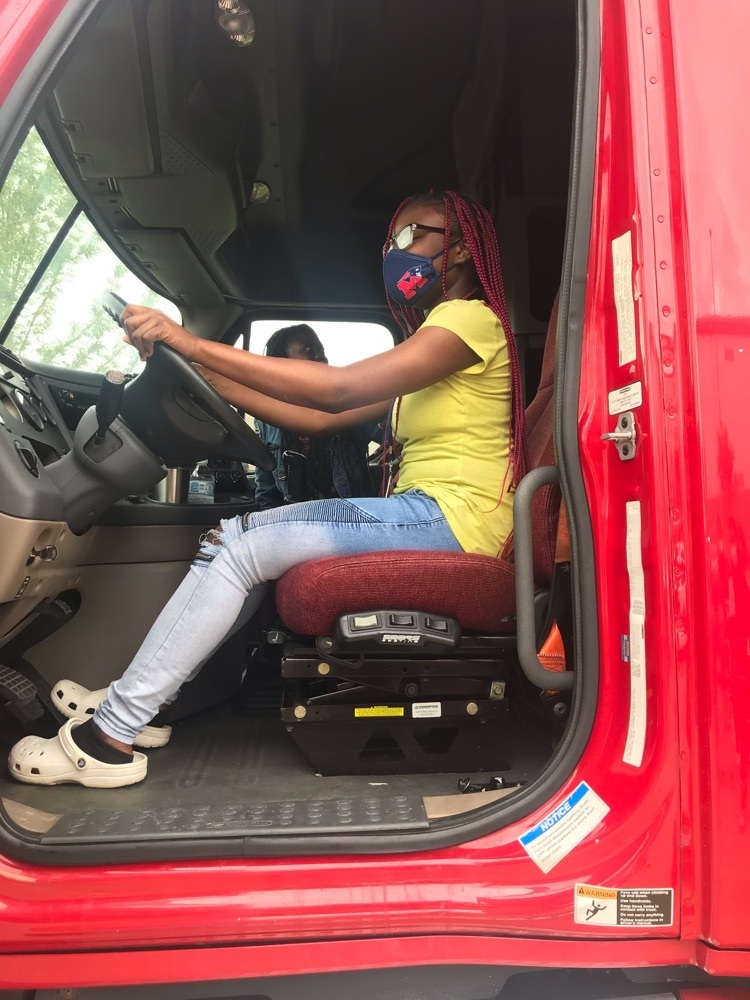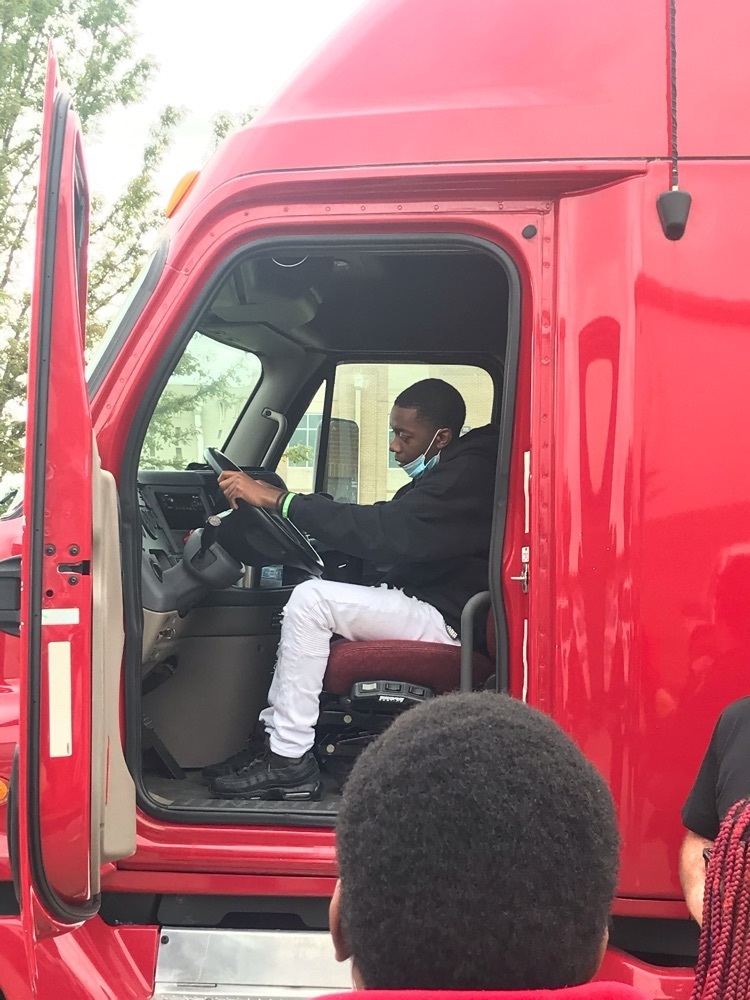 Art 1 designed and screen printed tee shirts this week!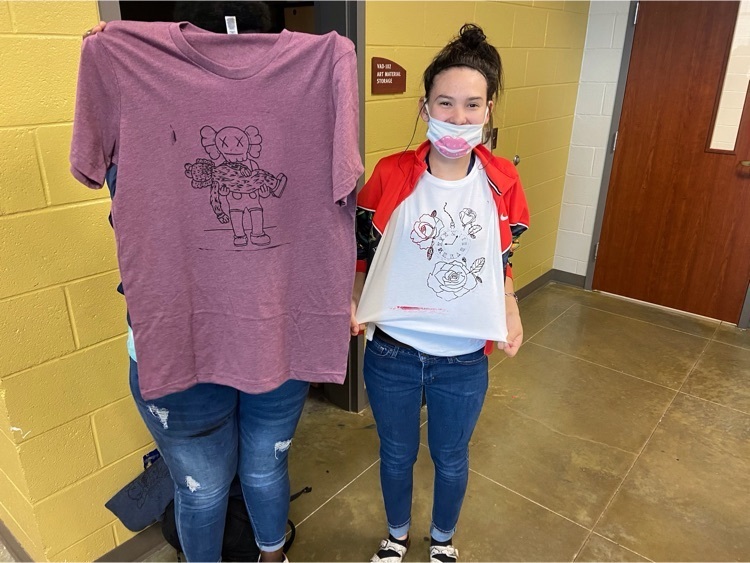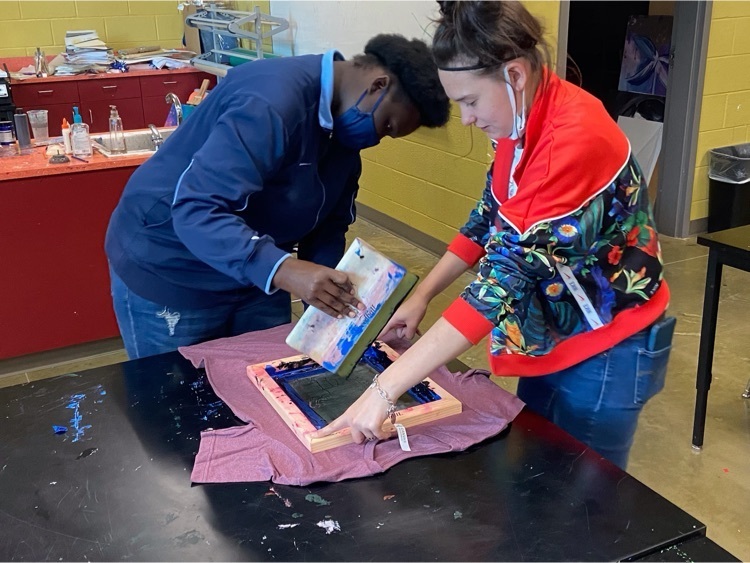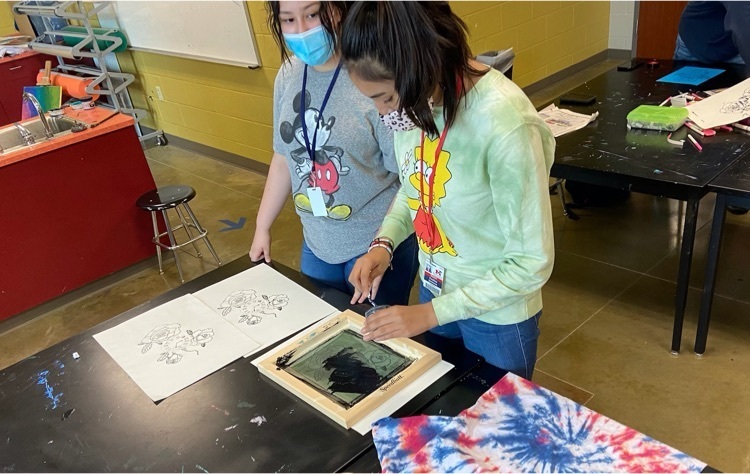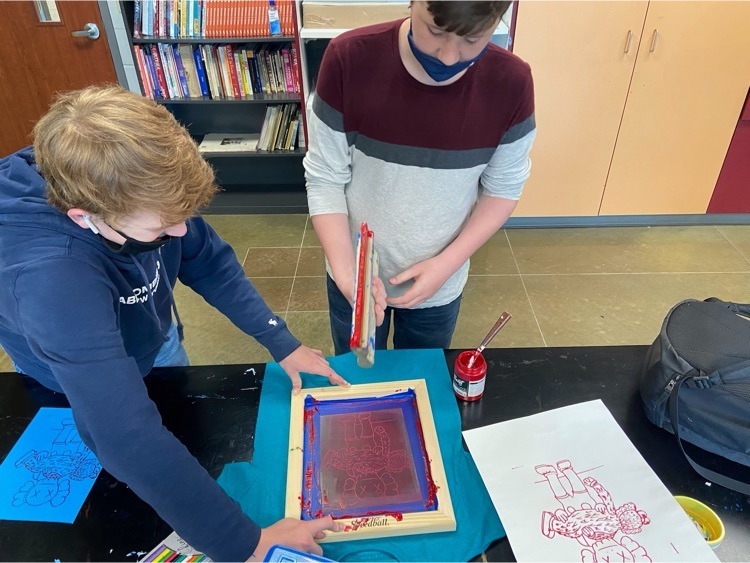 Sign-ups for Marion Lady Patriot Soccer and Patriot Soccer (boys) are now up and going! If you would like to be part of our team you may sign up by completing the following Google Forms. For the girl's team use this form:
https://forms.gle/sqL6thwYp2Yi2mp66
For the boy's team use this form:
https://docs.google.com/.../1uSdC3vdfmTz5iw1.../edit
... Marion students in grades 9-12 are welcome to sign-up! You must have a G.P.A. of at least 2.0 and a current physical on file with the Athletic Office in order to participate. For the girl's team, voluntary practices are occurring now from 1:30-3:00. A new voluntary practice schedule will be released once school ends. Tryouts will occur in July. Attendance in the voluntary practices will not factor into your ability to make the team, however, they will give you an opportunity to see what the team is about, improve your soccer skills, and get into shape before the tryout. If you have additional questions please contact Coach Paslay at
cpaslay@msd3.org
for the girls and Coach Johengen at
mjohengen@msd3.org
for the boys.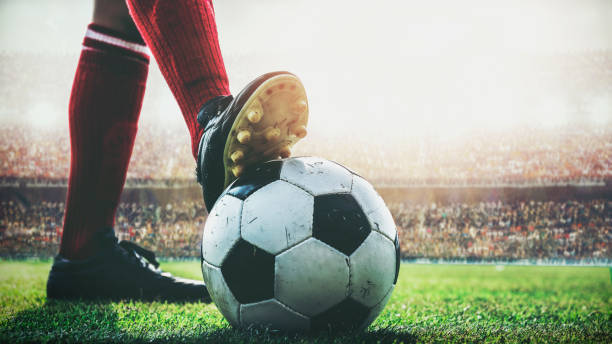 Hospitality is the BEST! ASU Mid-South Career Exploration continues with a class in Hospitality Management. Students were engaged in hands-on basic culinary skills, as well as sanitation, food safety and housekeeping services. Click the link for more photos....
https://photos.app.goo.gl/kNV3EnxZvWRybQUw8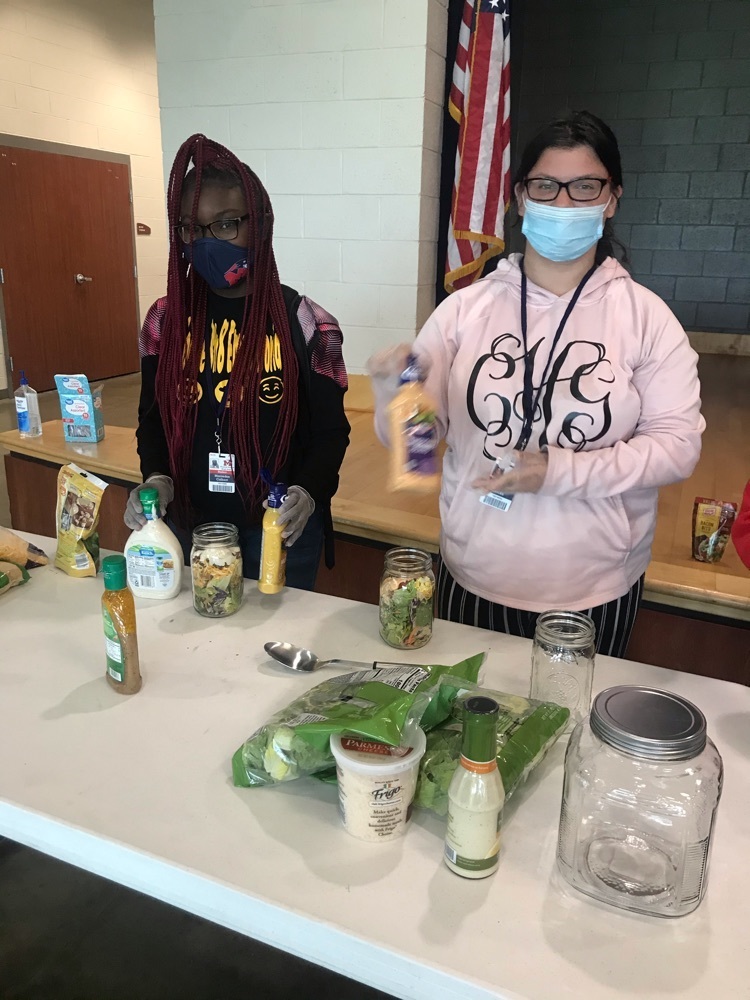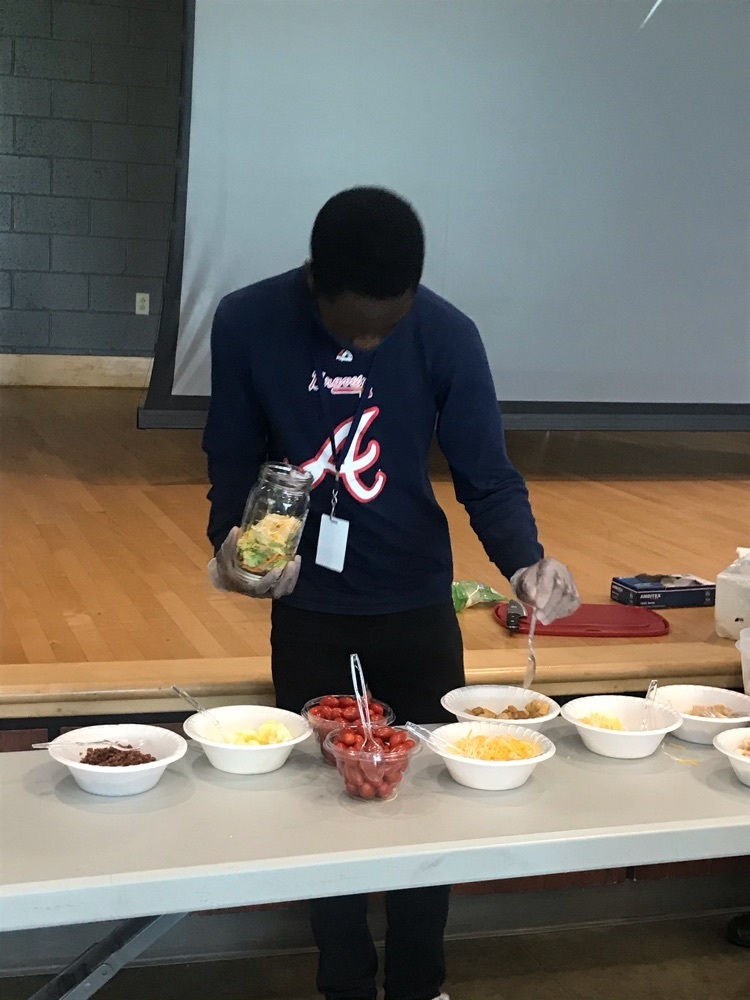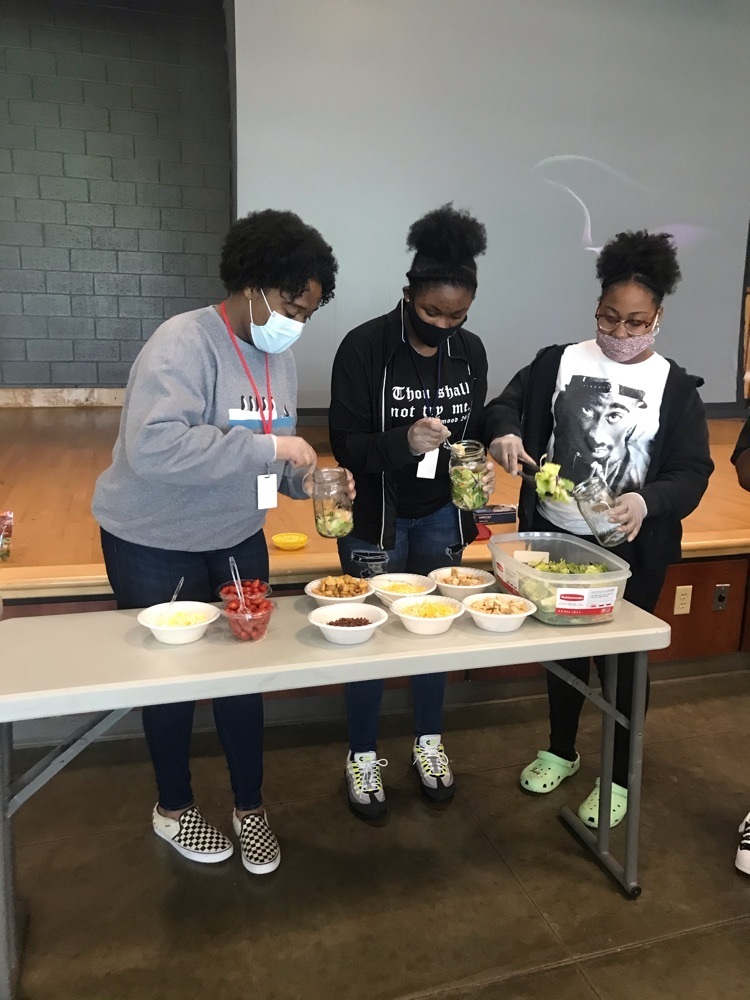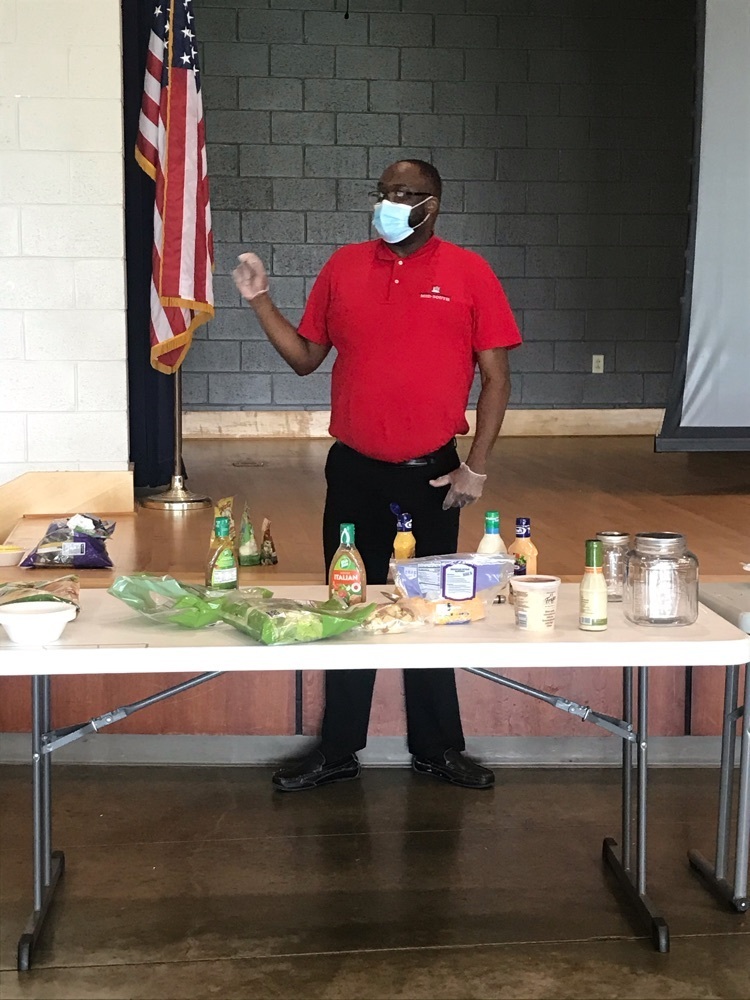 Fun-Food-Games-Prizes FOR Club end of the year Celebration! FOR Club is designed to motivate KINDNESS in others within school.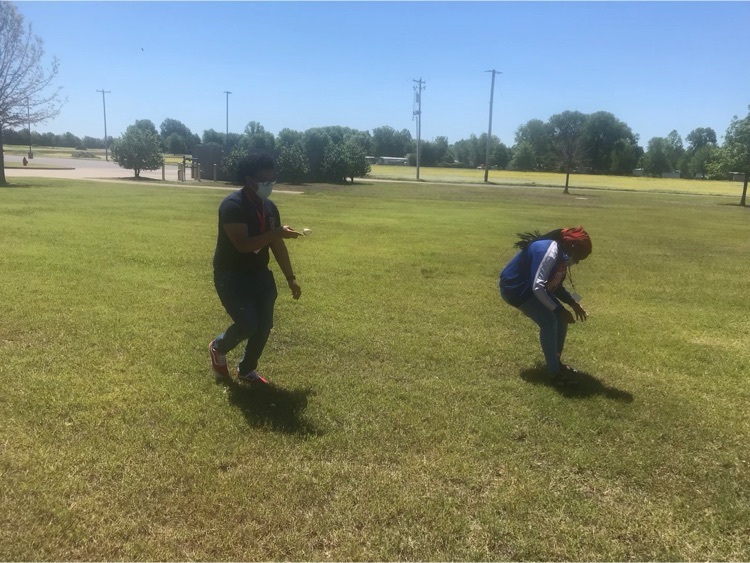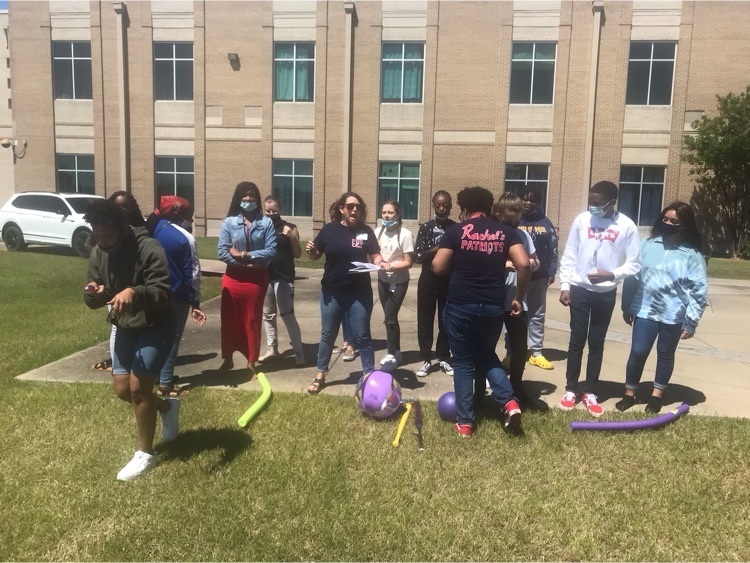 Yearbooks are in! Mrs. Hilder will be in the cafeteria Wednesday and Thursday during 8th and 9th grade lunches to distribute and sell yearbooks. This year's book is $35 and last year's book is on sale for $15. Seventh graders can see the office to purchase a yearbook.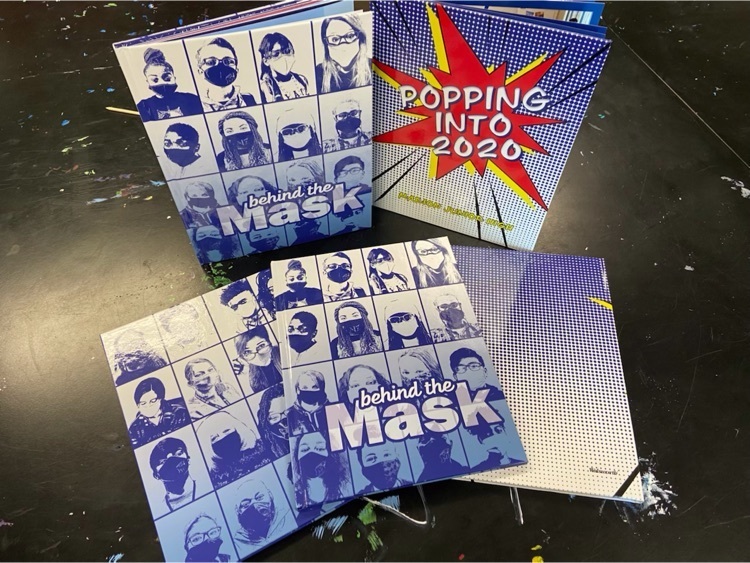 ASU Mid-South Career Exploration 9th grade students were given the opportunity to listen to presentations from ASU Mid-South Instructors. These students were engaged in discussion and hands-on activities to learn basic Computer Engineering & Welding skills.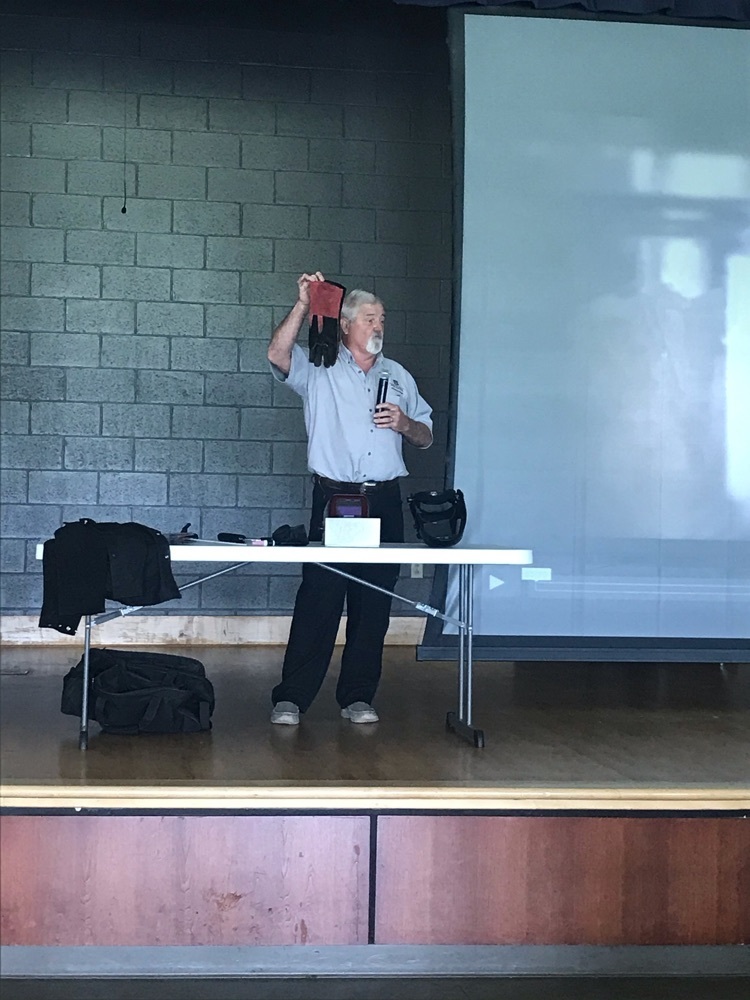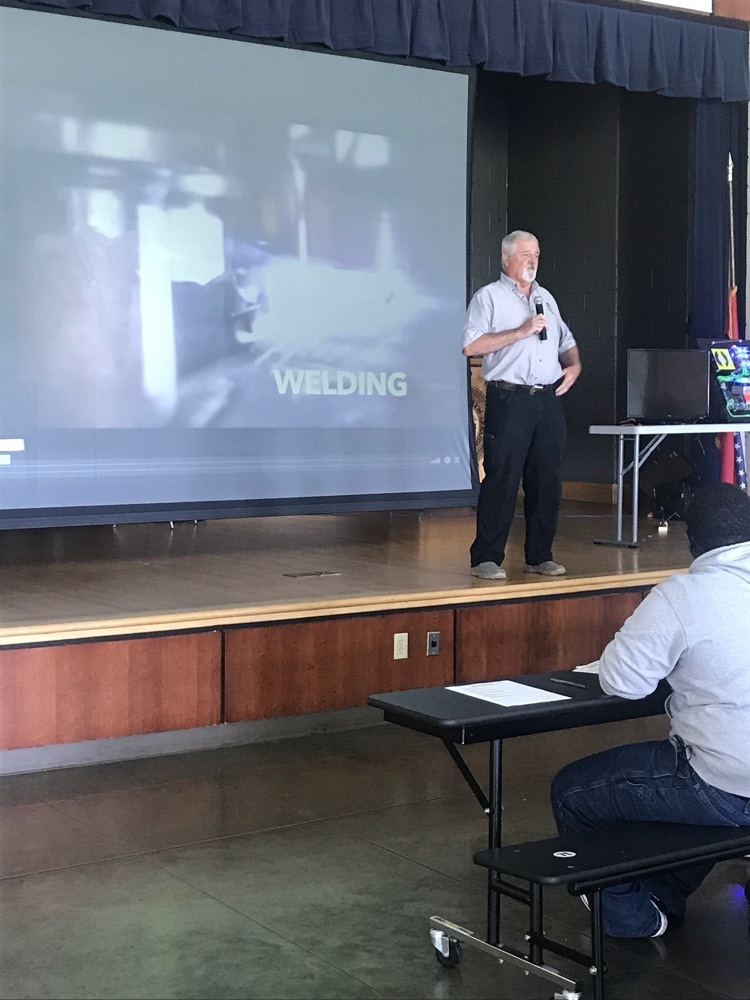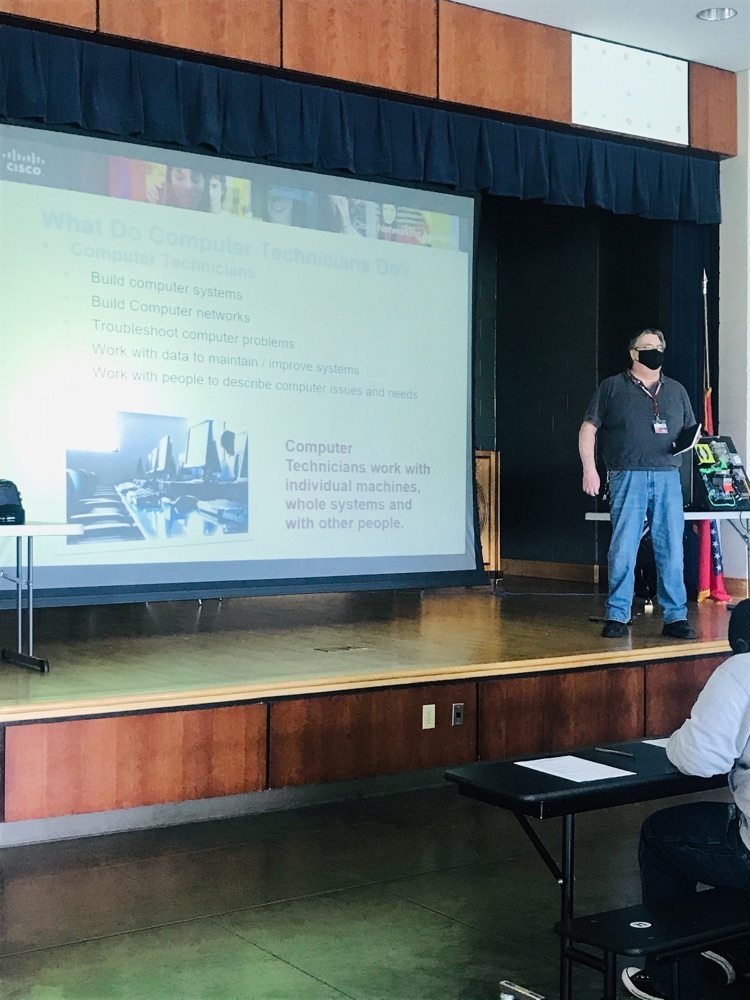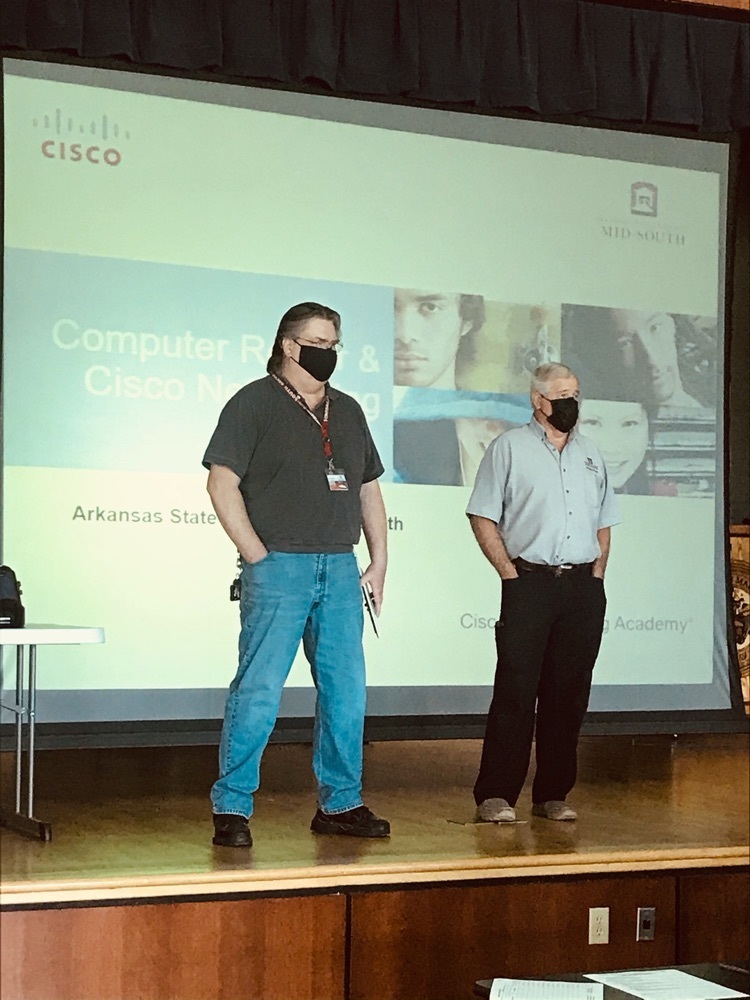 "Ms. Pearcy's Spanish classes have finished the year with a unit on food and eating Esquites/Elote (Mexican Street Corn). "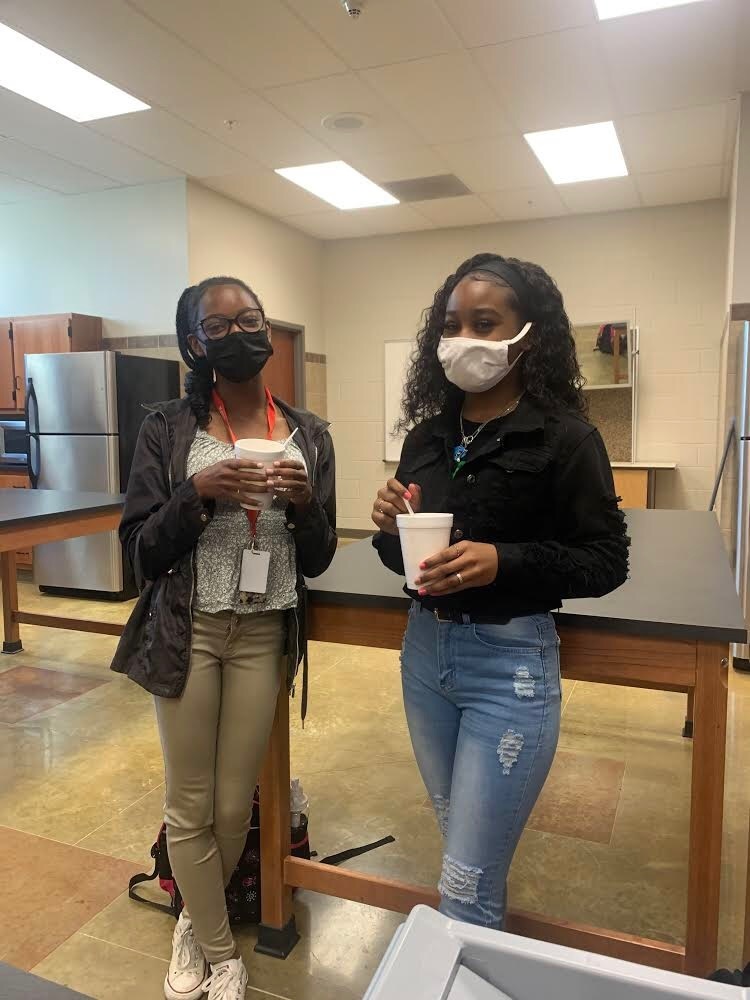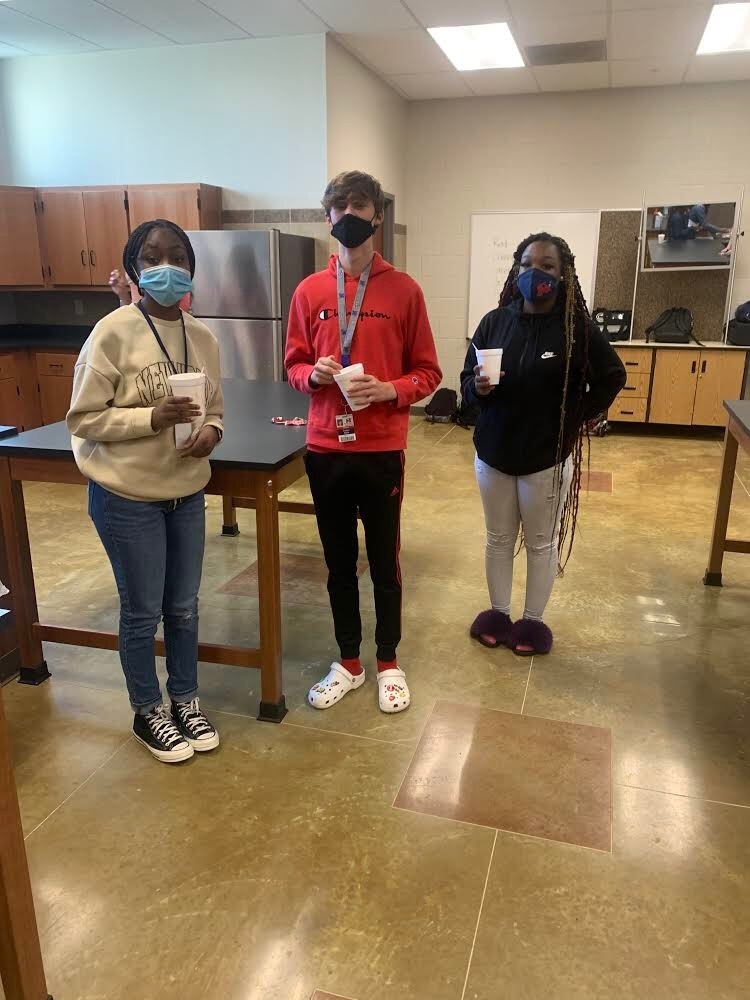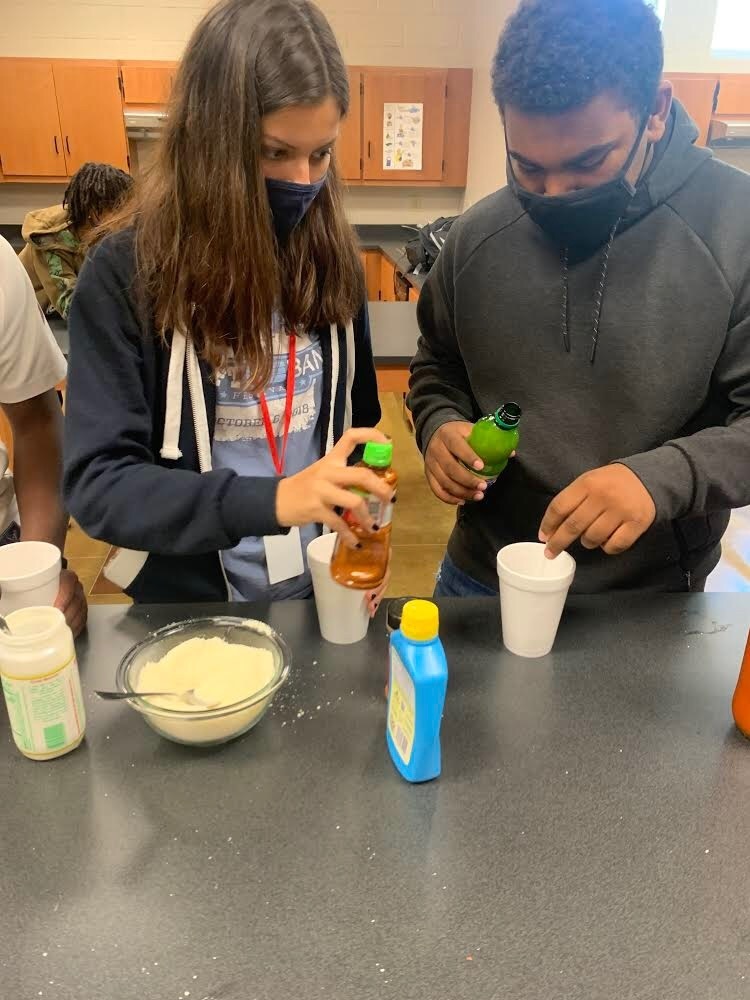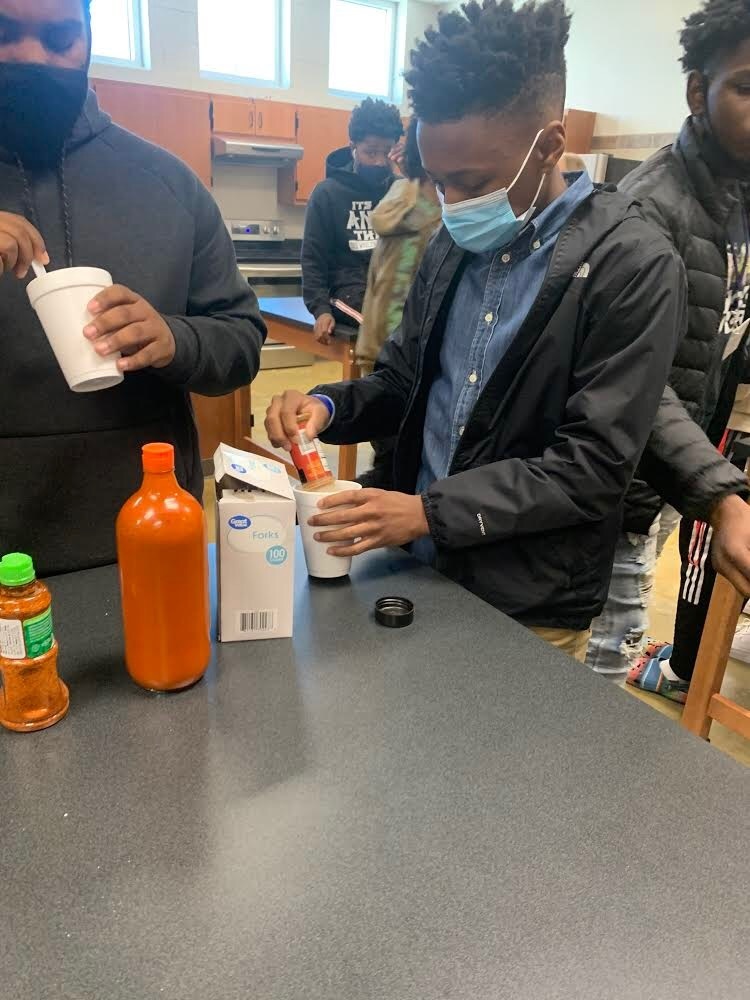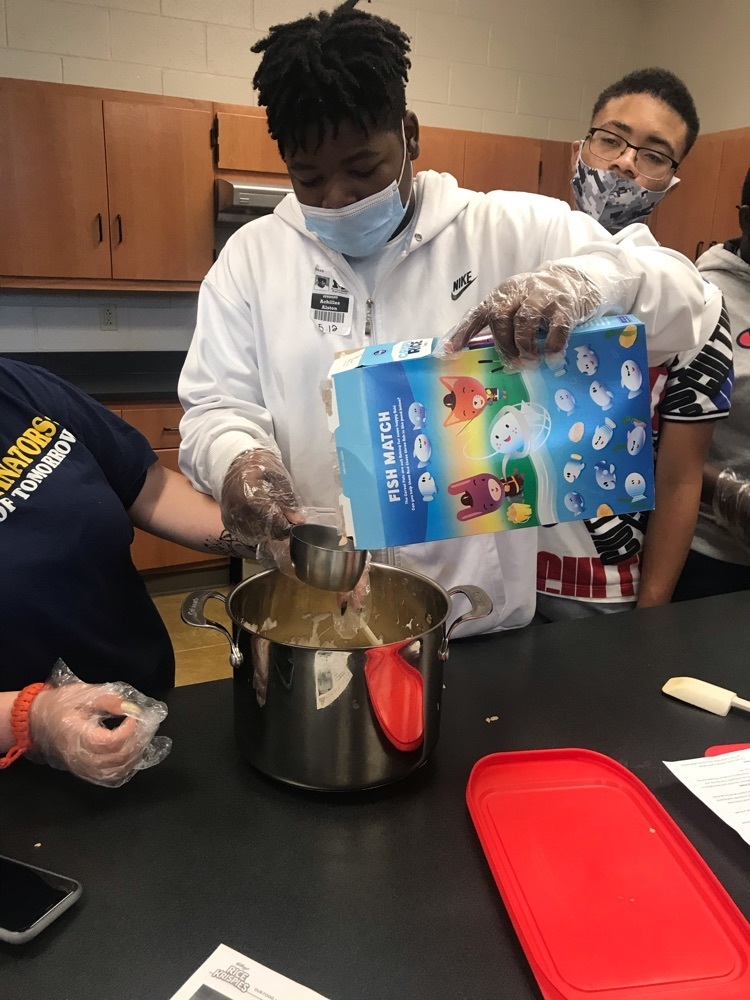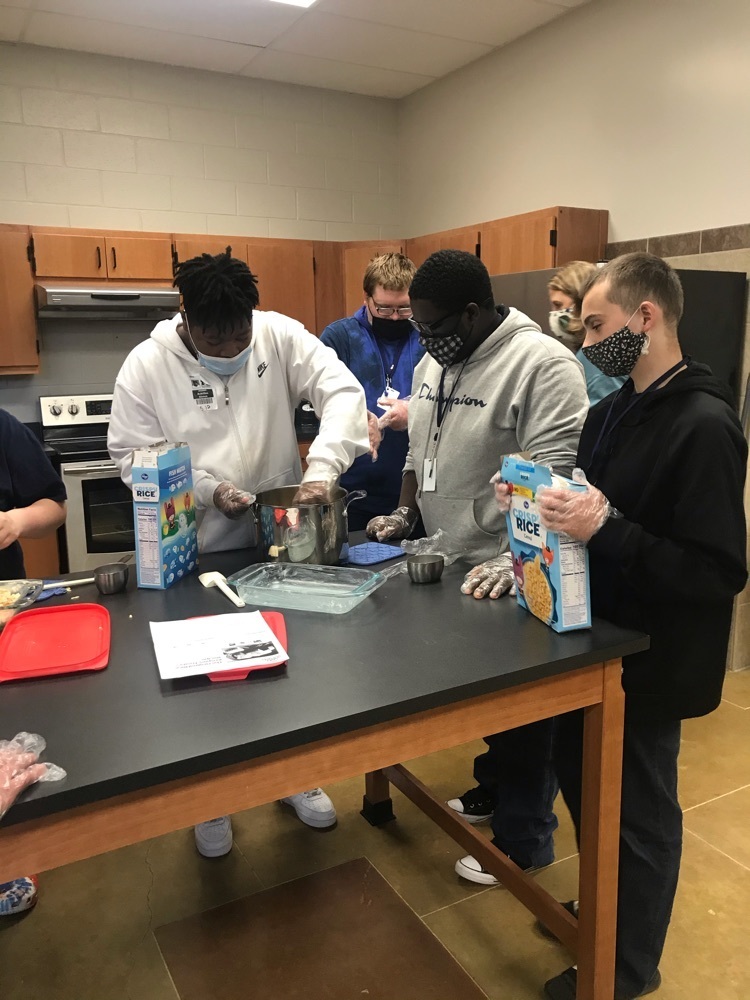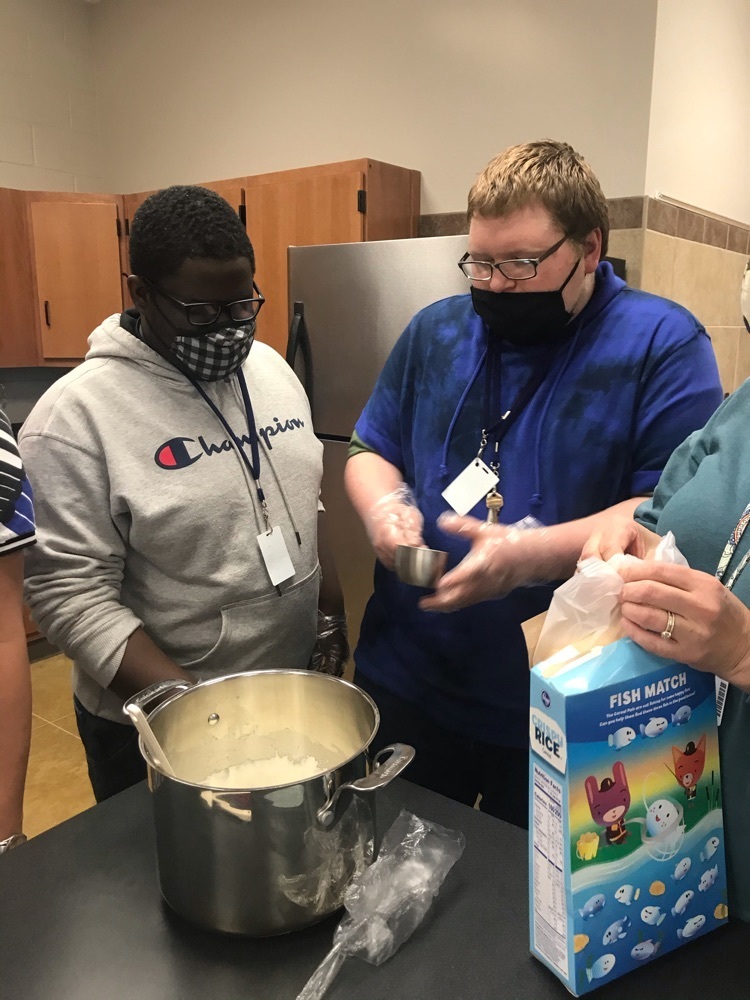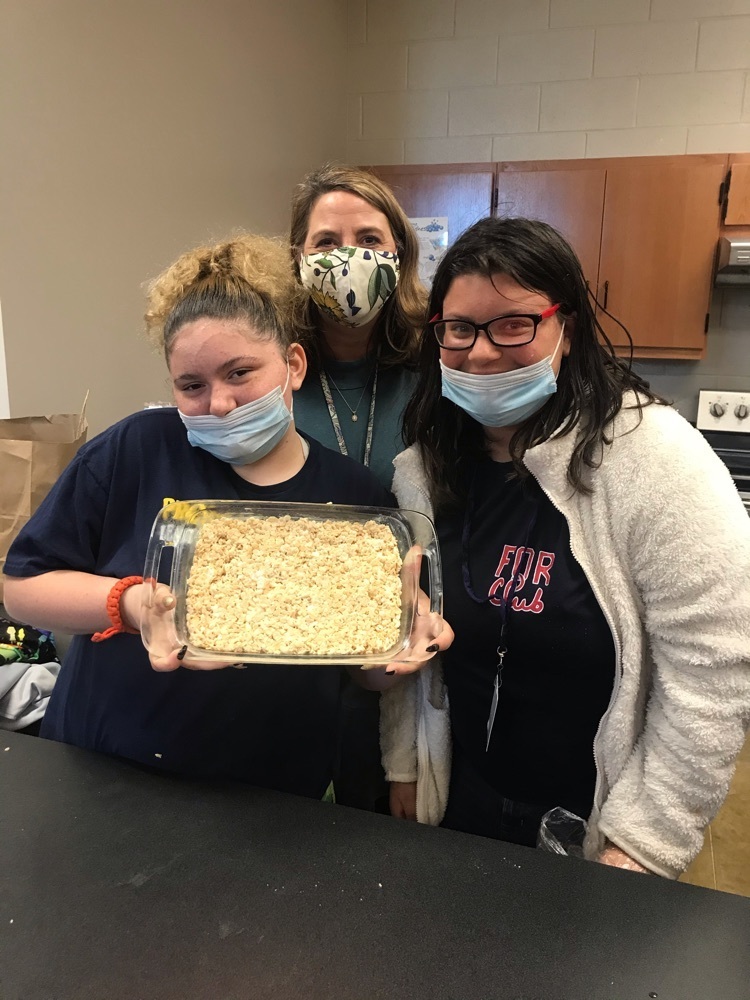 We have ROCK STAR NURSES at MJHS!! Happy Nurses Day to all of our nurses at MJHS.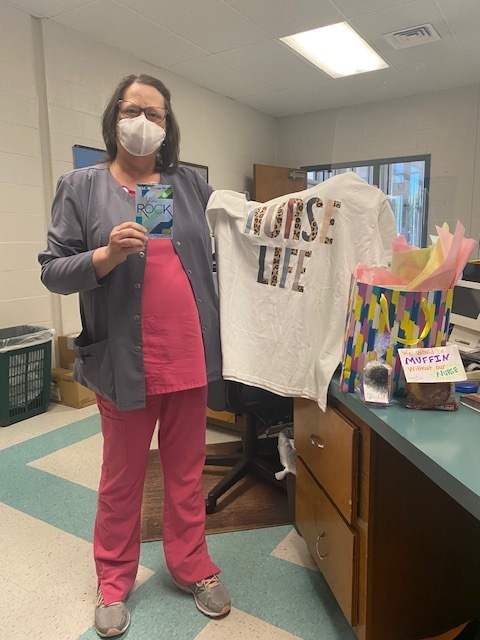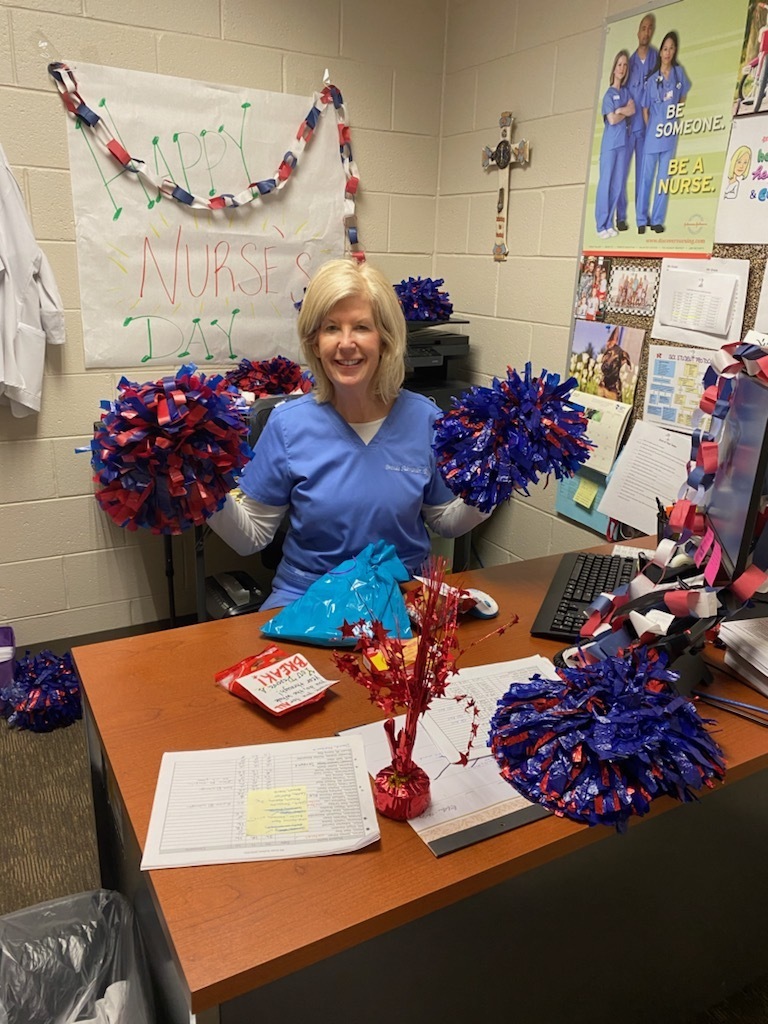 📣7th grade CHEER 2021-2022 📣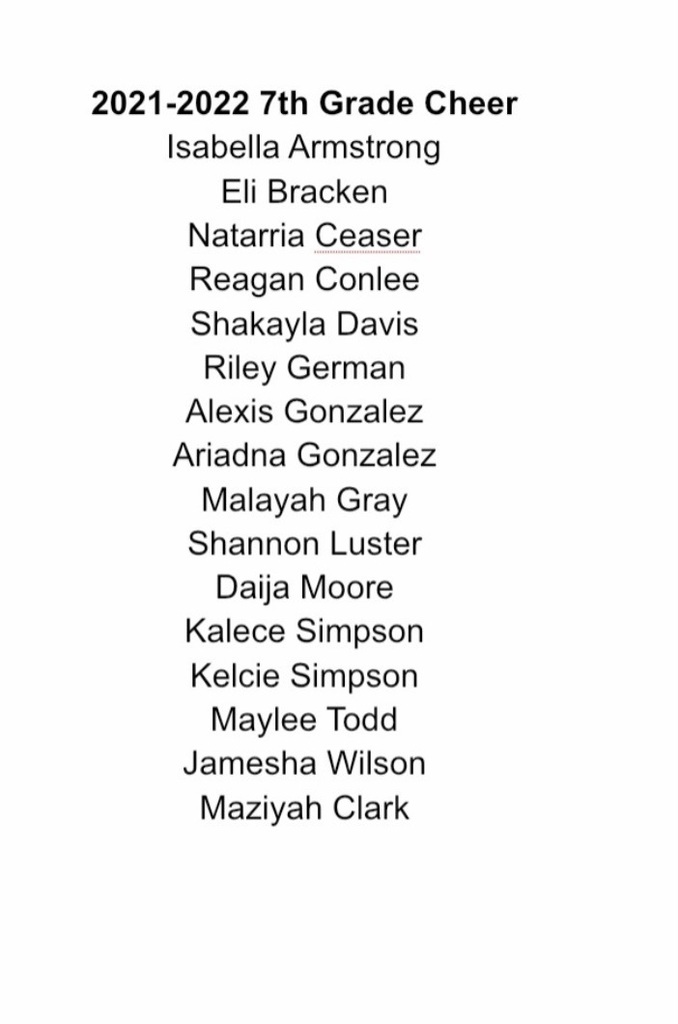 🏀MJHS Boys Basketball 2021-2022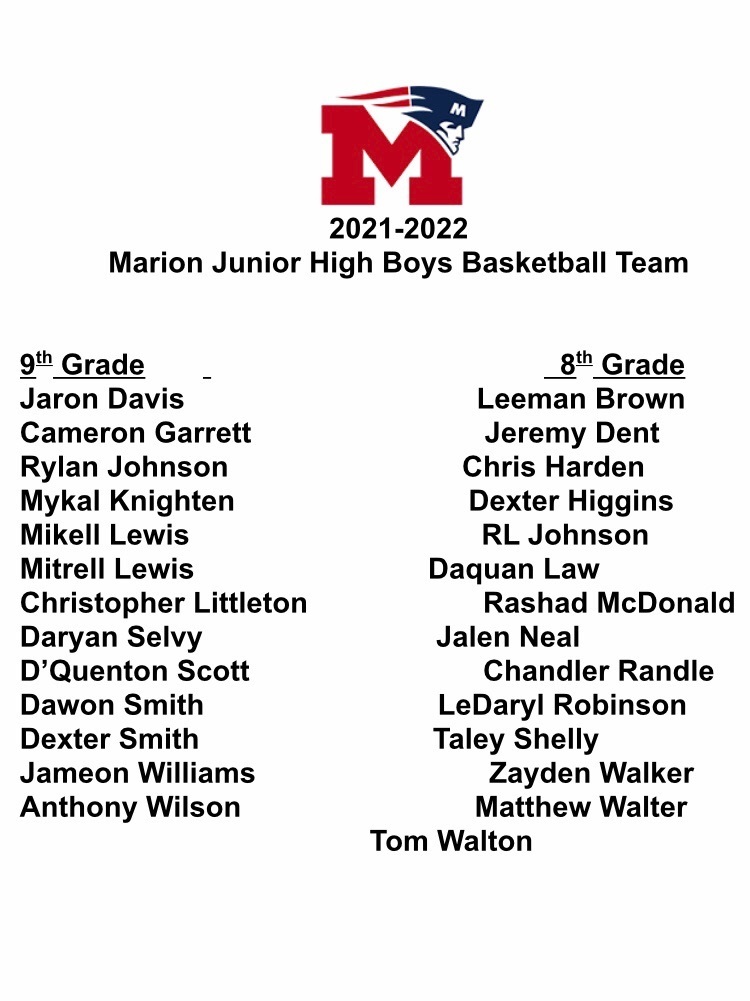 Say CHEESE! 🧀 👨‍🍳 Mrs. Nichol's class has been learning to cook this week. Today's assignment was a grilled cheese sandwich. 🥪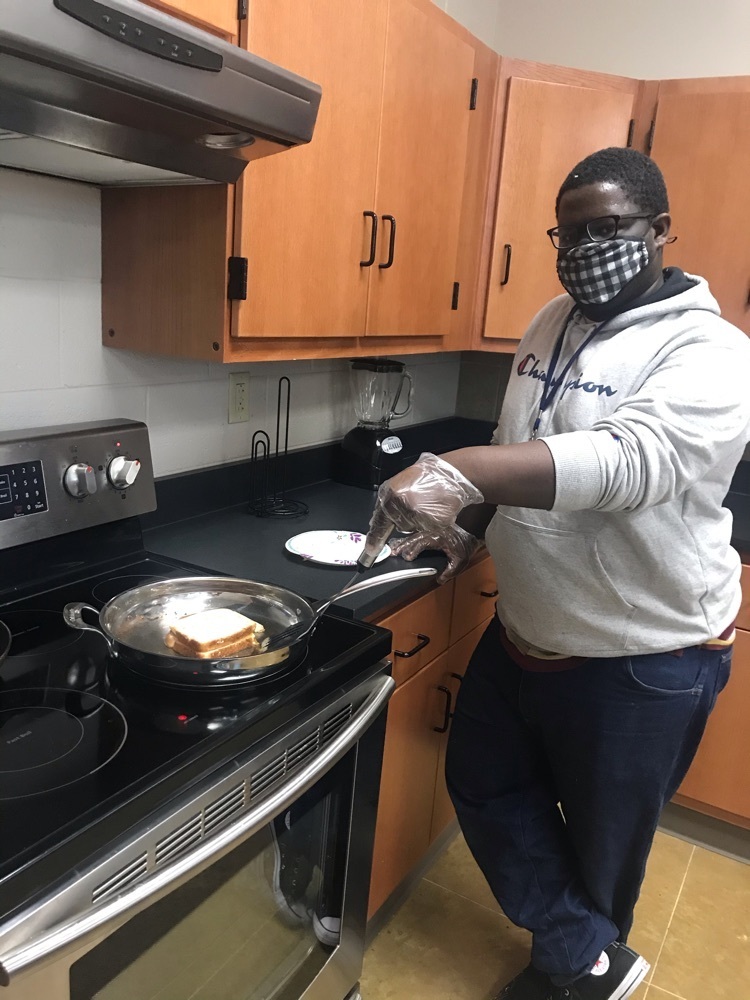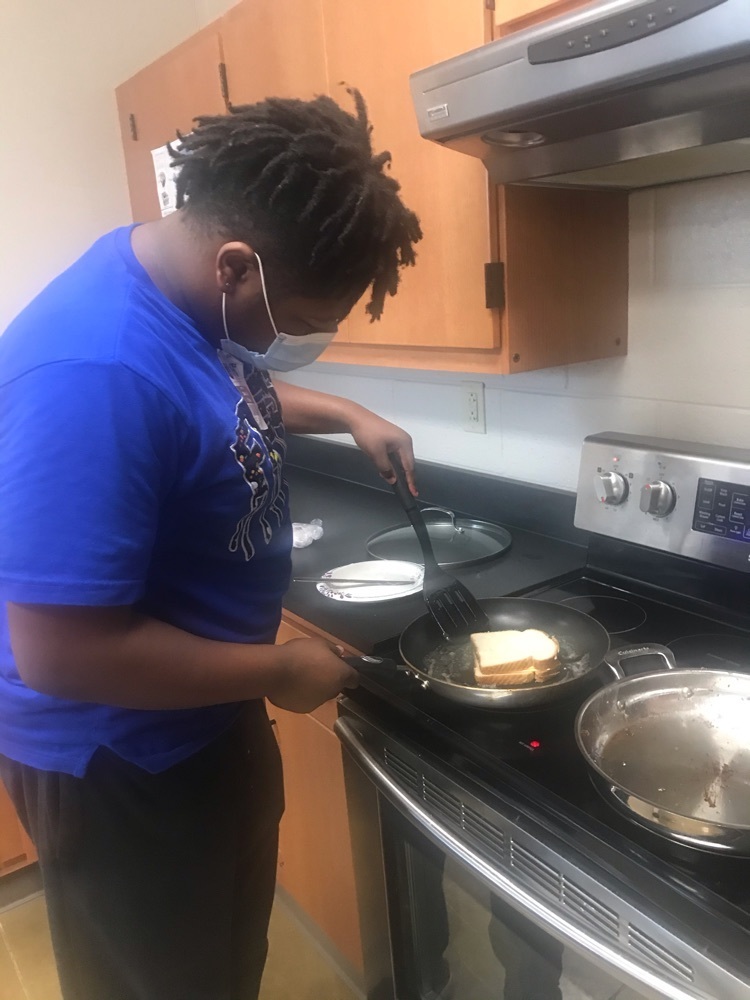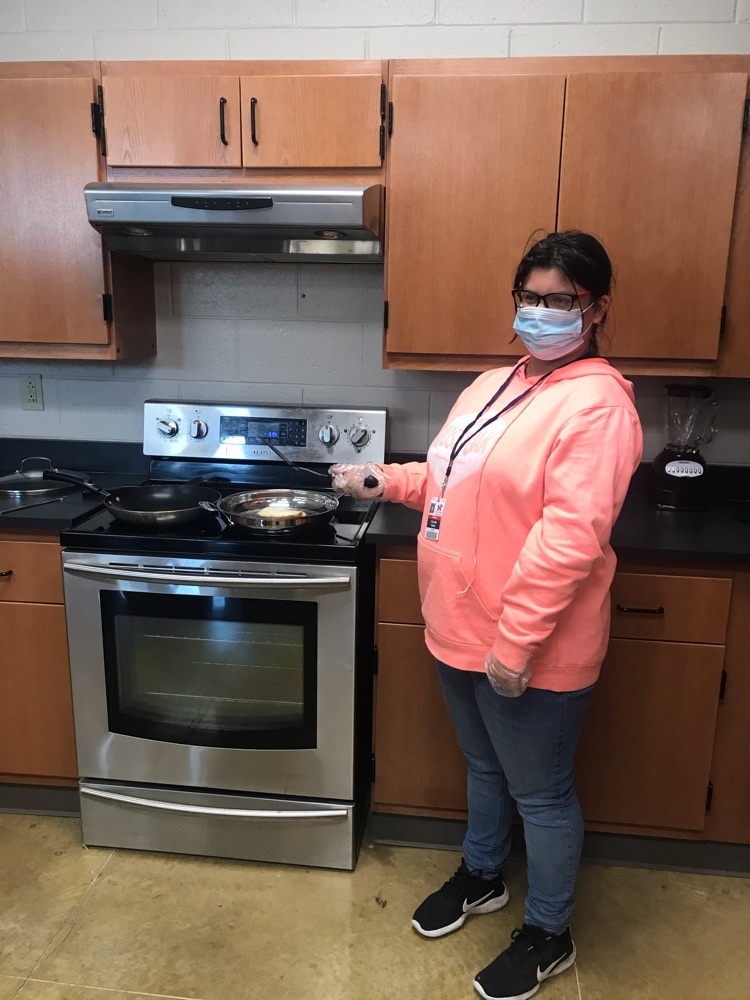 The MSD Tech Team started at MJHS today for device check-in. This team worked efficiently together and made this process smooth and easy. 💻 We thank them for all of their hard work this year to keep us all online!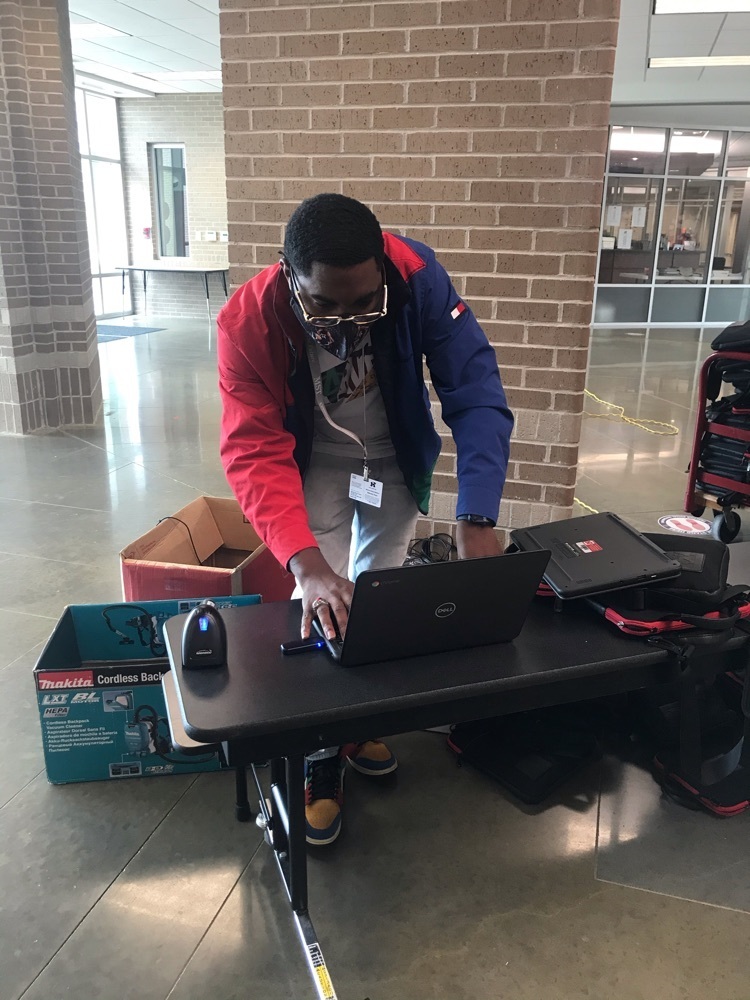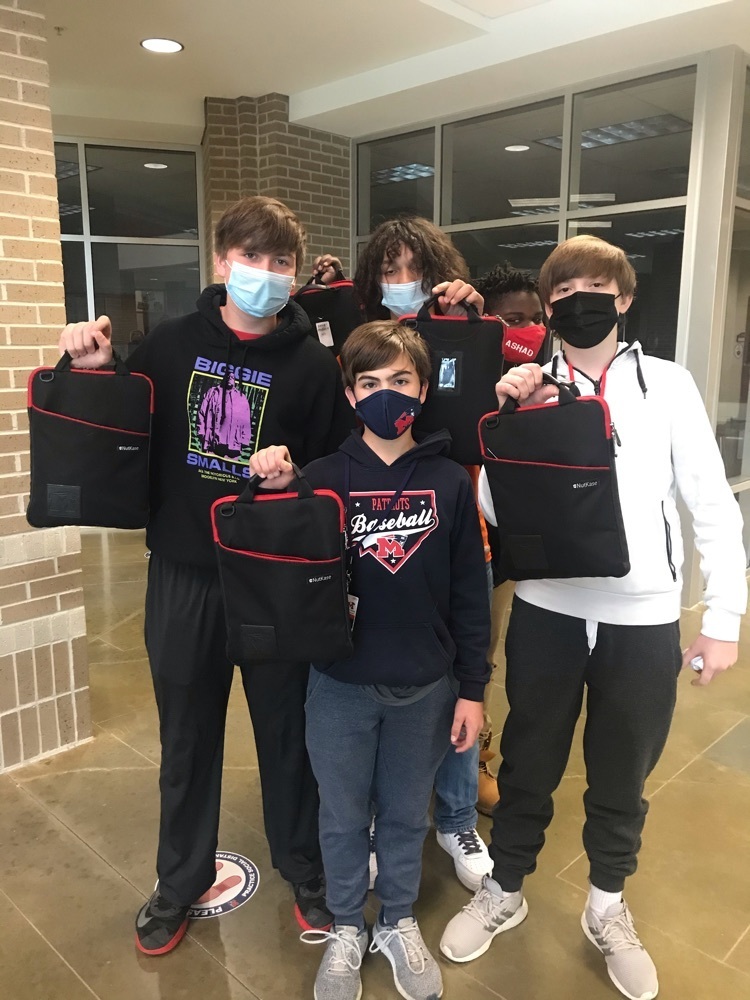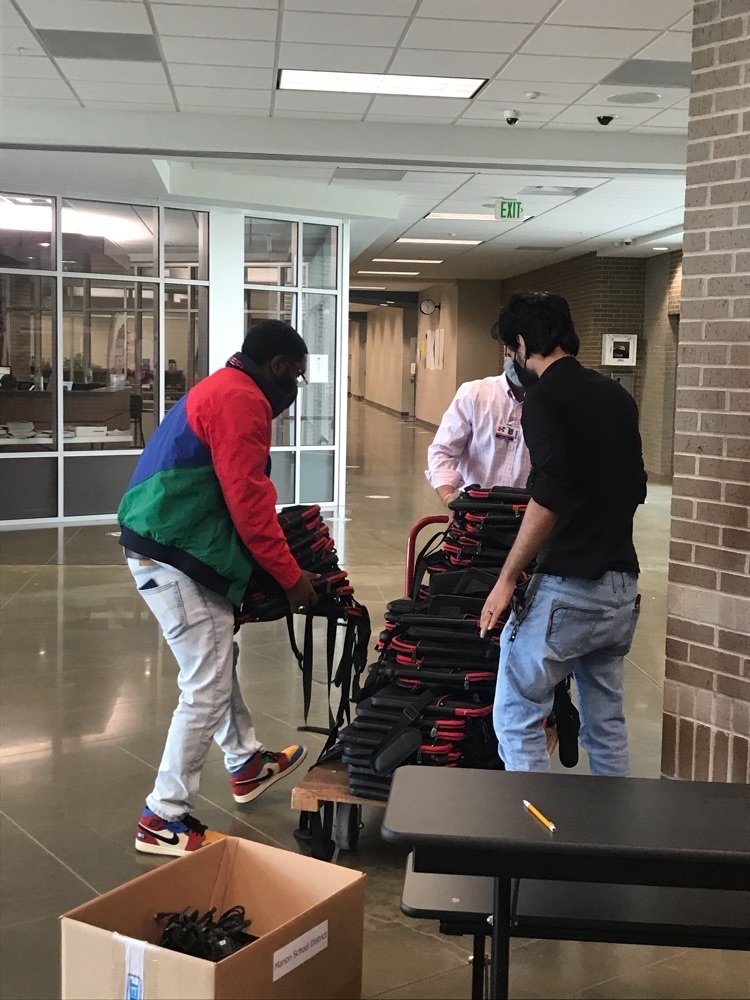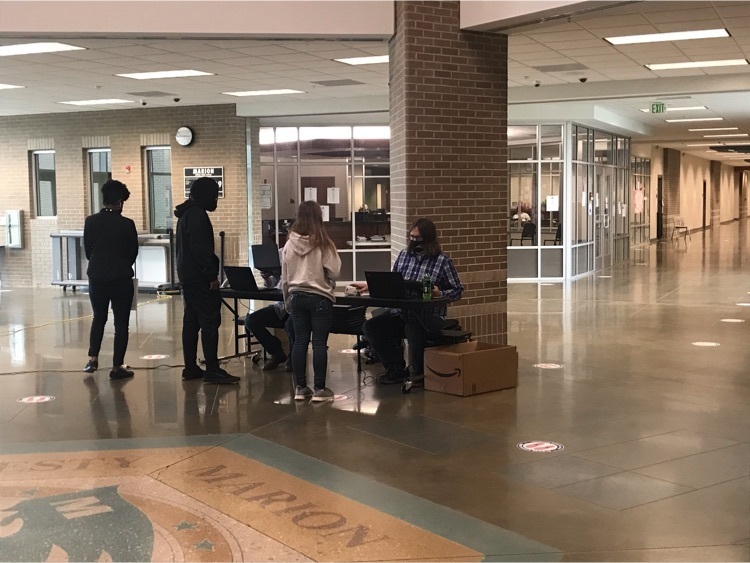 Congrats to MSD teachers Christie George and Kelly Phillips for being recognized as "Best-Mannered" teachers by the National League of Junior Cotillions, Arkansas Delta Chapter! Click here to read more:
https://www.msd3.org/article/458242

Don't FORGET: ALL 7th/8th/9th in-person students will check in devices TODAY! Please bring the following: 1. Laptop (charged) 2. Laptop carrying case 3. Laptop charger 4. Student ID