We celebrate the Friday before a holiday with an Edmentum Reward Party. These students have been working hard and earned popcorn and free time. 🍿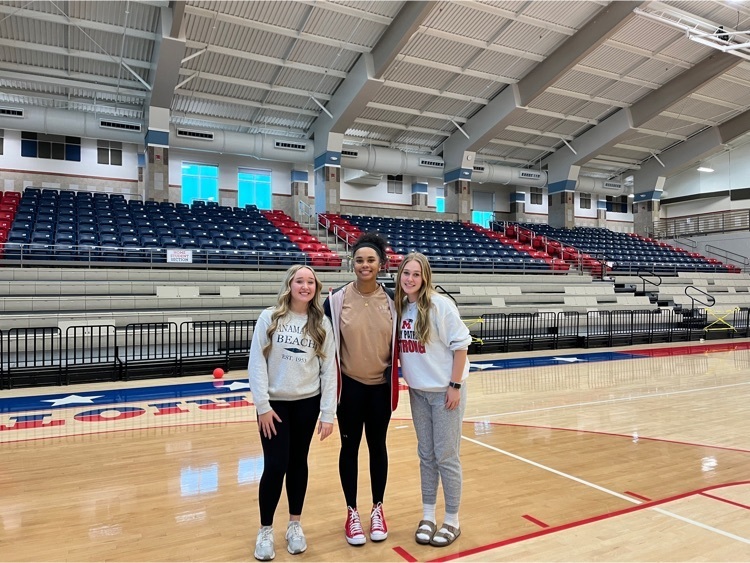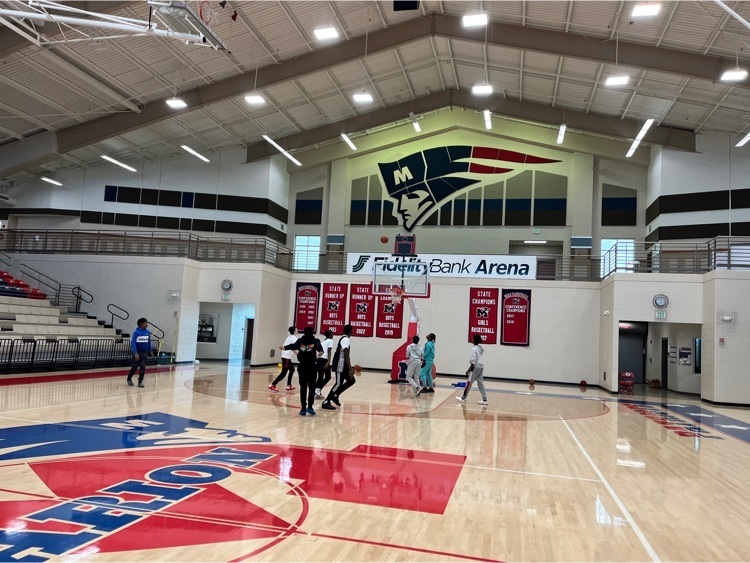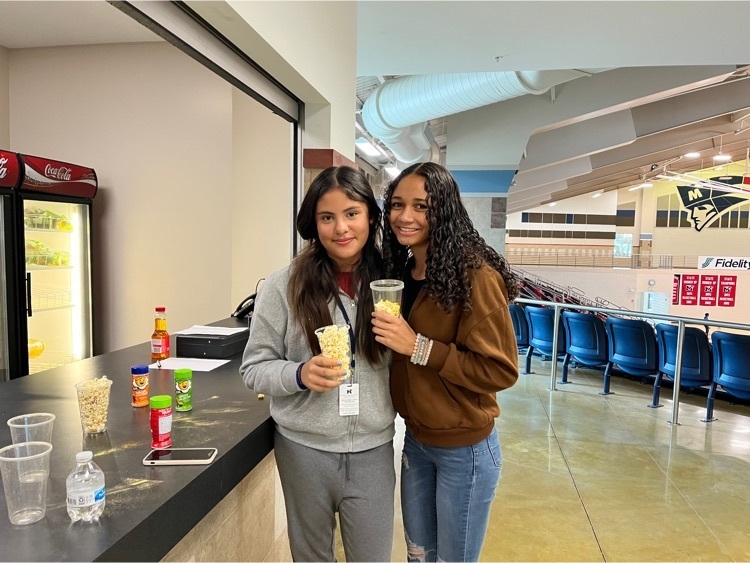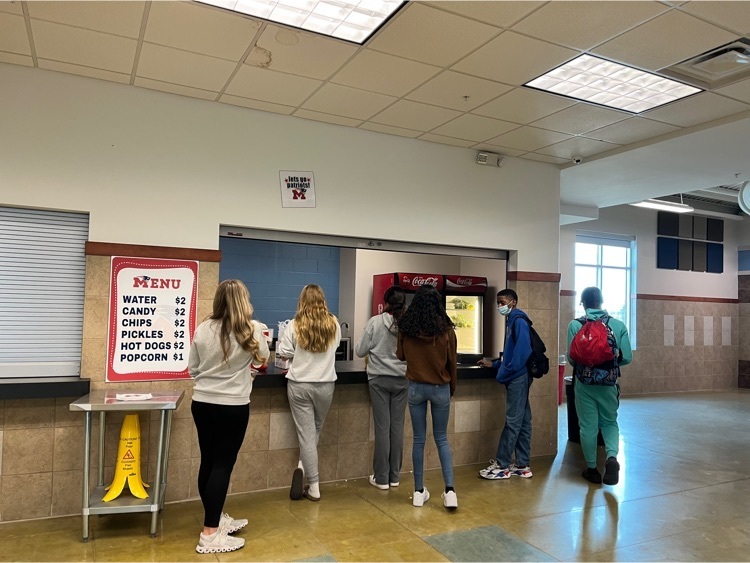 The MJHS 7th-grade BETA CLUB organized a canned food drive for Thanksgiving. Their mission was to reach out and touch the lives of those less fortunate. This token of kindness will enable families to have a blessed and wonderful holiday. Miss Hurley's class won 1st prize for the most cans donated. Great Job 7th grade & Miss Hurley's class on your kindness toward helping others.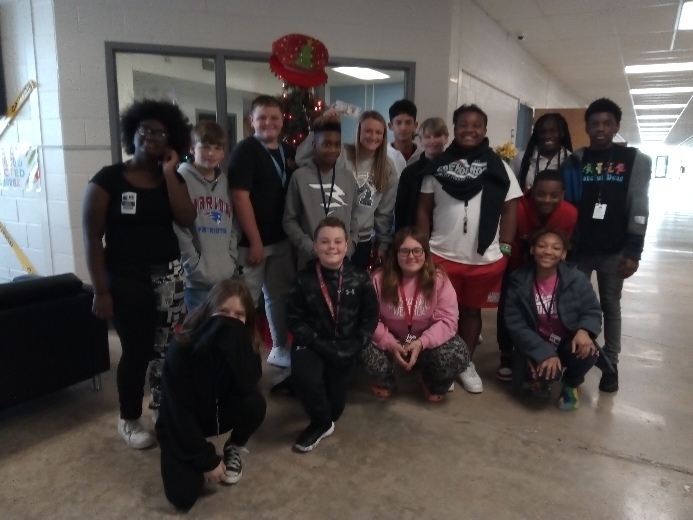 If you haven't seen Legally Blonde the Musical you still have time. Performances tonight and Saturday at MPAC.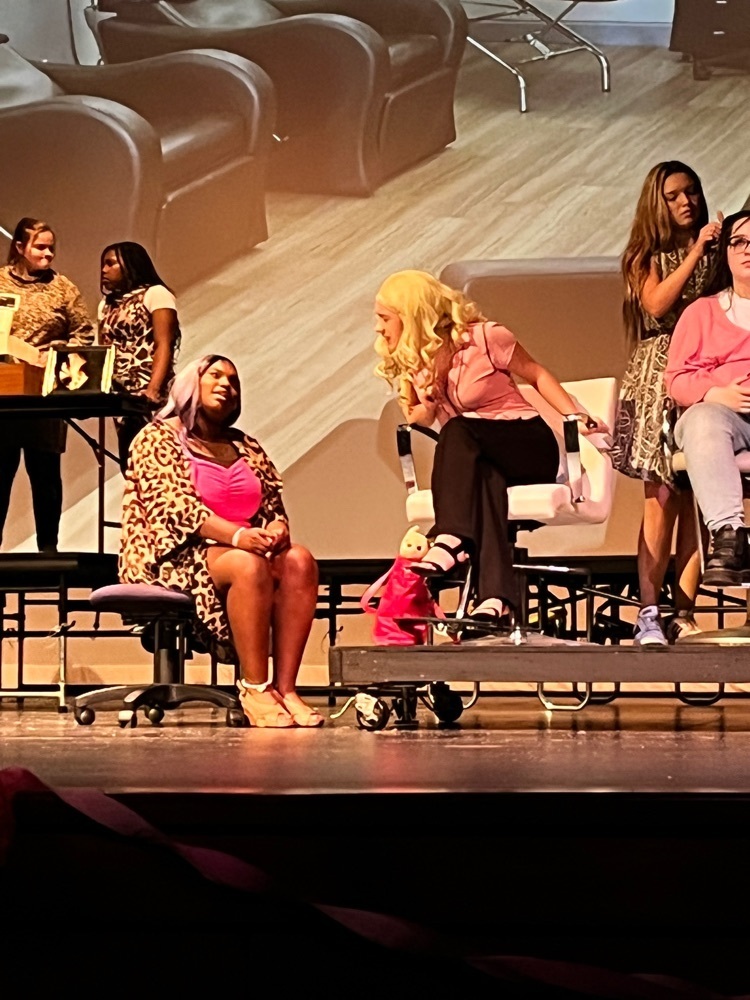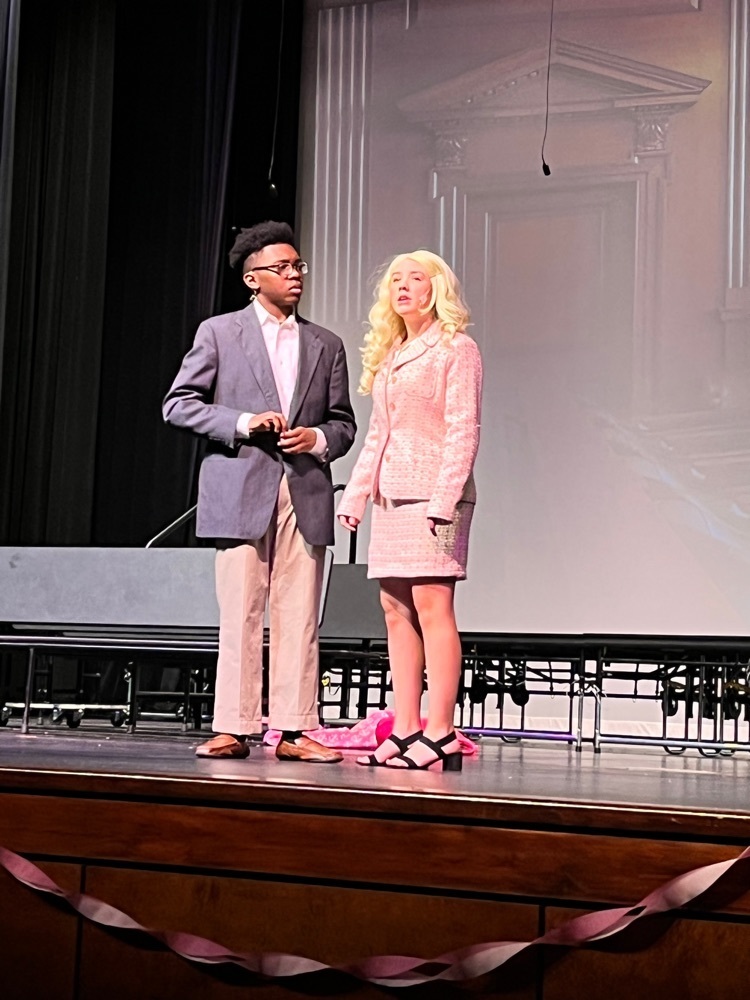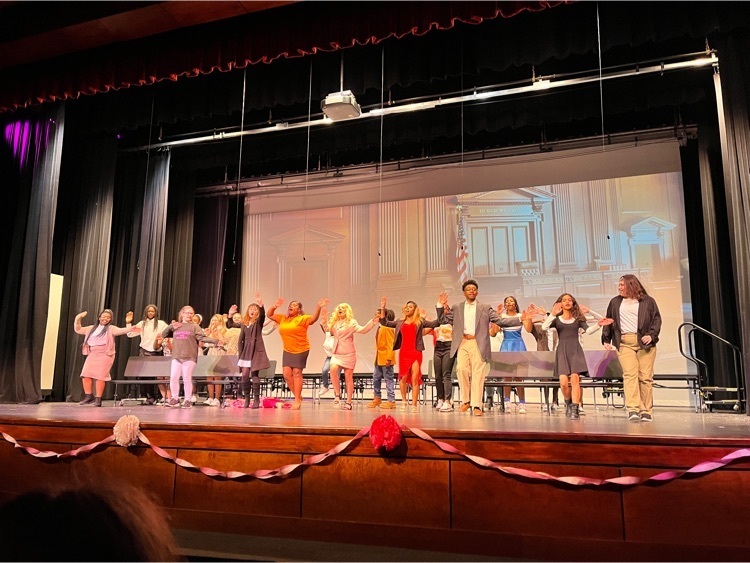 Art Club created POP ART style portraits of the Legally Blonde cast.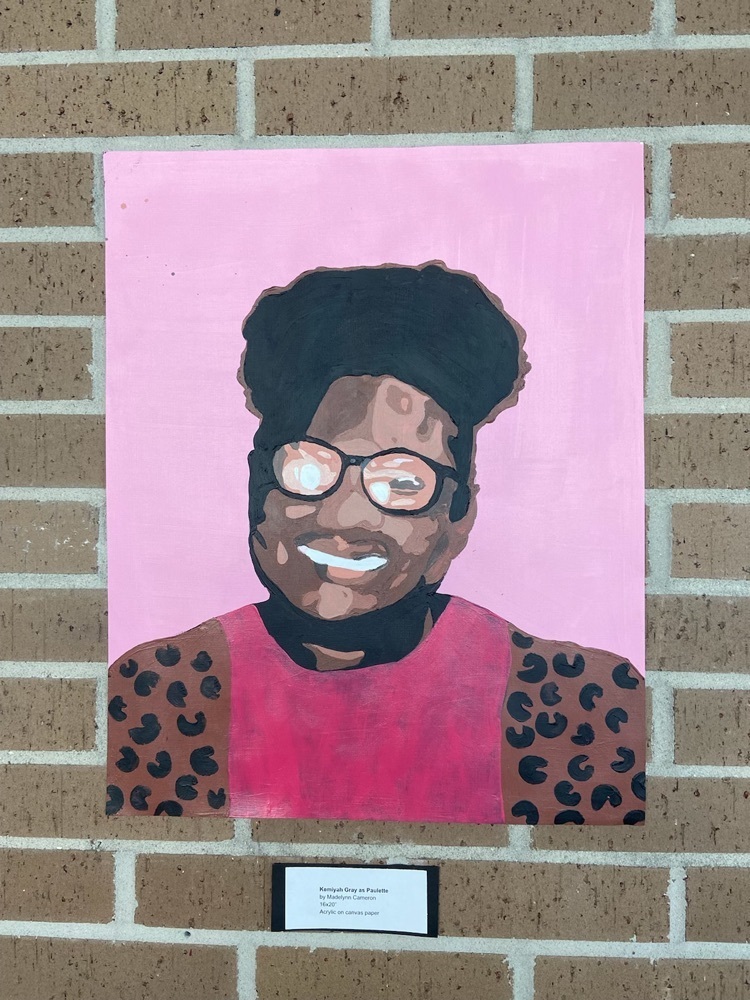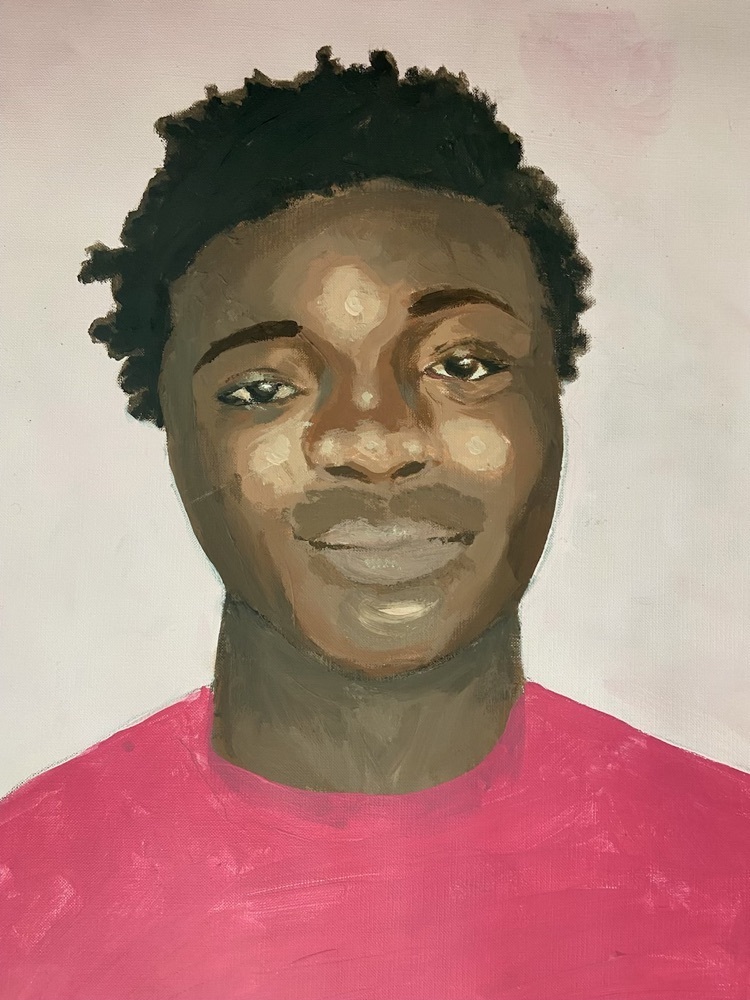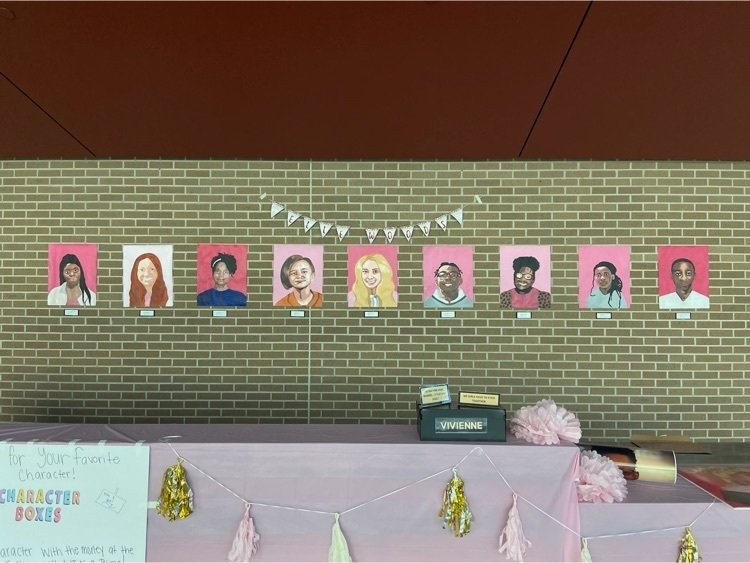 MJHS Patriot Parents are amazing! They hand delivered snacks and treats on the Thankful Wagon to all MJHS Staff! We are blessed with great parents. Click the link for more photo fun…..
https://photos.app.goo.gl/XmREdGkyMyo9asS8A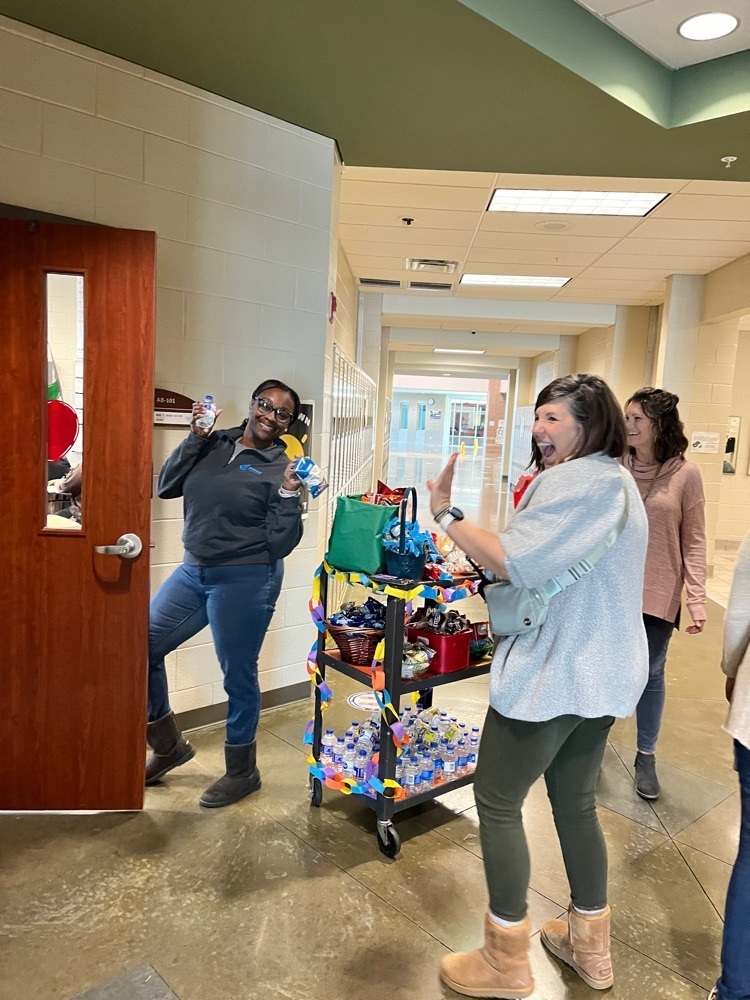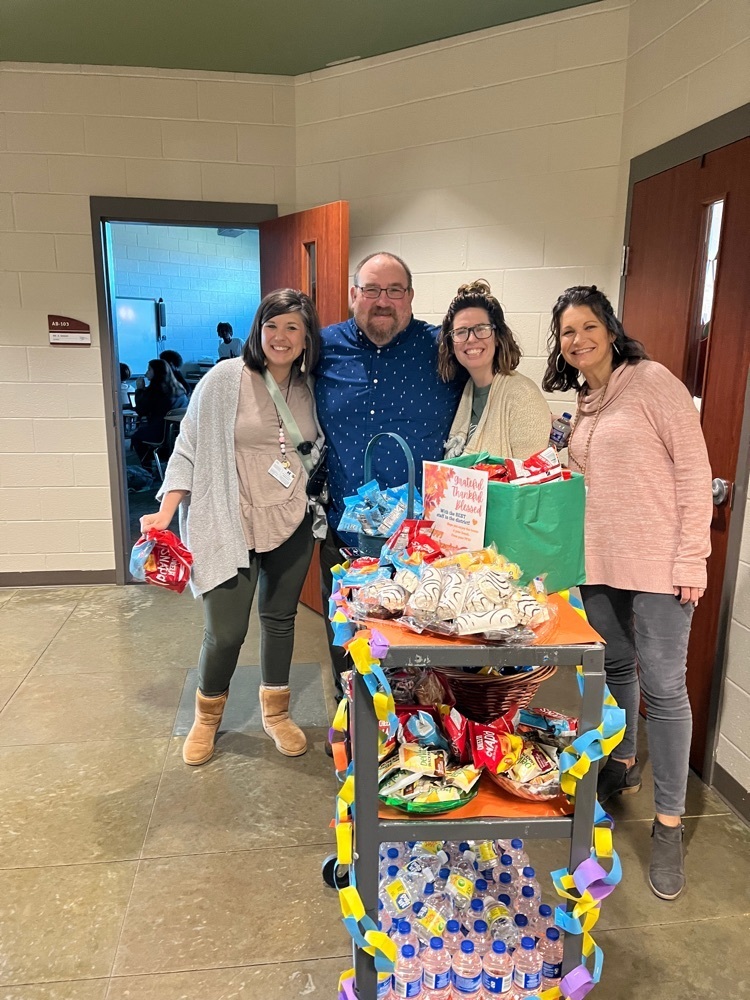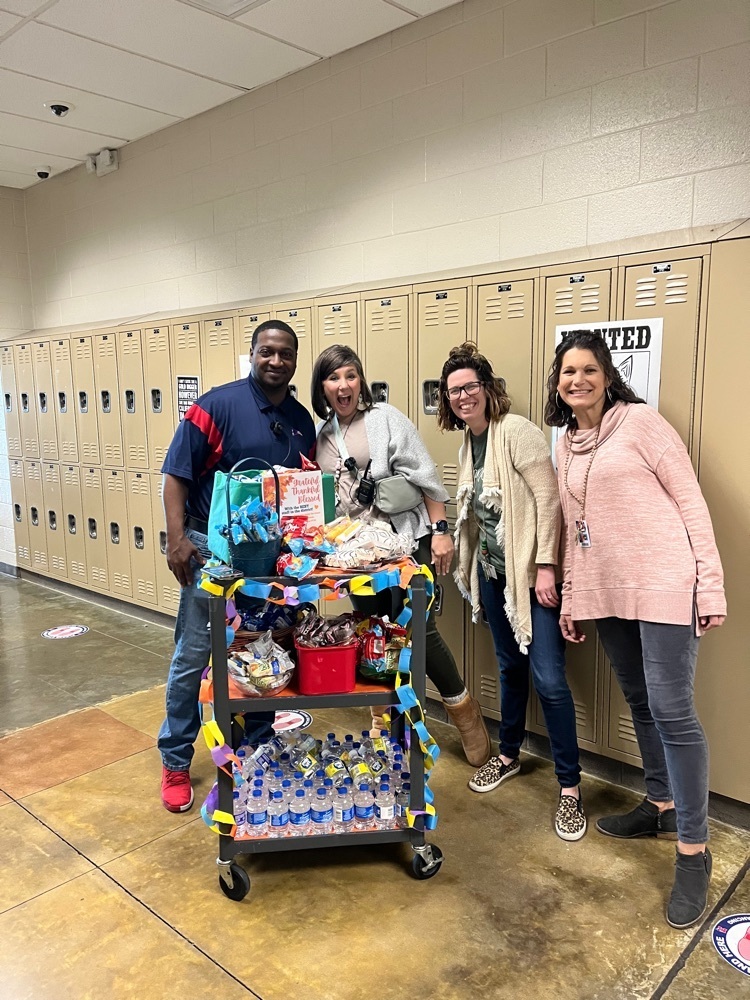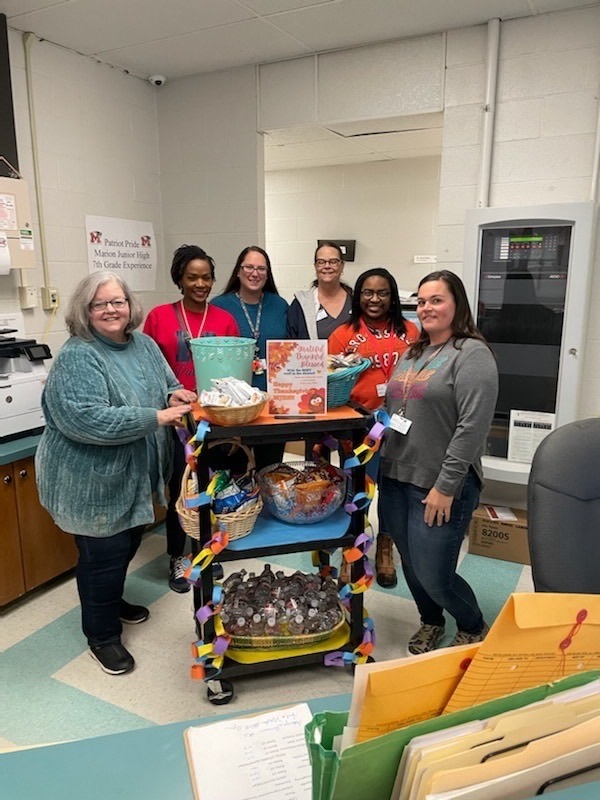 Legally Blonde the Musical JR.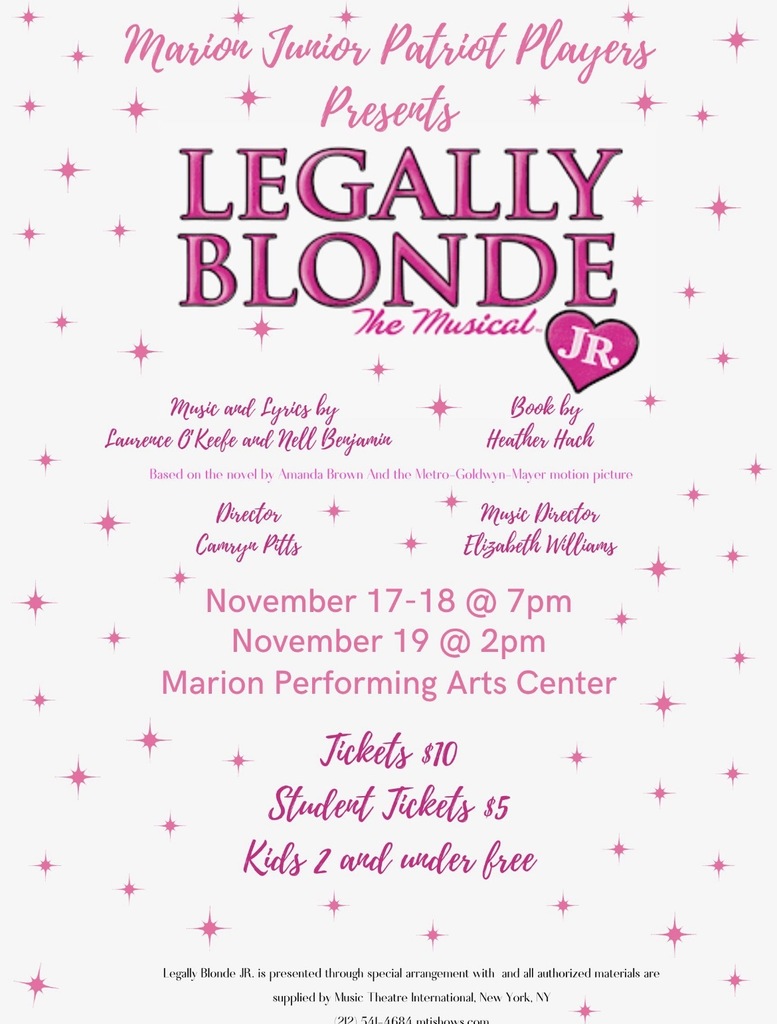 The Bear Says THANKS! We are Beary thankful for fun times in the LiBrArY! 🐻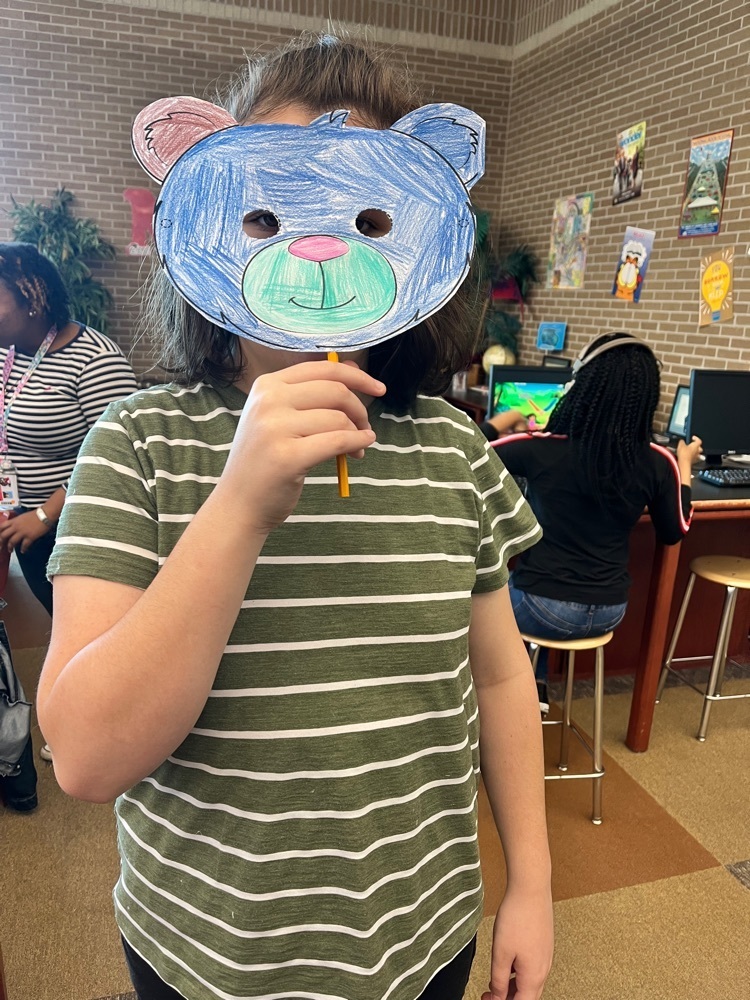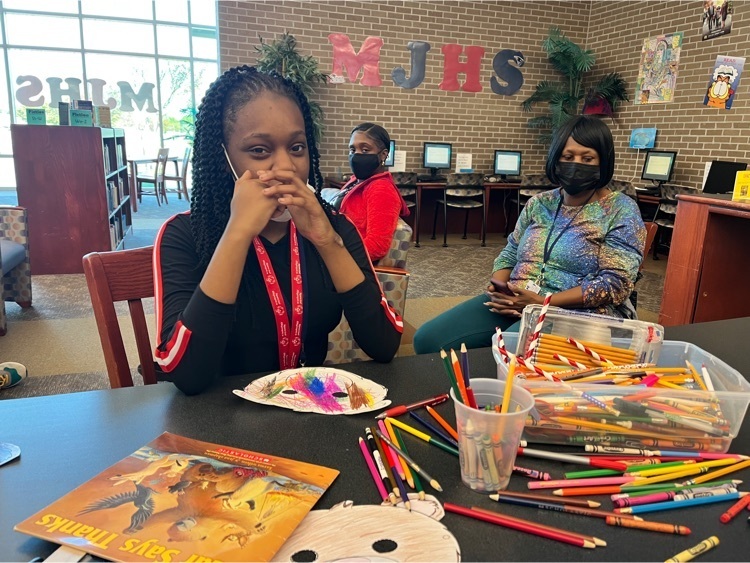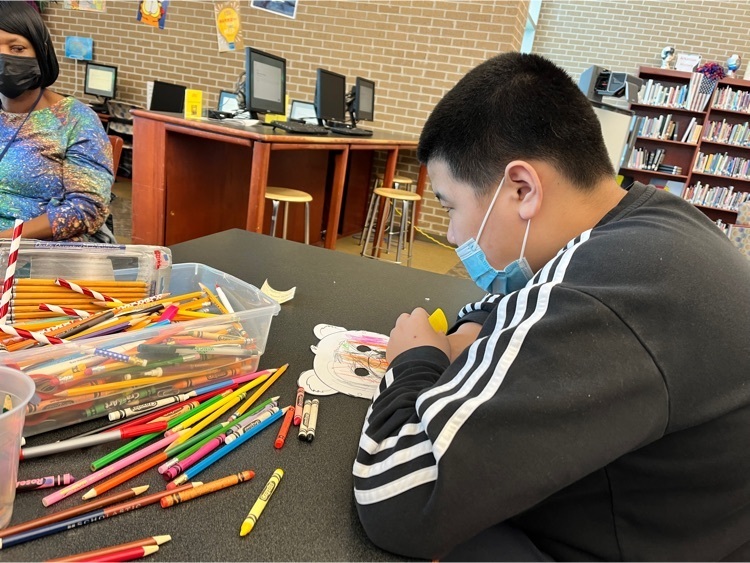 STOP & READ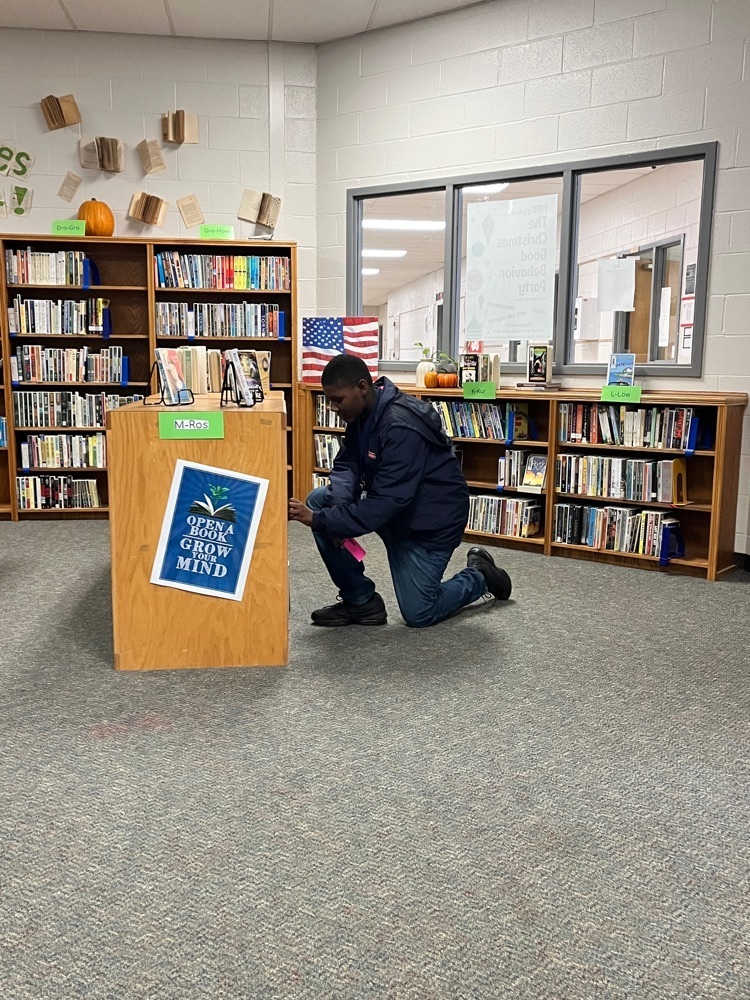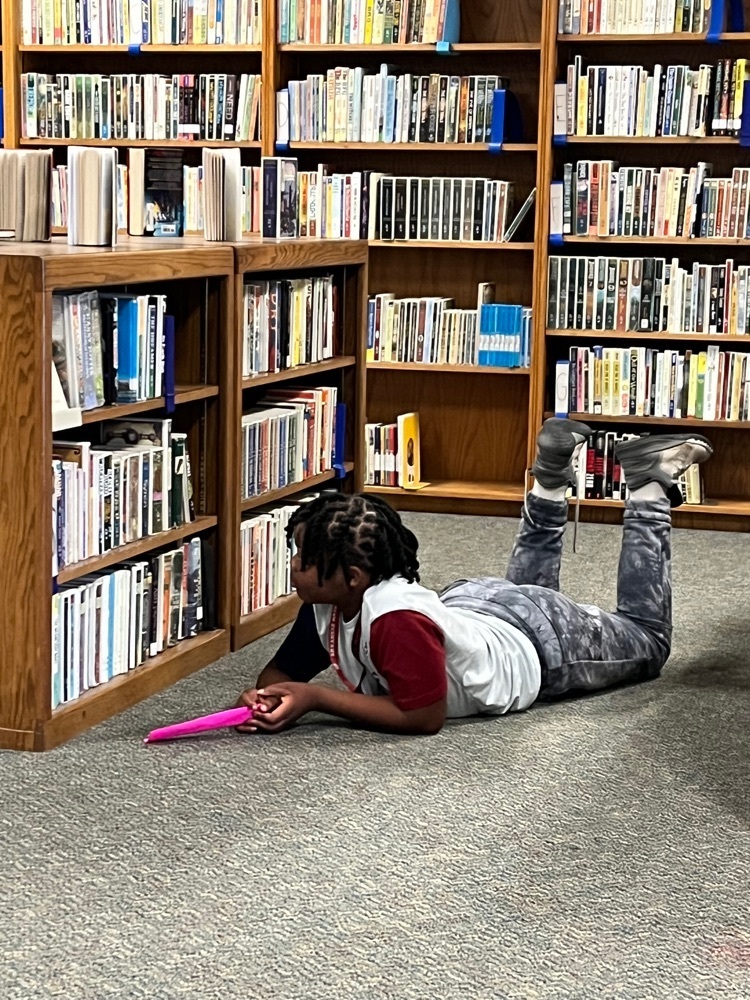 Fri-YAY!!!!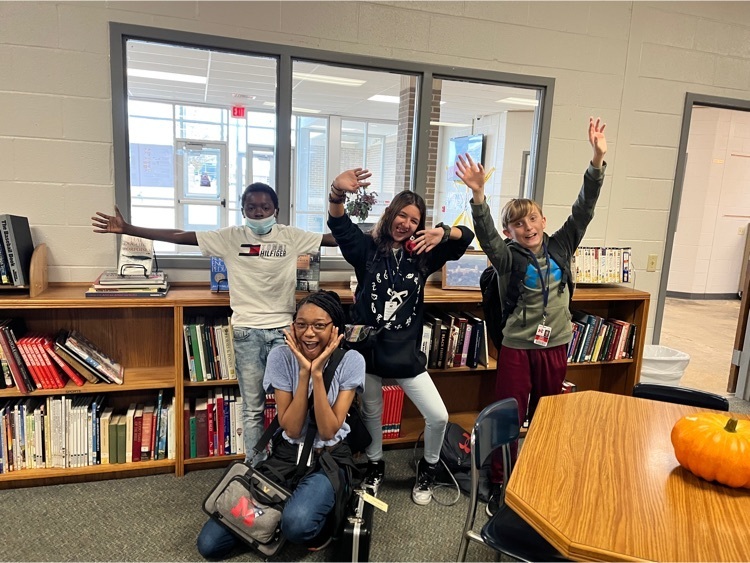 Student Council Fundraiser/ Pizza This is a 7th Grade MJHS Student Council Fundraiser for the Elizabeth Sharpe Gill Upstander Scholarship. They make great stocking stuffers for free pizza or teacher gifts!!! With this card you will receive a free pizza for every pizza purchased. Click the link to purchase.
http://www.dominos.cards/38378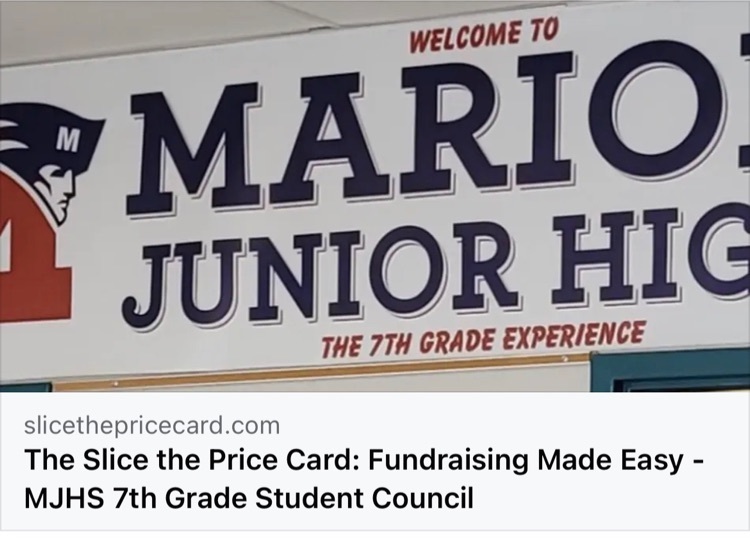 8th grade Career Development students took a field trip to ASU Mid-South on Tuesday to see all that would be offered to them in high school. The college introduced them to many different options. Click the link for more photos……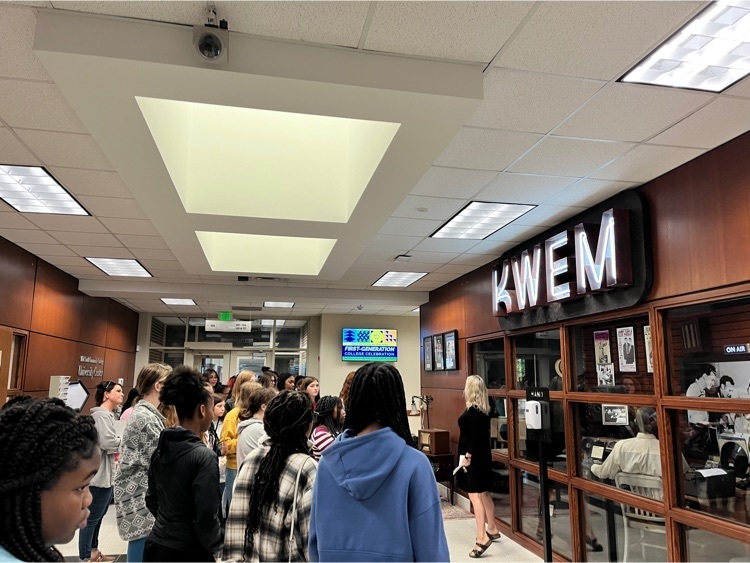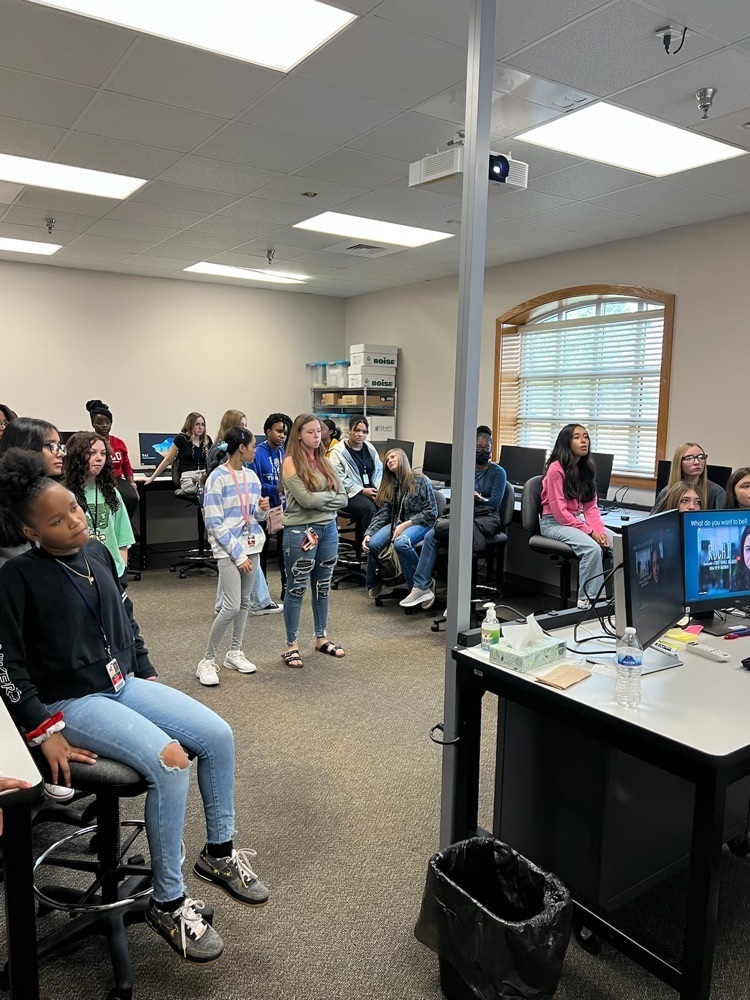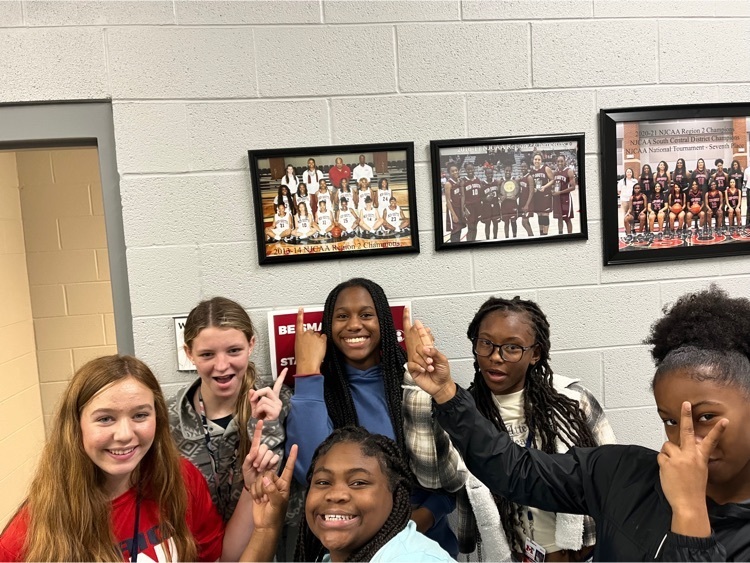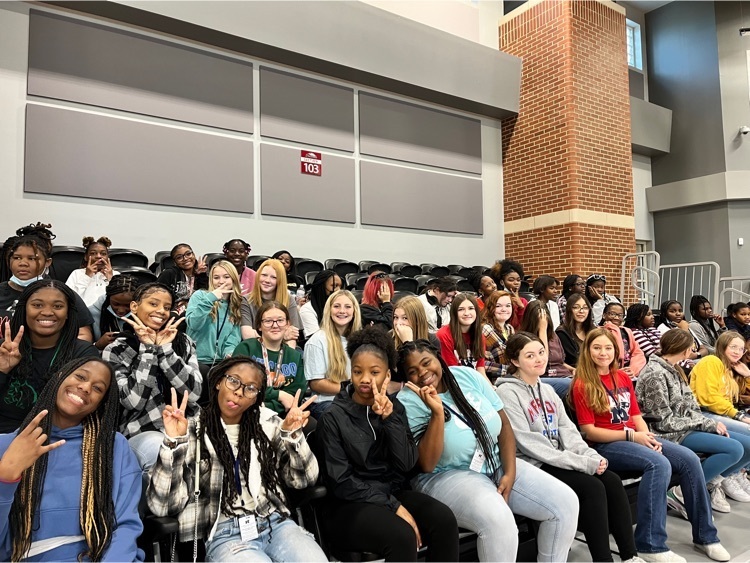 Books & Games in the Library!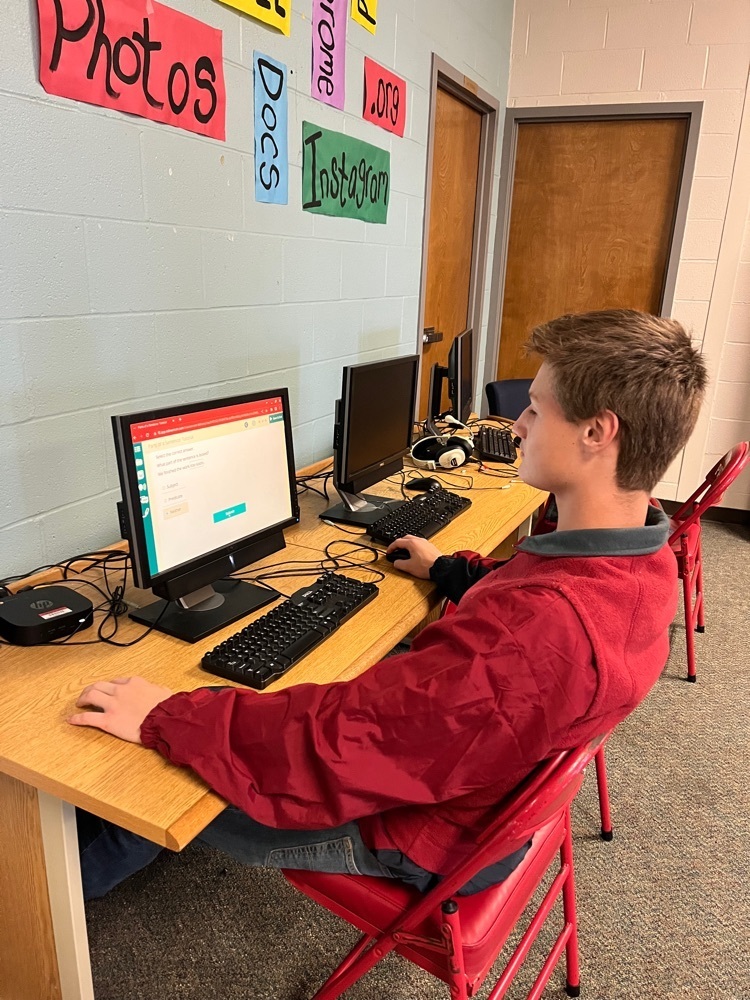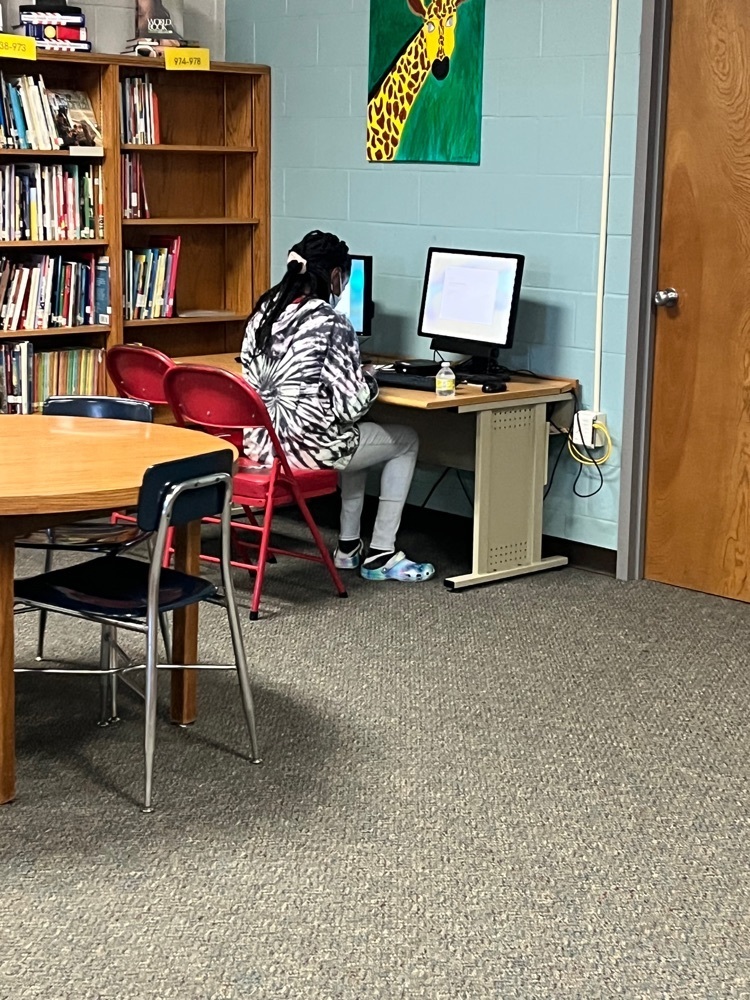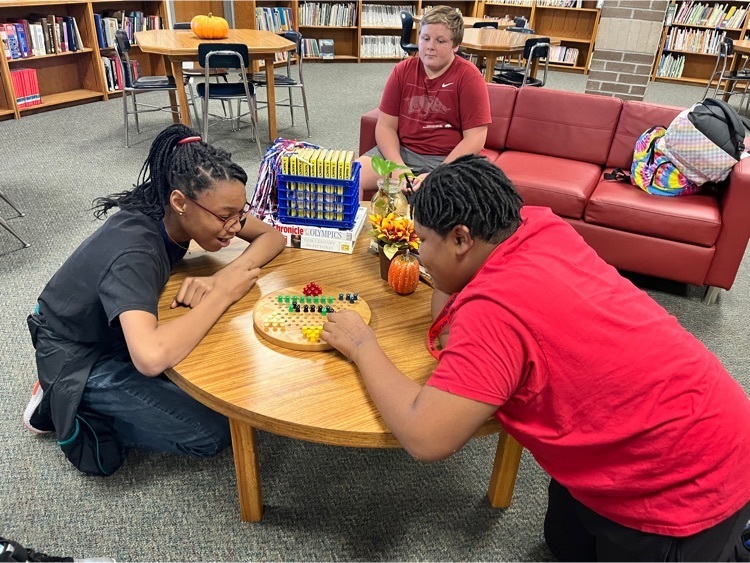 FOR Club wears 💕PINK for Ms. Jackson!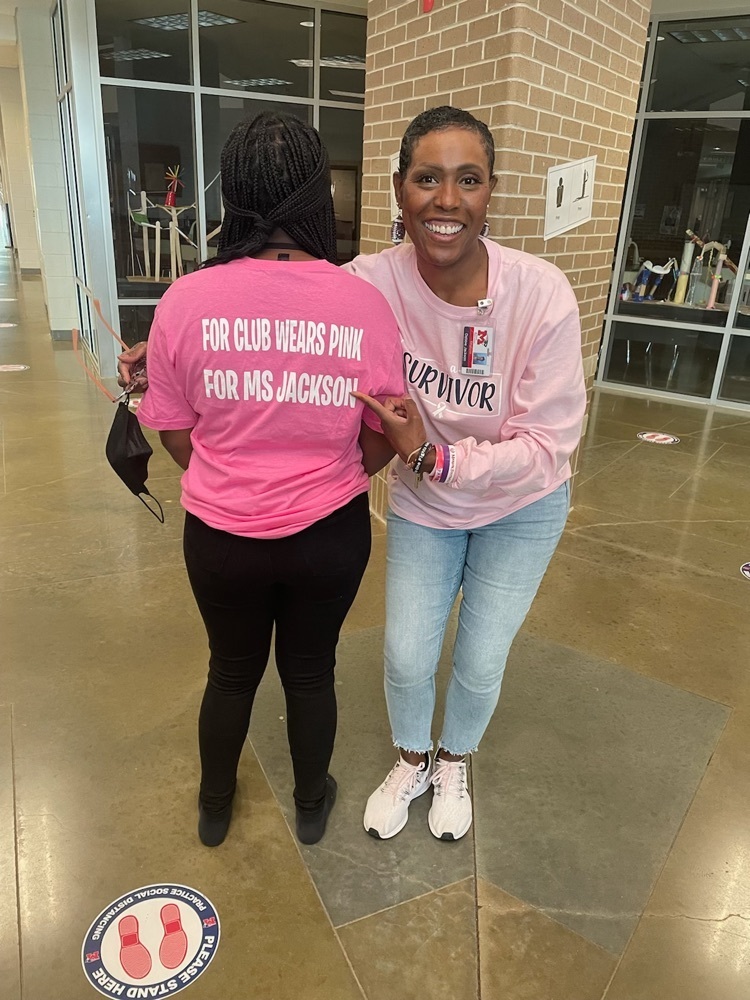 Junior High Drama Students competed in The International Thespian Excellence Awards. This educational program celebrates the work of theatre students, giving them the opportunity to receive constructive feedback on prepared theatrical material. Two of our students received superior scores in solo musical theatre. 🎭Alden Ashley & Jazmine Burton 🏆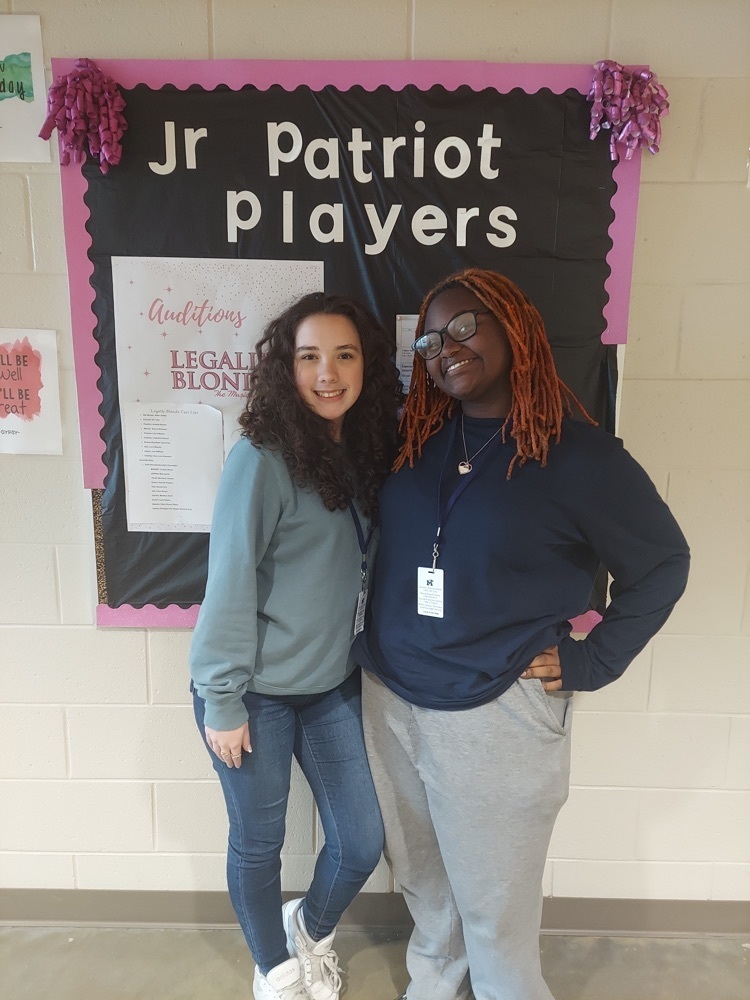 Legally Blonde the Musical JR.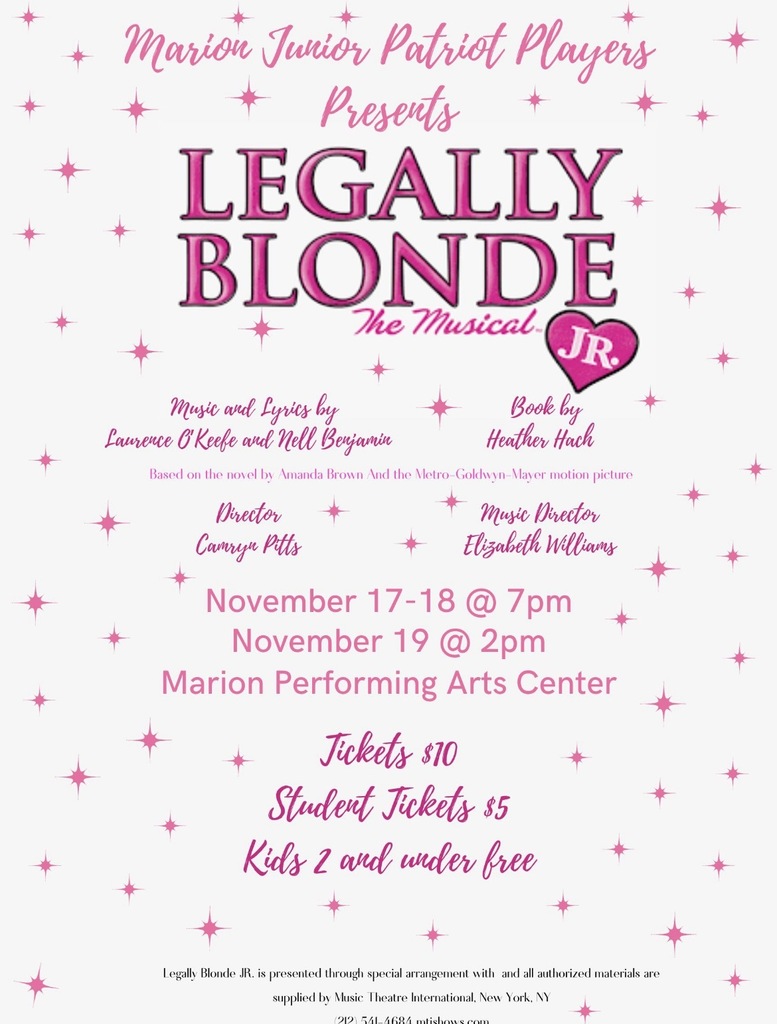 Legally Blonde the Musical JR.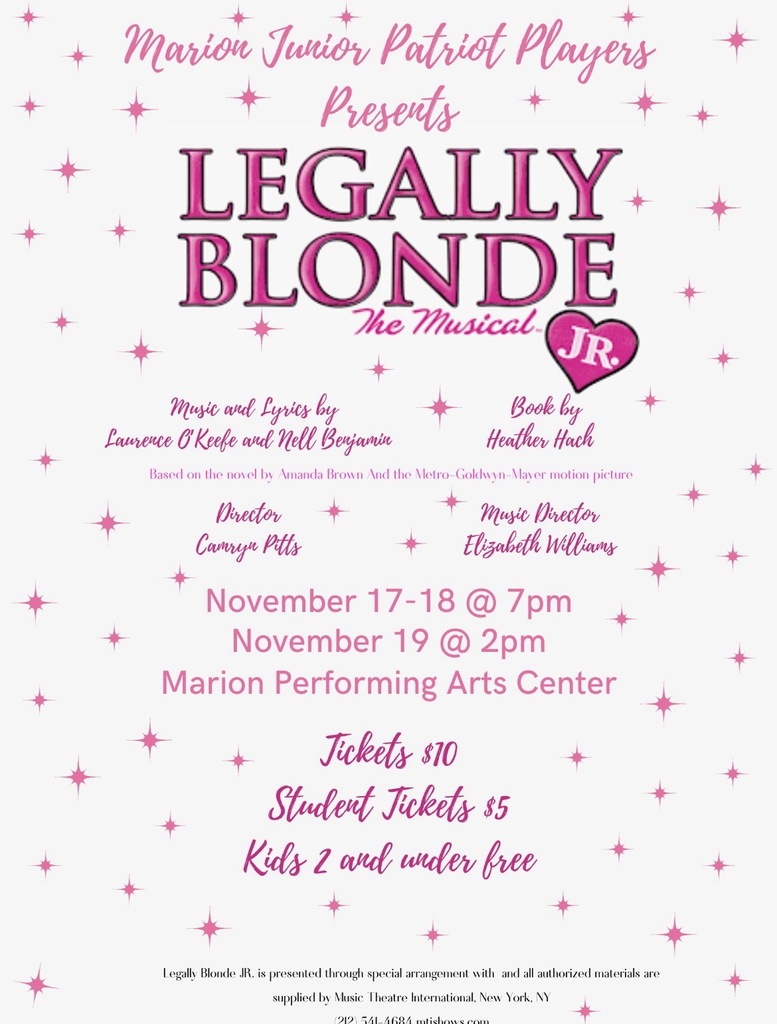 Ready to RUN. 🏃‍♀️ These 9th-grade girls are getting ready to run in the Arkansas State Championship at Oaklawn. Good Luck Cross Country Team!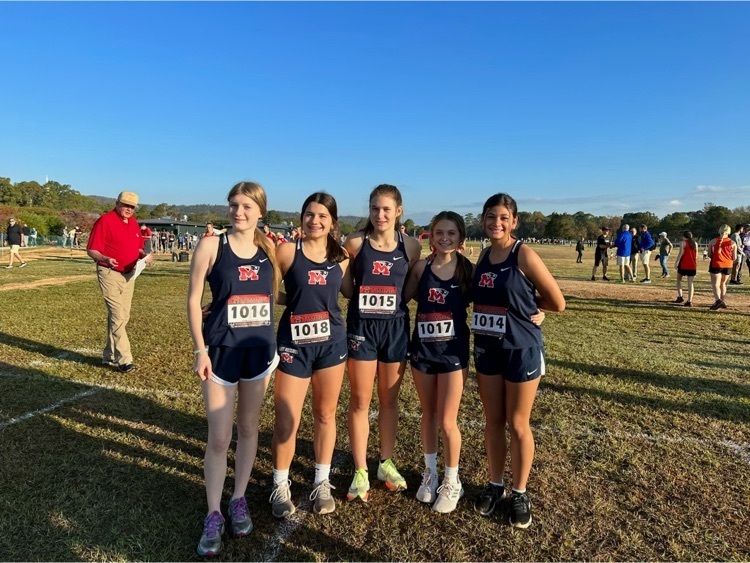 The 9th-grade Spanish Club made sugar skulls to celebrate and learn about Día de los Muertos.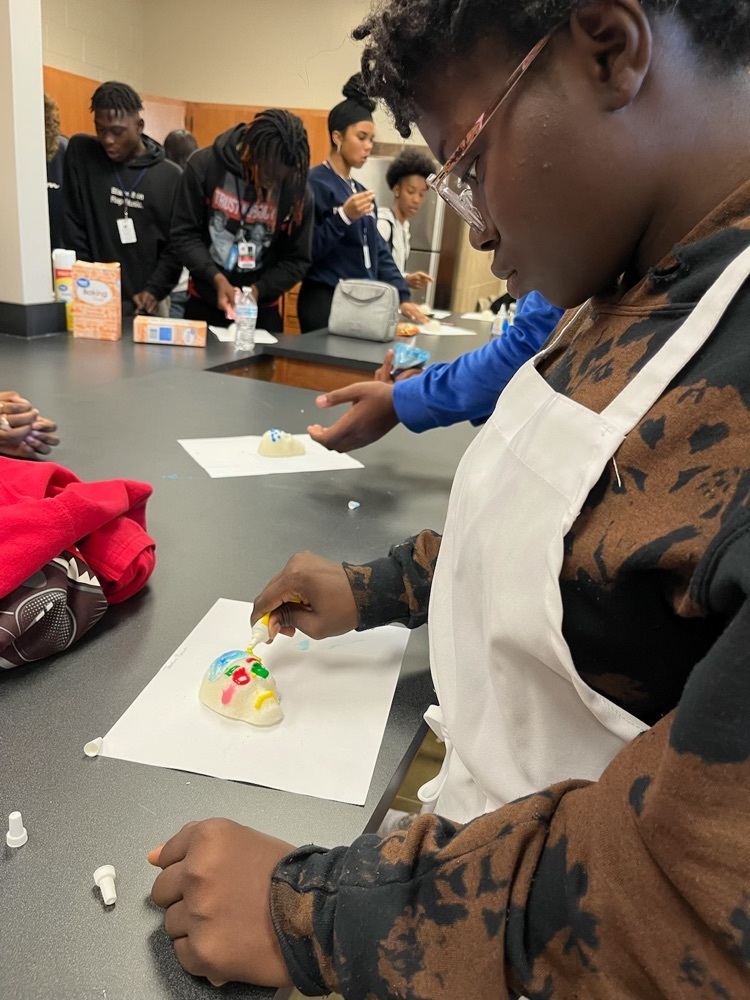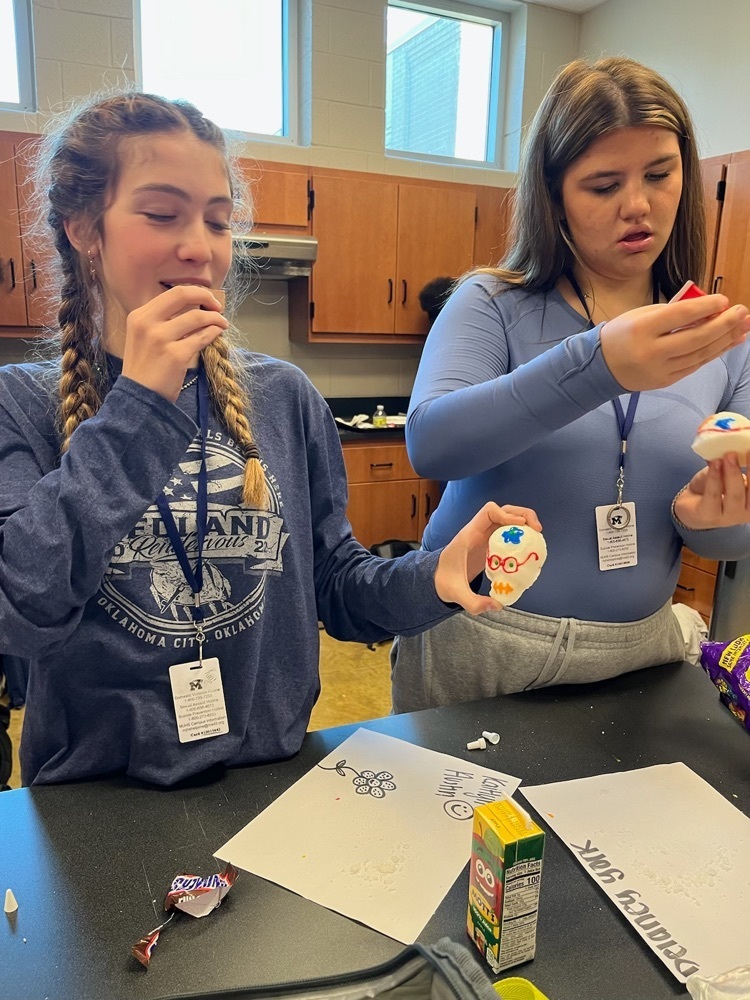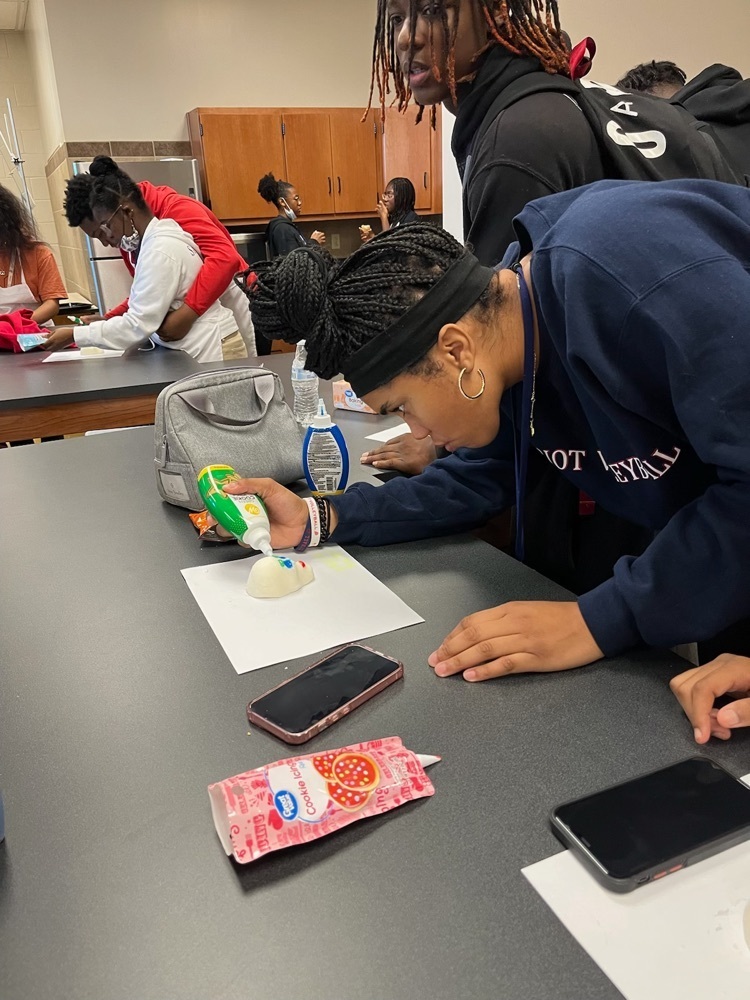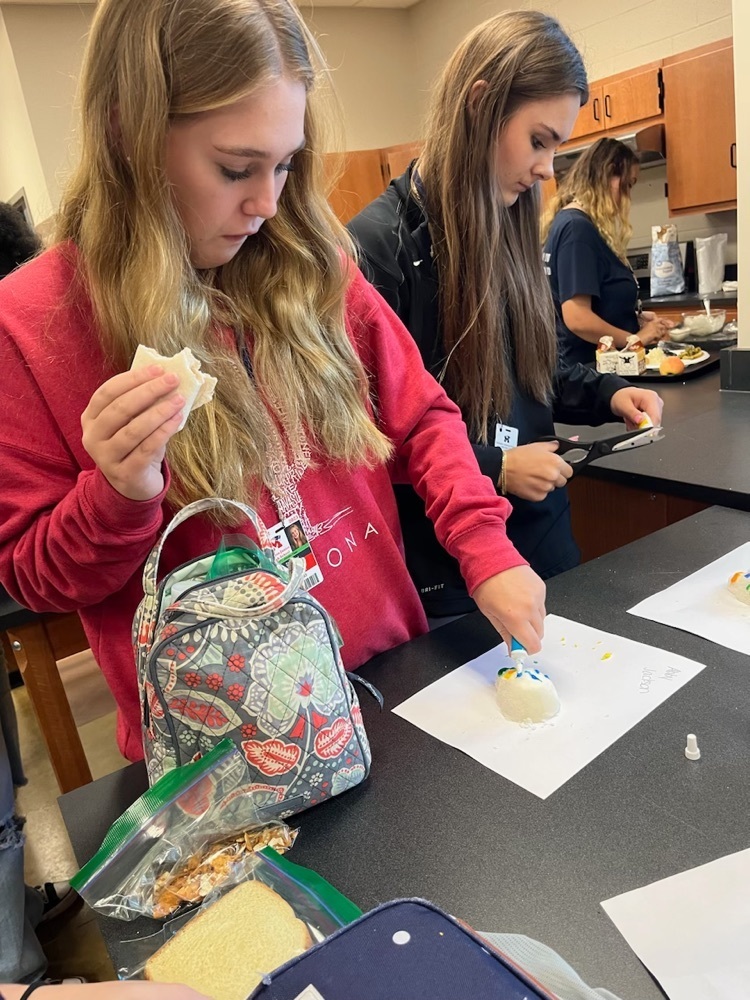 Mrs. Proffitt's 7th grade ART CLUB made "Holiday Cards 4 Our Military ", a program in Arkansas that provides holiday cards to active duty military.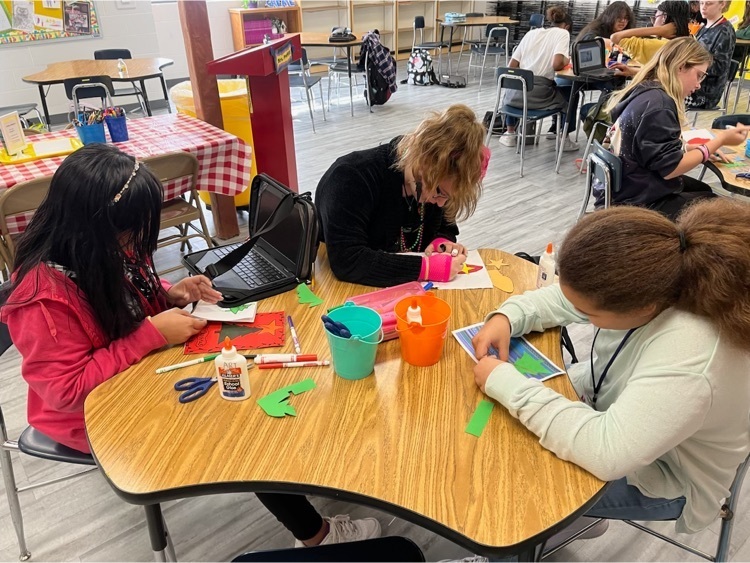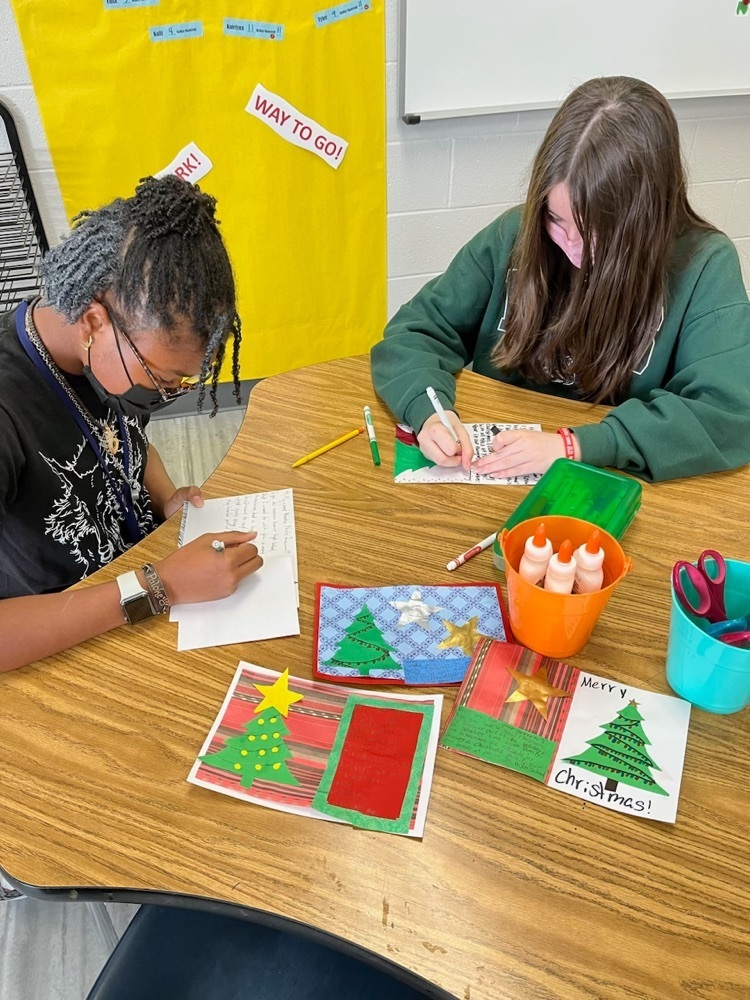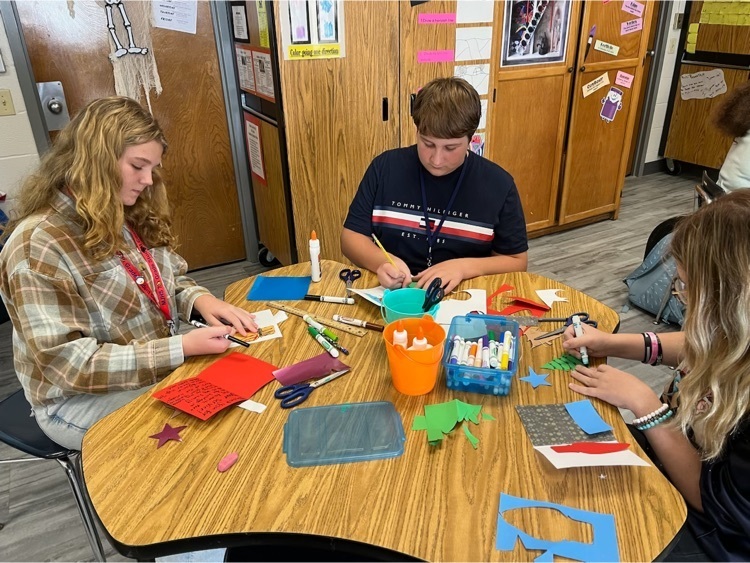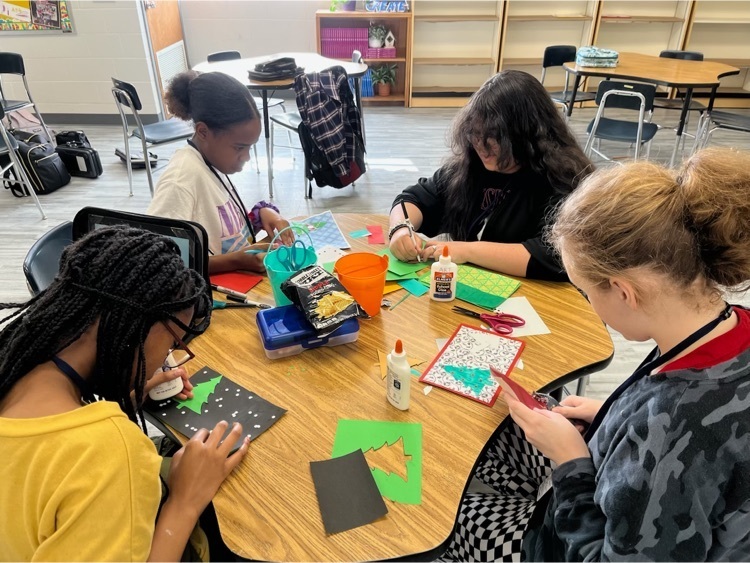 Mrs. Hunter's classes are taking a Walking Gallery Quiz over The War of 1812.