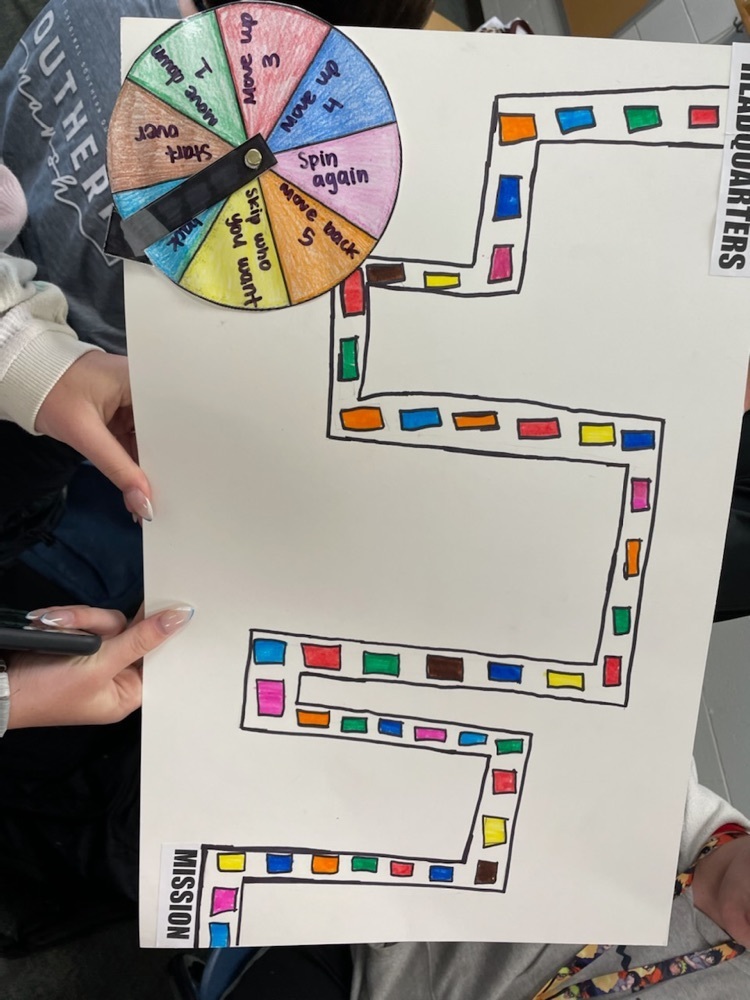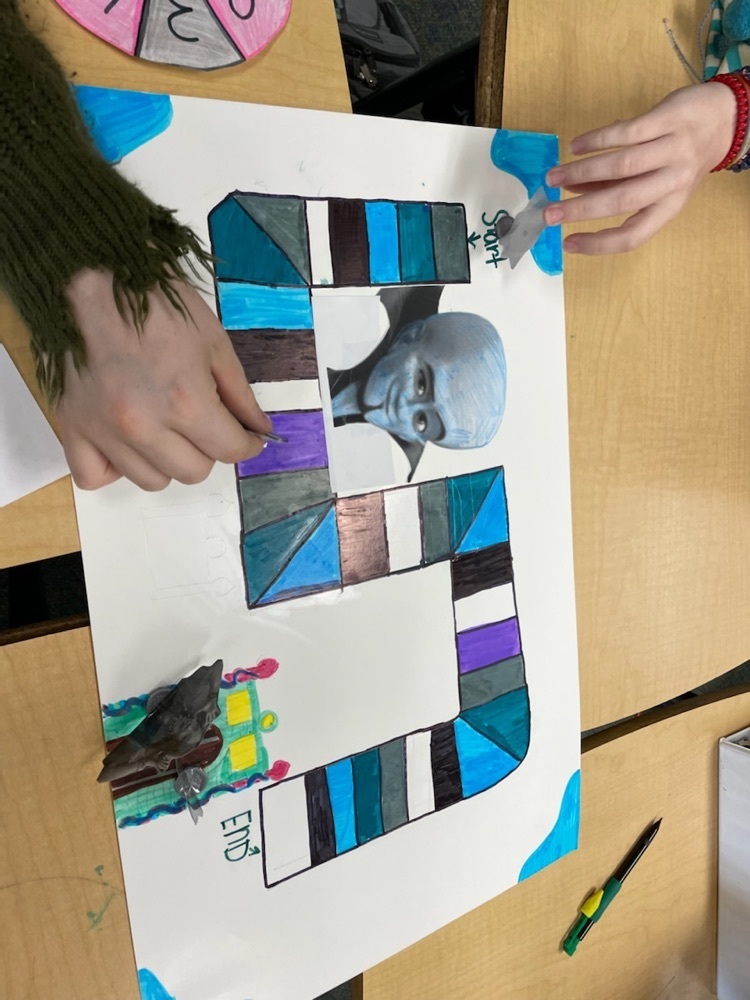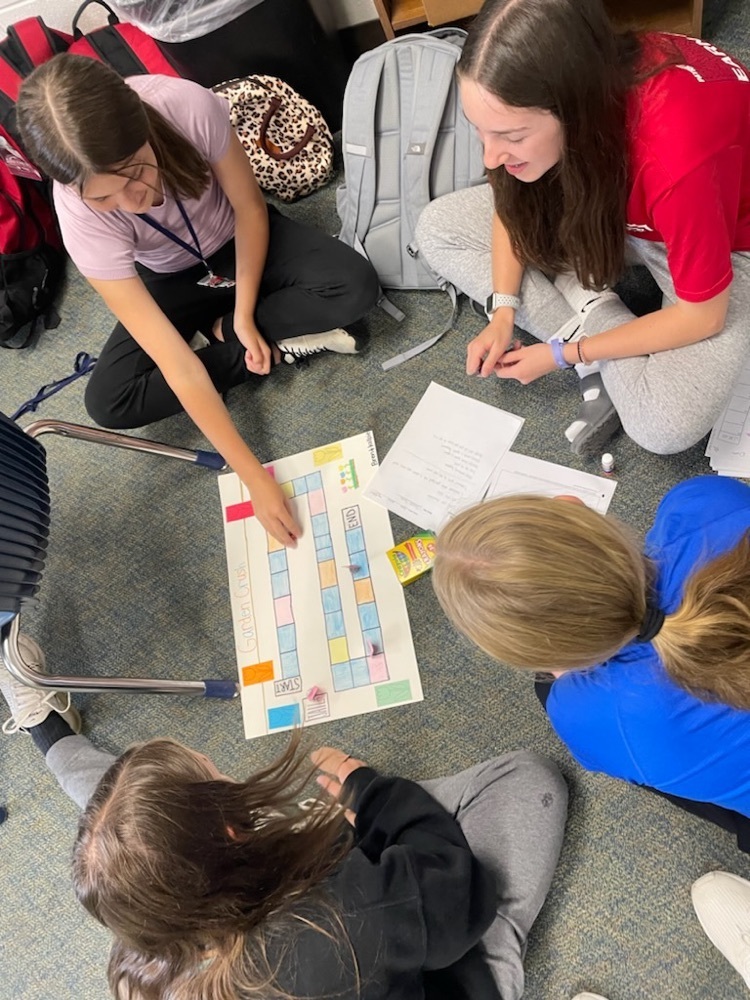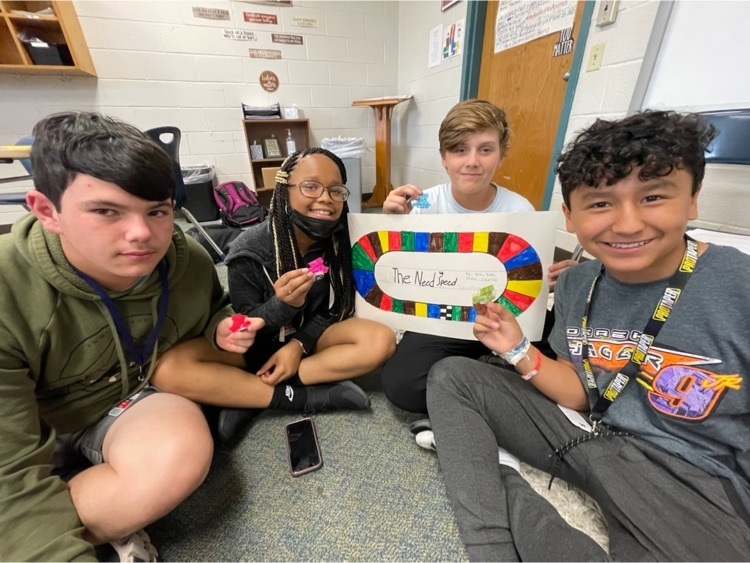 7th grade Field Trip Fun!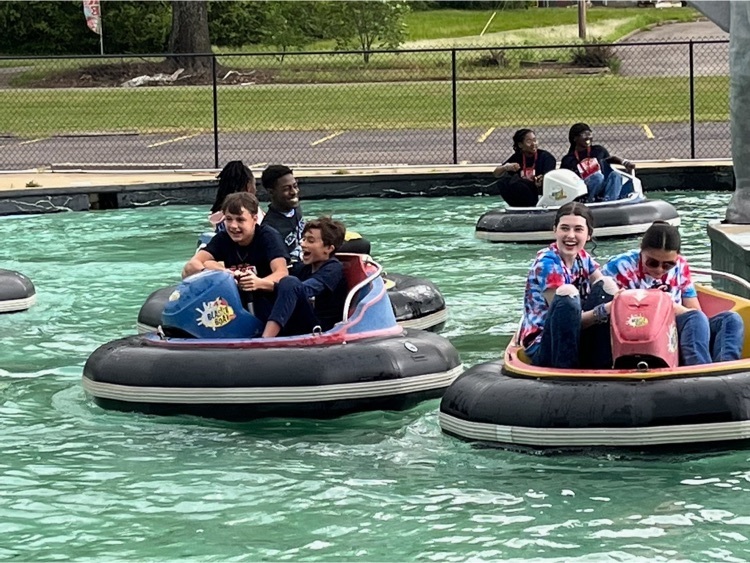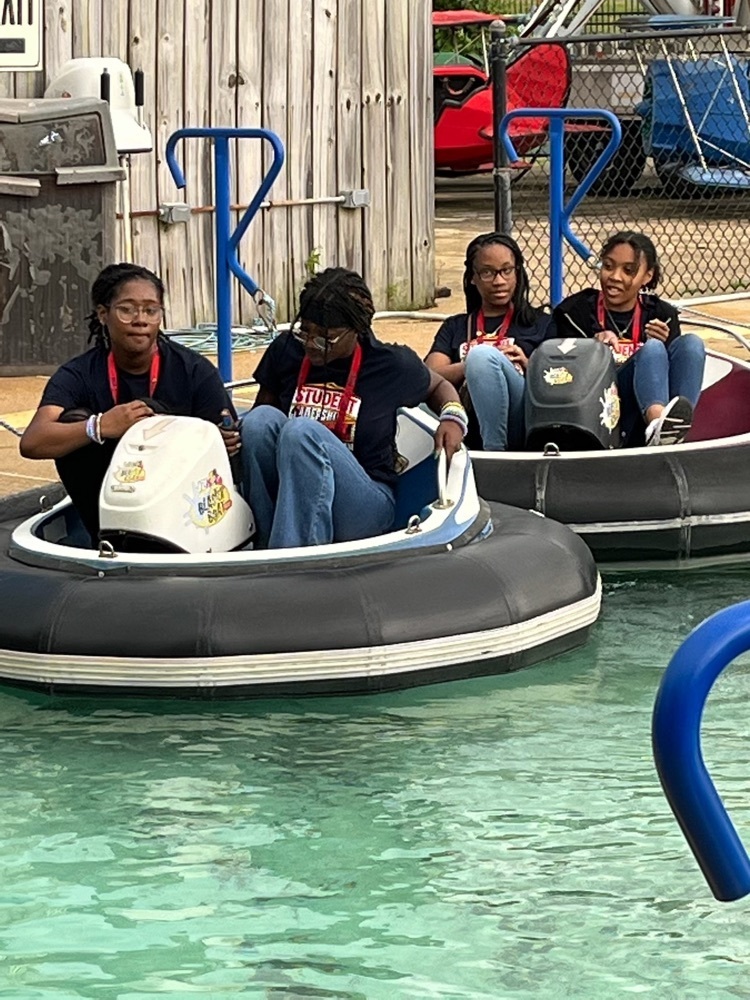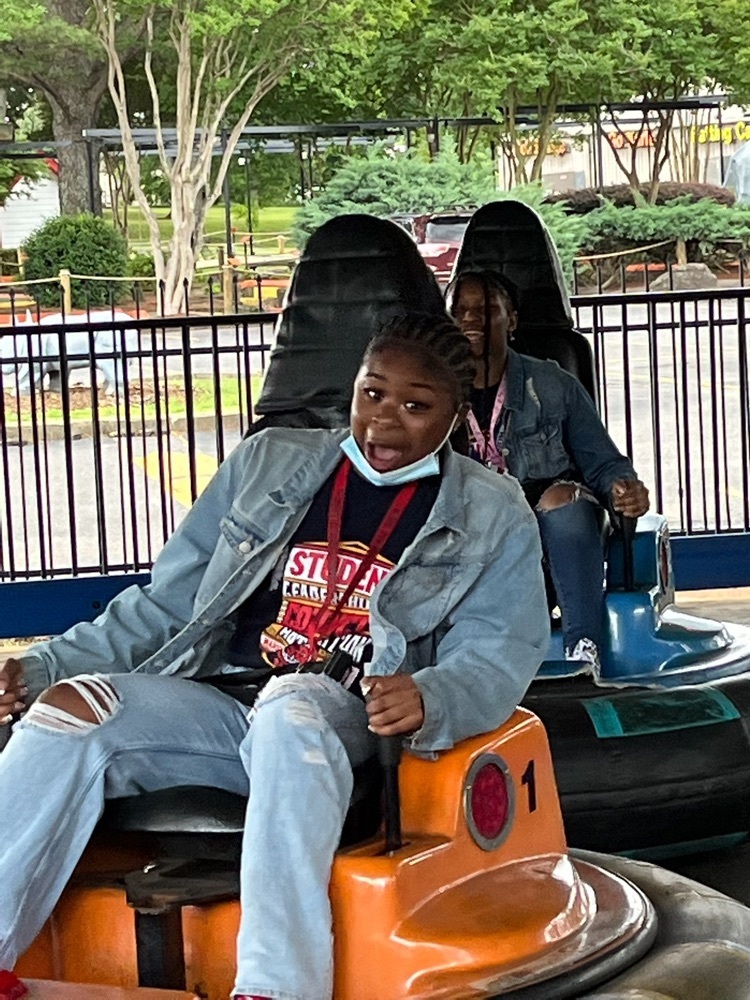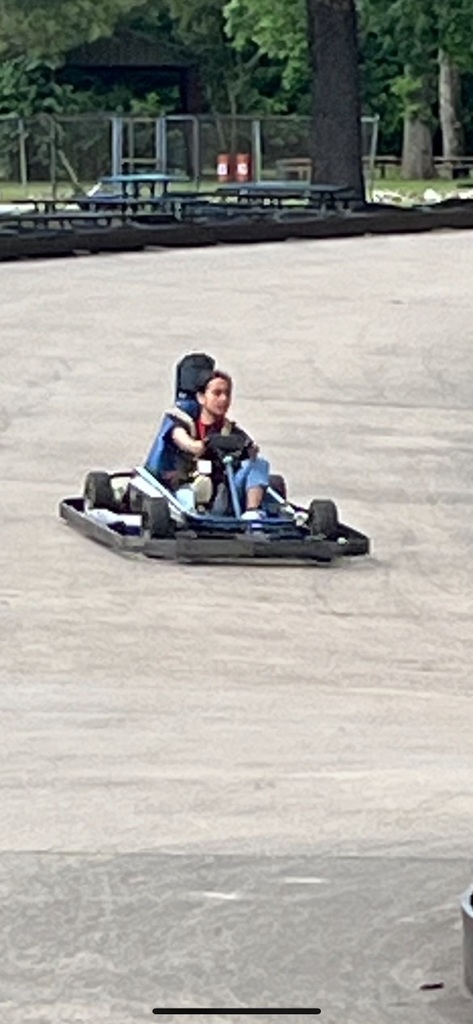 MJHS was invaded by these GRADUATES today. It was a great day to see all that our students have accomplished and all the things they have to look forward to in the future. Congratulations Senior Class of 2022! 🎓❤️💙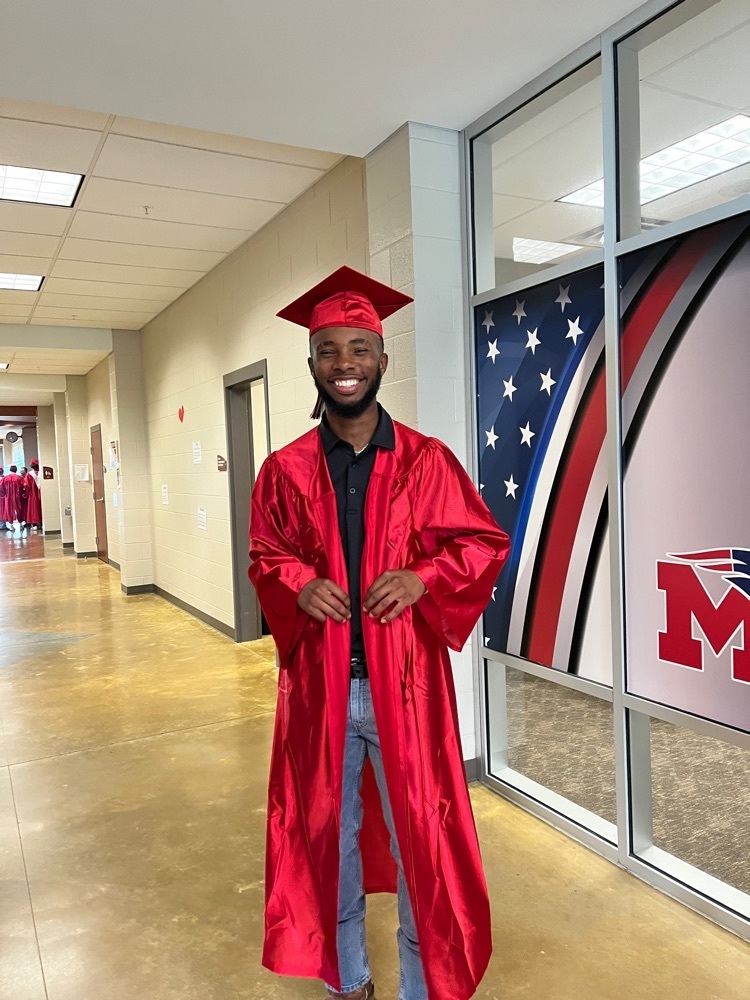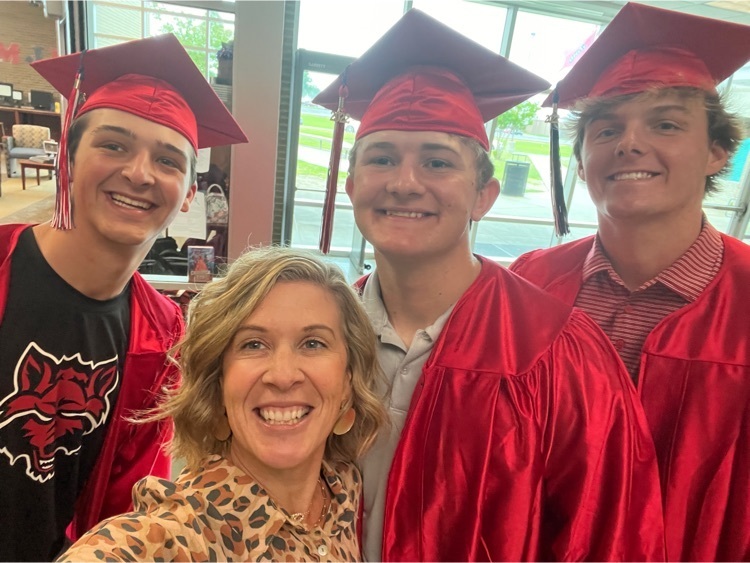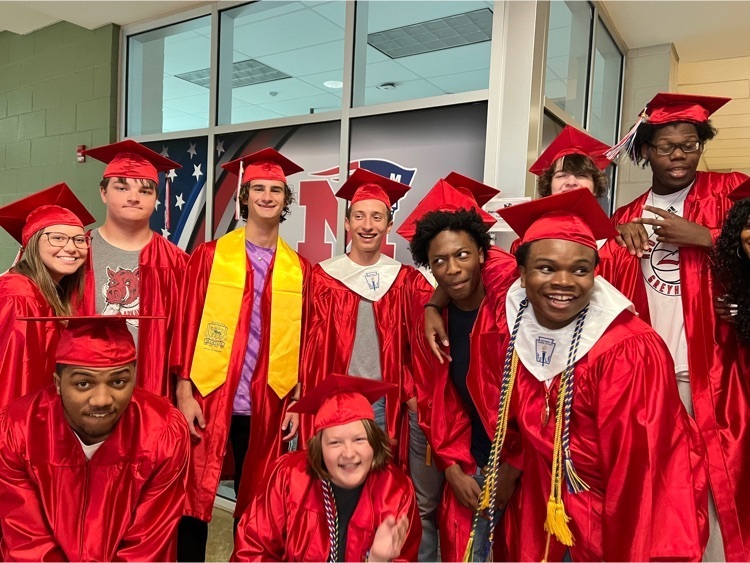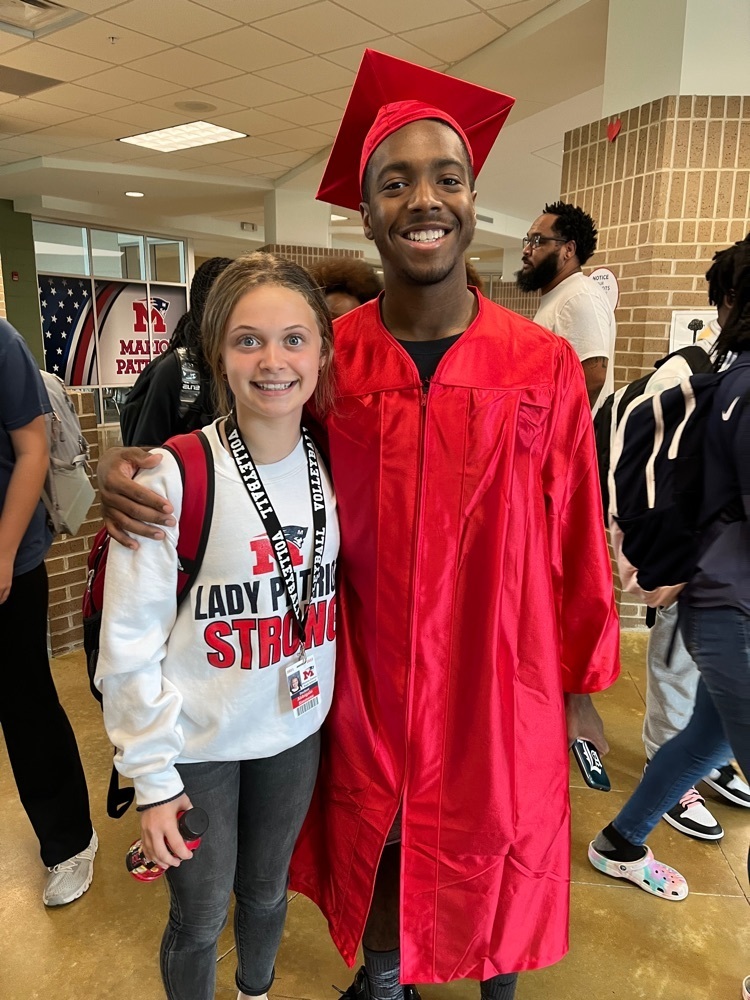 Congratulations Patriots! ⚾️⚾️⚾️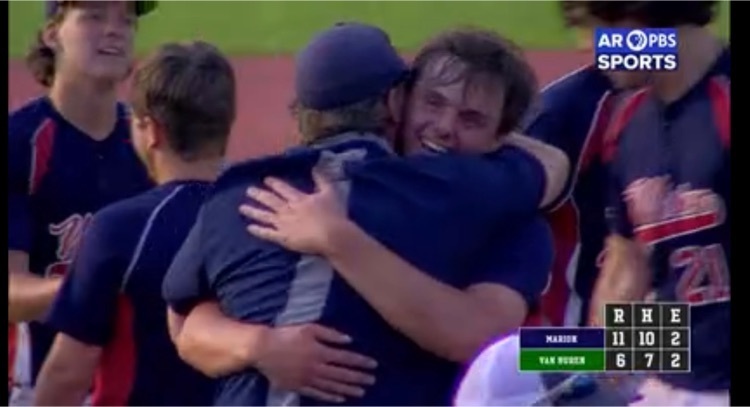 GO- PATRIOTS- GO ⚾️State Championship ⚾️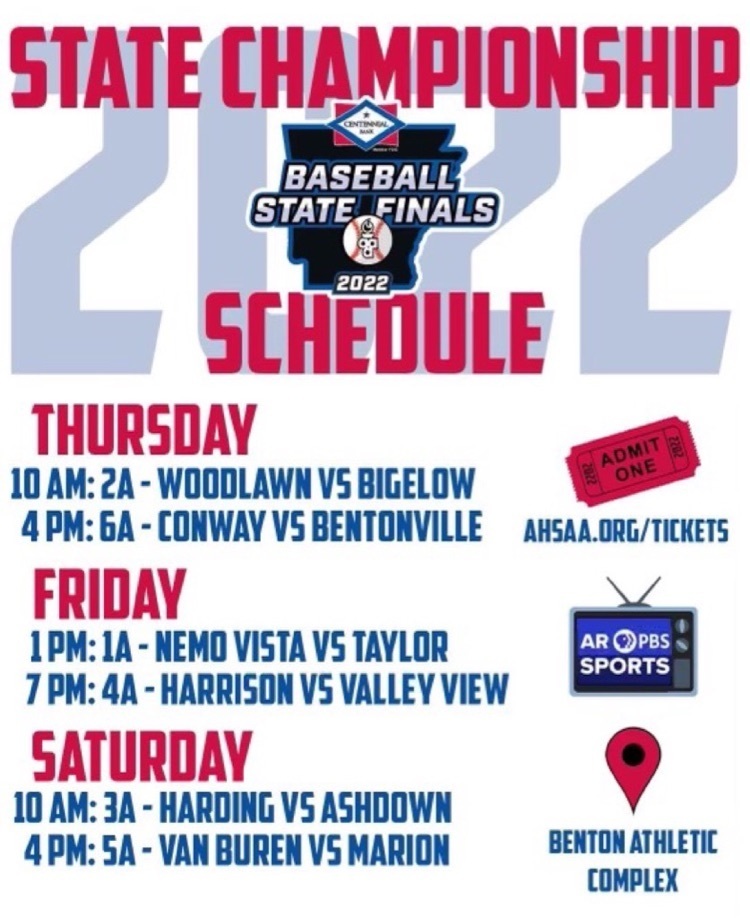 7th grade Fun in the LIBRARY!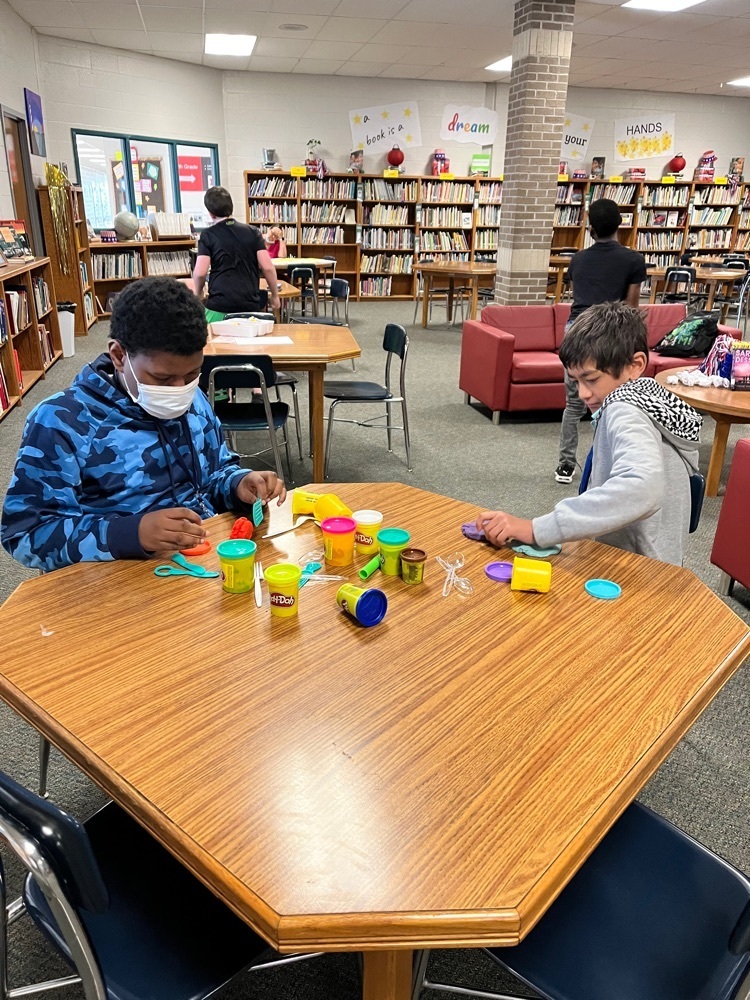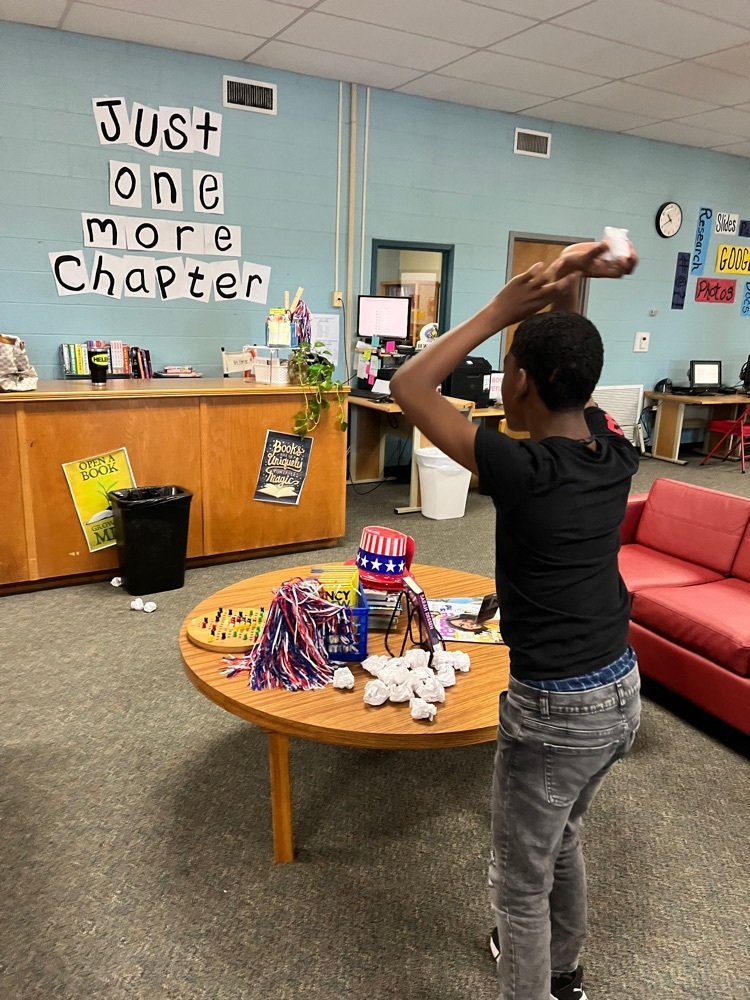 STOP and R-E-A-D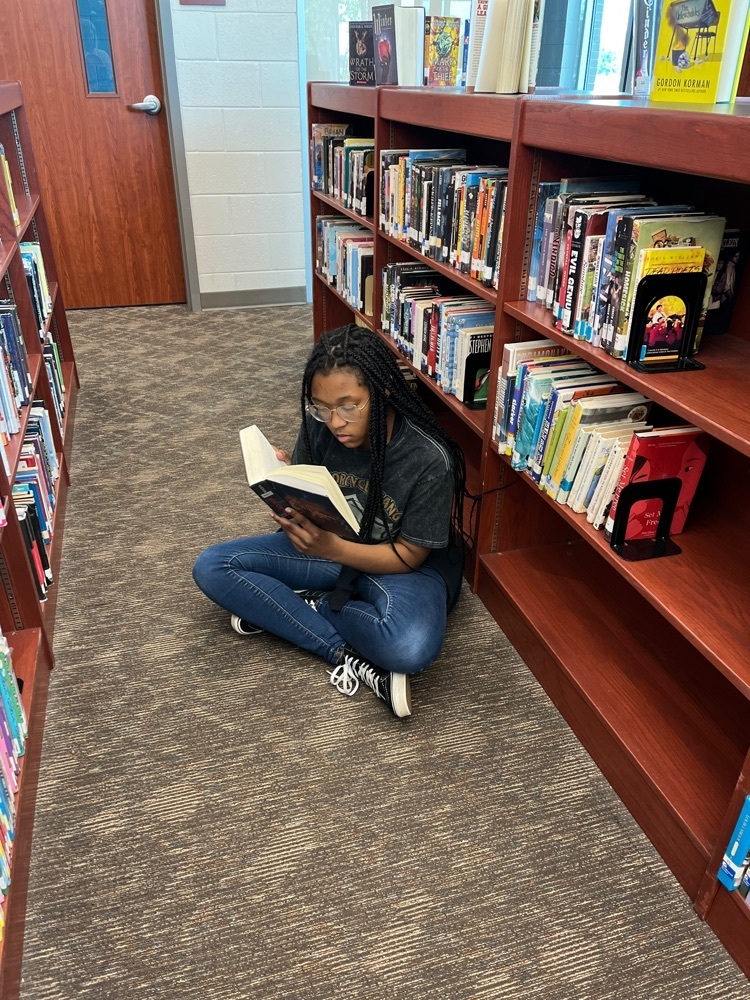 Cereal Box Constellations 🌌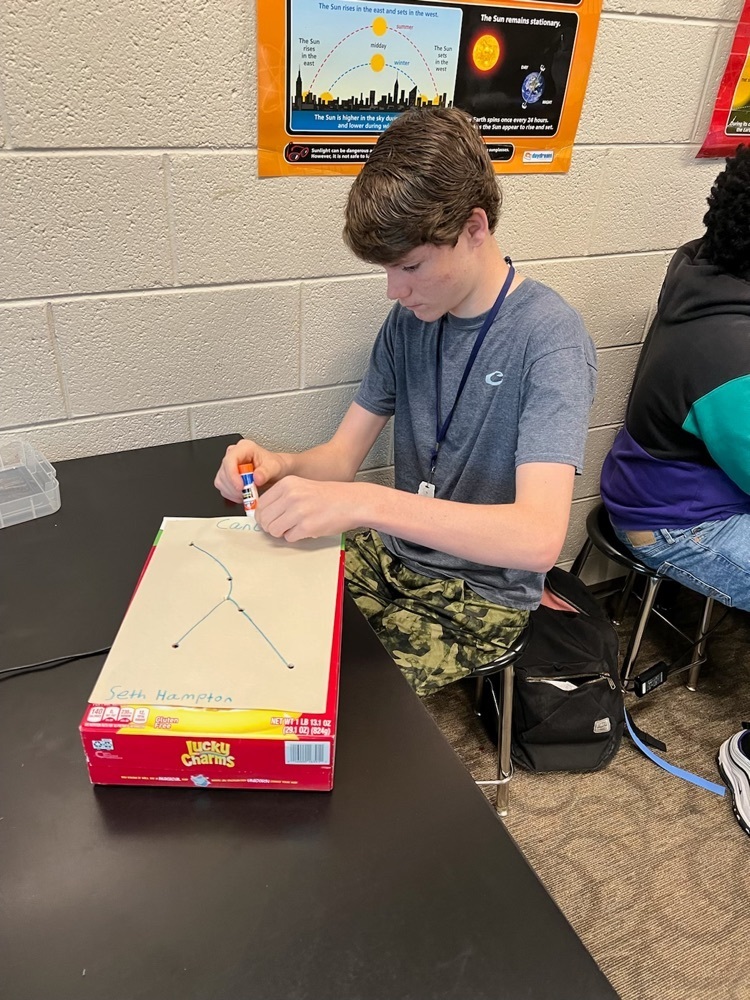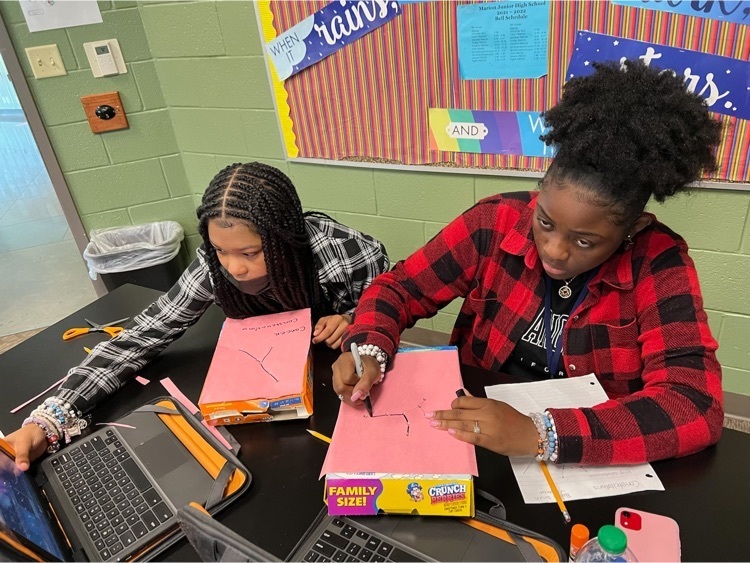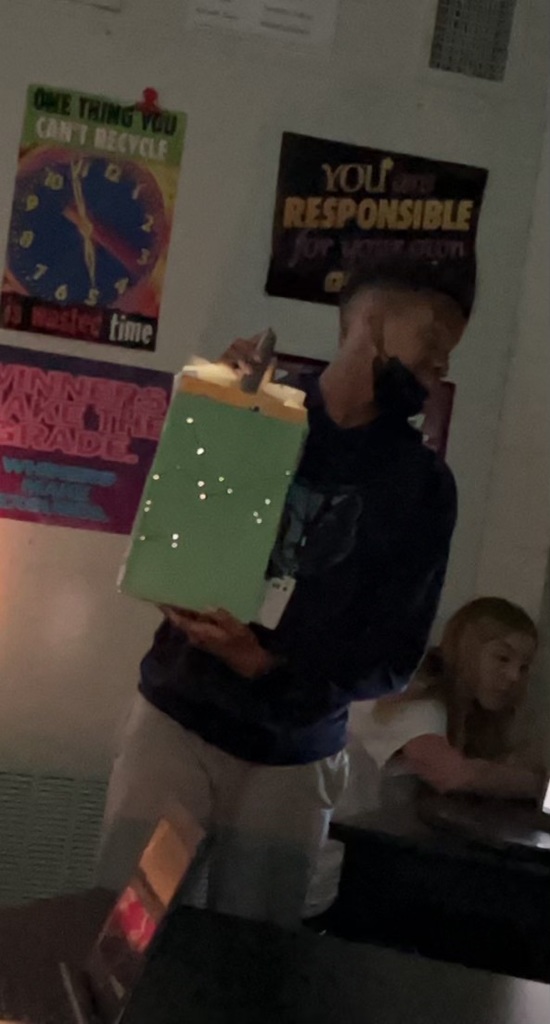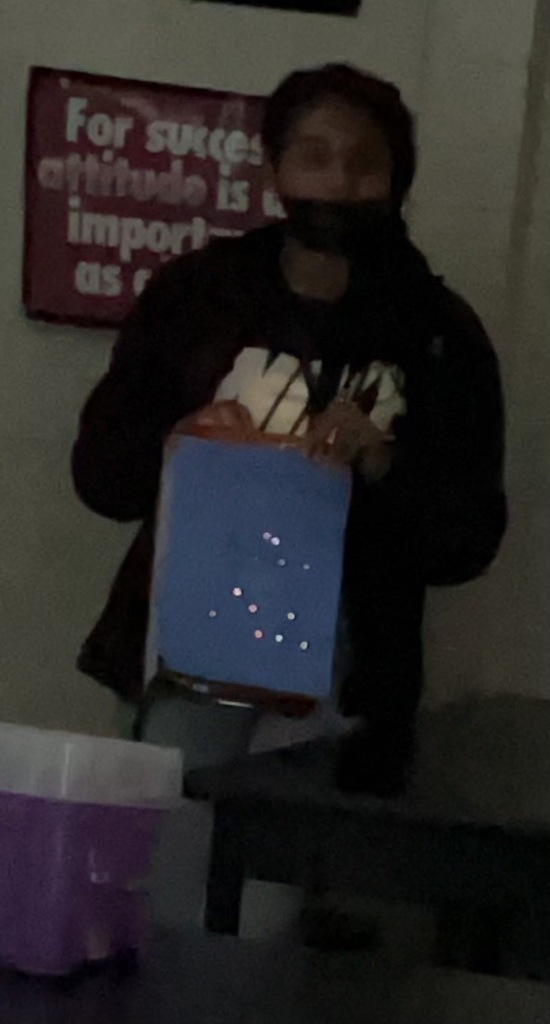 These kids are WORKING hard to finish their assignments and meet their GOALS!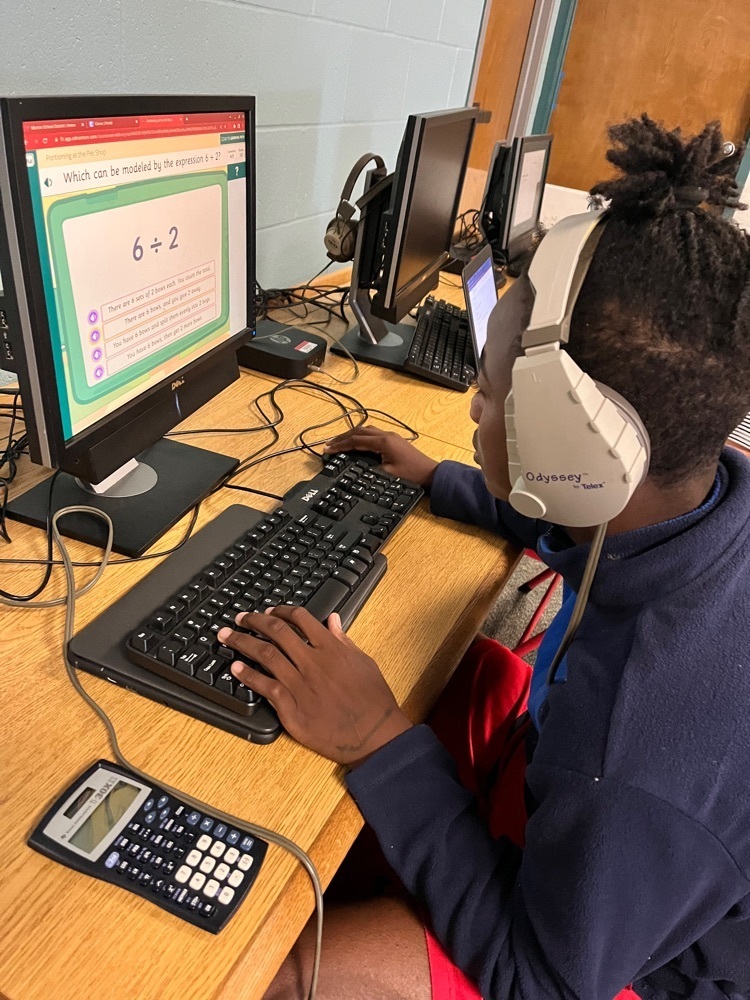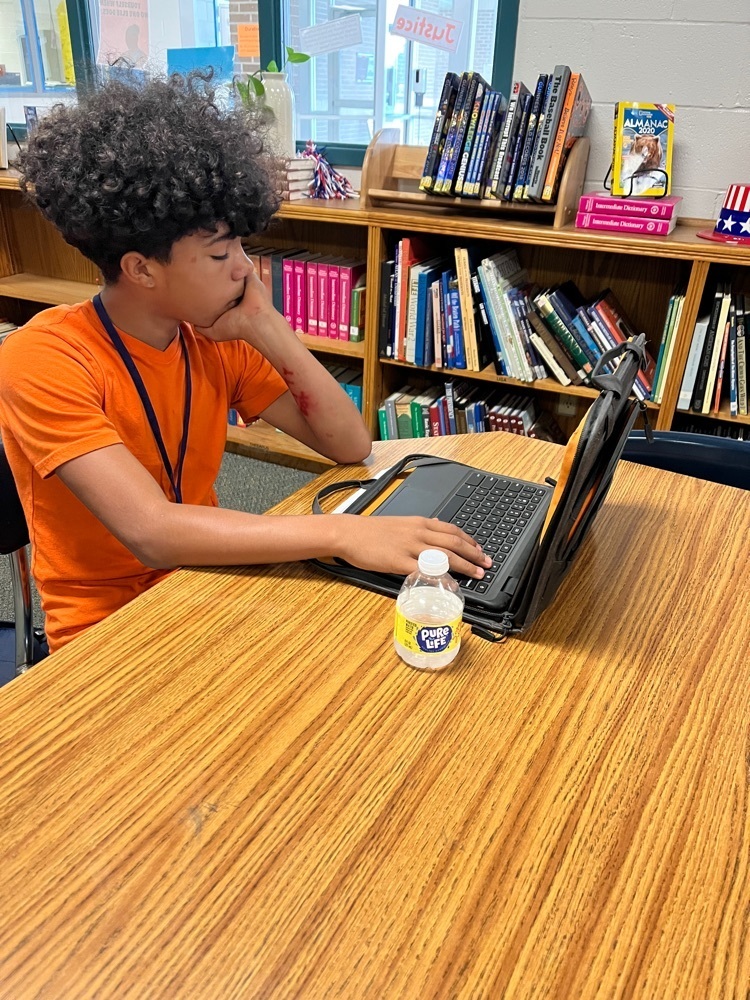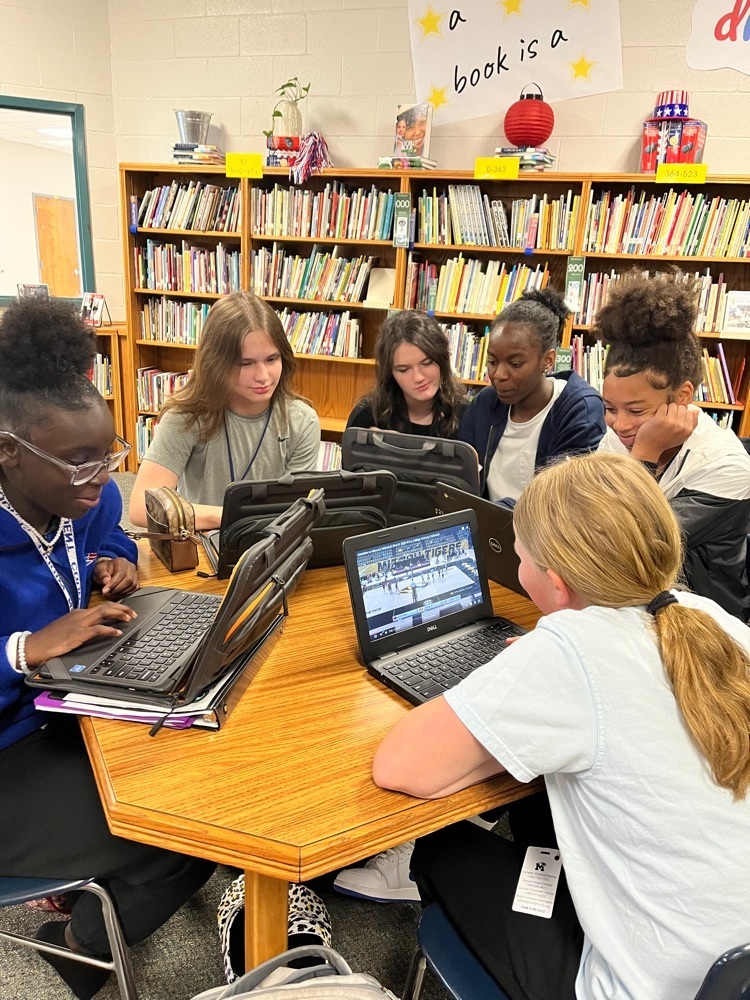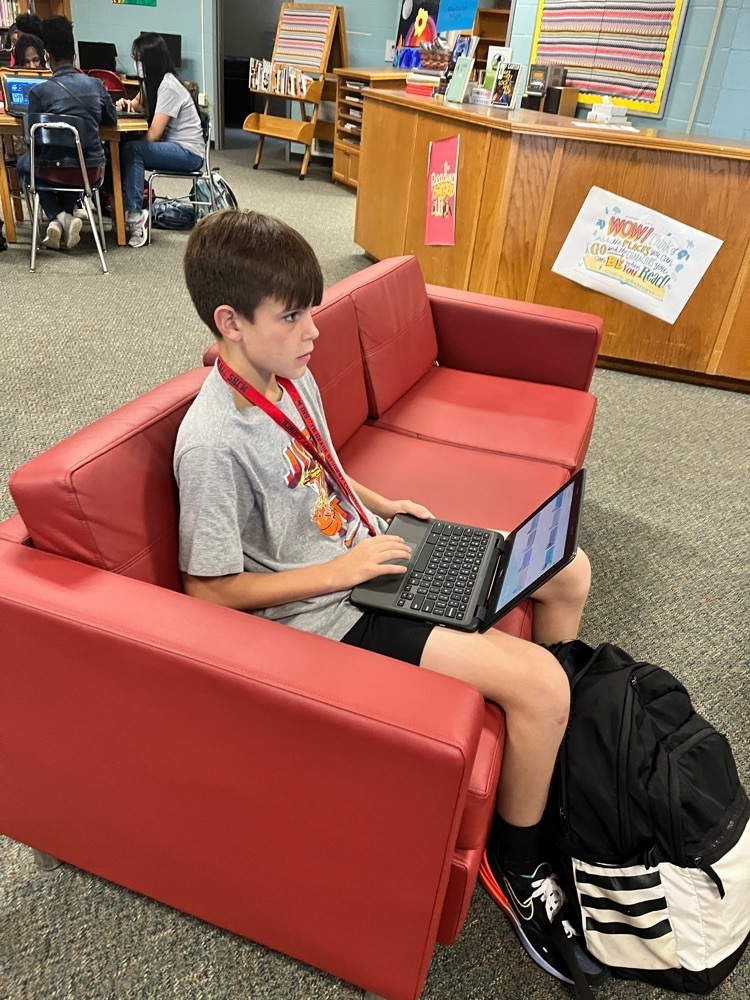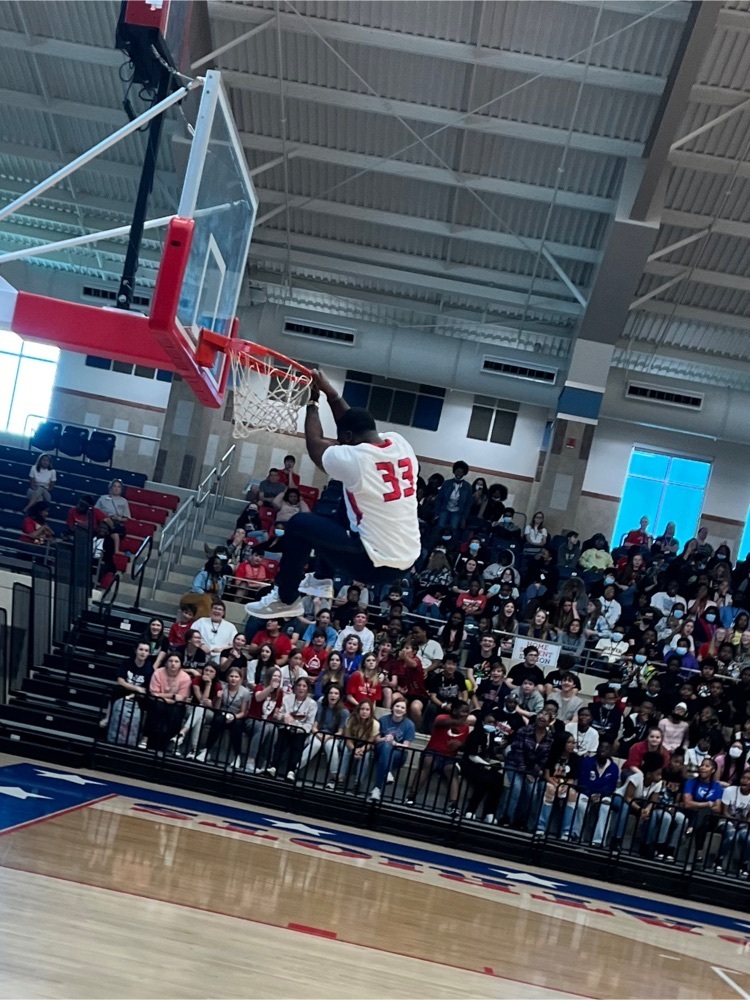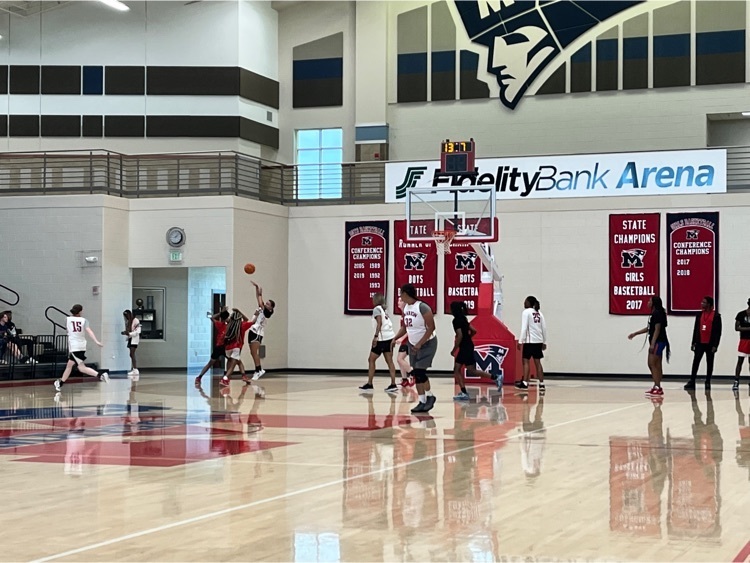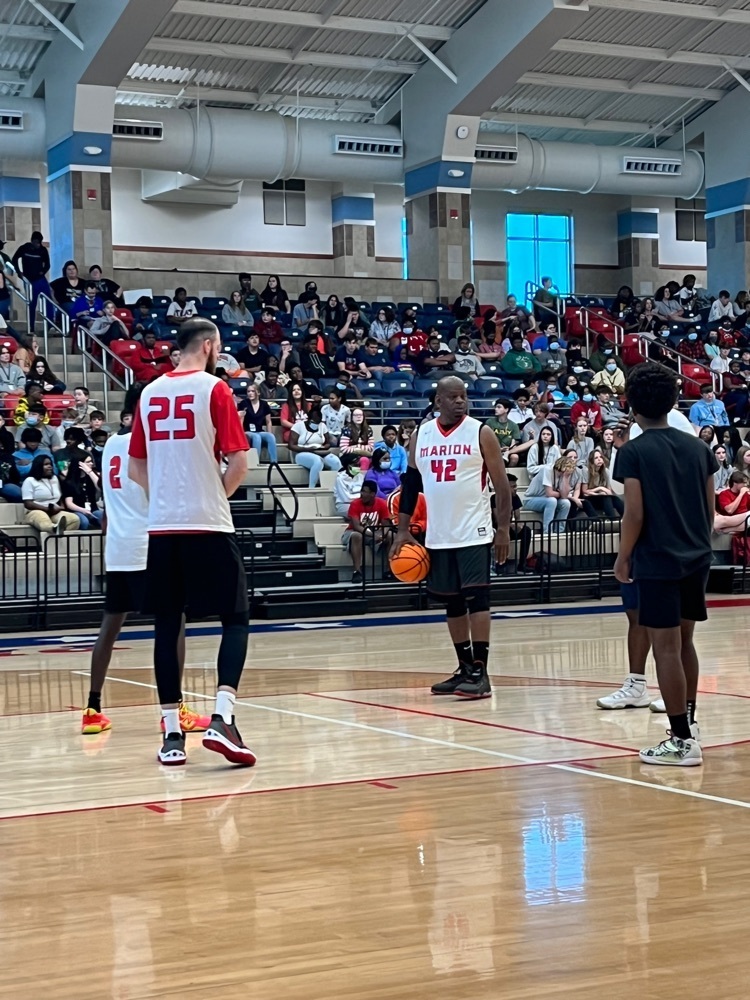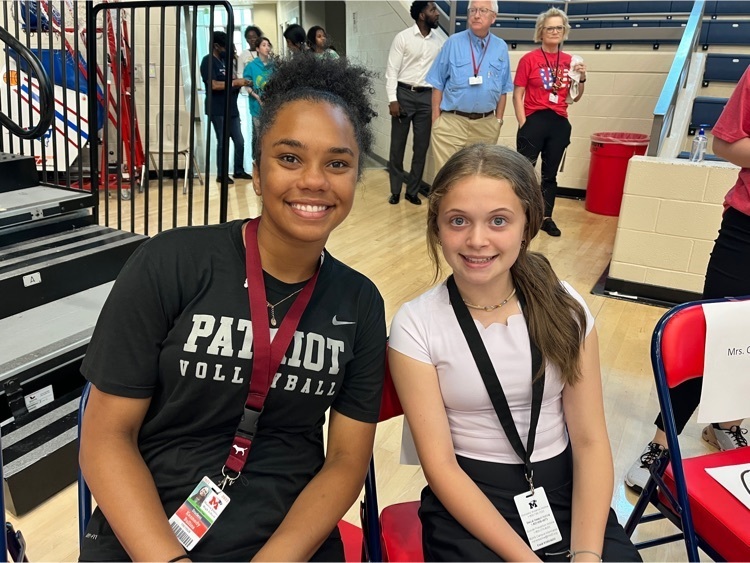 FOR Club is raising money for St. Jude!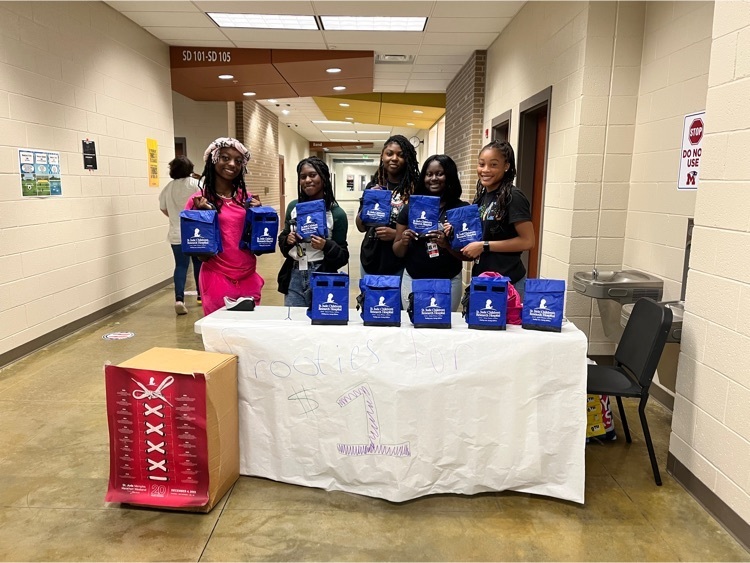 FIELD DAY was a SUCCESS! 😎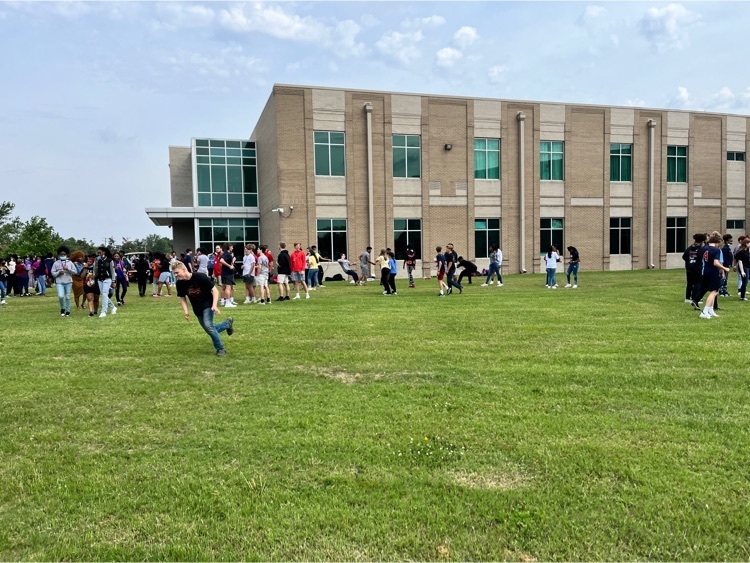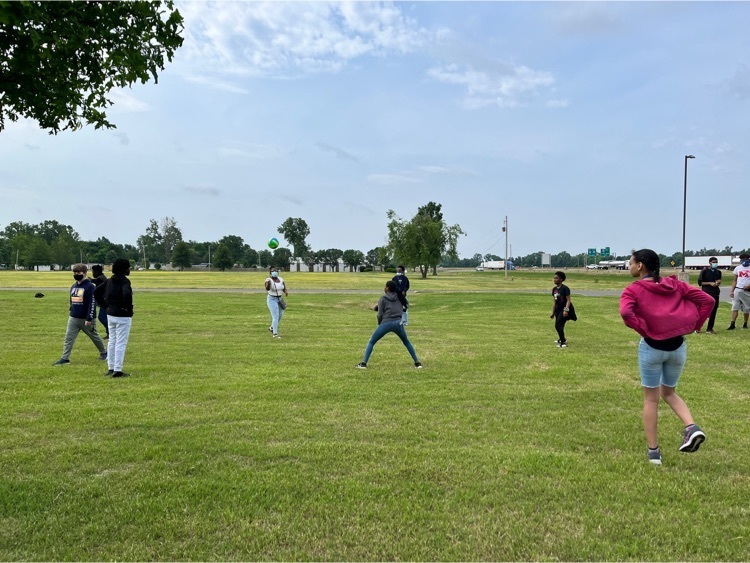 FUN and games in the Library!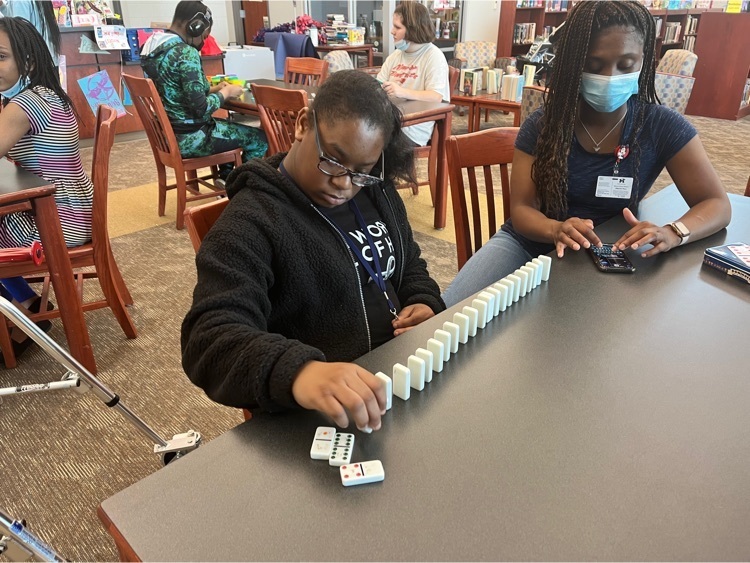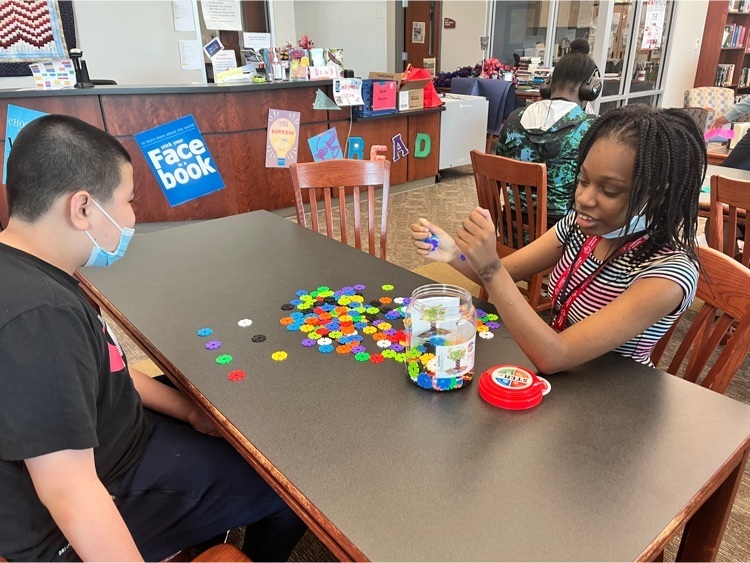 The Junior Patriot Players Present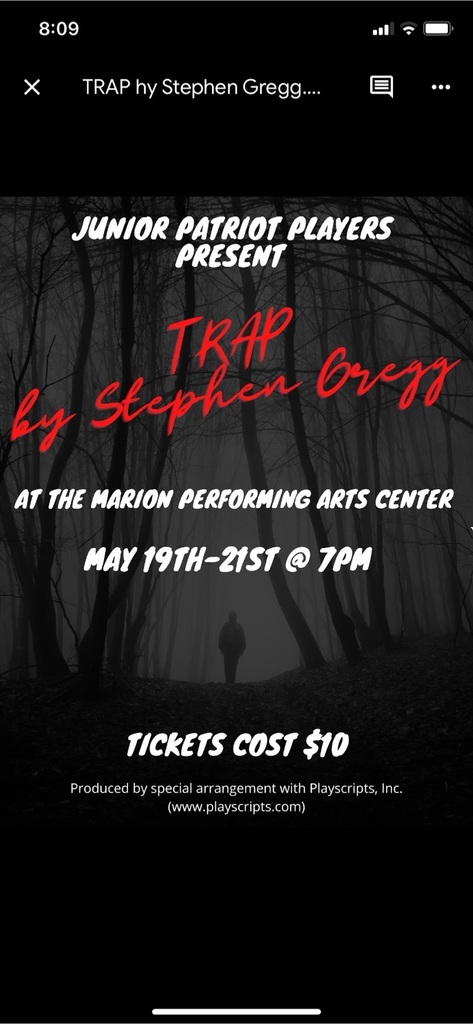 GO- PATRIOTS- GO ⚾️State Championship ⚾️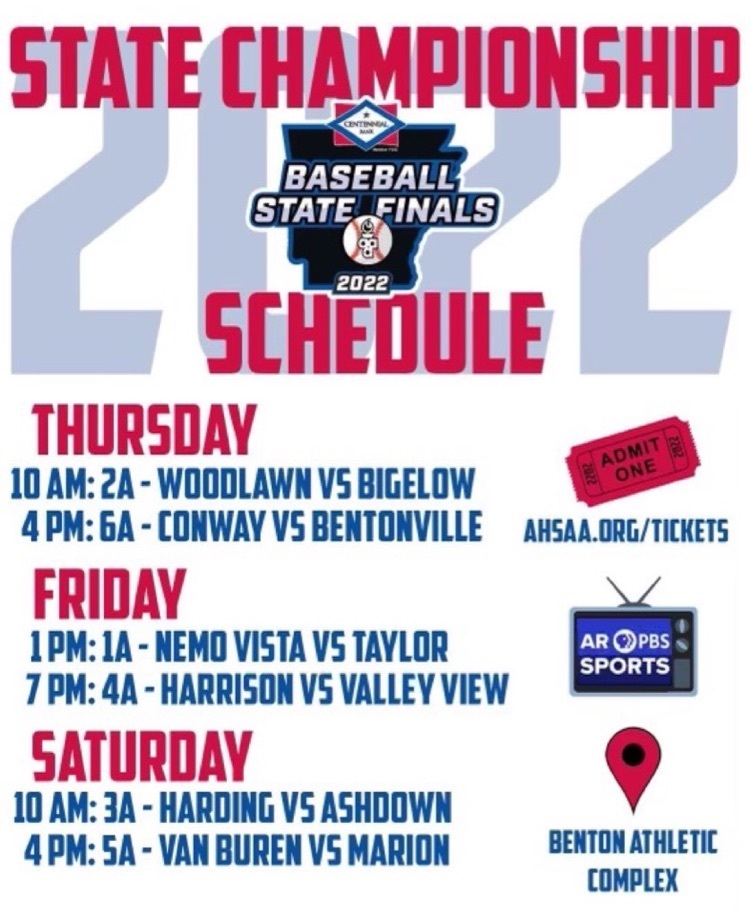 The Junior Patriot Players Present

Great day for PE to head outdoors and play a game of KICKBALL!! ⚽️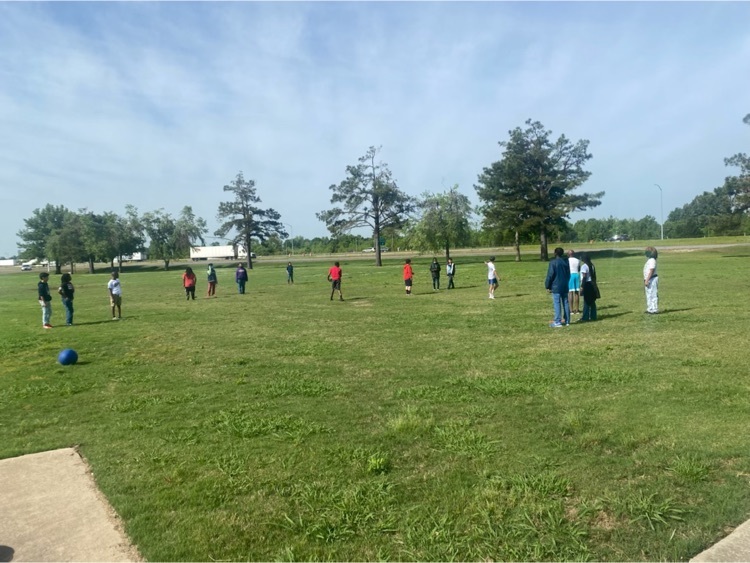 The Junior Patriot Players Present

The Junior Patriot Players Present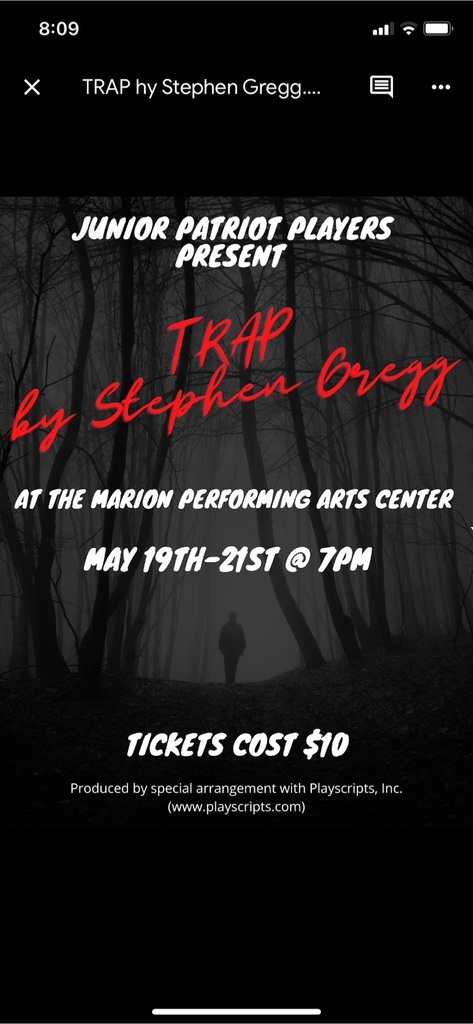 🏀 Marion Patriots Junior Boys 9th grade Basketball Team 🏀