Pooling NO Schooling! 😎 🌞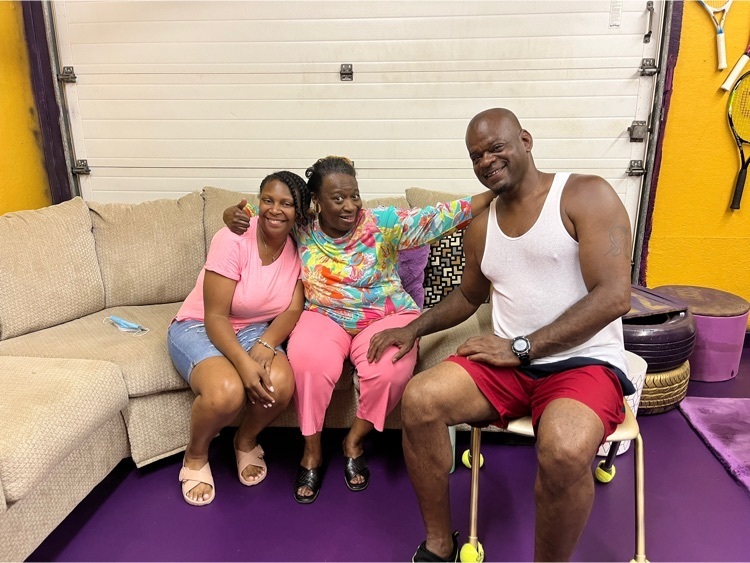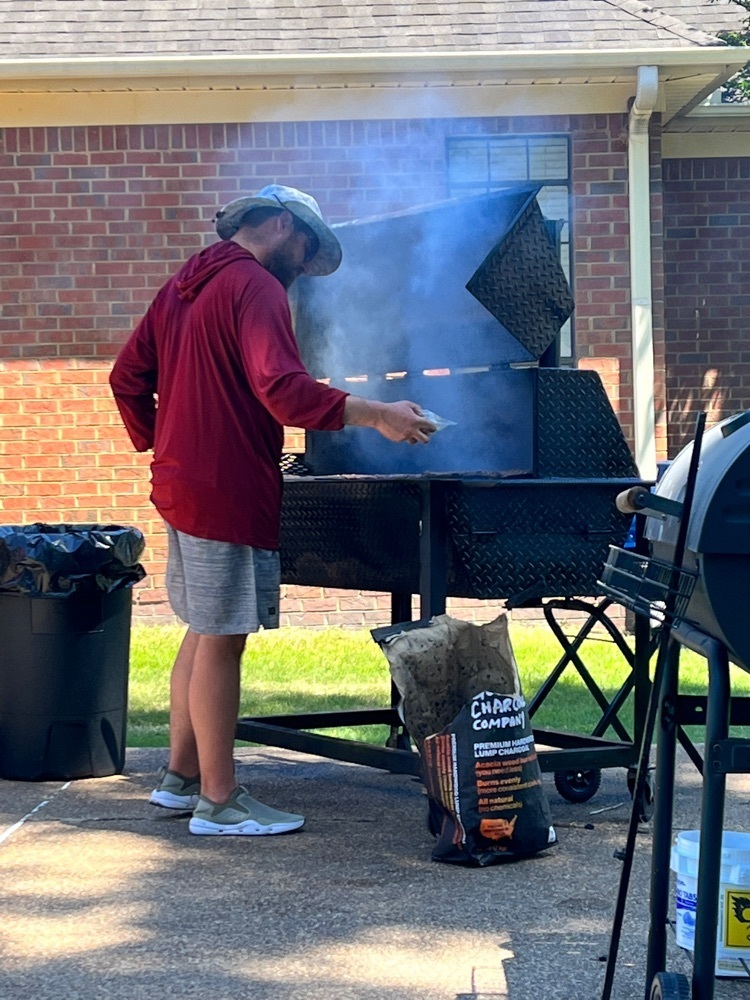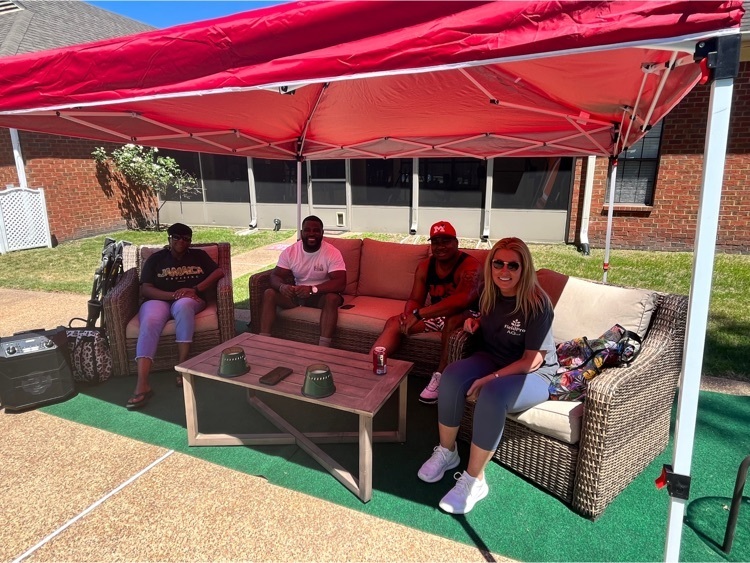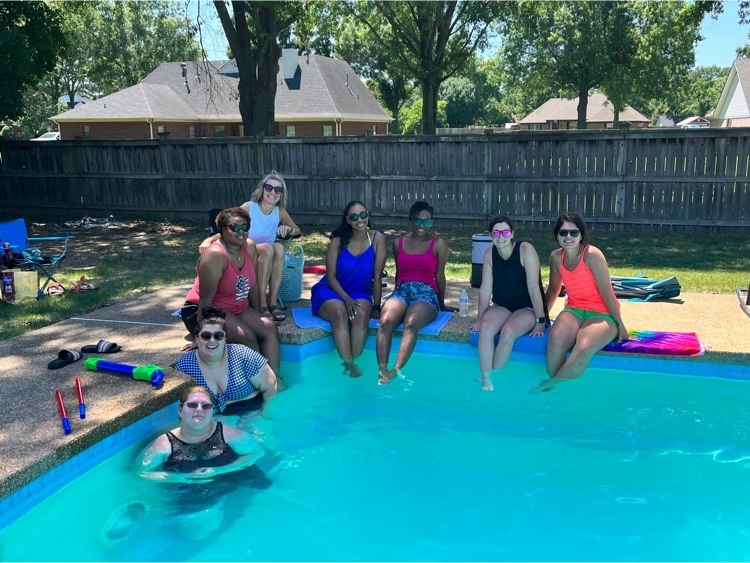 Elizabeth Gill UPSTANDER Awards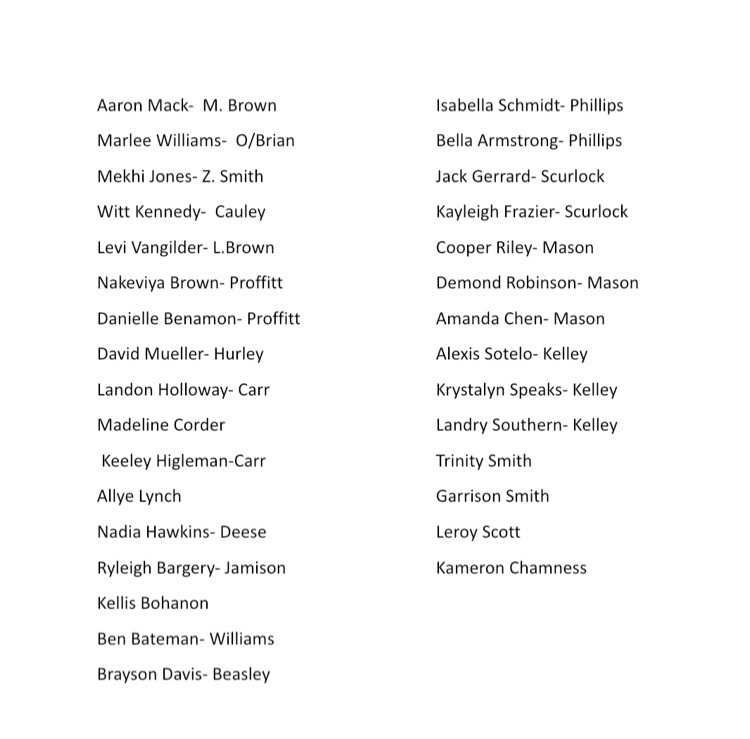 7th grade MVP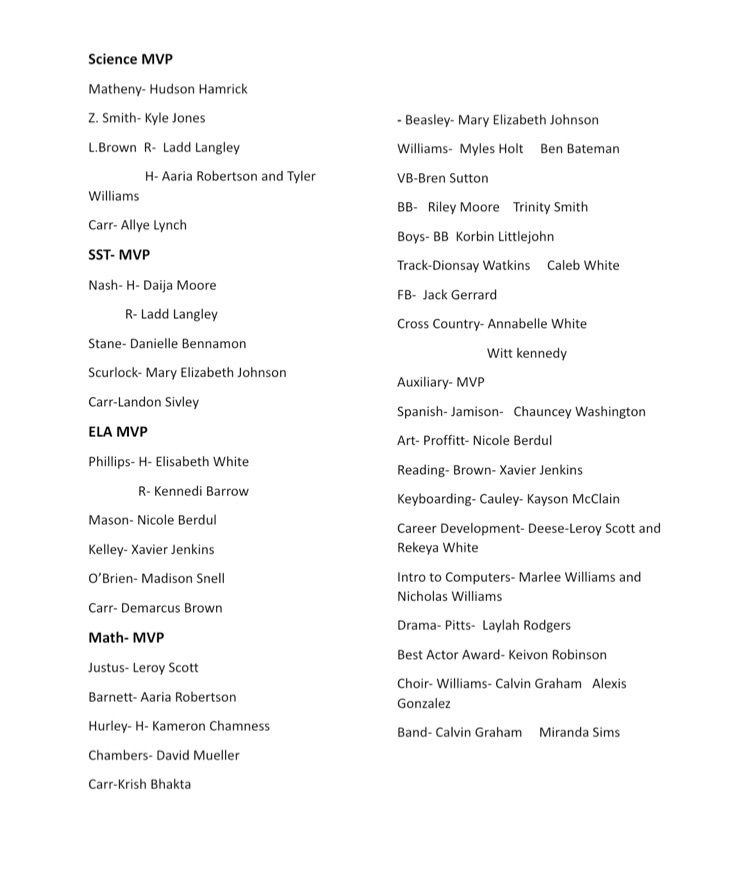 7th grade PERFECT ATTENDANCE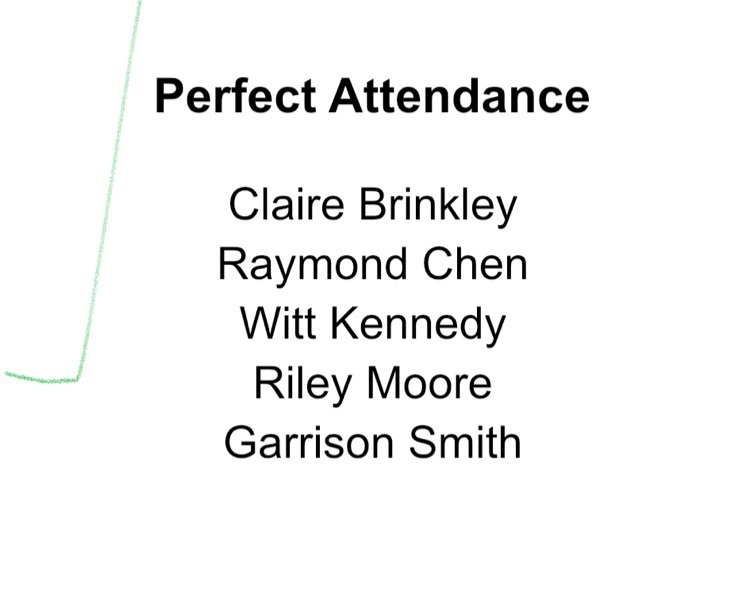 7th grade HONOR ROLL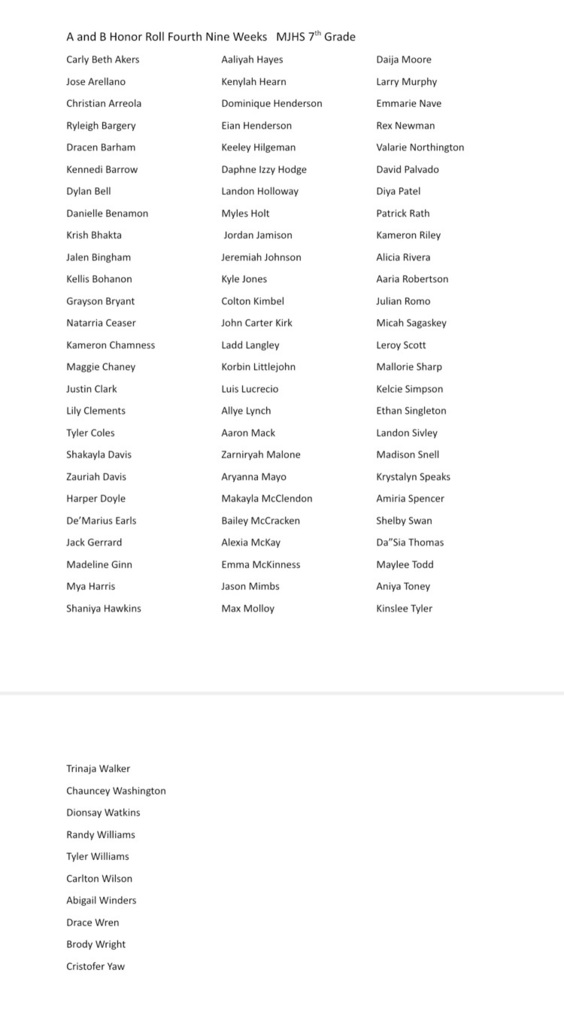 MJHS MVP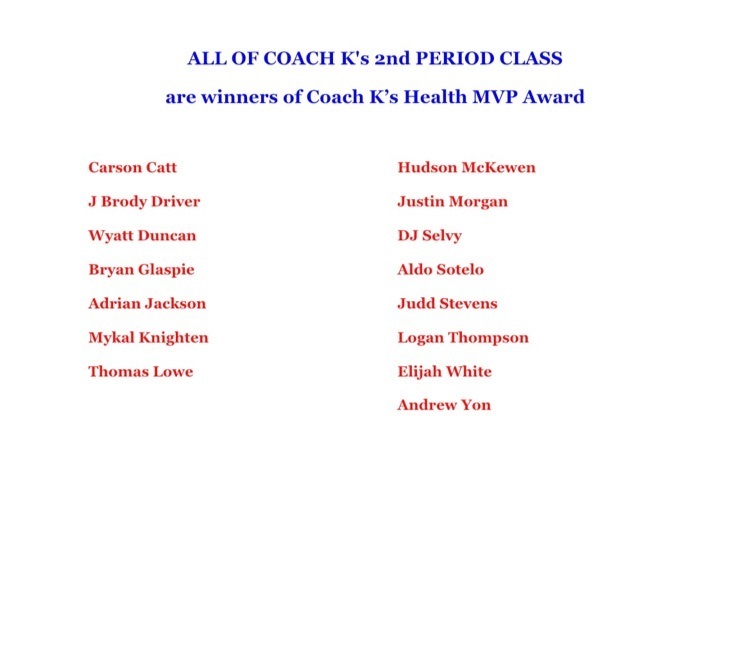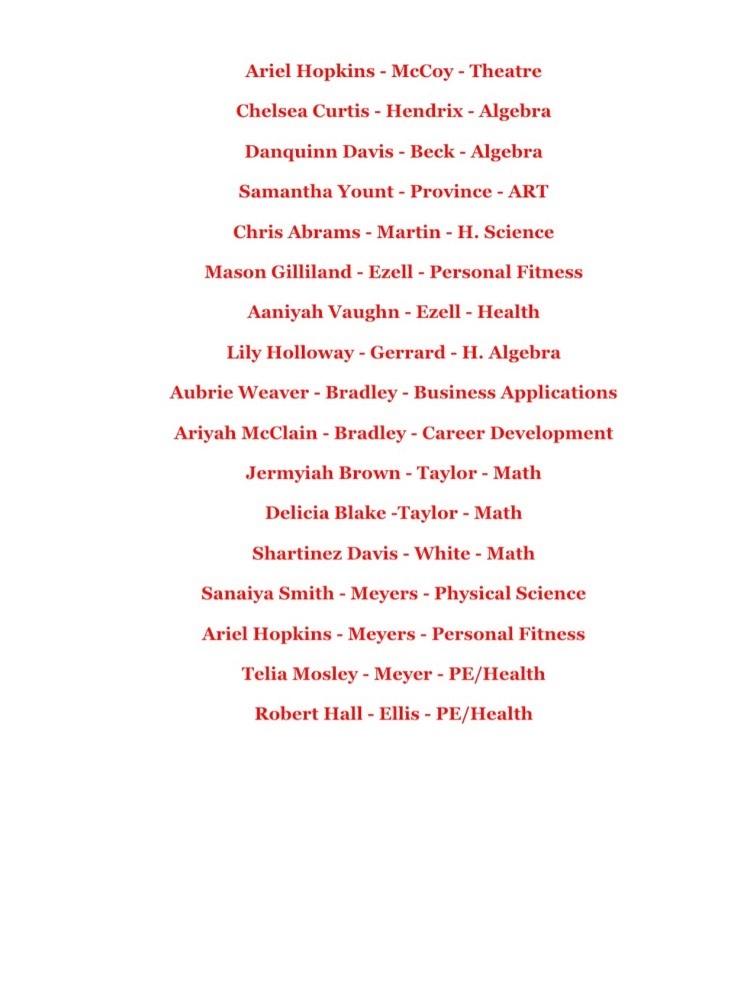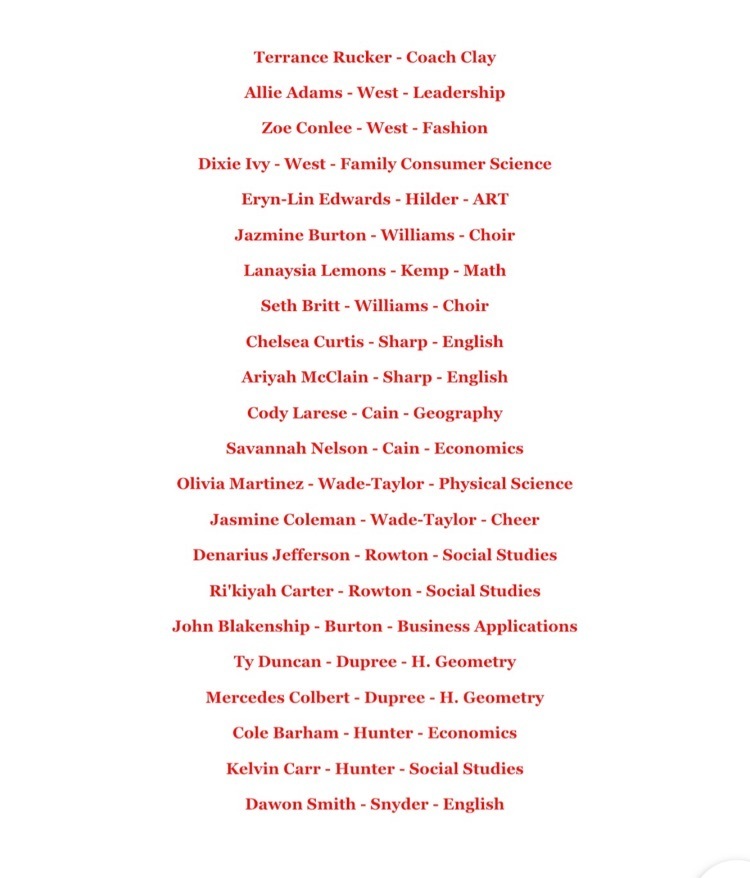 8th grade HONOR ROLL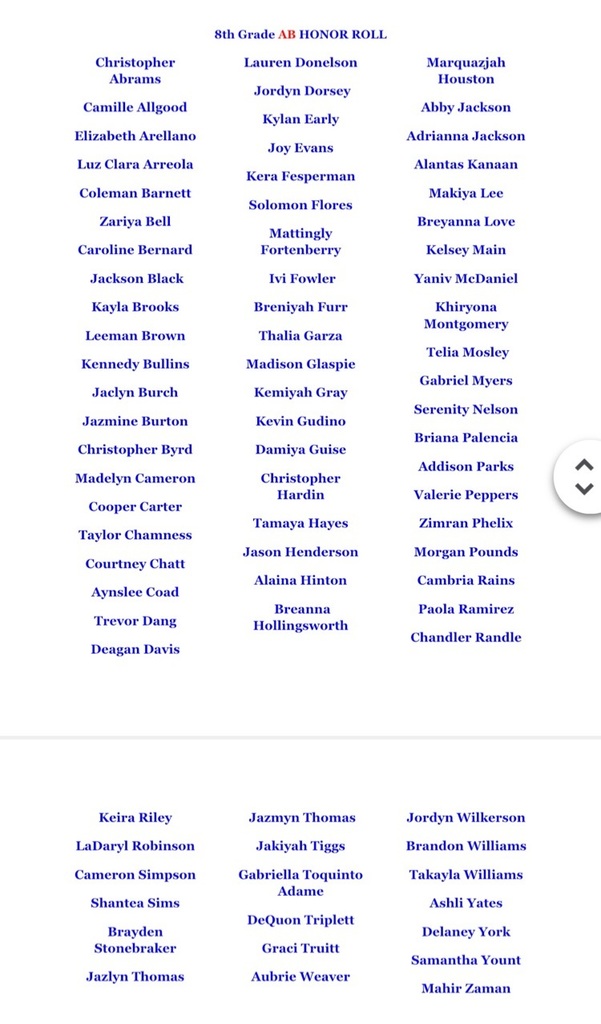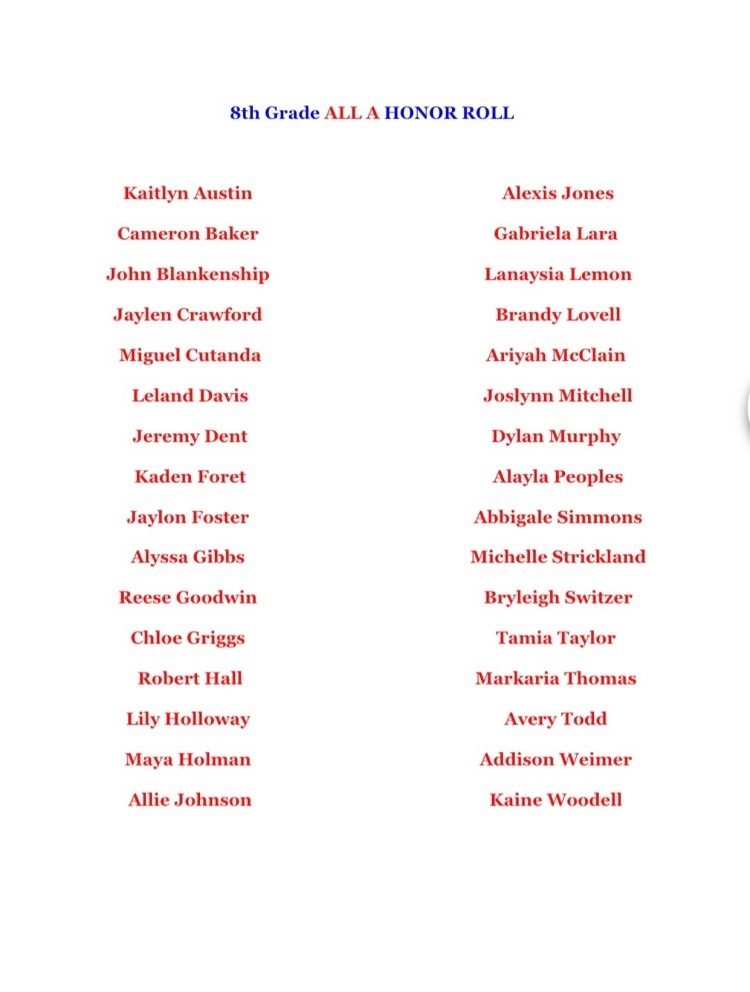 9th grade HONOR ROLL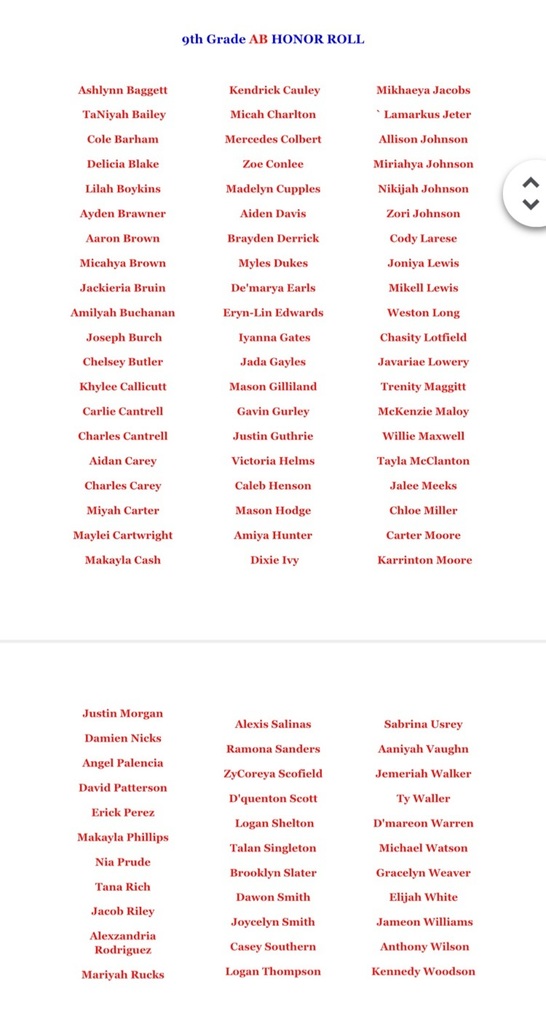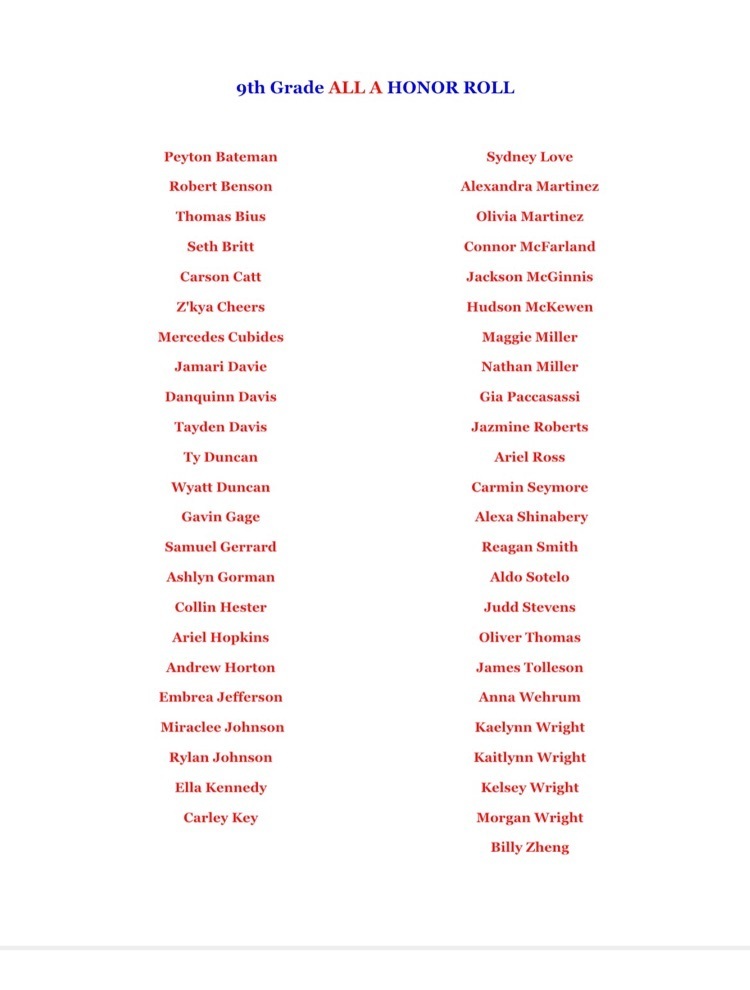 EDMENTUM AWARDS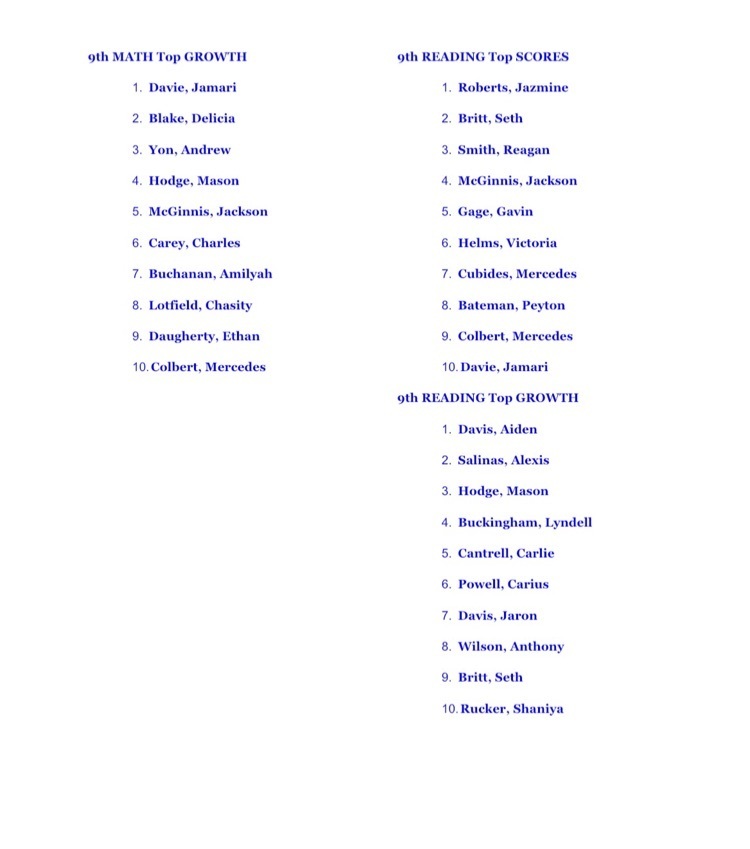 8/9 Perfect Attendance

9th Grade Art Club toured the Dixon and spent some time sketching in the gardens!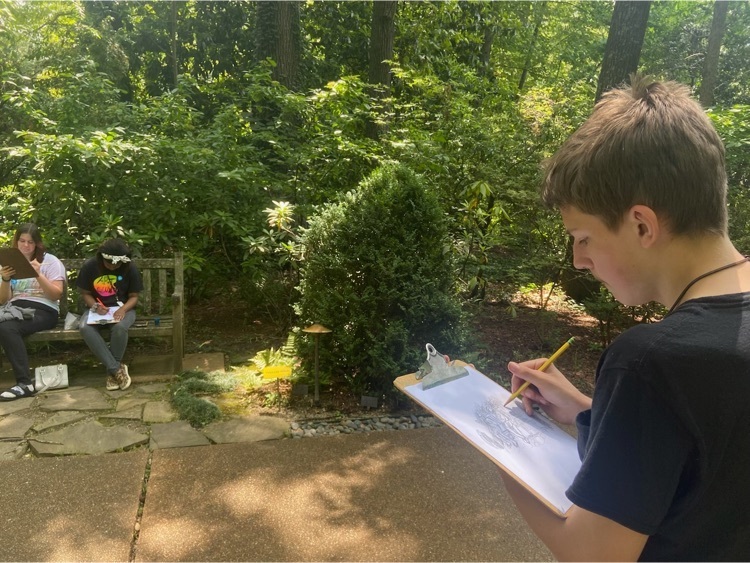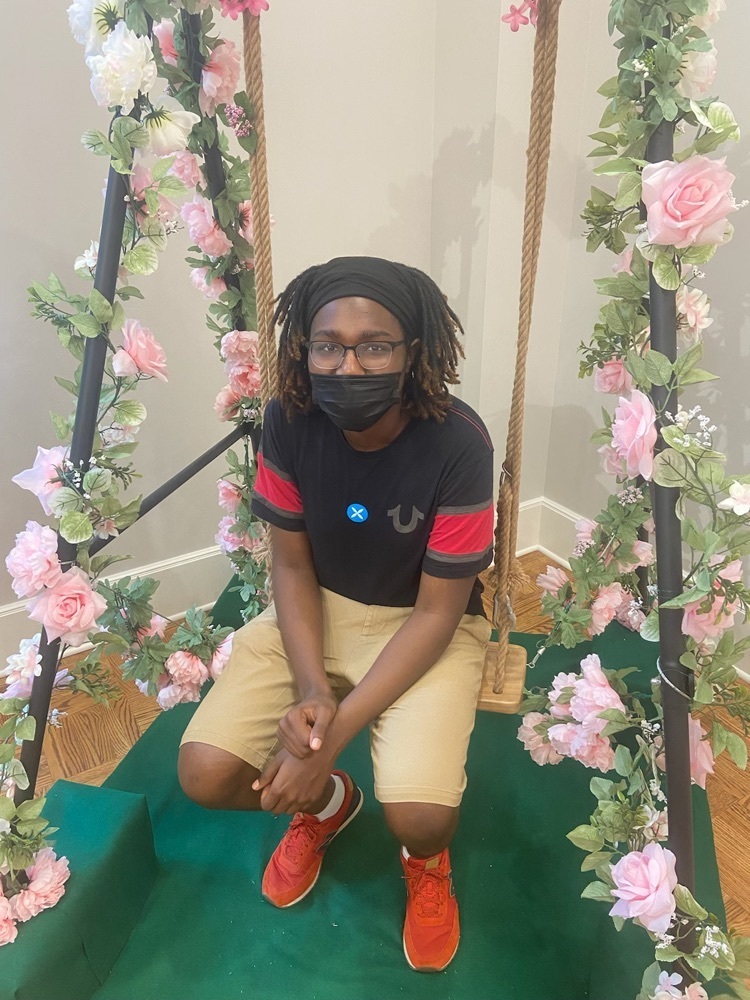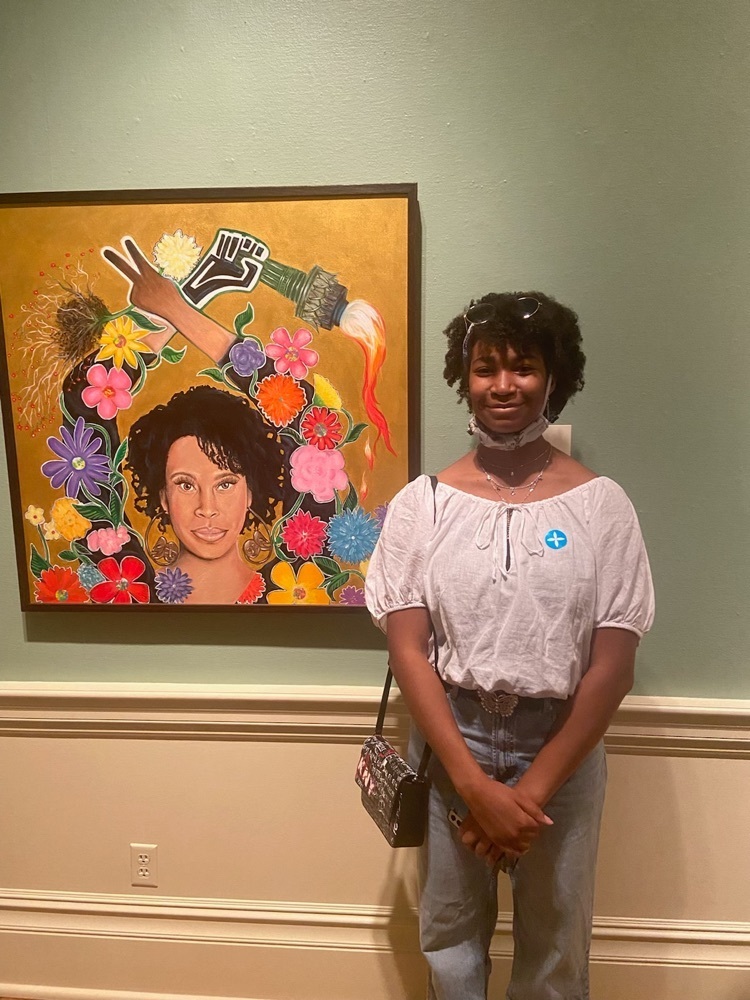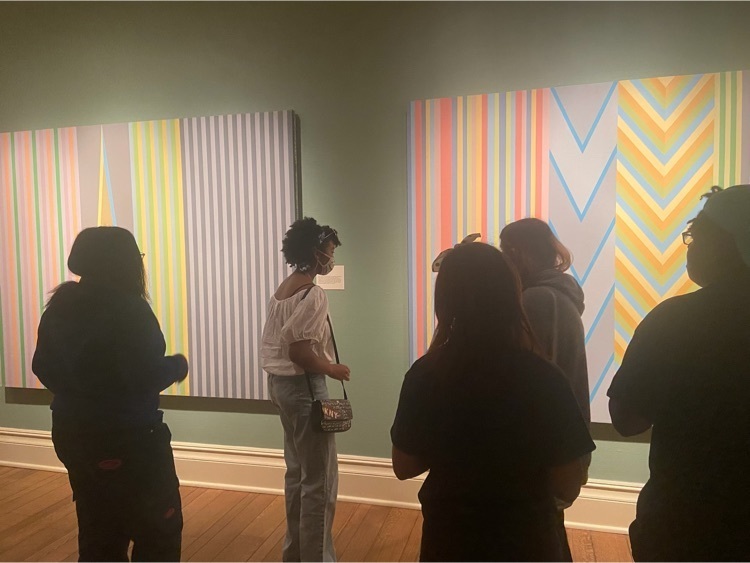 Mrs. Wests' leadership kids delivered Coach Crossley his portrait this morning! He just loved it! ❤️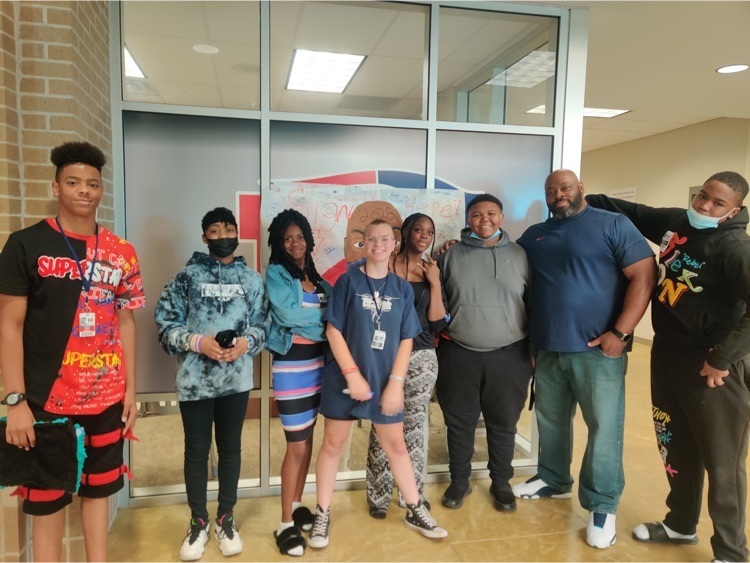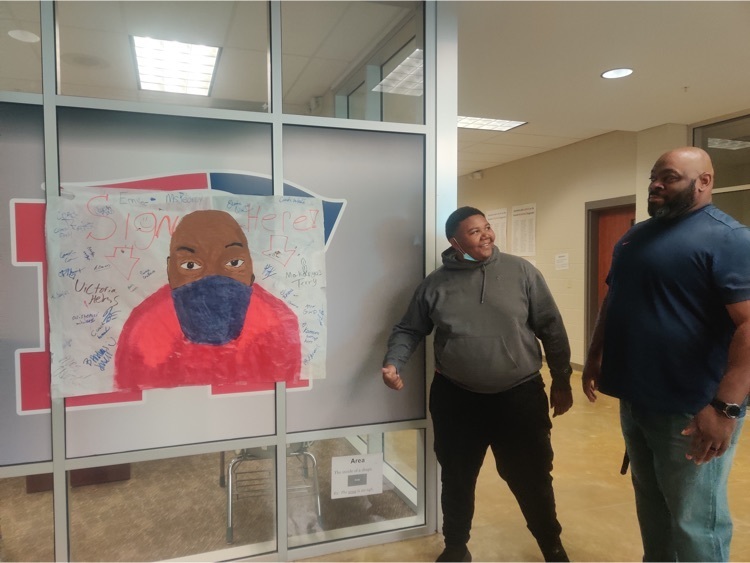 Mrs. Martin's classes are making Catapults!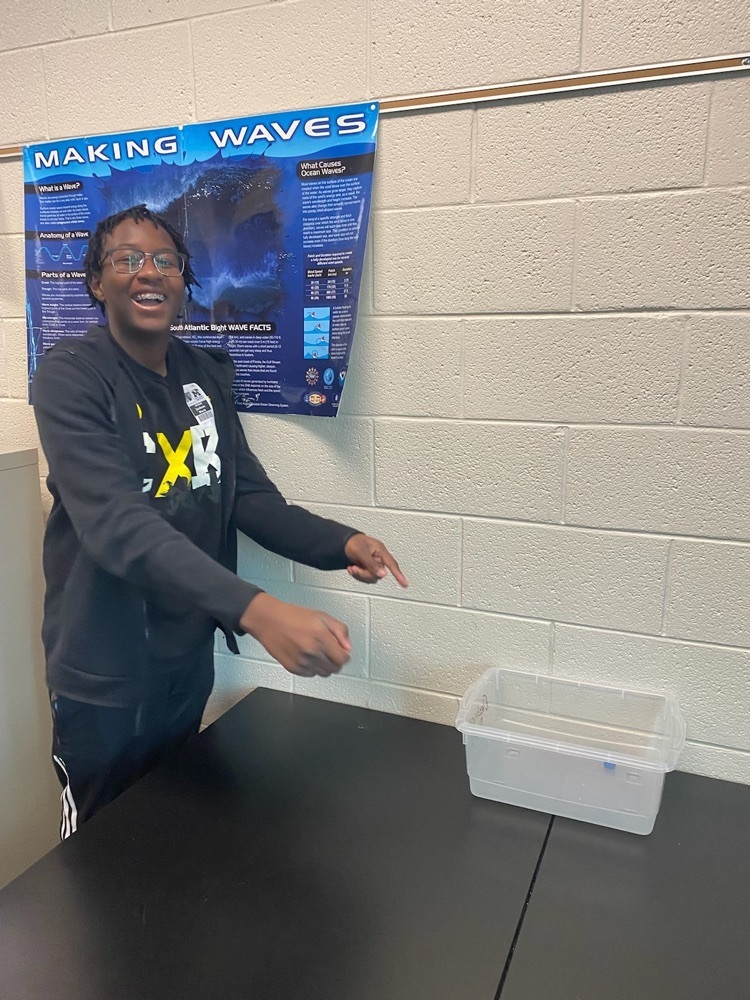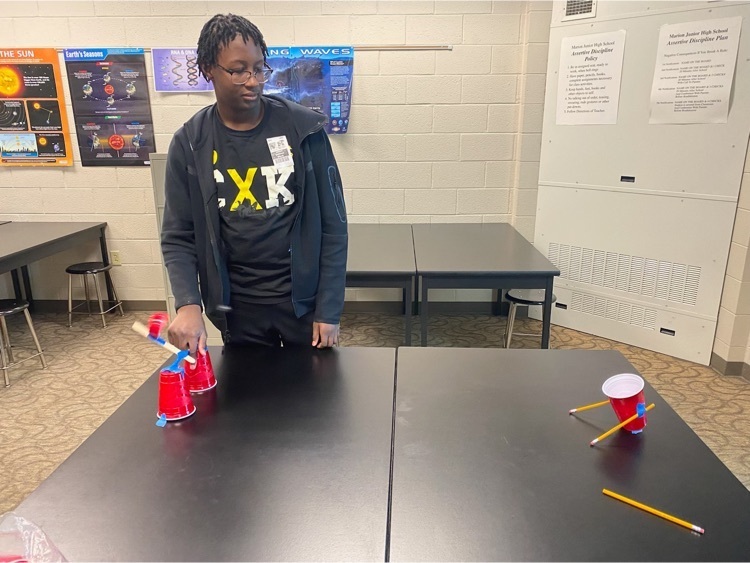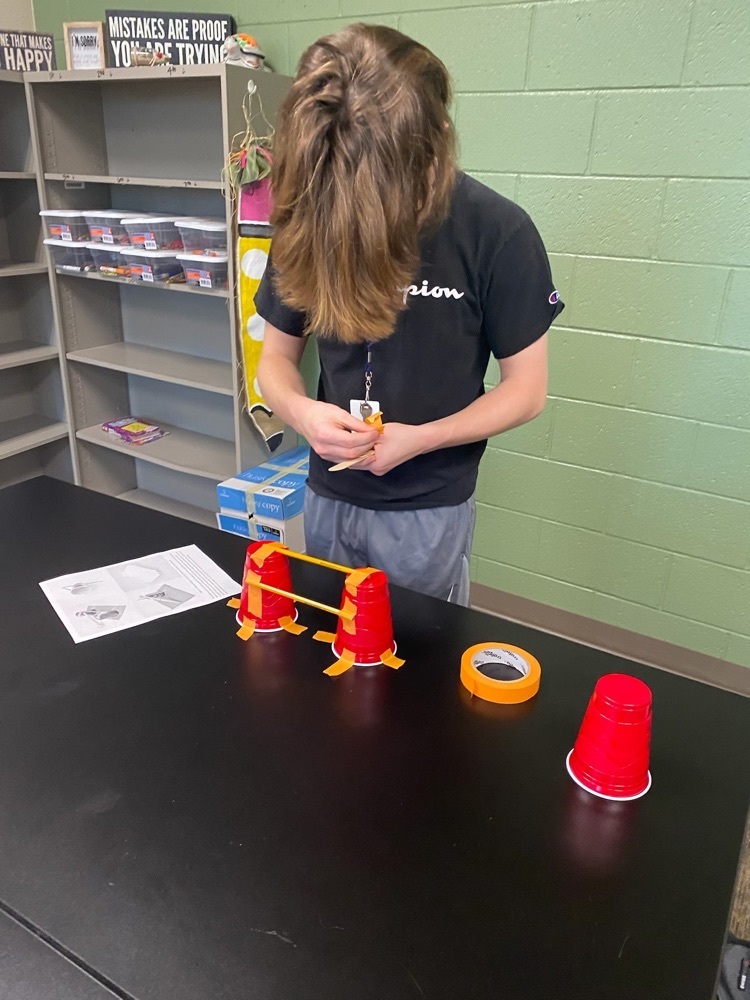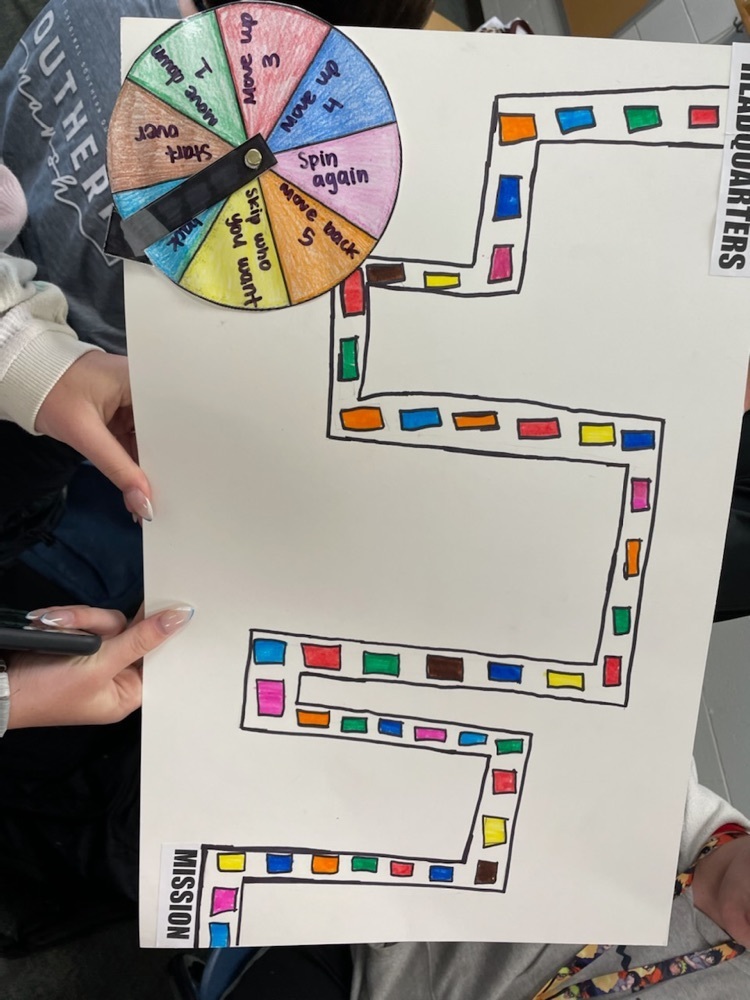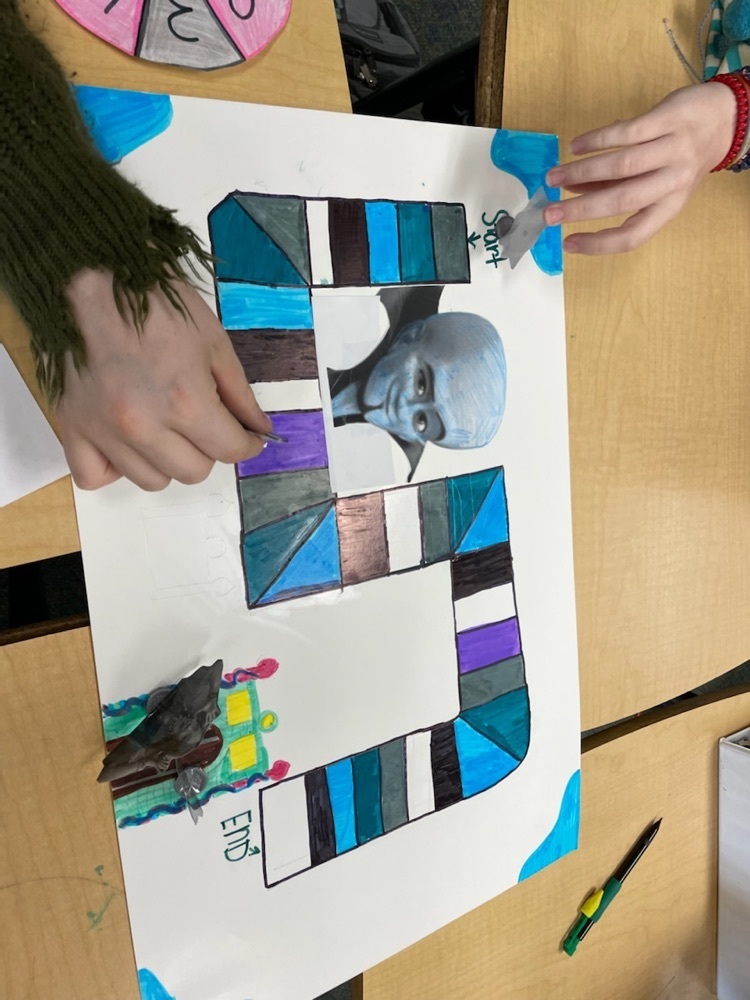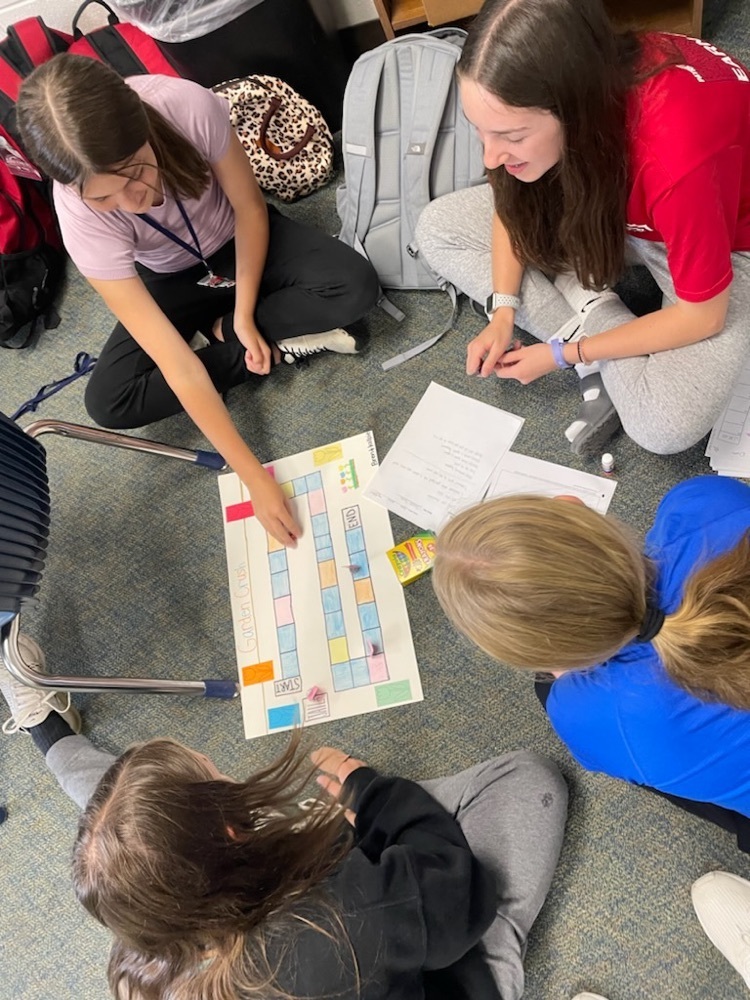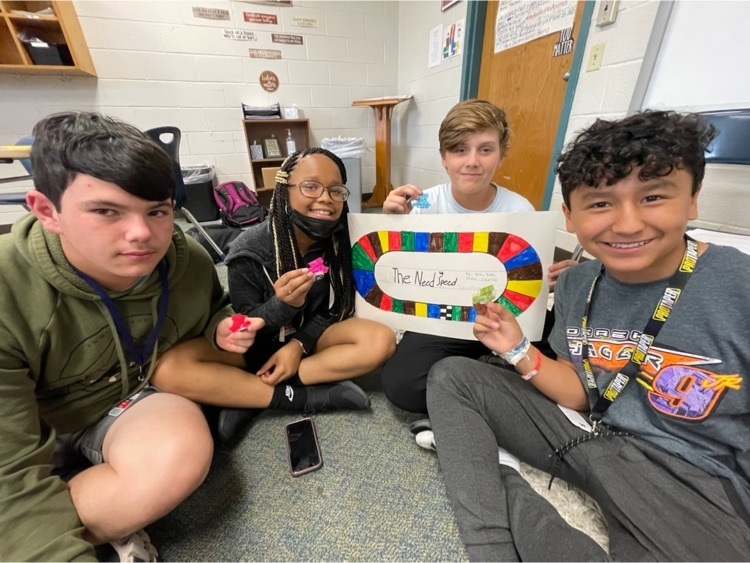 7th grade Field Trip Fun!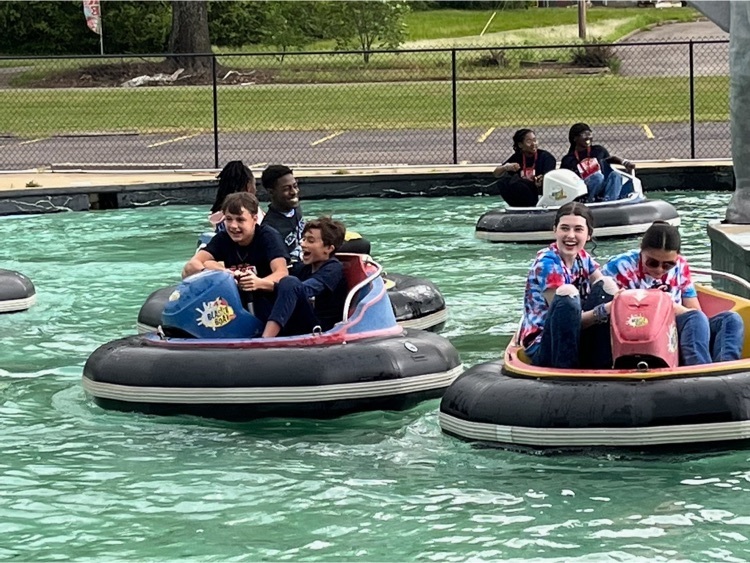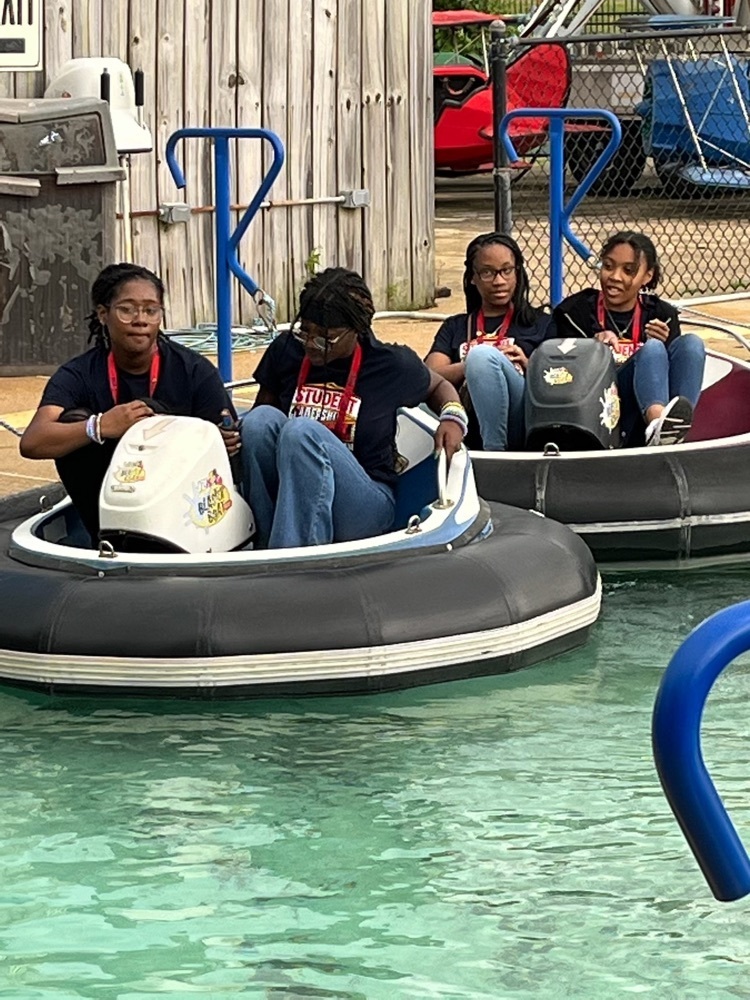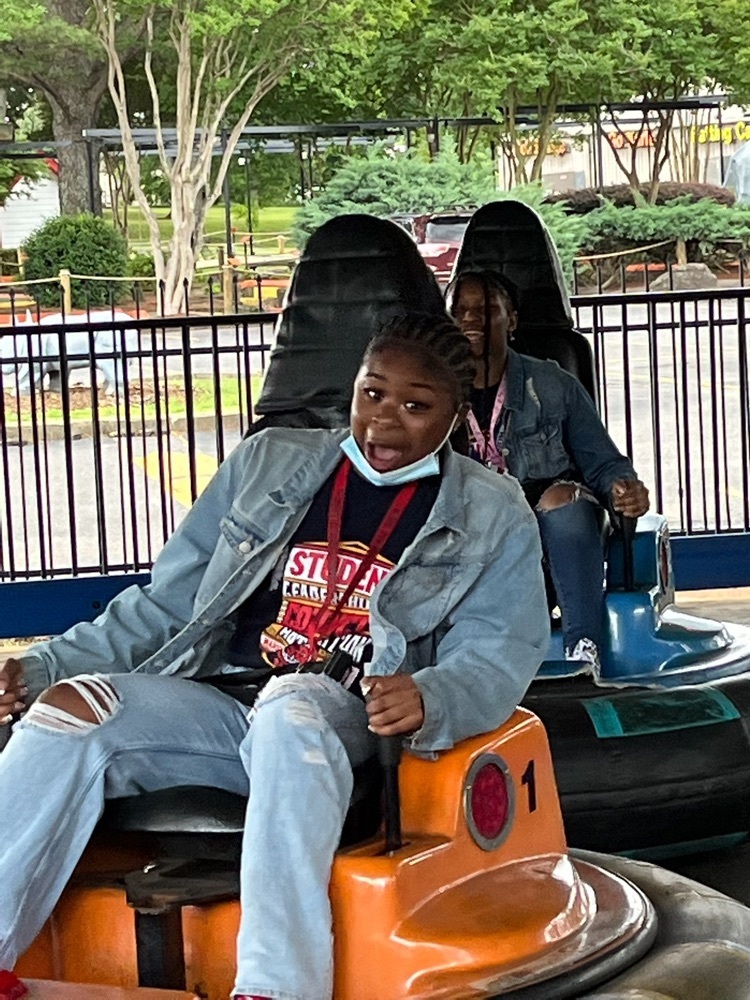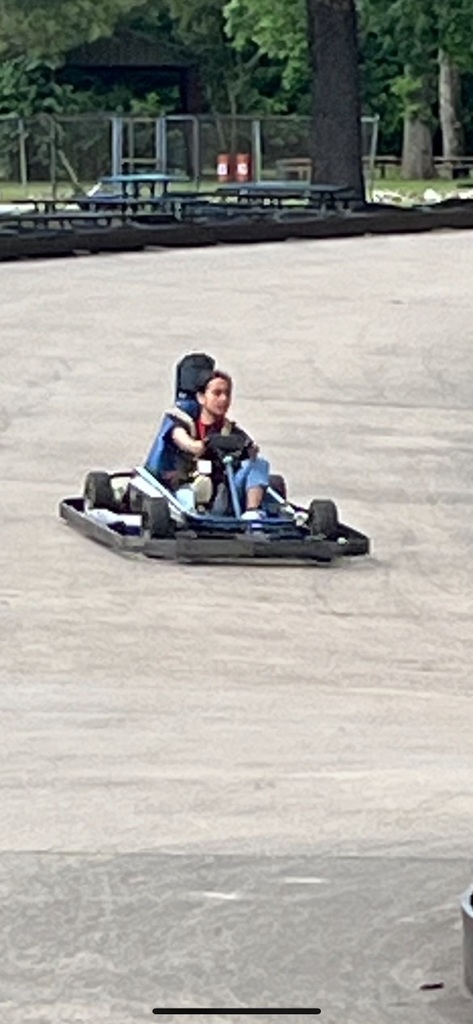 MJHS was invaded by these GRADUATES today. It was a great day to see all that our students have accomplished and all the things they have to look forward to in the future. Congratulations Senior Class of 2022! 🎓❤️💙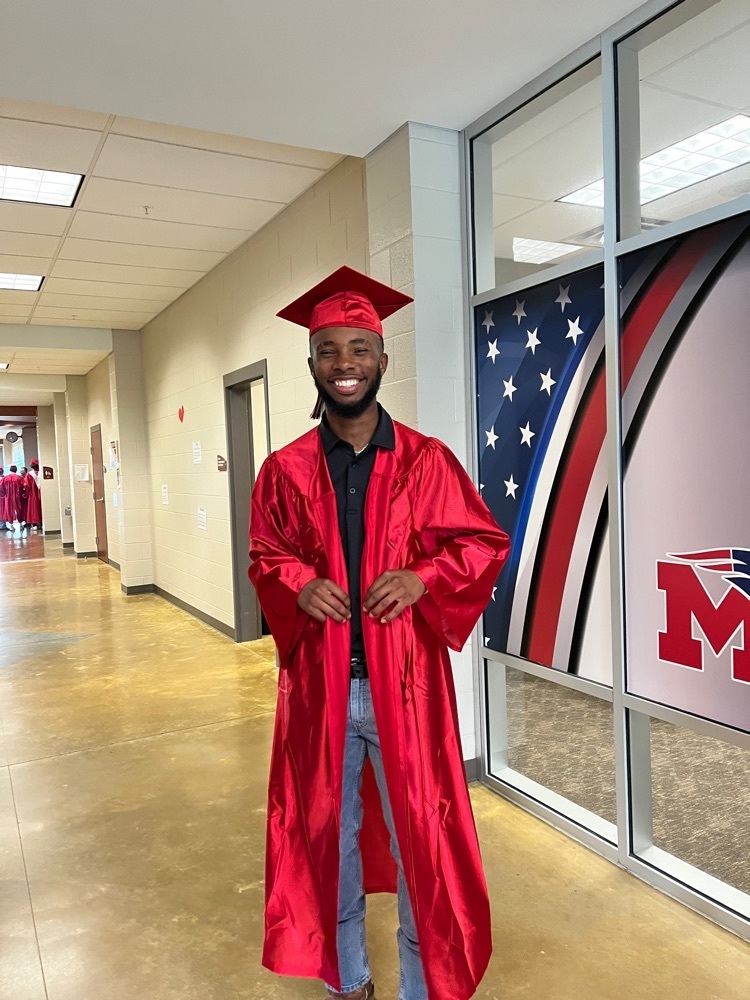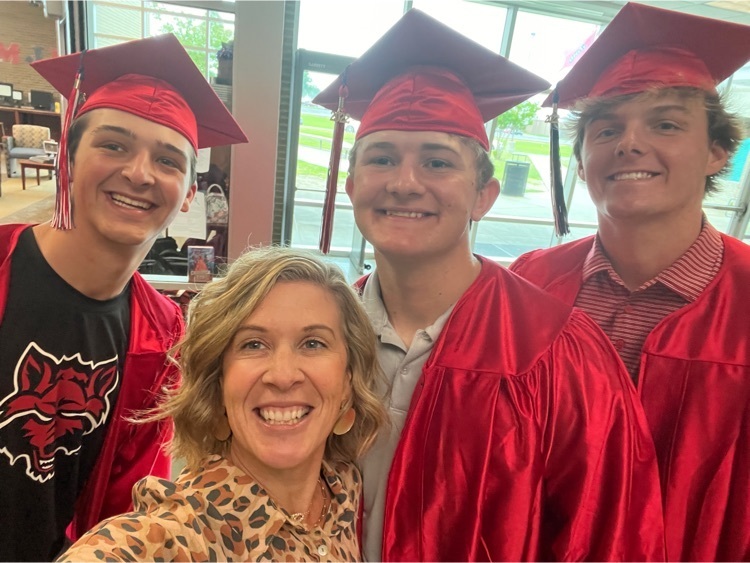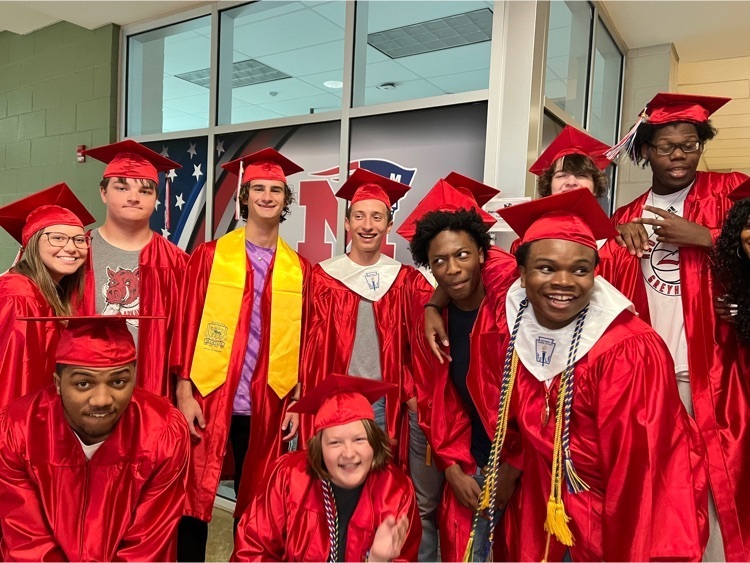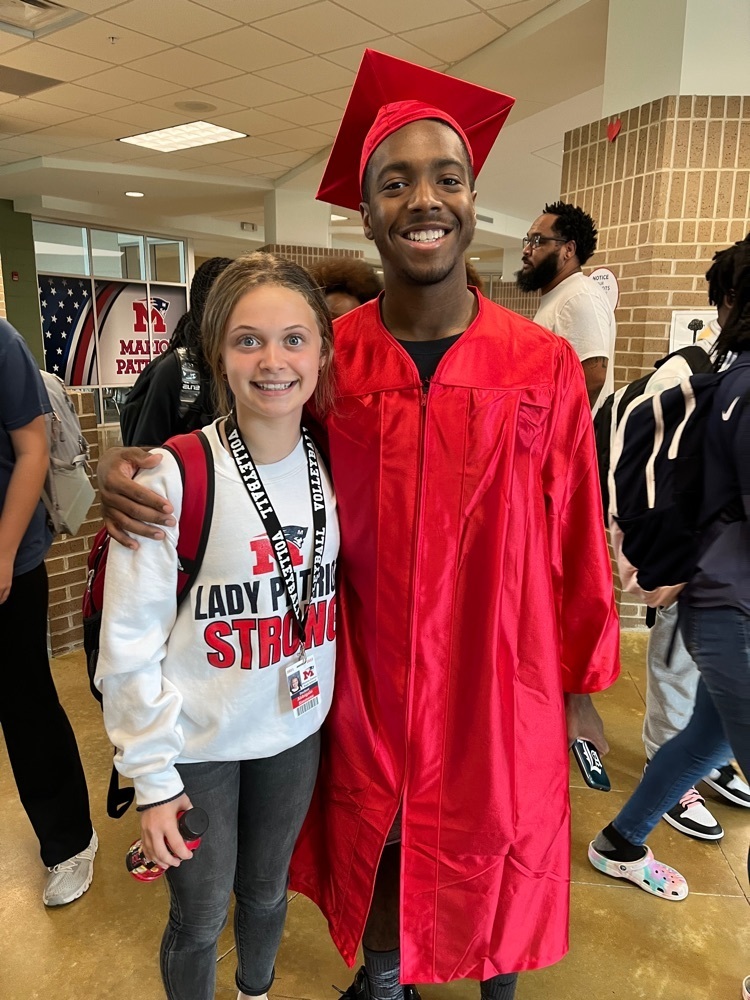 Congratulations Patriots! ⚾️⚾️⚾️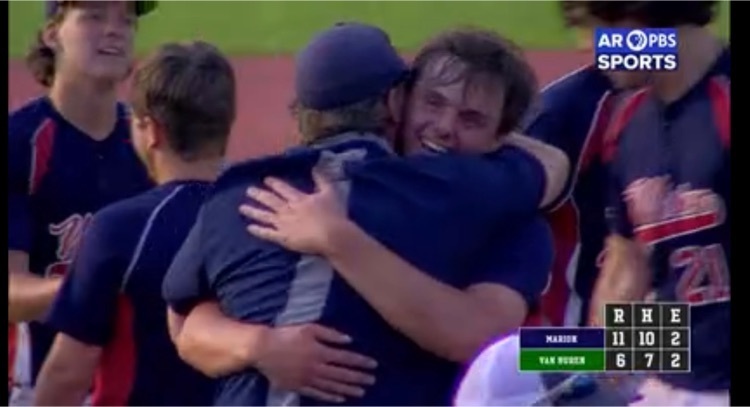 GO- PATRIOTS- GO ⚾️State Championship ⚾️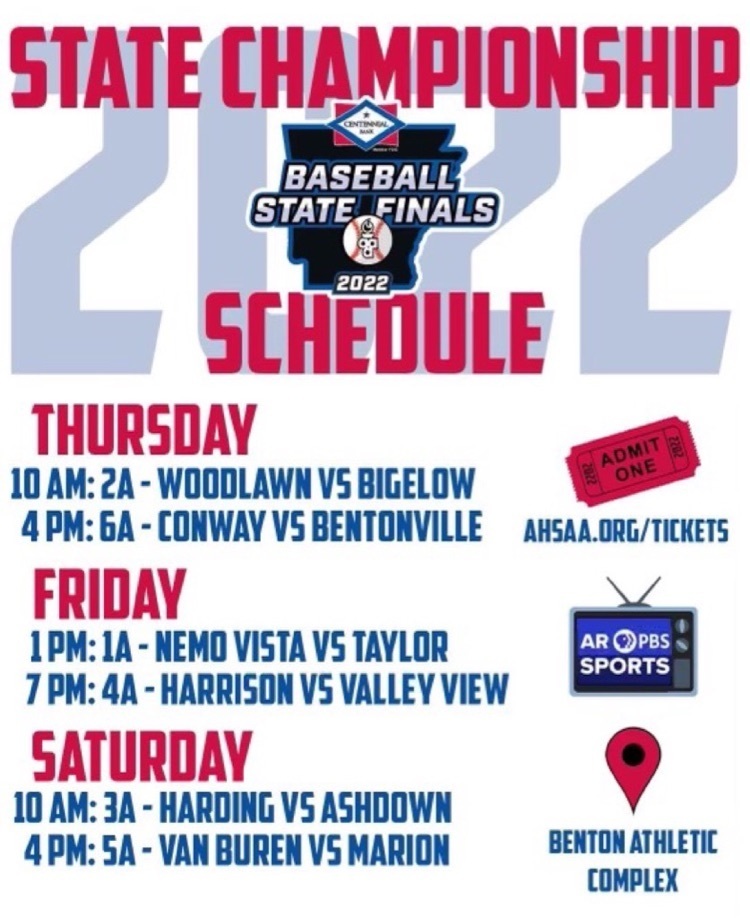 7th grade Fun in the LIBRARY!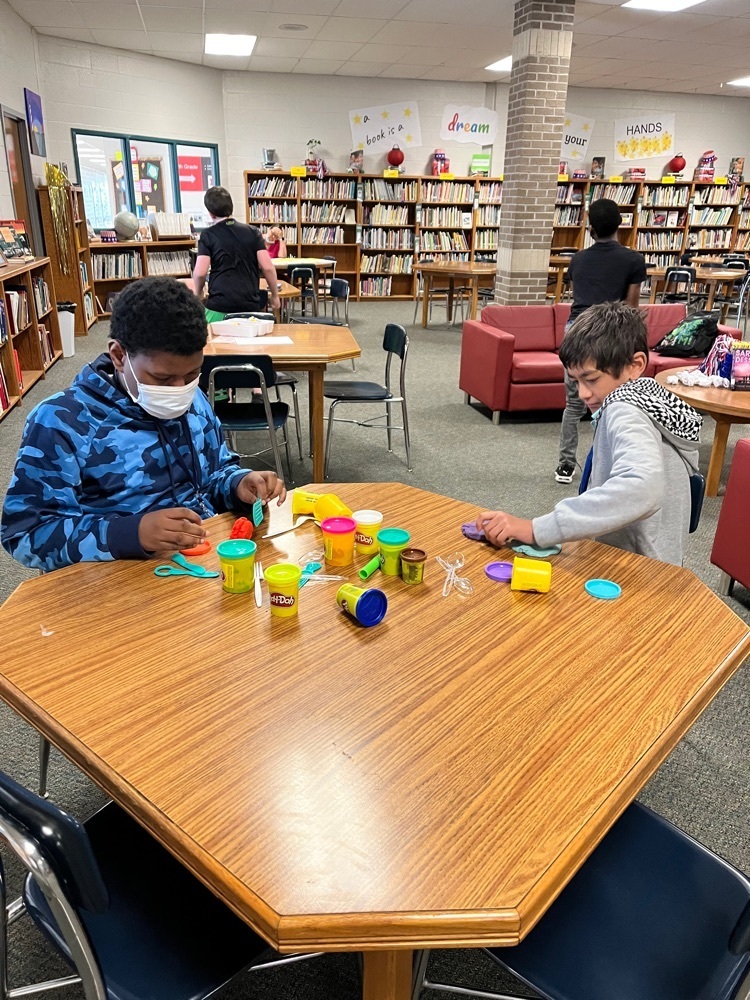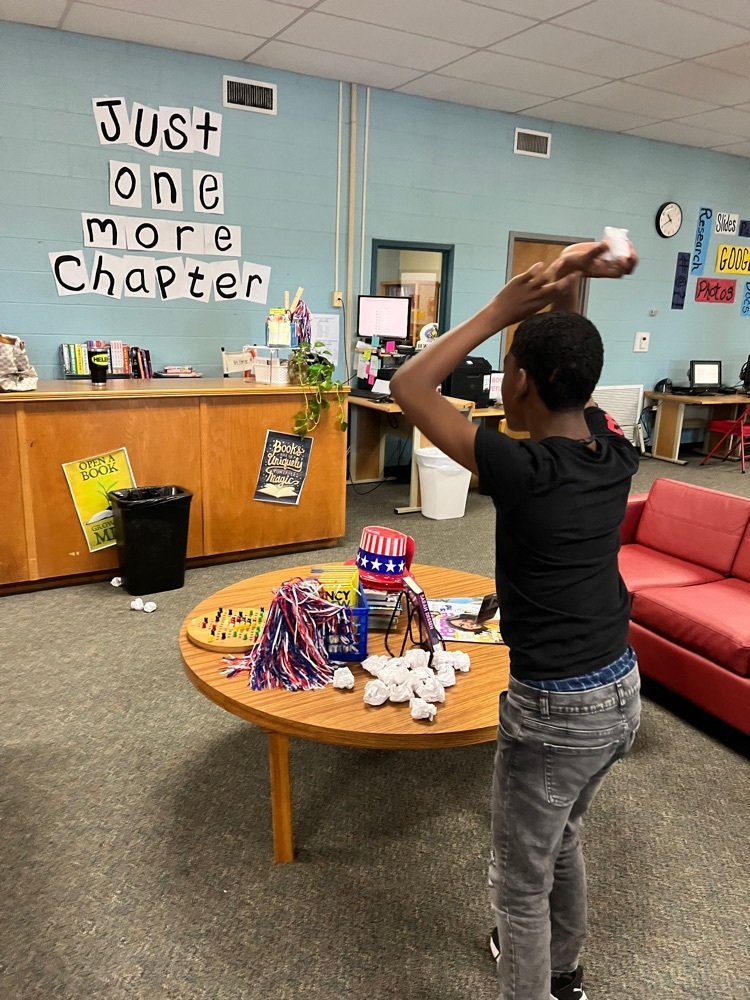 STOP and R-E-A-D