Mass of objects using triple beam balance in Mrs Koons 8th grade science class.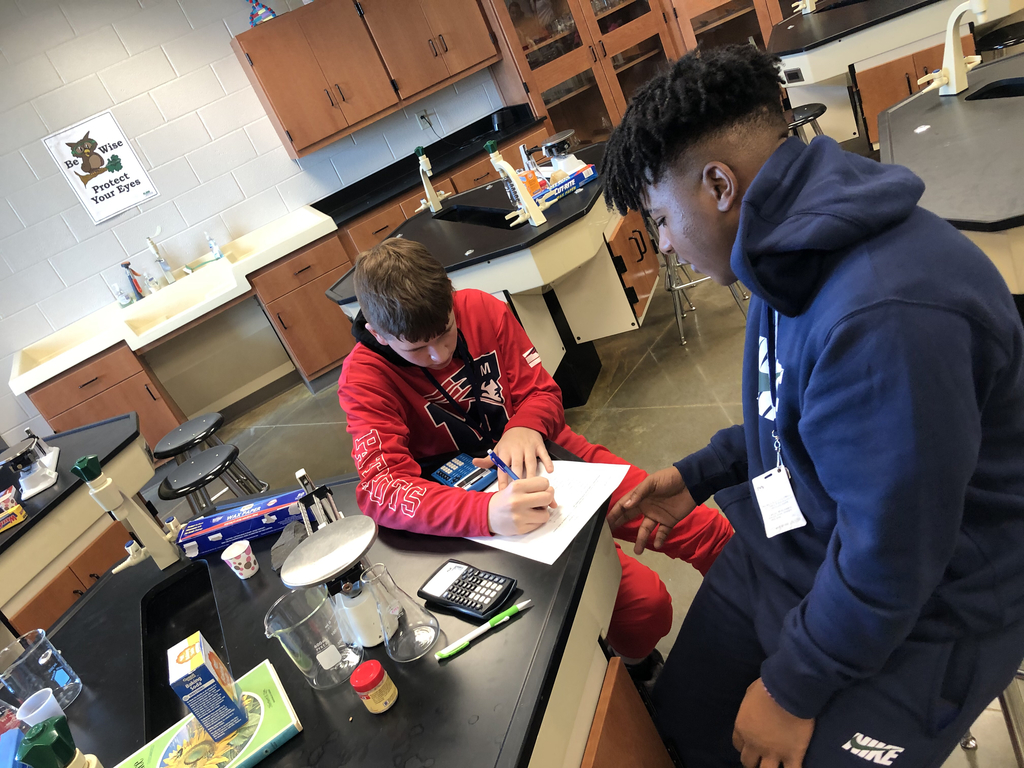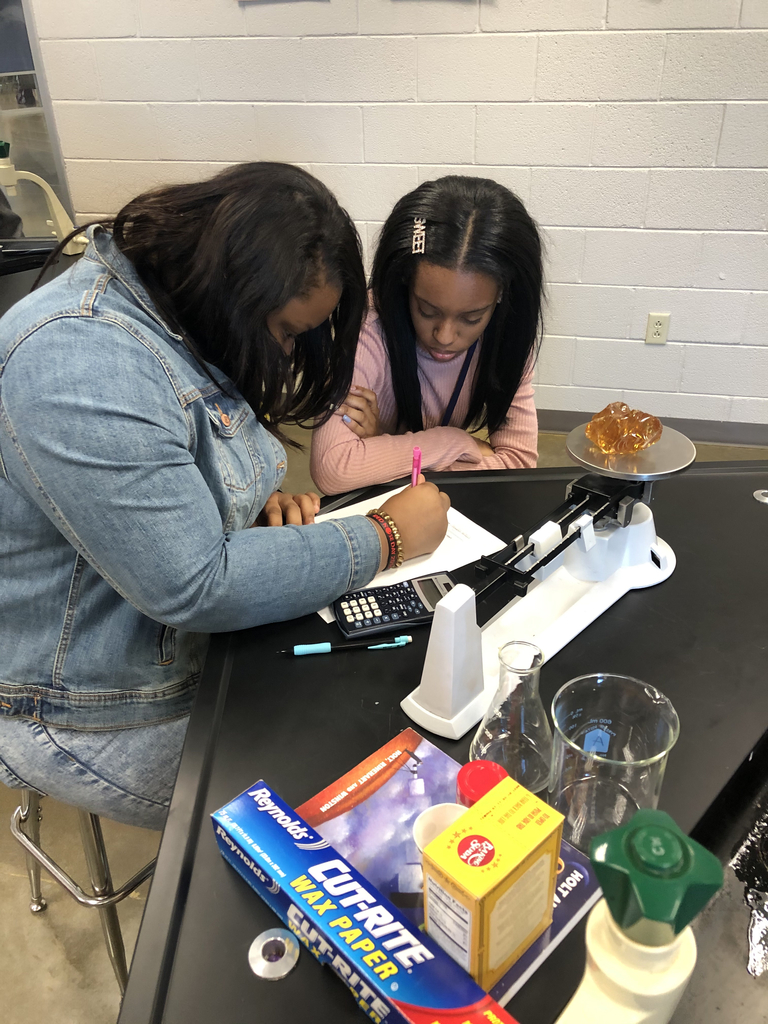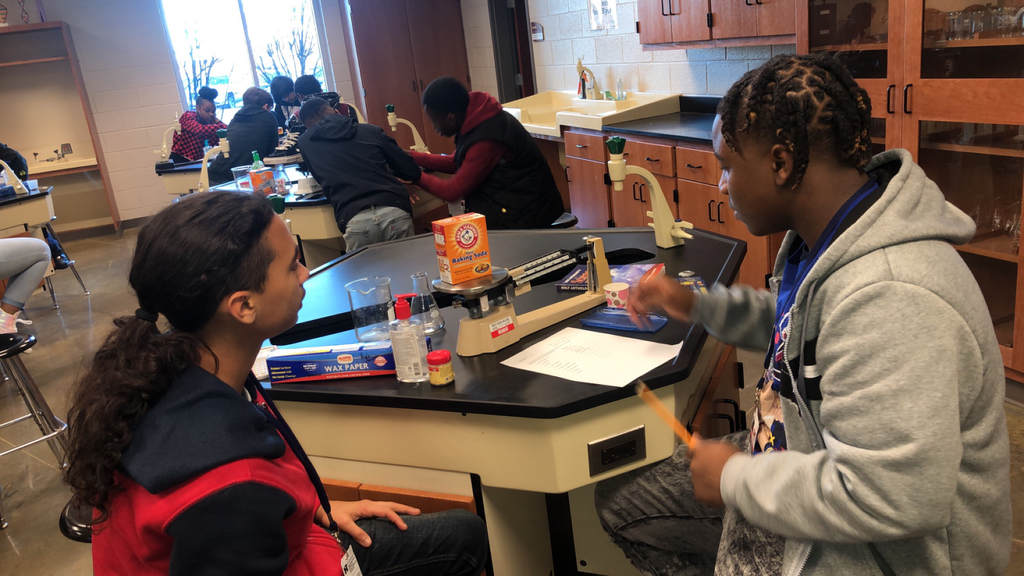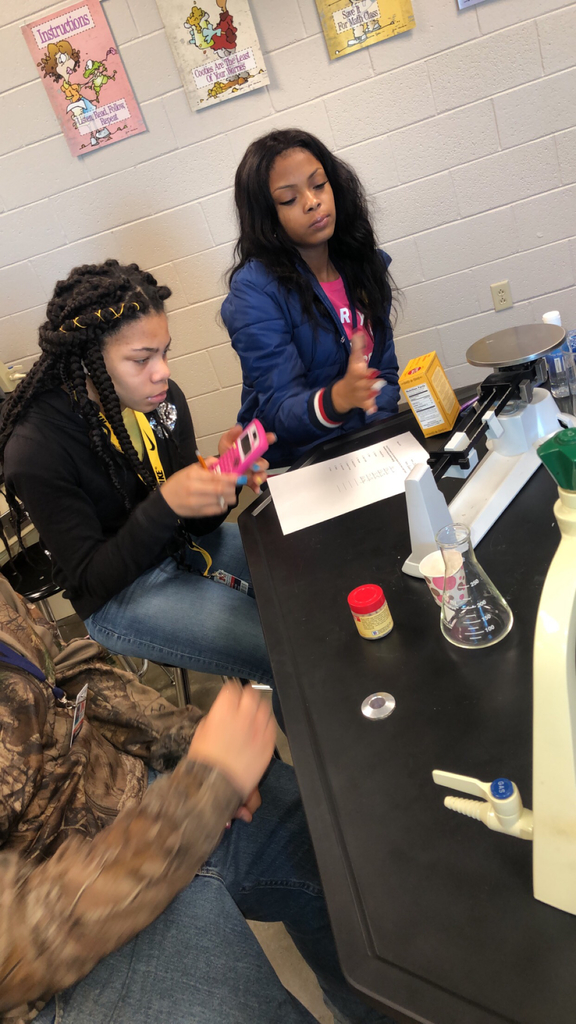 Attention Patriots!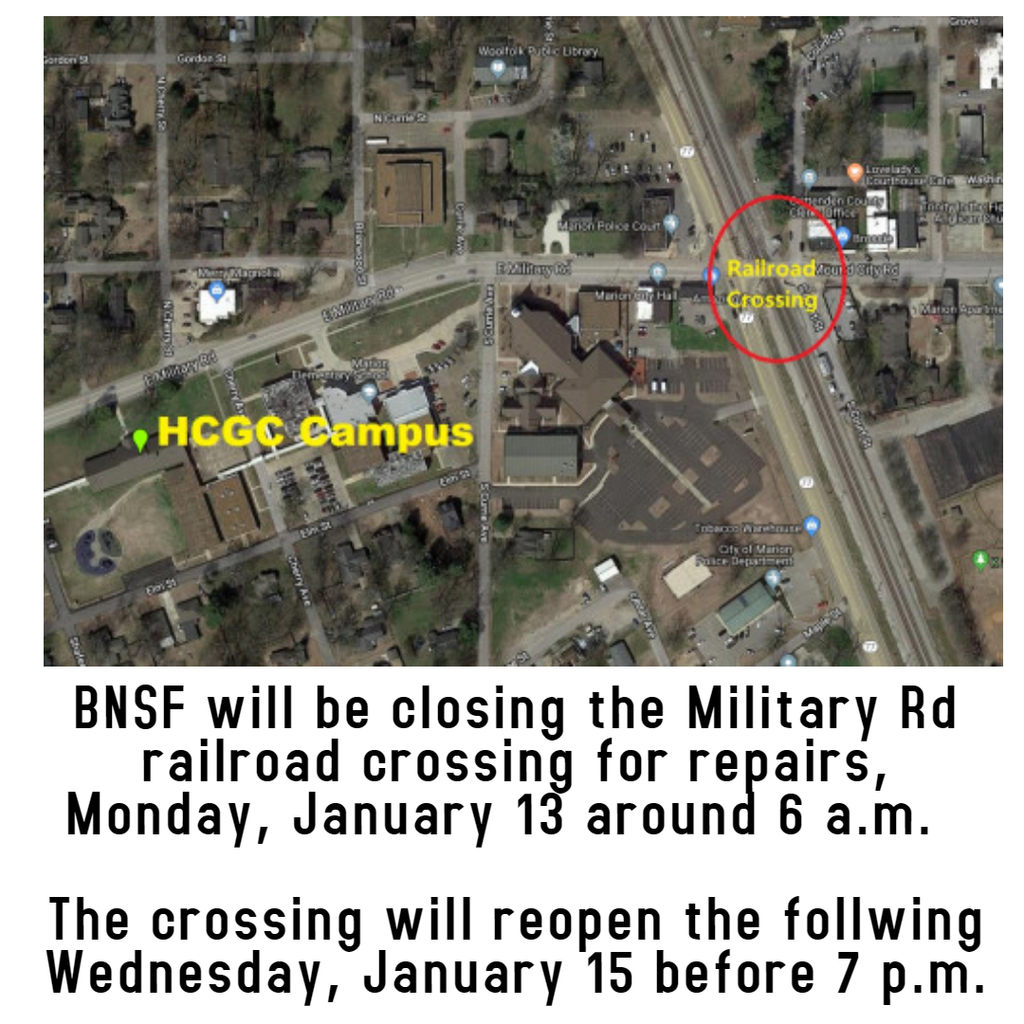 7th Grade Parents and Students: Memphis Hustle Field Trip Permission Forms Going Out Today and Tomorrow! Field Trip is Thursday, February 6th!!

Happy First Day Back Students!!!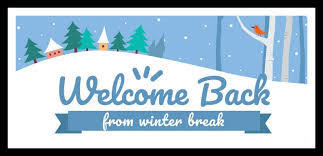 See you Monday morning!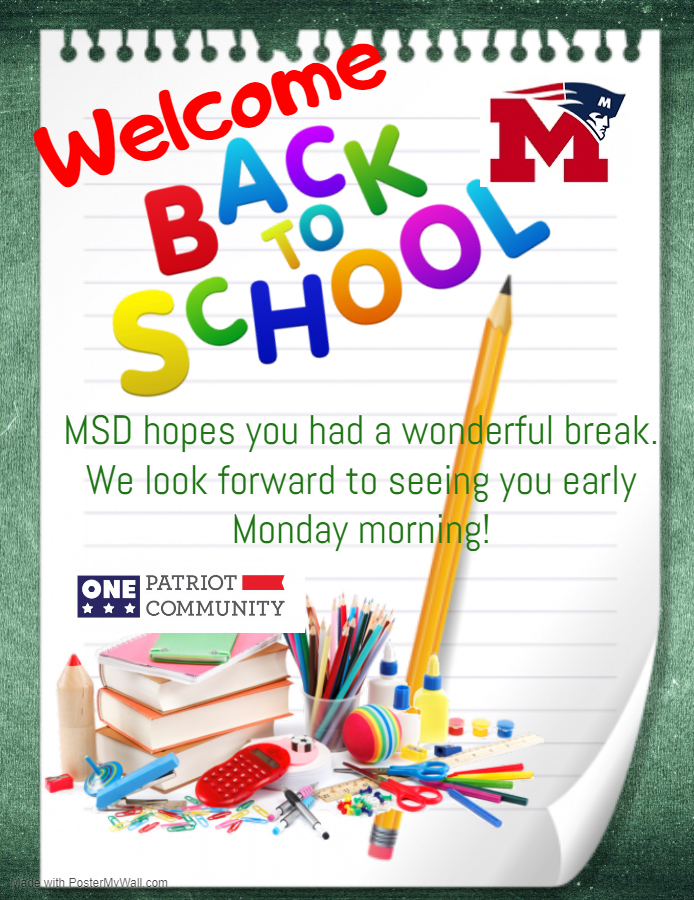 FCCLA added a little CHRISTMAS CHEER to Williowbend by singing a few Christmas Carols! 🎄🎅🏻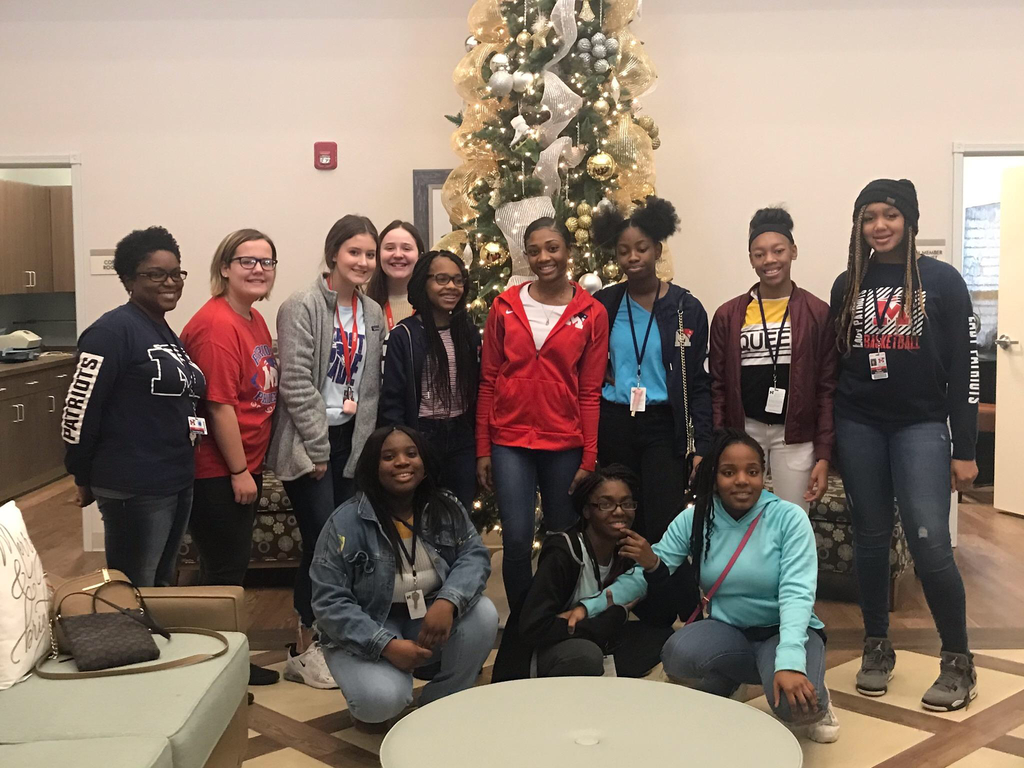 Attention Patriot Nation!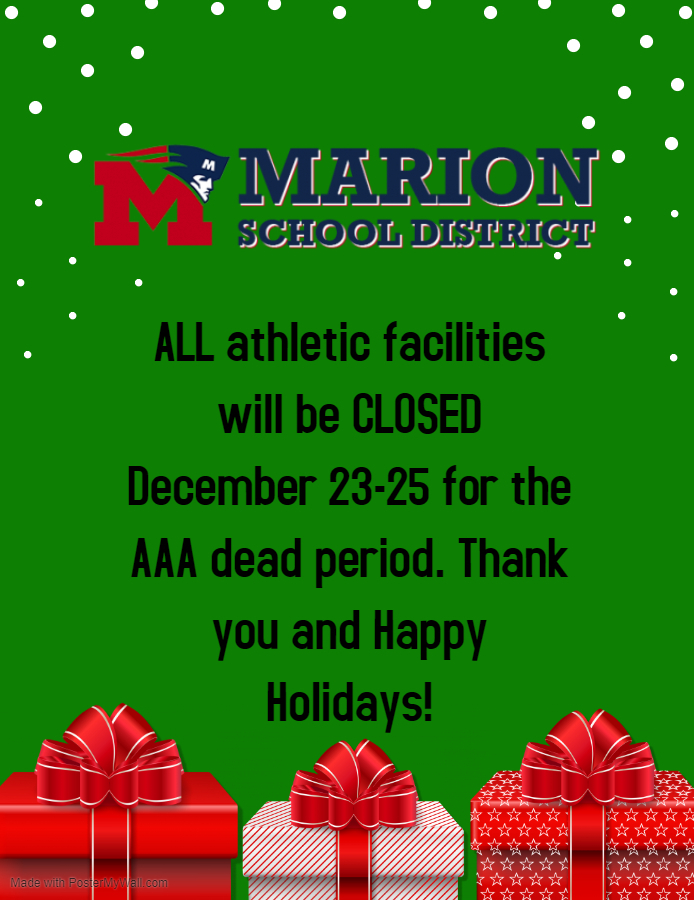 Christmas Holiday Is December 21st- January 5th!!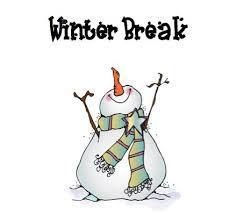 Mr. Marsh's students learned about reindeer adaptations and observed an exothermic reaction of "reindeer toothpaste" today in Science lab!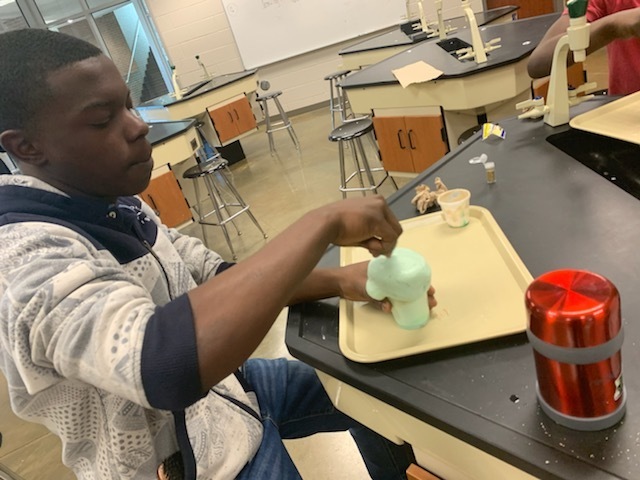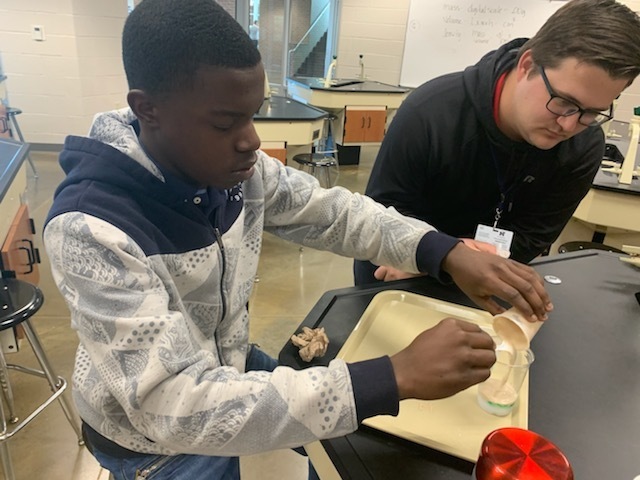 FOR Club Member (Miriam Oliver)and sponsor (counselor Debbie Jackson) make sure the MJHS clothes closet is well stocked and organized for students. Thank you Mr. Patrick Davis and the construction technology classes for building the custom racks for our closet. Also a special thanks to Coach Daniel Kelley and his helpers for providing the room and delivery of the racks.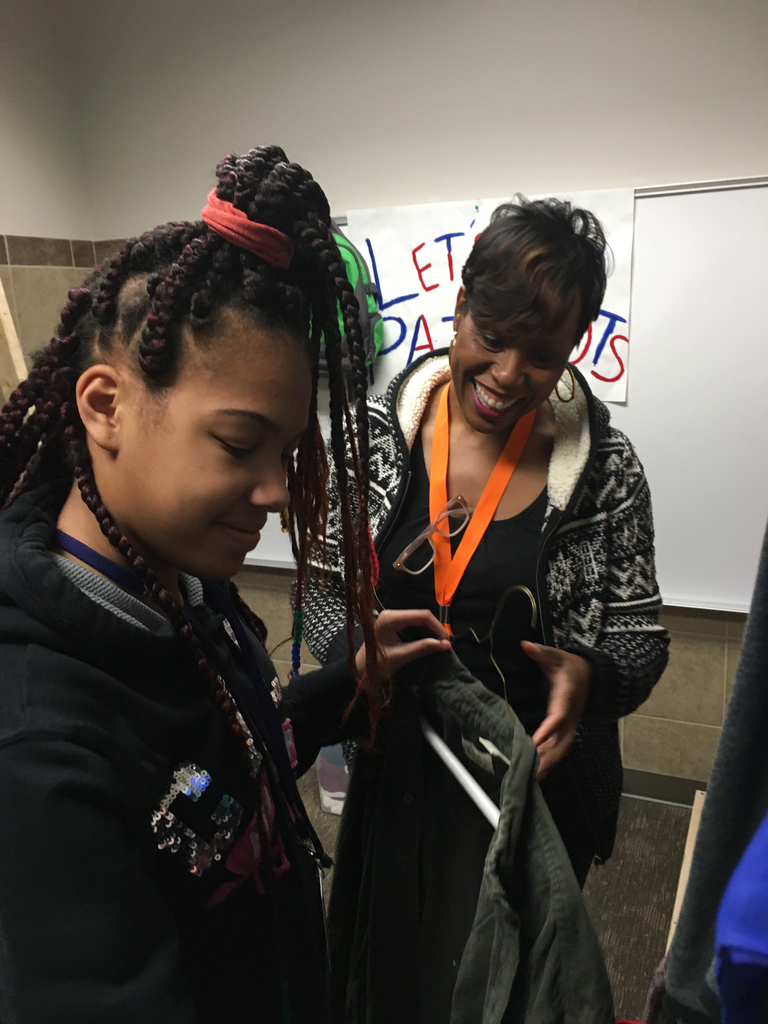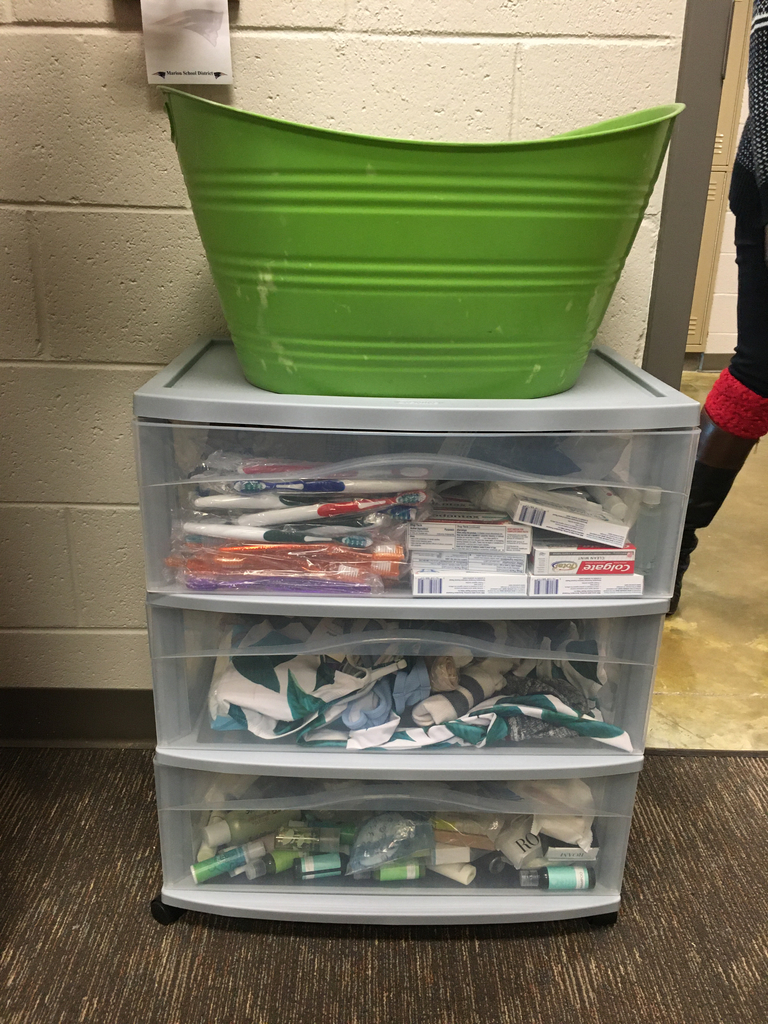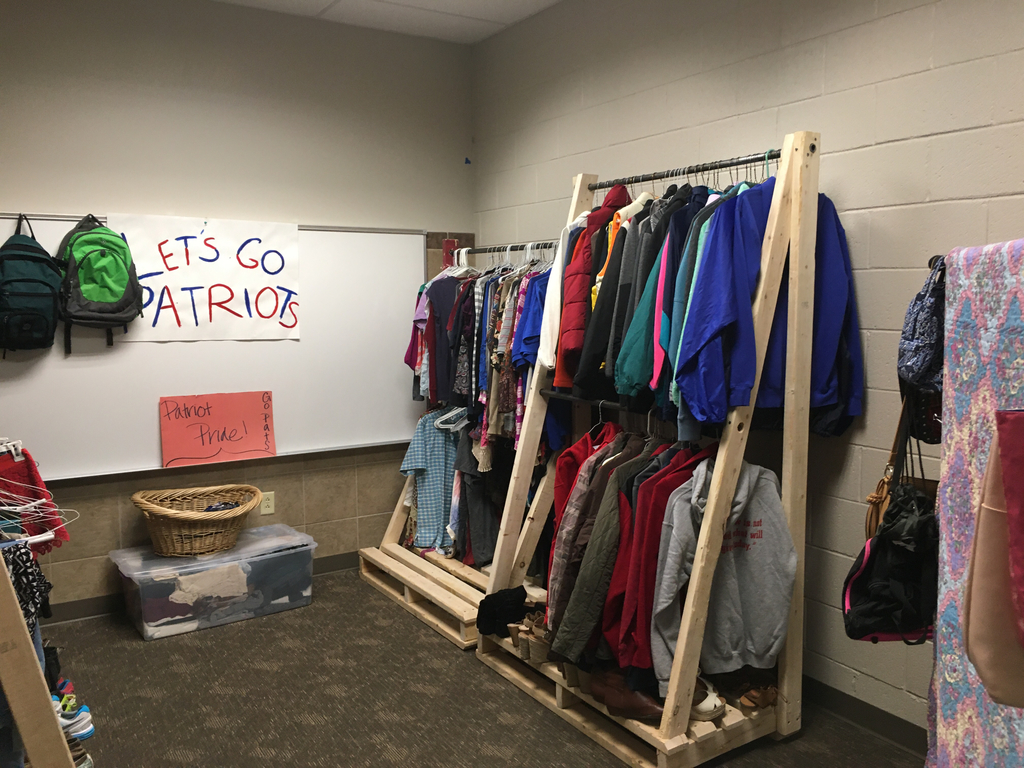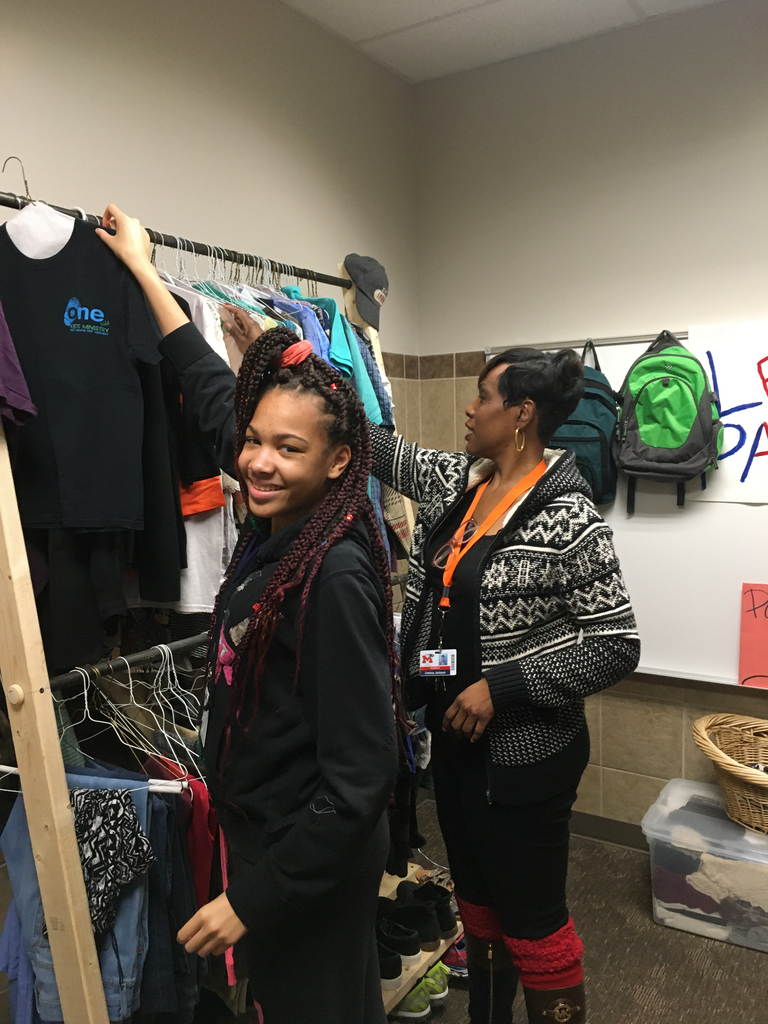 From Marion School District to Patriot Nation!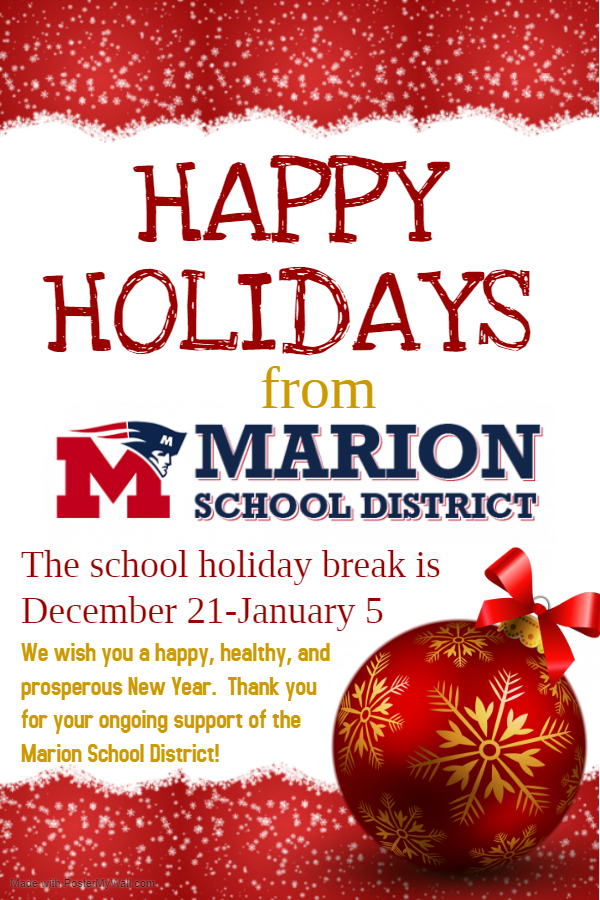 'Tis the season to RoCk UgLy SwEaTeRs!🎄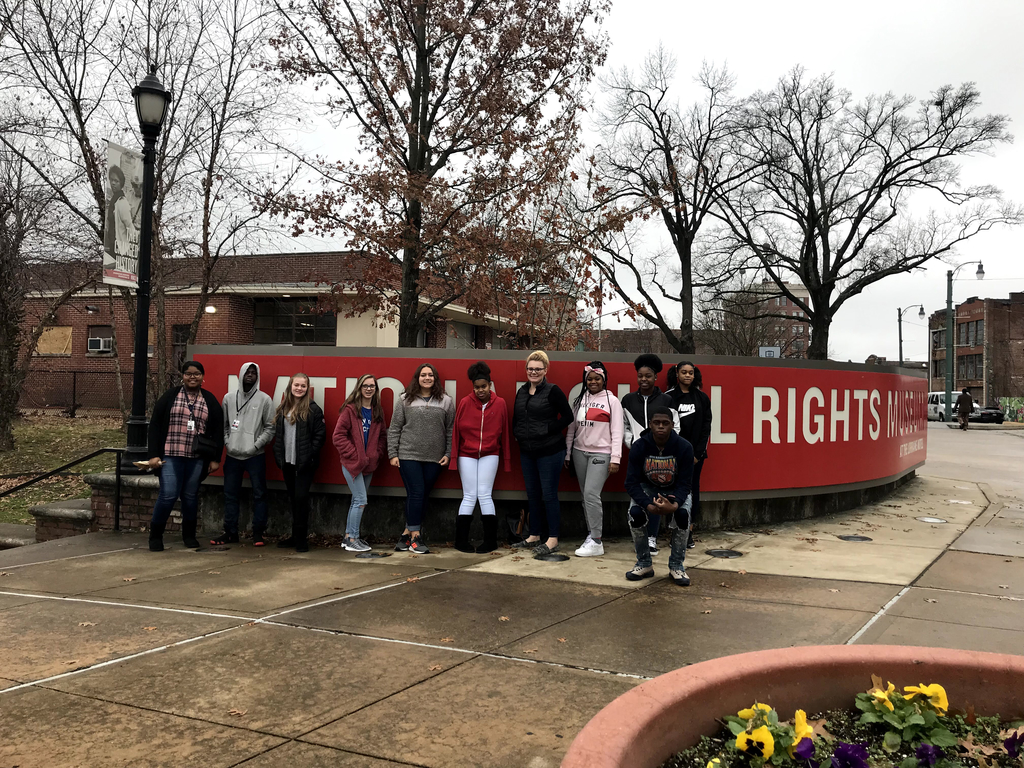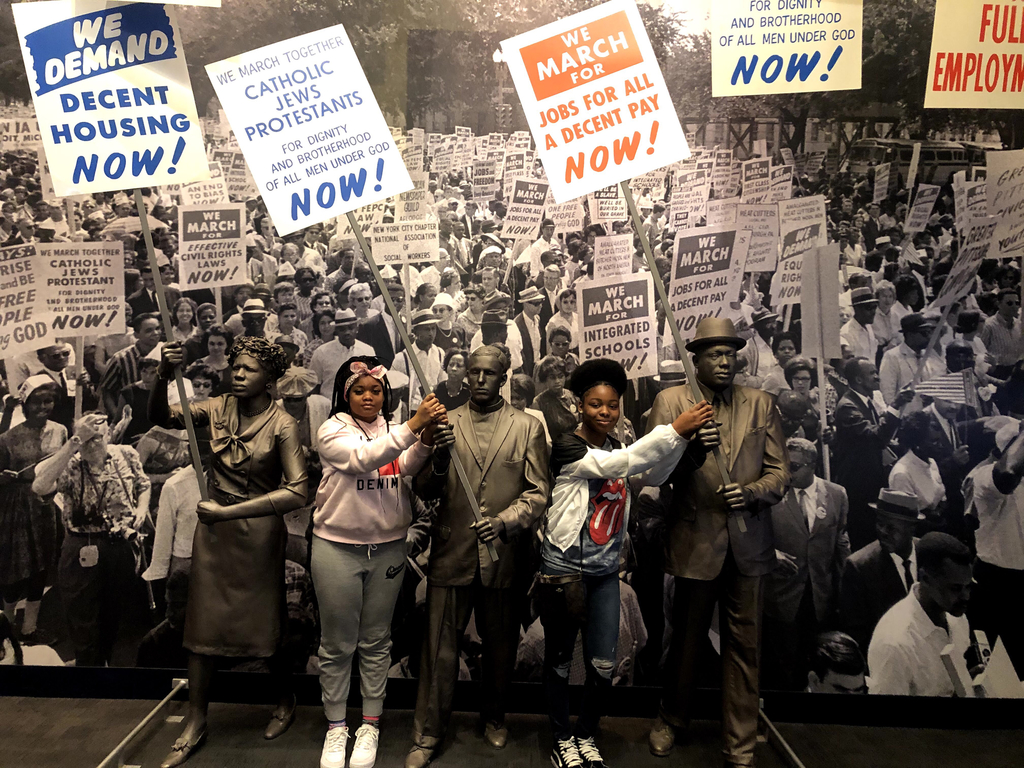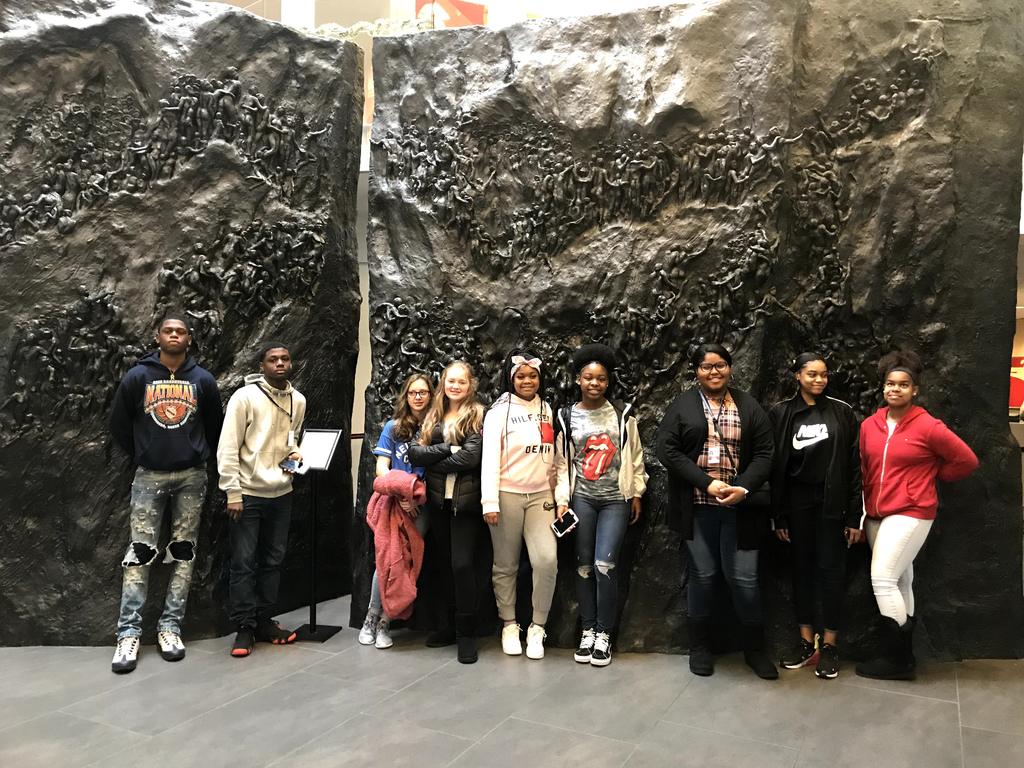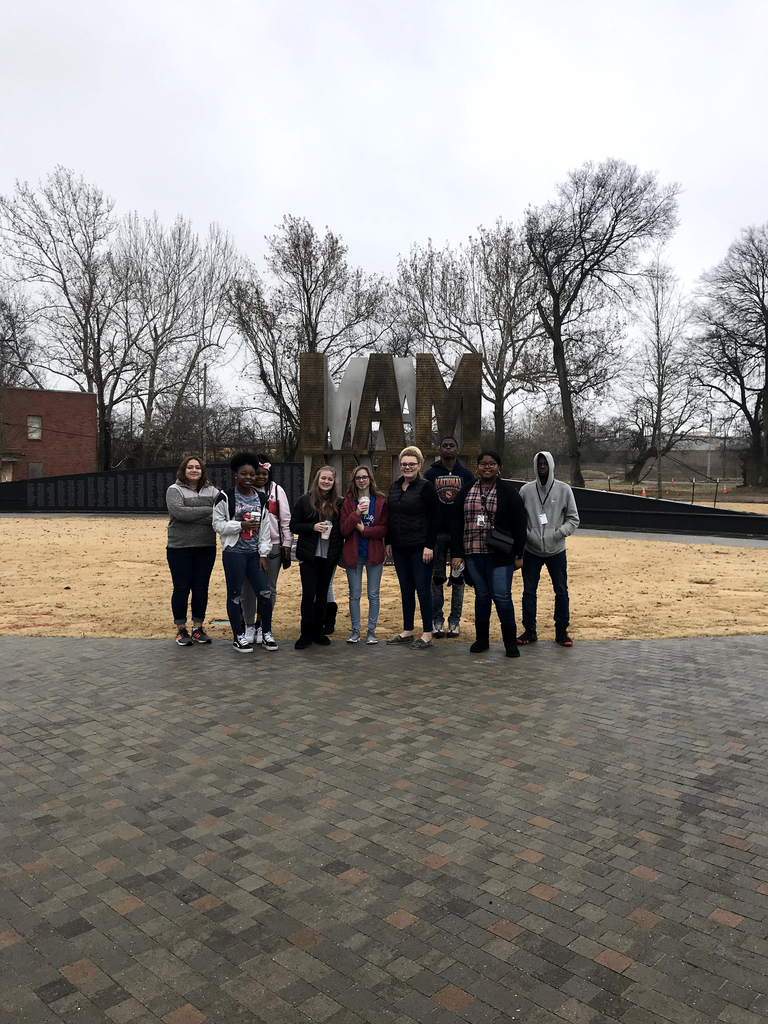 Hot Cocoa Bar in the library!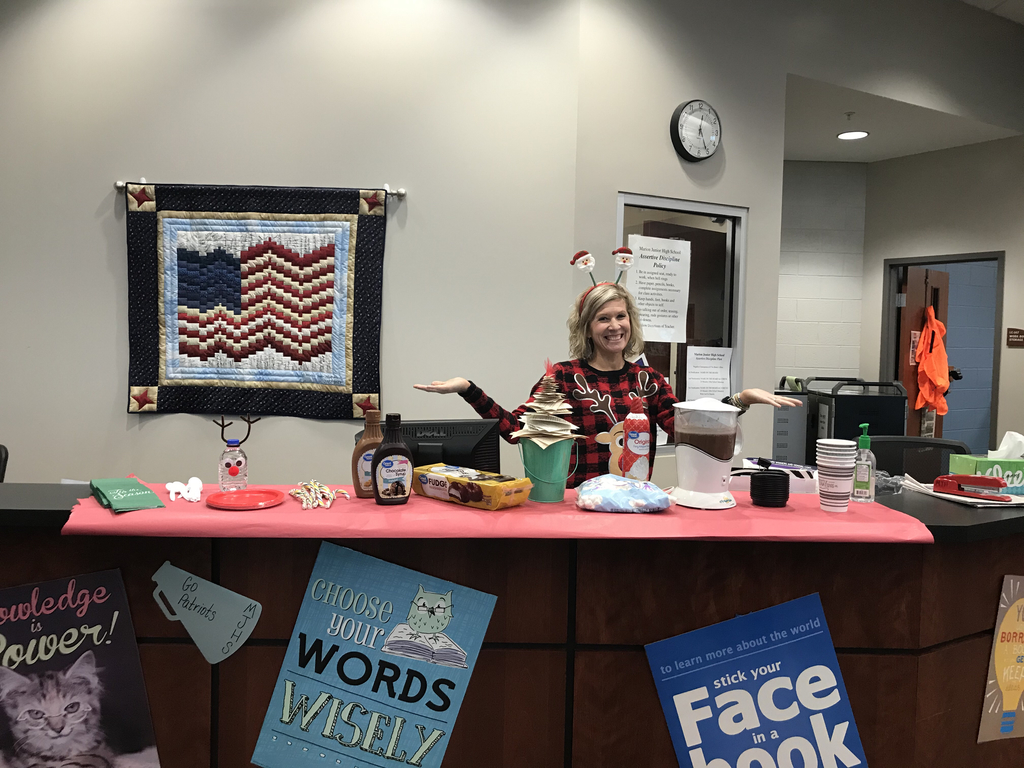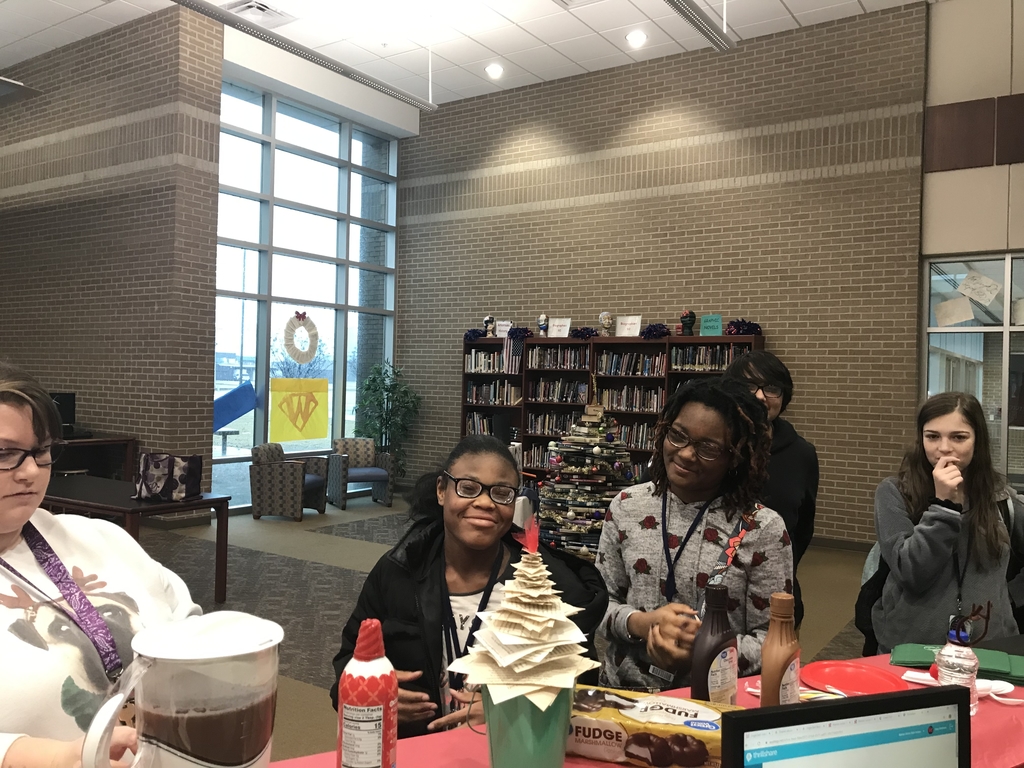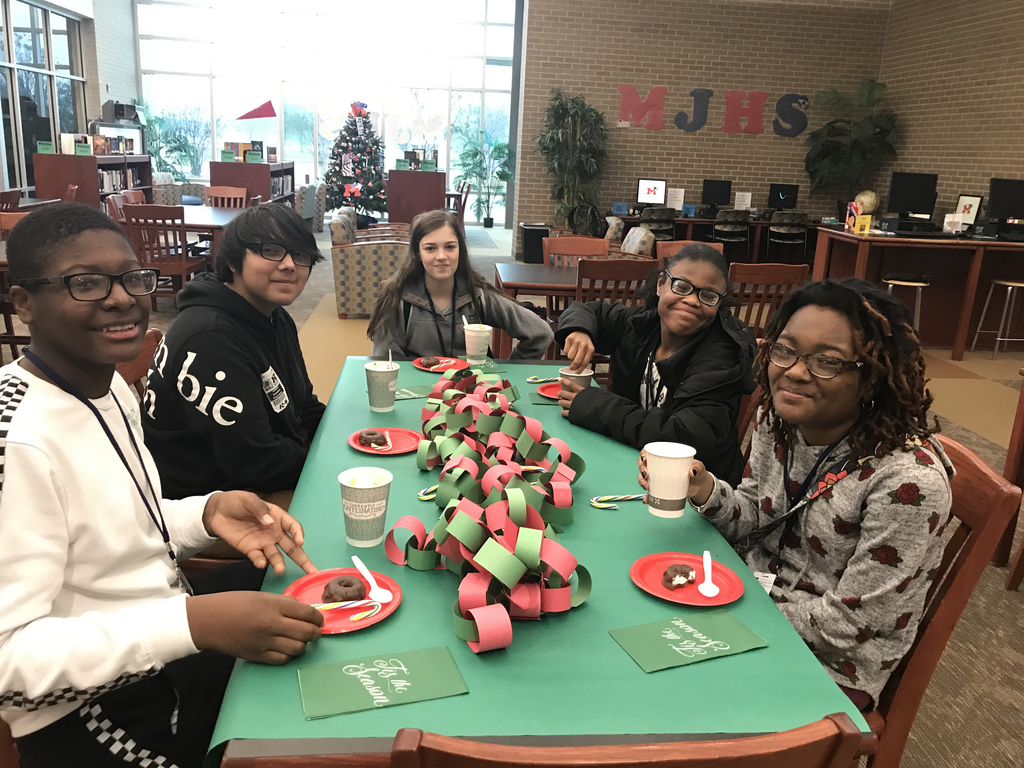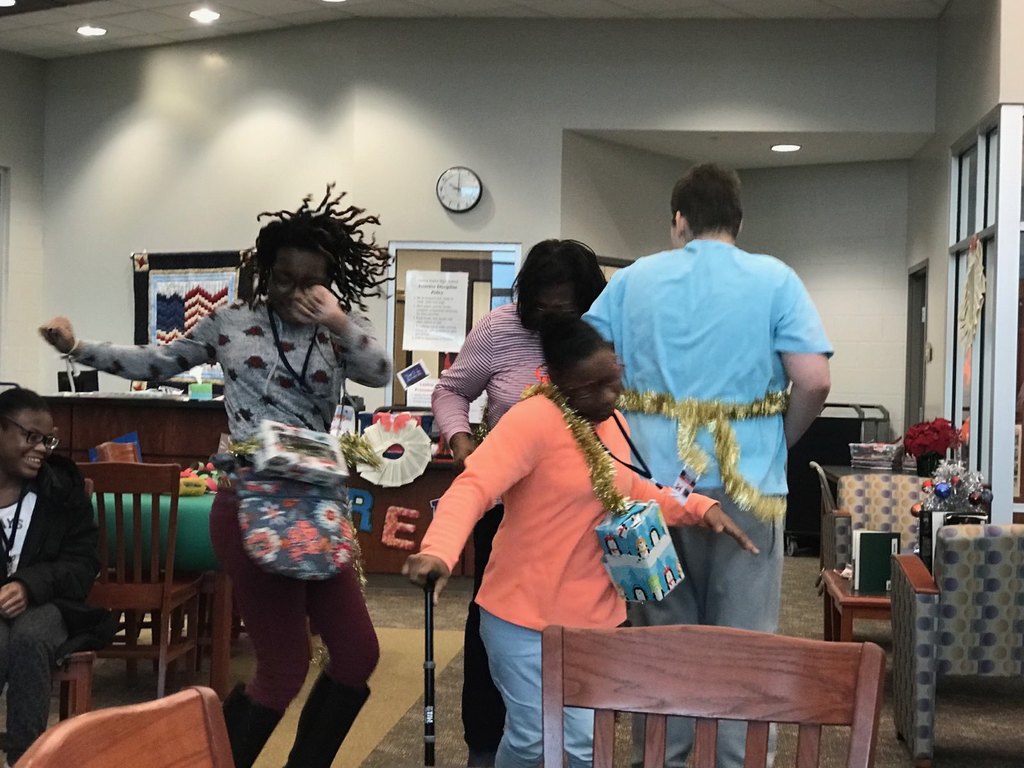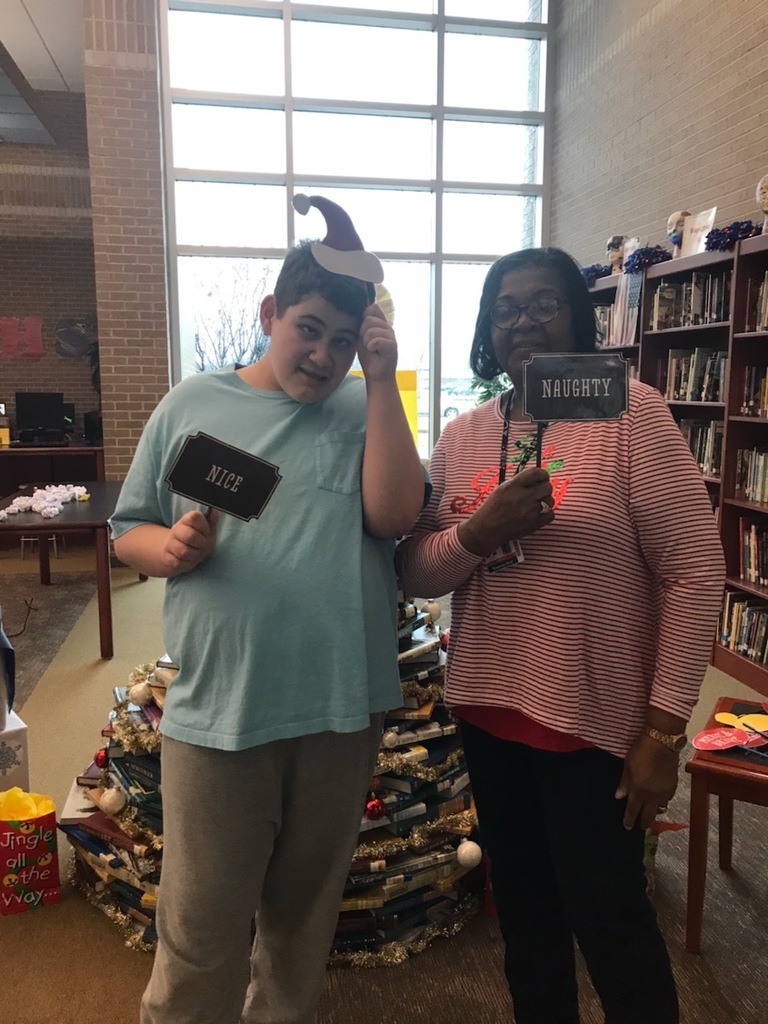 The FOR Club recognizes Mrs. Brenda Alexander for her exemplary work as a school nurse at the MJHS 8th and 9th grade building. Mrs Alexander is a new addition to MJHS and has been an amazing asset to the junior high school building. Thank you Mrs. Alexander for taking care of MJHS!!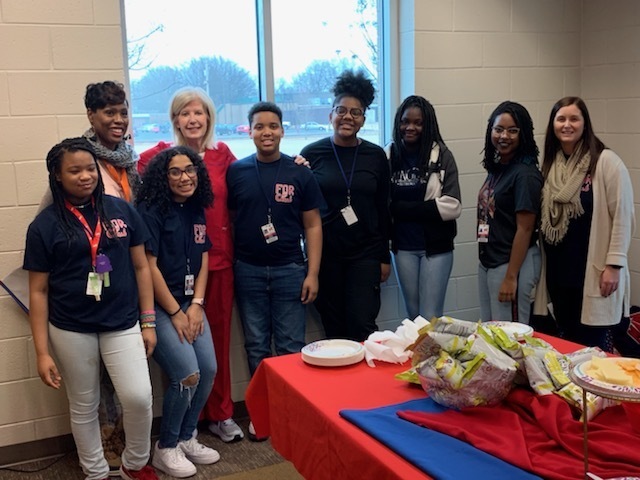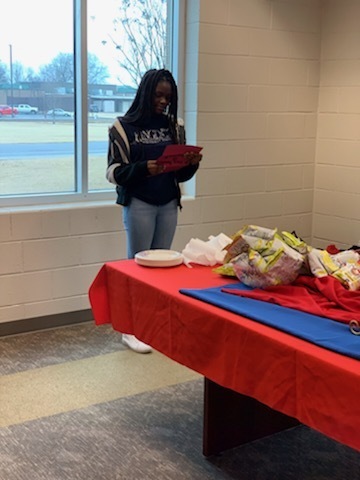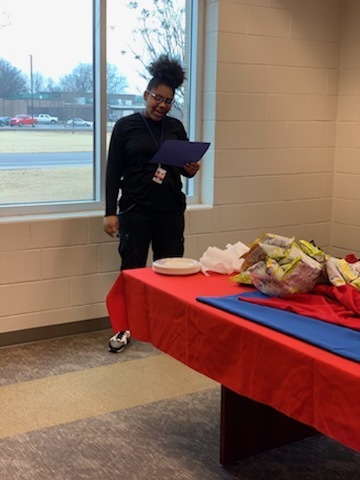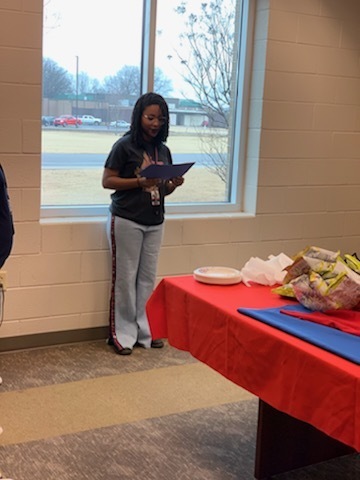 Congratulations to Rylan Johnson @ The 7th Grade Experience on his Sonic Gift Card! He is our ID Incentive Winner for the month of December 🎄☃️🎄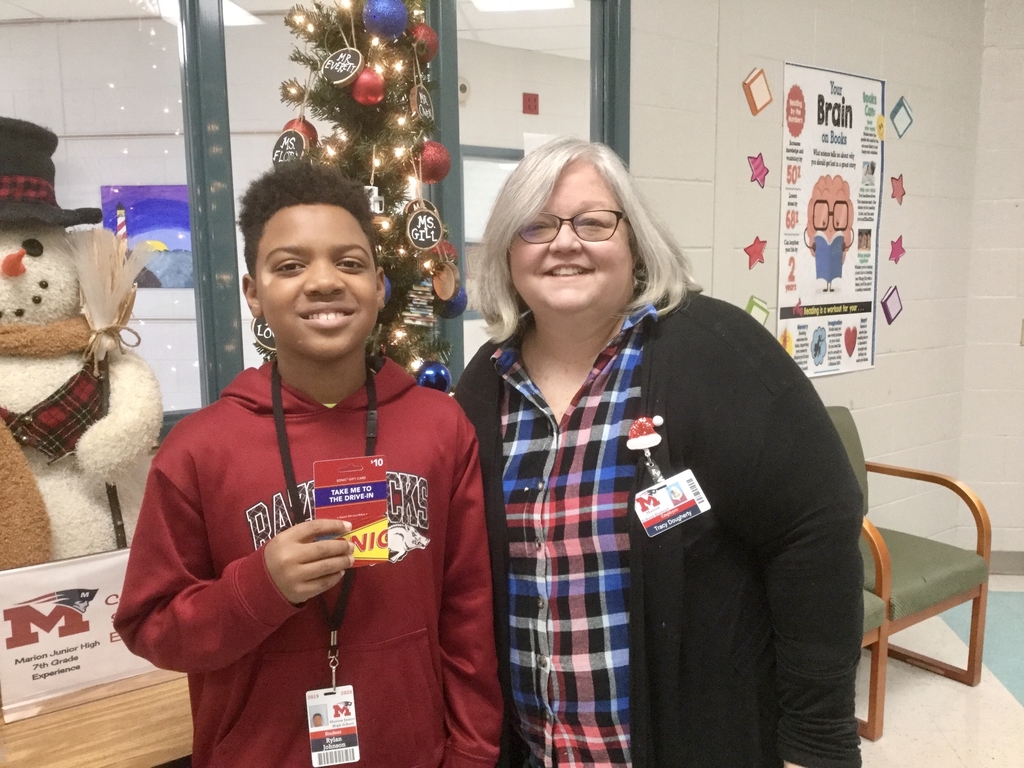 The 7th Grade Experience Faculty and Staff would like to say THANK YOU to our wonderful 7th Grade Clubs for our Christmas Goodie Bags! 🎄🎁🎄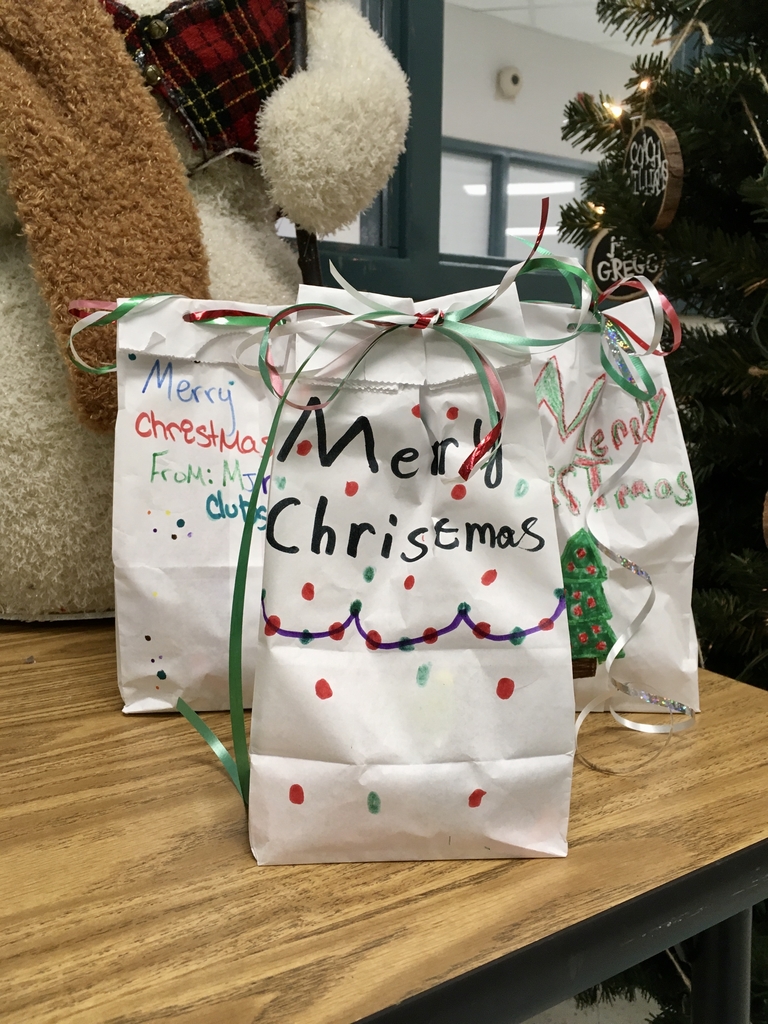 'Tis The Season For Giving....Way To Go 7th Grade Student Council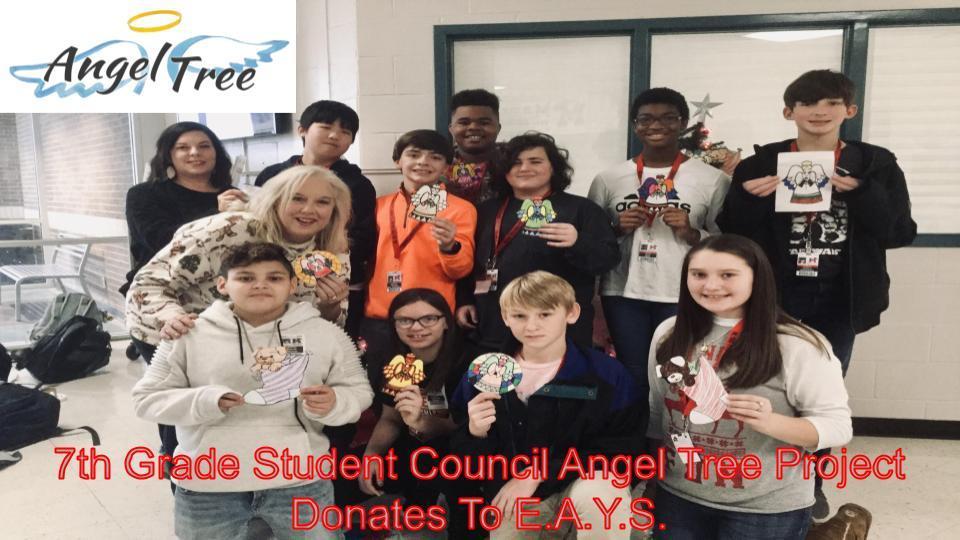 Stop in the cafeteria today during lunch for PHOTO BOOTH fun! Printed strips are $3.00