Mrs. Jamison's students are earning PATRIOT BUCKS with each trophy achieved in Edmentum. PATRIOT BUCKS can be spent in the Patriot Store.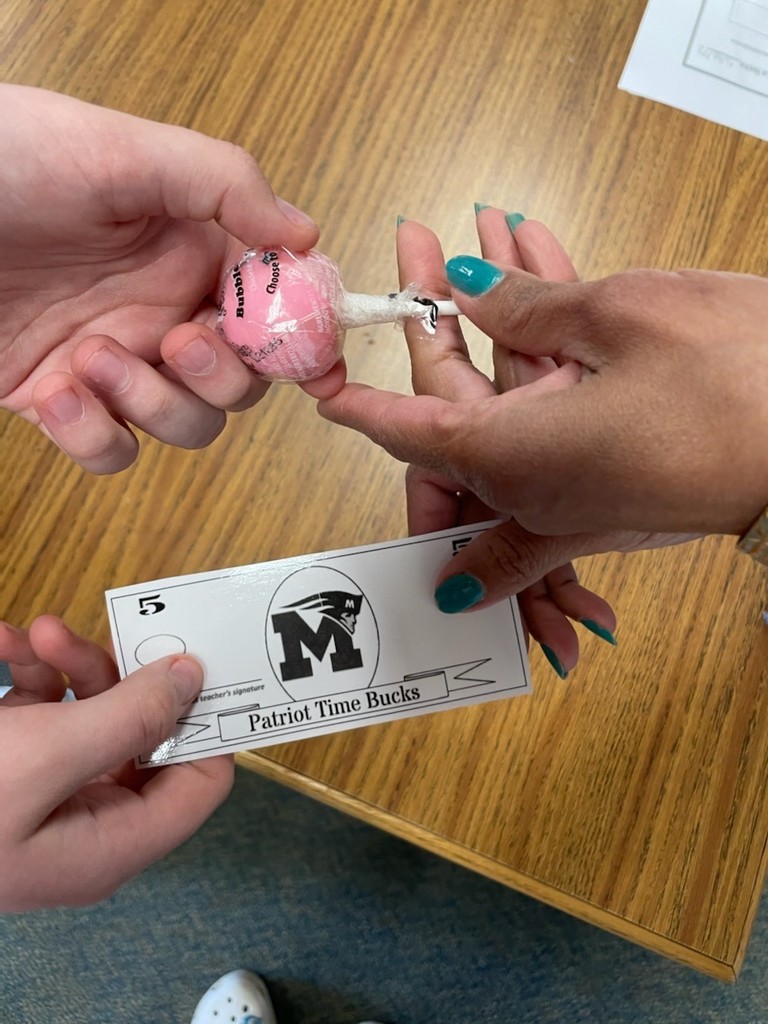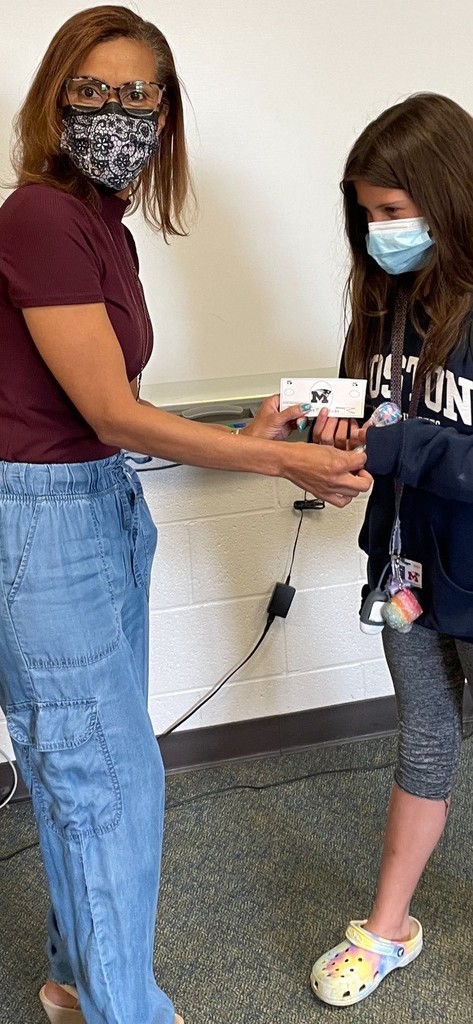 These students were inducted into the 7th grade Beta Club. Beta Club members must maintain a GPA of 3.5 or higher. BETA is an academic honors program. Sponsors are Mrs. Mason and Mrs. Randle.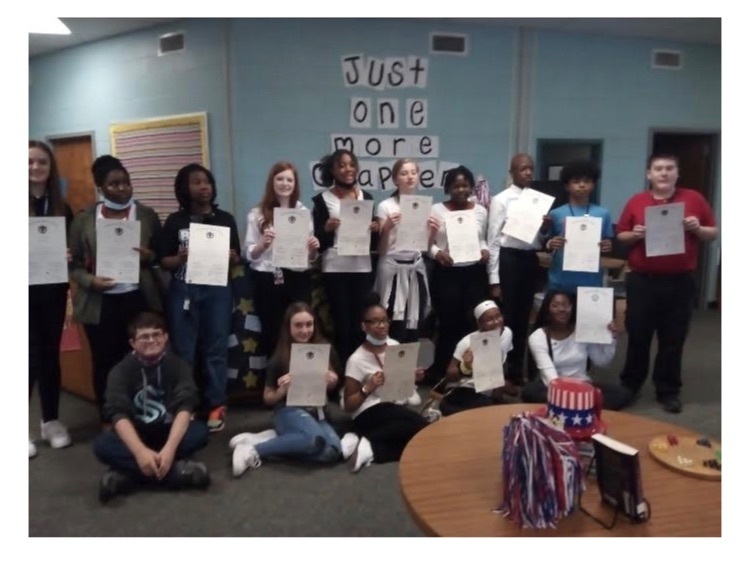 Science with Mrs. Koons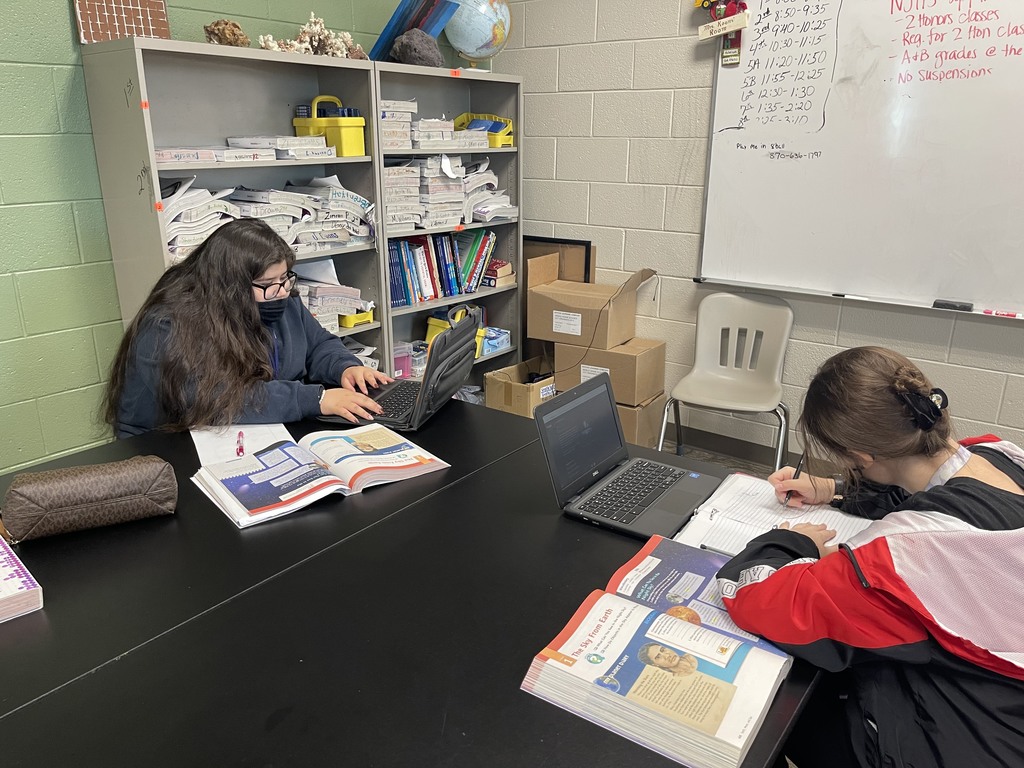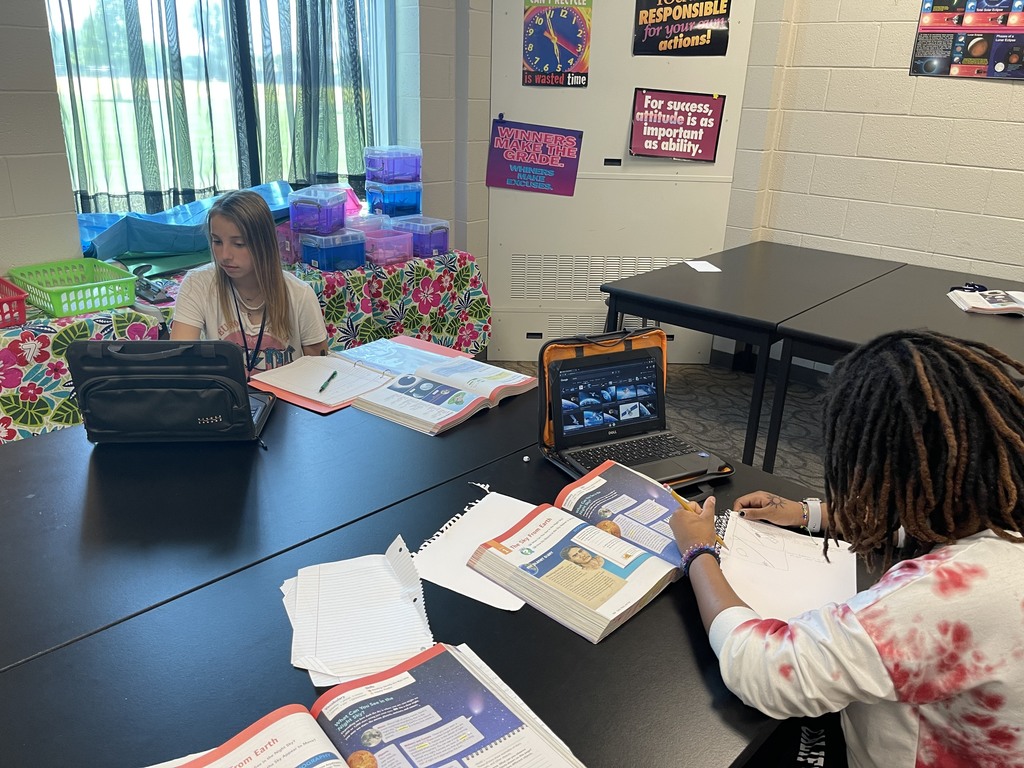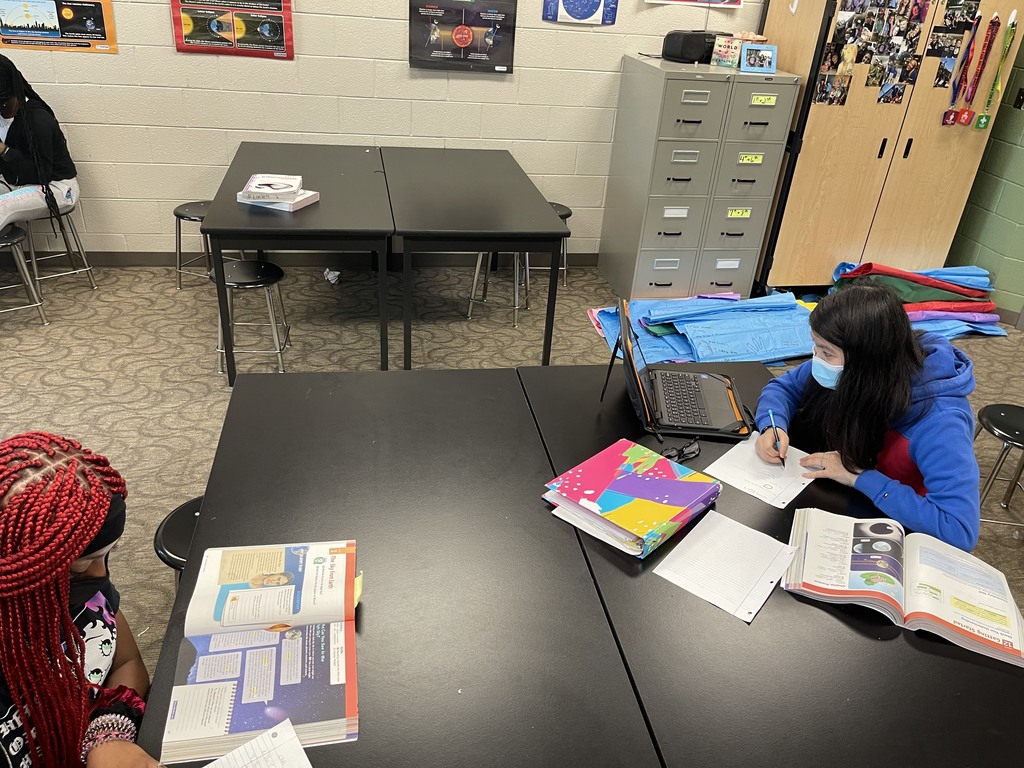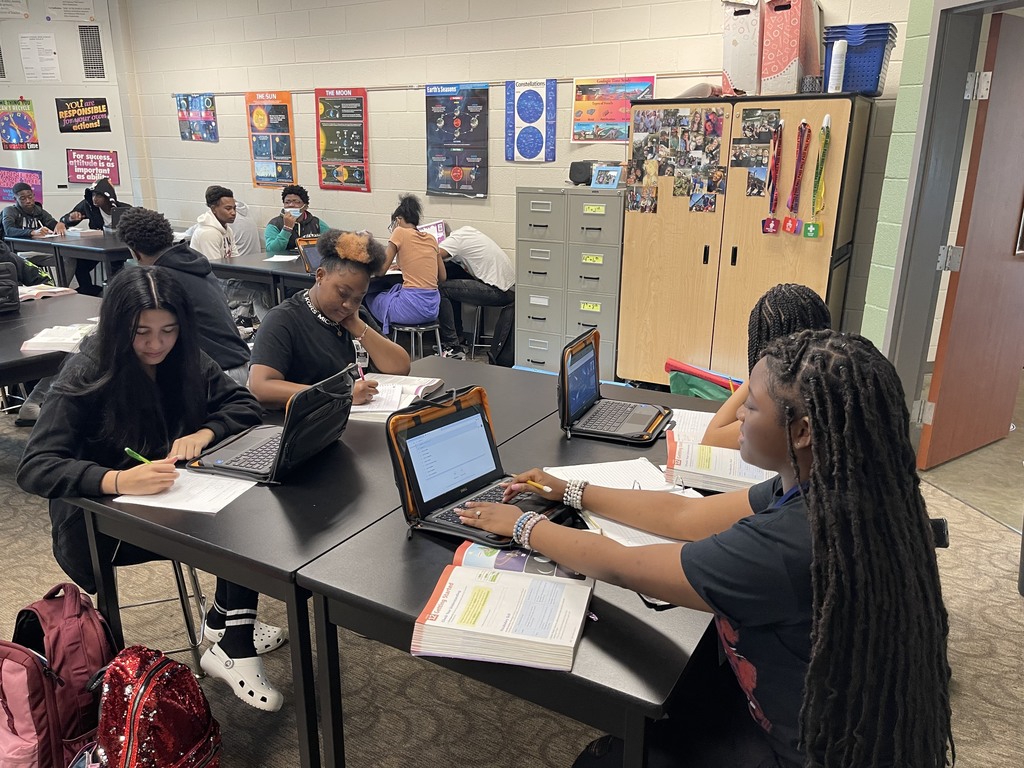 The Junior Patriot Players Present

We work HARD in the LIBRARY! 💻📚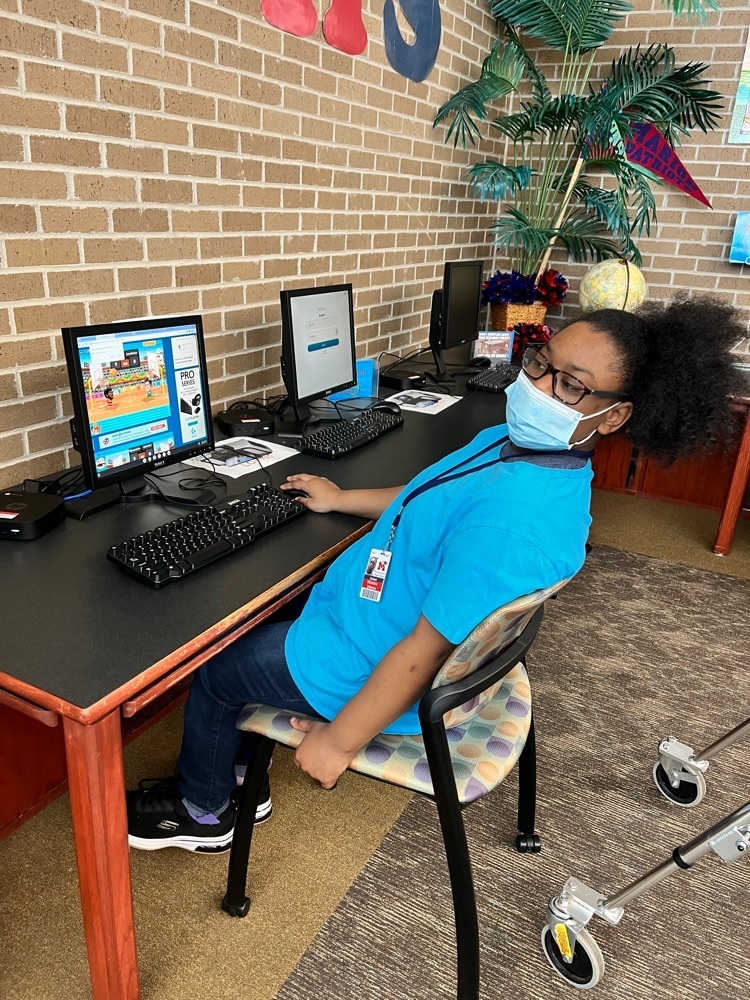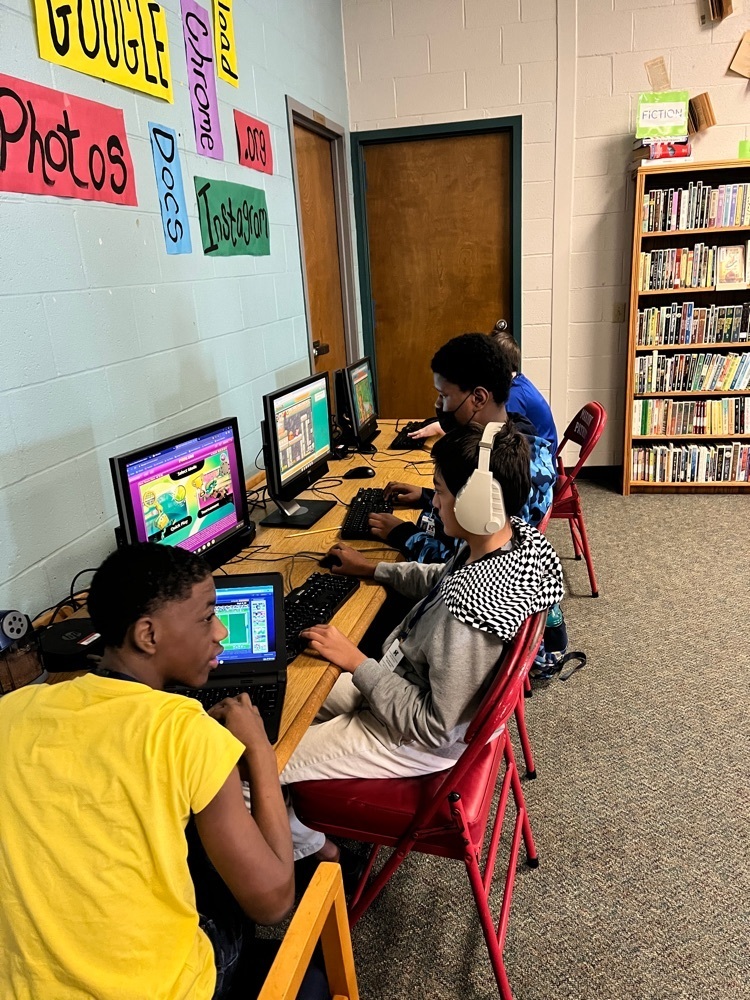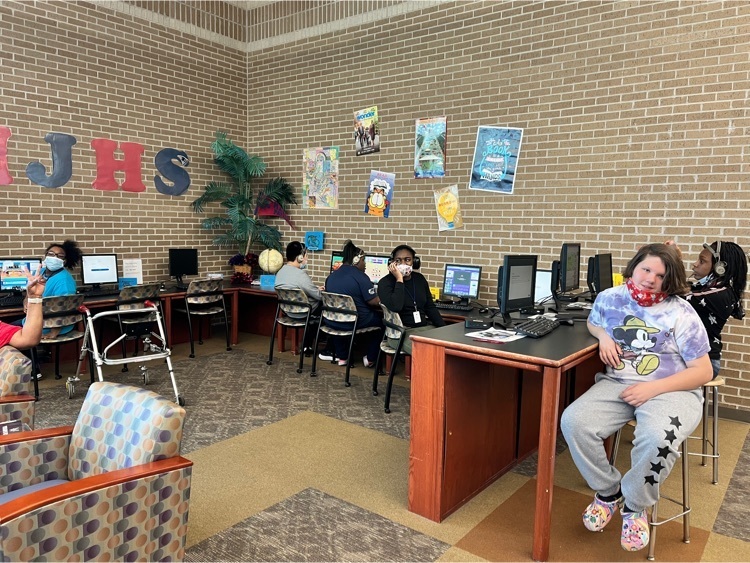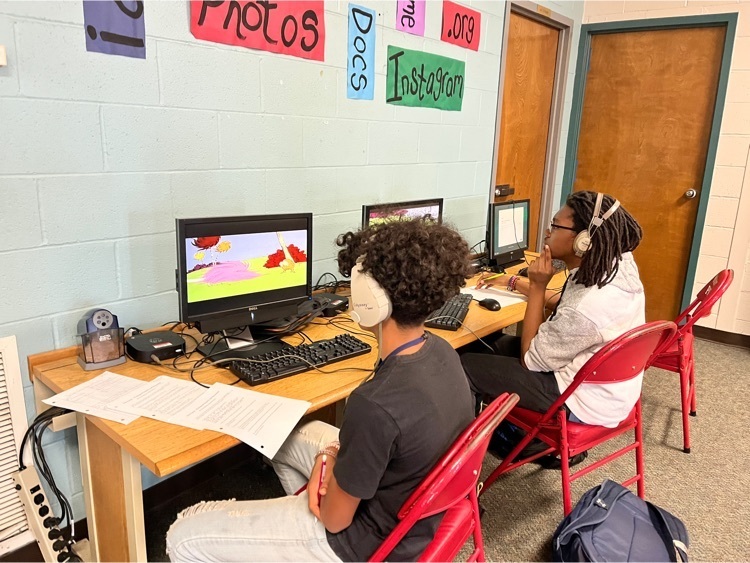 🏀 MJHS Basketball Tryouts 🏀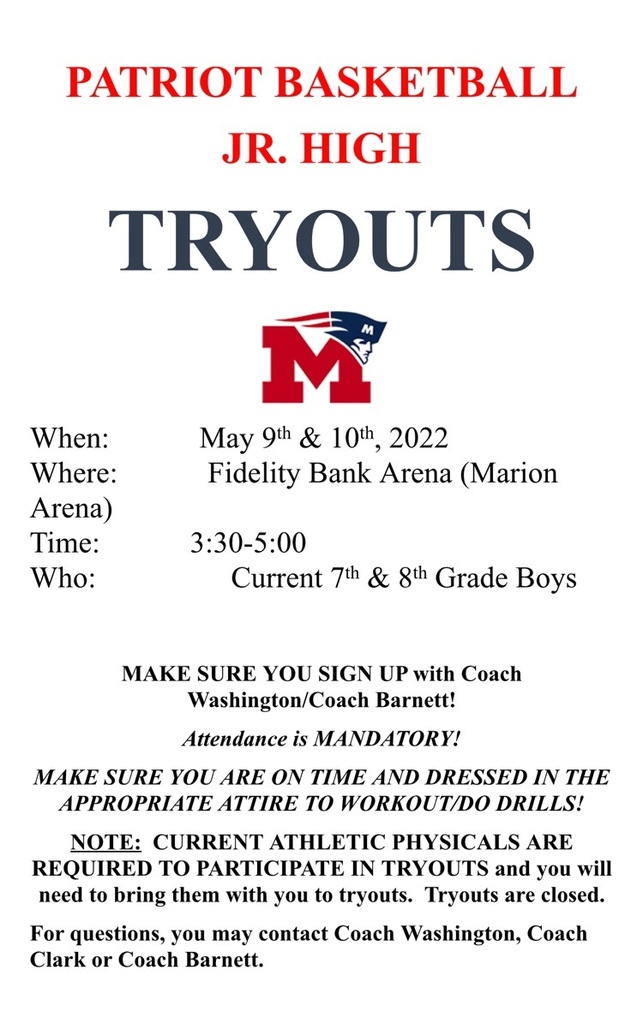 🏀 MJHS Basketball Tryouts 🏀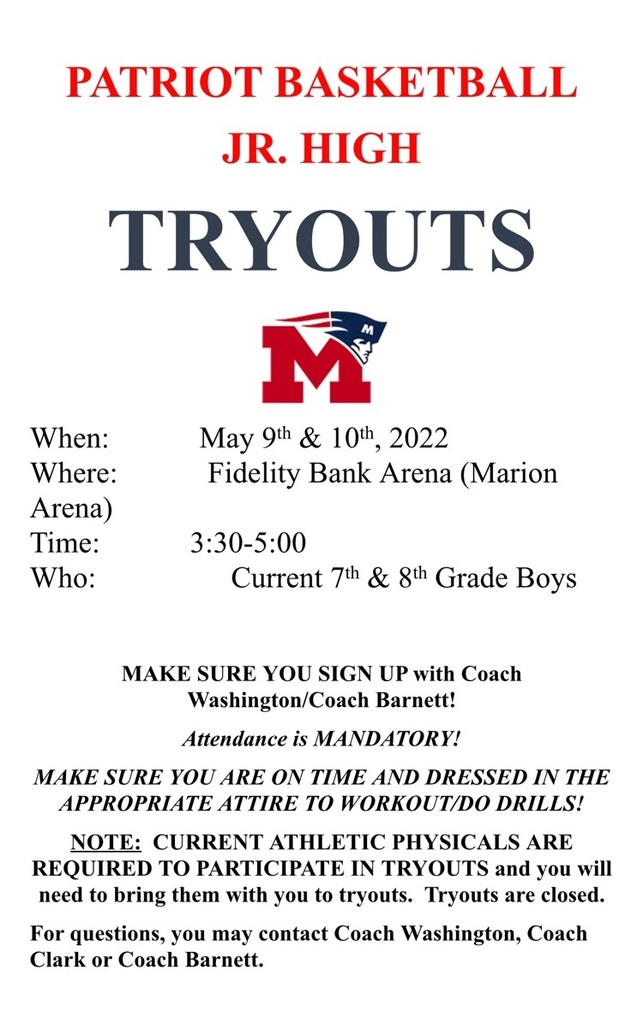 SONIC + Friday= Happy Teachers 😃 TEACHER APPRECIATION WEEK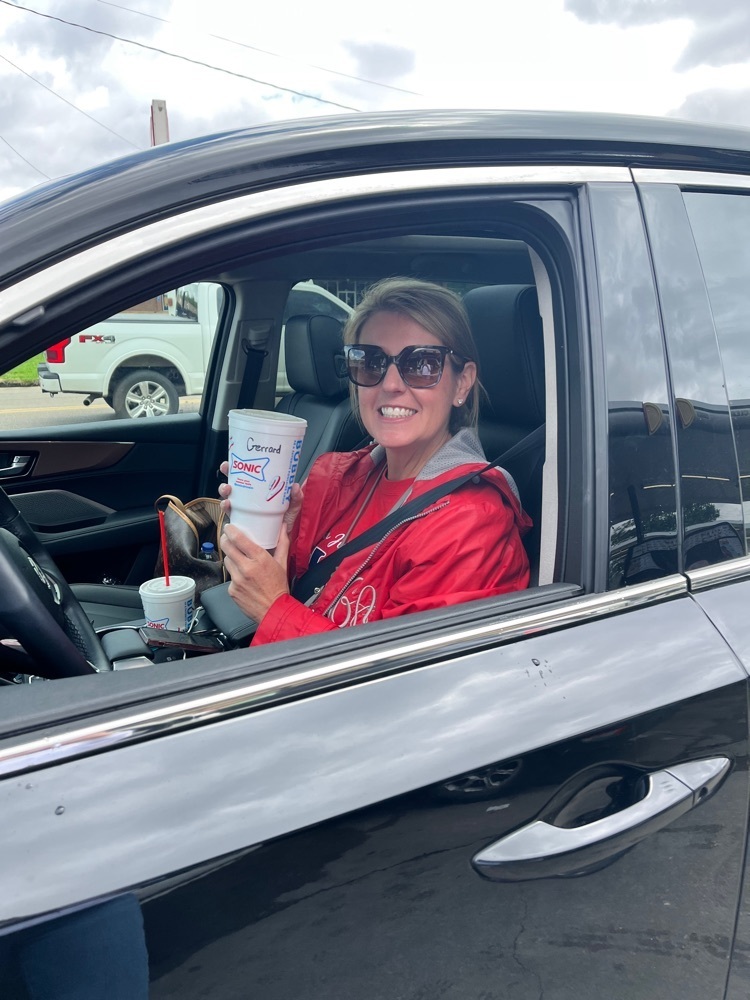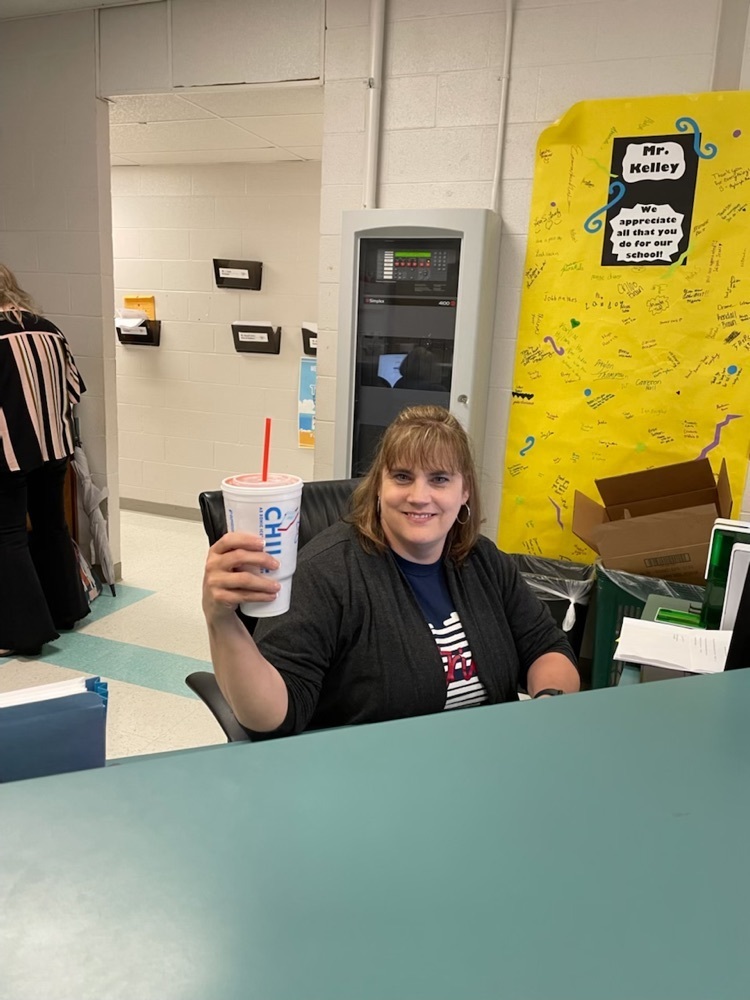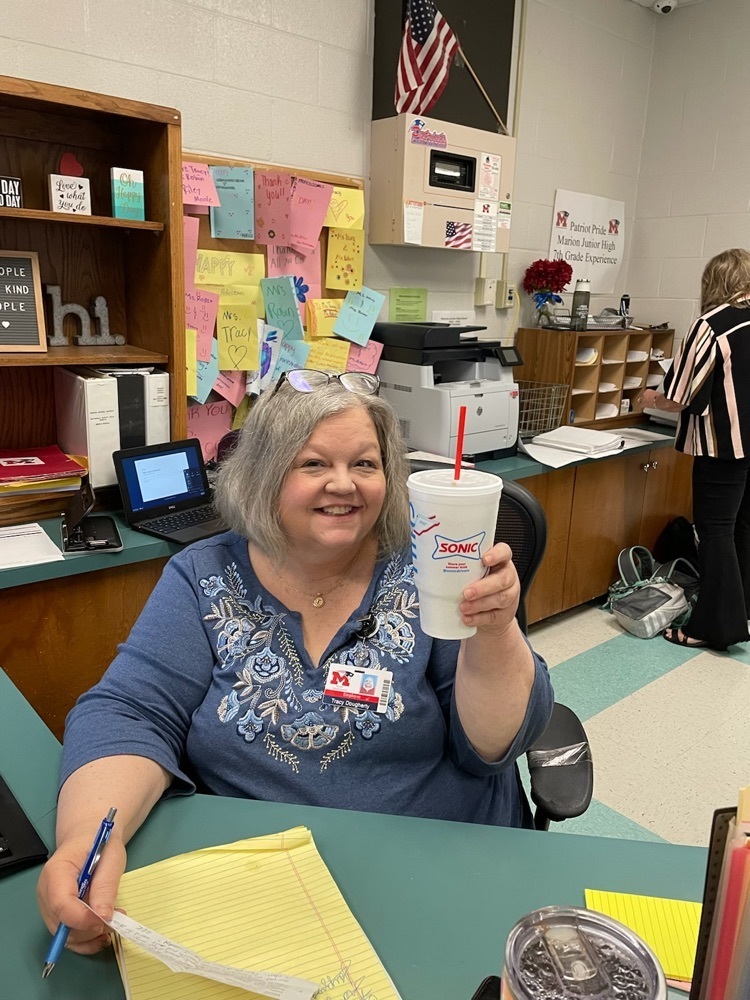 More CAKE POPS!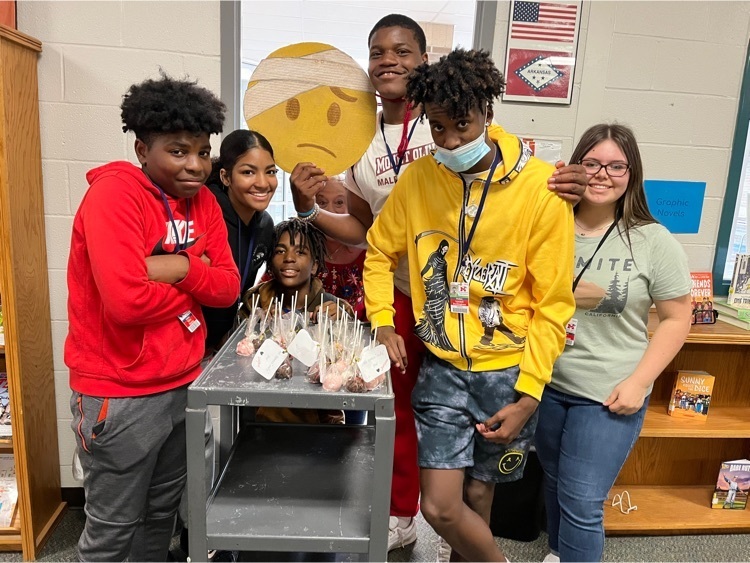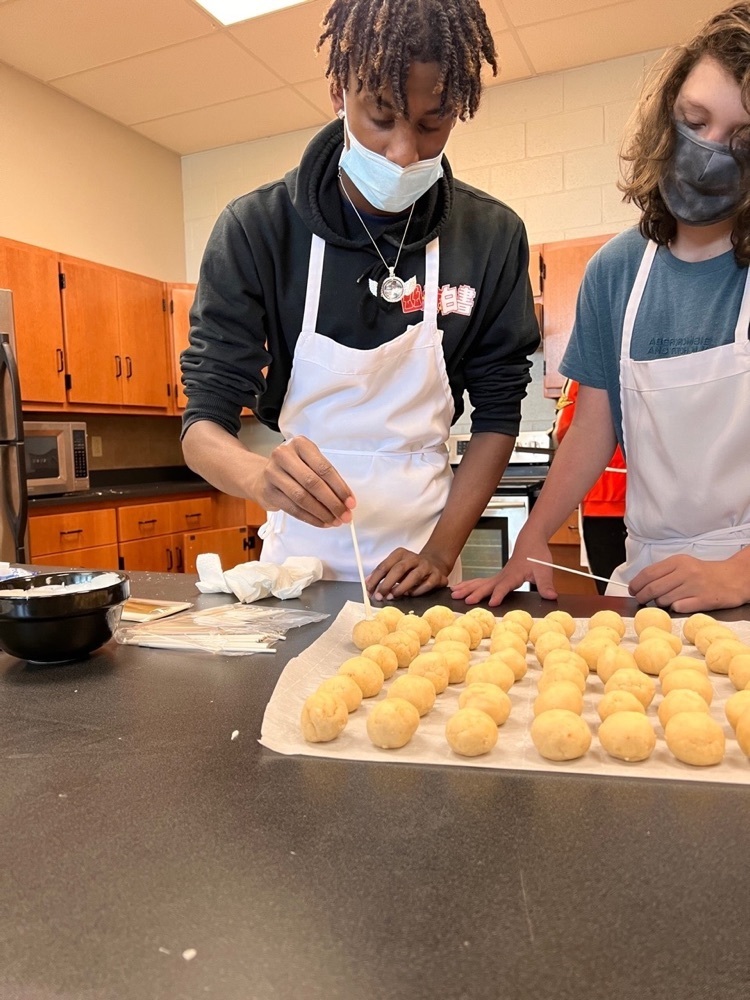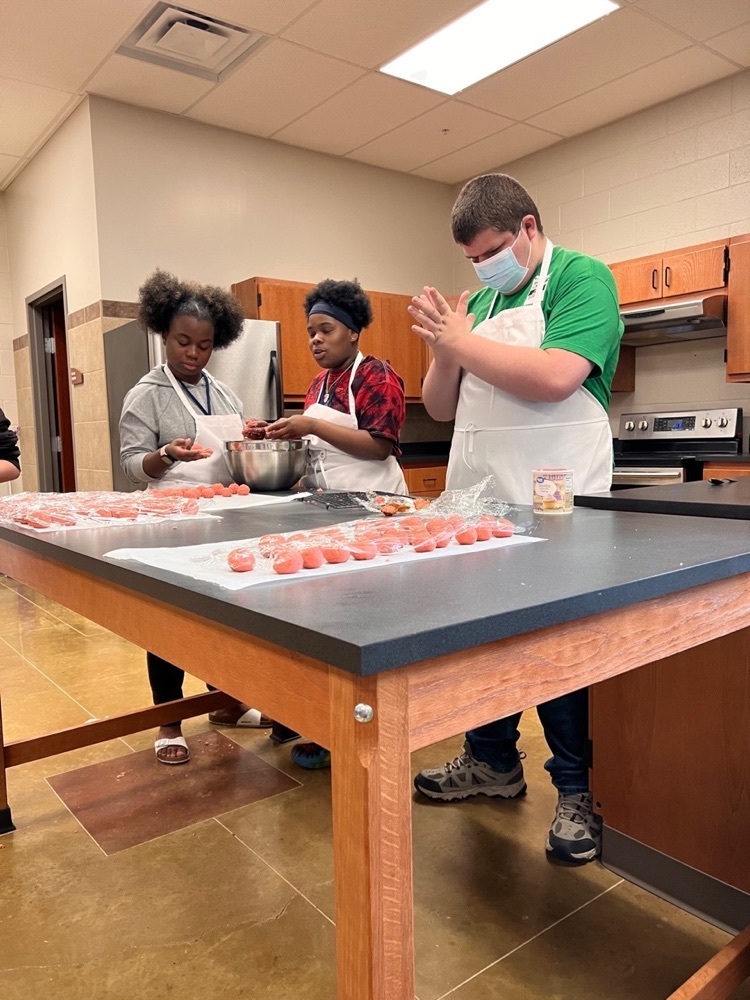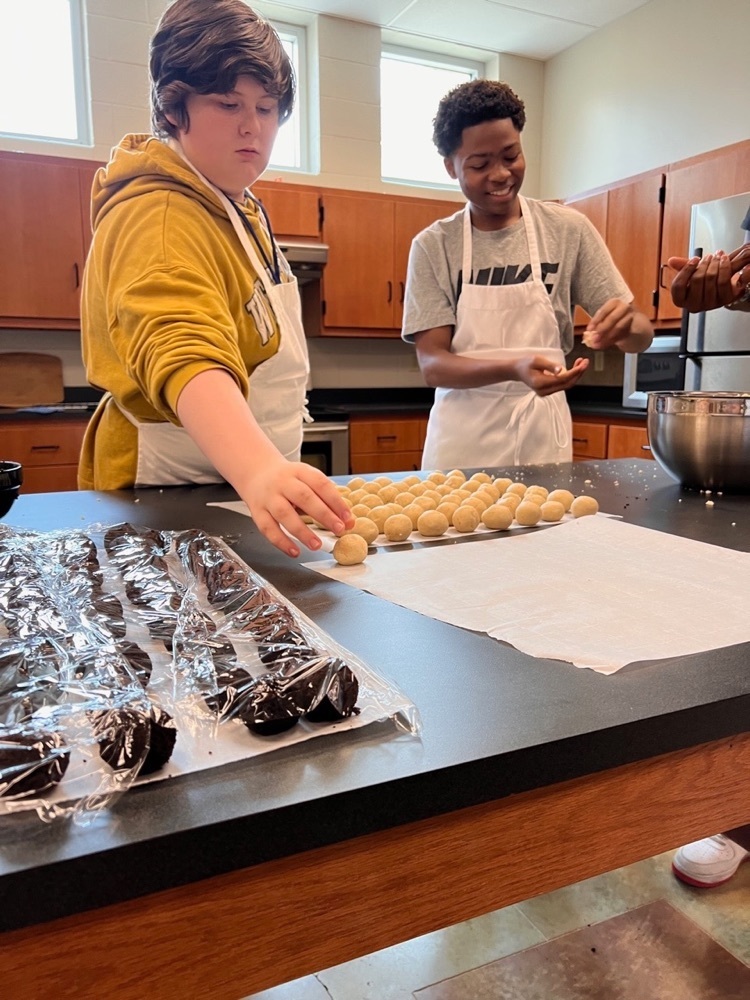 The Family and Consumer Science students worked diligently for three days creating a surprise for their teachers for Teacher Appreciation Week. They used their kitchen math, baking and measuring skills, and made over 300 handmade cake pops! The teachers were so grateful and enjoyed every last one!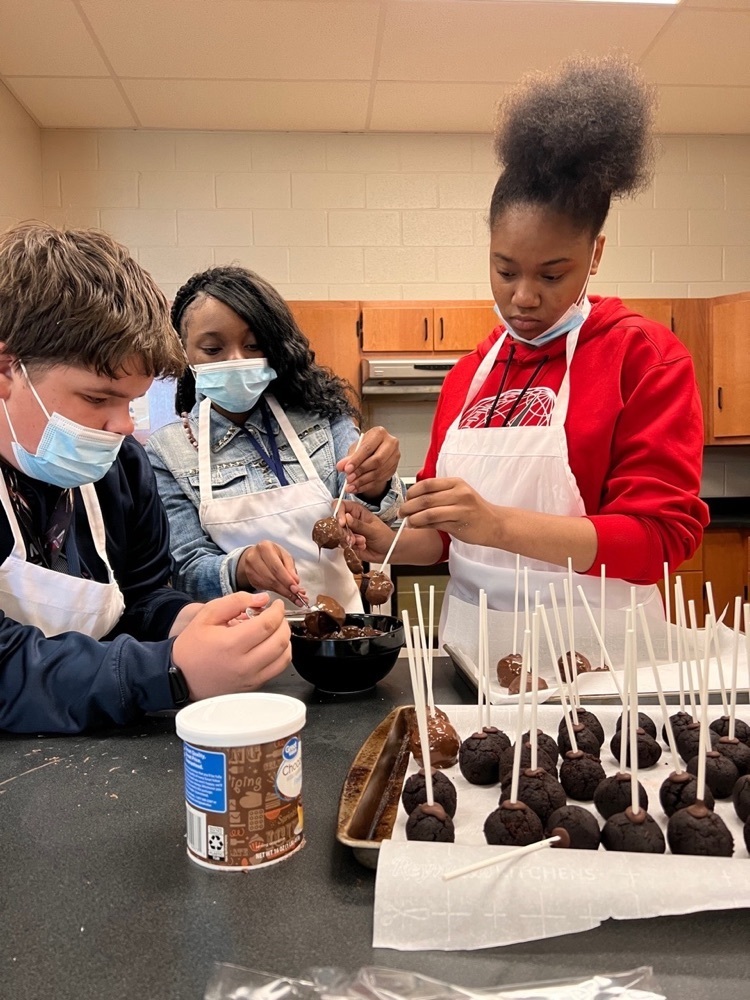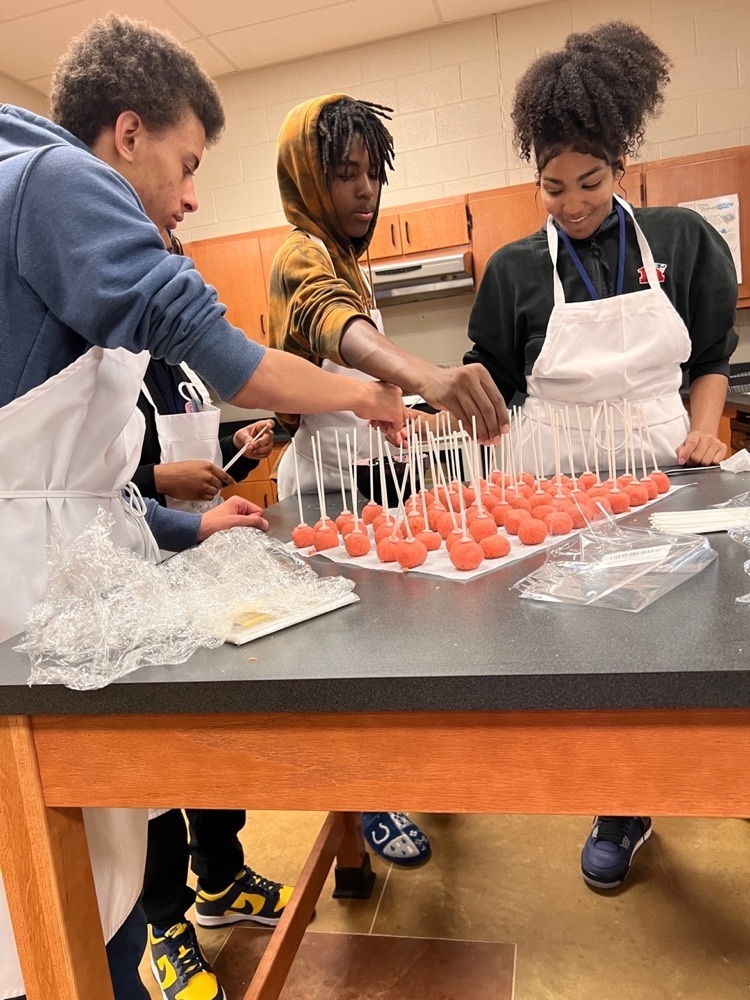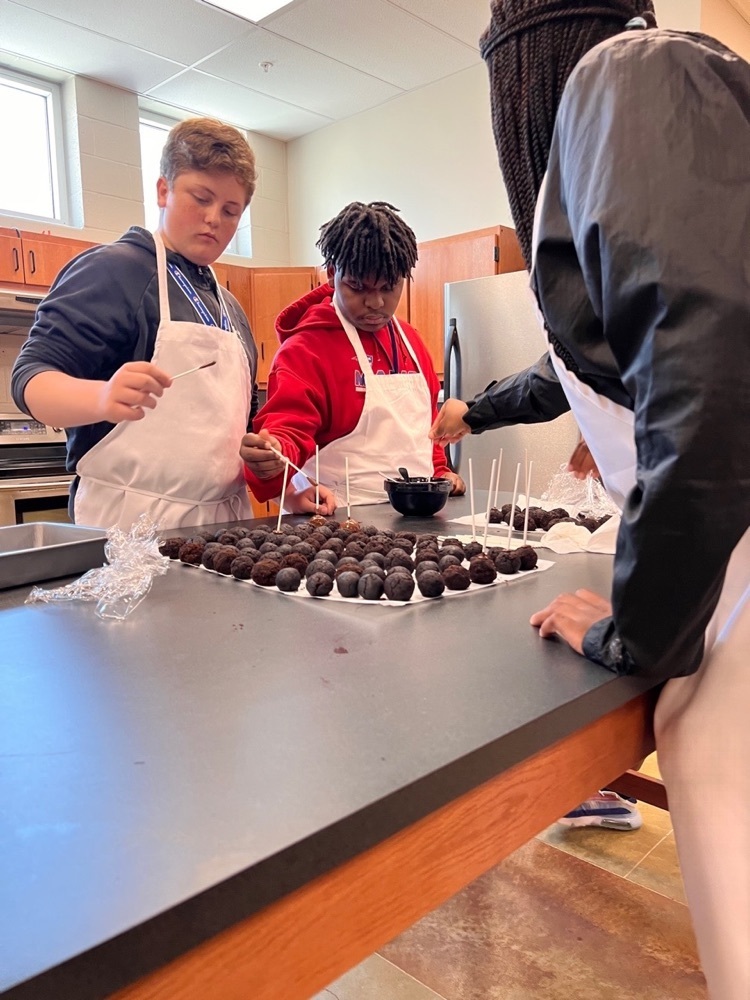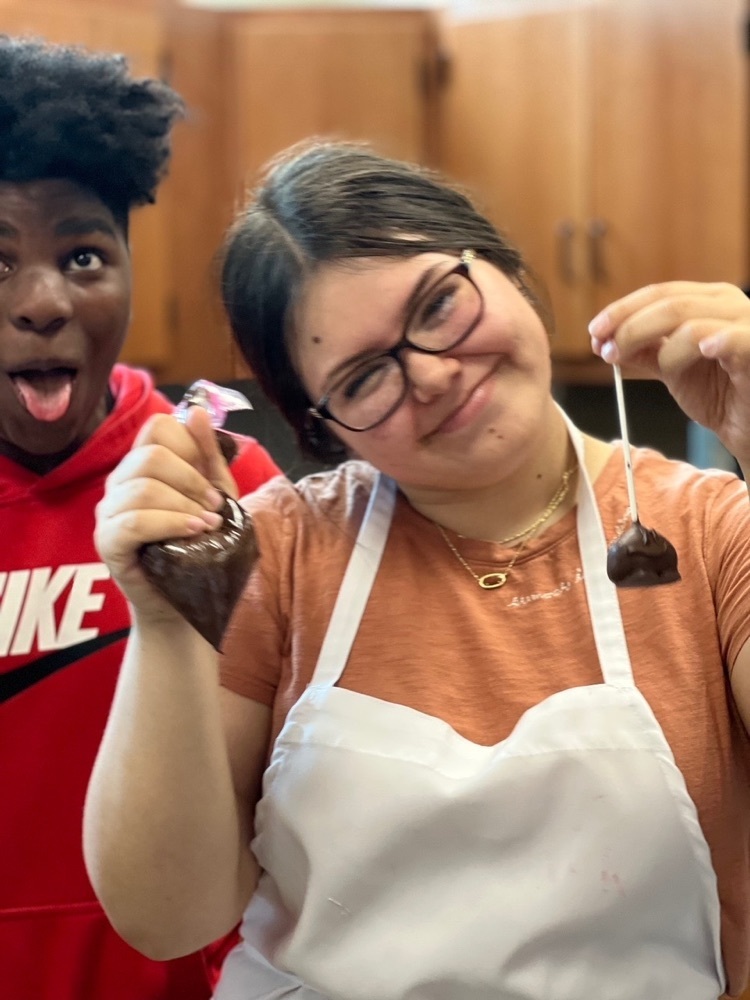 Student Council had a FUN day out! Escape Room and The Arcade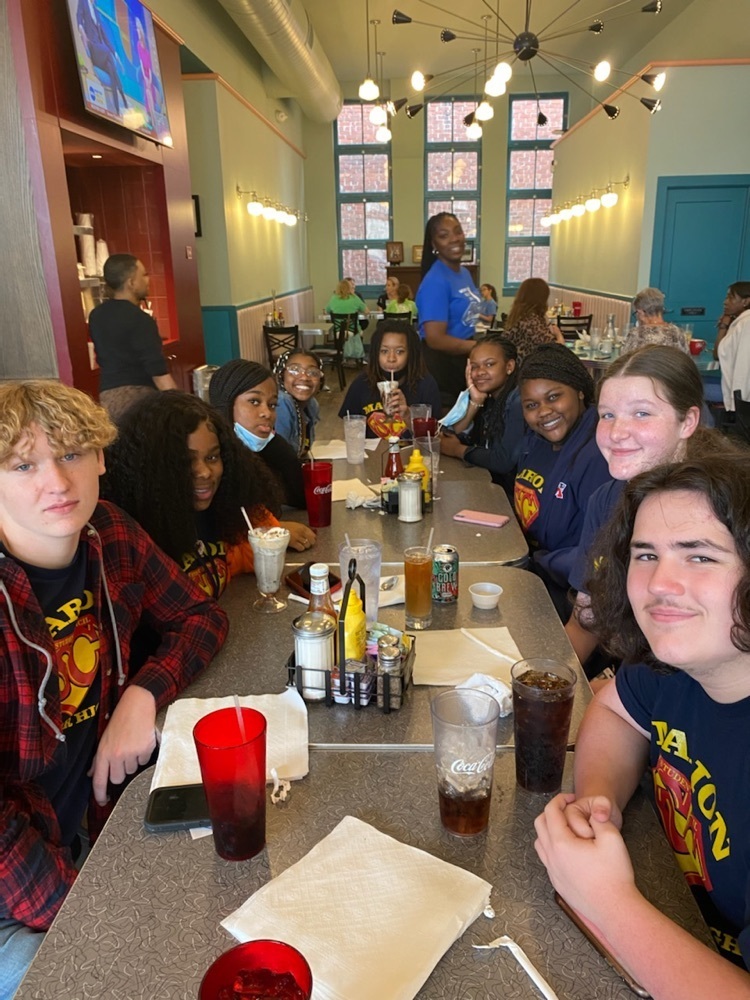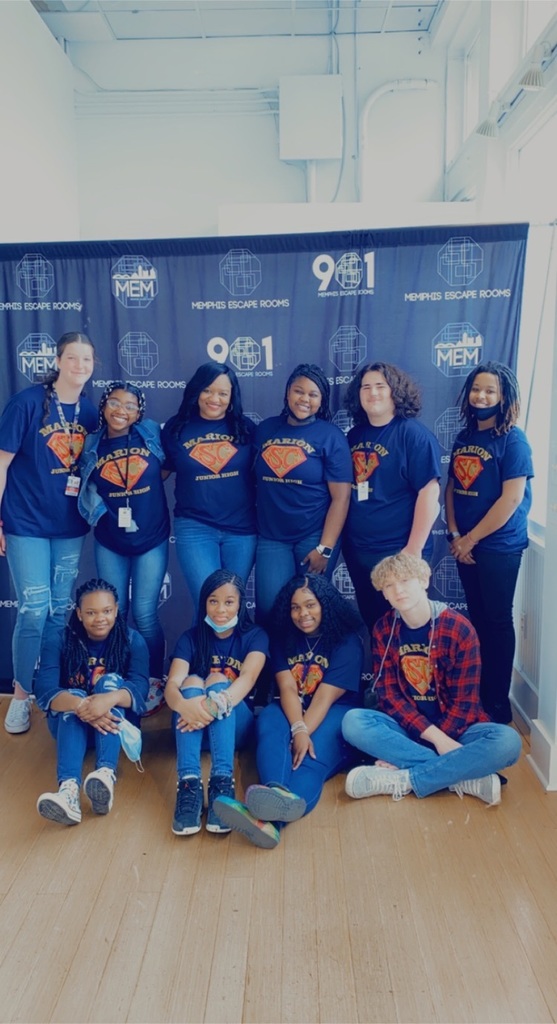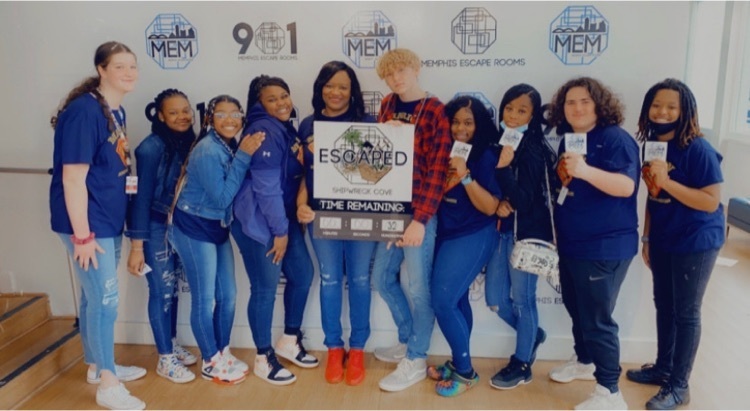 Mr. Kelley's English classes are doing RESEARCH and CREATING presentations on the book, HOME OF THE BAVE.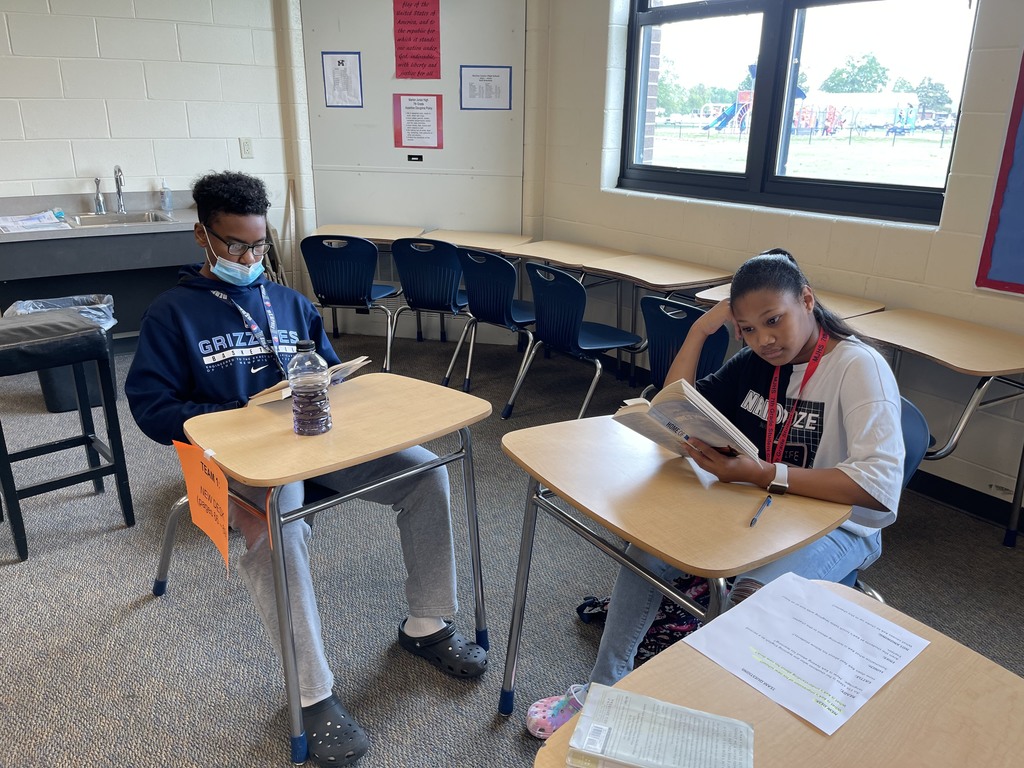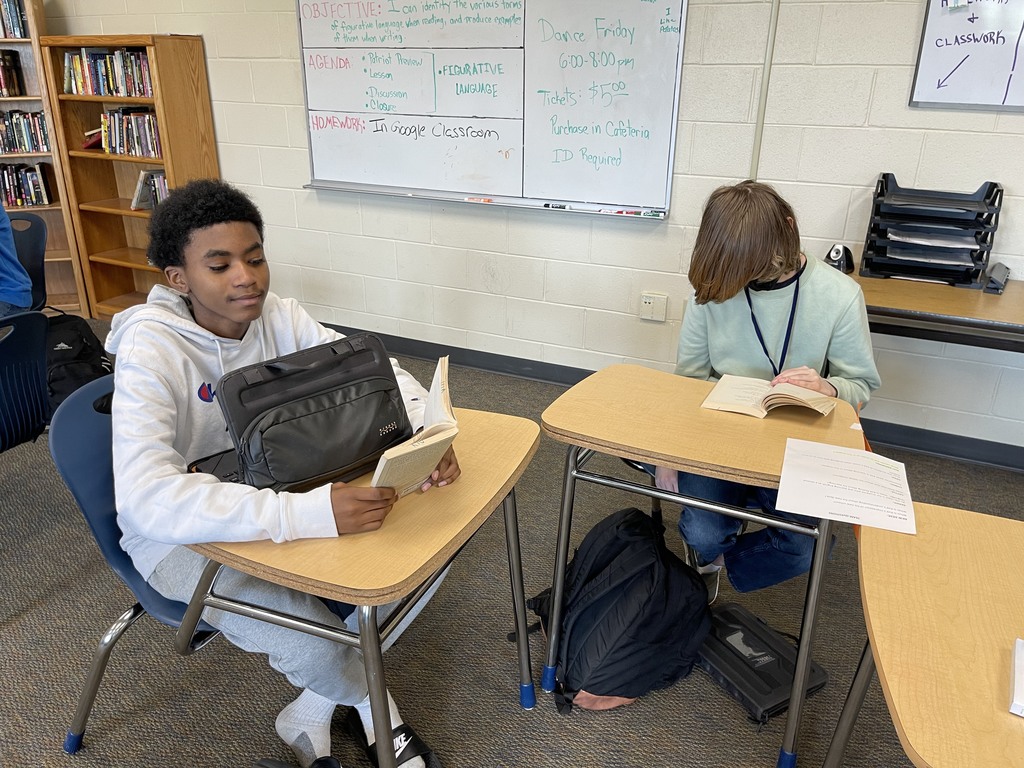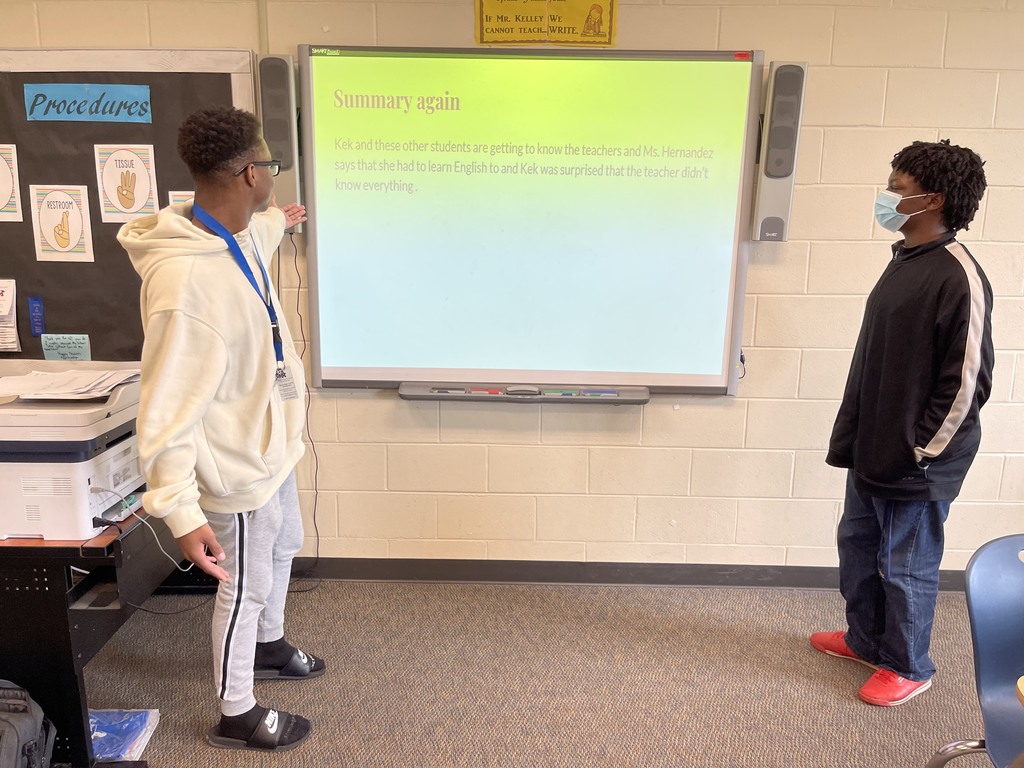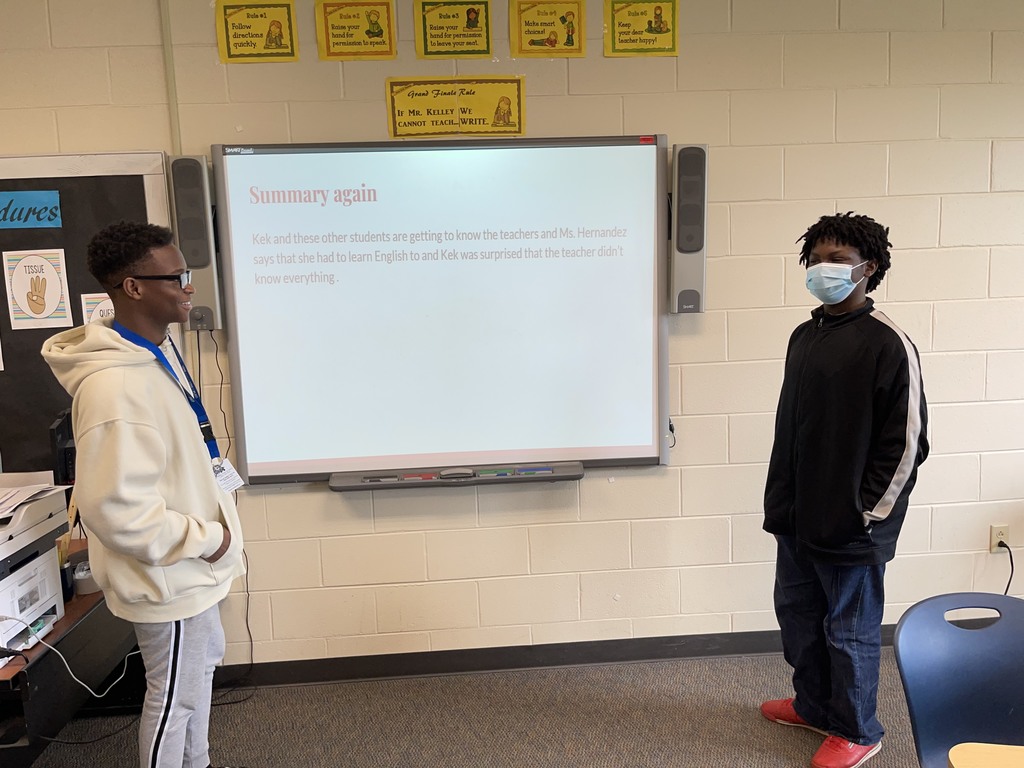 Mr. Justus' Math Class is hard at WORK!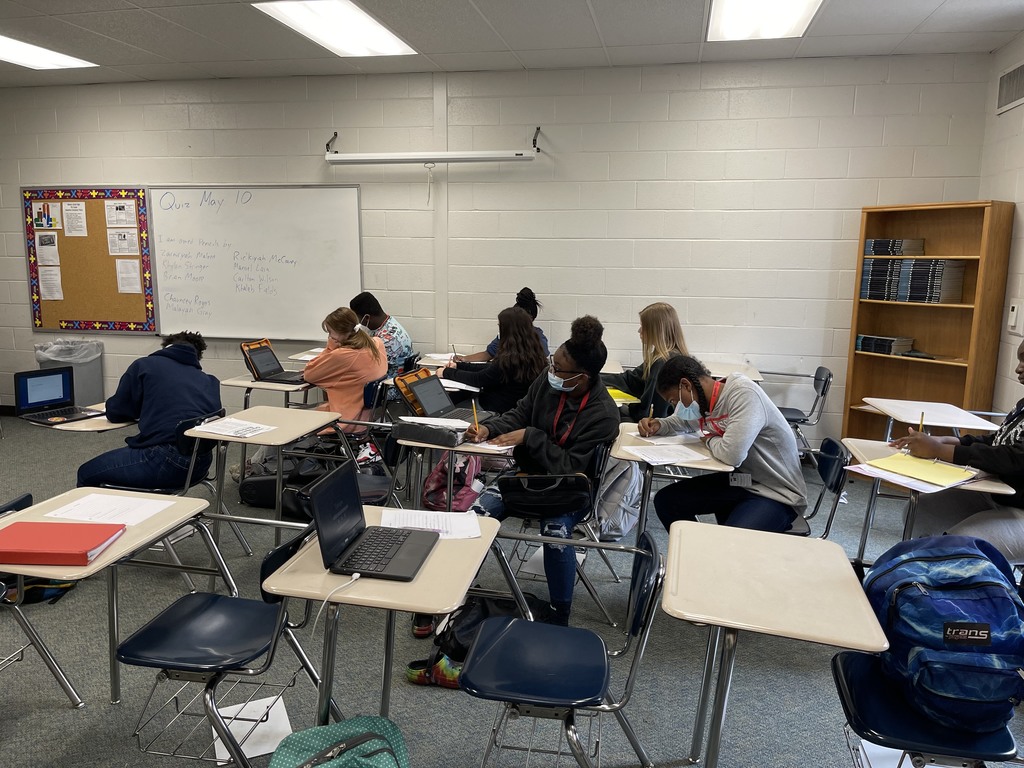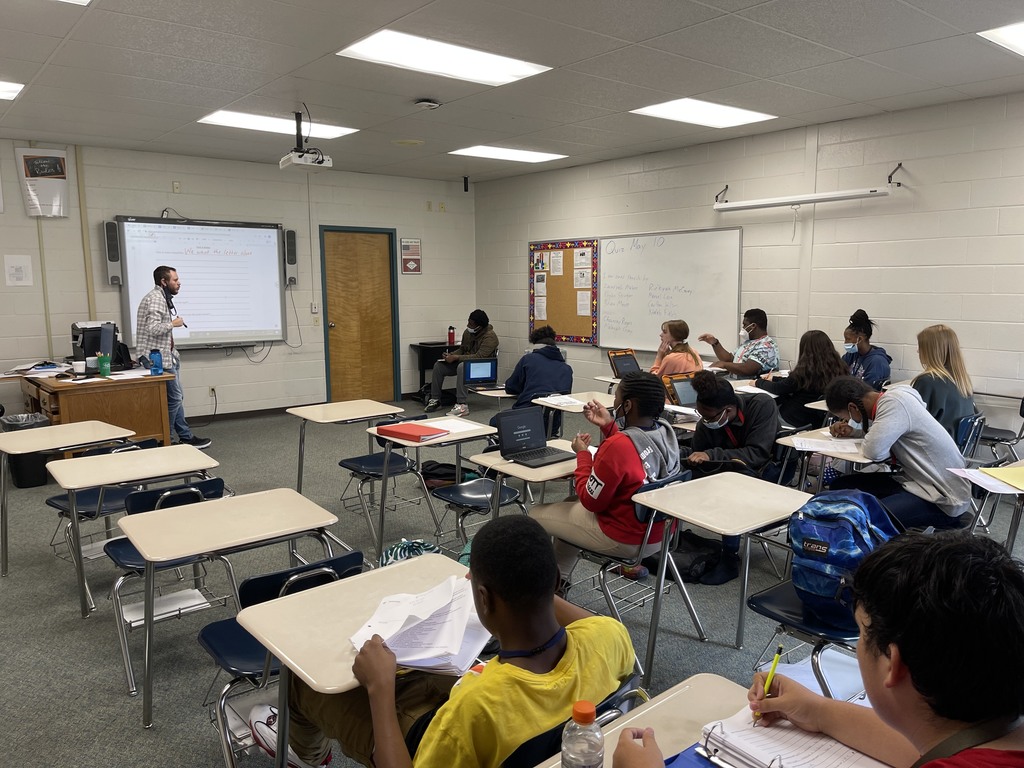 Mrs. Hunter's American History class has been learning about the CIVIL WAR. This class visited the kitchen at MJHS and made HARDTACK (common meals for soldiers).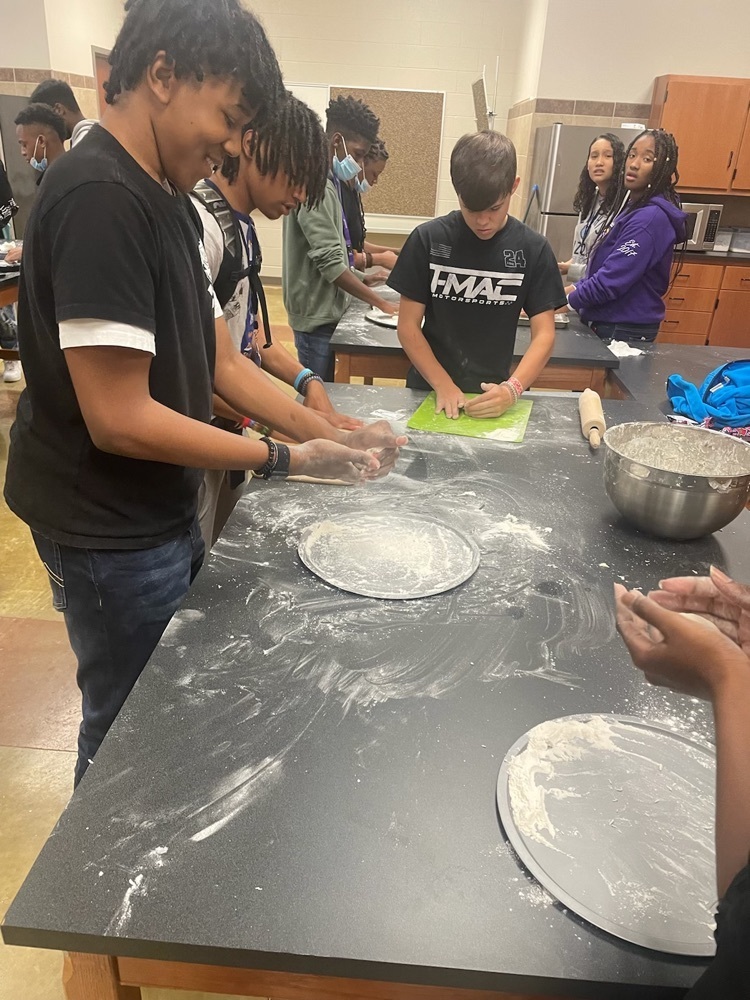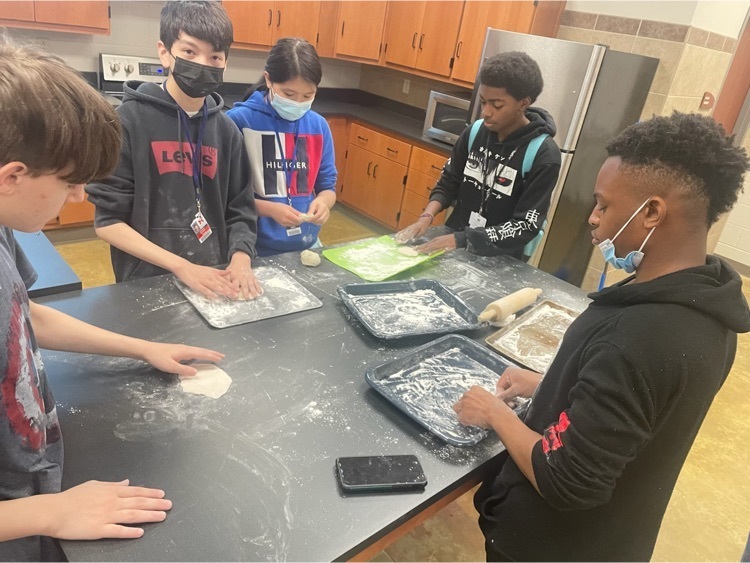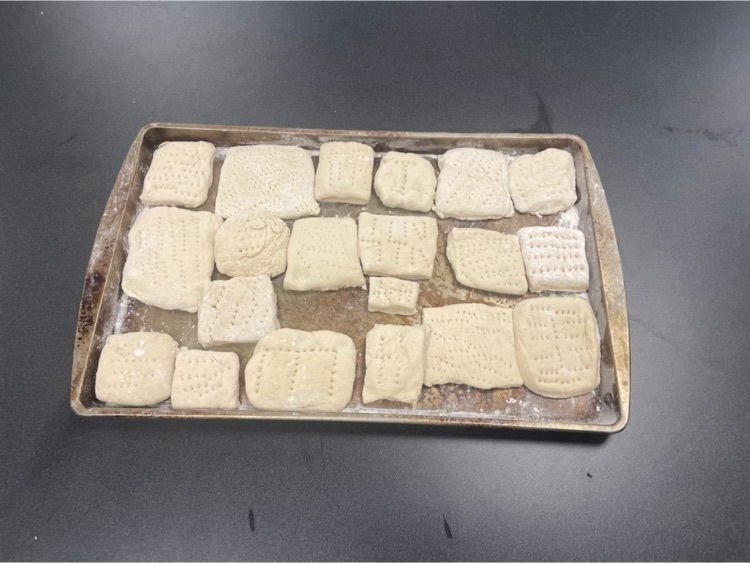 Thank You Patriot Parents for our Walking Tacos 🌮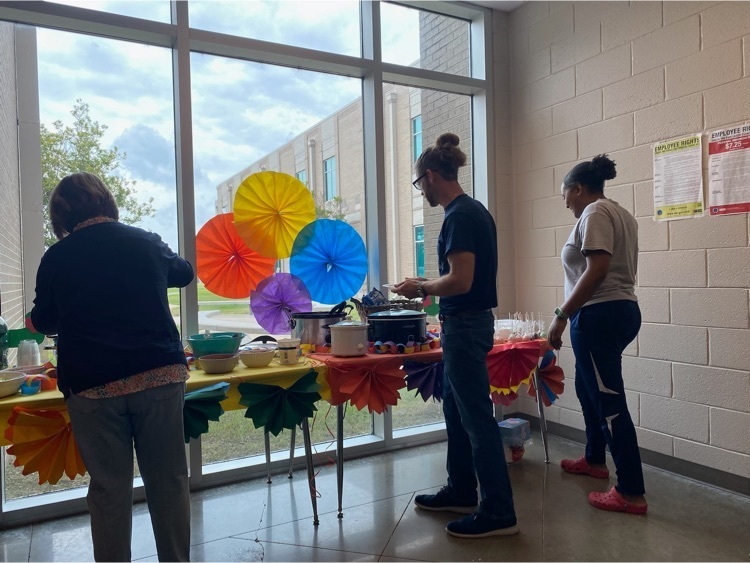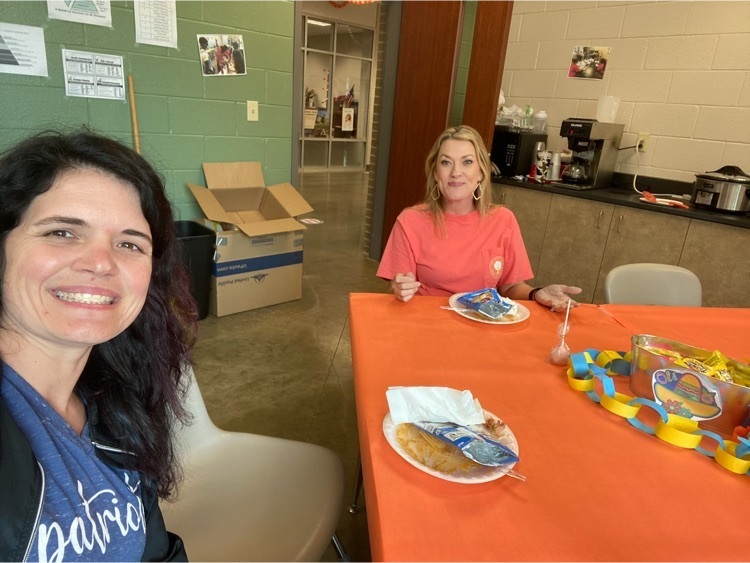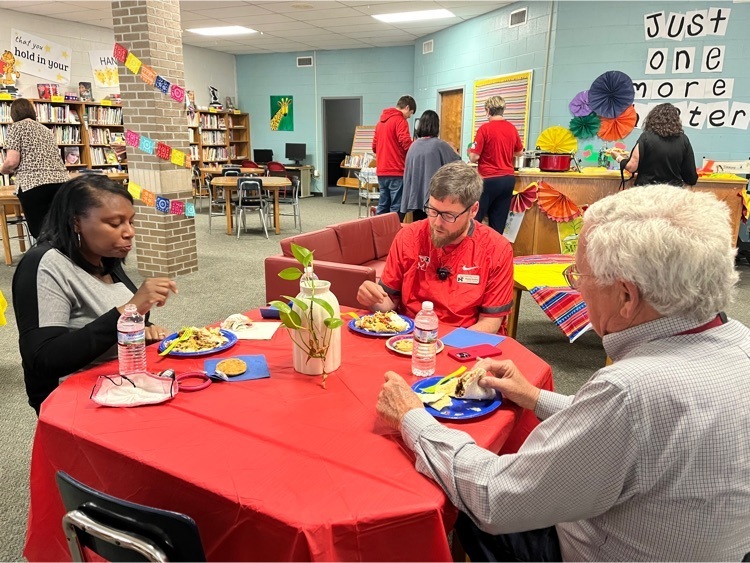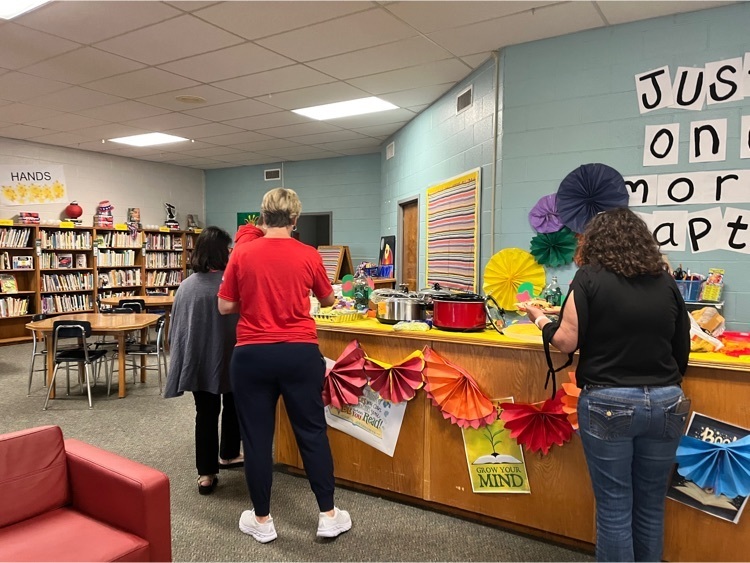 MJHS Spring Fling

MJHS Spring Fling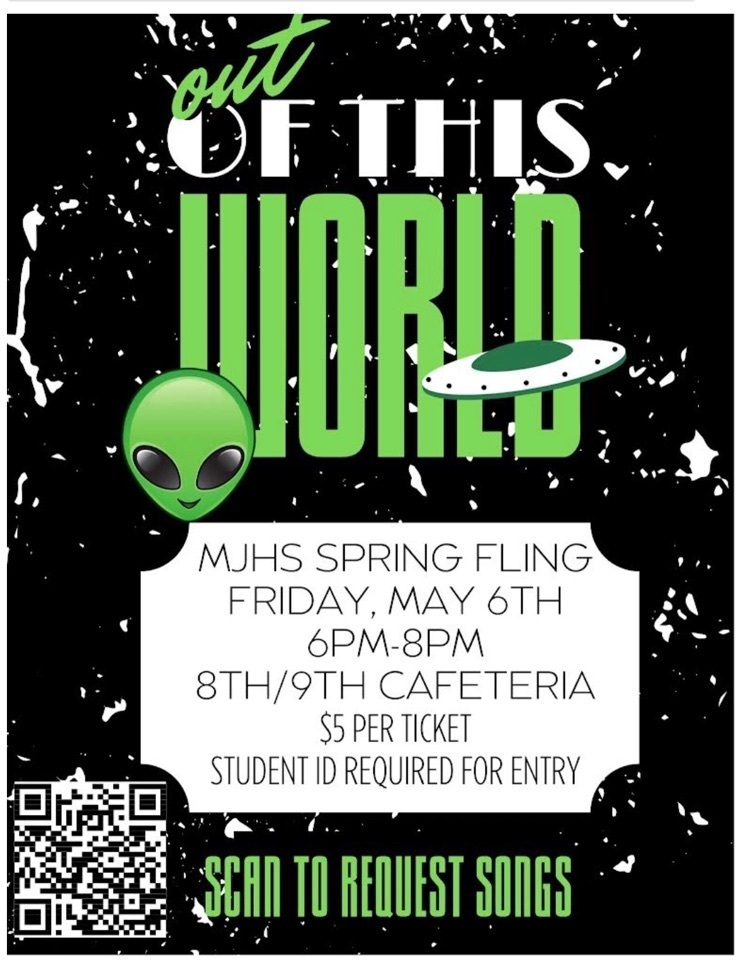 This Friday we need your support! Come fill these seats and cheer on both Patriot Soccer teams in our last HOME game of the season. The girls will be playing for a shot at 3rd place in the State Tournament and the boys will be looking to end the season on a high note as we take on Paragould. A loud and supportive crowd would be wonderful as we work toward our team goals and see our seniors play their last home game at Premier Bank Stadium. The Lady Patriots kick off at 5:00 followed by the boys. The gates will open at 4:00 Come be our 12th Man!!!!!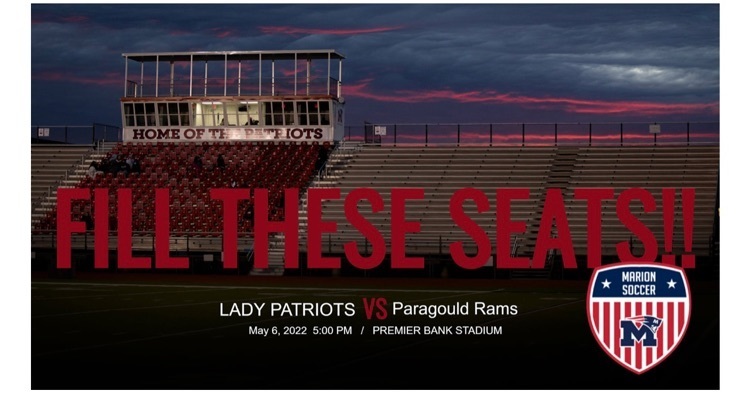 MATH IS FUN! Coach Kemp designed a competitive math game for review with drafts, team captains, races, and points given for fastest and most accurate solutions!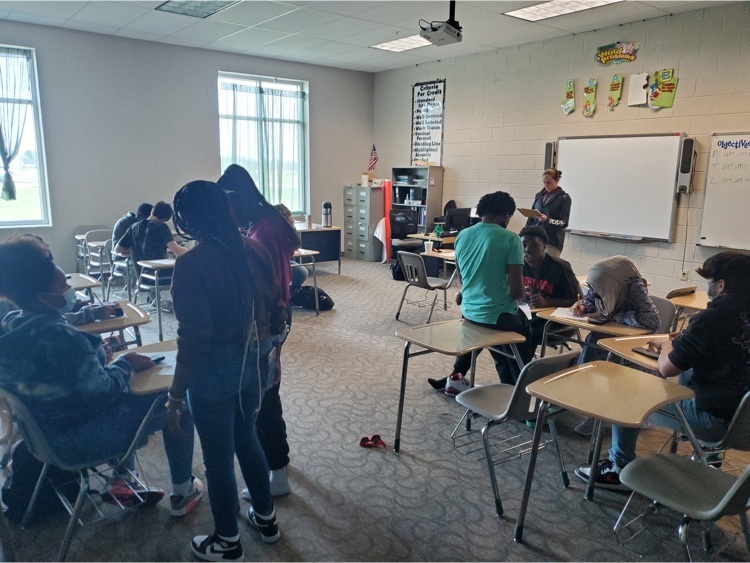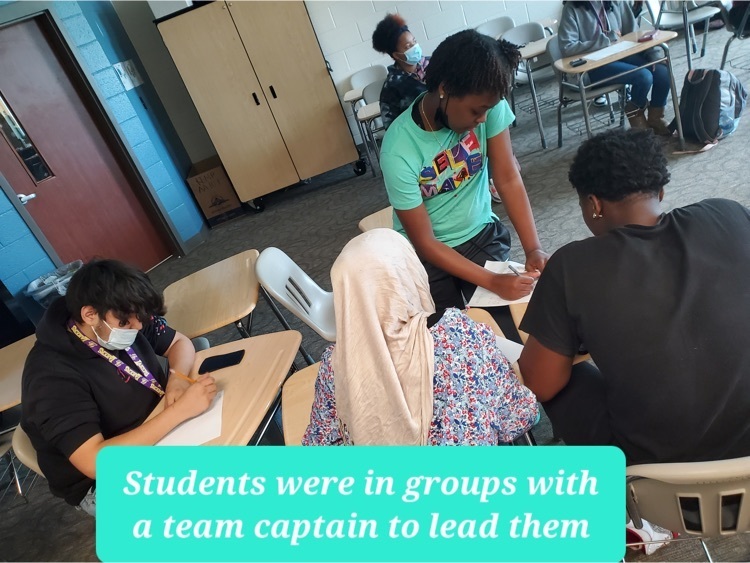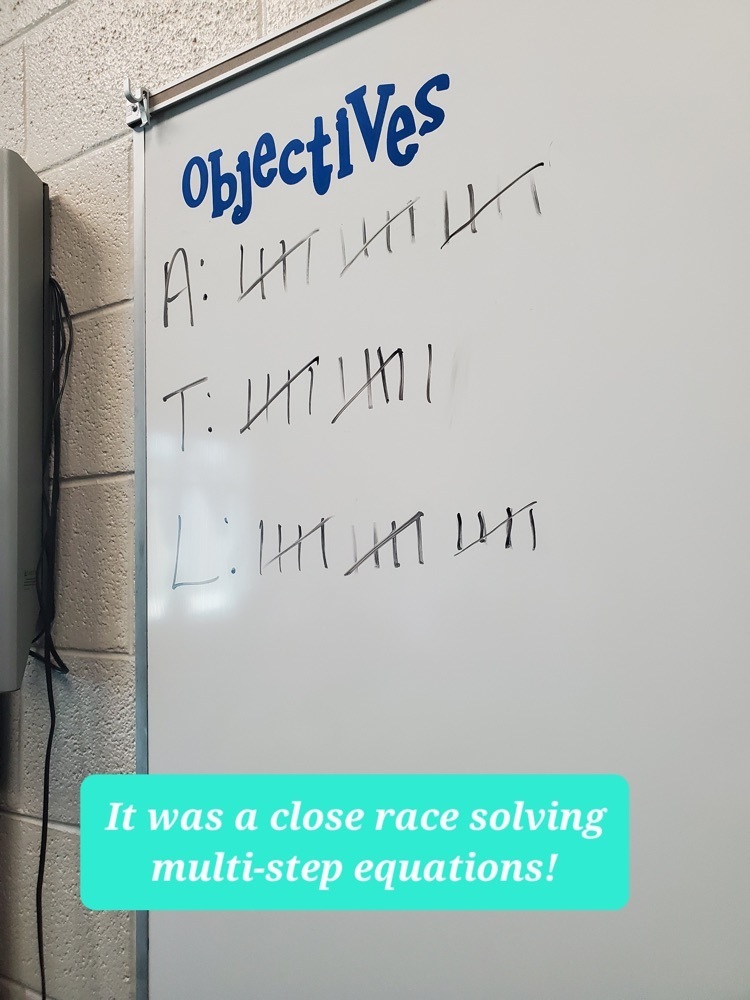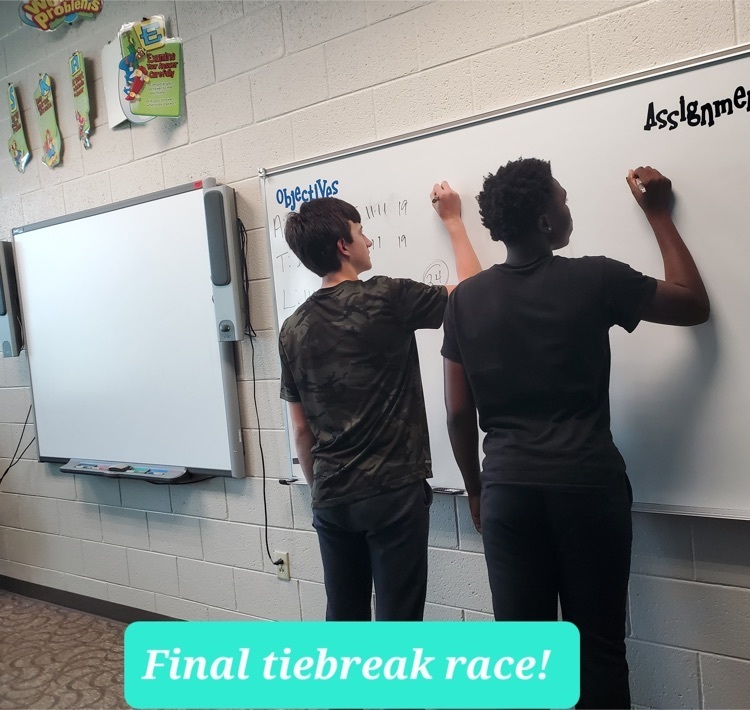 MJHS Spring Fling