MJHS students will receive awards on Thursday for Honor Roll, Perfect Attendance & MVP. This assembly will be held during the school day for STUDENTS only.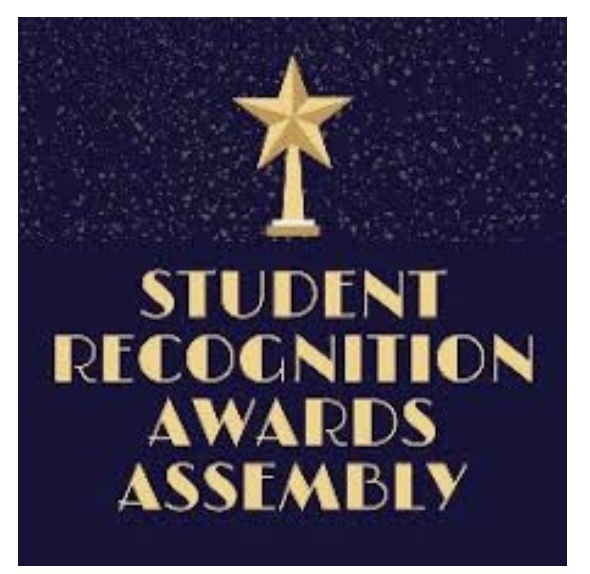 Report Cards were sent home with all MJHS students on Monday.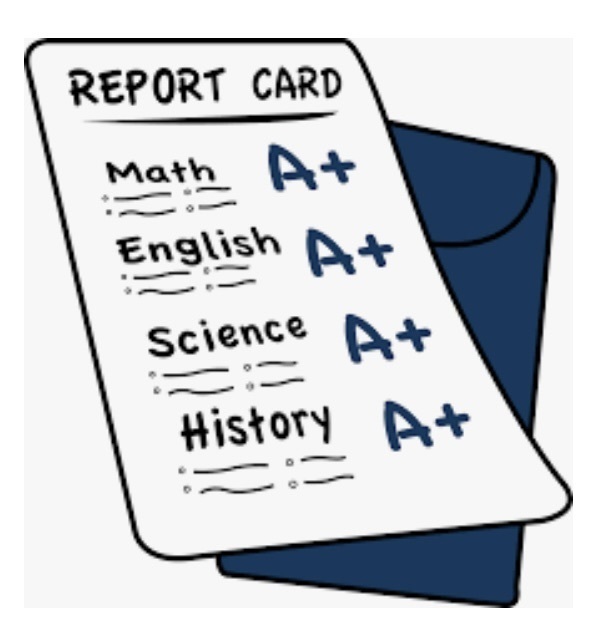 Molecular Molecules with Mrs. Shannon! 🧬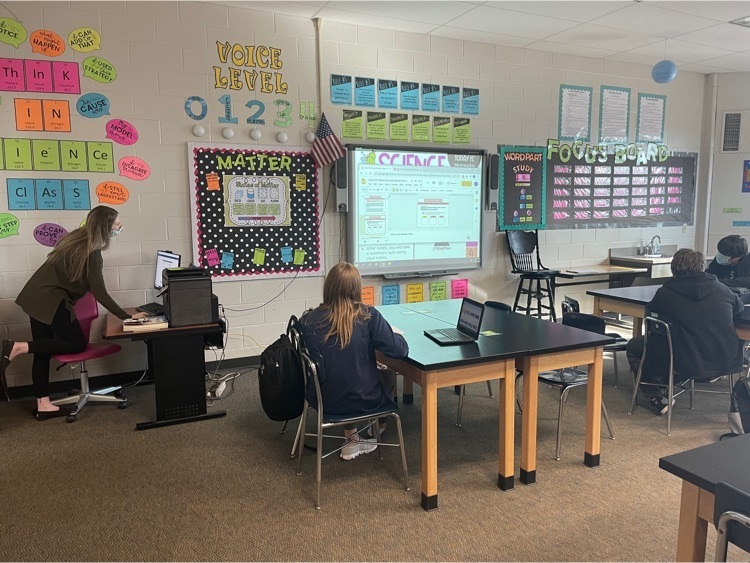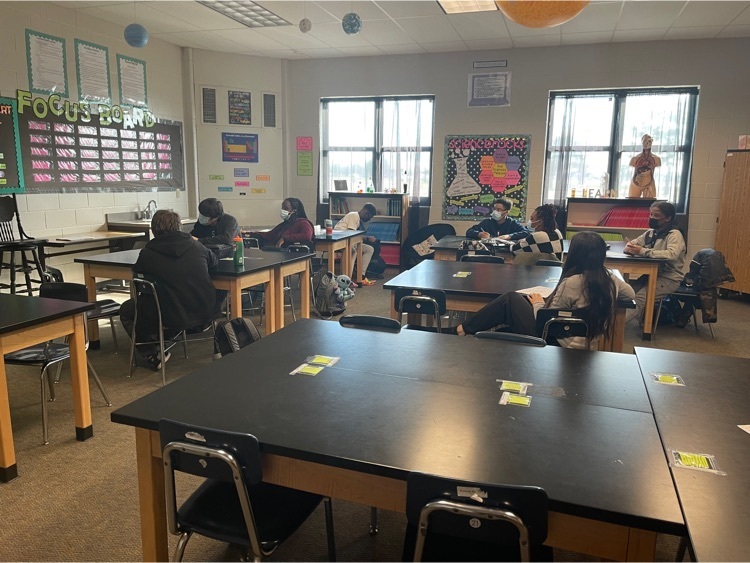 7th grade Spanish is working on numbers and their correct pronunciation.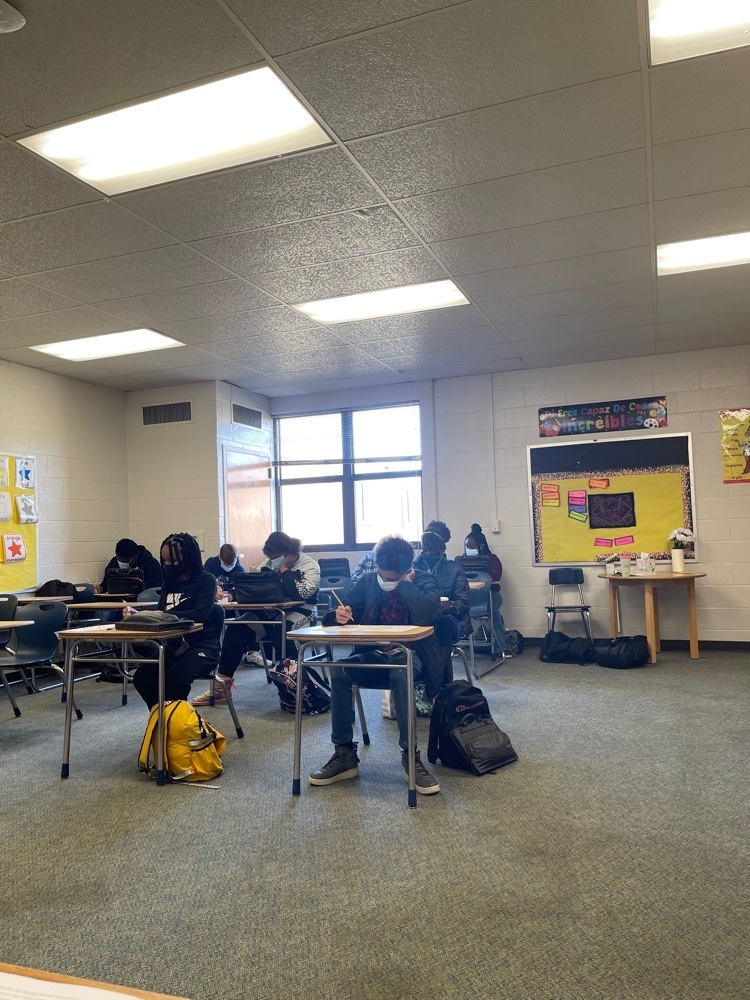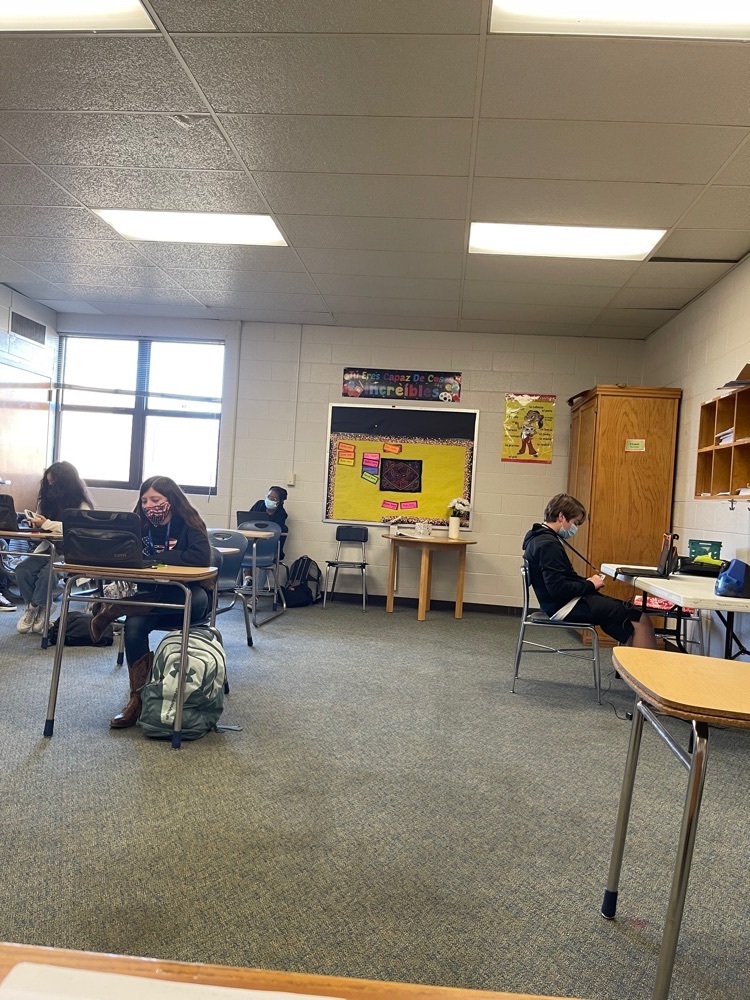 Survey of Business classes are learning to COLLABORATE & SHARE in Google Drive.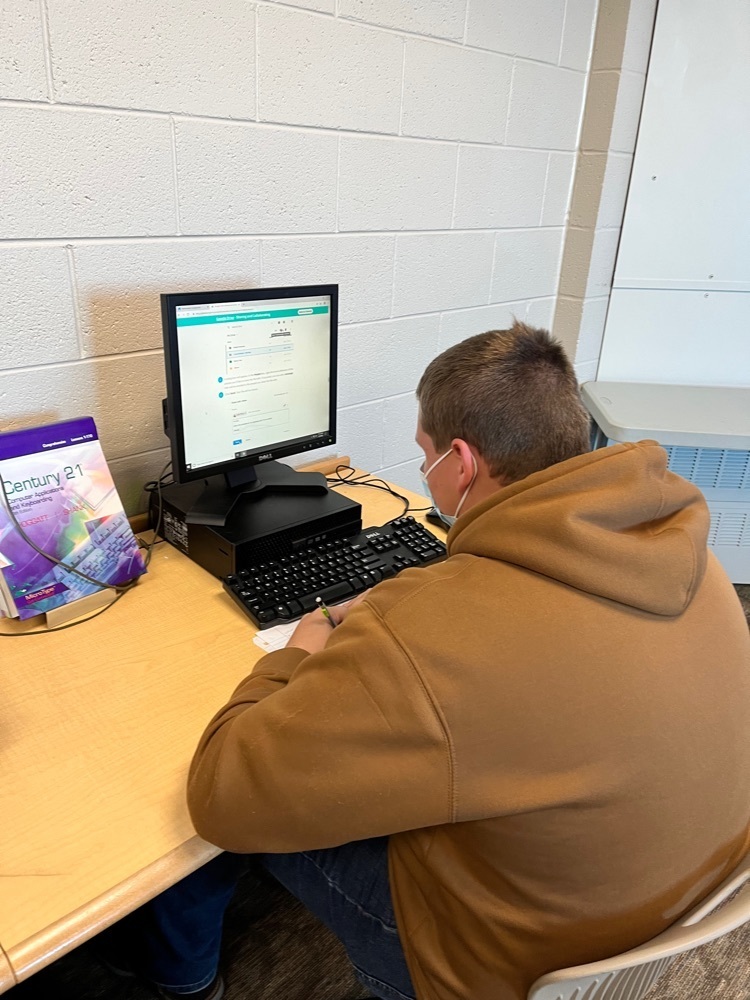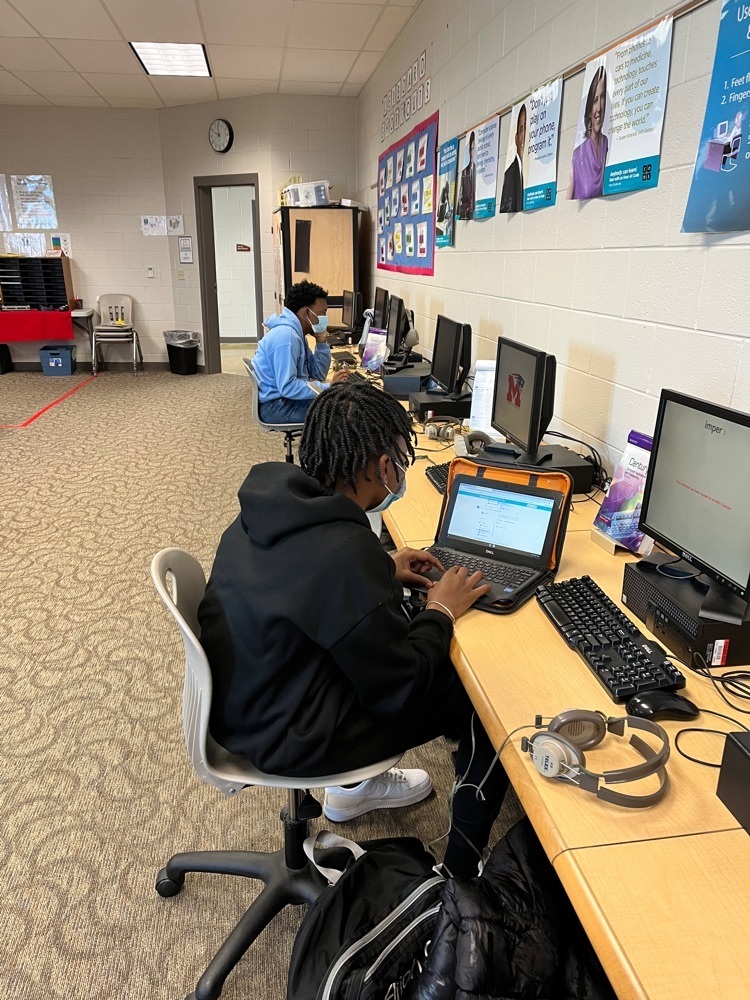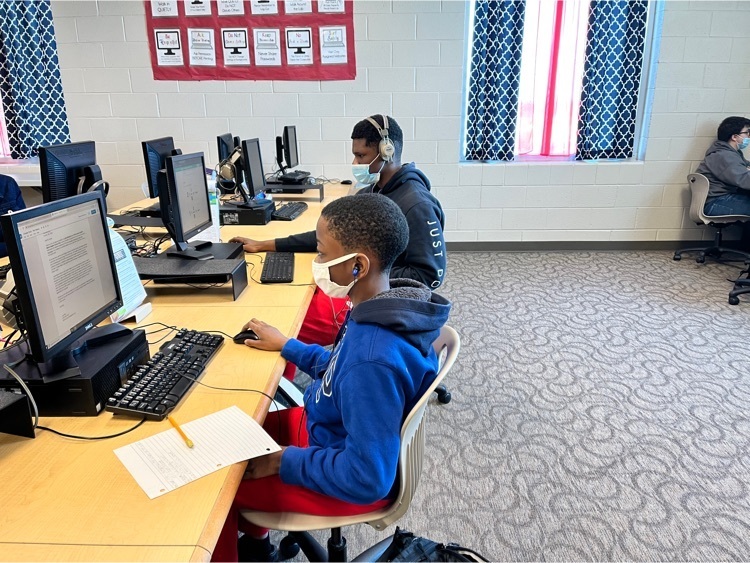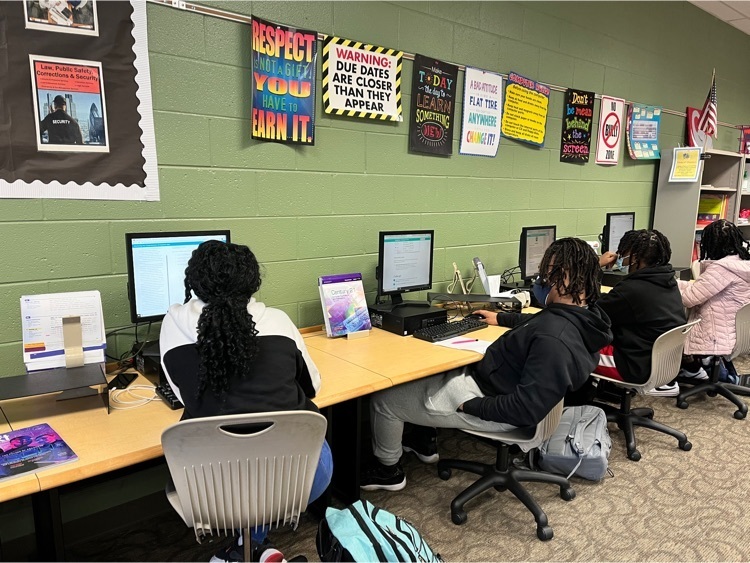 Exploring Business Application classes are practicing their lightning speed typing skills.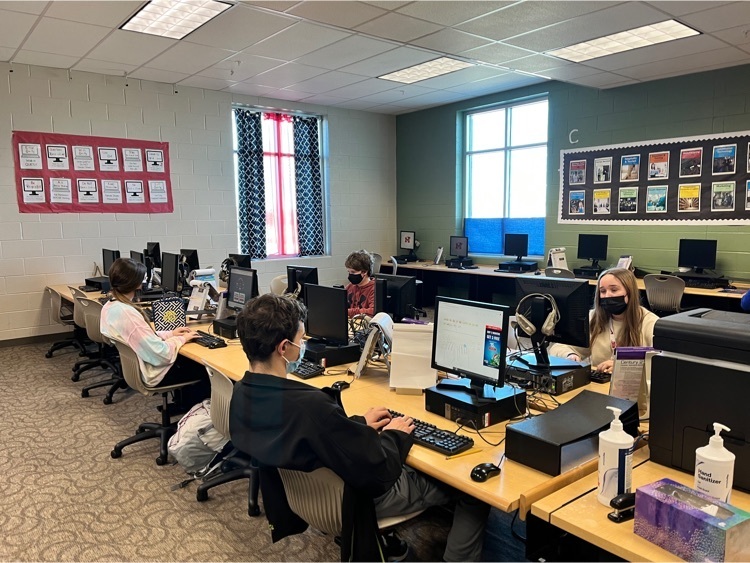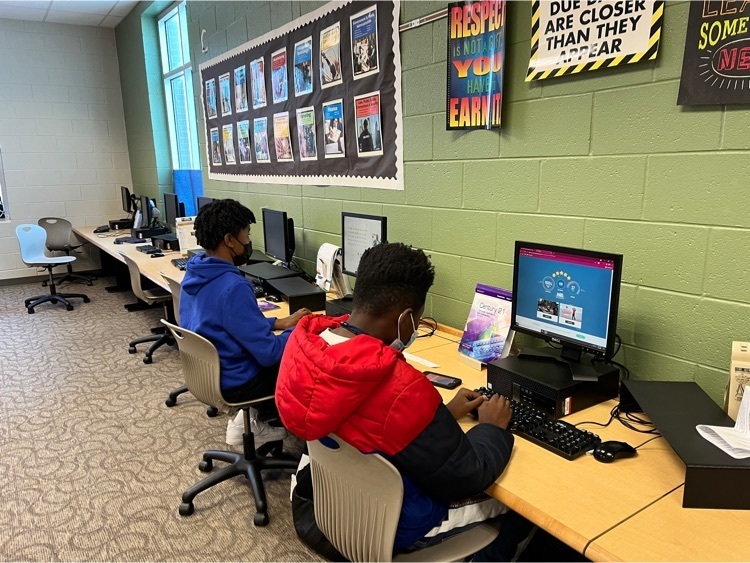 We are in full swing at MJHS.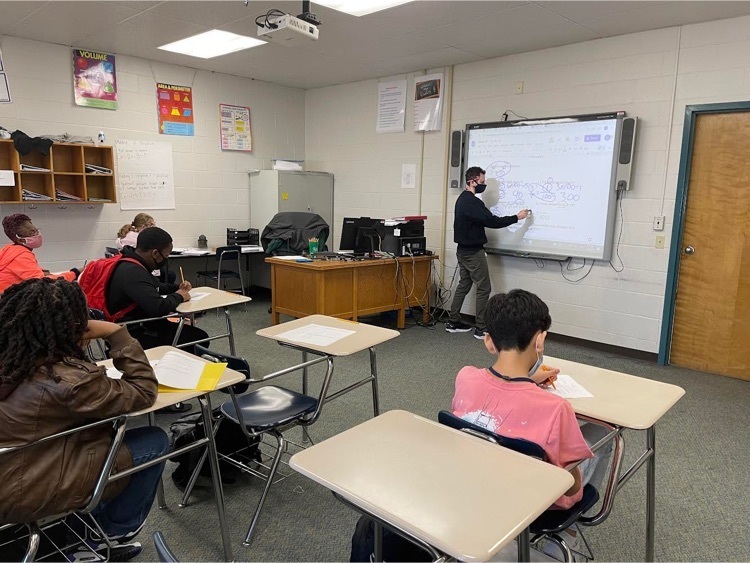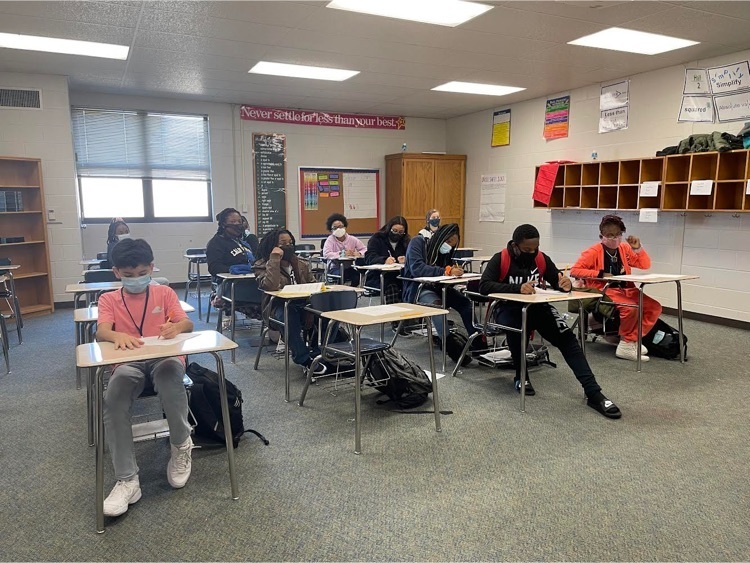 Report Cards will be sent home with all MJHS students on FRIDAY. ✏️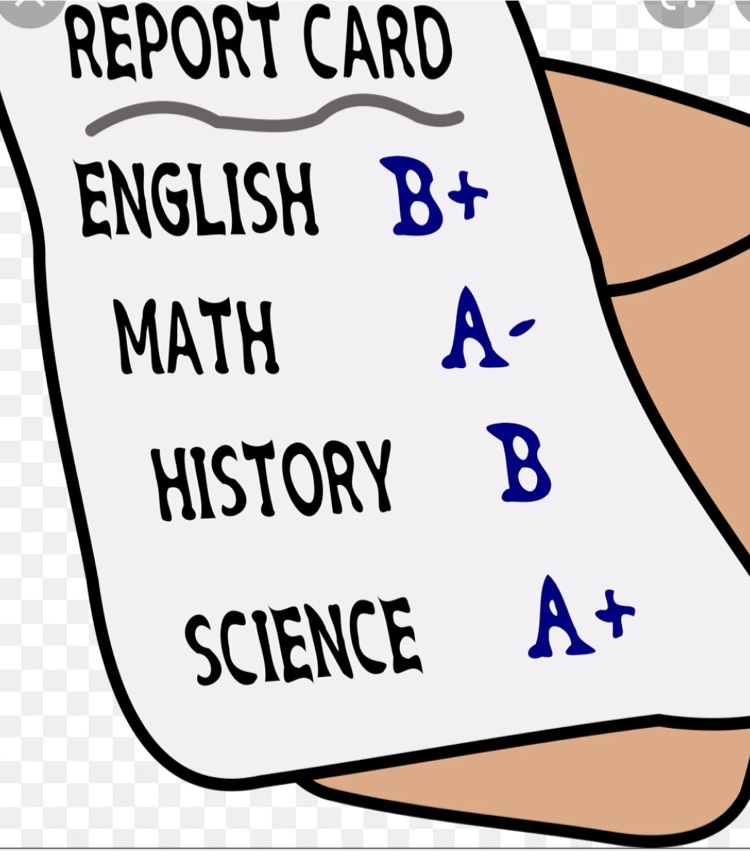 Happy New Year! We can't wait to see everyone TOMORROW.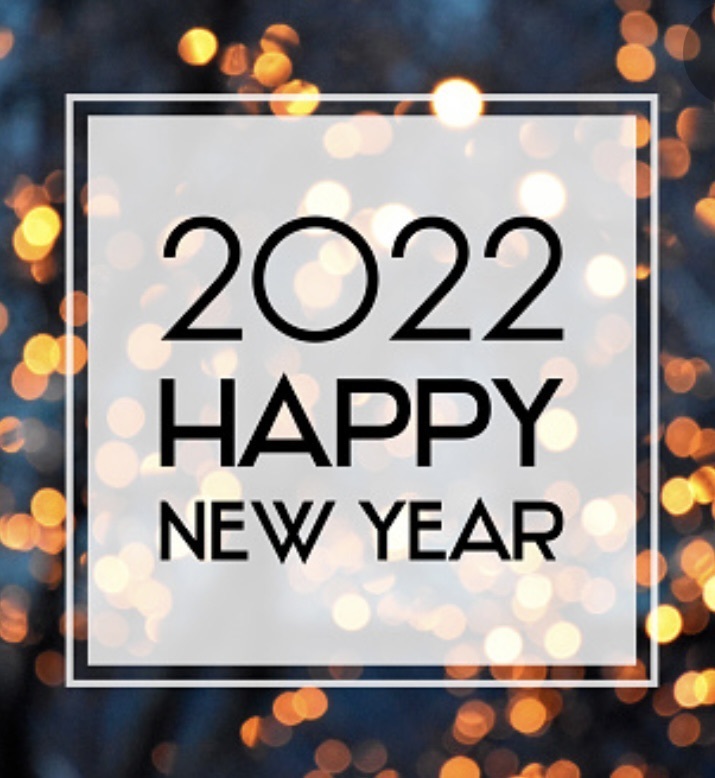 Don't be a Grinch, BE KIND!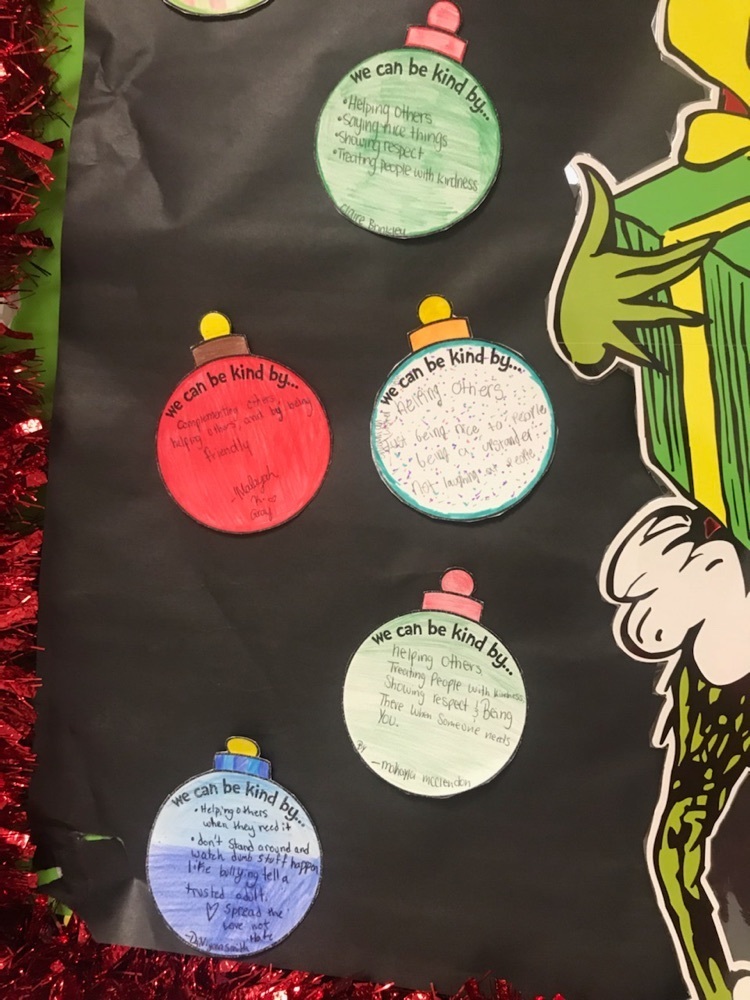 ~Mrs. Gill's Blue Lobsters ~ Only 1 in 2 million lobsters are BLUE. Mrs. Gill spreads the message to be like a blue lobster & embrace, "Lucky to Be Different" instead of trying to "fit" in. The students painted wooden lobsters to decorate their class tree. Each ornament was unique just like them.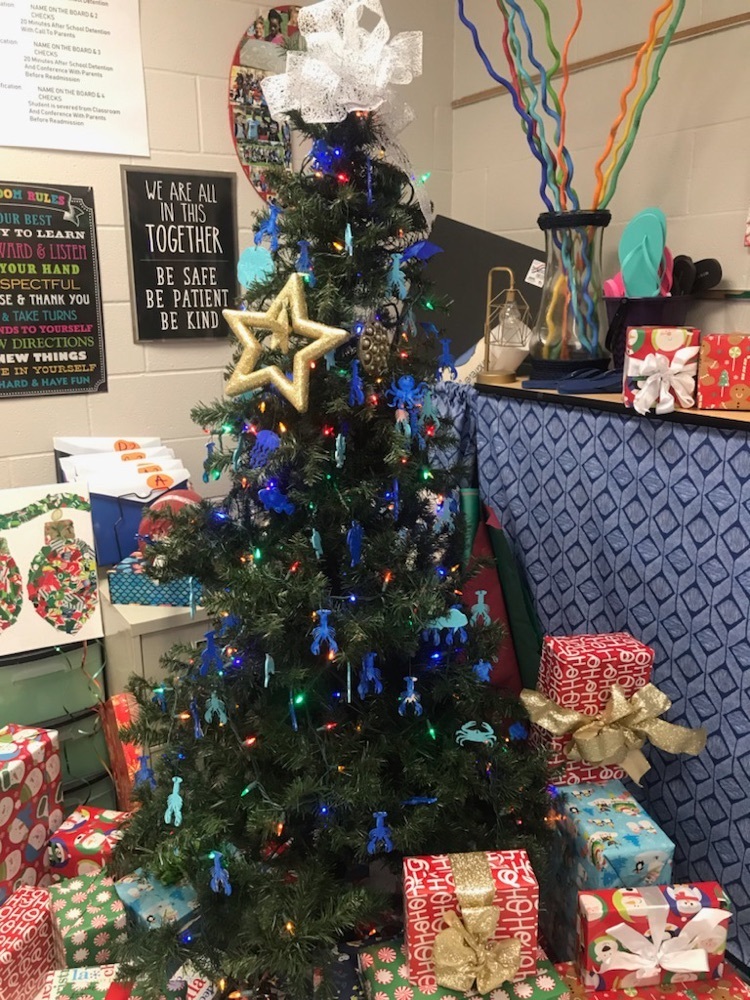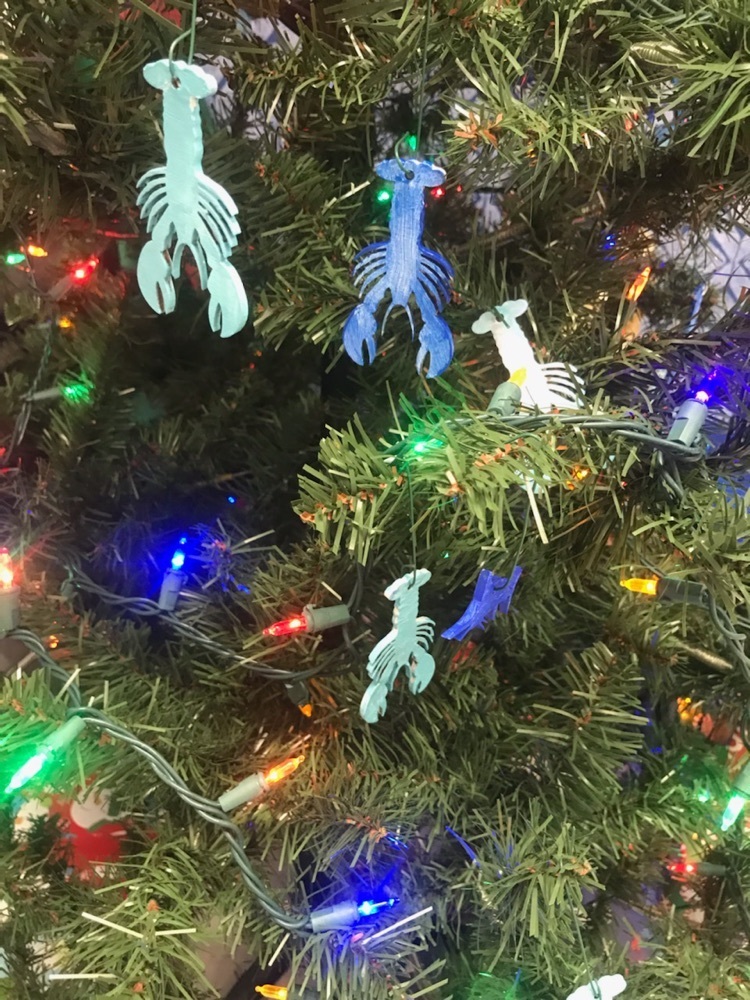 Hunger Games with Mrs. O'Brien's class.

The 7th grade Student Council raised $150 through the Angel Tree fundraiser at lunch to donate to EAYS . Great Job to all the 7th grade students for raising the money and learning to give back.

Patriot Time Challenge winners 1st-Gill, 2nd-Profitt, 3rd Phillips. This was a 9 week competition and the homeroom with the most trophies earned on Edmentum were rewarded with donuts. 🏆 🍩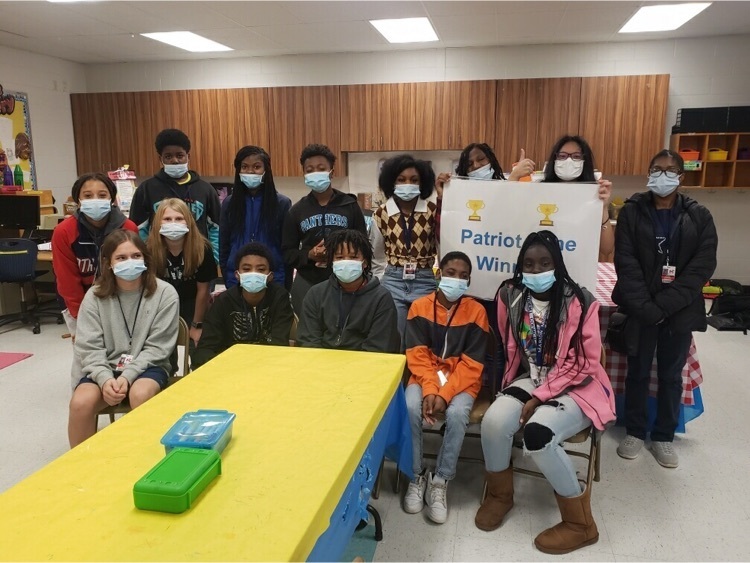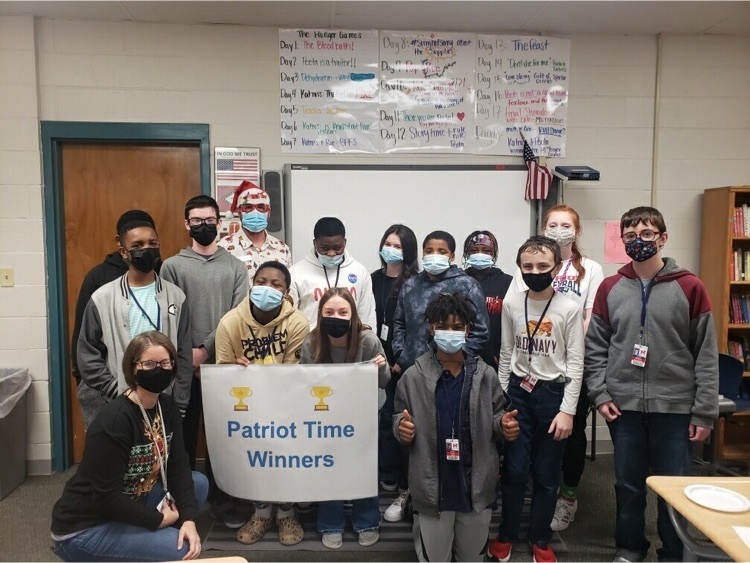 You never know who you will find checking out books and helping the students in the library.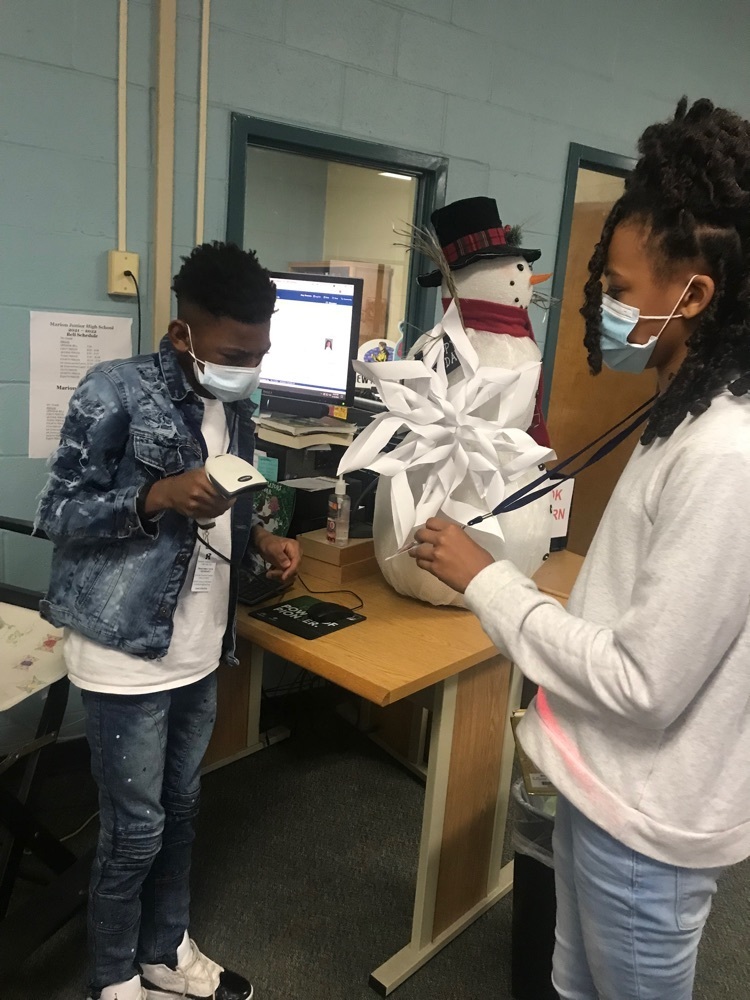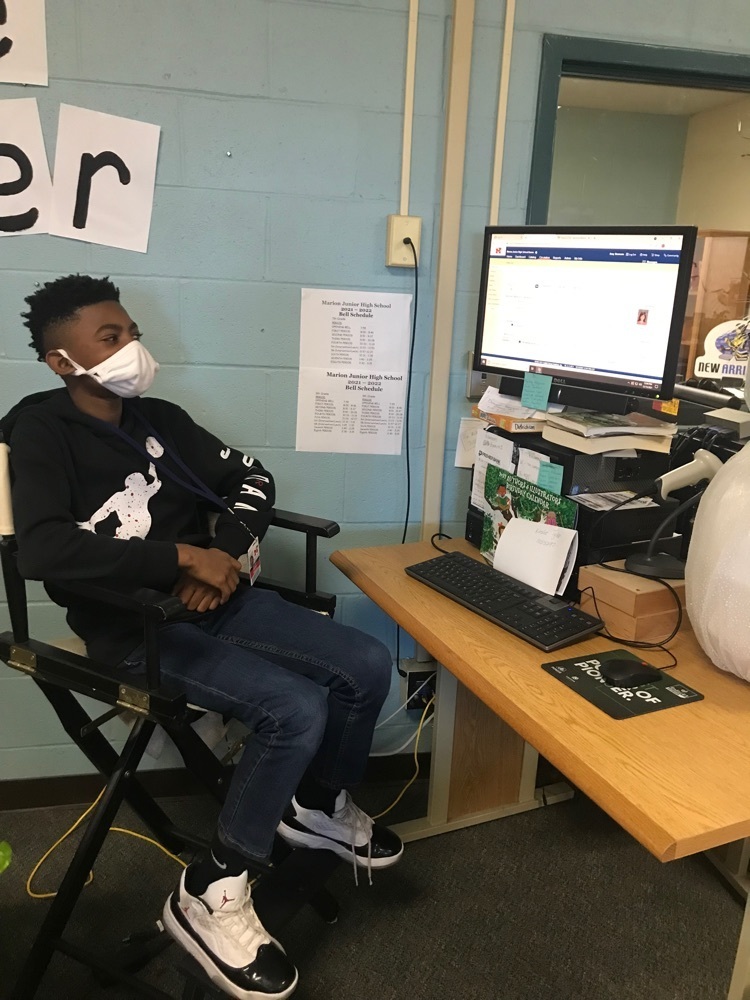 Happy Thursday from the 7th grade!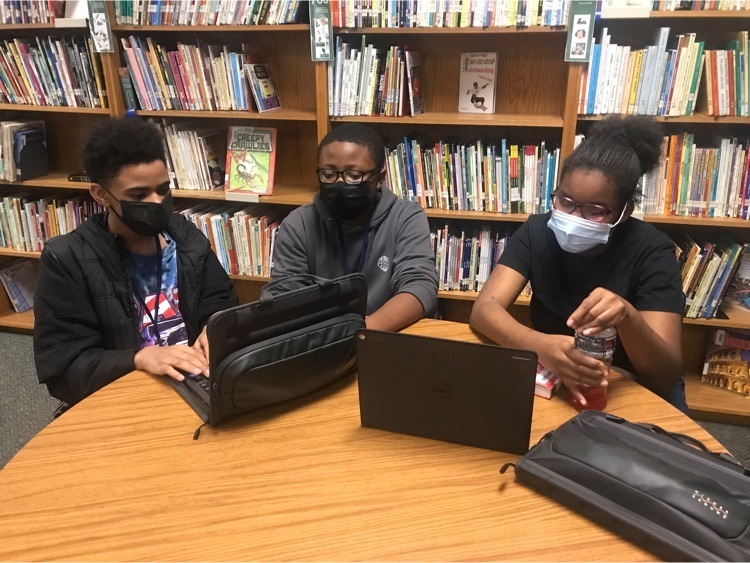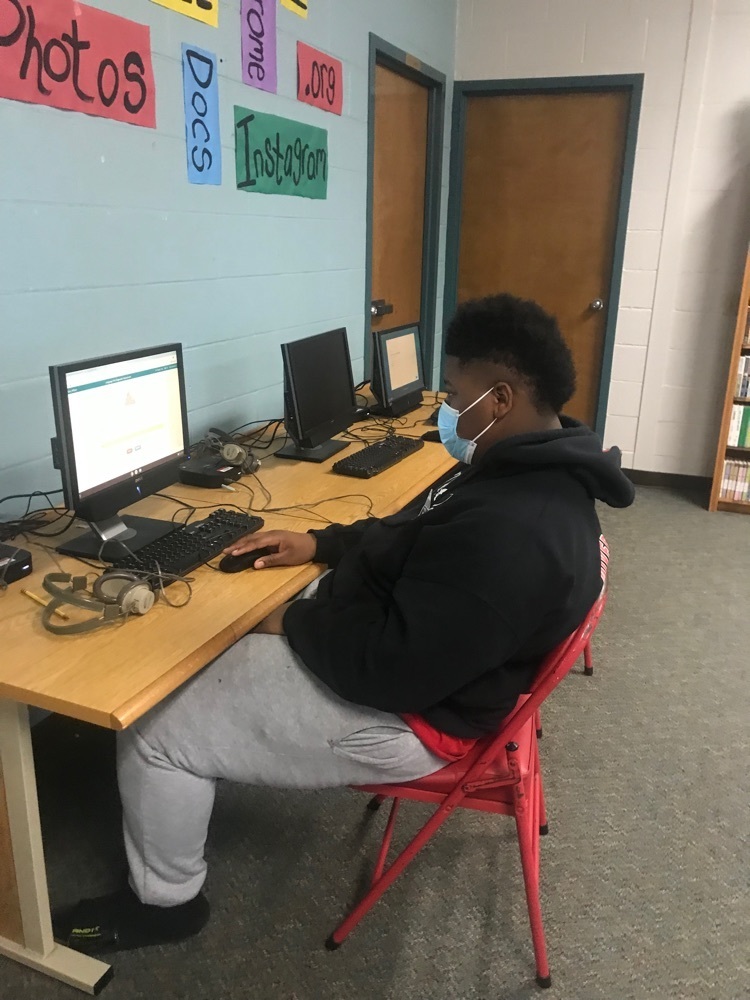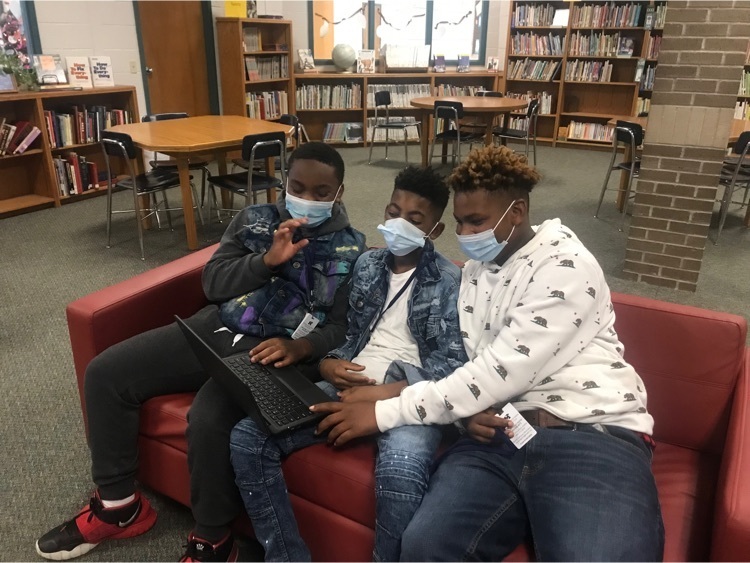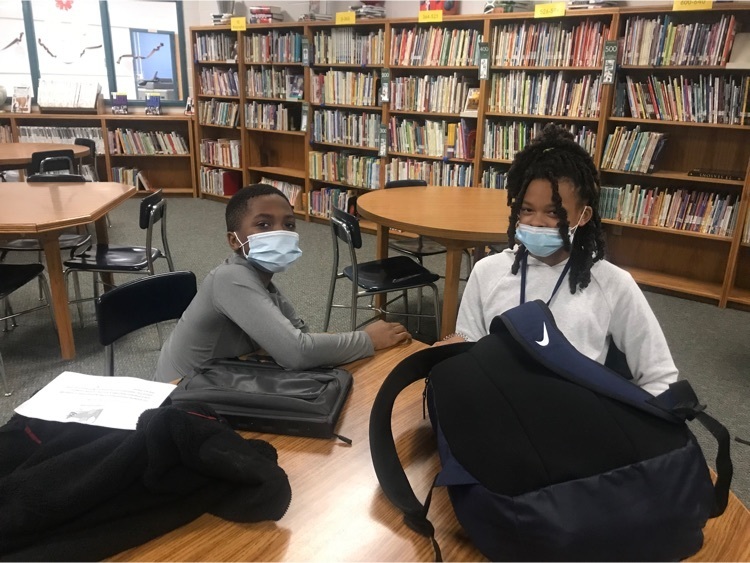 Our Leadership and Service Learning students traveled to our local nursing home, Willowbend, today to deliver handmade Christmas blankets. While they were there, they helped the residents create sand art, visited and talked, and even sang carols. Mrs. West, the LSL teacher is incredibly proud of the hard work they have put in over the past month and of how well all of the students behaved today, and how compassionate each student was. As a Patriot family, this is absolutely a moment that should shine. You are all doing an amazing job with these students and the community can see it through their love languages in service. Thank you so much.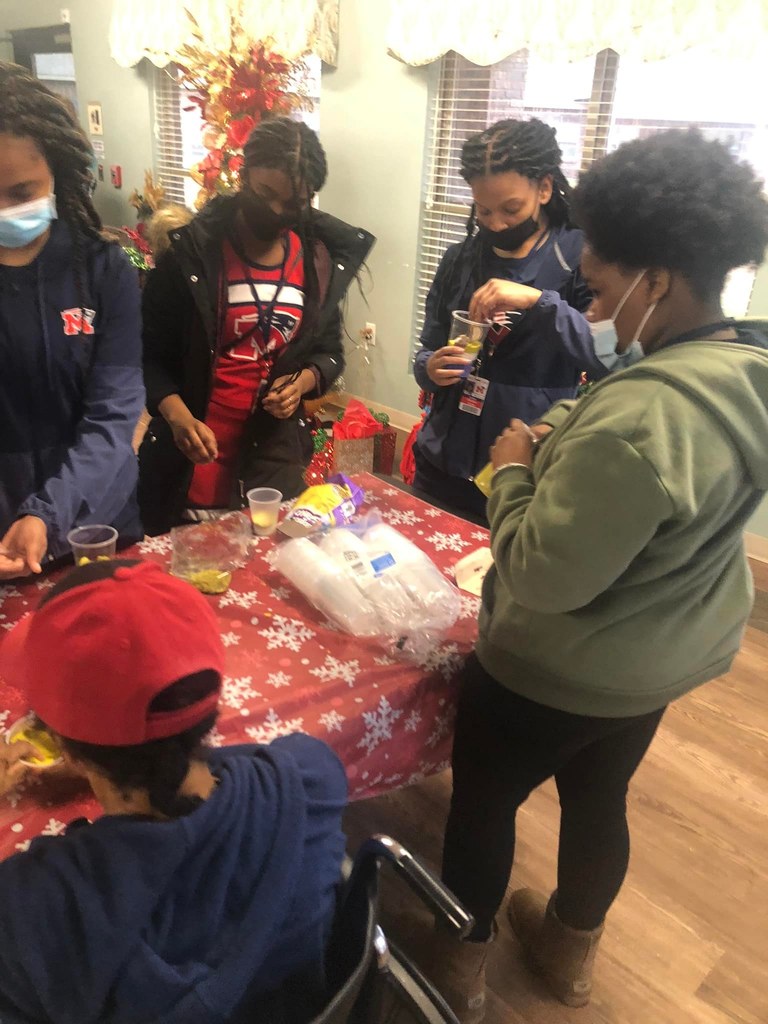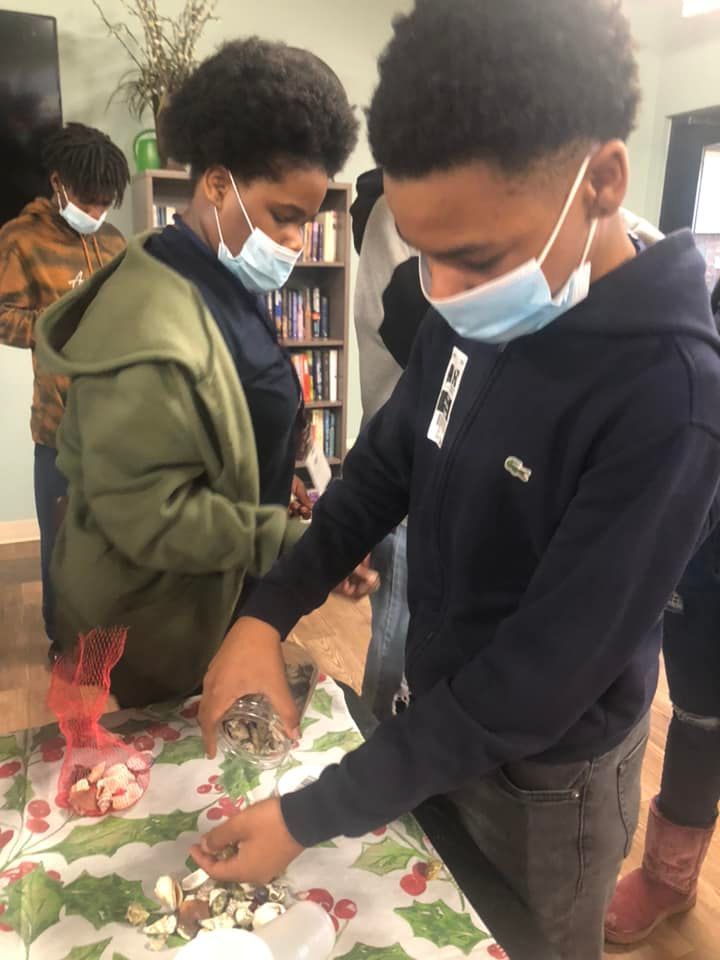 Mr. Merry Christmas 🎄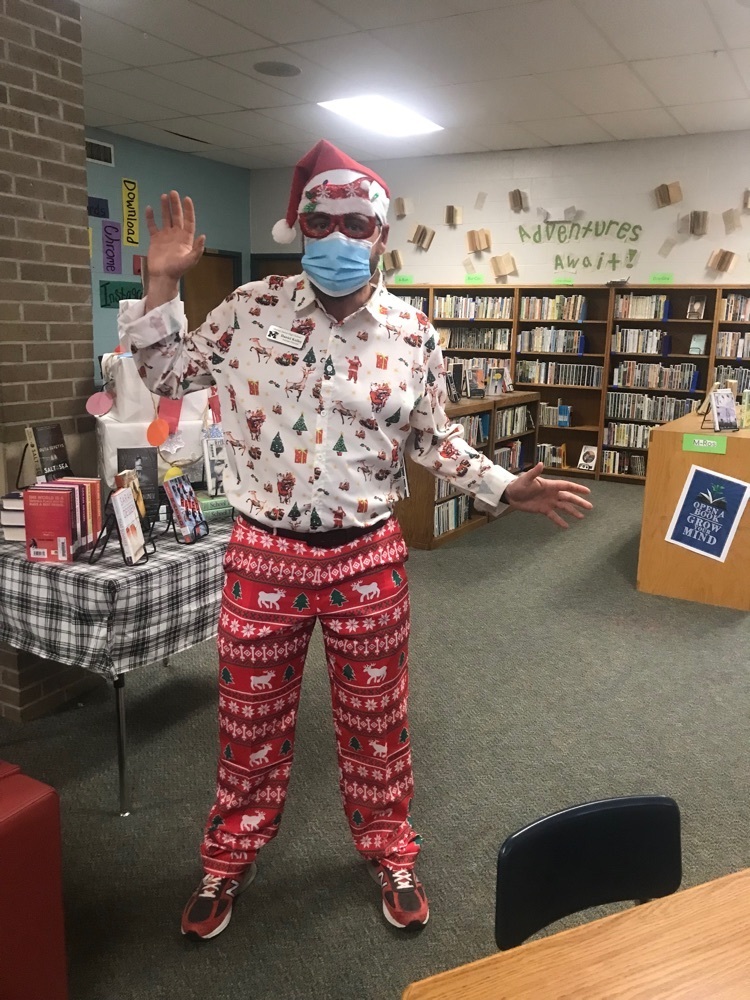 Santa Snacks 🎄🎅🏻 Shout-Out to all the wonderful MJHS parents who provided the staff with so many treats today!! We can't thank everyone enough for all the goodies. You have made our day brighter and our bellies full. Merry Christmas!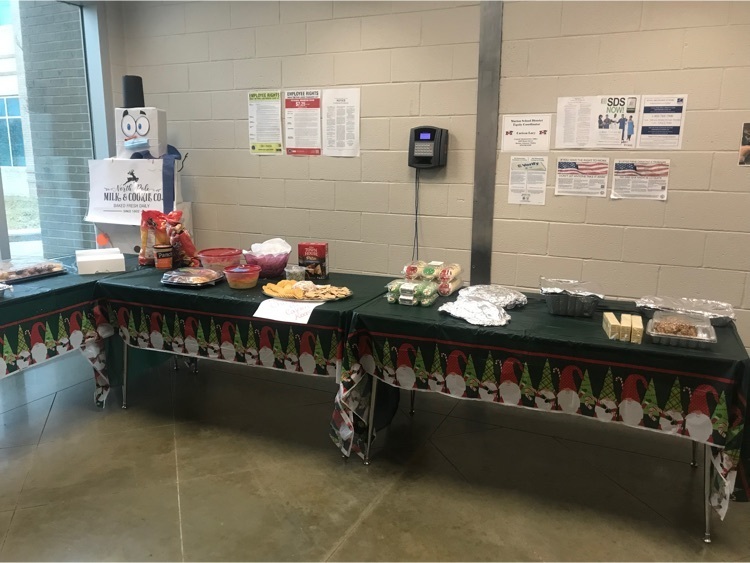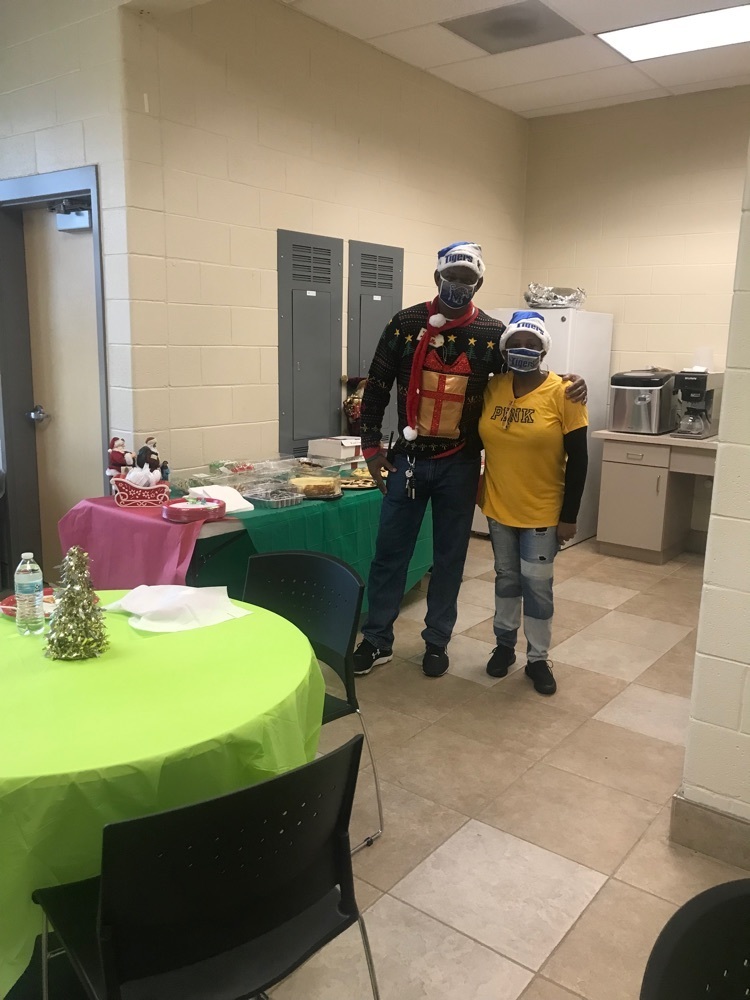 Mrs. Nash's class is creating beautiful ornaments to decorate their Christmas tree.