Back to School with 7th grade!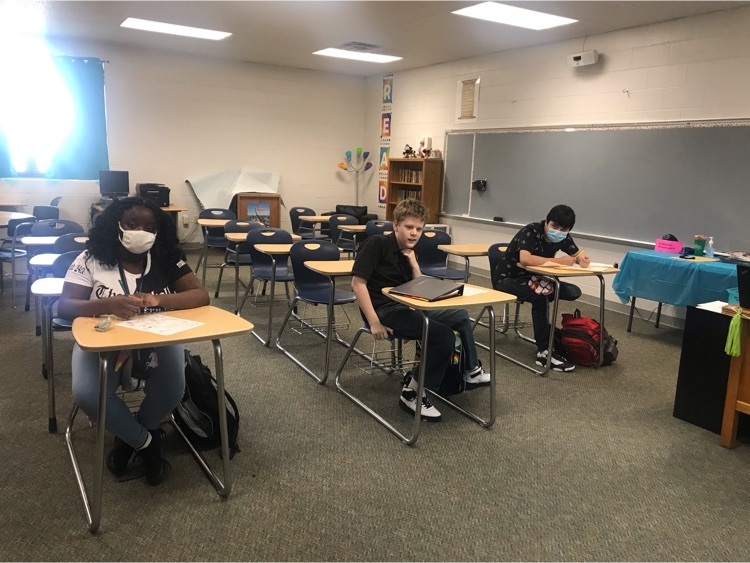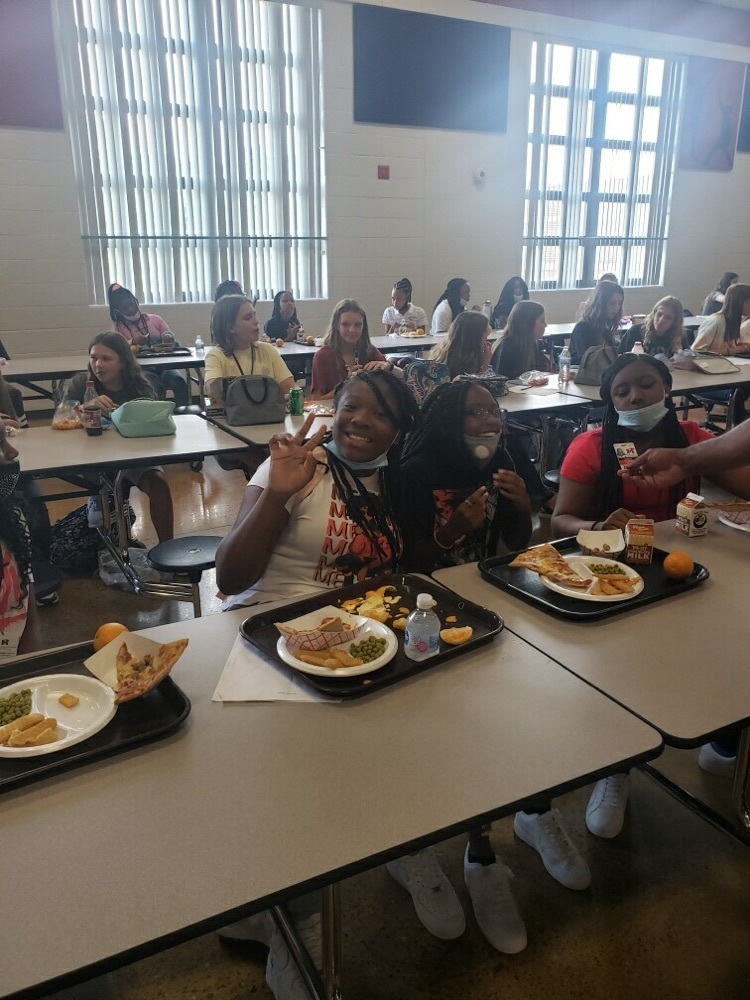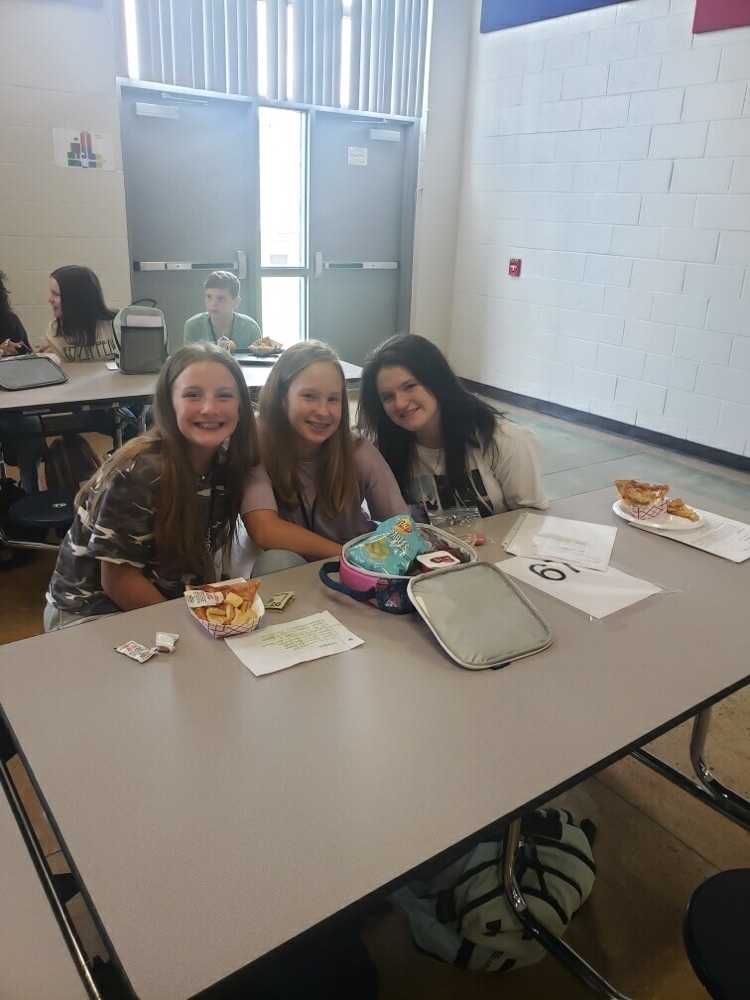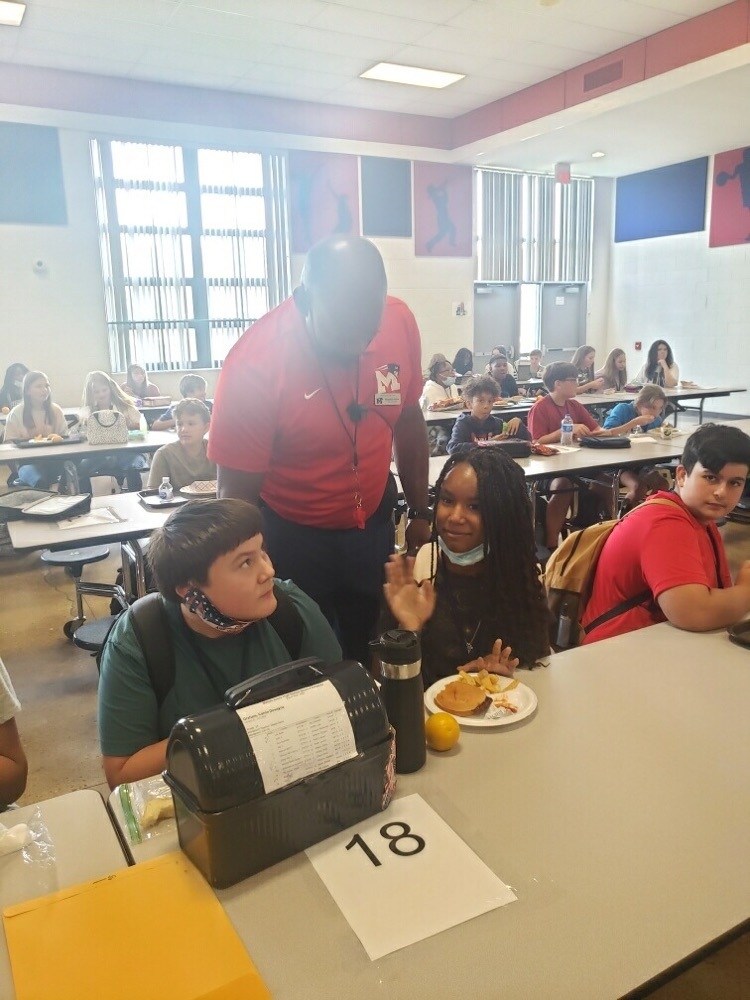 Welcome Back!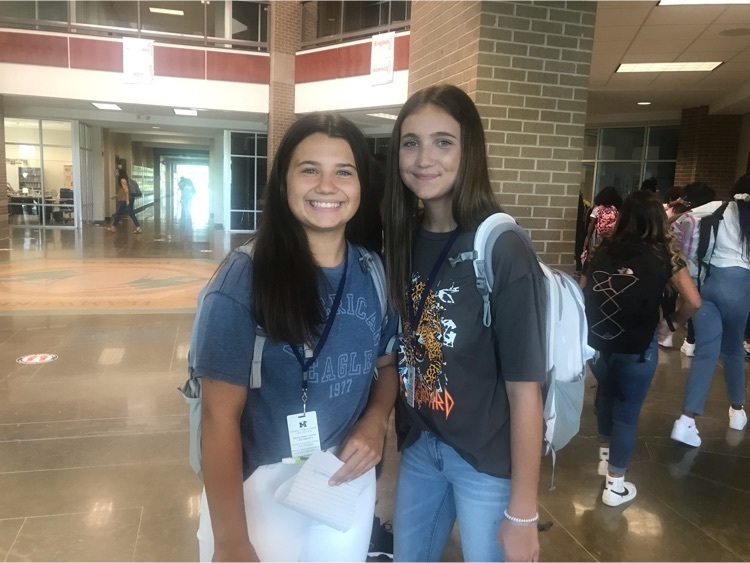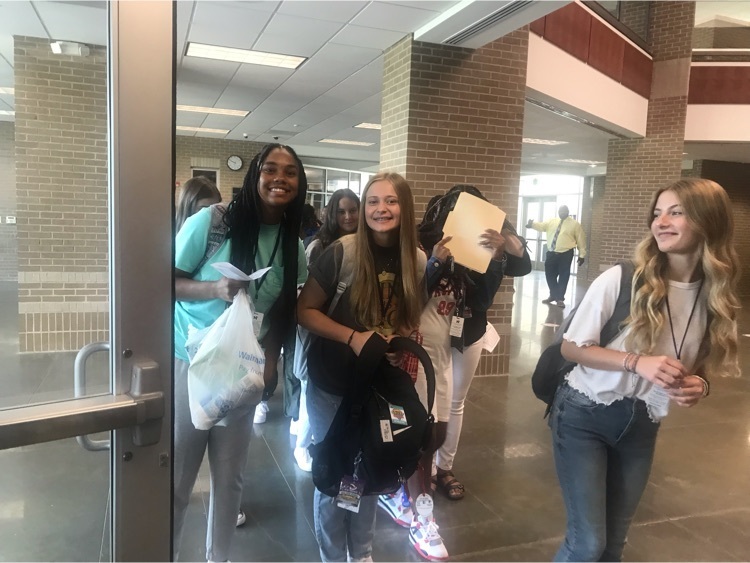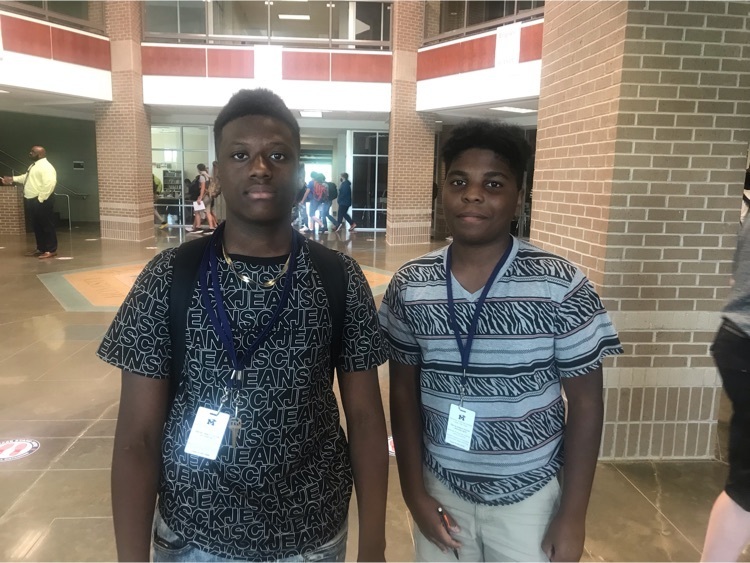 Back to school FUN!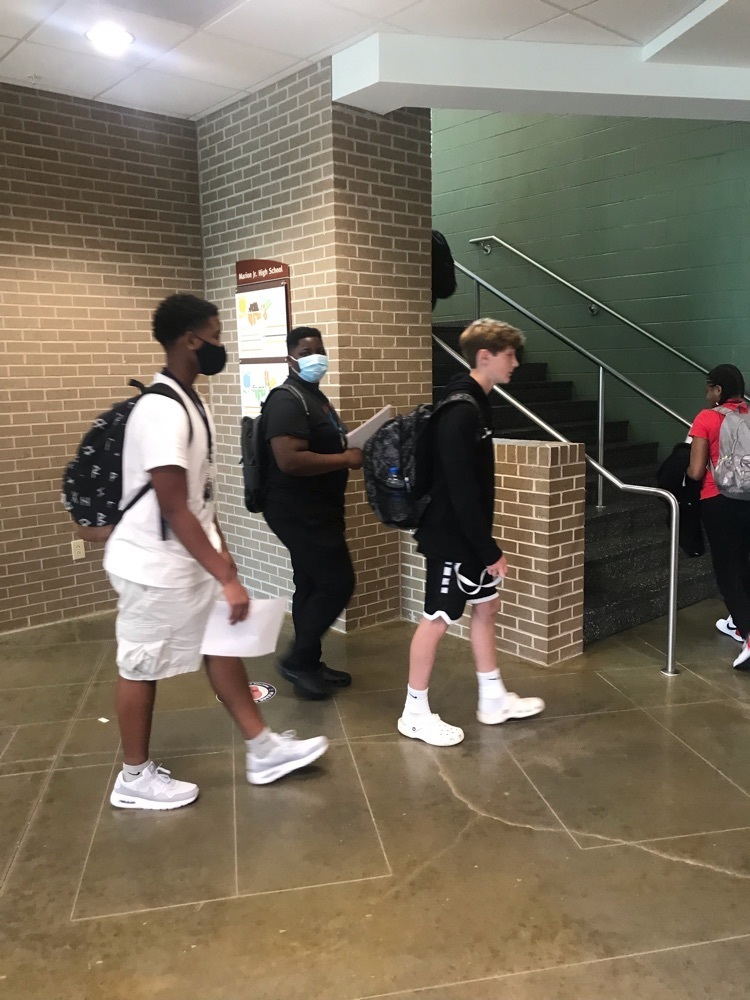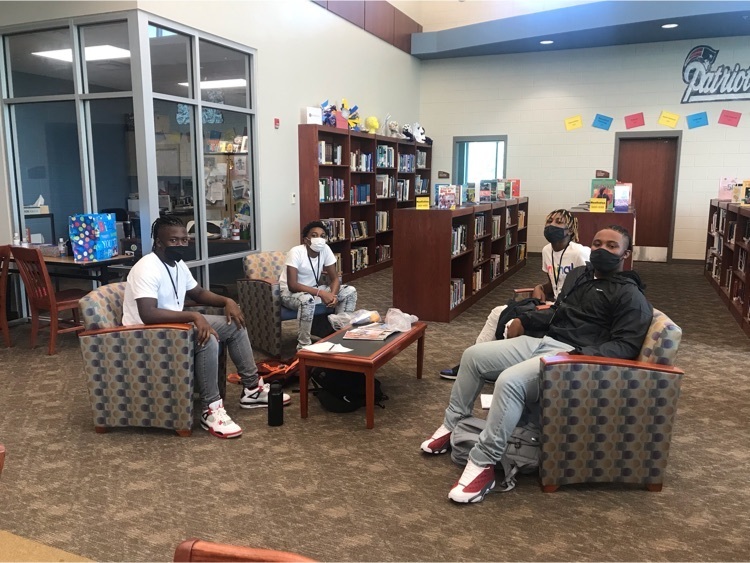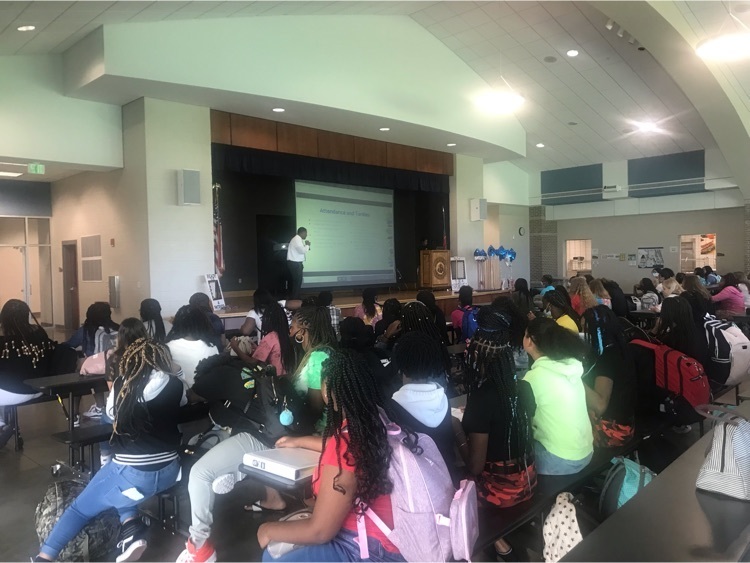 Welcome Back!!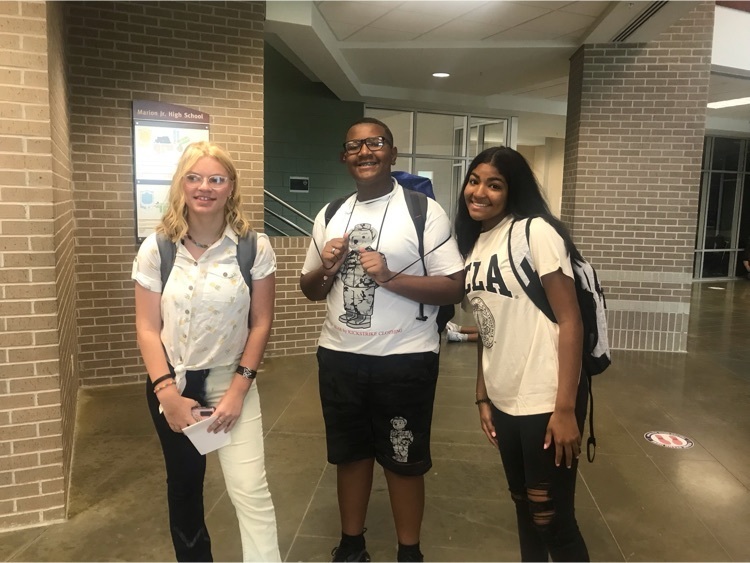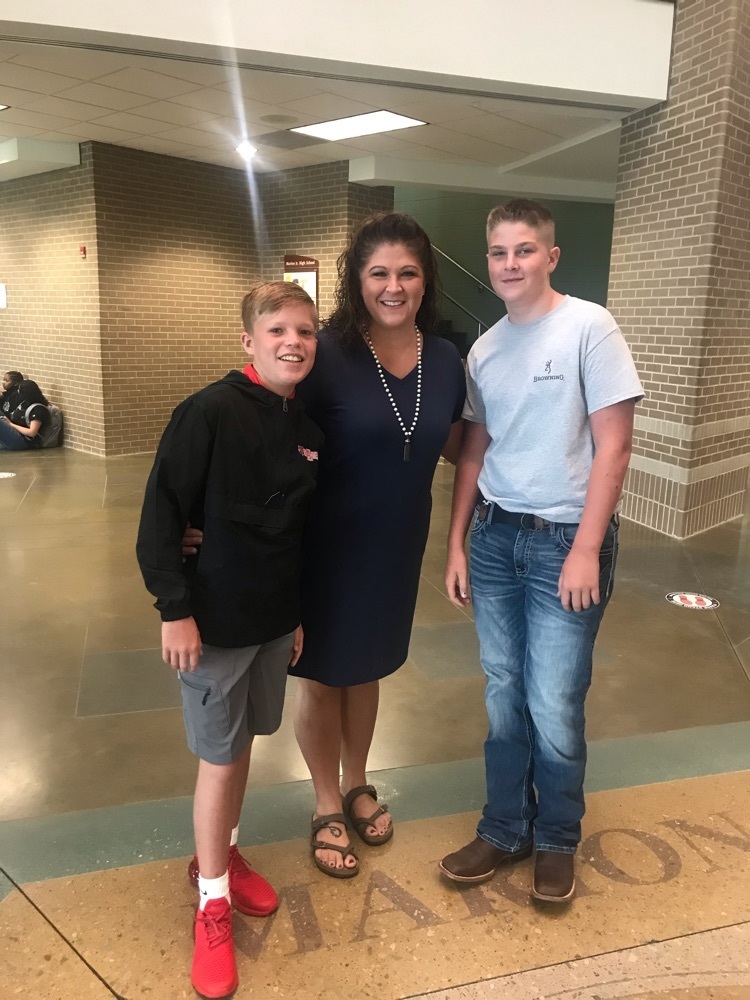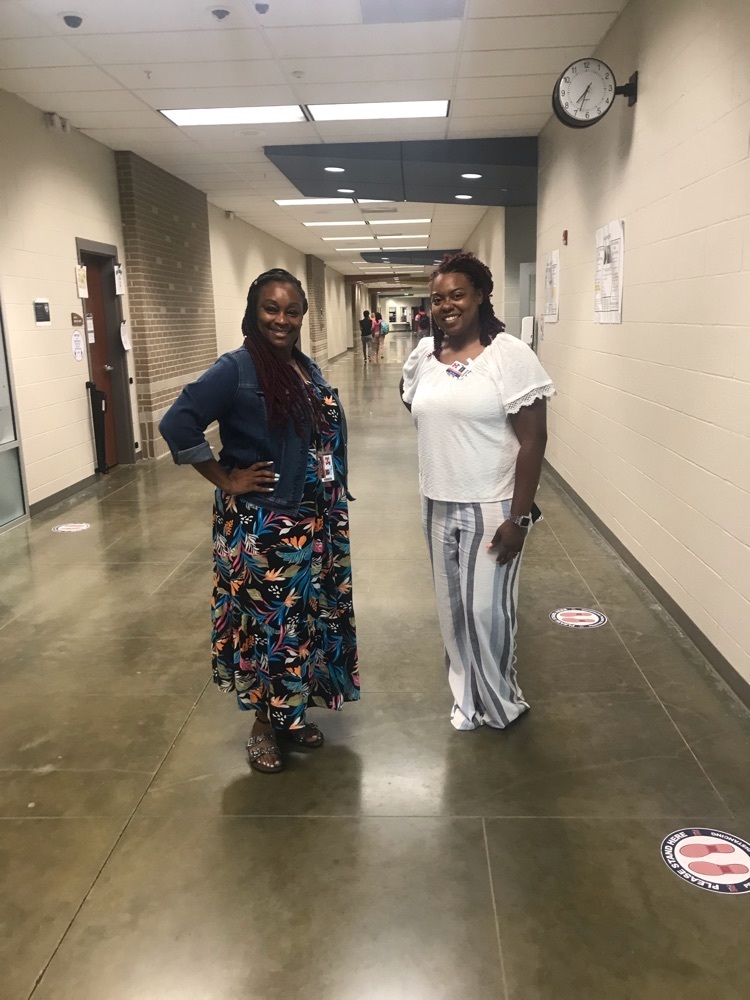 Back to school @ MJHS!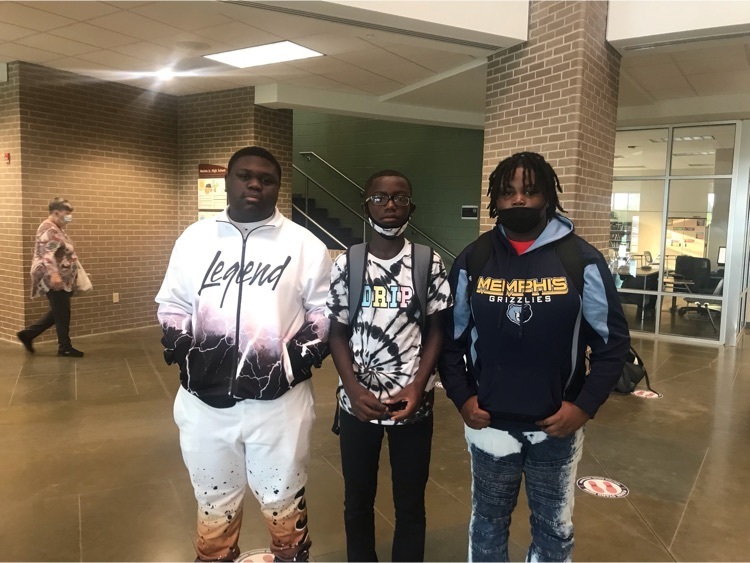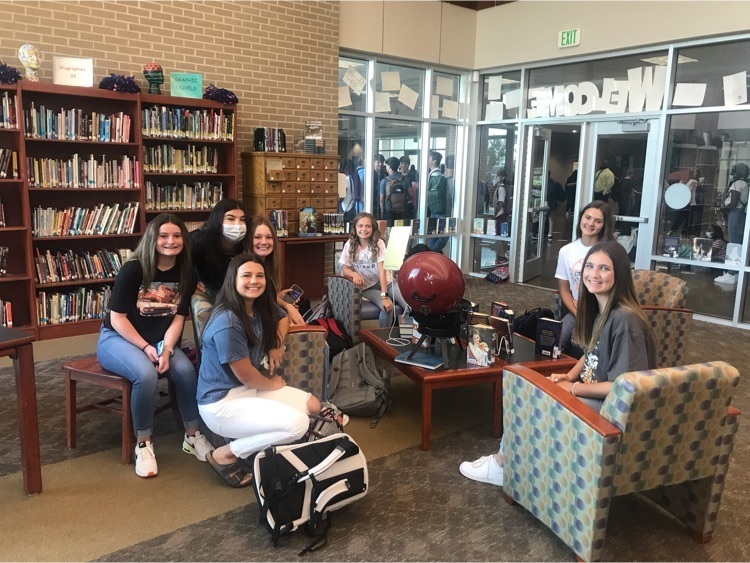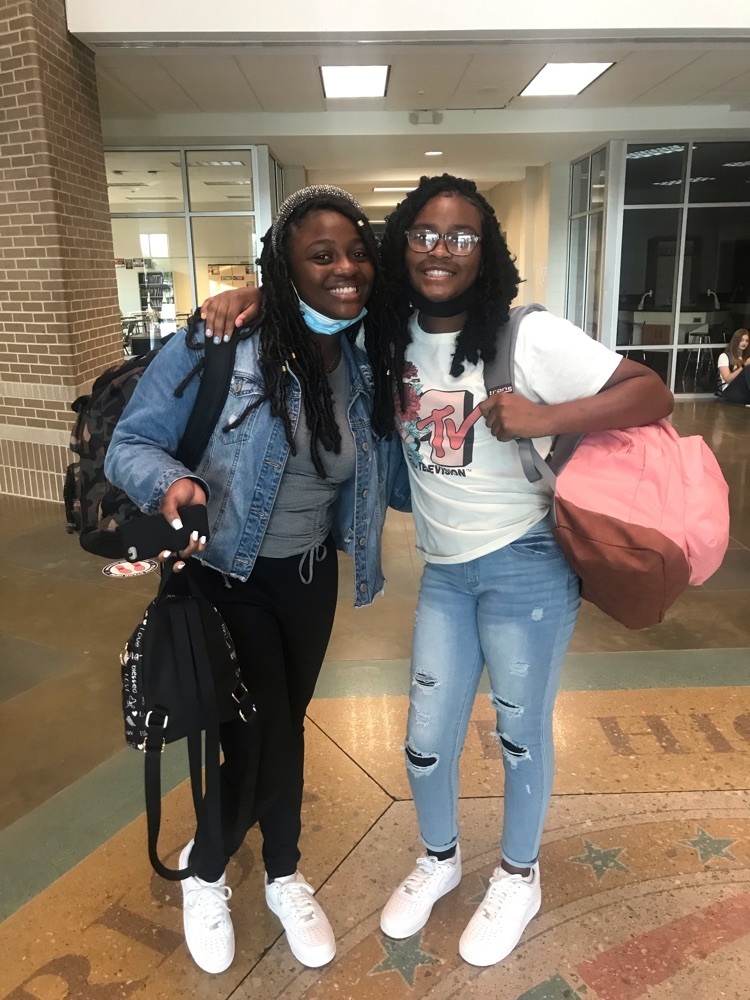 "PLAY is the highest form of RESEARCH." These teachers may look like they are playing during back to school PD but really they are doing RESEARCH for the upcoming school year.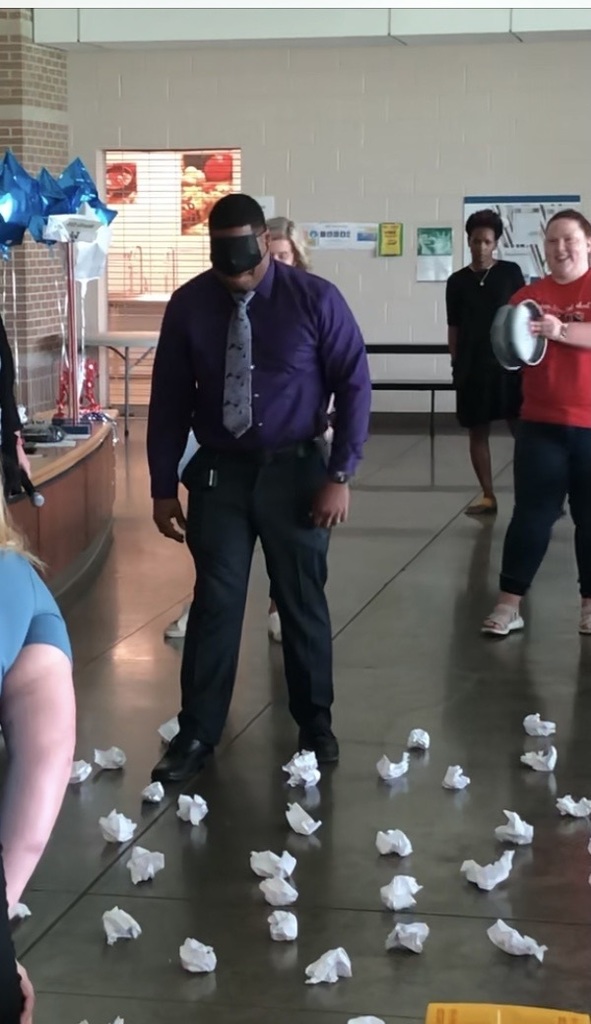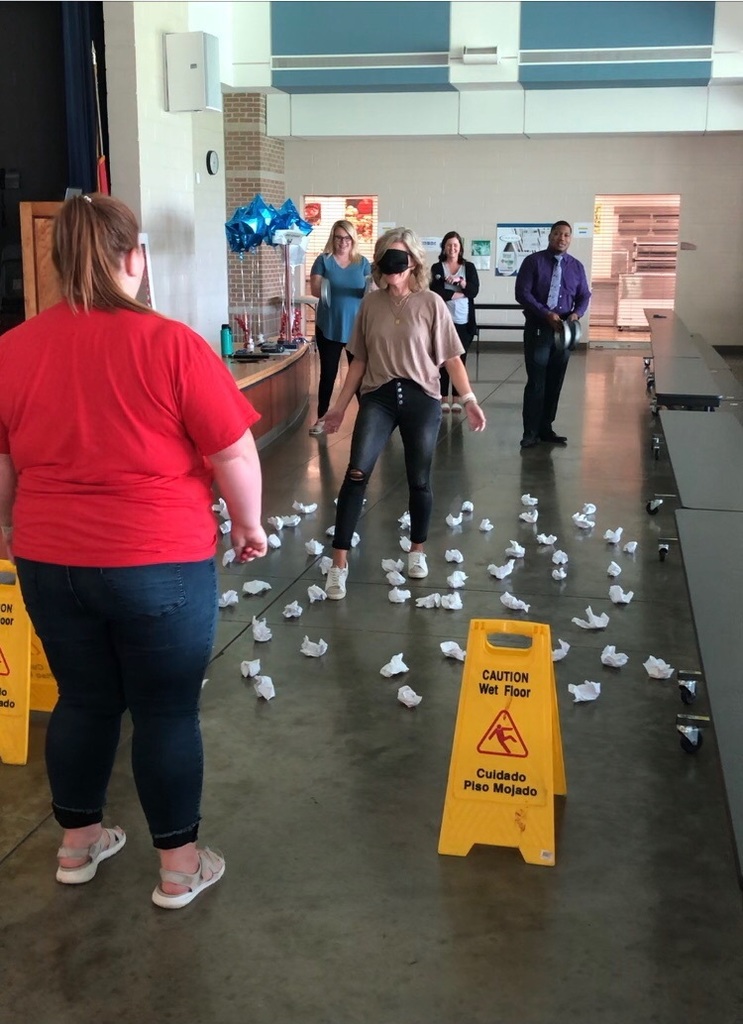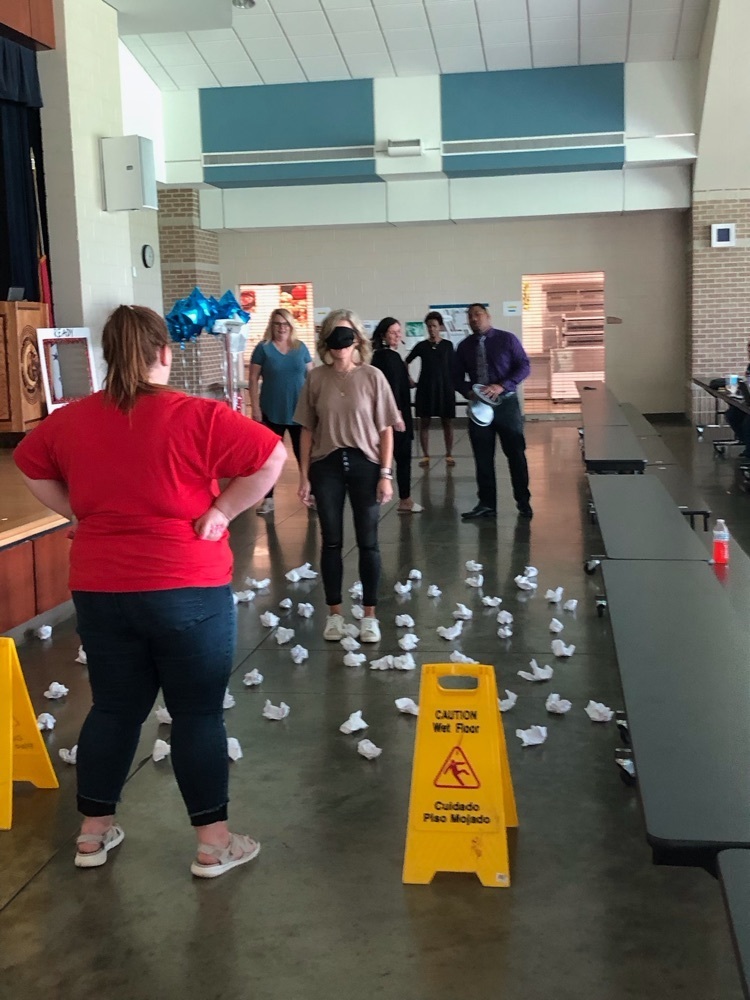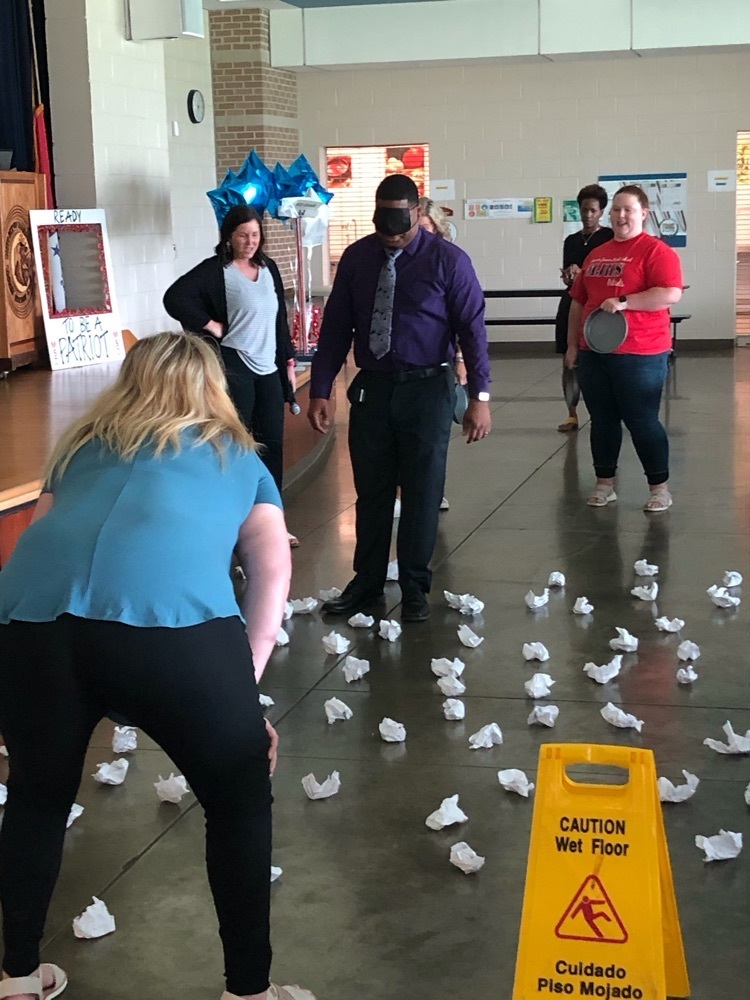 Don't forget DRESS CODE when back to school shopping! 👖 👚 👕 👗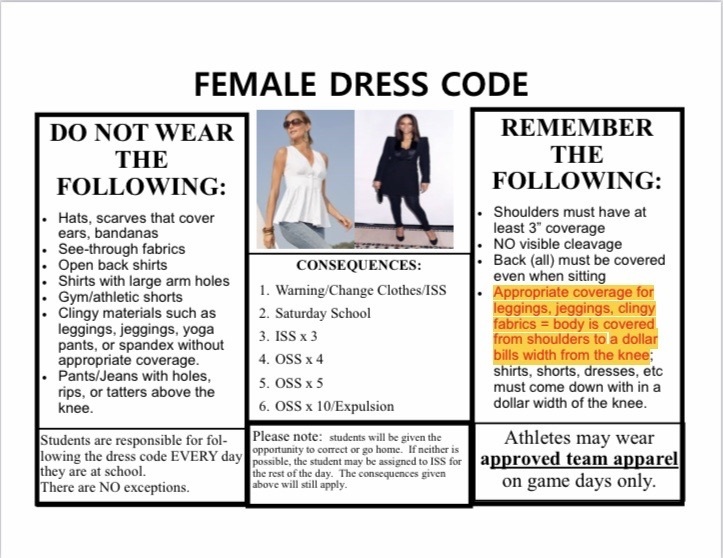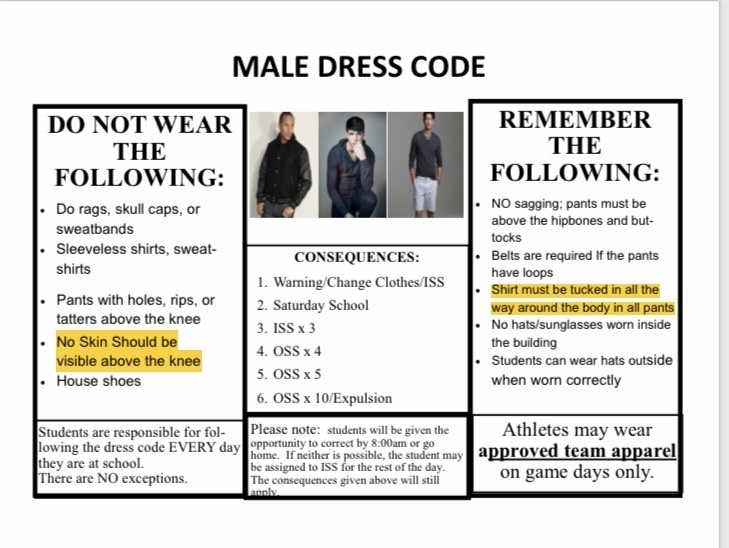 Open House was a SUCCESS! MJHS is ready for Monday.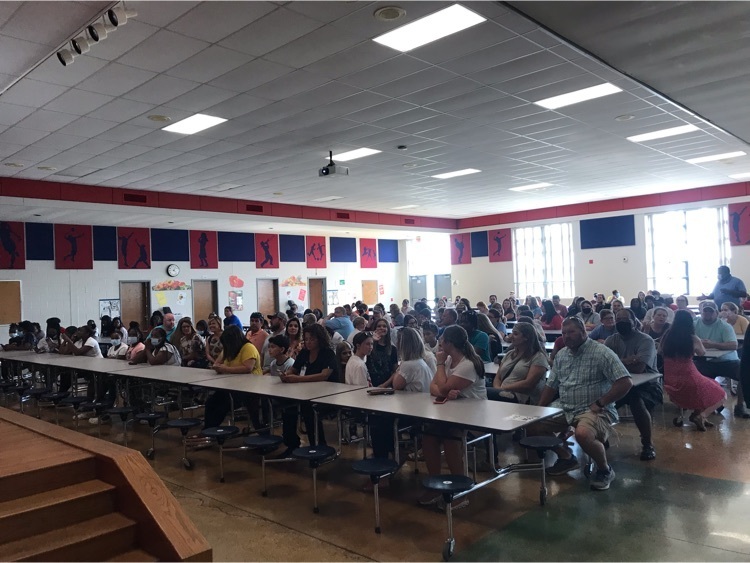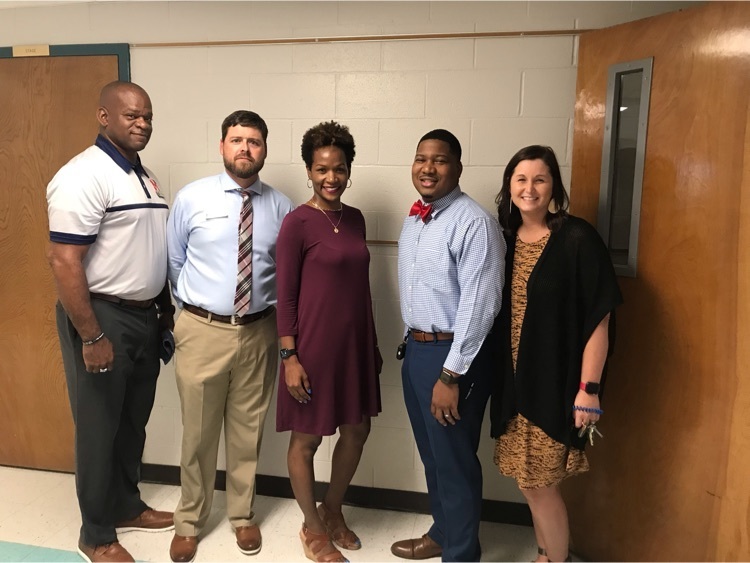 Open House! Mark your calendar.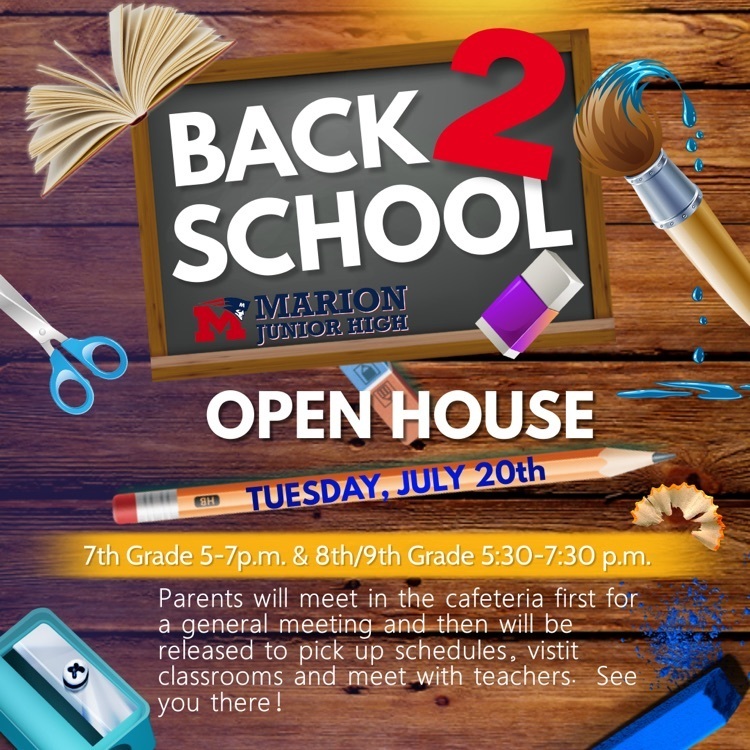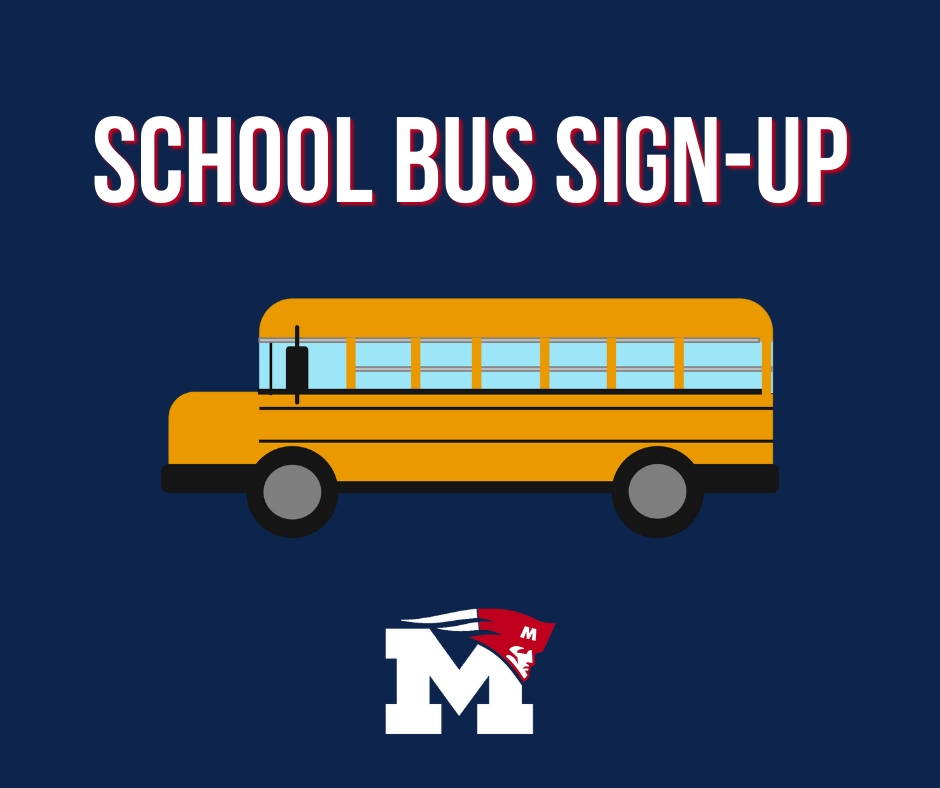 Here's wishing everyone a fun and safe Fourth of July! As a reminder, the Marion School District offices will be closed Monday, July 5, in observation of the holiday weekend.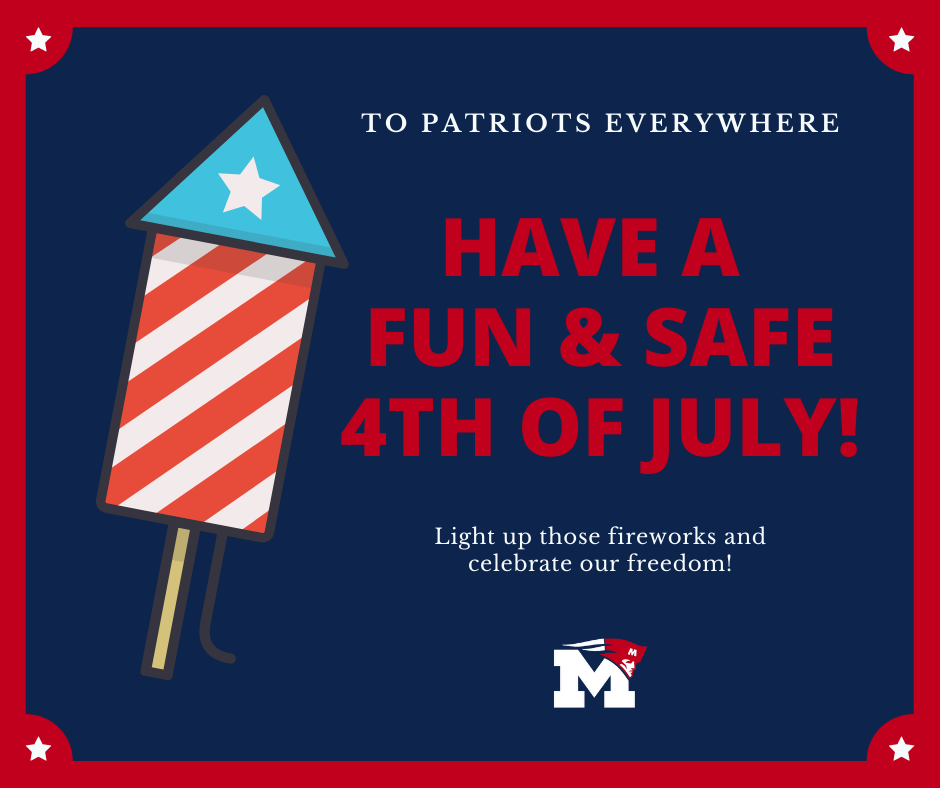 ATTENTION FAMILIES: Because of the July 4 holiday weekend, the Marion School District will not be providing meal pickup or deliveries on Monday, July 5. The regular meal pickup schedule will resume on Tuesday, July 6, and deliveries will resume on Thursday, July 8. For more information about the district's meal service program, click here:
https://www.msd3.org/article/476396
Thank you, and have a safe holiday weekend!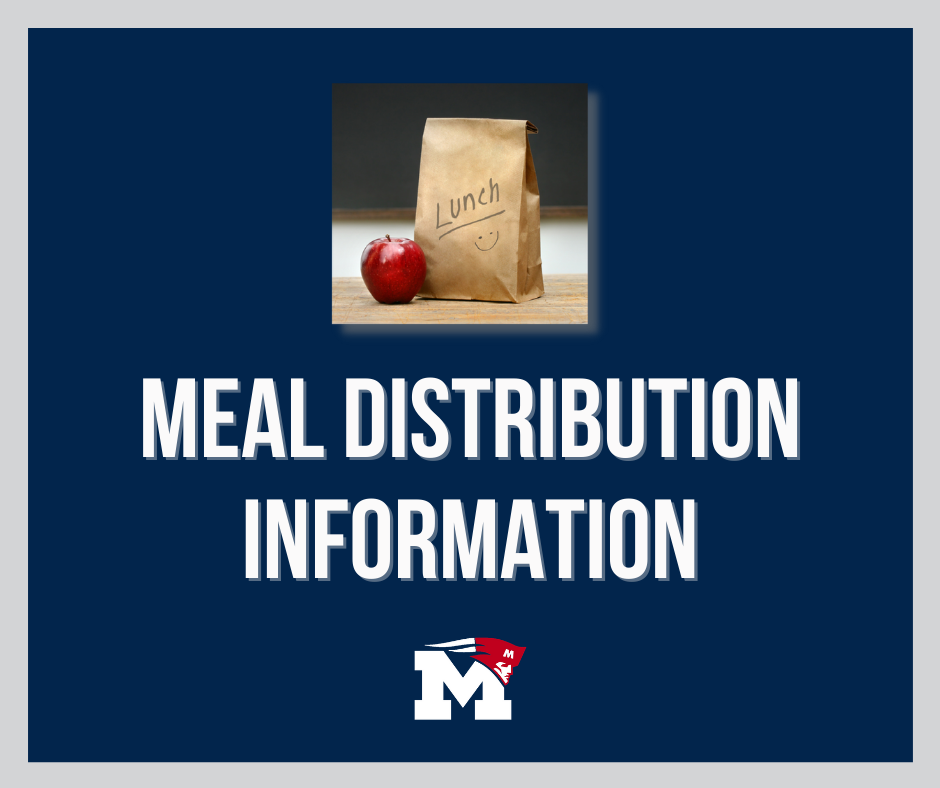 The Marion School District is taking an assertive approach to addressing Covid-related learning loss over the past year with a vibrant summer school program, designed to give every student an opportunity to hone the skills they will need for the coming school year. More than 200 students in grades K-12 are participating in the program, which is being held on the campuses of Marion Math, Science & Technology Magnet, Marion Junior High School, and Marion High School. Read more about the program here:
https://www.msd3.org/article/484388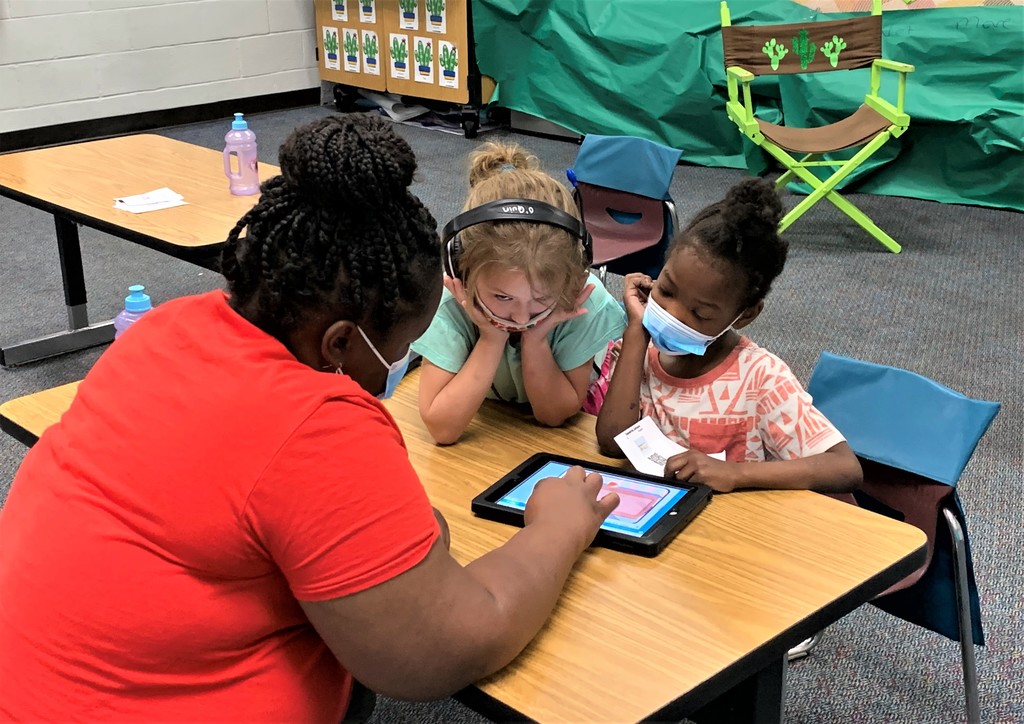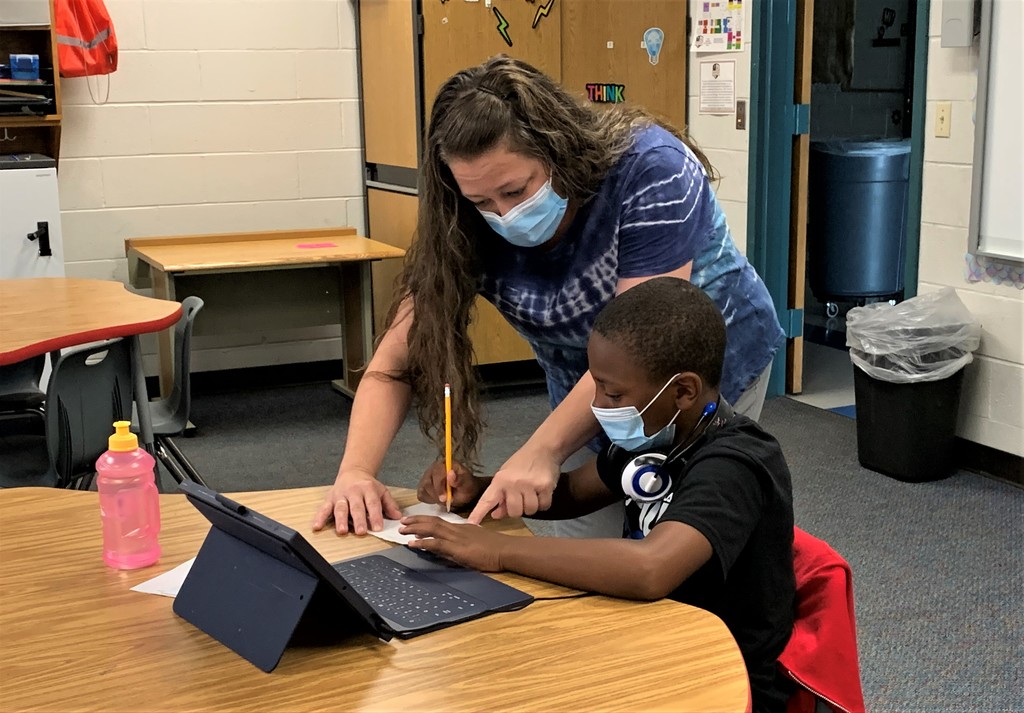 "This is our best shot" -- The Marion School District is planning a pair of community vaccination clinics this summer, with the hope of getting as many people as possible vaccinated against Covid-19 before the start of the 2021-22 school year. The clinics will be open to anyone in the community age 12 and up. The first clinic will be held from 1-6 p.m. on Wednesday, June 30. The second clinic will be from 1-6 p.m. on Wednesday, July 14. Both events will be held at the Patriot Arena, located at 801 Carter Drive. The vaccinations, which will utilize the Pfizer vaccine, are completely free. Parents must accompany anyone under age 18. Several incentives will be available. All participants will be eligible to enter a door prize and win $100 or $50 gift cards at both events. Each family who attends will be given a bag of groceries, and all children 18 and under will receive three days' worth of meals. Additionally, participants 18 and up will receive $20 scratch-off lottery tickets, and participants 12 and up will receive gift cards from the Arkansas Game and Fish Commission. For more information, click here:
https://www.msd3.org/article/483725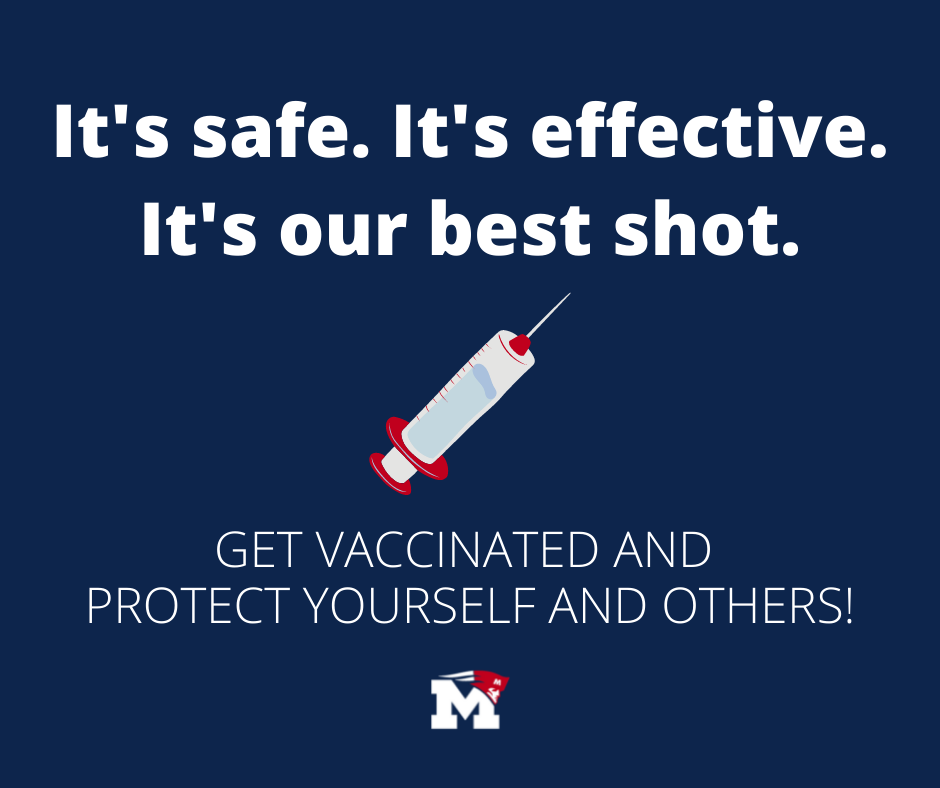 We CELEBRATED that we finished a great year! We handled all the bumps in the road and forged on. But with the ending of a year we always say GOODBYE to a few teachers. We wish everyone the BEST on their next adventure. Once a Patriot, always a Patriot!! ❤️💙 Click the link for more photos...
https://photos.app.goo.gl/CDxca9eMn6kuXUbQ8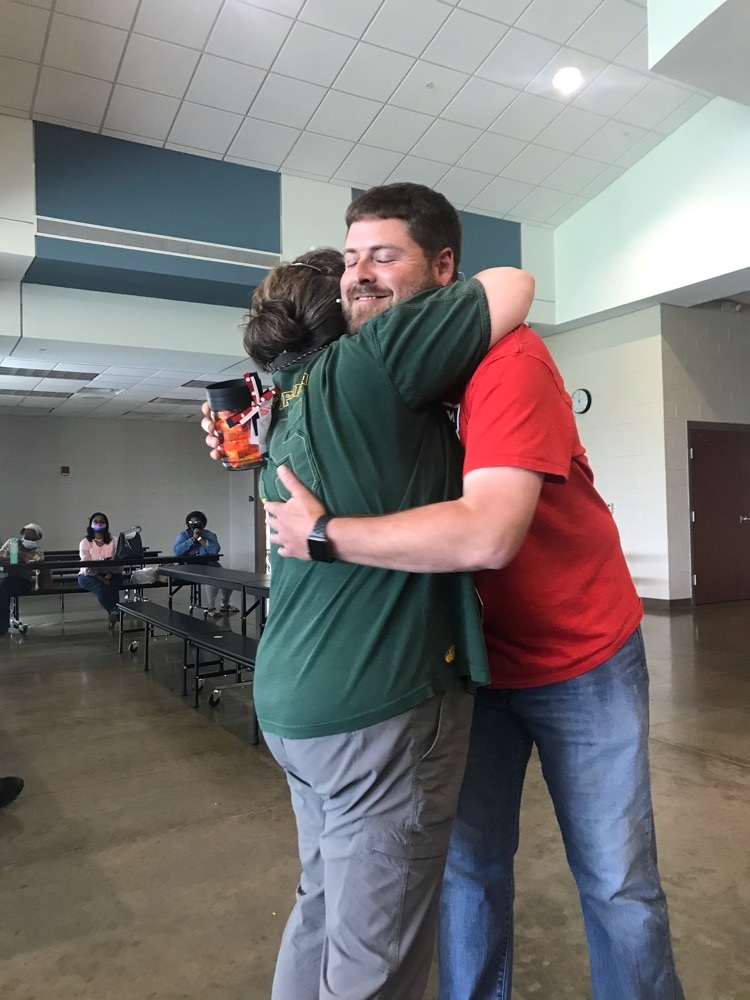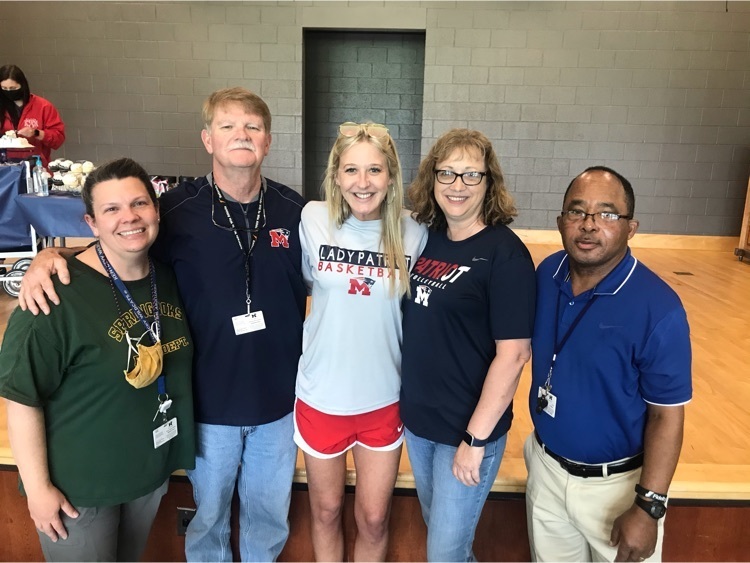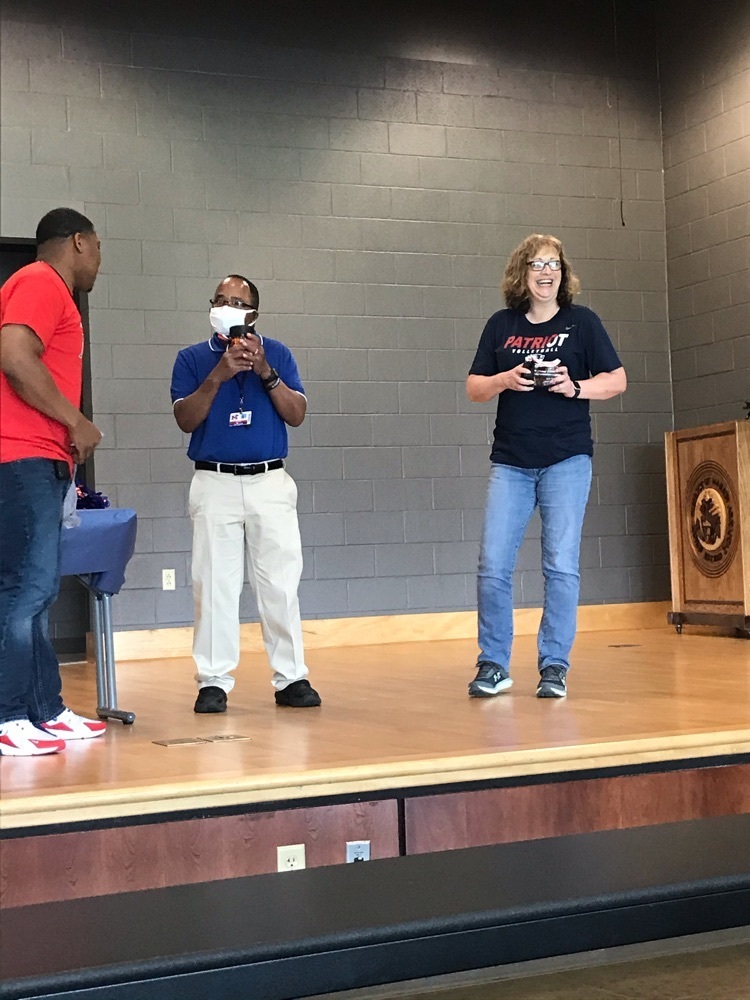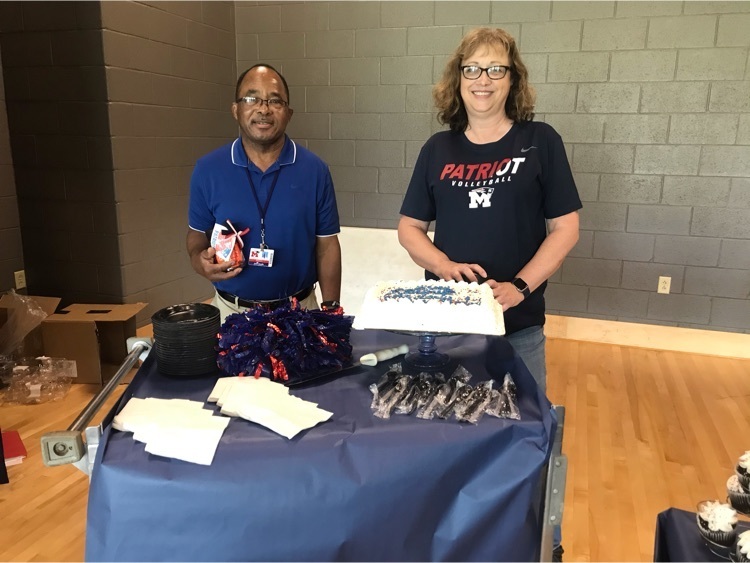 MJHS 7th-9th grade virtual Chromebook collection will take place June 2 from 8- 11 and 3-6, in the atrium of the 8th and 9th grade building. Please make sure you have you Chromebook and charger. If you were given a hotspot, make sure to bring it as well.

MJHS would like to thank Myron for starting each school day this year with the morning announcements. This year has been one for the books but Myron was ready to inform everyone at school of all the great things happening each day at MJHS. Thank you Myron and we hope you have a great summer!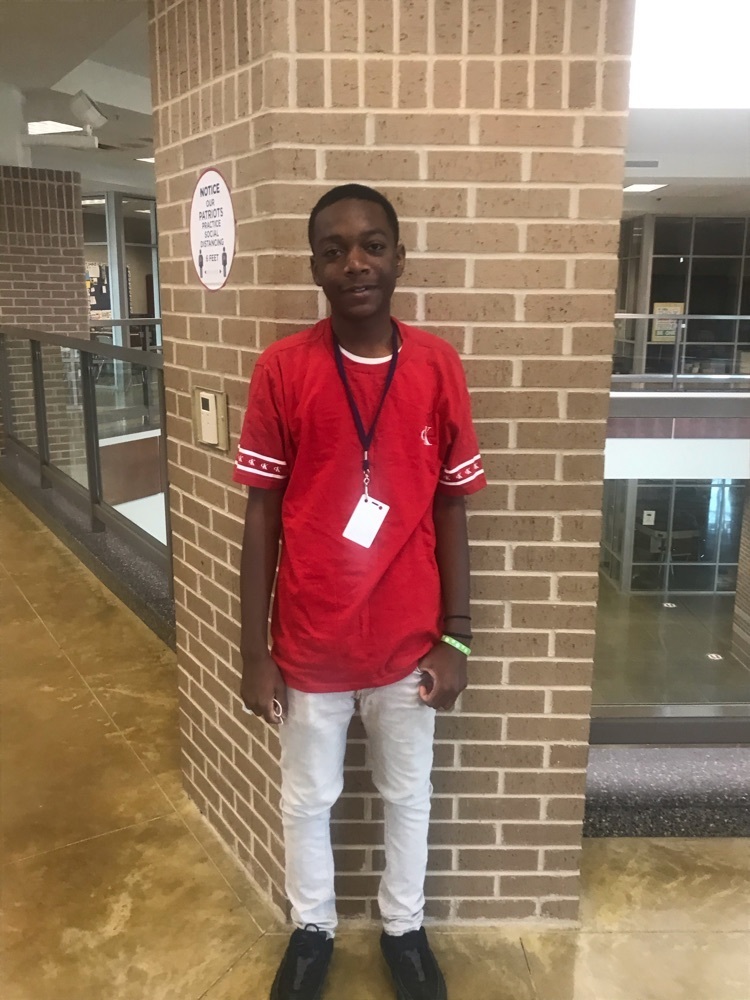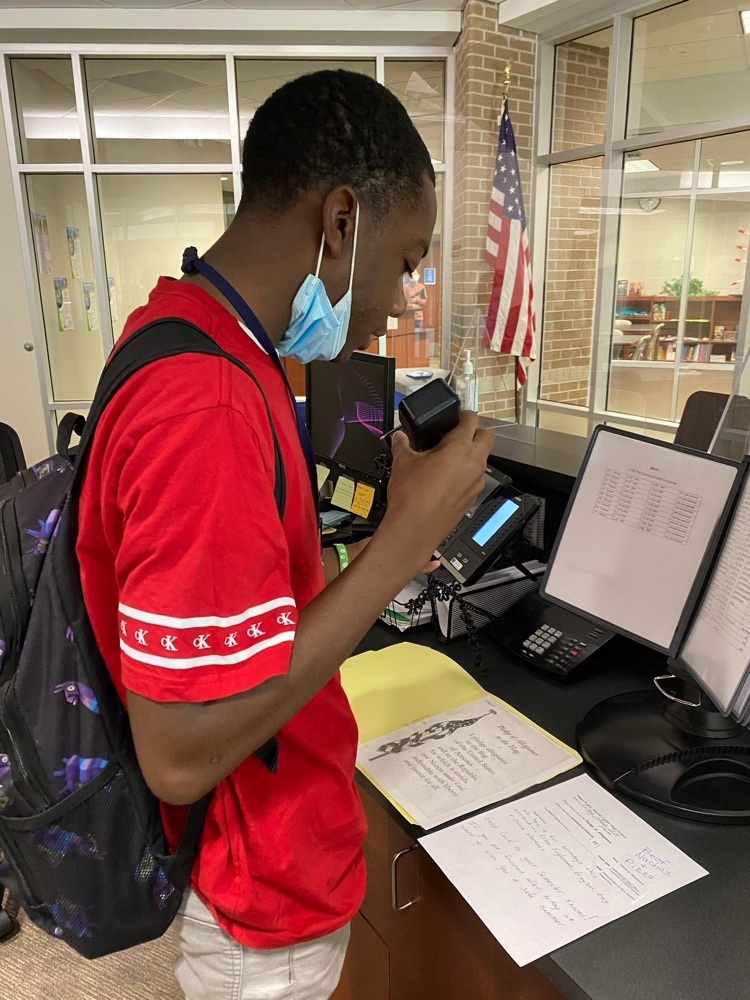 Mrs. Proffitt's 7th grade Art Club made tie-dyed t-shirts!