⭐️ Battle of the Ballers⭐️ In 1st period Athletics today we had an EPIC Ultimate Frisbee match between 8th-grade basketball and 8th volleyball. Round 1 goes to volleyball with a score of 4-3.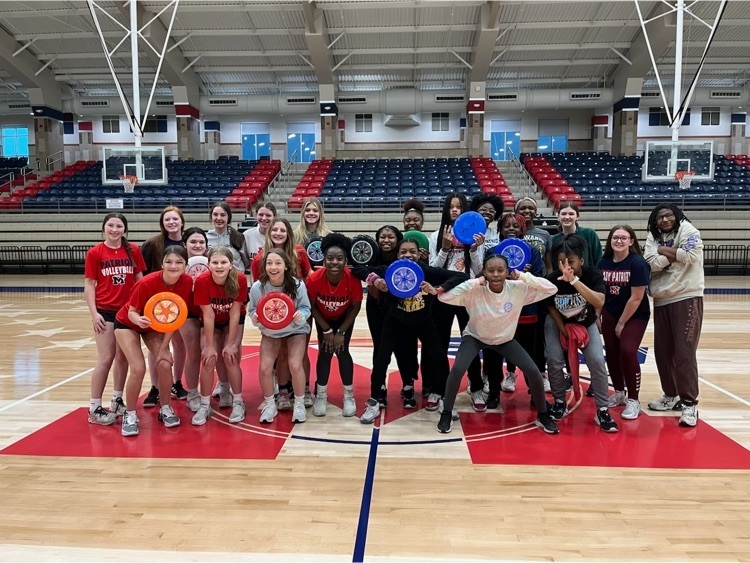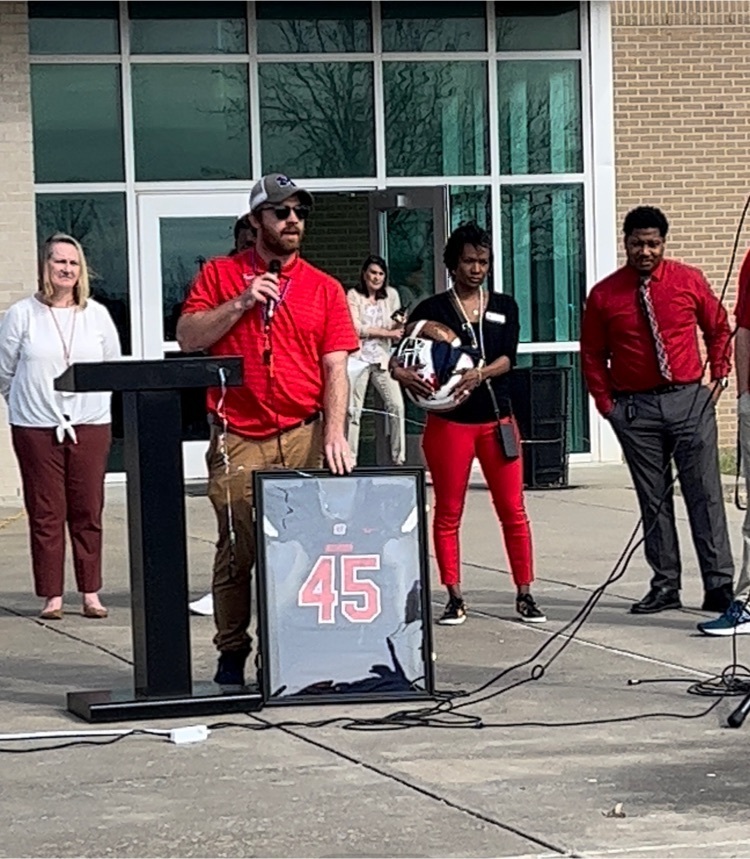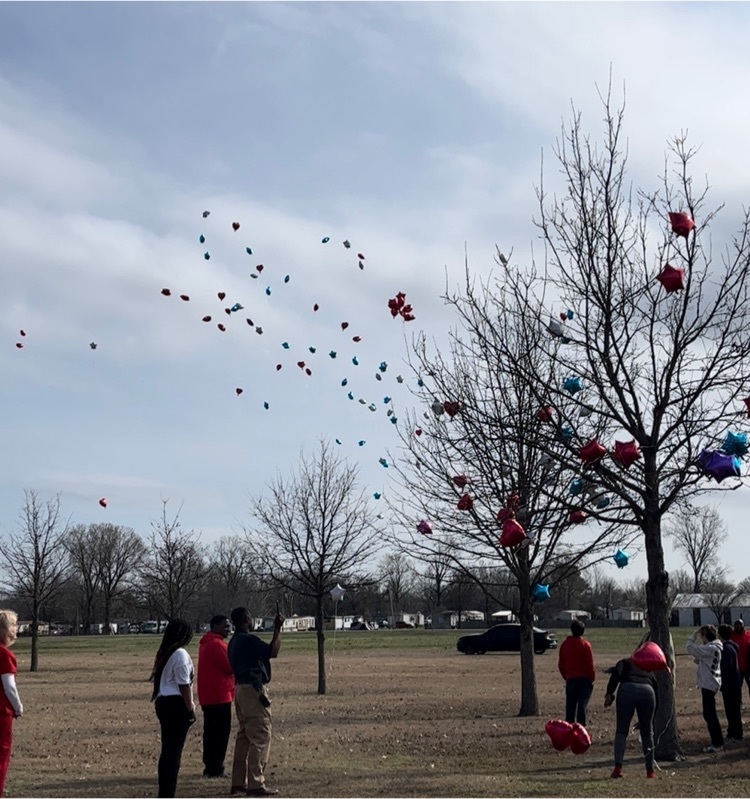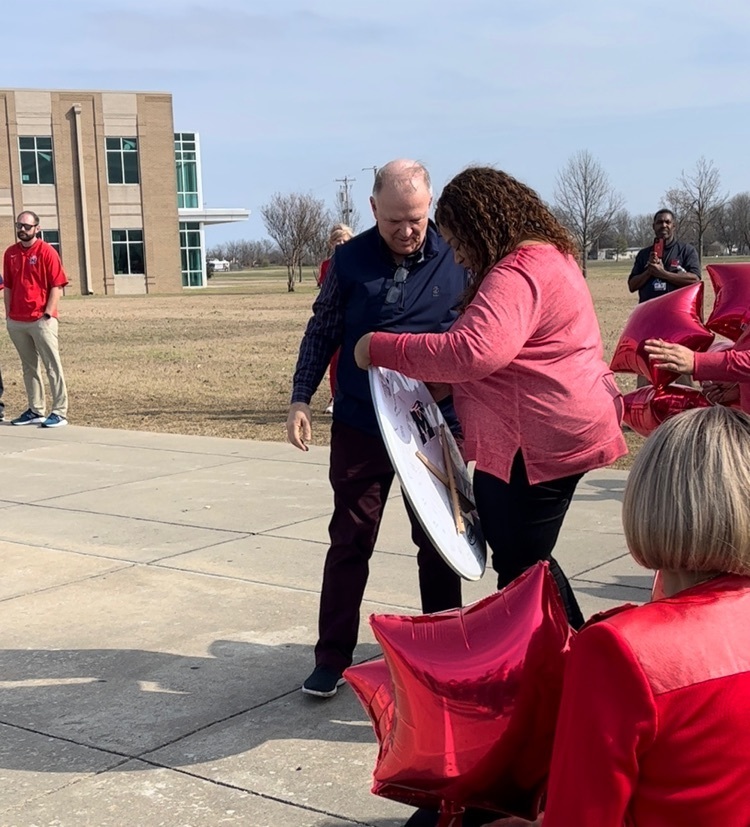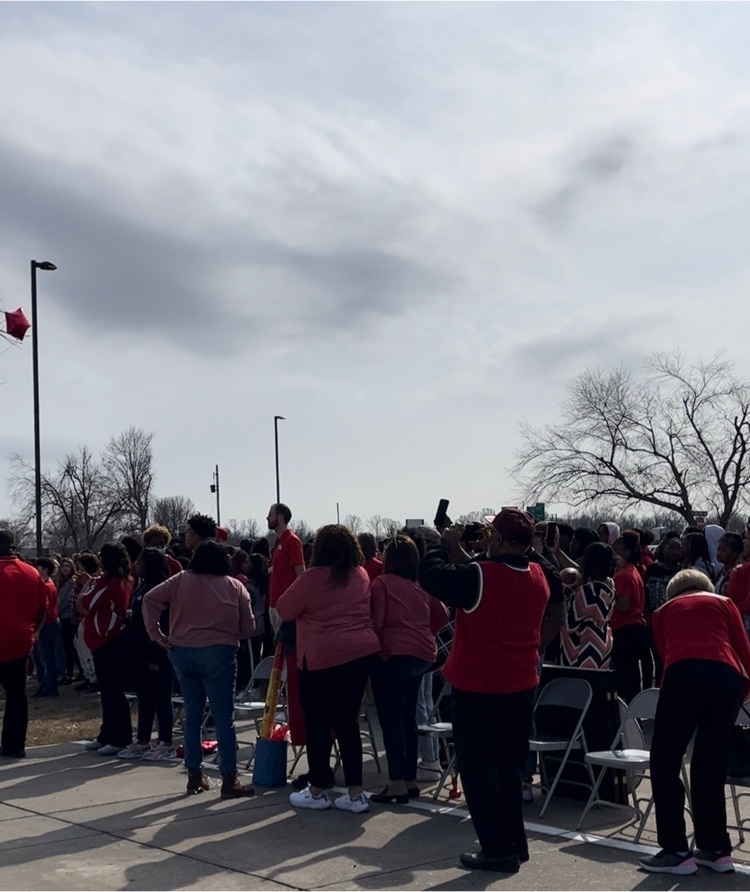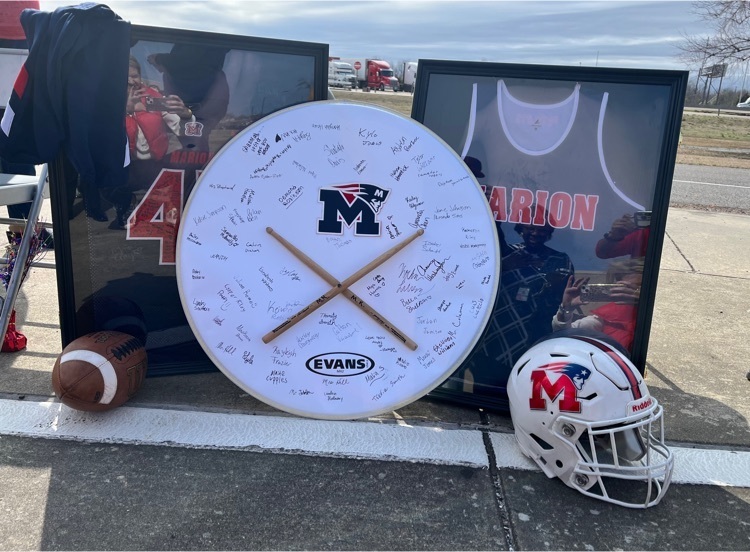 Art 1 learned some basics of painting with acrylic landscapes! 🖼🎨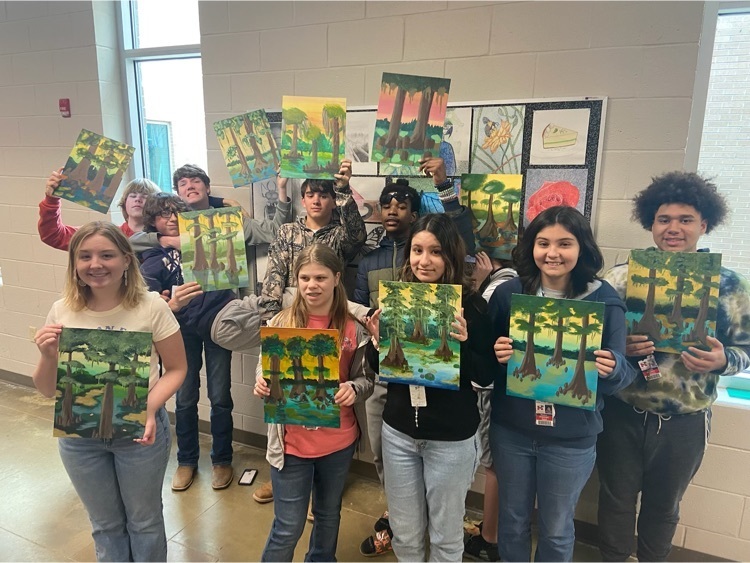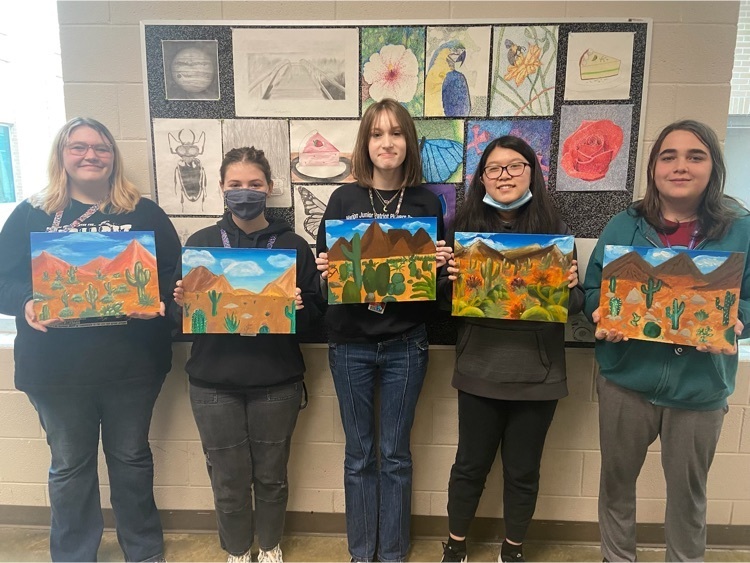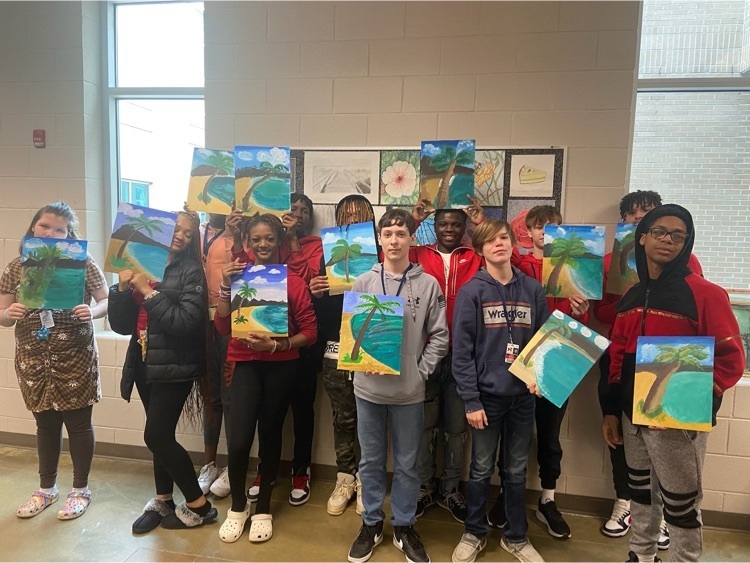 Friday was National Act of Kindness Day. MJHS Student Council visited all the magnets schools to spread a little kindness. They read to students, talked to students about being kind, did the kindnesses pledge, and played a game to teach kindness.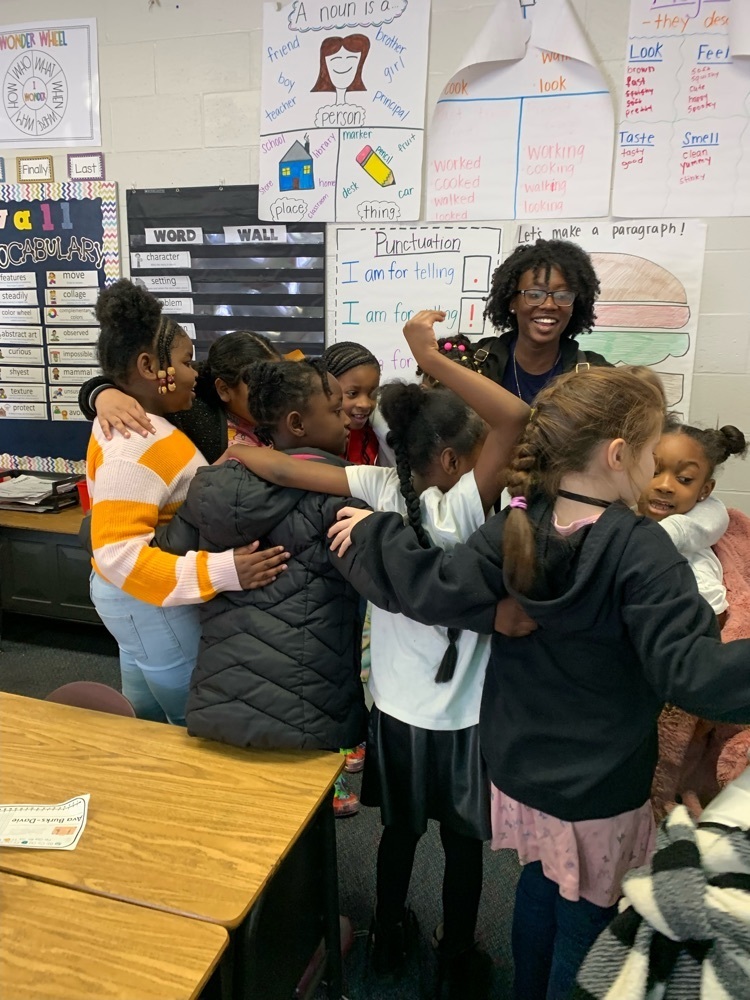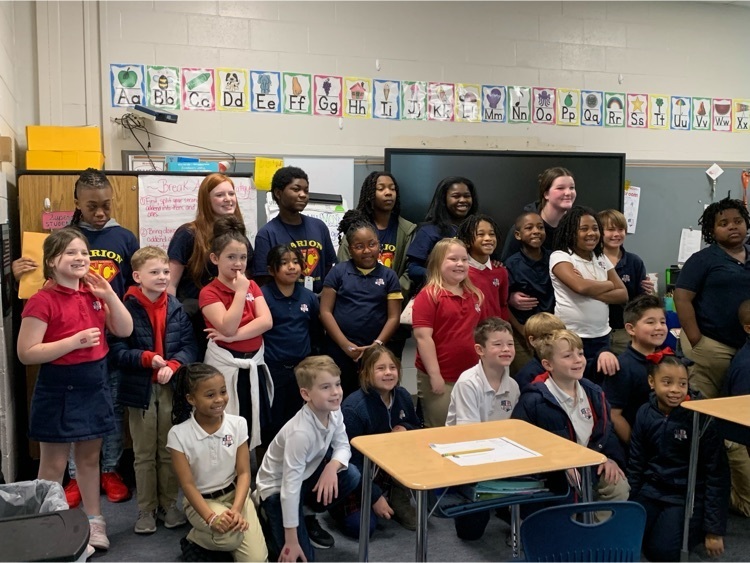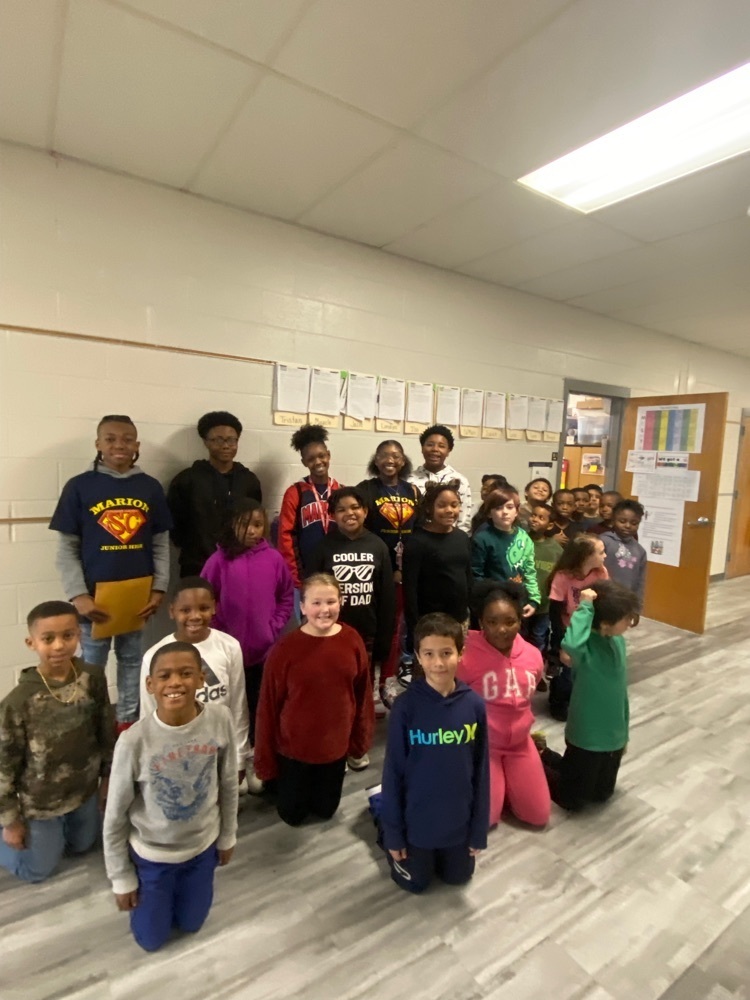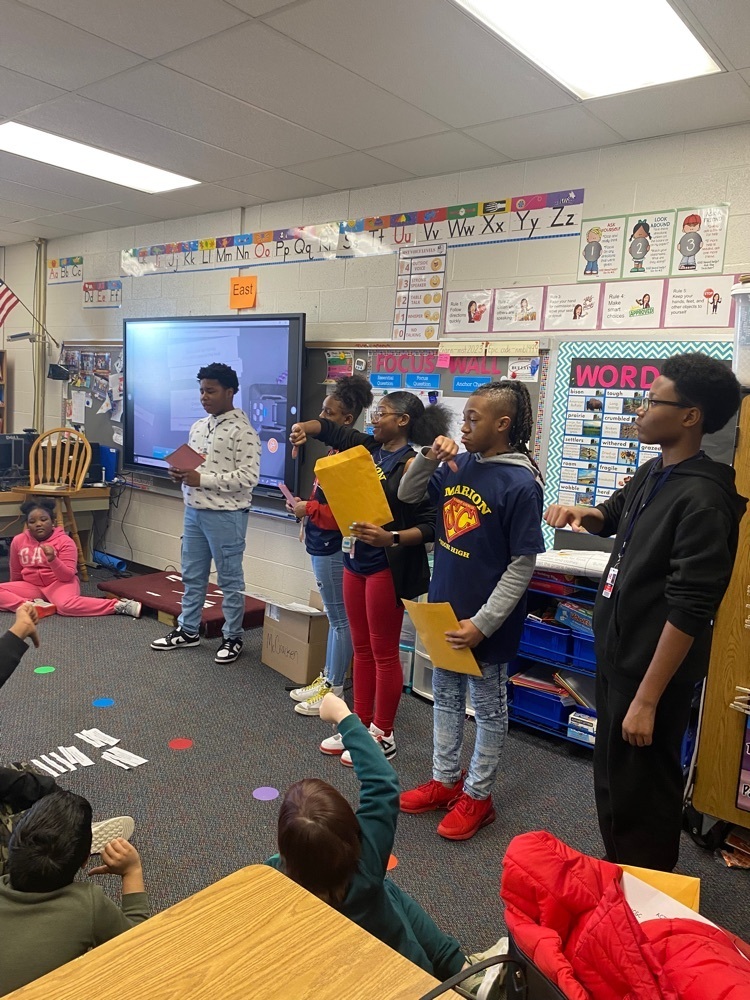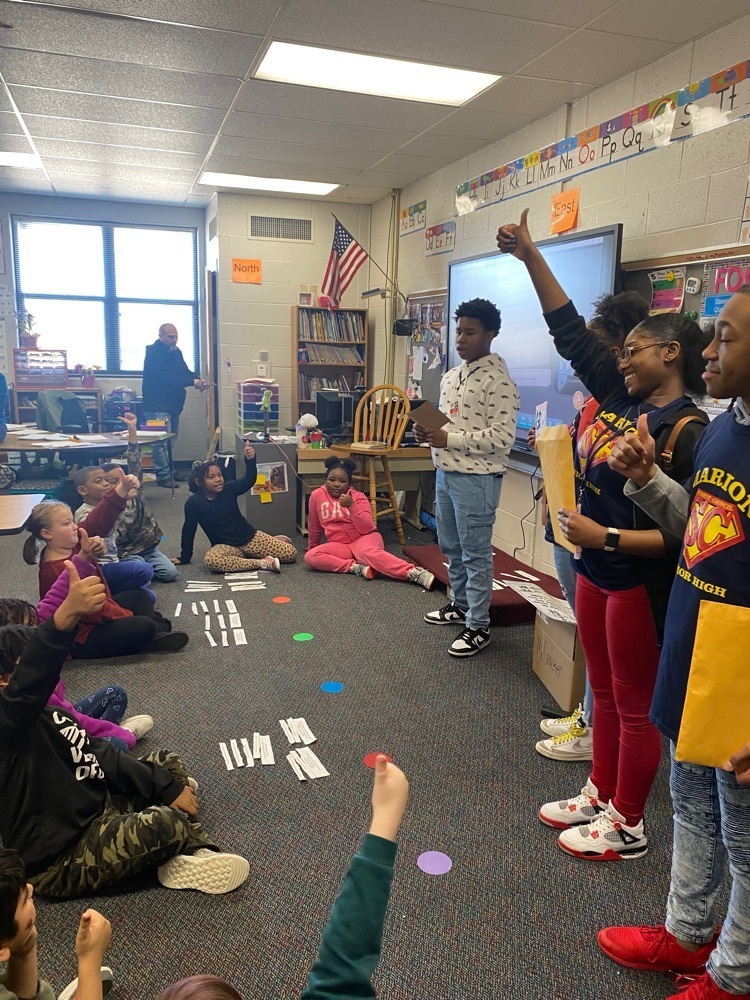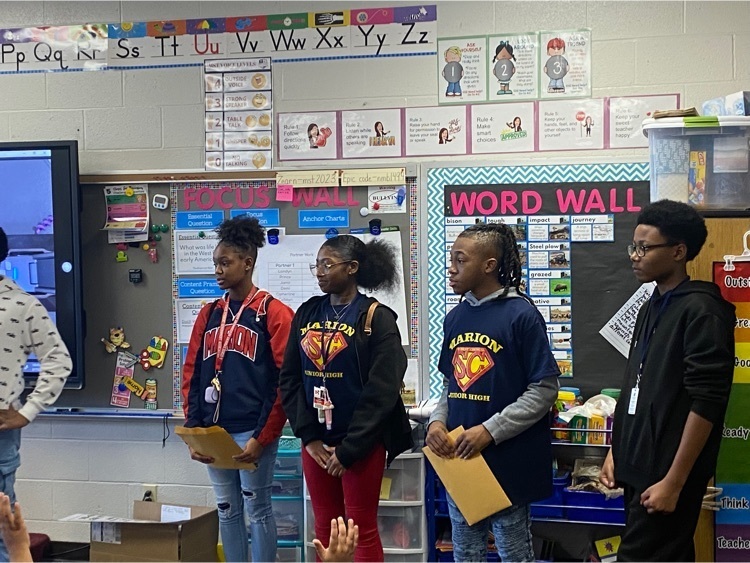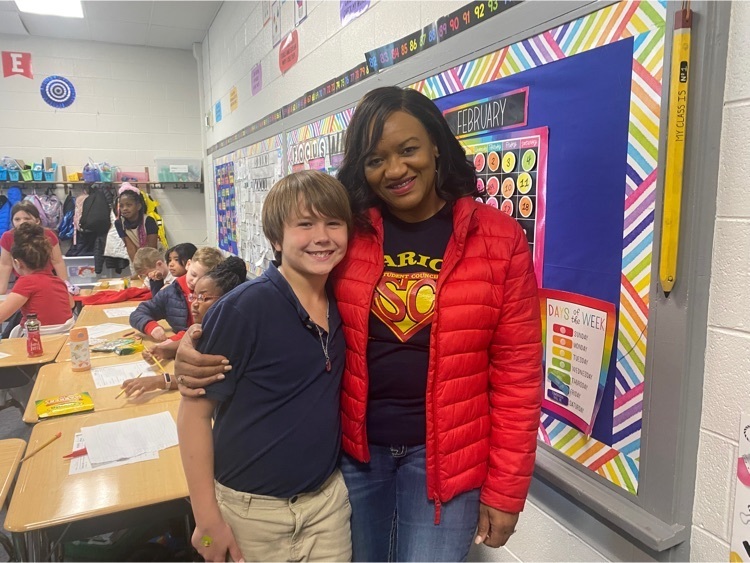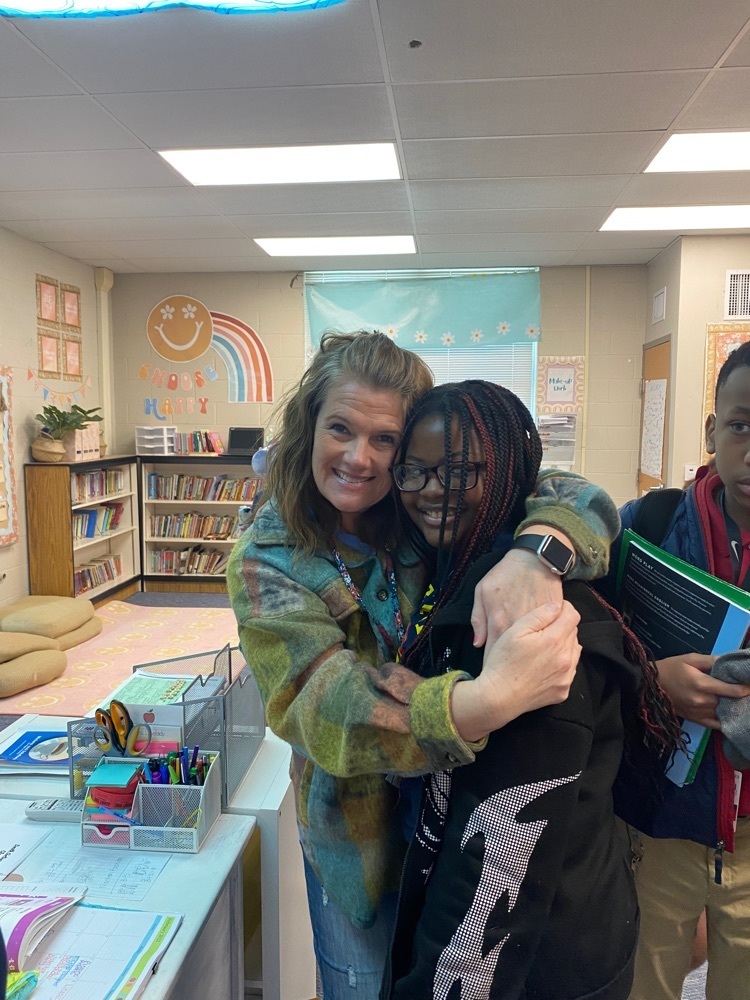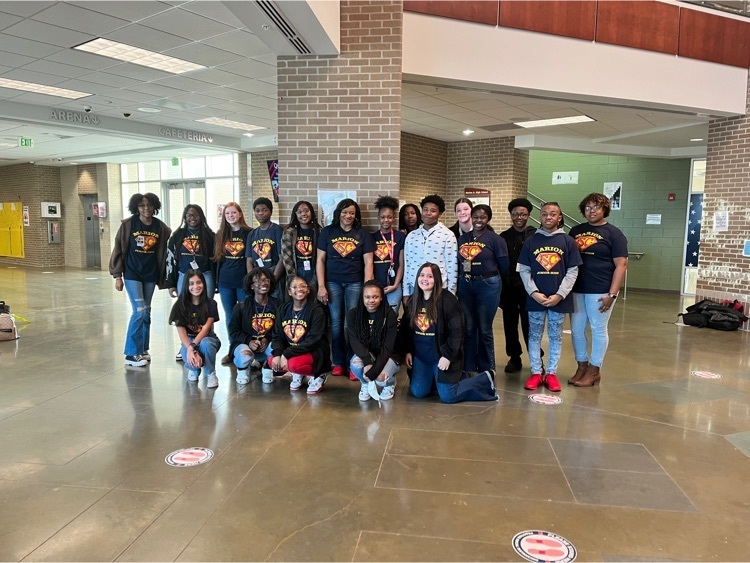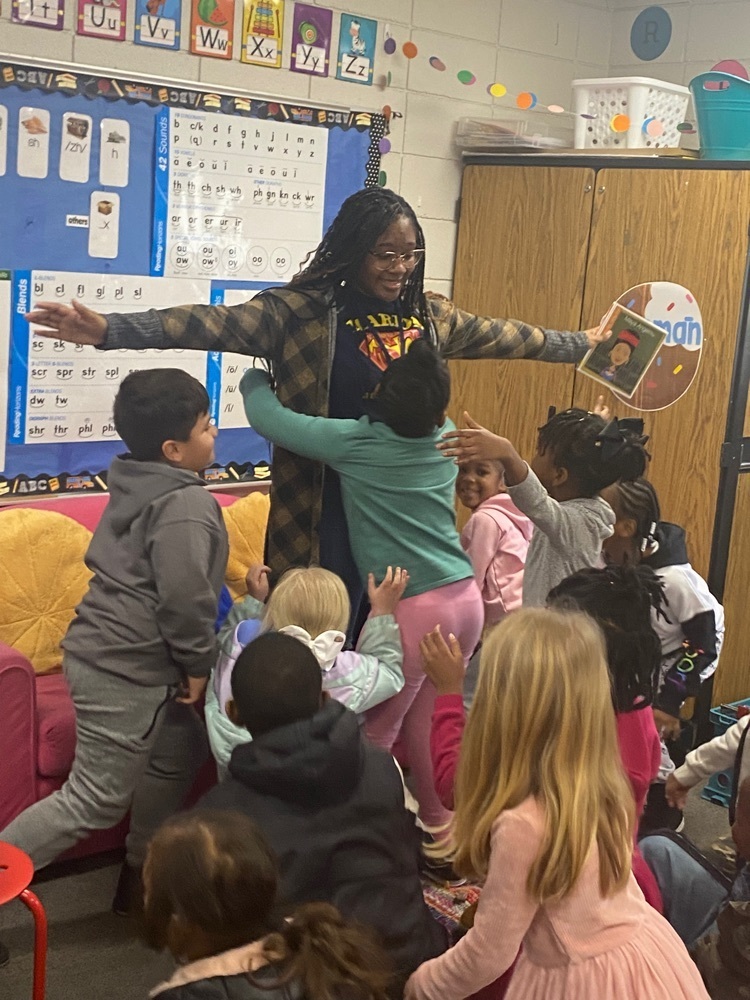 7th-Grade Student Council read books to MST classes to encourage kindness during National Kindness Week!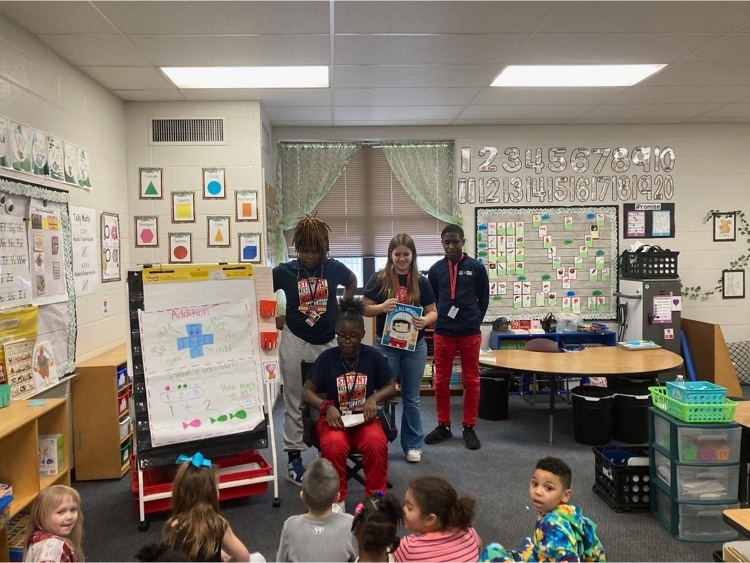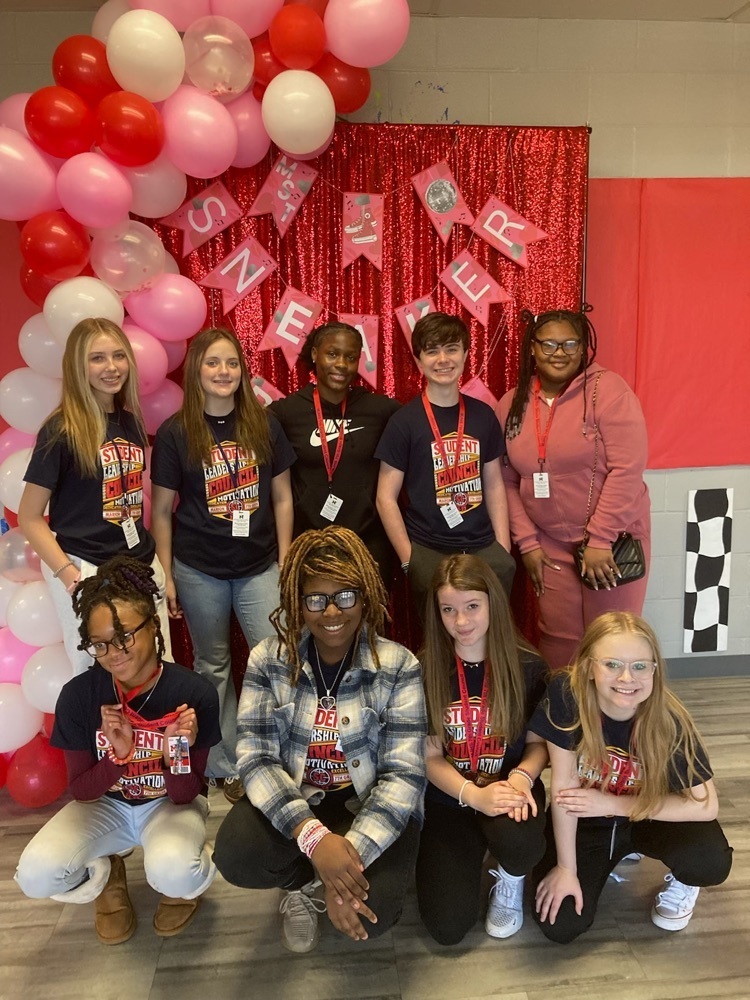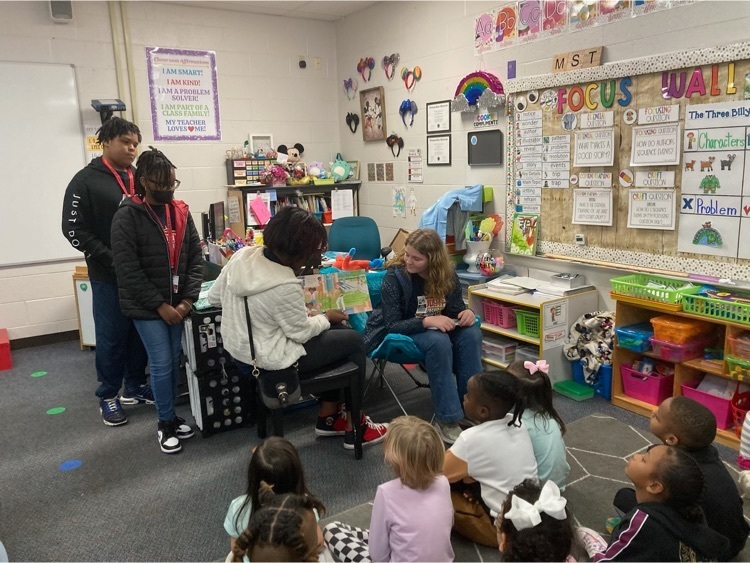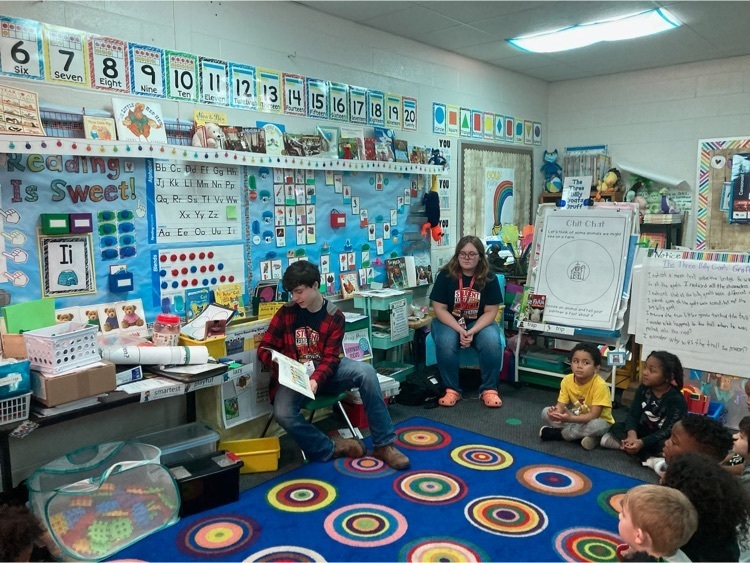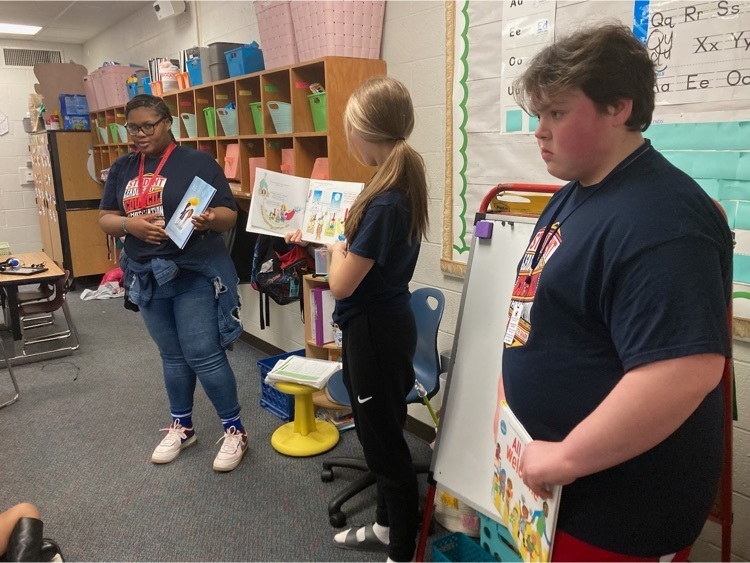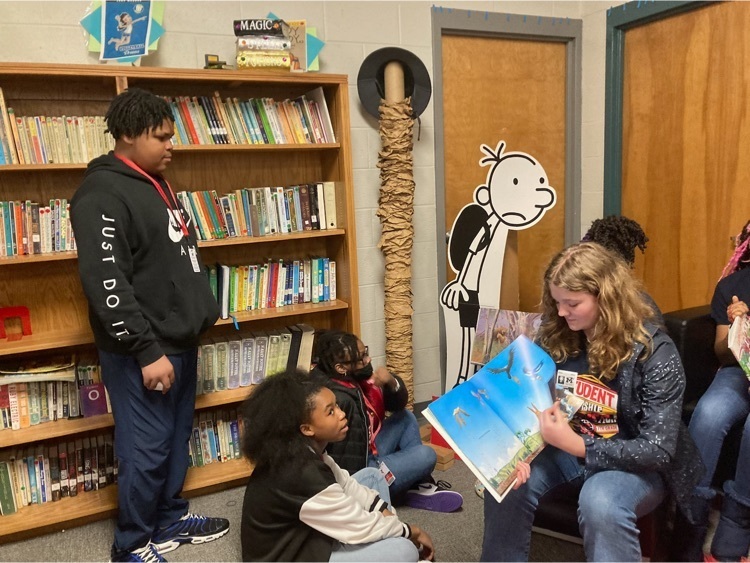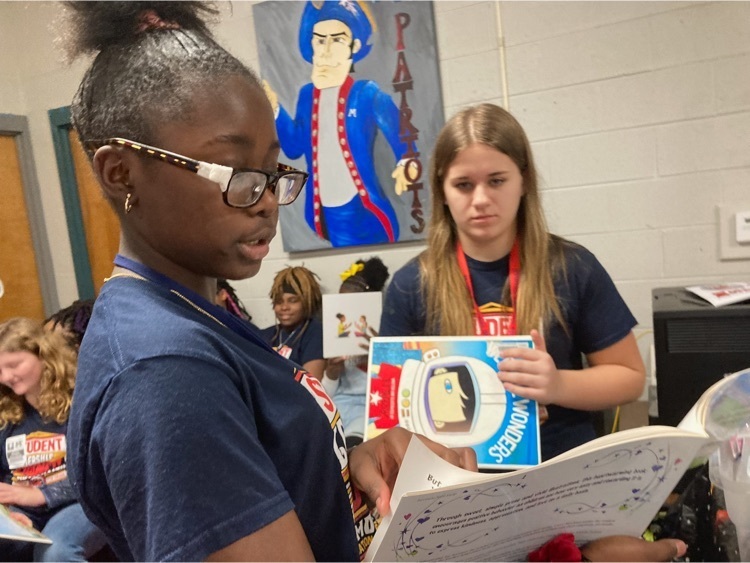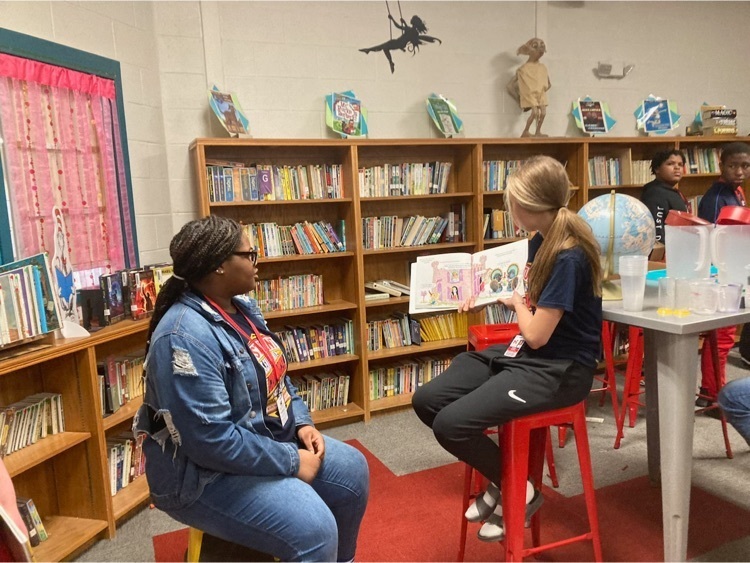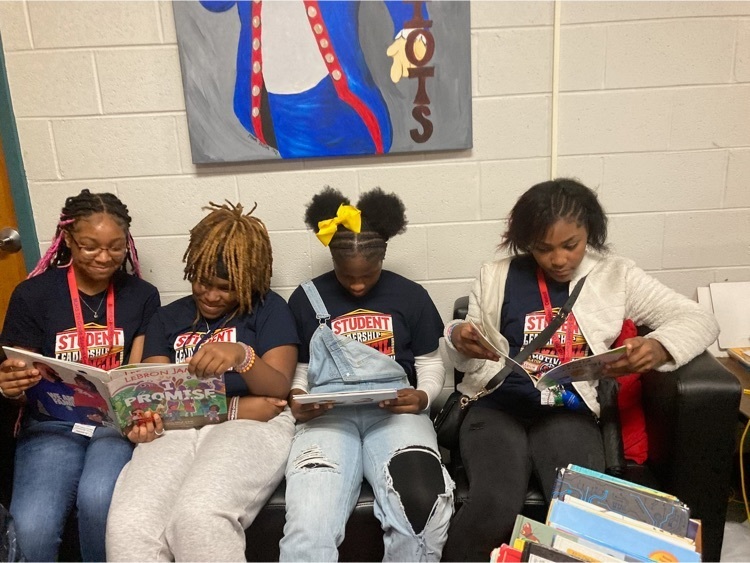 Financial Literacy Review Game, AND the answer is......D!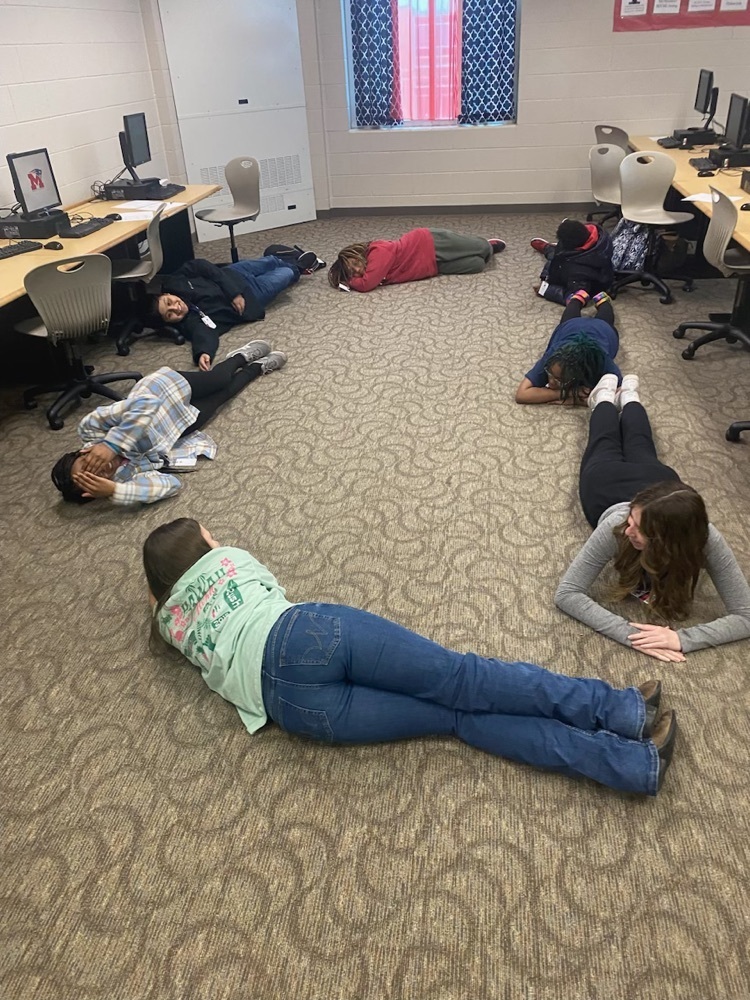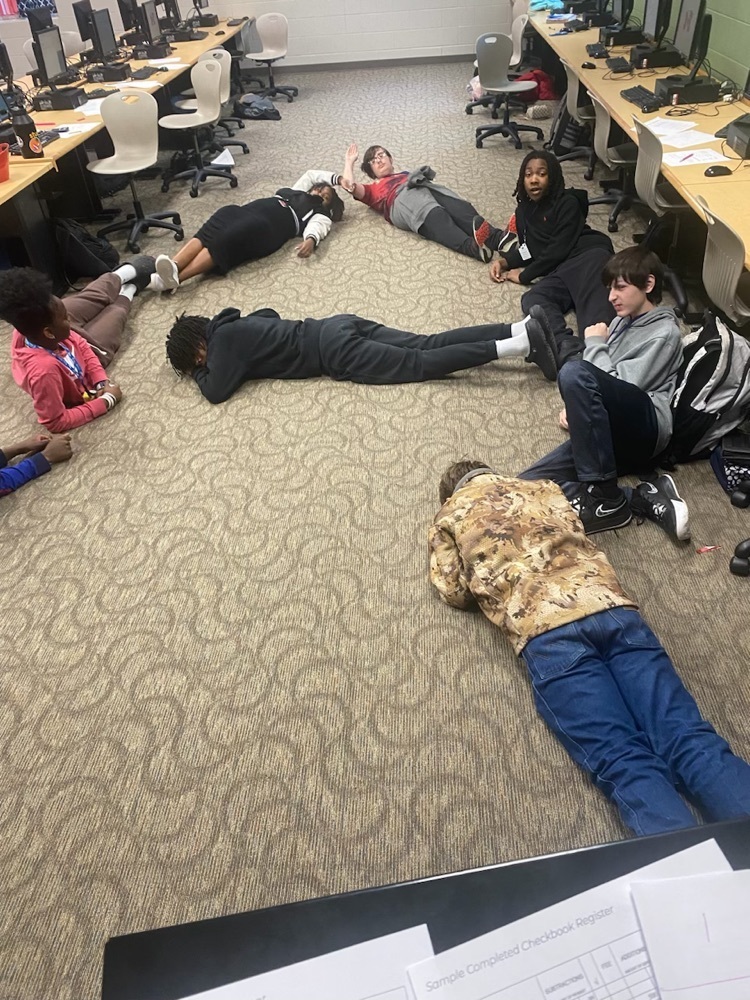 Fall in Love with Music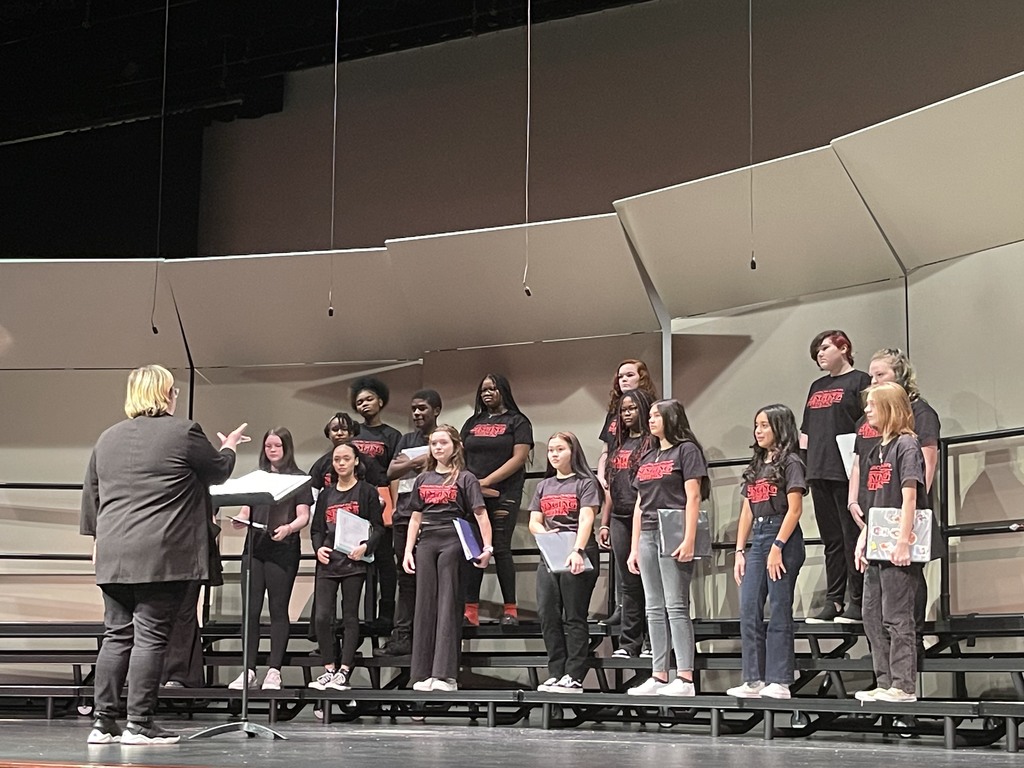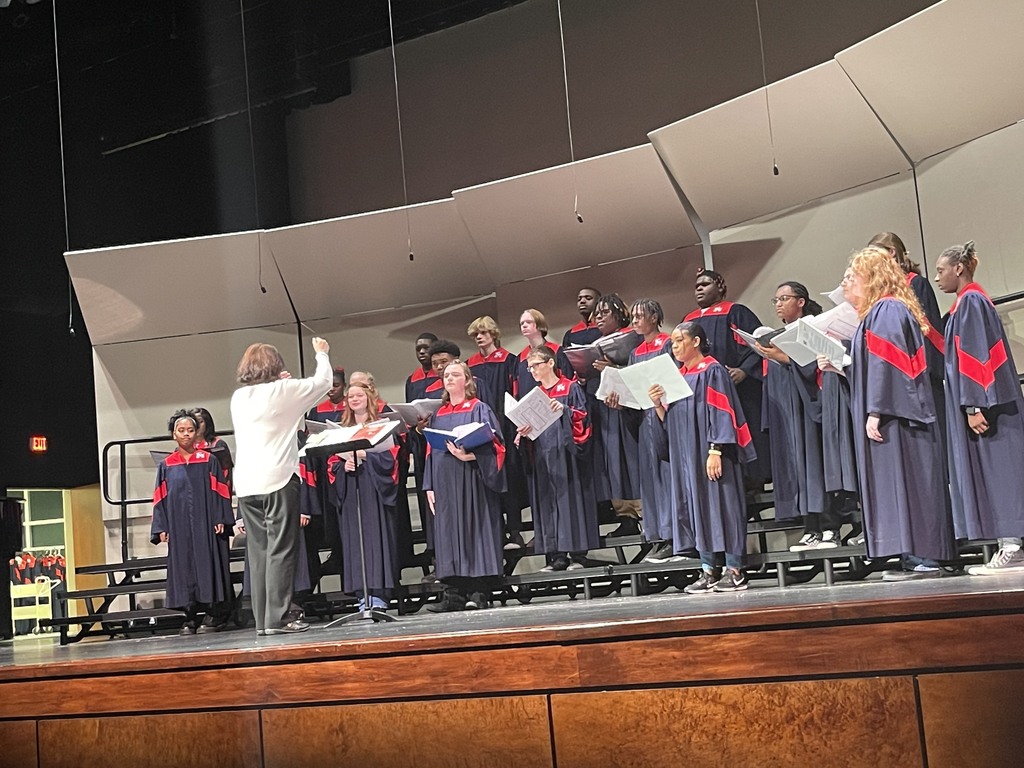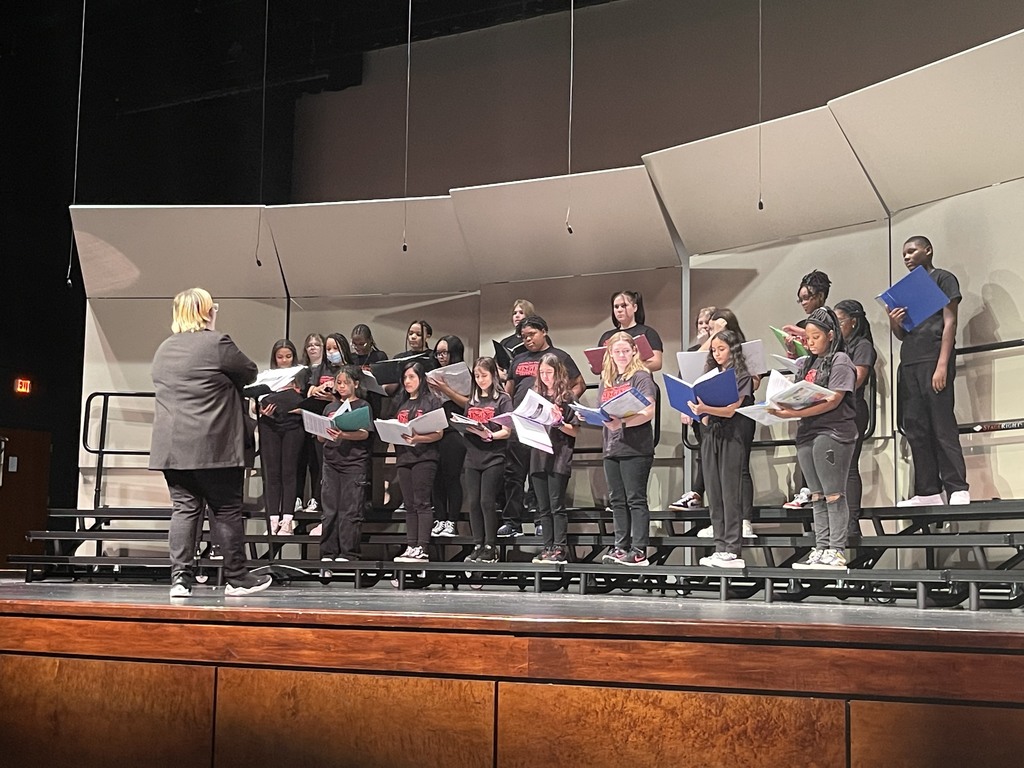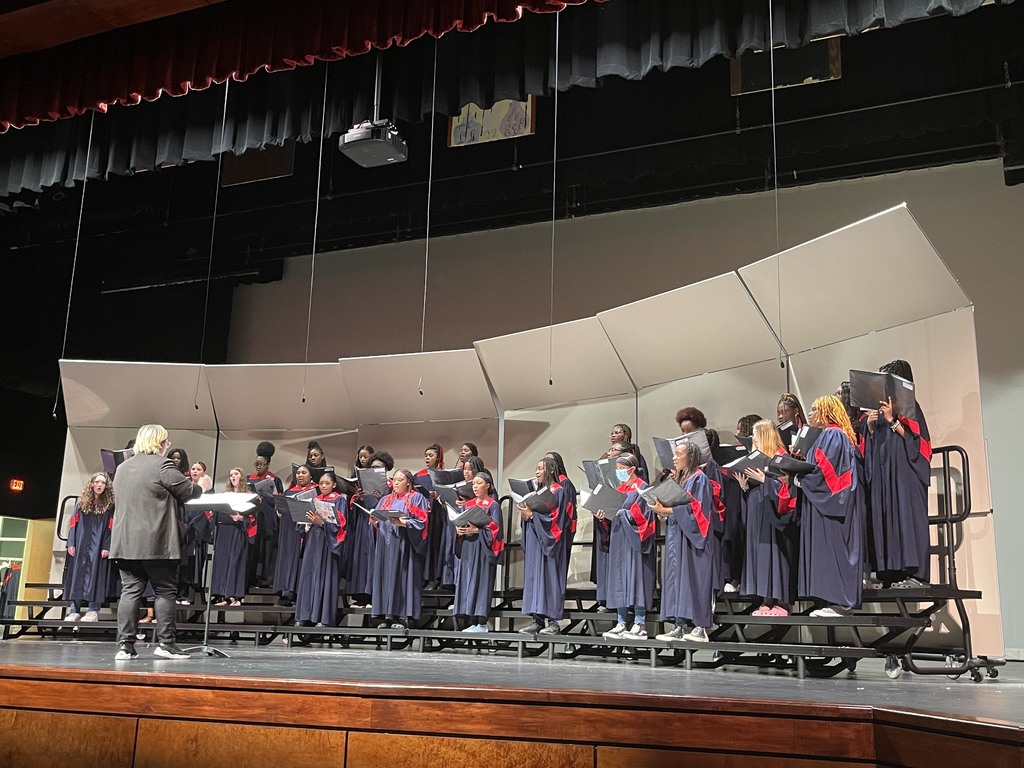 Hearts for Hats 🎩 ❤️🧢❤️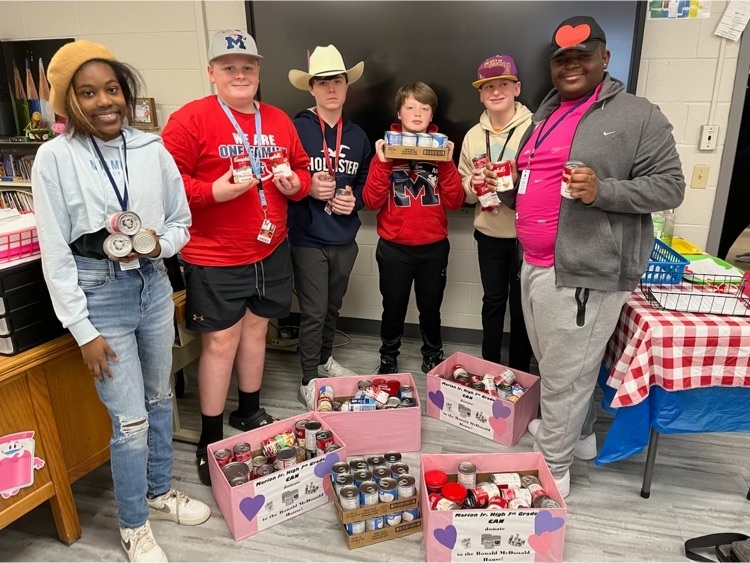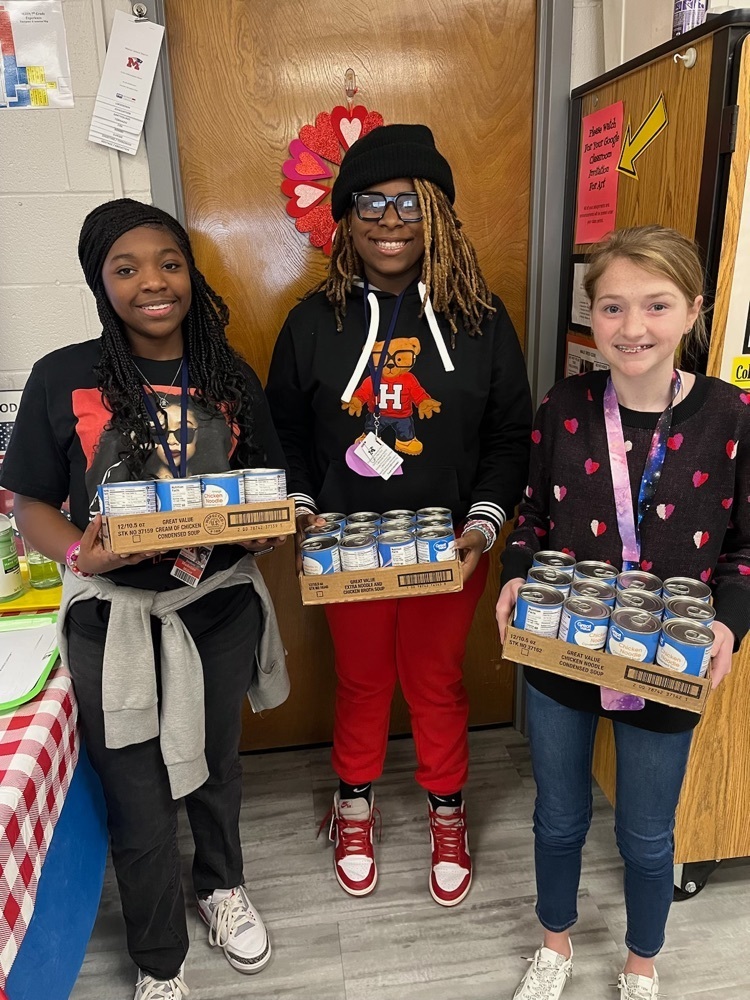 Mrs. Barker's Honors English class worked hard to earn a reward today! Her 8th graders are divided into houses, like Harry Potter, at the beginning of the year. Each house earns points through monthly trophies on Edmentum and A's and B's on their report cards. The house with the most trophies at the end of each semester wins a pizza party provided by Mrs. Barker. Hufflepuff won for the fall semester!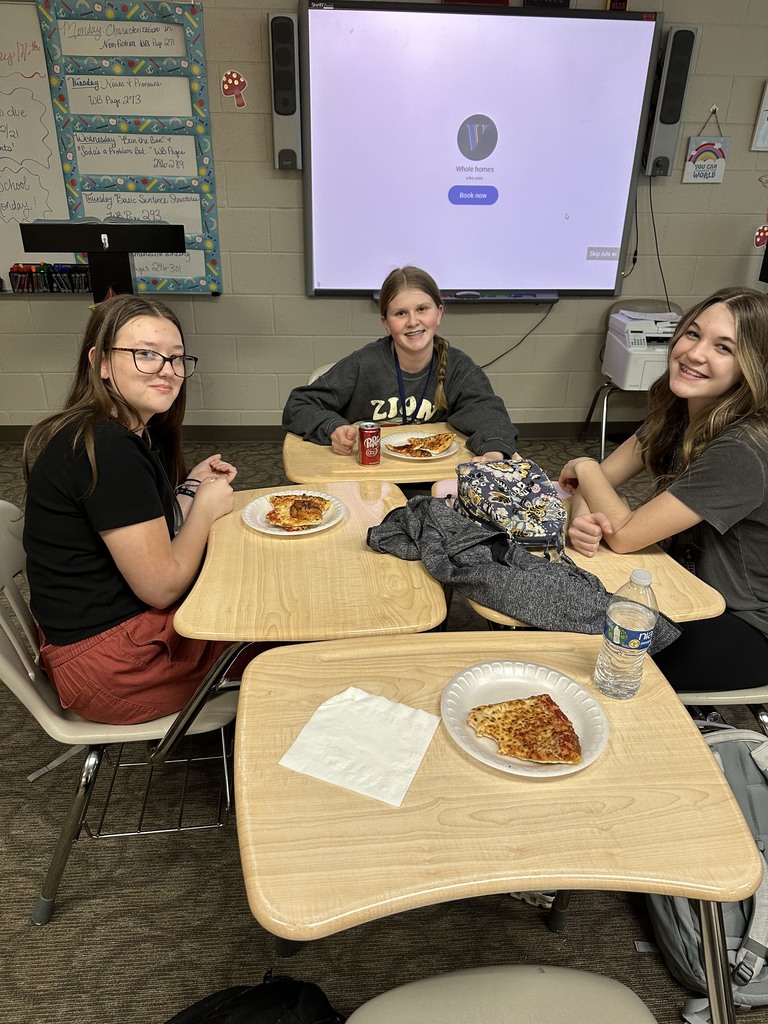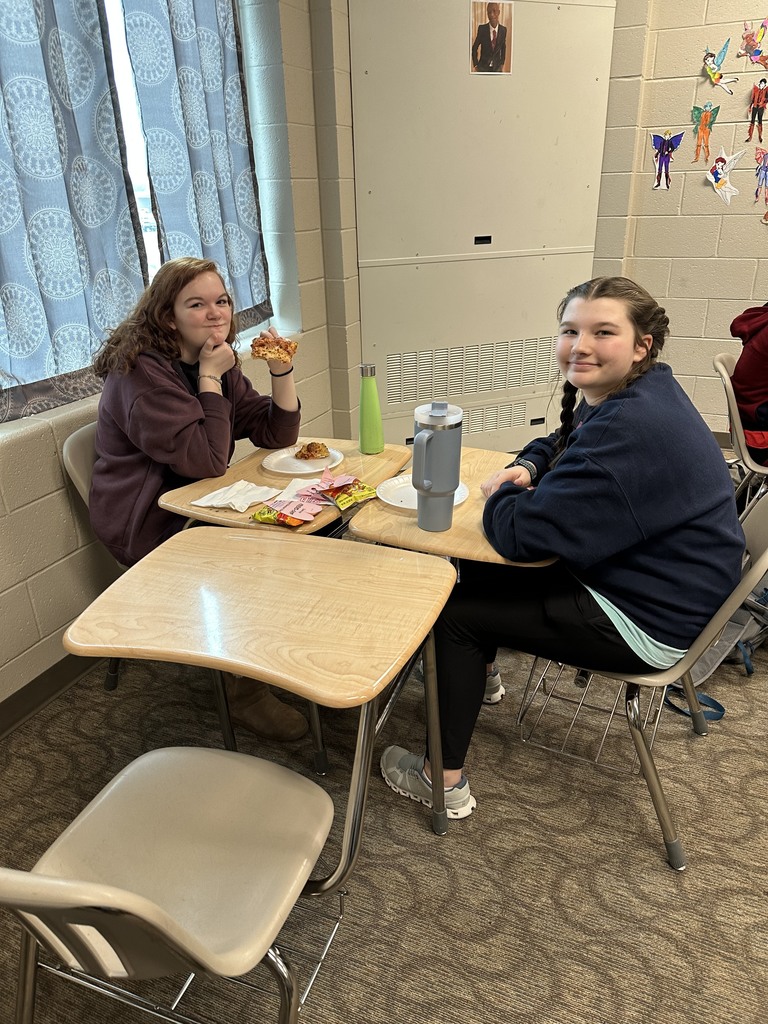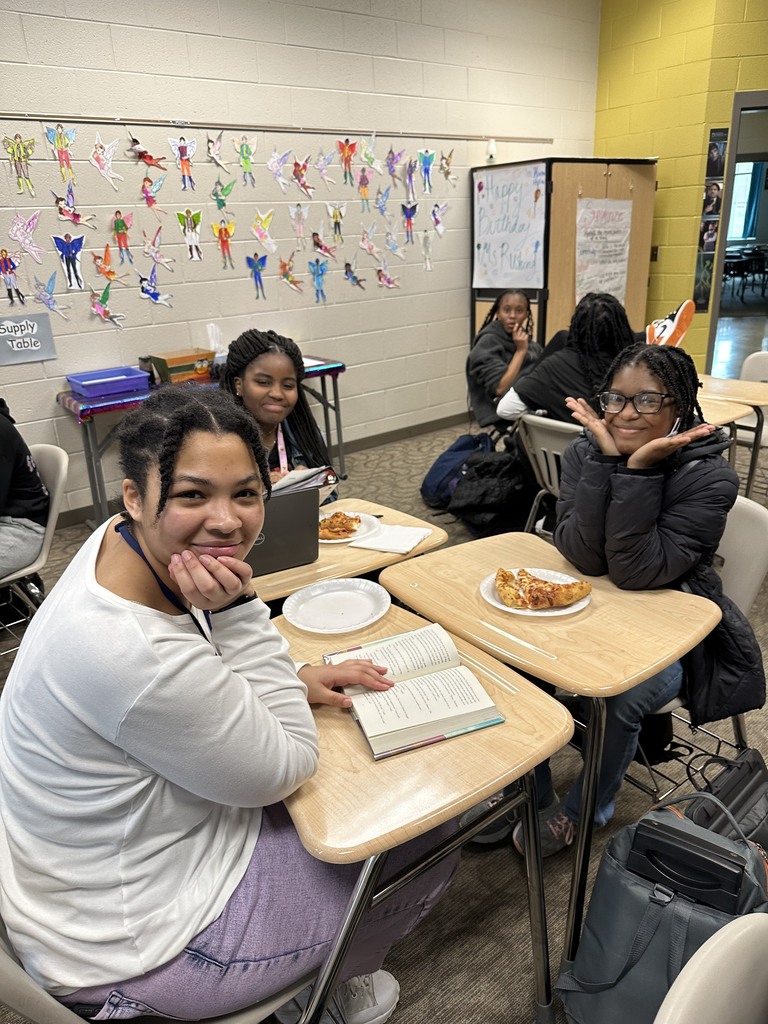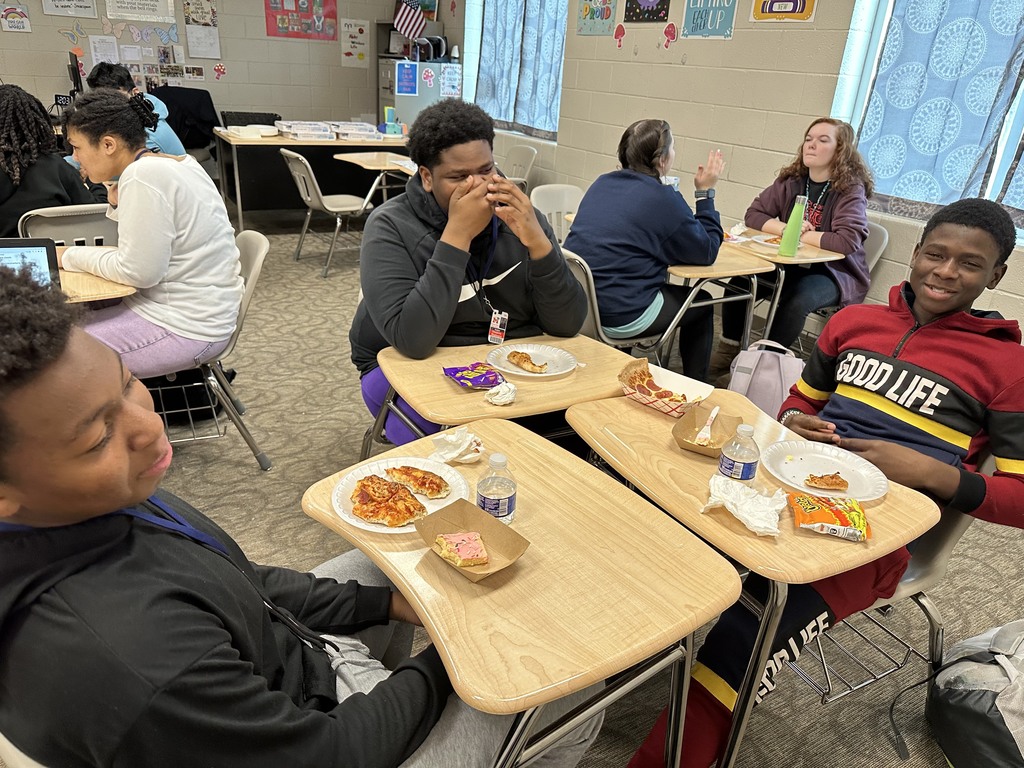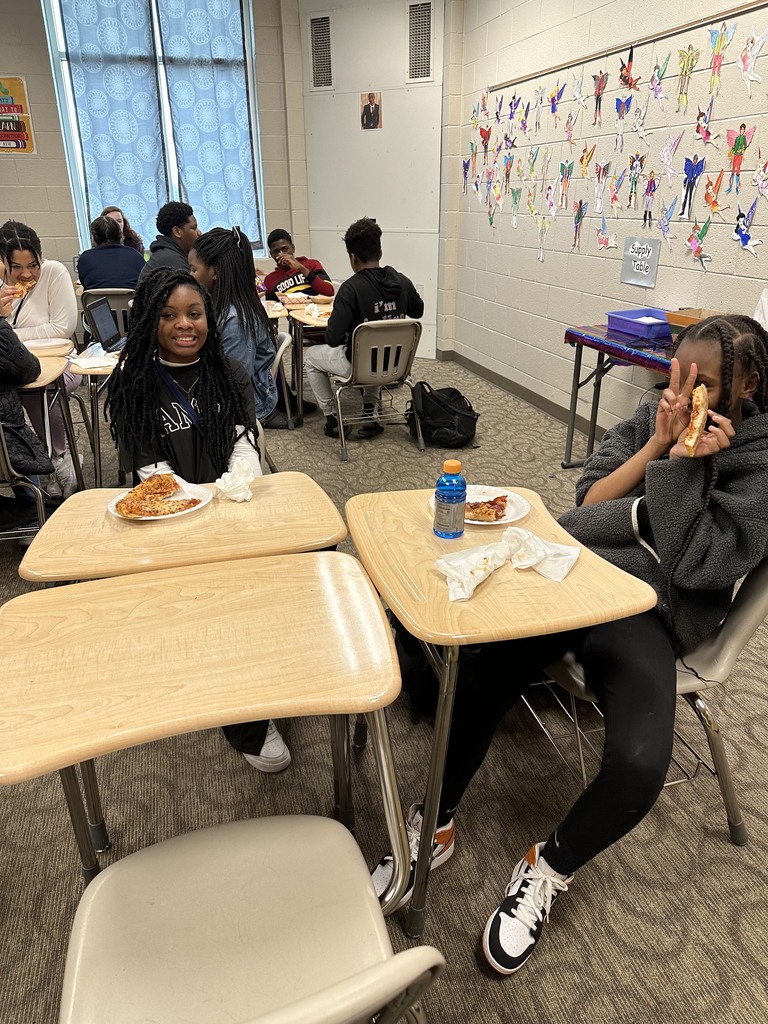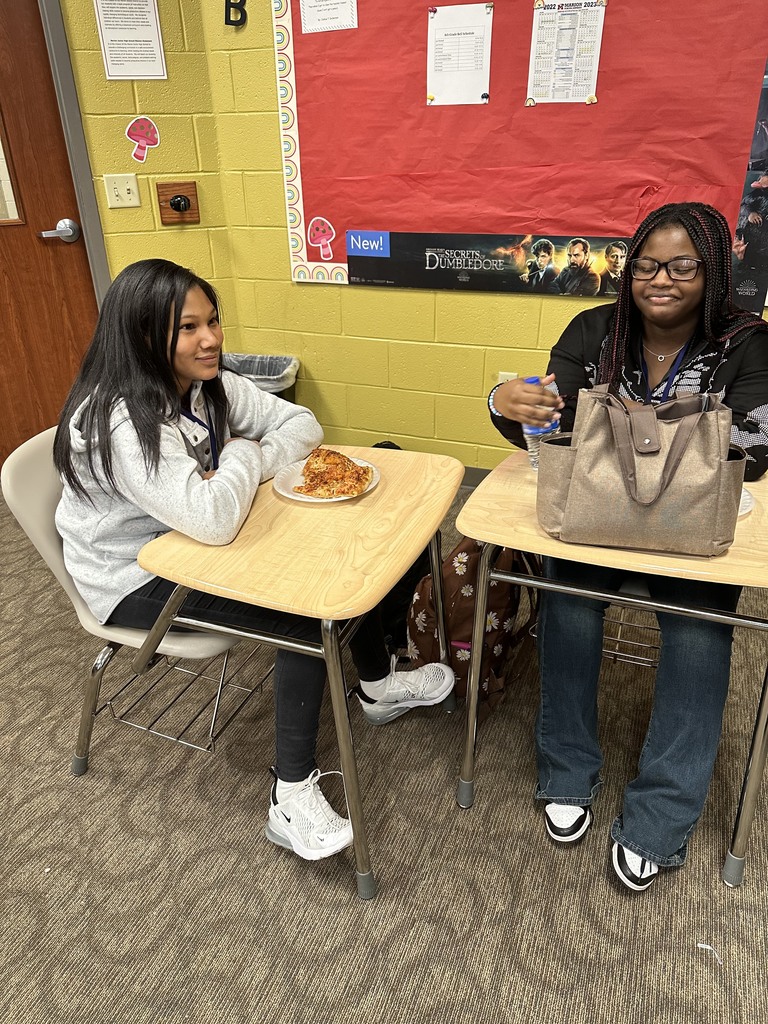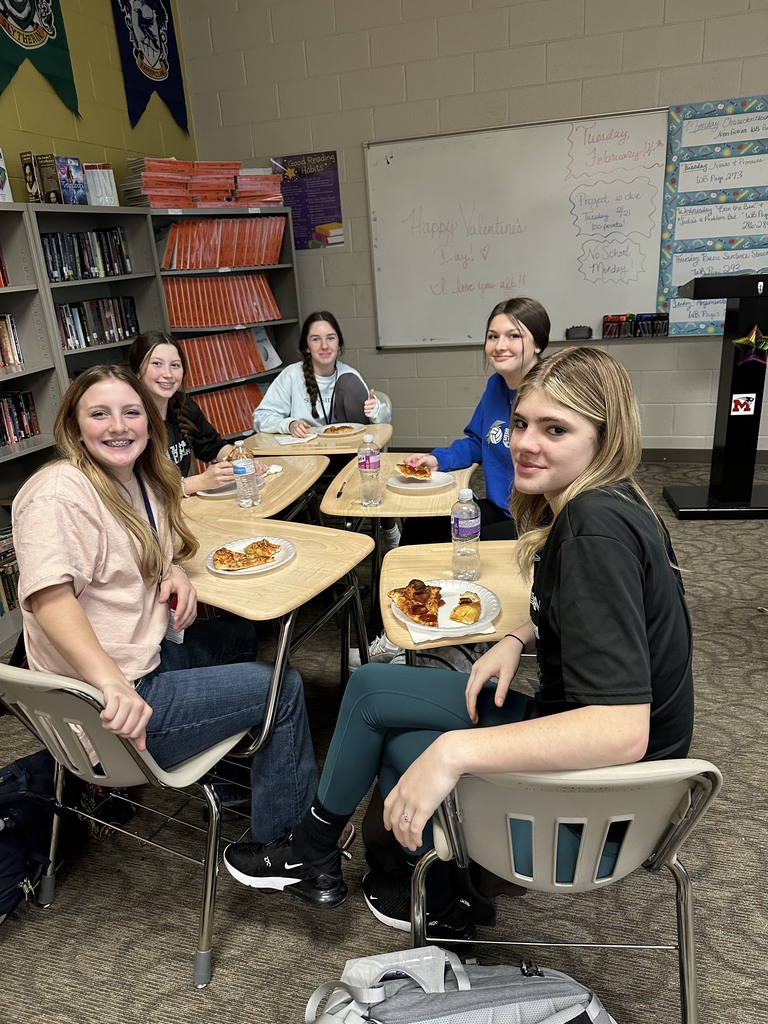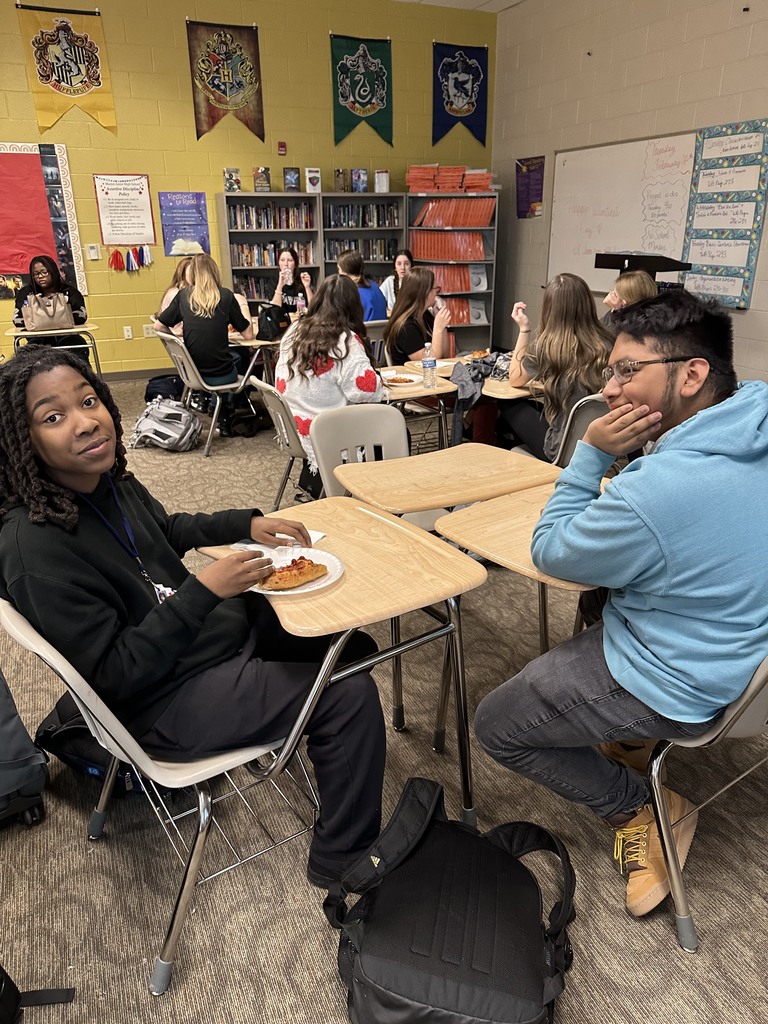 Hearts for Hats!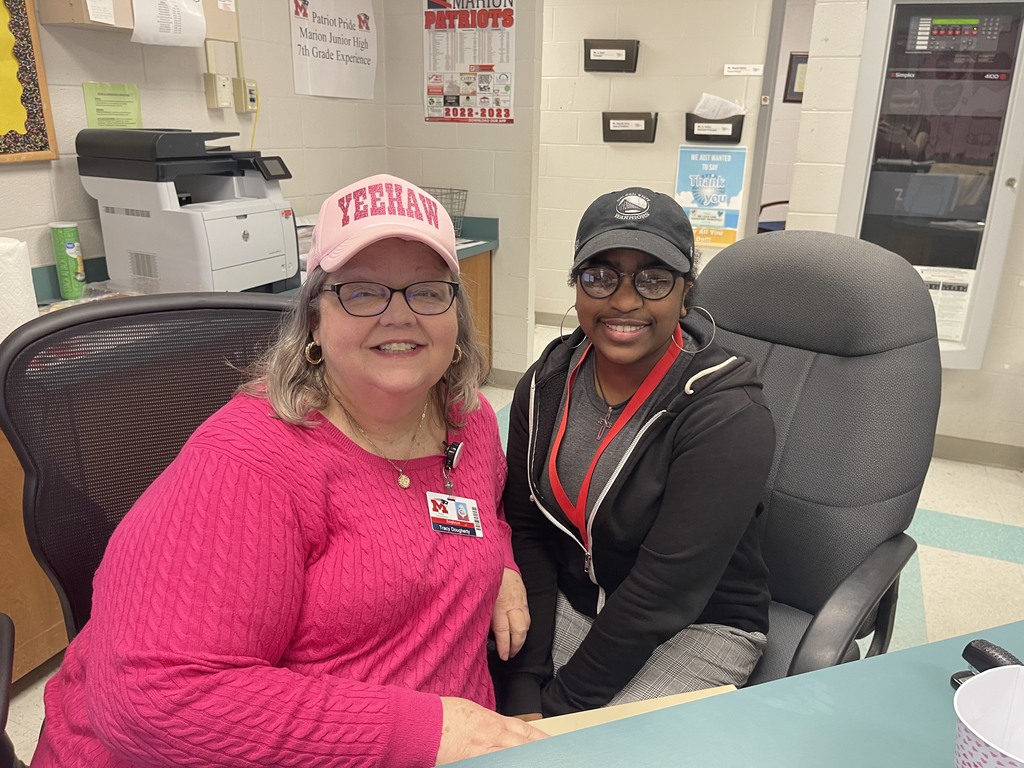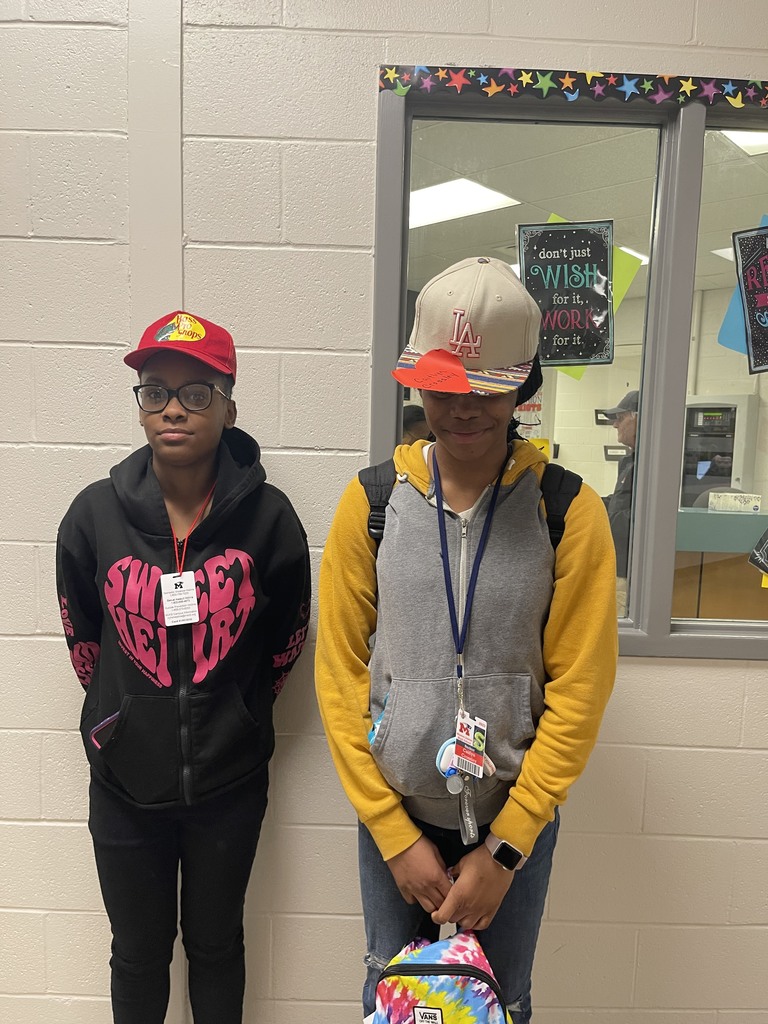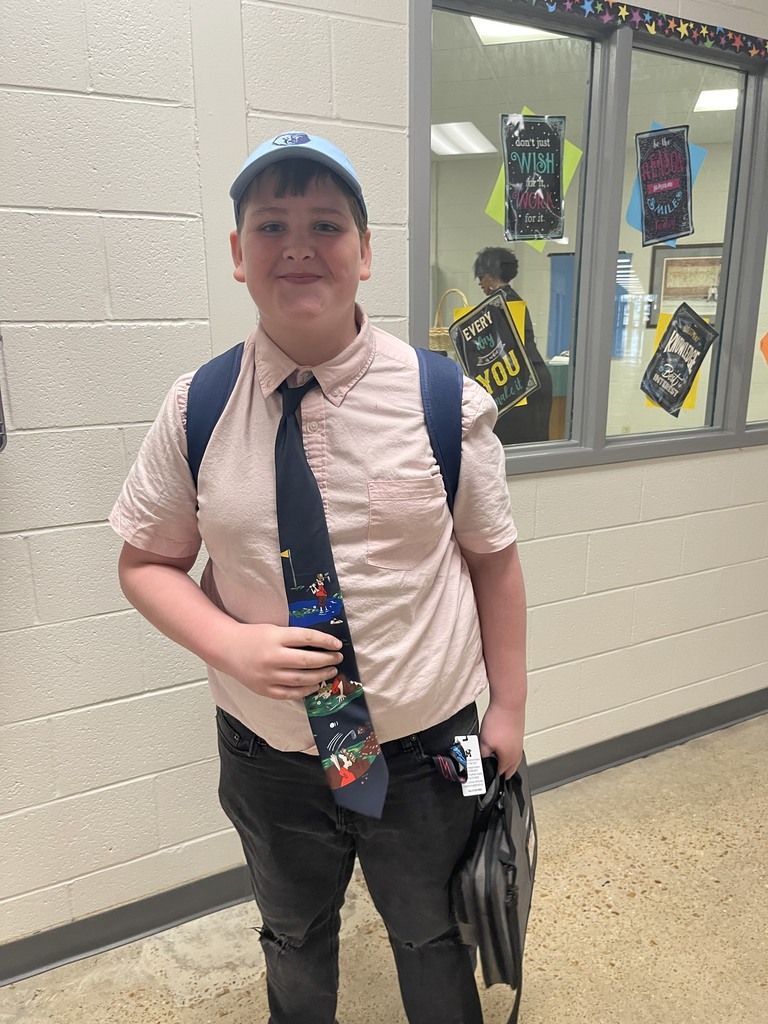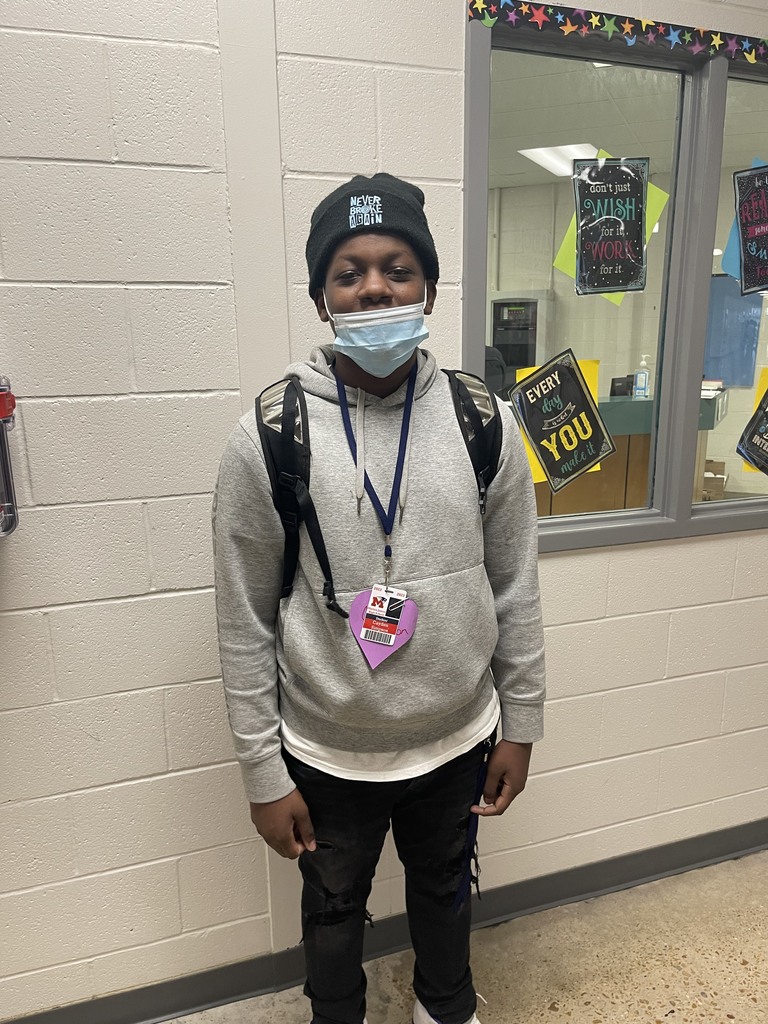 Hearts for Hats with the 7th grade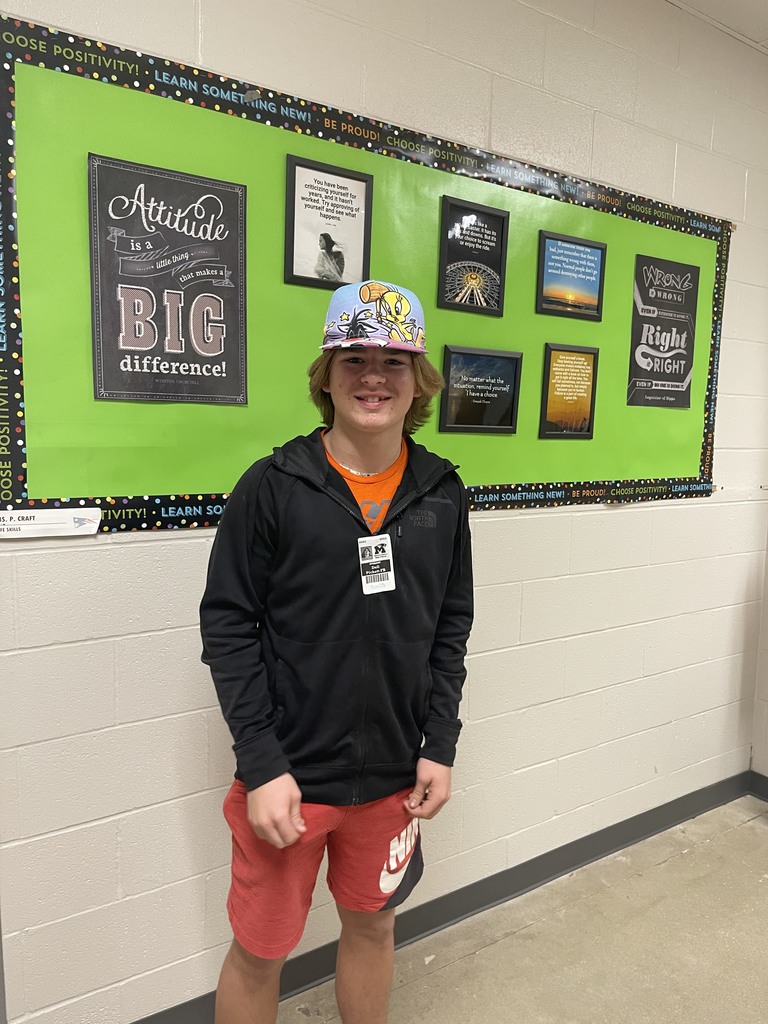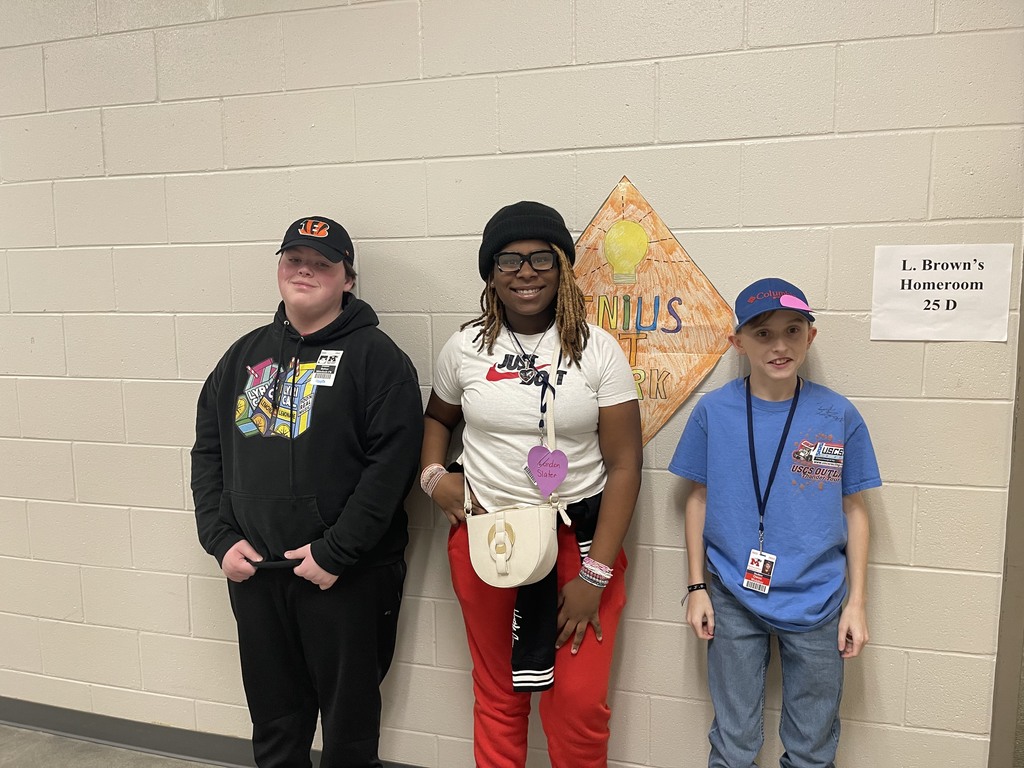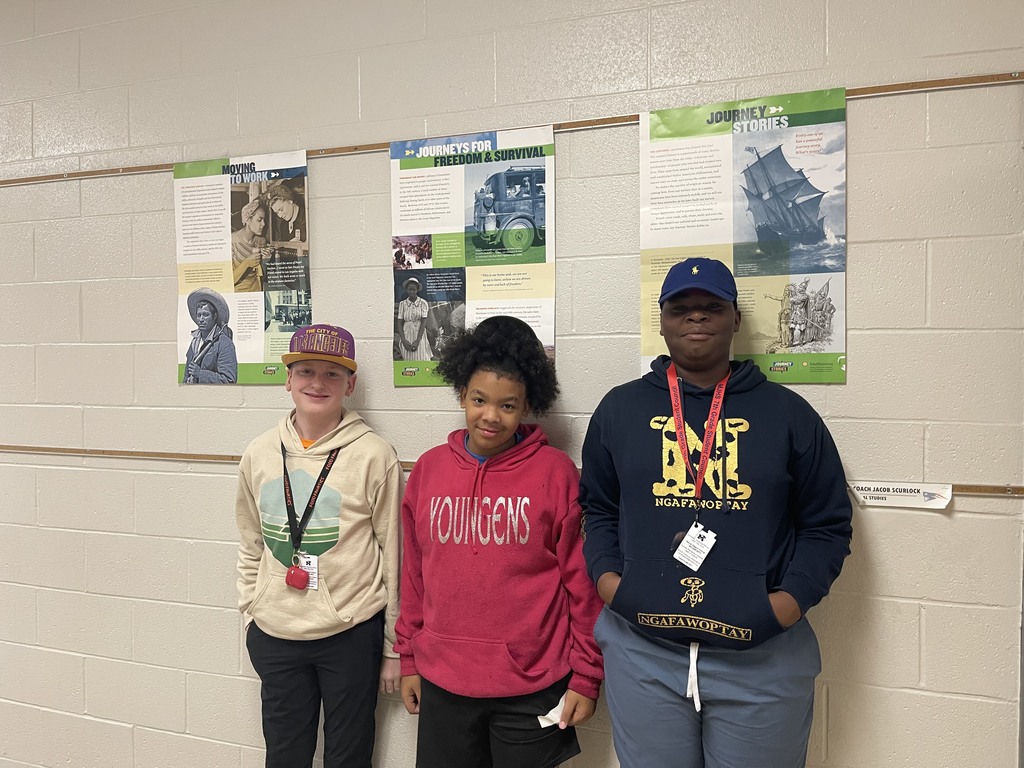 Two players, Elisabeth White and Riley German, wore pinnies during junior high soccer practice to represent the number Myles Richardson wore in football...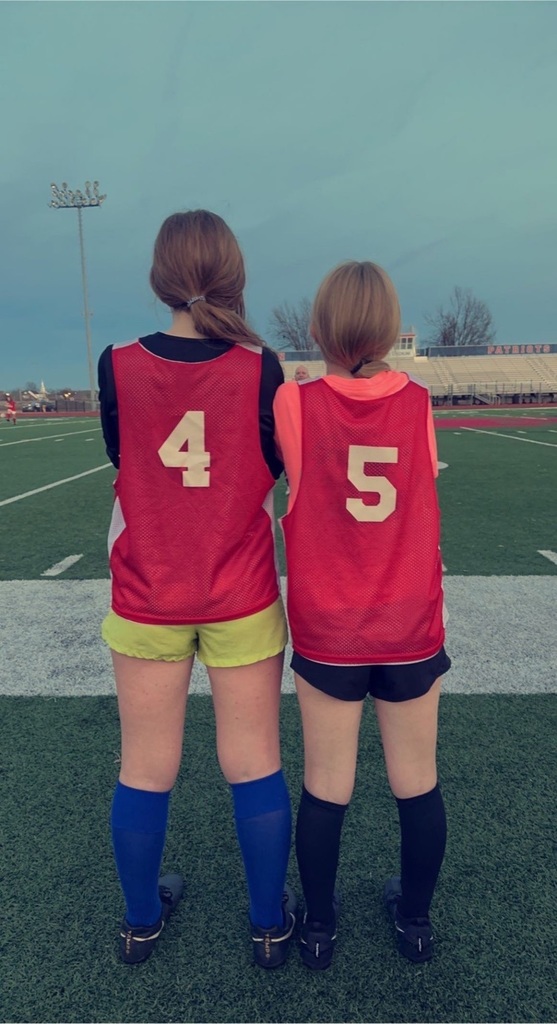 As you may or may not be aware, our school has recently experienced the loss of a student which has deeply affected us. Please join MJHS in prayer for the family and friends of Myles Richardson.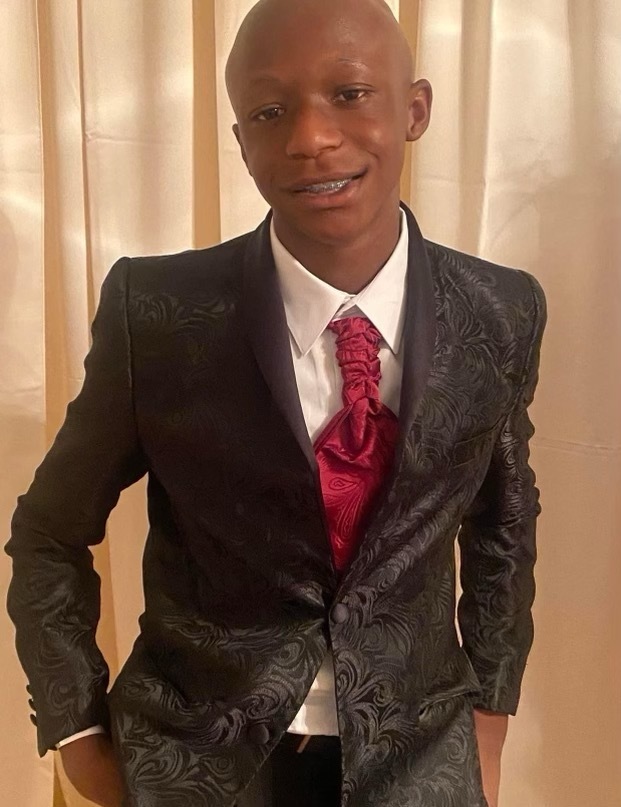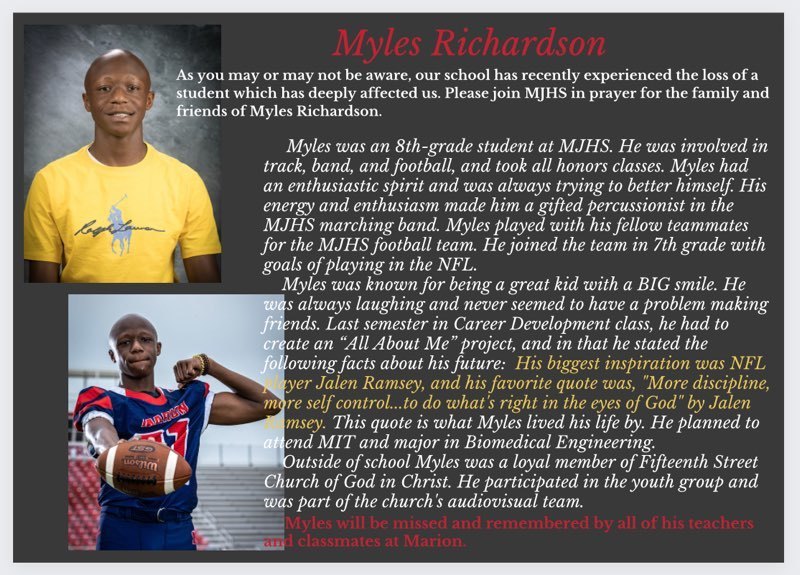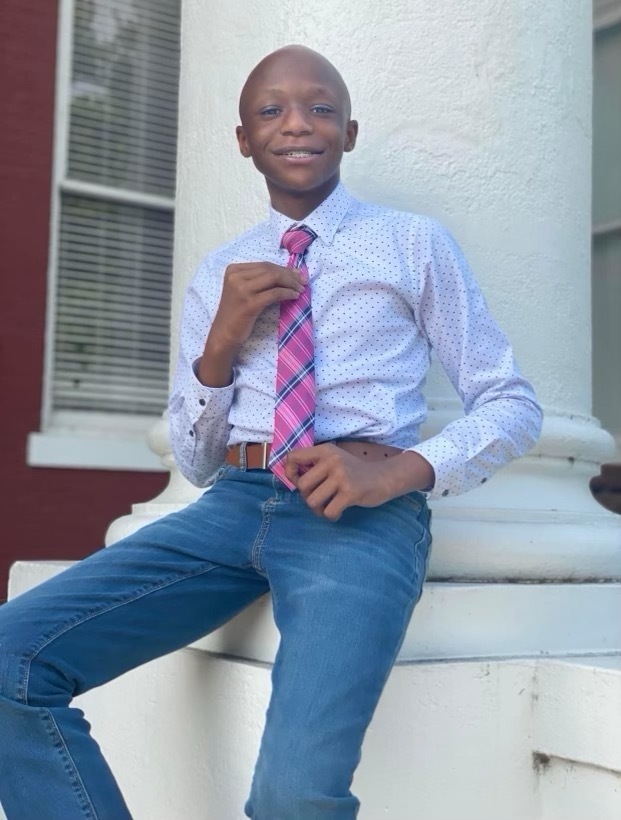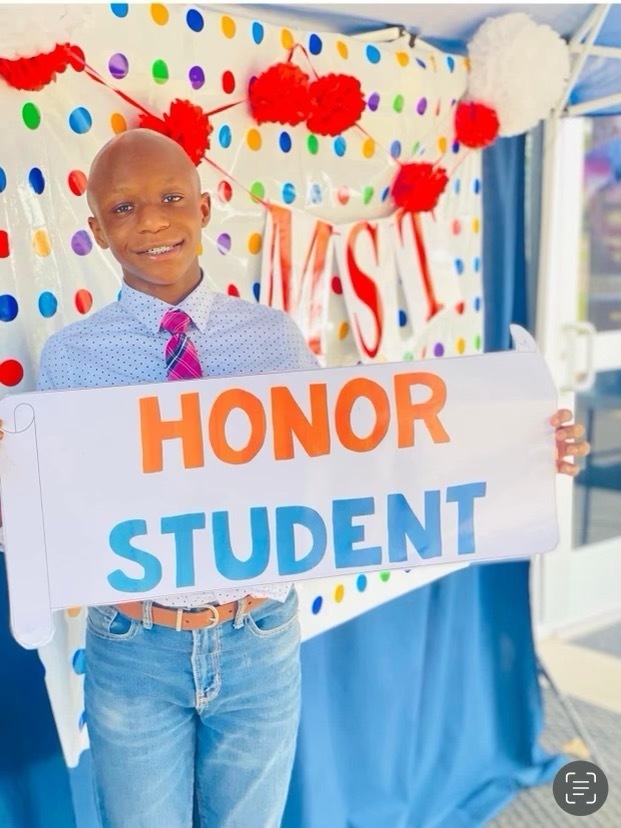 Fall in Love with Music Join us Tuesday, Feb. 14th for our Valentines/CPA Concert 6:30 pm @MPAC Cookies will be available for purchase.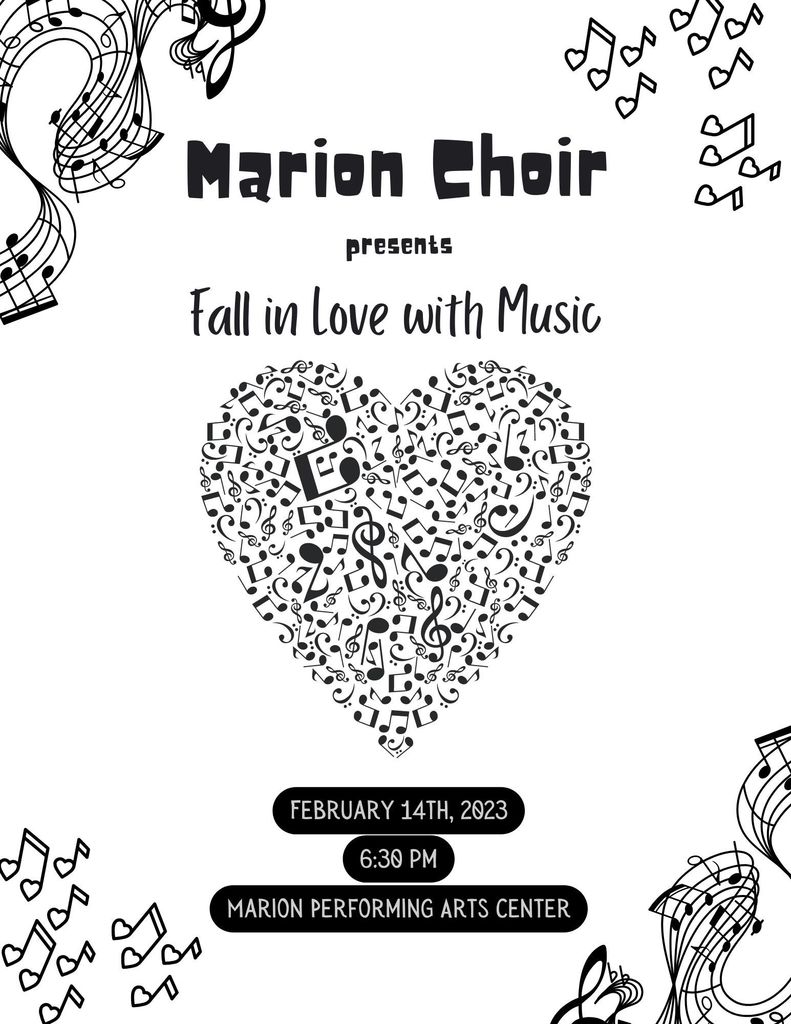 9th grader, Jude Johnson, qualified for Arkansas Governors Quiz Bowl Association All Region Tournament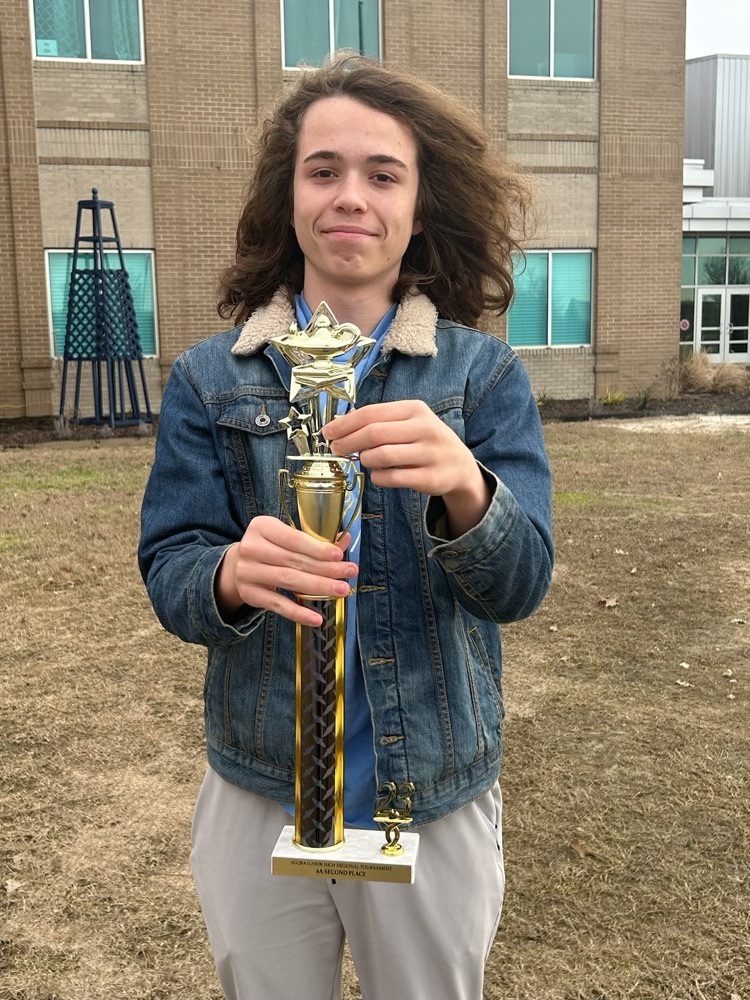 MJHS Quiz Bowl is STATE BOUND! They placed 2nd at the 6A Regional Tournament on Saturday with only 1 loss. Great job Quiz Bowl, we can't wait to see what you do at STATE! 🥇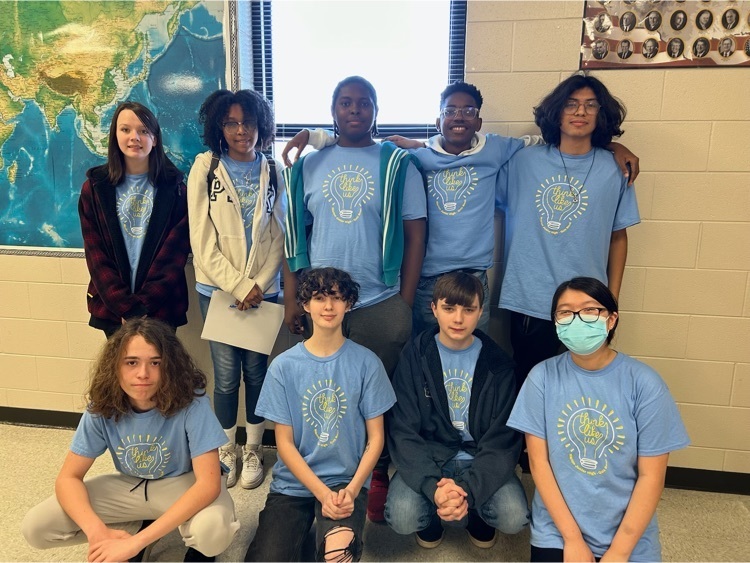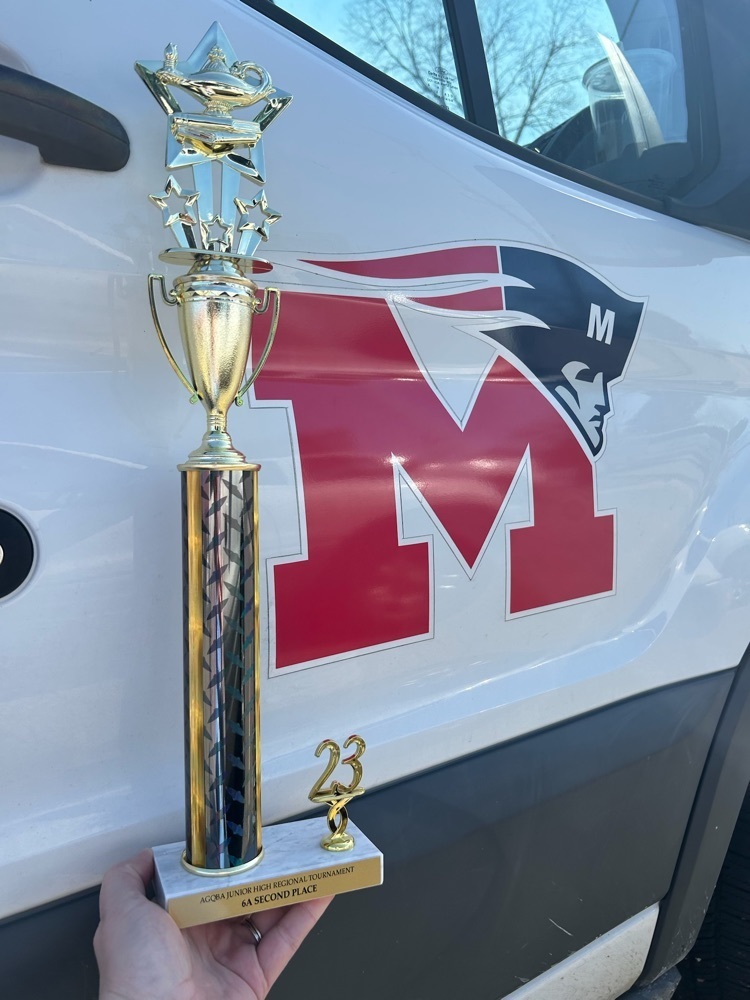 Congratulations to our Marion Jr. Patriots! MJHS is very proud of these young men for all of their hard work, determination and dedication! They have earned the right to be called 5A/6A District Tournament Champions, 5A/6A Regular Season Conference Champions with an overall record of 19-2 and an undefeated record of 11-0 in conference. Job well done! 🏀 Hard Work Pays Off-Trust The Process!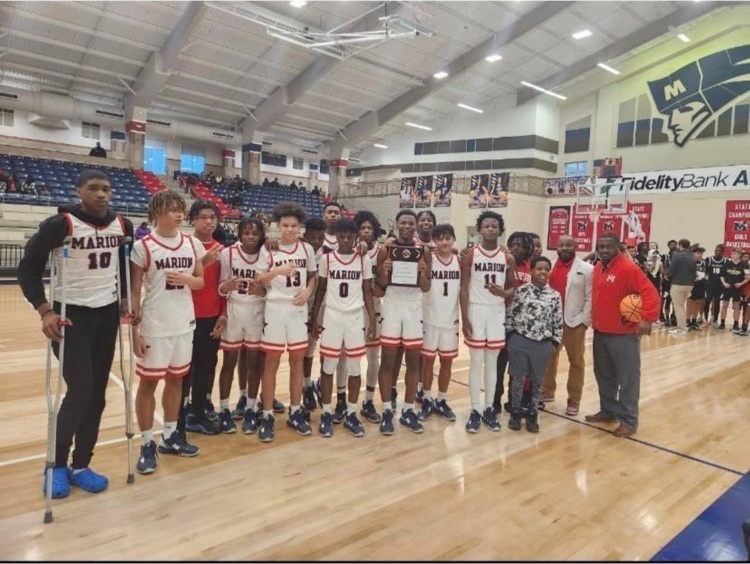 When you can't decide which book! 📚

SOUPer Bowl Friday at MJHS 🏈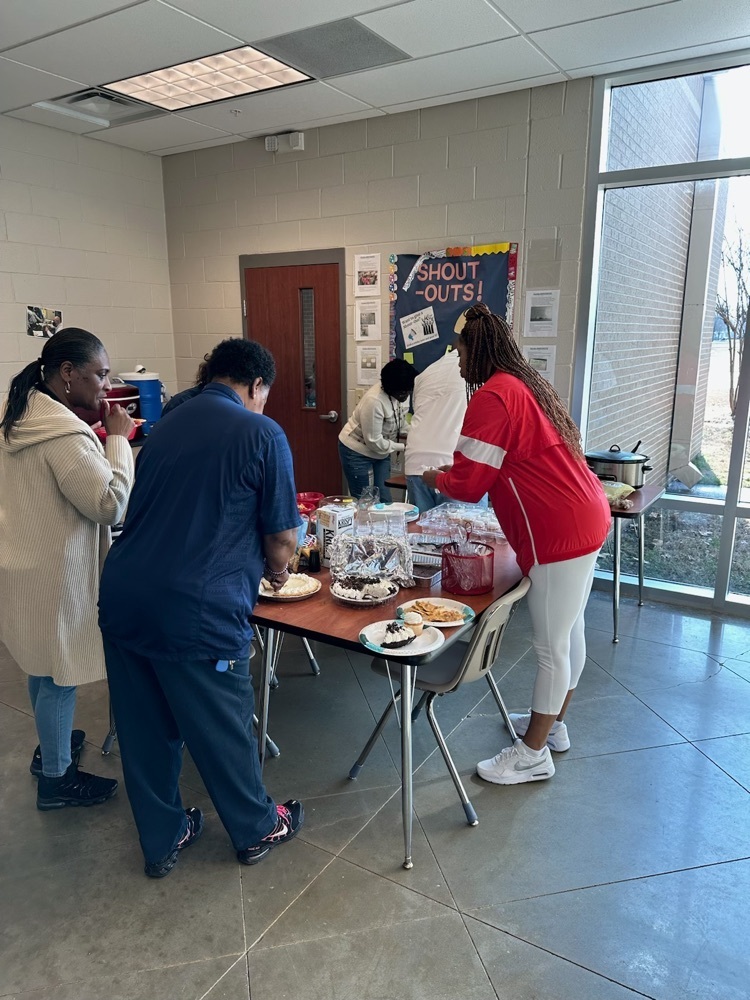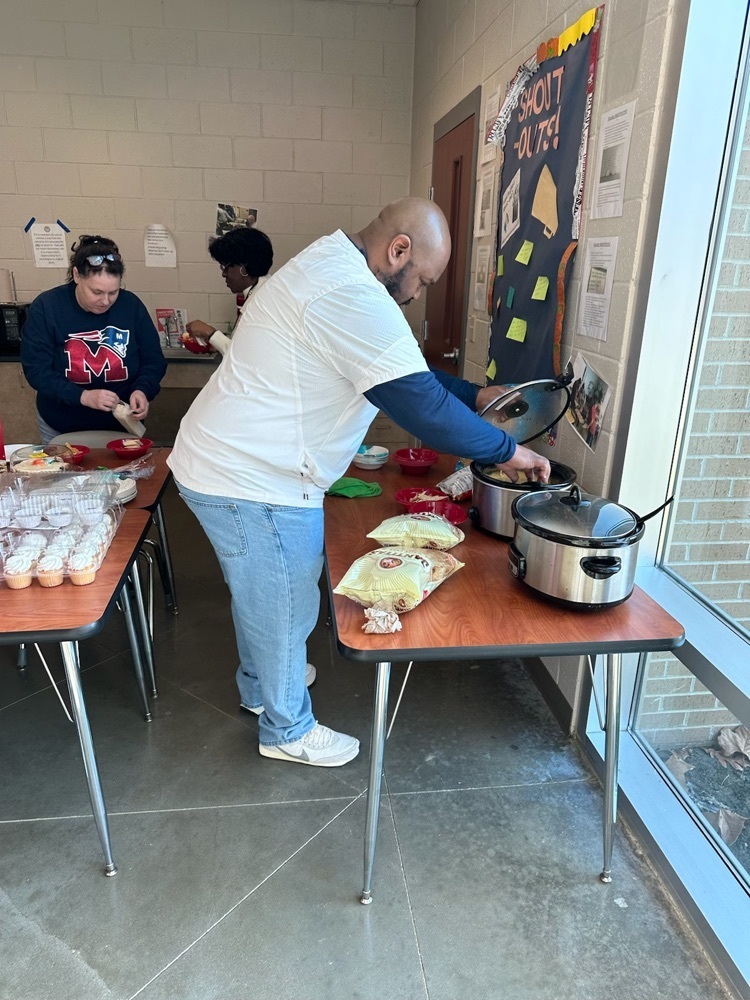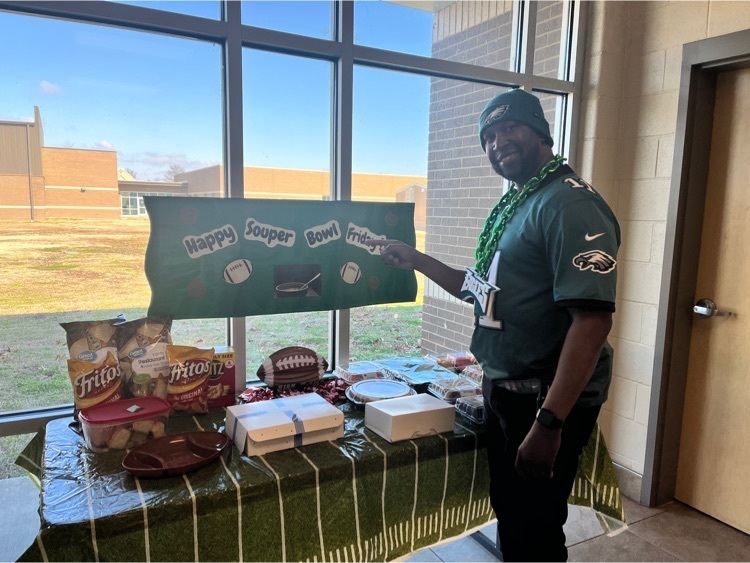 Mrs. Jamison's Spanish Class is making Piñatas out of cereal boxes. These students are creative with their designs.